Introduction
As a newlywed couple, you and your significant other have to make numerous joint decisions towards a happy and comfortable life together. The next chapter is beginning and it is a smart idea to start things off the right way. Therefore, one of the most important things you now need is a new quality mattress for your bedroom. This should definitely be an investment, and in this article, you will find out why. To learn more about the best mattresses out there and maybe order yourself one, visit SleepStandards.
1. Size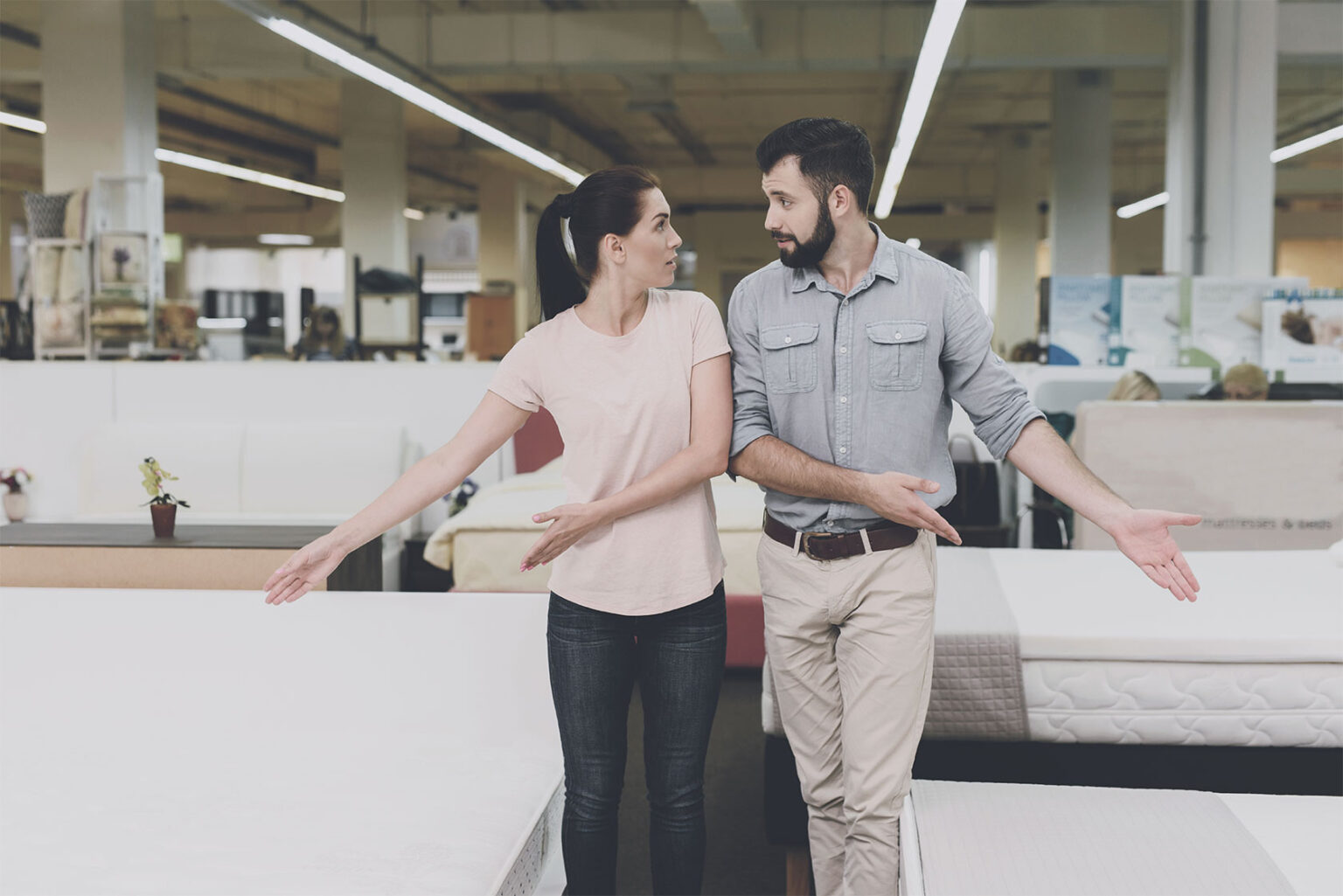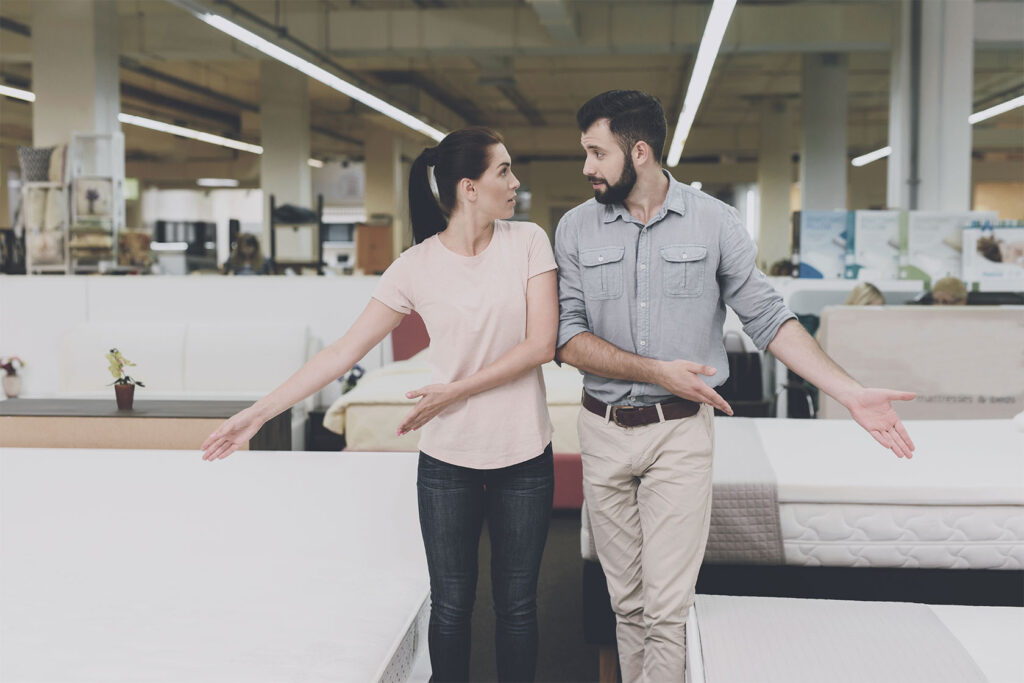 As with many other things for your home, size is one of the most important factors to consider. If you are looking to swap your old mattress for a new one, it does not need to be the same size. Whatever your situation is, there are multiple mattress sizes to choose from for a wide variety of bedrooms and bedframes. The comfort and space for you and your partner should be at the top of your wish list with size so think long and hard before you make the final decision. In most mattress and furniture stores, you will find the following standard bed size dimensions: King (76 x 80), California King (72 x 84), Queen (60 x 80), Full XL (53 x 80), Full (53 x 75), Twin XL (38 x 80), and Twin (38 x 75). Weigh in everything you need before the two of you decide upon a new mattress.
2. Try Before Buy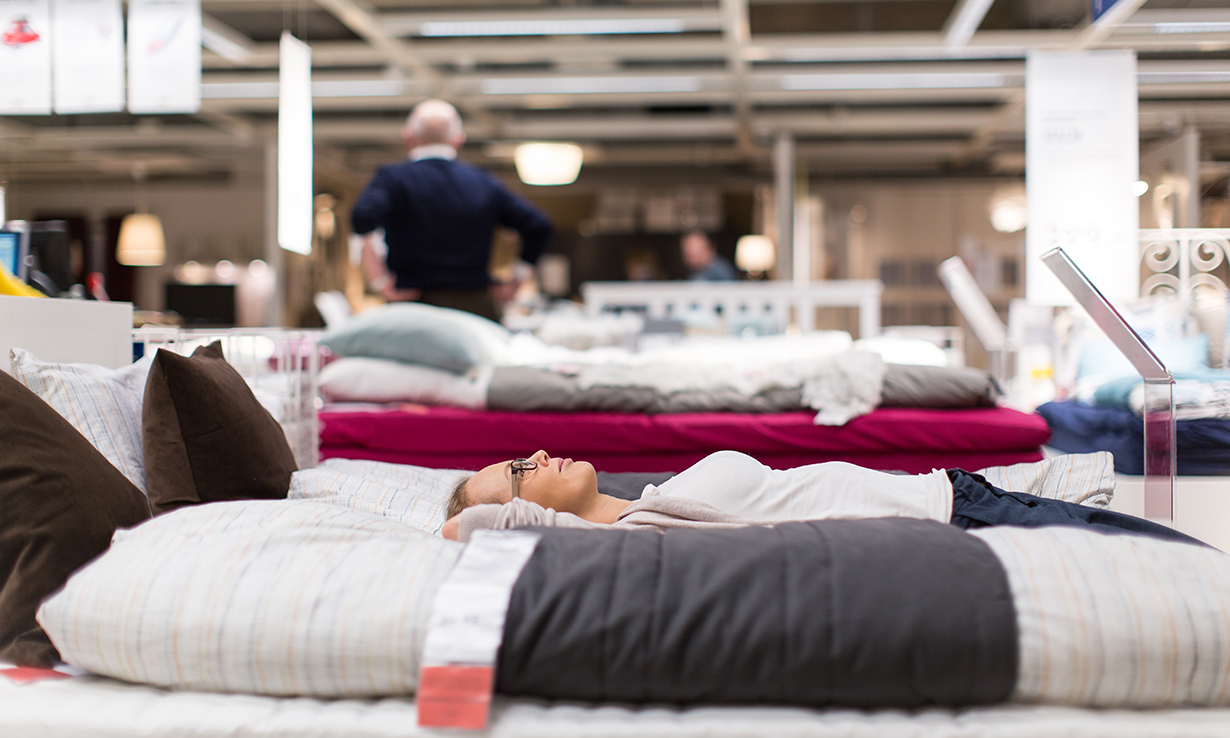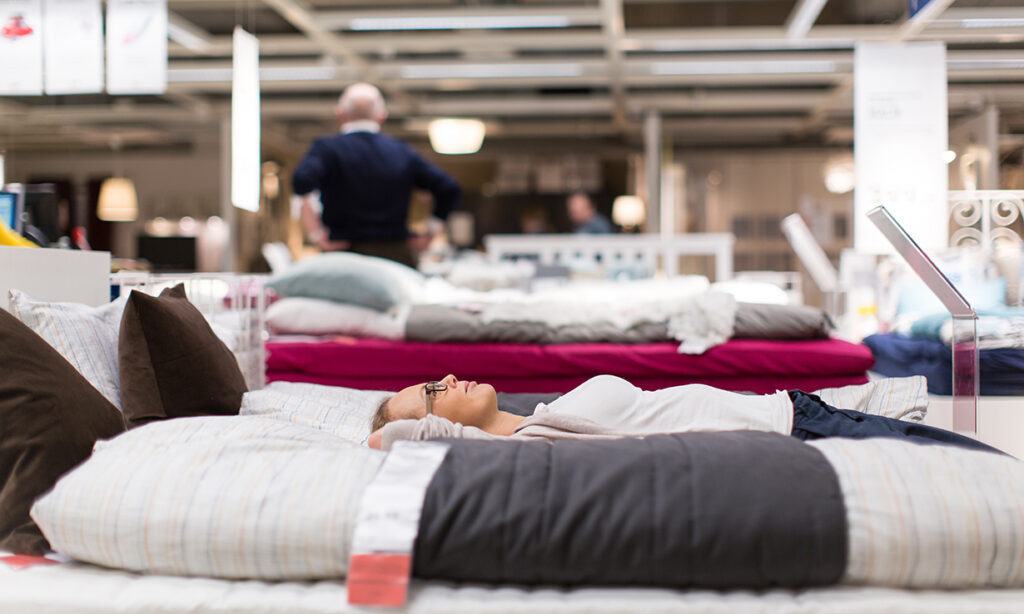 With something as important to your everyday comfort and rest, you simply have to try out the mattress before you fully buy it. You can not really skip or substitute this step important step, nor should you rush it. When you see a mattress you like, take off your shoes and feel free to lie down. Stretch, curl, and try all of your favorite positions, alongside your new husband or wife. Test out how it feels during your normal routine and make a joint decision. If you are not feeling it, it is probably not the right fit. Scour the market until you find a mattress you will love in every way. If you can, spend at least 15 minutes trying out the mattress you think is a good choice. This is hard to do with online shopping, which is maybe not the best way of doing things with mattress shopping!
3. Returns and Trials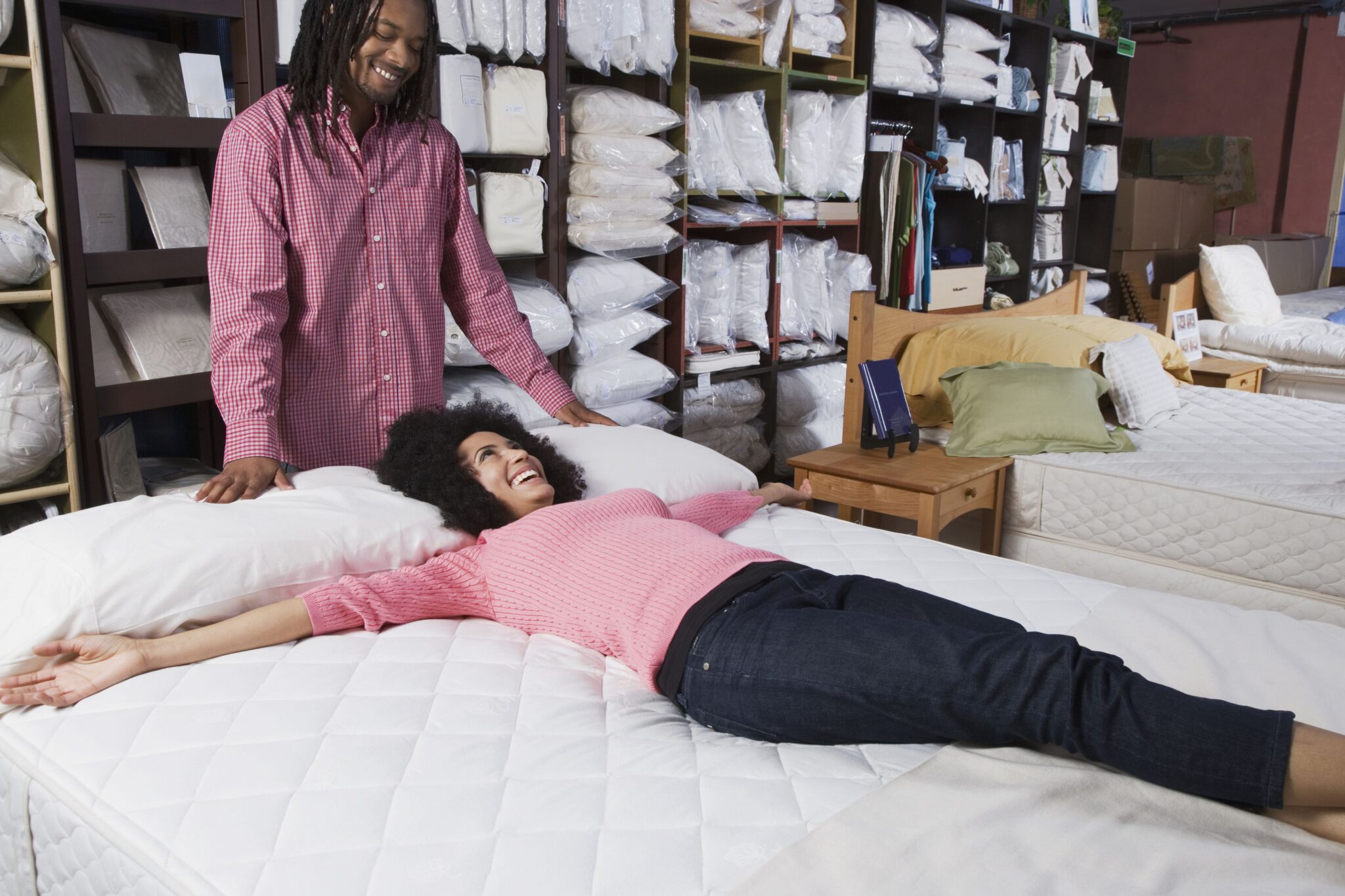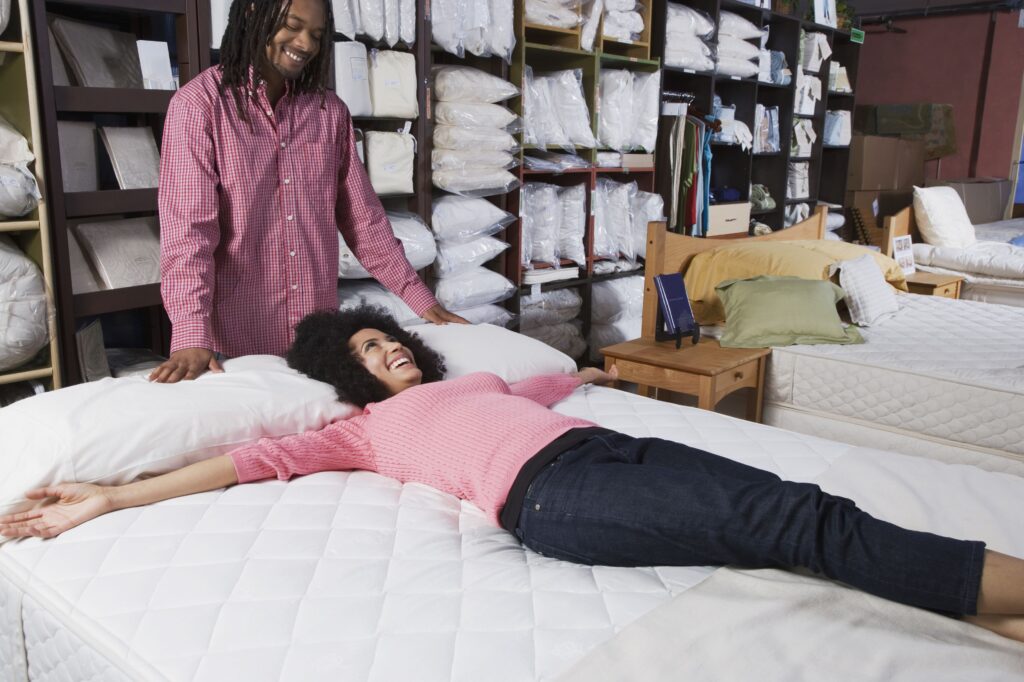 Most mattress shops offer trials for their products, in case the customers misjudge the purchase. The real feel sometimes kicks in days or weeks later, and the mattress may not prove to be what you bargained for. You might have tried it at the store, but it now seems like the wrong choice. This is why returns and trial periods are crucial with mattress shopping. About 30 days is what most shopkeepers are willing to do and you should absolutely take advantage of it.
4. Firmness/Softness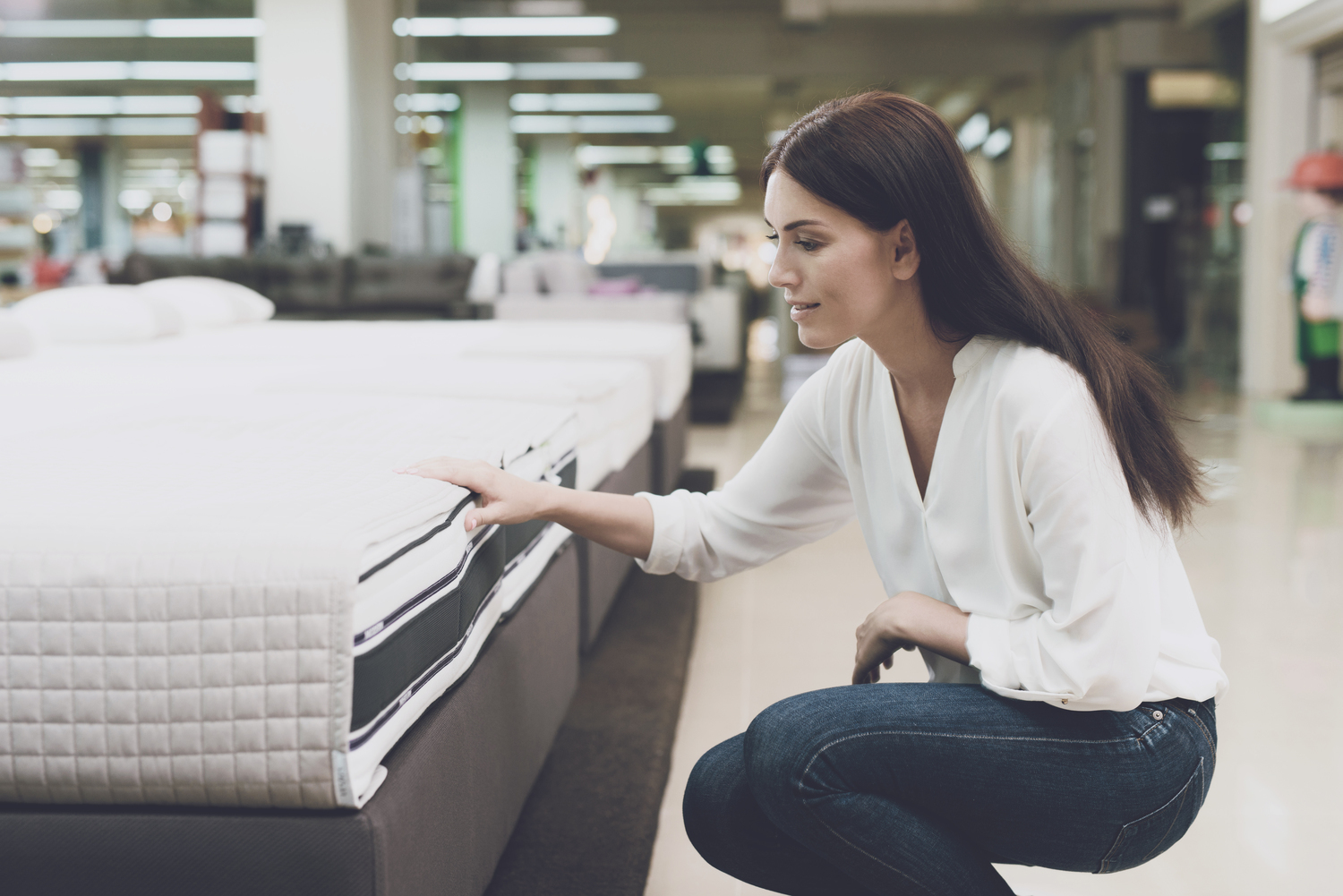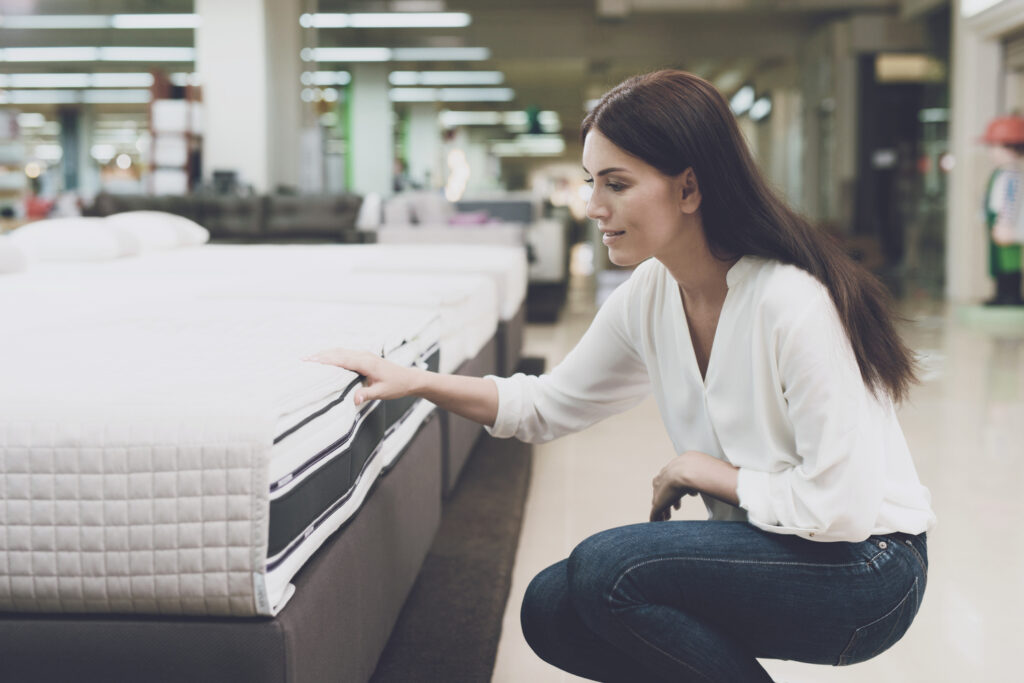 There are no standard amounts of softness or firmness when it comes to the mattress industry, meaning you will have to feel every single one you like. mattress firmness. Moreover, people like different things and a soft mattress could be one of the firmest for two different customers. The terms are more of a help and a description that a strict guideline. This is another reason why the previous step is key. If you have back issues or some other ailments, it does not mean you need a firm mattress, nor a soft one. Whatever is the most comfortable should be the thing you opt for. If it helps, most people like a balance between softness and firmness, just slightly leaning towards firm. Remember, too soft is not always comfortable.
5. Types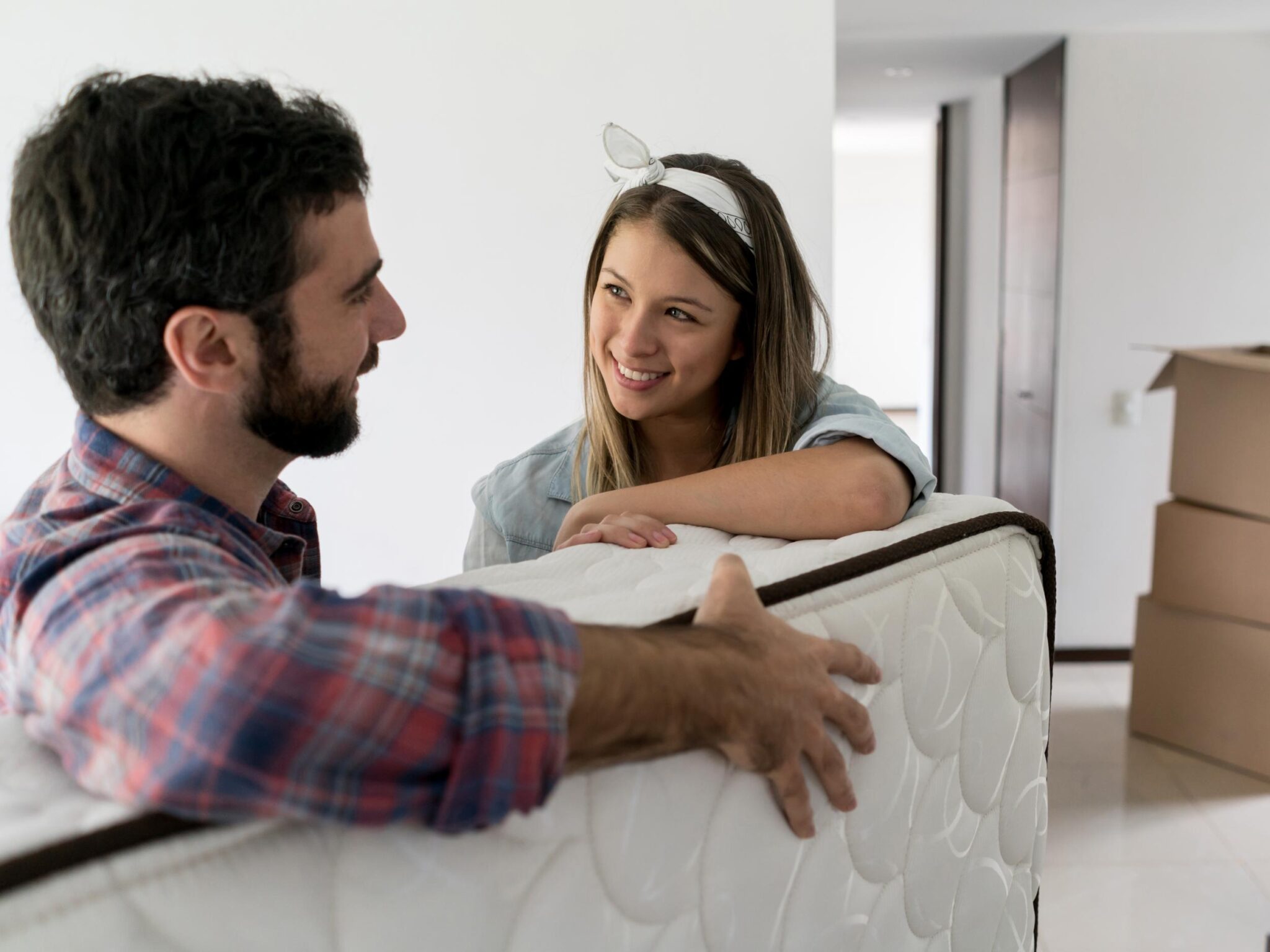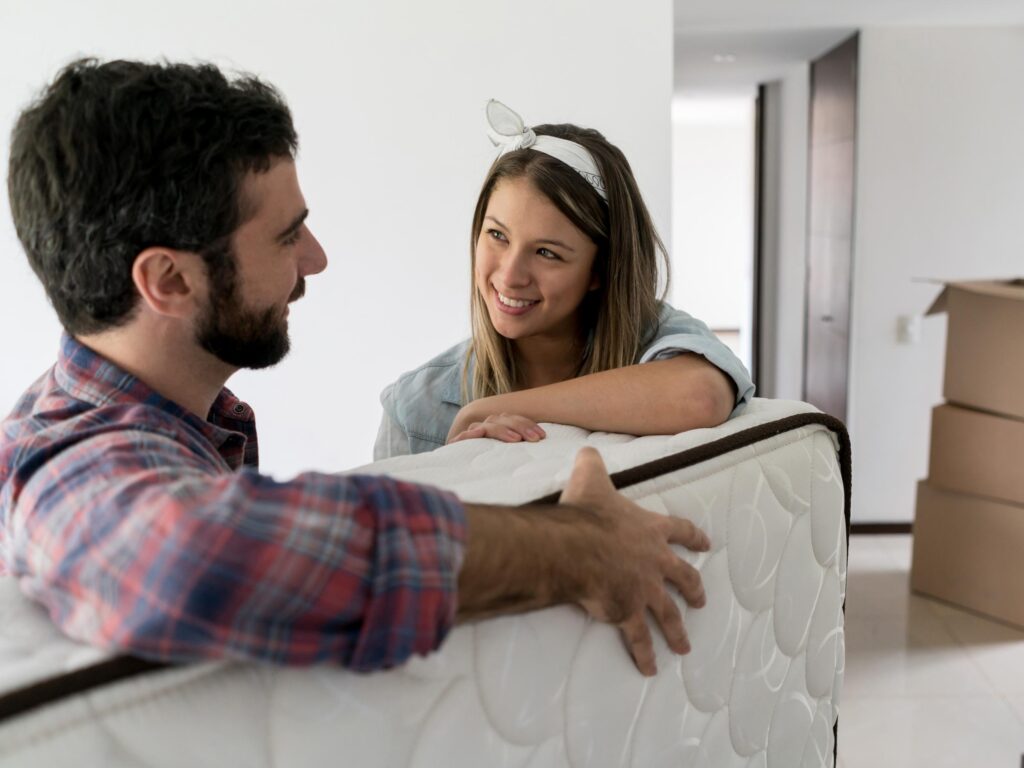 Regarding the type of mattresses, there are truly a lot of them out there on the market. Each has its own positive and negative sides so doing some research and educating yourself can go a long way. For a complete mattress guide, visit Rooms To Go.com.
-Innerspring: most common, least expensive, good support, various firmness, and measurements, not very durable.
-Memory foam: quite expensive, excellent for joints and muscles, can get hot in summer, less romance friendly than innerspring.
-Latex foam: Similar to memory, more elastic and bounce, larger "hug" element, more romance-friendly than memory, less hot in summer, varieties (natural, synthetic, blended).
-Hybrid: utilize springs and either foam or latex, best of both worlds (inferior models worst of both worlds).
-Air mattresses: customizable firmness, both bed partners can fully tailor their half, most expensive, most convenient.
6. Foundation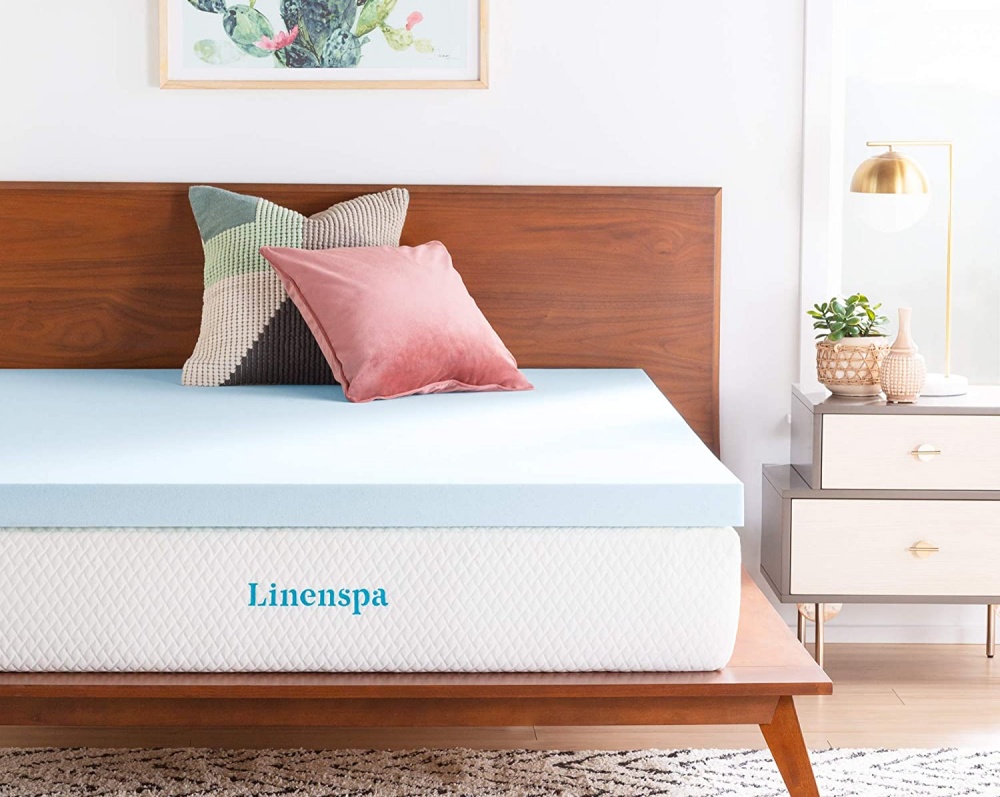 Most people prefer to have a bed frame, or a foundation, onto which a new mattress would sit. If you own a platform bed, a foundation is not necessary. The easiest way of doing things is to have your mattress directly on the floor, but it is also the least visually appealing and esthetic solution. If you want your bedroom to look nice, you need a bed frame or a foundation. If you are just changing the mattress, however, you do not need to purchase a whole new bed. There are many ways of doing things when choosing your bed, and often the best solution, and the most expensive, is a custom bed that will suit all your needs. Paired with the right mattress you picked by using the aforementioned tips, it will provide countless comfortable nights for you and your spouse for years to come.
7. Generosity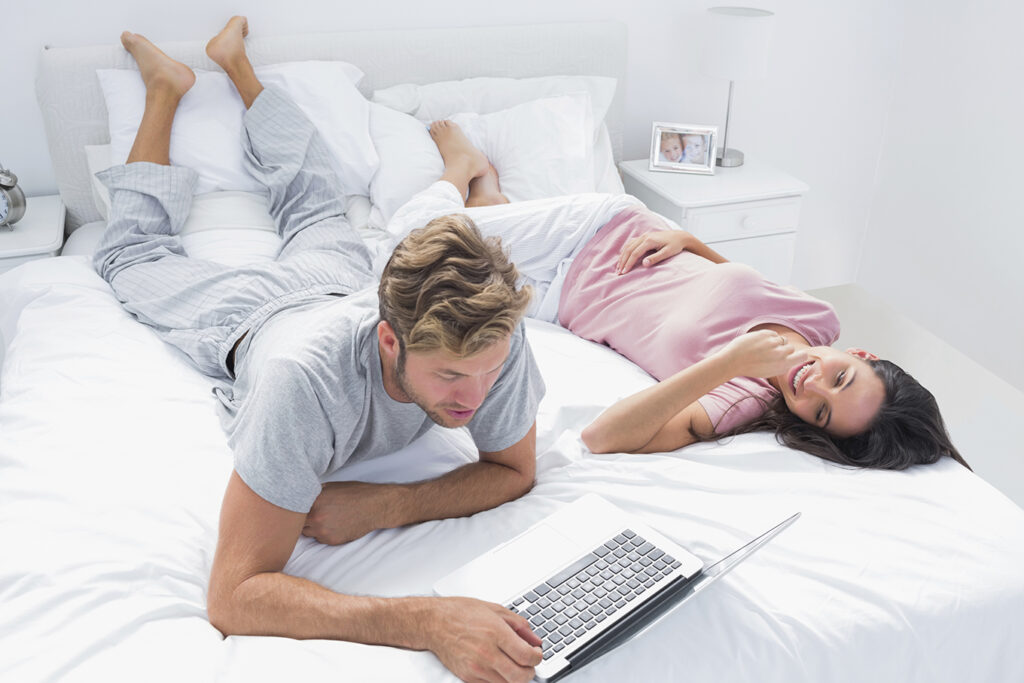 Last but not least, and we cannot stress this enough, but you should never be cheap with important things for your home. If you want a quality mattress and comfort every night, you will have to break some buck. You cannot and should not put a price on health and happiness that a good mattress brings into your home. At the same time, you do not have to spend more than you have and end up lacking money in other areas of life. As with the type of mattress, try to find the perfect balance. Once you install it into your bedroom, a good night's sleep will be a daily guarantee.