If you're shopping for an engagement ring, you probably have a pretty good idea of just how many choices are out there. This can certainly be overwhelming as you look at shapes, sizes, and settings. While you probably know that you want a diamond that has a quality cut, color and clarity, you might not have considered choosing a loose diamond. There are many reasons why this is a great choice and once you've read through this guide, you'll be able to decide if buying a diamond is the right option for your engagement ring.
1. They are High-Quality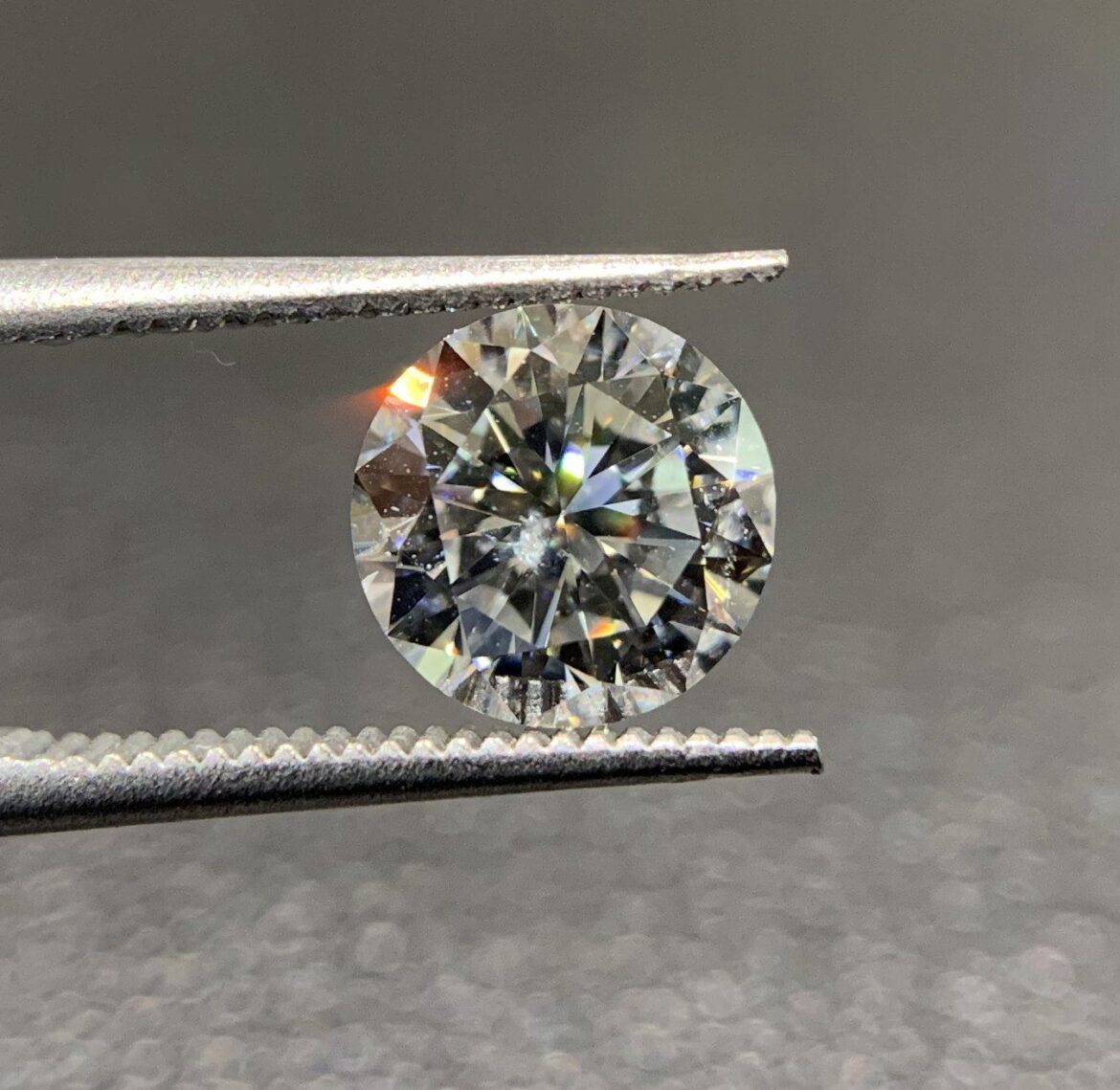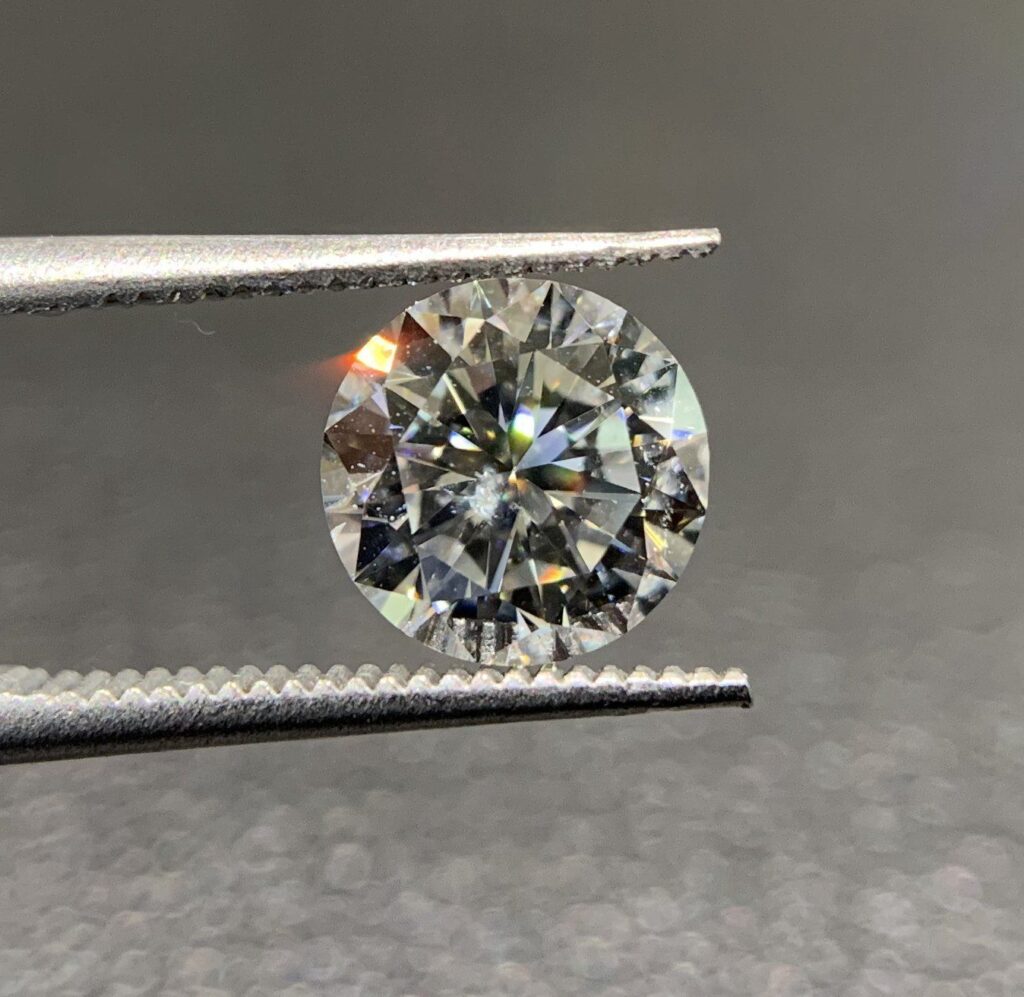 One of the best things about a loose diamond is that you have a lot of high-quality options to choose from. Once you've decided on shape and size, you'll have many diamonds available, enabling you to choose the perfect one for your engagement ring. Unlike shopping at a traditional jewelry store, you'll have more freedom to create exactly what you want, rather than having to settle on a diamond and setting that already exists. With so many unset diamonds to look at, it should be fairly easy to find a shape and size that aligns with your budget and preferences.
2. They Hold Their Value Longer
Experts say that certified loose diamonds tend to hold their value longer than diamonds that are pre-set in jewelry, such as rings, bracelets or necklaces. Diamonds don't actually change the value with time, but those that are certified tend to hold a consistent value for many more years. That's because a trained gemologist has deemed the diamond certified, making it more valuable now and down the road.
3. You Can Customize Your Engagement Ring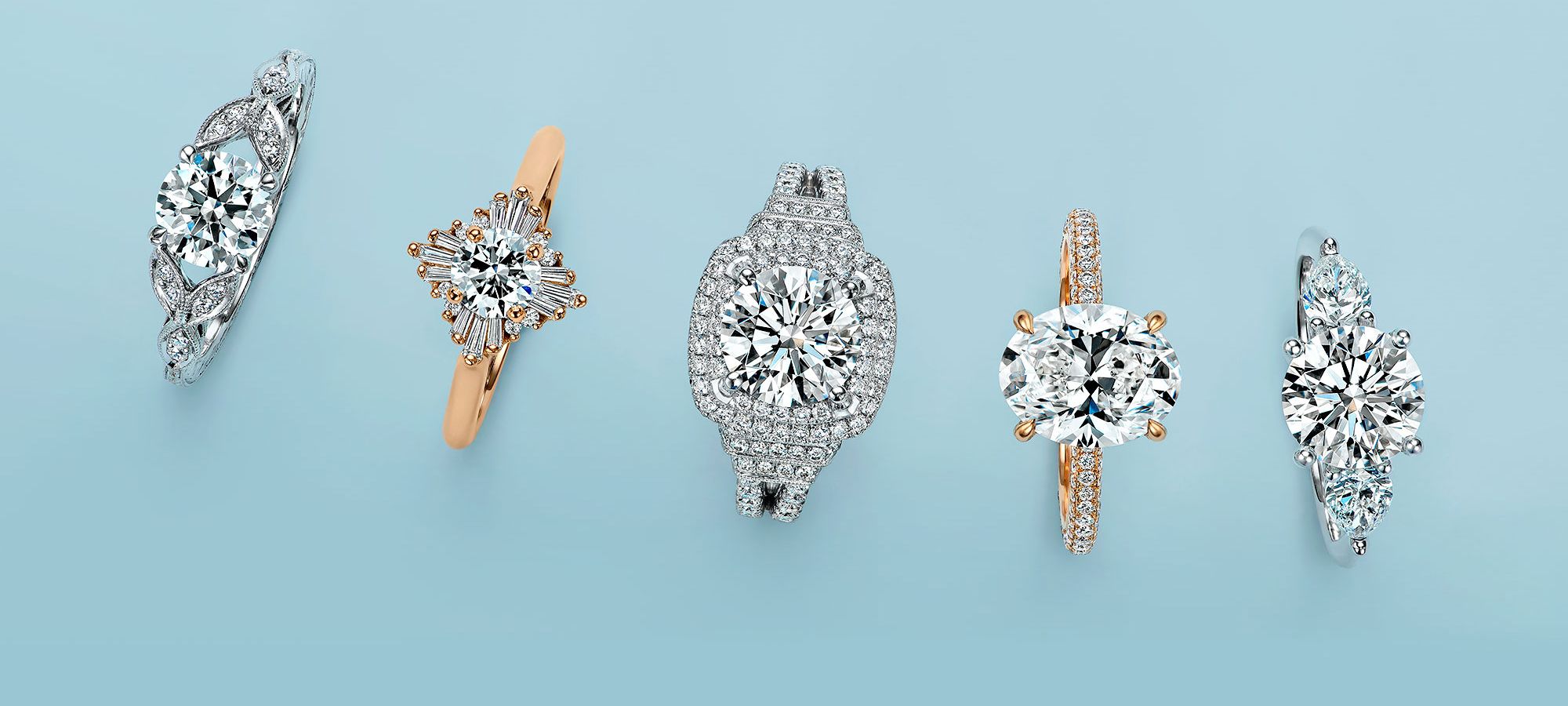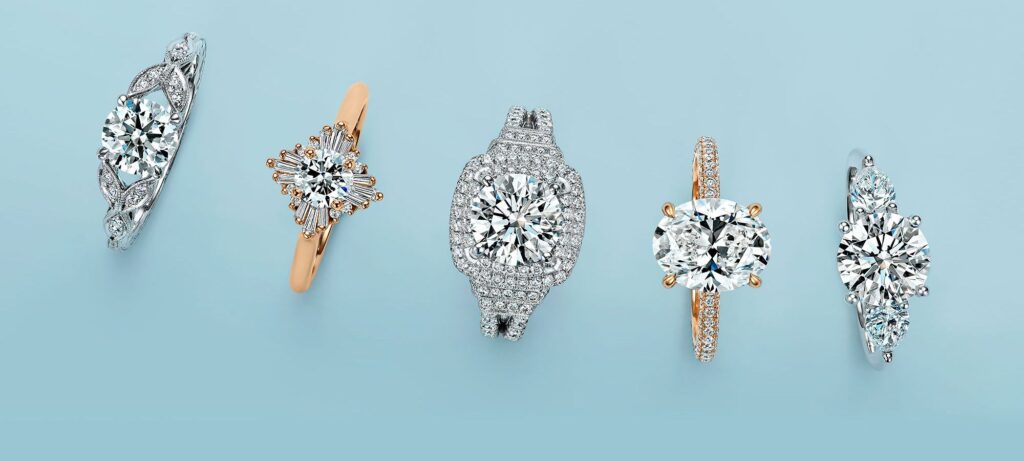 One of the biggest benefits of choosing a loose diamond is the opportunity to design and customize your engagement ring to be exactly what you desire. Once you've found the perfect diamond, you can choose the setting and metal – gold (yellow, white, or rose), platinum, or silver – so that the finished product is precisely what you are looking for. This can be an enjoyable process and you will end up with a unique engagement ring that is unlike any that others are wearing.
4. They are Lower in Cost
Because unset diamonds are often sold wholesale, in bulk, you may be able to find them at lower prices, when compared to the options available at brick and mortar stores. Buying diamonds online can further reduce the final cost because online retailers don't have the overhead costs of running a store, which often results in savings for you. Even if you're only planning to buy one loose diamond, you may be able to save money and could even negotiate a wholesale price. At the same time, it's much easier to stick to a budget when you buy a loose diamond since jewelers often only carry a limited selection of pre-set diamonds so you may not be able to find a ring that you are comfortable with spending the money to buy. In this case, you might have to increase your budget or settle on an engagement ring you don't really love.
5. They're Easier to Inspect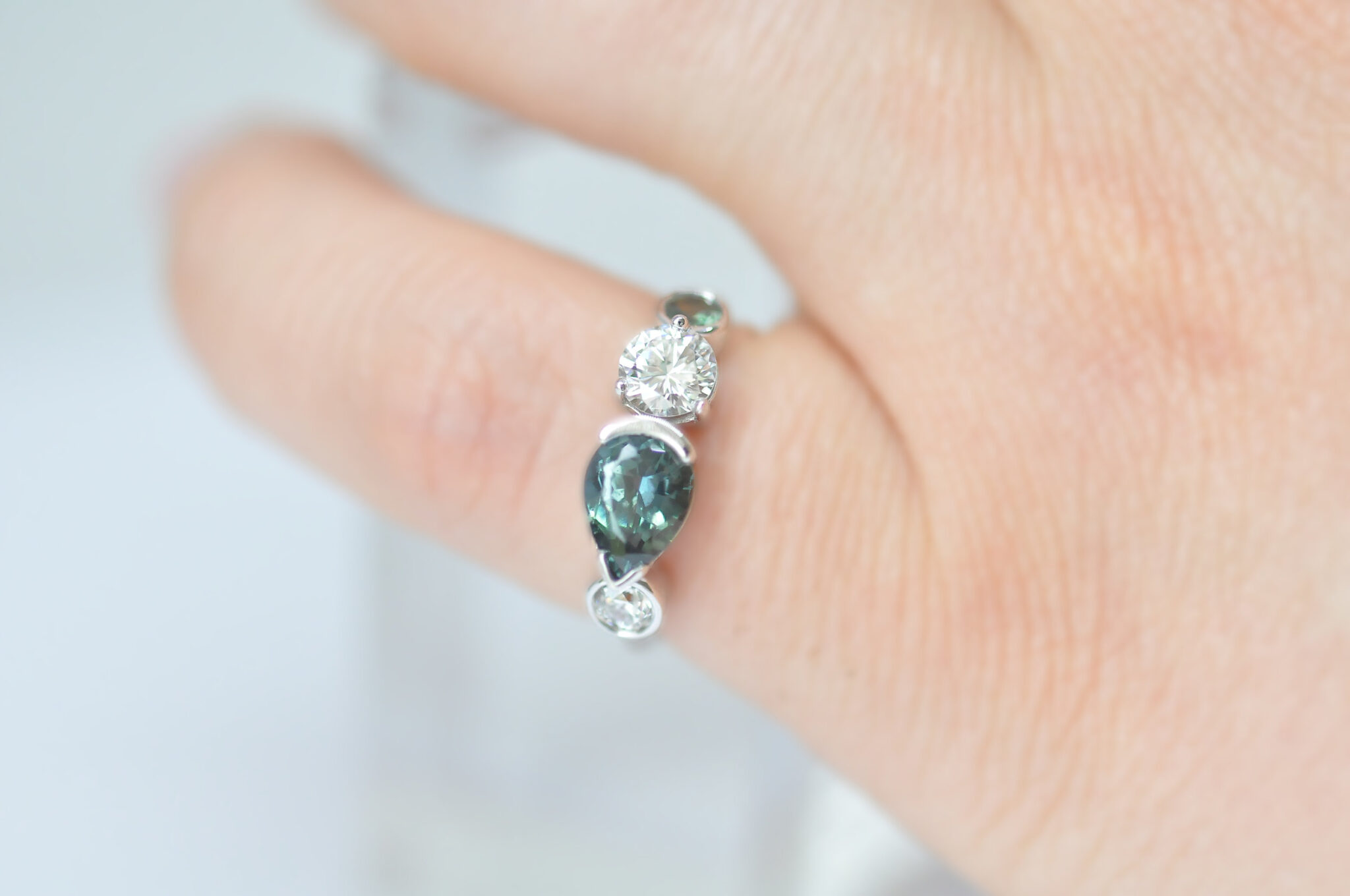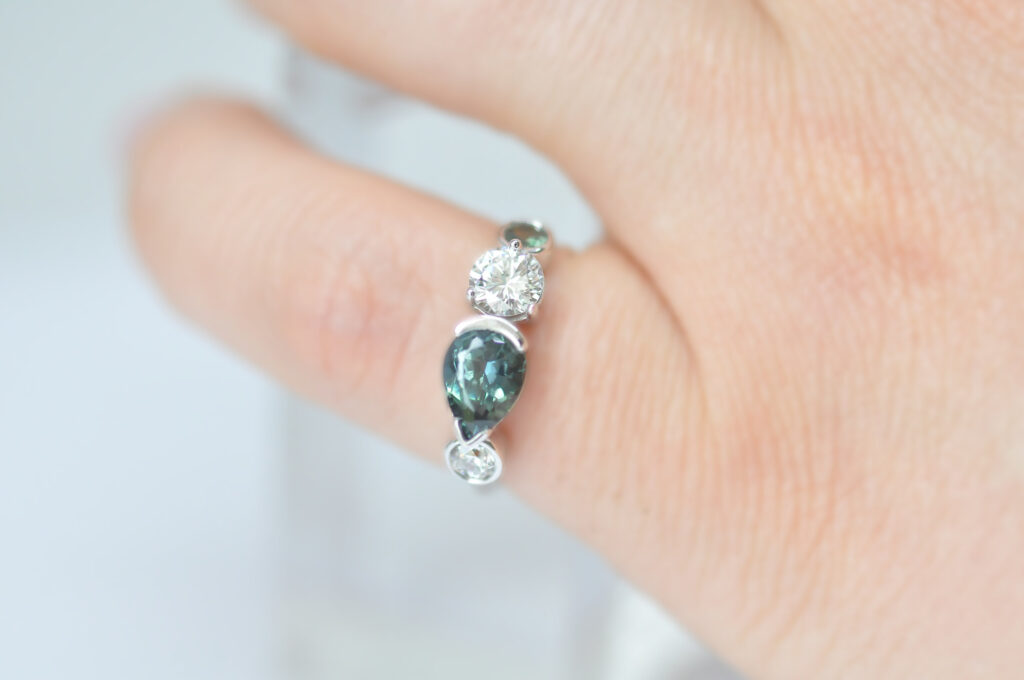 Another reason to choose a loose diamond over pre-set stones is that the loose variety is easier to inspect. This allows the jeweler to get a better look at the diamond so it can be classified according to the 4 Cs – cut, color, clarity, and carat. When a diamond is already in a setting, it can be difficult to find flaws and blemishes since the prongs often get in the way. A loose diamond is easier to see with a gemologist's tools and you can be sure that it's been inspected well and is certified when you buy it.
6. It Can Be Faster
In many cases, opting for a loose diamond speeds the buying process just a bit. That's because you aren't going to have to spend time at that moment choosing a setting and a metal. You'll just be picking out the perfect diamond. The rest will come later. Because of loose diamond demand, if you find a stone you really love, it's best to jump on it as soon as possible so you don't risk losing it to another customer. If you want to find the diamond right now and have more time to choose the setting down the road, a loose diamond is an obvious solution.
7. A Larger Selection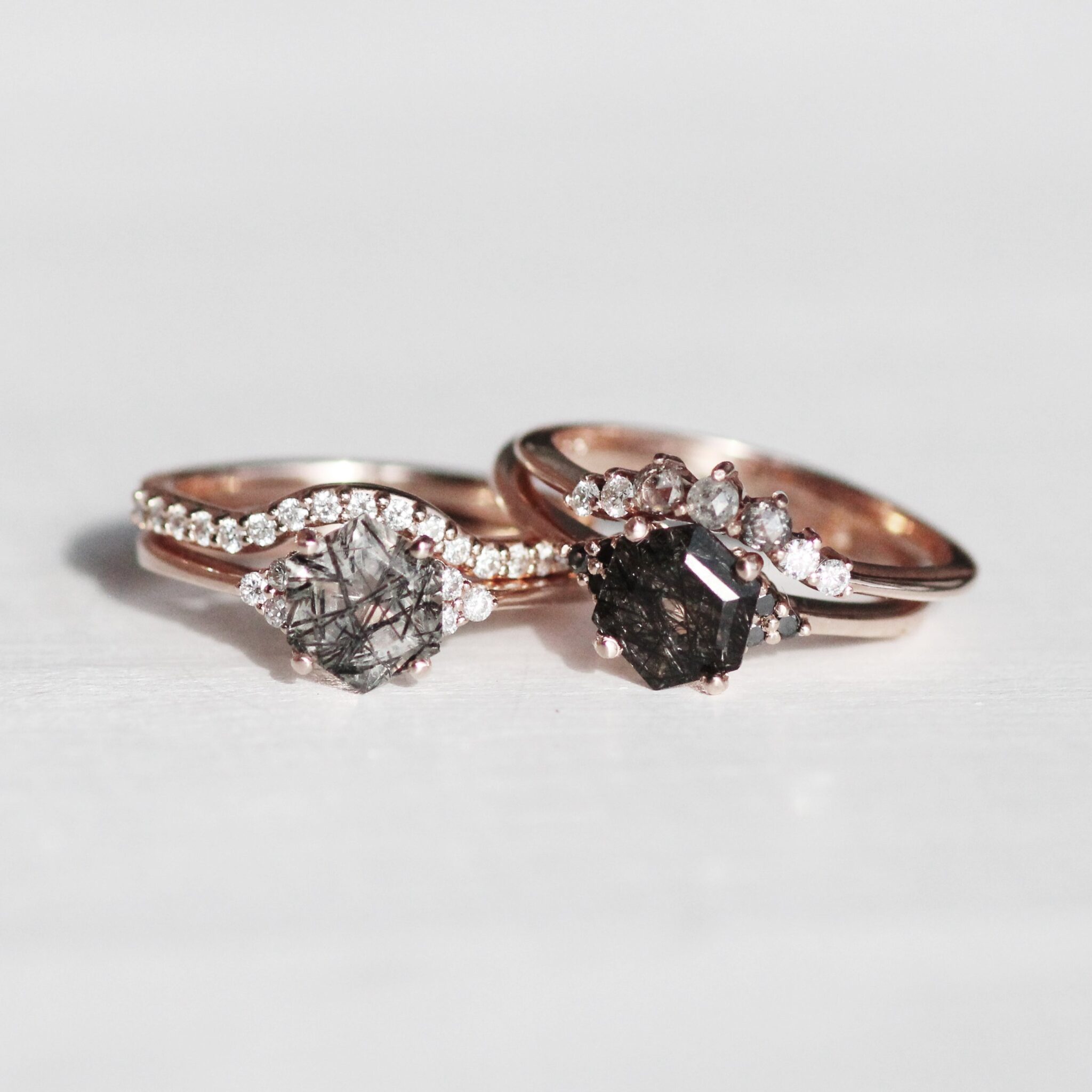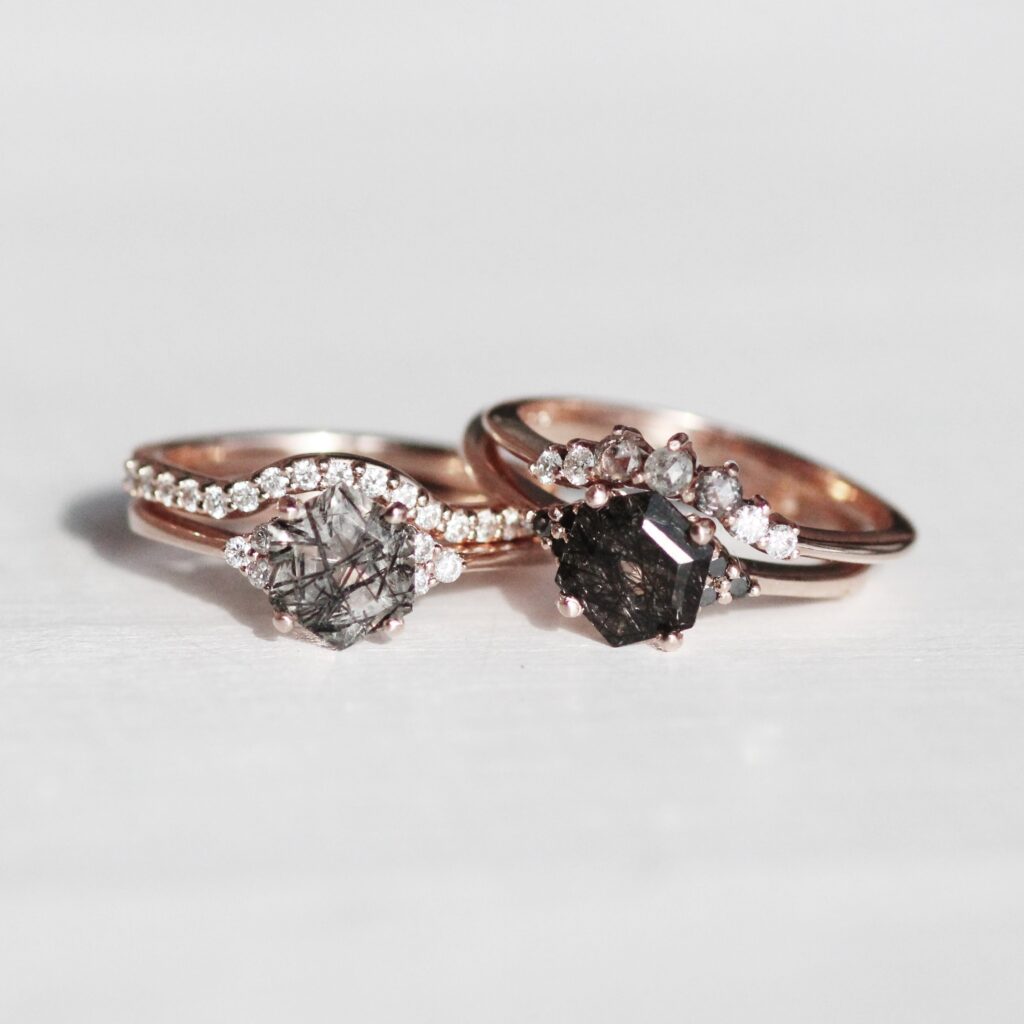 As mentioned above, when you choose a loose diamond, you often have more of a selection, especially if you buy online. Instead of being restricted only to what's available in stores, you can look at diamonds from around the world, giving you a larger chance of finding the absolute perfect gemstone for your engagement ring. When you choose a diamond online, you can see those in other parts of the world, giving you more to see and pick from, something that isn't possible if you simply shop at a brick and mortar jewelry store.
8. It's A Lot of Fun
Another great reason to choose loose diamonds is it's enjoyable. It's exciting to sift through the options and narrow down the choices so you can find the most brilliant and perfect diamond for the engagement ring you've been dreaming about. With so many retailers out there, you can have your choice of diamonds in all shapes and sizes and of all qualities. To get a good idea of what you can expect when you start shopping for a loose diamond, click here and get ready to be blown away.
Many people don't realize they have the option of buying a loose diamond and creating their own unique and one of a kind engagement ring. You can also choose loose diamonds for other pieces of jewelry, including necklaces, bracelets and earrings. Once you give it a try, you'll never go back to the old way of buying gemstones ever again.