Valentine's day is always a special day for everyone. Those who love are always especially creative around this holiday.
The ultimate debate over this day isn't whether to buy or not buy a gift, or whether to be romantic or not, but how can you make it even more interesting especially if you are a married couple now. Somehow it is always easy to celebrate this day when you are going steady. There are some expectations but somehow, they are not all that significant. There is a lot of difference between being just another couple and being married.
If you are married you probably already had a discussion on which holidays and occasions you are celebrating and which you aren't. maybe you have reached a consensus to kick some of those out maybe you are celebrating all of them. Whatever the case your first Valentine's Day as a married couple can be a bit weird but we are here to help you. If you find yourself in a tight spot and if you haven't prepared much you can always visit holyart.com and get something special for your special someone.
Now today we will show you the importance of Valentine's Day, and we will show you just how important it is to cherish it even though you are married.
1. Love letters
If your wife didn't enjoy much of this day before, when you were just a couple, she is probably telling you that you don't have to bother now that you are married. Now that might be the case but every woman likes a love letter or two. This is a low effort thing that can be done by pretty much any man out there. If you are not savvy at writing love letters there are several ways you can make this work. Either find your or her favorite quote or romantic line from a movie, or you can go the all-honest way and just take a pen and paper and write just how you feel and how much she means to you. You can bet that she will love that.
2. Cook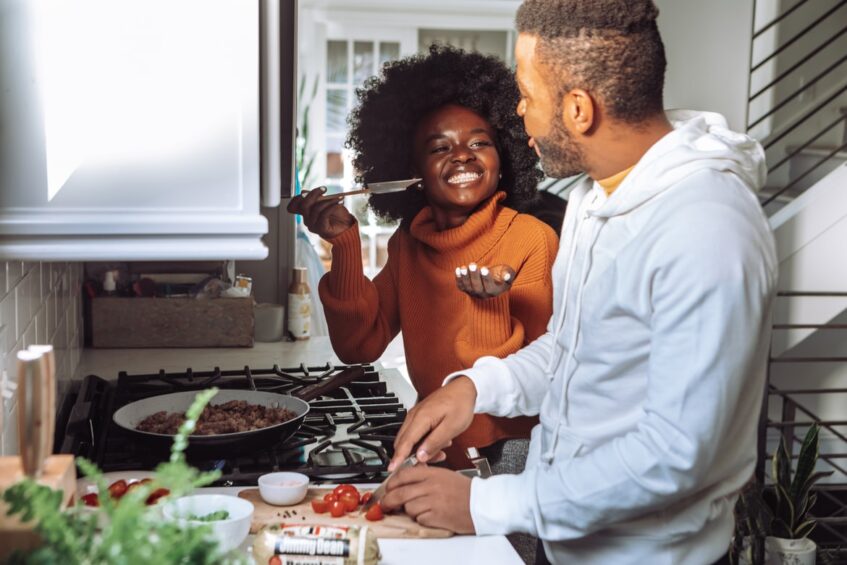 If married couples enjoy one thing that is food. It is easy to go out and order, find a nice and romantic restaurant or a place, but cooking your favorite food by yourself is something that your significant other will appreciate very much. Cooking is not that hard and you can always find good recipes with pointers that are easy to follow. You can become a pro cook in no time. The best thing about this is the fact that you will start something that you both might enjoy even off Valentine's Day.
3. Spa day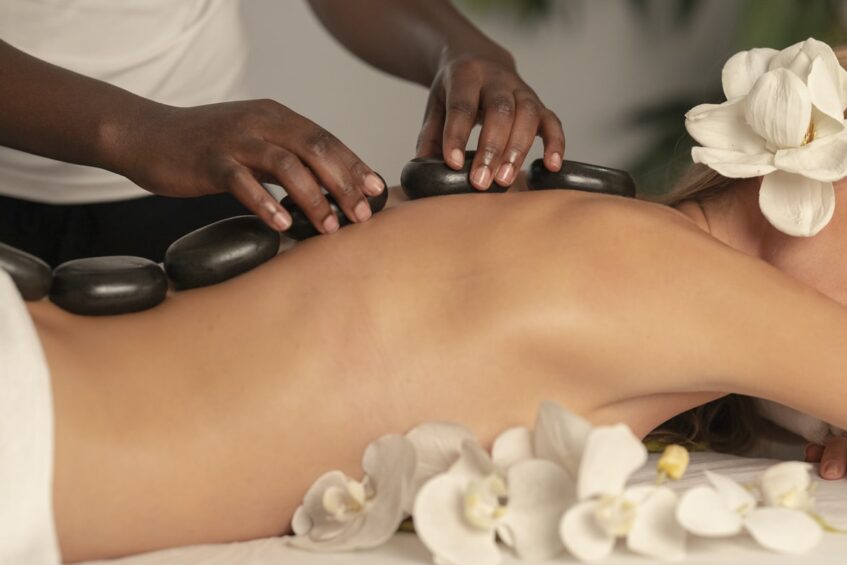 Something that you both might enjoy is a day of pampering yourself to the max. this is something that will bring you closer to each other even more, make you spend time with each other somewhere different and bond more. There is something about spa places that is magical and relaxing and there is something that those two effects create, chemically, in our organisms. If you haven't figured by now these are all positives you have to use and you will see that the results will be awesome.
4. Be creative
All of what we wrote so far deem a certain amount of creativity but here in particular you have to go all out. When we say be creative we mean that you have to make something by yourself, with your own hands. Yes, cooking also qualifies in this category, but here we are thinking of a trinket, a scrapbook with your photos, making an album from the days you were boyfriend and girlfriend, wrapping it up nicely, using colors and smells your spouse loves. Or you can go the extra mile, if you managed to save a few things from your first date, or your first vacation, and make something that will bring them back to that day.
5. Special movie night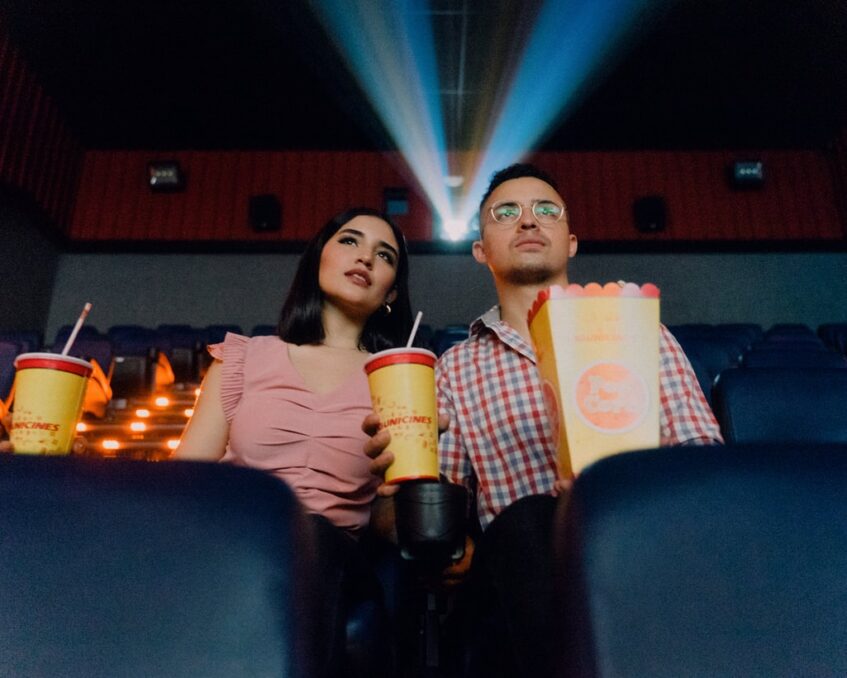 Whenever someone mentions movie night and Valentine's Day several love movies pop up. Today we are not telling you to fire up Netflix and find the corniest of love movies, no! Today we are telling you to prepare a creative night in your home where the feature of the night will be your wedding movie. If you can decorate at least similar to the decoration that was going on that day, improvise something from the video and watch your spouse gets knocked off their feet. This is something they will never forget, and we promise you neither will you!
6. Travel somewhere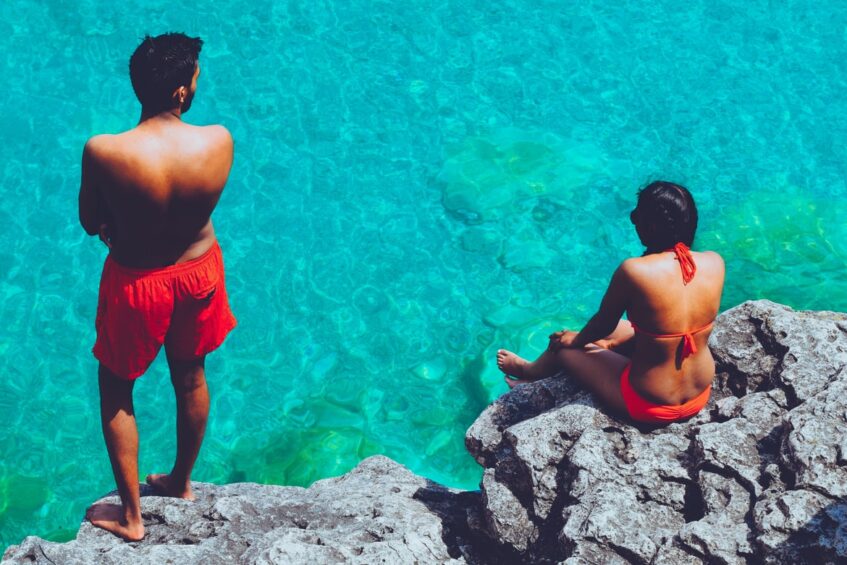 Travelling is always nice but today, if you can try and book a trip to a place you both wanted to go but never could. Never mind the destination, let that be the love present for both of you that day. Each couple has a place they want to visit together, but because of job, money, kids and a plethora of other issues, you never could. Valentine's Day is the perfect day to make that trip and fully enjoy it.
7. Start something new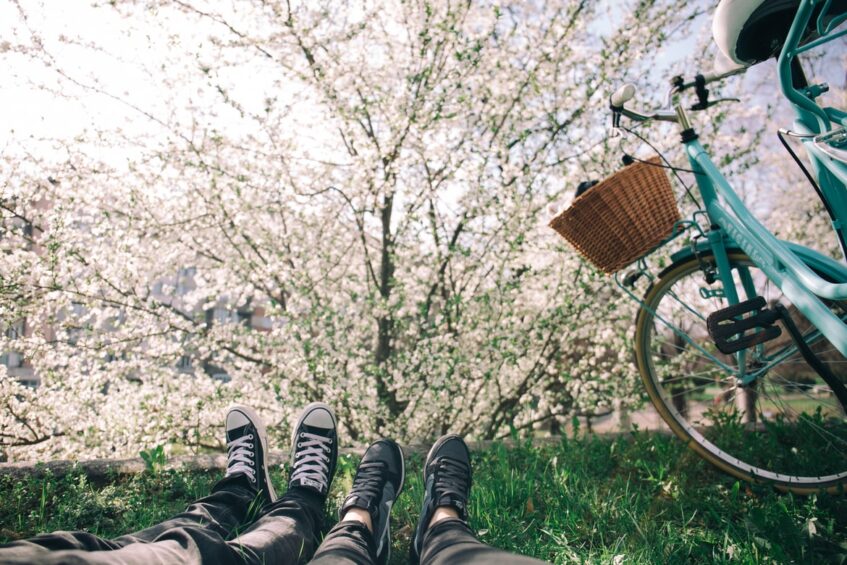 Now when you get married there will be a whole lot of new things and new traditions that will be mandatory. What we are suggesting is that you two sit down and make a deal about a thing you will make a tradition of. Why not?! It is therapeutic, it will be romantic and the best part of it is it can be anything you two want. There are no limits but your imaginations so have at it!
In a conclusion
We just want to say it is all about love, new beginnings and traditions. It is all about the two of you and you should make this day as special as possible. If you are both for something big, do it! If you like little things and trinkets do that as well. Make sure you both enjoy this and that this, first married, Valentine's Day is special to both of you. Mix and match, try new things, try something you have already tried, it is all up to you and what you both love. The final thing we have to tell you is to make it about the two of you and you will never make a mistake.