Discussing your divorce arrangement with a stranger can be awkward. However, remembering all the relevant questions to your lawyer is challenging. For this reason, you need to make plans and know what questions to ask ahead of time to ensure that the meeting with your divorce lawyer is as efficient and beneficial as possible.
According to DivorceGo – A Toronto based law firm, divorce requires as much thought and planning as the marriage; you have to think critically and prepare to answer as many questions as your lawyer would have. You should also be ready to ask questions as well. The purpose of doing that is to assist your lawyer in providing concise and implementable advice.
You can bring some documents to the first meeting to help speed up the resulting process and make it easier for appropriate advice, for example, information about your children and the current structures in place, personal assets, and financial details.
Critical Questions to Ask Your Divorce Lawyer
When your documents are ready, it's time to consider the questions you'll ask your lawyer. Having your list of questions written down or printed out is a good idea. Before the meeting, you should ask what is essential and what you want to achieve. Consider your most pressing fears and anxieties and your immediate and long-term objectives. It would be best to understand that your decisions now would have long-term consequences.
Fees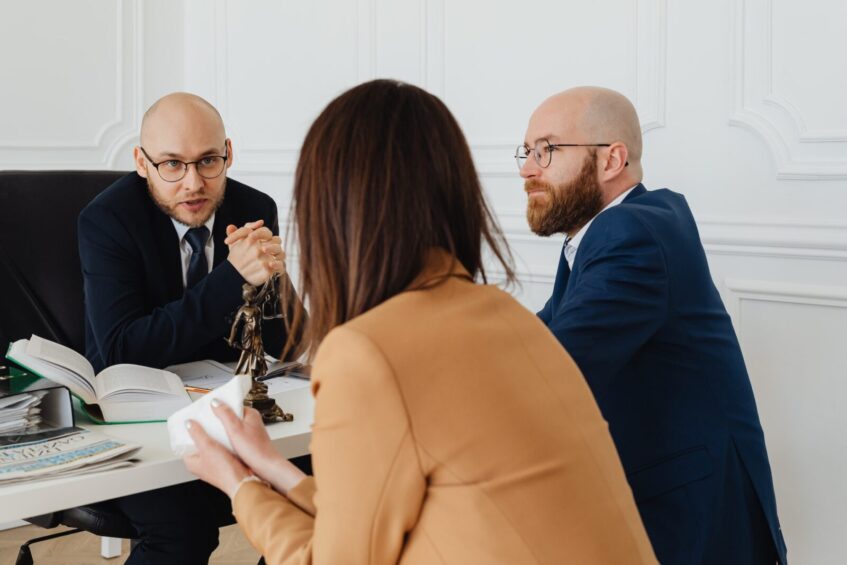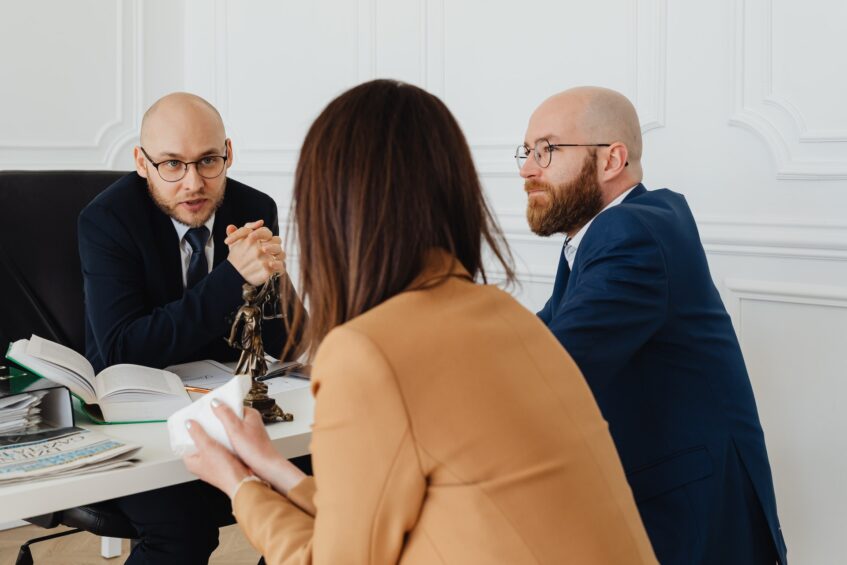 Once you hire a divorce lawyer, you should determine if you can afford them based on how much they charge hourly or as a retainer fee. To avoid unnecessary surprises, you should ask questions such as:
How much is your service? It could be hourly or at a fixed fee Will there be any additional expenses? In most cases, other costs include a "filing fee, witness fee, process server fees, or prosecutor fees.
Is the bill hourly? Usually, the retainer fee is collected at first when your divorce lawyer charges hourly. Some firms have offered fixed-fee engagements.
Can we create a budget or a price range so that costs do not exceed a particular amount? Divorce Lawyers should have a budget or hourly rate to avoid passing the limit.
Can you give a rough estimate of the total charges in a case and every amount to be paid for each segment or phase? A rough estimate will save you from surprises.
Can we divide out the fees? Most lawyers can share costs due to predetermined events such as trial lawsuits or law firm retention.
What is an estimate for the fees of an expert witness if there is a need for one? You can hire an expert witness to determine the fate of a case. Therefore there's a need to prepare the budget in advance.
When is the deadline for payment due if the other party is paying? Know the fixed date that your partner is paying to determine your budget.
How can I make a payment? Ask questions about how to solve payment issues.
Divorce lawyer duties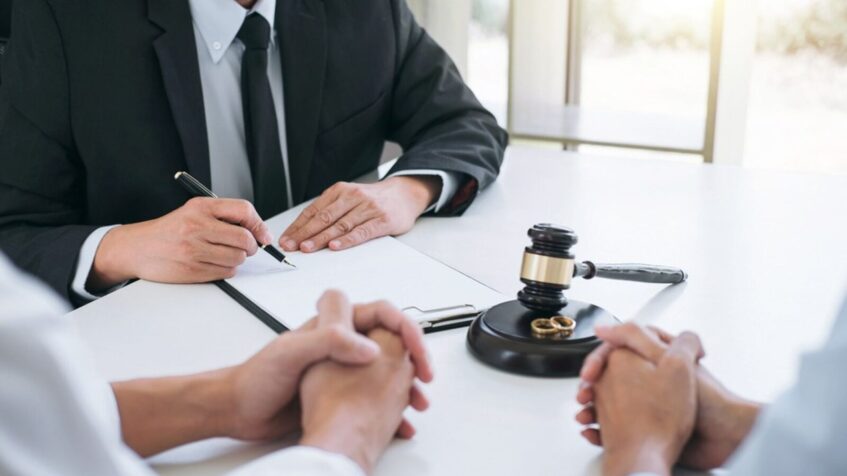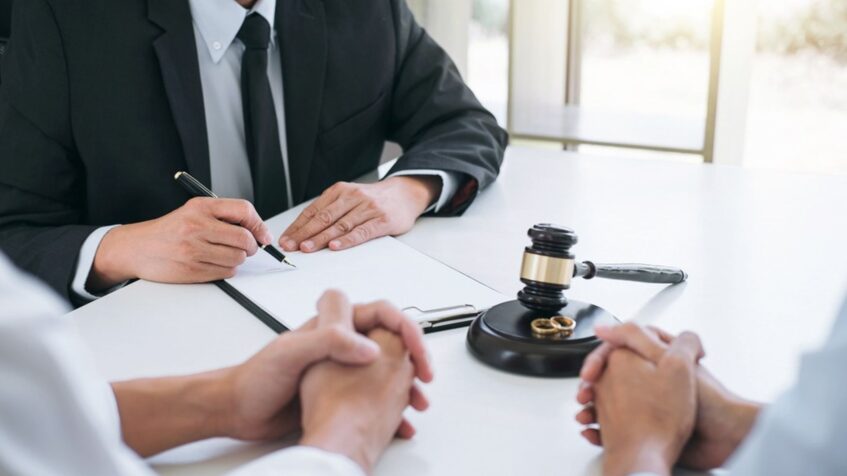 Do you consider yourself a trial or transactional lawyer? Divorce lawyers practice both transactional and trial law.
Is it a good idea to go on trial, in your opinion? A trial is the best decision in minority cases, particularly those involving family abuse or other problems with parenting.
Do you plan for lawsuits with the possibility of resolution? Most cases should begin with an agreement, progressing to lawsuits only if resolution fails. However, some extreme situations will necessitate quick and concise prosecution from the beginning.
How does it affect your process if my spouse does not hire a lawyer? Your divorce lawyer can resolve the case early if your partner does not have a lawyer.
Can my partner and I hire the same lawyer? Lawyers should only represent one client at a time. A lawyer can also take on a transactional role and assist in negotiating an agreement between the client and the other party.
Could you suggest a lawyer for my spouse? It is not advisable to recommend an attorney for your partner. It implies impropriety.
Do you know who the Judge is? It is reassuring that your lawyer is familiar with the Judge assigned to your case's process and procedures.
Experience and Expertise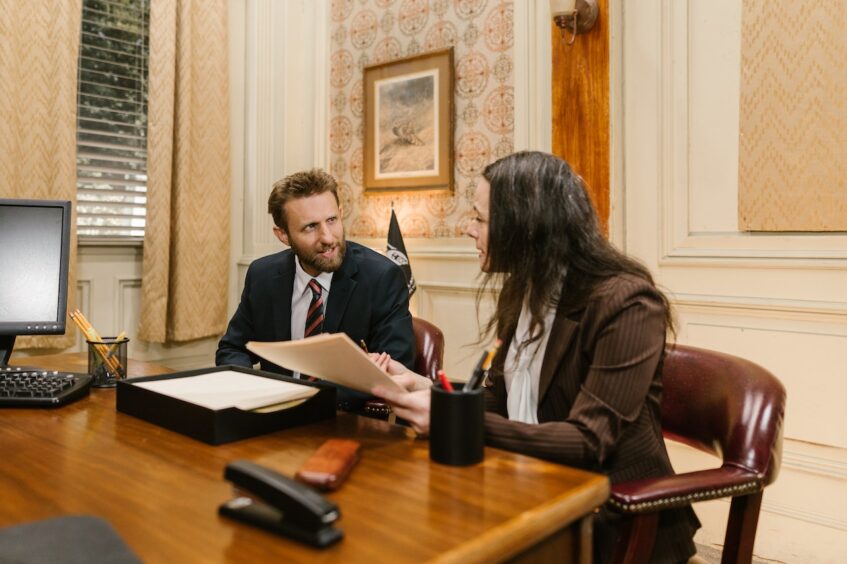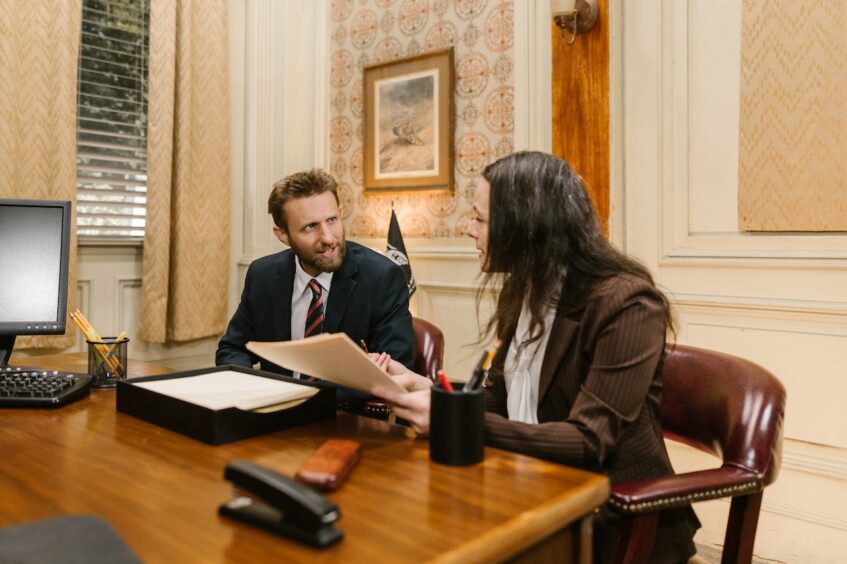 You should know a divorce lawyer if your divorce lawyer has experience with such cases. Your lawyer must understand the legal procedures to handle such divorce cases in the state.
How long have you been a divorce lawyer? How long has the lawyer practiced divorce law versus other types of cases? Ask questions concerning the years of experience spent in handling such cases.
Do you consider your caseload to be manageable? Depending on the nature of your case, an attorney that handles fewer cases and devotes more time and energy to each one can be better.
What kind of caseload does your prospective attorney handle? Choosing a lawyer who handles general cases might not be the best option.
How many cases can the attorney handle? It is to determine whether your divorce lawyer feels overwhelmed or not.
How many cases with high conflict do you have? It is challenging for any attorney to handle a lot of issues. This kind of case consumes time and energy.
Do you know any of the Judges in the state? What is the amount of Judges in the state? The purpose of this is to check if the attorney knows the jurisdiction.
Are there any judges in the state with whom you are uncomfortable practicing? Some lawyers have negative experiences with judiciary members, making them unsuitable for handling specific cases. It's a good idea to know ahead of time if any conflict will make managing your case difficult.
Lawsuits Training and Insight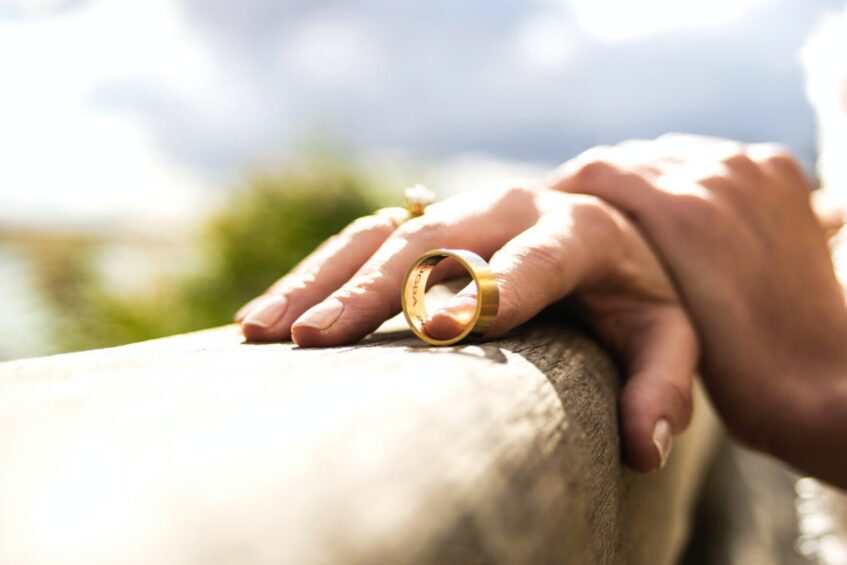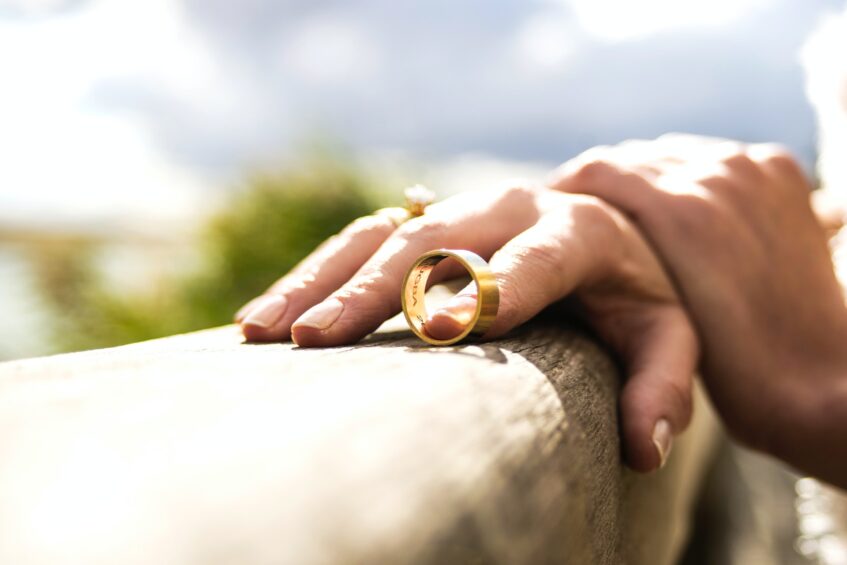 Unfortunately, certain cases must go to trial to achieve the best possible outcome. You are assessing your family law attorney's transactional experience and their ability to defend if and when necessary.
Have you ever tried a divorce case to its conclusion? How many divorce cases have you tried in court? How many cases has your attorney tried to get a verdict on? Find out if your lawyer is at ease trying a case.
How many cases have you tried in front of a judge? Divorce cases are sometimes in front of a judge rather than a jury. Consider hiring an attorney with extensive jury trial experience.
When was the most recent trial case? It is best to have both recent litigation experiences.
How many cases do you try in a given year? It's essential to know that your attorney can litigate when necessary.
Do other attorneys in your firm go to trial? That is acceptable if your attorney has other lawyers who can assist you if the case requires it in case your lawyer is only being transactional.
Conclusion
You must understand your answers to these questions as it will affect how your divorce lawyer solves your case. You deserve a divorce law team that is genuinely caring and sympathetic to your situation but will treat you with individual specialist attention because no two cases are alike. Help them help you by preparing thoroughly for the first meeting.