Preparing for a wedding is always challenging and exciting, which makes things even more difficult when you are a college student who has to plan everything. It means that managing all these academic tasks and upcoming exams, you must remain focused, which is not so easy to do when you have the most important day coming up.
The trick is to start your preparation early, even if you do not get everyone notified. What truly matters is coming up with ideas and finding what works best for you regarding catering ideas or cooking something on your own. The same relates to making your final choice regarding several parties hosted, where you divide things between families and college friends. There are many ways to make the best out of your wedding, for as long as you take your time and do not rush!
5 Tips For Students That Are Preparing For A Wedding
1. Your Schedule Is Everything!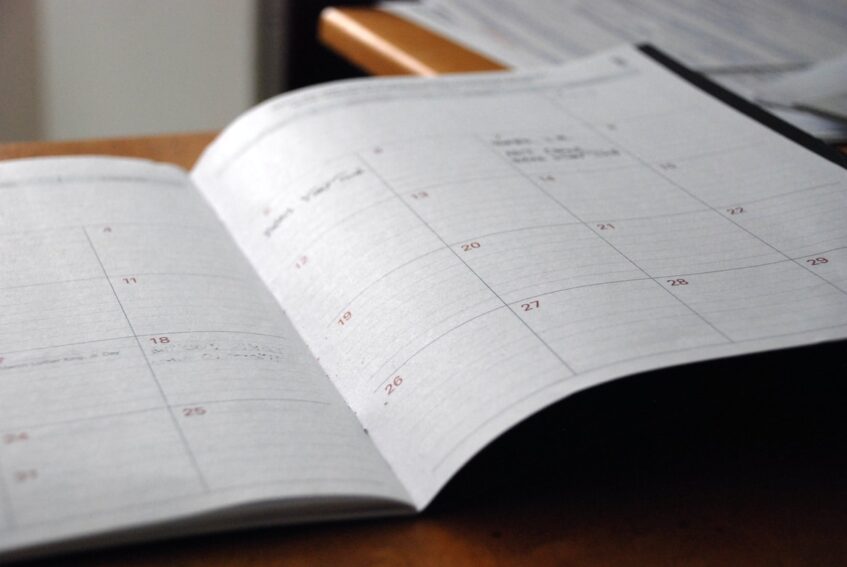 The tricky part with an upcoming wedding when you are a college student is that you have to manage more than one schedule. First of them will be an academic curriculum schedule that you cannot move or change in most cases, while another will relate to your important date. As we learn and cannot wait to get things done, there's often a sense that there is no time for wedding planning, and it is easy to get exhausted and even depressed.
Do not let it happen to you! You can supplement your studies using online documents such as this psychology cram review from top-rated students. It will make your studies easier. Just focus on taking one step at a time when you think about picking the right music and visiting all these wedding shops as you look for decorations or a wedding dress. This way you will be able to finish some things early without getting the usual planning clutter. Learn to keep school duties and your wedding preparations on two separate lists, and it will finally feel right!
2. Guests List, Party & Planning Matters!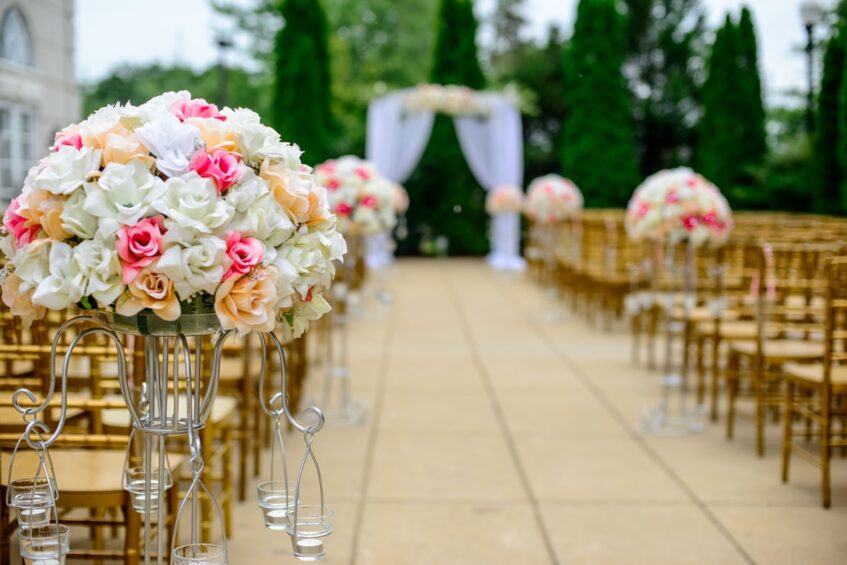 Without a doubt, this is the most challenging aspect of planning a wedding. Should there be a party for family members only, or should there be a separate one for college friends and so on? It is always good if you can organize two different ceremonies and celebrate things twice, yet the main ceremony should be the main focus.
Think about your budget and consider the number of people you can invite. This is where you have to combine the wedding venue, catering, and many other aspects at once. It is good if you can divide everything into a special engagement party, then a beautiful bridal shower, a gathering with your college friends, and finally the wedding ceremony itself with your family members. It may sound like going overboard, yet this way you can have at least three different plans for all the people on your list!
3. Budget Estimation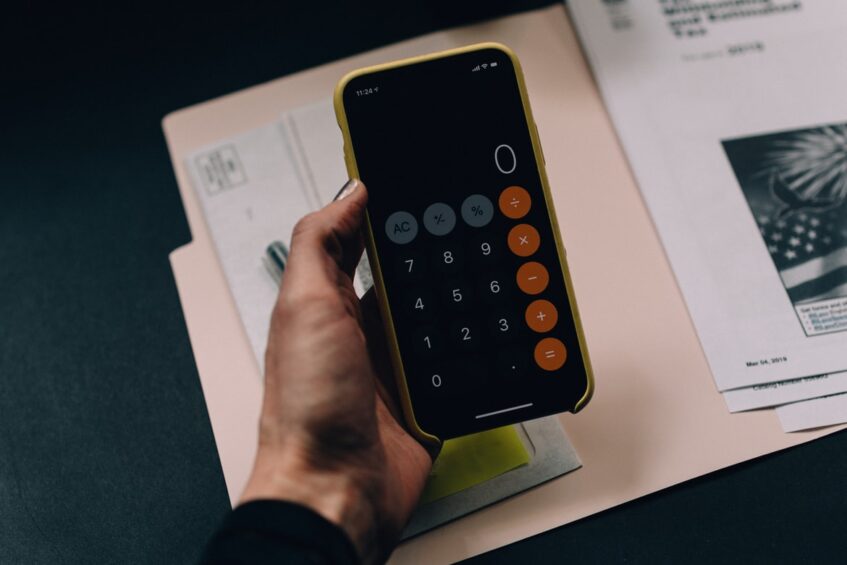 The best thing you can do is to meet the vendors related to your wedding supplies in person, since it makes it possible to discuss things. The majority of vendors will look into your situation and offer budget-friendly options. Remember that your college life will have to go on after the wedding, which means that your budget should not be emptied with no savings left.
Don't be afraid to discuss your concerns with college friends, as you can work on several things together or take something for hire. Even writing a speech for the wedding, consider using TopEssayWriting to keep things unique and flawless. Focusing on all the little things with due care will help you to avoid spending too much without making it feel like you couldn't achieve your dreams!
4. Catering & Music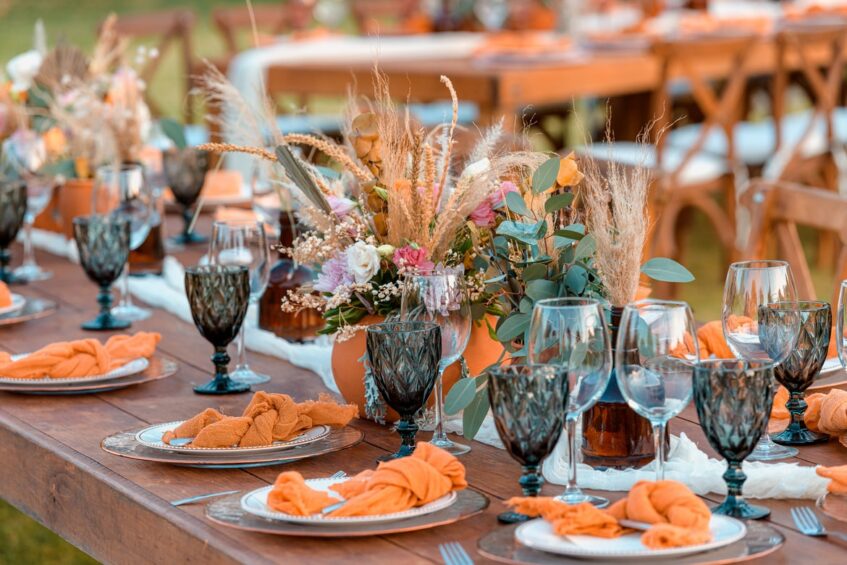 Choosing appropriate food and drinks is just as important as finding a good wedding band or a photographer. Before you turn to professional catering services, talk to your friends. It could be that there are individuals who are good at taking pictures, or there is a band who is ready to play at your wedding and keep things unique.
Speaking of wedding catering, focus only on those options that fit your taste and vision. If something does not feel right, research the venue, read online reviews, offer some ideas, and taste things in person if there is a chance. Be honest about your budget and ensure that you follow some vegan additions to the menu as well, which will show that you truly care for others!
5. Choose What Matters To You!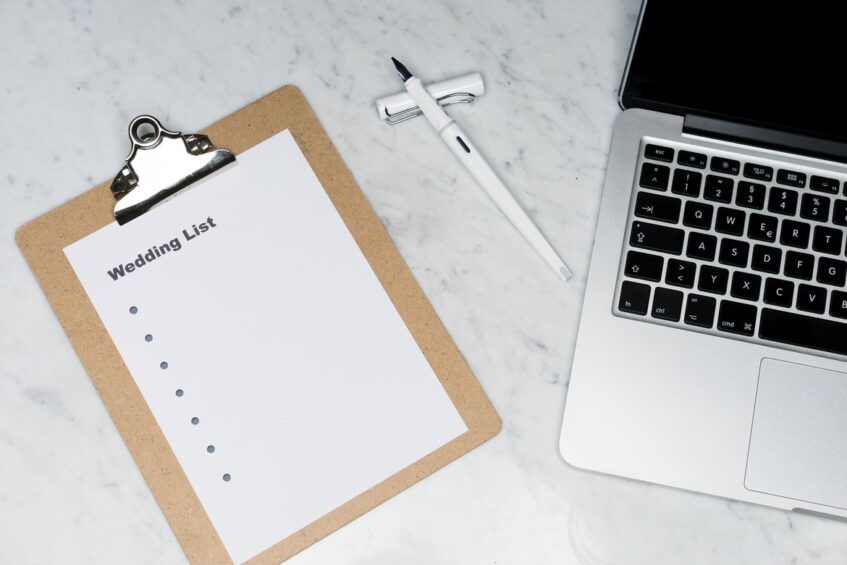 Never forget to trust your gut as you make choices and follow your vision. It's your wedding, and you should start with what feels right. If you do not want a wedding cake and traditional venues, go for those things that will make it a memorable experience. Do not follow what others tell or do, make things unique, and express yourself and how you feel!
If you are going to graduate soon, your free time and schedules may be different, as well as your life's vision. Check some wedding tips for senior college students that will be a good match for those couples looking for specific assistance. Focus not on those things that you can live with, but on those that you do not imagine your wedding without, as it is exactly what matters. Just keep things relaxed, smile, and have fun because it is your beautiful day!
Discussing Things Together Is The Key!
This aspect is quite important as you keep planning every little detail. Remember that there are no things that are more or less significant because if it matters to you and makes you feel inspired, it's worth it. Just follow your heart and always discuss things together because it helps to work out something that fits you and your significant other.
Do not forget that you can talk to your friends as well and ask for their opinion, as we often may miss those obvious things that can improve the situation and take away the stress. It might be that your friends know a good spot where a wedding can take place or know about a wedding band that will be happy to provide some music. At the same time, know your available resources and remember that it is your love that always comes first. It will guide you towards the best decisions that will feel right!