Marriage is often a once-in-a-lifetime experience. At least that's how it feels at the time. Over 22% of all undergraduate students are married in the United States with thousands having formal weddings every year.
Students planning their wedding face an enjoyable but difficult task of making arrangements for an event that should be fun and memorable in equal measure.
Songs are an important part of wedding ceremonies, and it takes students a lot of time, thinking, and searching to choose the top ones that everyone will enjoy. There is no shortage of offerings.
Your choice will really depend on the type of event. We have tried to carry out a detailed review to come up with the best ones for you to enjoy. We recommend our top picks and a few other alternatives as your backup.
1. "Lover" By Taylor Swift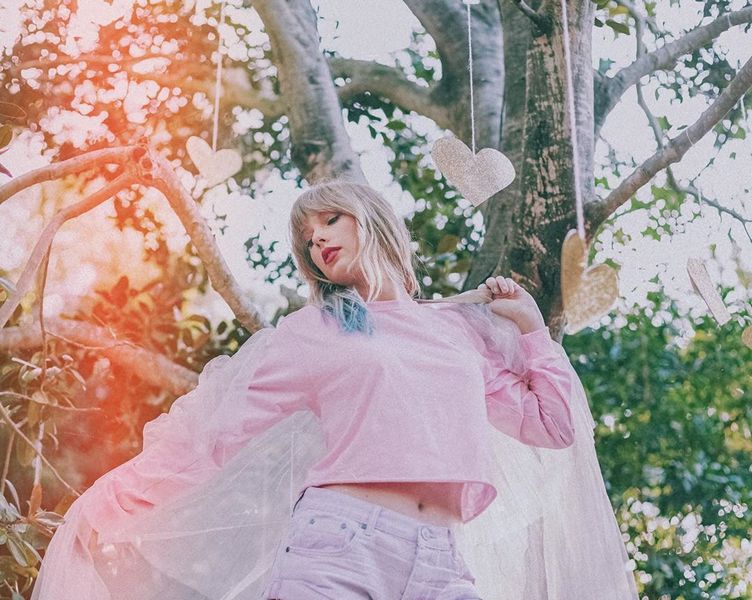 With so many different genres available and even more tastes out there, it is important to decide which genre caters to your and your future spouse's preferences best. It is also an equally valid consideration to pick one that best resonates with your characters and the nature of the relationship.
Your choice will need to be guided by the type of gathering, location, and the number of guests. Of course, you can create a playlist too, and keep switching between genres, tempos, and intensity depending on the sequence of events during your entire wedding evening.
We feel that Taylor Swift's "Lover" is the kind of song that should not disappoint irrespective of the type of party you choose to organize. It is an awesome ballad, one that is fairly dynamic and engaging at the same time. It feels like a liberating, somewhat hymn-like song, written to celebrate one of the most important days in your life.
If you want more choices, we can also recommend "Mirrors" by Justin Timberlake, "XO" by Beyoncé, and "How Long Will I Love You" by Ellie Goulding.
2. "All You Need Is Love" By The Beatles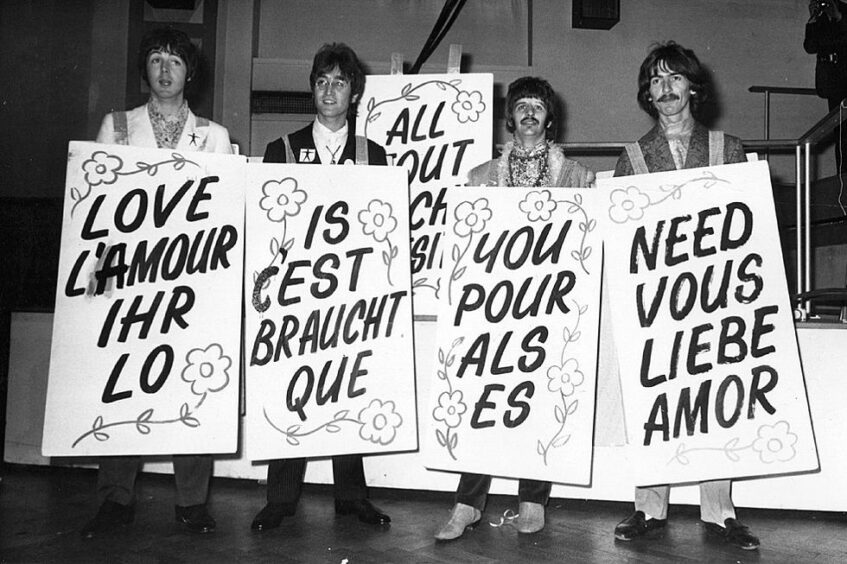 Processional music also matters and it is played as all, except for the bride, enter the ceremony. Some people choose a traditional hymn while others might opt for a pop tune. We think you cannot make a mistake by going for the Beatles' All You Need is Love. It followed on John Lennon's earlier song called The World.
The song's beautiful melody and words are auspicious for a great wedding ceremony as well as for many other occasions. For instance, students who use the services of TrustedEssayReviews to find a legitimate, reliable, and high-quality writing service, listen to this beautiful song to get a break from their busy routine. The song should also resonate pretty well with your guests of any age.
Some other great options include "Air" from "The Water Music" by Handel, "Reign of Love" by Coldplay, and "Jurassic Park Theme" by Thomas Oliver (from Jurassic Park).
3. "Perfect" By Ed Sheeran And Beyoncé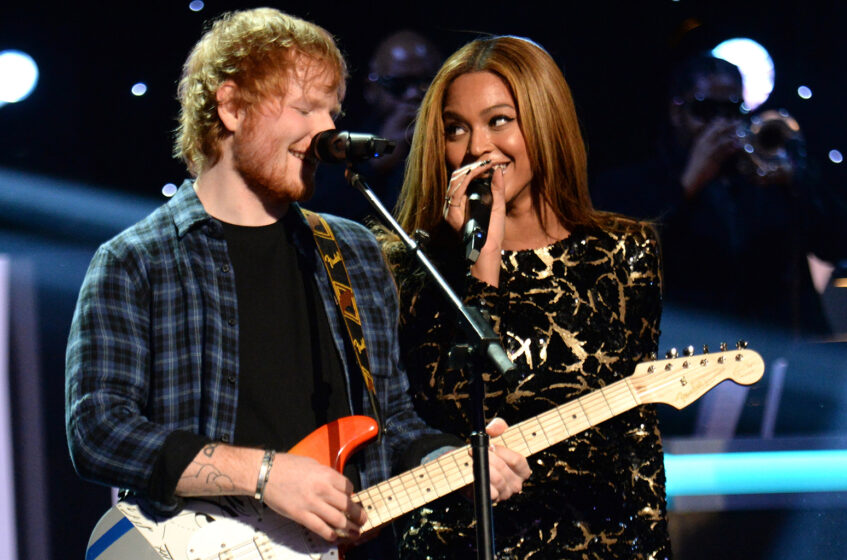 Surely, you will have quite a few guests willing to do some dancing, so you need to be prepared to offer them a few good songs. You might want to be selective about this one not to copy someone else's wedding. Hence you might as well go for a relatively new one to look stylish.
Our top pick is "Perfect" by Ed Sheeran and Beyoncé. It was written a few years ago, but it has not lost its initial emotional appeal. At first sight, it might look slow but splendid guitar strums create a sense of simplicity and ease, which keeps one utterly relaxed and laid back. The melody is consistent and it is best perceived in a space with great acoustics.
In addition, you can keep "Black and White" by Niall Horan and "You Are The Reason" by Calum Scott and Leona Lewis handy.
4. "Sweet Child O' Mine" By Guns N' Roses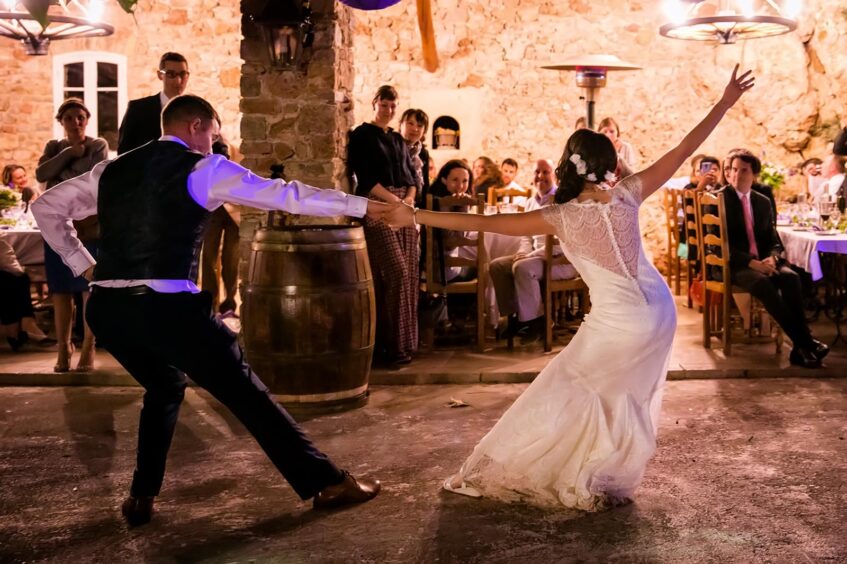 At some point during your wedding, you will want to create a party mood with some great party songs. "Sweet Child O' Mine" by Guns N' Roses is a brilliant choice you won't regret. It is considered as one of the best songs ever written by many. In 2019, Acclaimed Music ranked it among the top 100 greatest songs of all time. It keeps selling thousands of copies.
This masterpiece remains popular on all continents to this day. It exemplifies how music helps students to deal with stress, dealing with their busy schedules and assignments.
Consider "Single Ladies" (Put a Ring On It) by Beyoncé, "Crazy Little Thing Called Love" by Michael Bublé, "Valerie" by Amy Winehouse, and "Dancing in The Moonlight" by Toploader. They will add a lot of spice to your party and help make it a real blast for all.
5. "Signed, Sealed, Delivered" By Stevie Wonder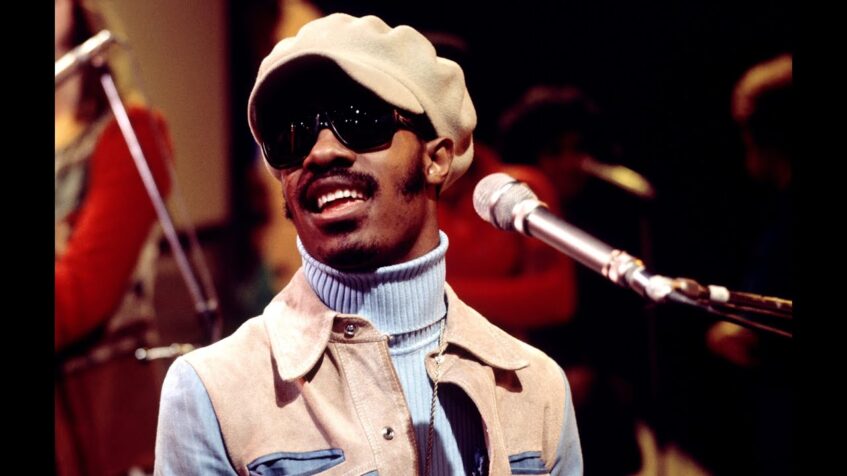 When the ceremony is over, the newly married couple leaves the altar area, and this is the perfect time for playing a song to match the transition. As the top wedding exit song, we recommend "Signed, Sealed, Delivered" by Stevie Wonder. This is another timeless piece of music, a Stevie Wonder classic.
Everyone will love the beat and the lyrics. Stevie Wonder's unmatched soul singing is more than just fitting for the occasion.
You can also opt for "Wouldn't It Be Nice" by The Beach Boys, "Happy Together" by The Turtles, and "Ain't No Mountain High Enough" by Marvin Gaye and Tammi Terrell.
Jazzing It Up
A wedding party is a landmark event, which married students need to prepare for carefully to make it a truly exceptional and memorable event. Songs are an integral and all-important component of the occasion. Take it seriously and follow our recommendations to create a festive mood that all your guests will enjoy.