According to The Knot's 2023 Real Weddings Study, the average cost of the celebration in the US was $28,000 in 2023 for both the ceremony and reception. Indeed, for most couples, this big day turns out to be the most expensive event in their lives. So if you decide to create a family while still in college, the challenges are going to be real.
Planning a wedding on a student budget is hard. Not only there are plenty of details to take care of. But you will also want it to be a day to remember, so everything must be as flawless as possible even on a shoestring budget. The good news is that you don't have to give up on your plans just because of the cost. There are ways to make this event memorable and yet affordable. Read on and we will tell you how to do it!
Save Up More Time for Planning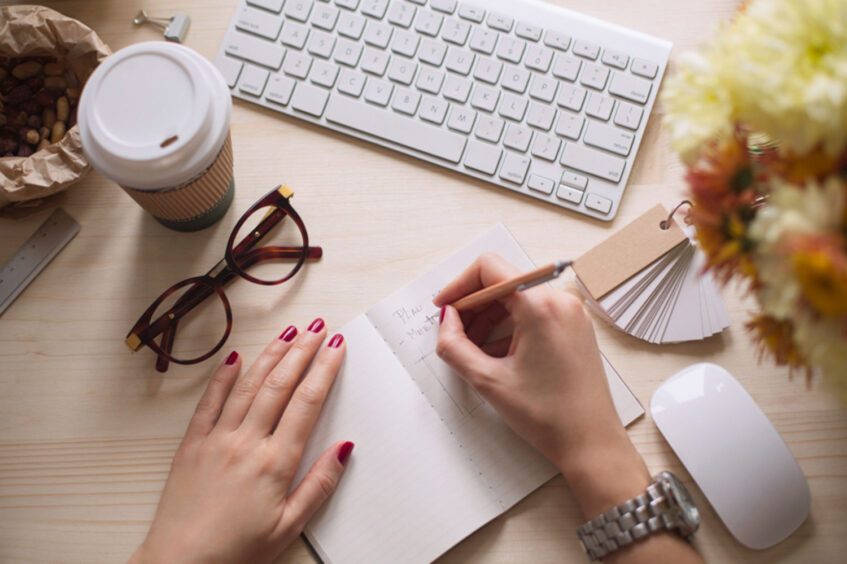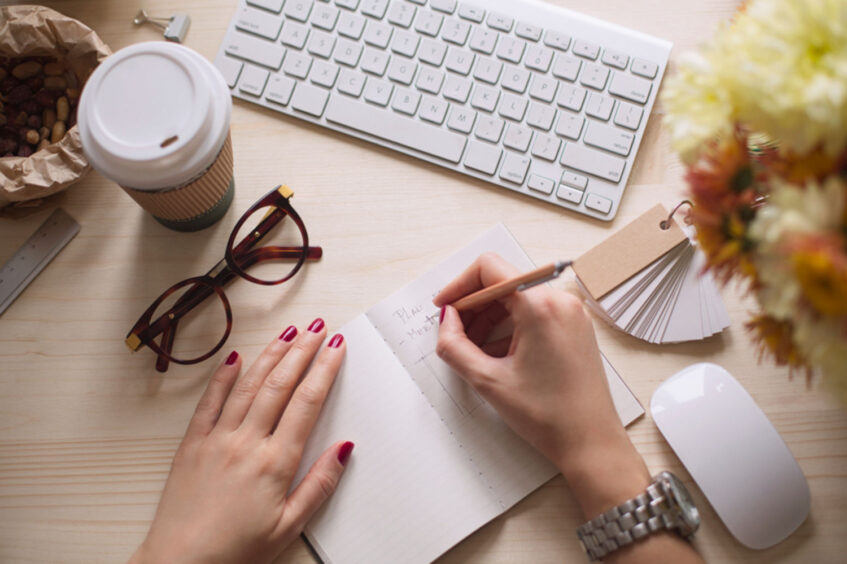 Planning a wedding is time-consuming on its own. And if you want to organize everything on a tight budget, you will likely need even more time for finding affordable solutions. At the same time, we all know that students' schedules are packed with all sorts of schoolwork. So finding a way to carve out more time is the first thing you need to do.
Using a paperwriter online is a good way to solve this problem. Professional academic helpers will take care of your current assignments while you are organizing your big day. At the same time, if you pick a reliable service, you can rest assured that your grades will remain high even if you devote 100% of your energy to planning.
Decide on Your Budget
Once you have enough time at your disposal, you have to define your budget. Depending on your current financial situation, income, savings, and other factors, you need to decide how much you can and are willing to spend on your event.
It's crucial to take care of this matter early on. A well-defined budget will help you remove the uncertainty and avoid unpleasant surprises later. Once you decide on it, you will be able to see clearly what you can and can't afford, so you can take it from there.
Pro tip: In order to handle the budgeting part with ease, look for wedding budget planning checklists on the web. There are plenty of handy resources out there that will help you get on the right track. But if you do this, be sure to carefully revise the checklist you choose, remove the unnecessary stuff, and add extras that you want or need.
Pay Special Attention to Your Guest List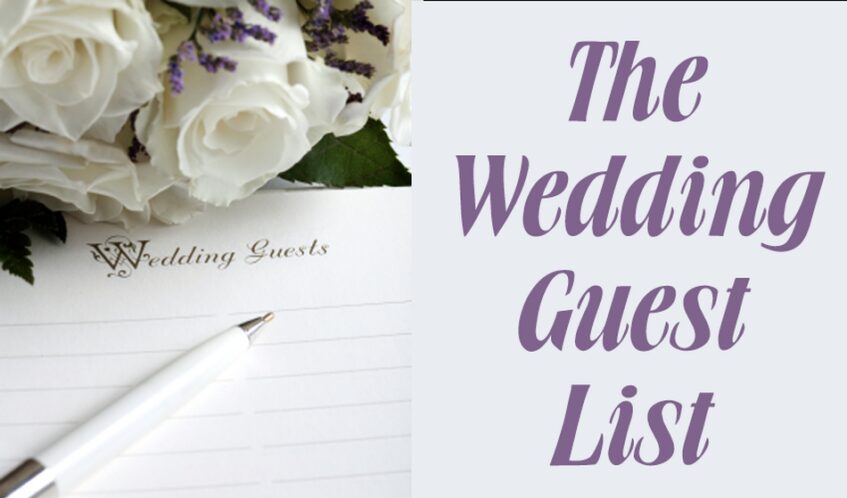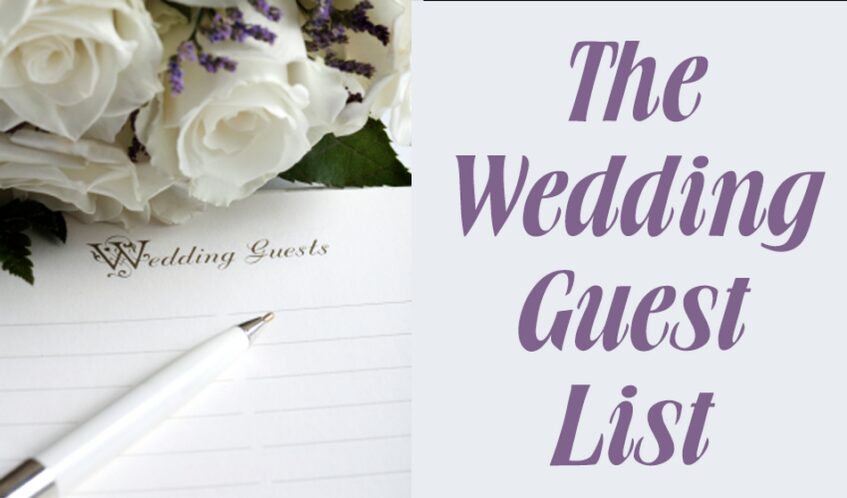 All major wedding expenses, such as food and venue, depend a lot on the number of people who will attend your event. Therefore, one of the easiest ways to throw an awesome wedding on a student budget is to minimize the number of guests. Doing so will let you opt for cheaper venues and cut down the cost of food, which will significantly reduce your total spending.
In order to make it a small but memorable event, consider inviting only the closest family members and friends. Don't add relatives you don't know well or don't communicate a lot with. Also, if you are an entrepreneur or a working student, don't invite people from work, as well as classmates you are not too close with.
Minimizing the guest list will definitely help you save money. At the same time, this will also make your celebration more meaningful as you will share your special day only with the most special people.
Book Everything in Advance
As you can easily guess, weddings involve many things that require careful research, negotiation, and booking. This involves venue, food, transportation, and much more. Planning out all these things can be very time-consuming and tedious. So the earlier you start, the better.
Moreover, discovering your options and handling bookings early on will give you the possibility to get the best price too.
Seek the Best Deals and Discounts
Without any doubt, weddings are costly. Such events involve many major expenses that are hard to lower. But there are also many smaller (though not less crucial) expenses that can come at nice deals and discounts.
To be more specific, there are always some discounts available for things like stationery (invitations), rings, food and drink, flowers, decor, wedding apparel, beauty, etc. Be sure to keep an eye on the deals that might be there and it will help you save a lot of money on these small but important details.
In addition, you should never neglect the power of negotiation. When you find a perfect venue, decor, food, and other elements for your wedding but it comes at a price slightly over your budget, there is always a chance to negotiate and get a personal discount. So don't be afraid to negotiate!
Consider DIY Details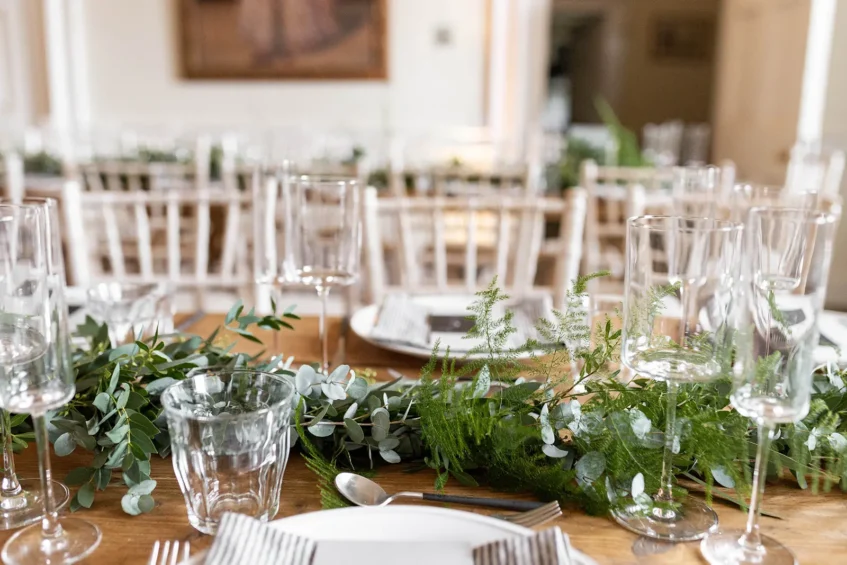 Just like there are many details that can come at discounted prices, there are also many celebration details that you can make yourself. If you want to throw a beautiful wedding at an affordable price, you can consider some DIY ideas.
For example, you should be able to craft DIY invitations. Also, it's not too hard to arrange your own bouquets and boutonnieres. On top of that, there are many great DIY ceremony decor ideas that will let you save plenty of bucks and make your event even more special.
The Bottom Line
Although weddings have always been considered something huge and very expensive, this doesn't mean that it's impossible to throw a perfect event on a student's budget. Now you have a list of helpful tips that should help you afford everything you need and still make your day special.
In the end, one more tip we have for you is to set your priorities right. It's going to be your day, so everything should be exactly as you wish. Be sure to discuss your wishes and priorities with your significant other to make it a truly great celebration!