There aren't many better days than one's wedding. This is the time when you exchange vows with your soulmate, and you'd want it to be as glitch-free as possible. Unfortunately, without the right plans in place, you're always going to face issues before or during the event. For instance, you might end up having more guests than the available seats. Such small mistakes could affect how people enjoy the event.
In this article, we've made a list of tips that'll make your wedding as interesting as possible—from the overall theme of the event to meals. Read on to learn more!
1. Wedding planning tips: Plan everything early
As your day approaches, you might be stressed and panic. But when you have started it early, you will be less under pressure. Have a clear focused plan beforehand, which will give you everything, and be sure to not miss anything like:
Rough guest list
Approximate budget
Insurance
These all are the important three things on wedding planner secrets while planning your big day.
When you have an estimated number of expected guests, you'll have an idea of the right space to hold the event, as well as the right number of seats to prepare. While at it, make sure to organize for a music system, décor, and photographer. You can ask your friends or research online for an affordable and reliable service provider. Remember, a good photographer should be able to meet your needs and do so at a fee that you can afford. For more details check Jeanize Cilliers Photography and other reputable sites offering professional photography services.
2. Wedding planning tips: Plan the budget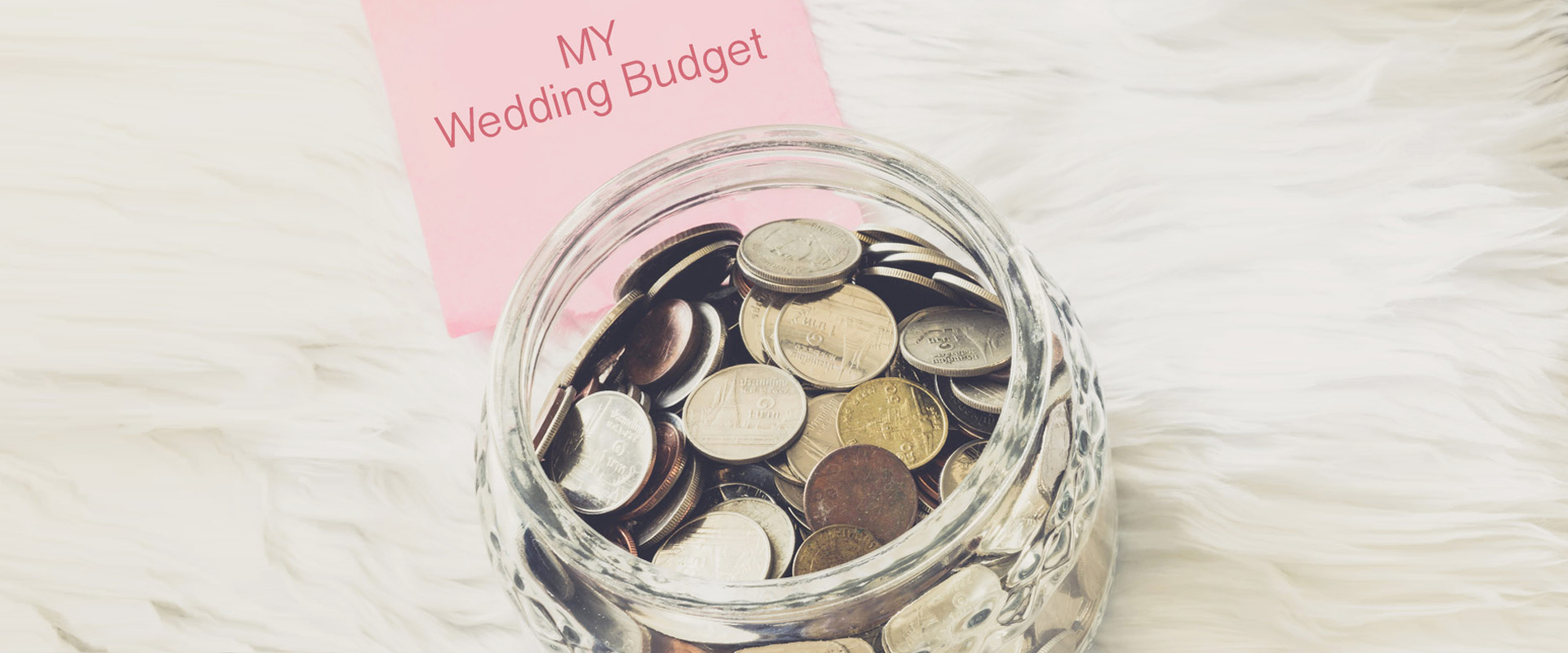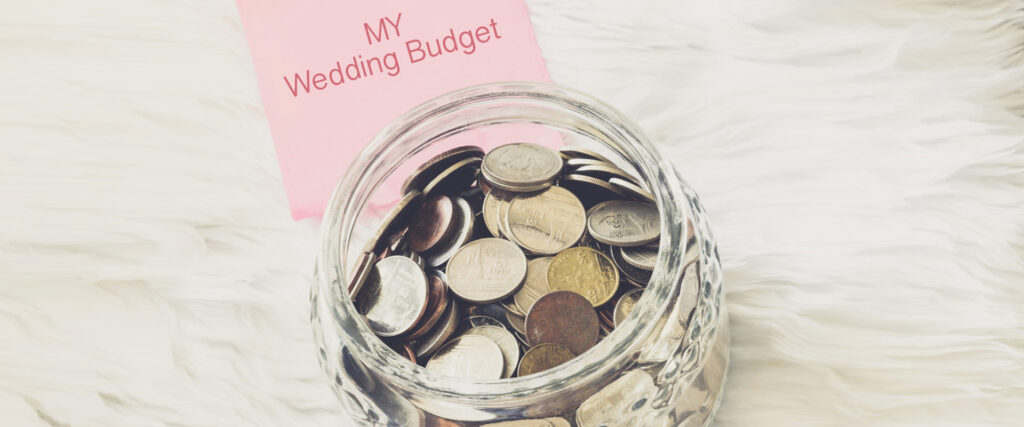 The main factor that may determine how and where you'll hold your wedding is the available budget. Unfortunately, many people don't prioritize this in their wedding plans. It's always recommended not to spend a single penny until you have any realistic plan to design your budget that will not stretch too far. Therefore, here are the tips for planning your wedding under budget:
Limit guest list
Host reception or ceremony outside or at home
Ask your friends or family to exchange skills instead of presents.
Do it yourself as many things as you can
Choose a dummy wedding cake.
Choose the time of your wedding wisely when resorts or villas have high season deals.
However, always consider the additional costs like beauty expenses, gifts, and dress alterations.
3. Be picky with the guest list
Sorting guests is essential to get the perfect venue that caters to the chosen numbers of your guests. Here are the tips for choosing your wedding guests wisely:
Before getting the financial help to decide how you will divvy up the list
Use a collaborative system.
Choose a realistic number of guests to avoid stress at the end.
Make B and A lists
Write names on response cards.
All in all, cost per head is your concern. So, don't choose the guests who don't want to come or neglect the essential to you. The realistic approach is important here.
4. Wedding planning tips: Selection of venues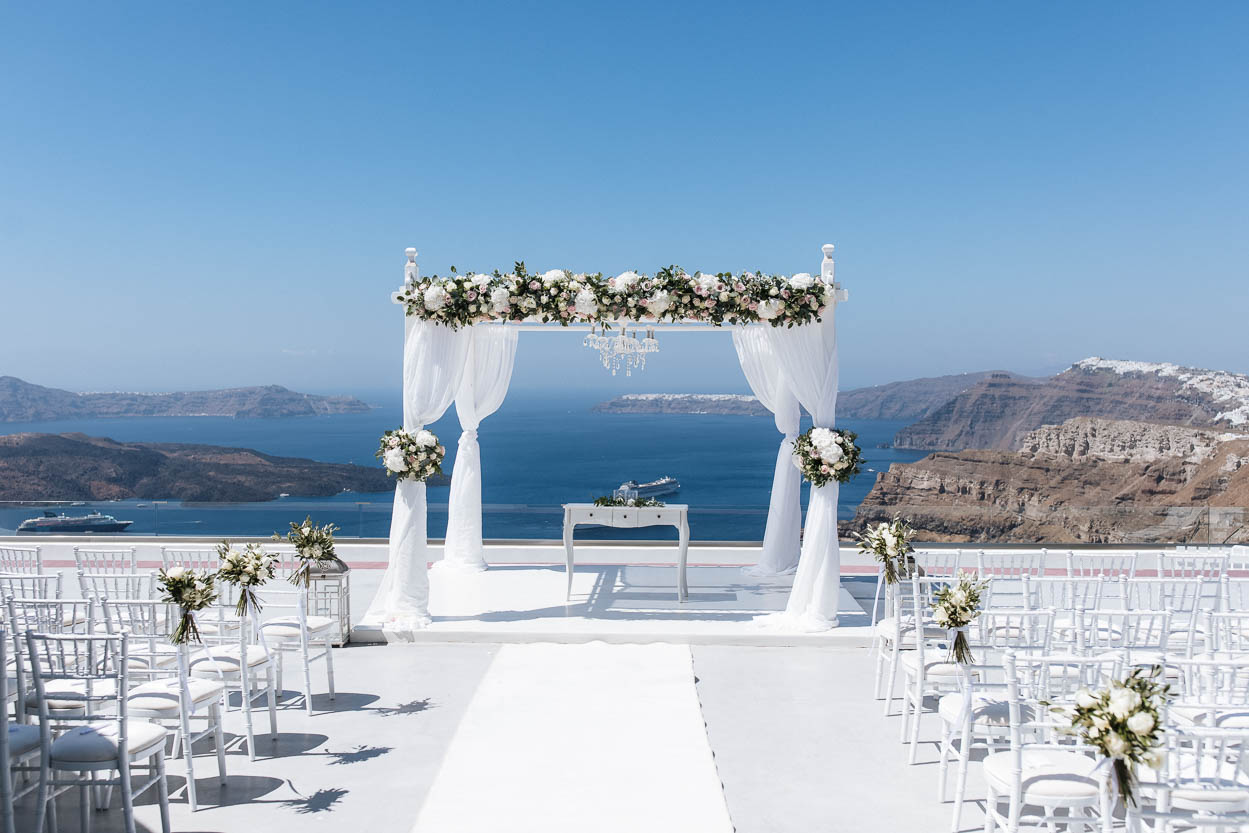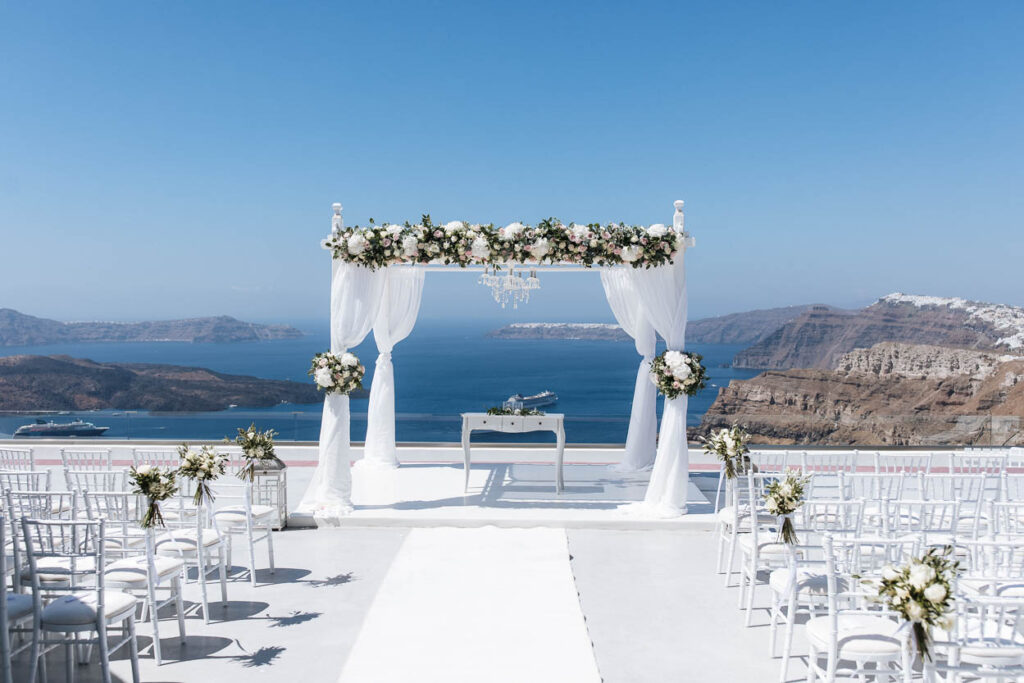 Selecting Venuses can be a challenge while choosing from the list of options. However, choosing a venue is based on your preferences, but you can do it with the help of:
Researching the market of event venues
Write your business plan for a wedding venue.
Consider your finance
Your guest's locations
At the end, choosing the location of your wedding is important, but considering all the above points can help you to make the best decision.
5. Choose your best bridesmaids.
Your bridesmaids are your right hand while planning your wedding. Therefore, choose your long-term best friends, sisters, and close relatives. You must consider the one who can:
Paying for bridesmaid attire
Helping and paying for bridal shower
Attending rehearsal dinners and parties
Supporting your emotionally
Helping your while planning tasks
Hence, it would help if you choose them wisely because they can make your big day more memorable.
6. Choose the best photographer.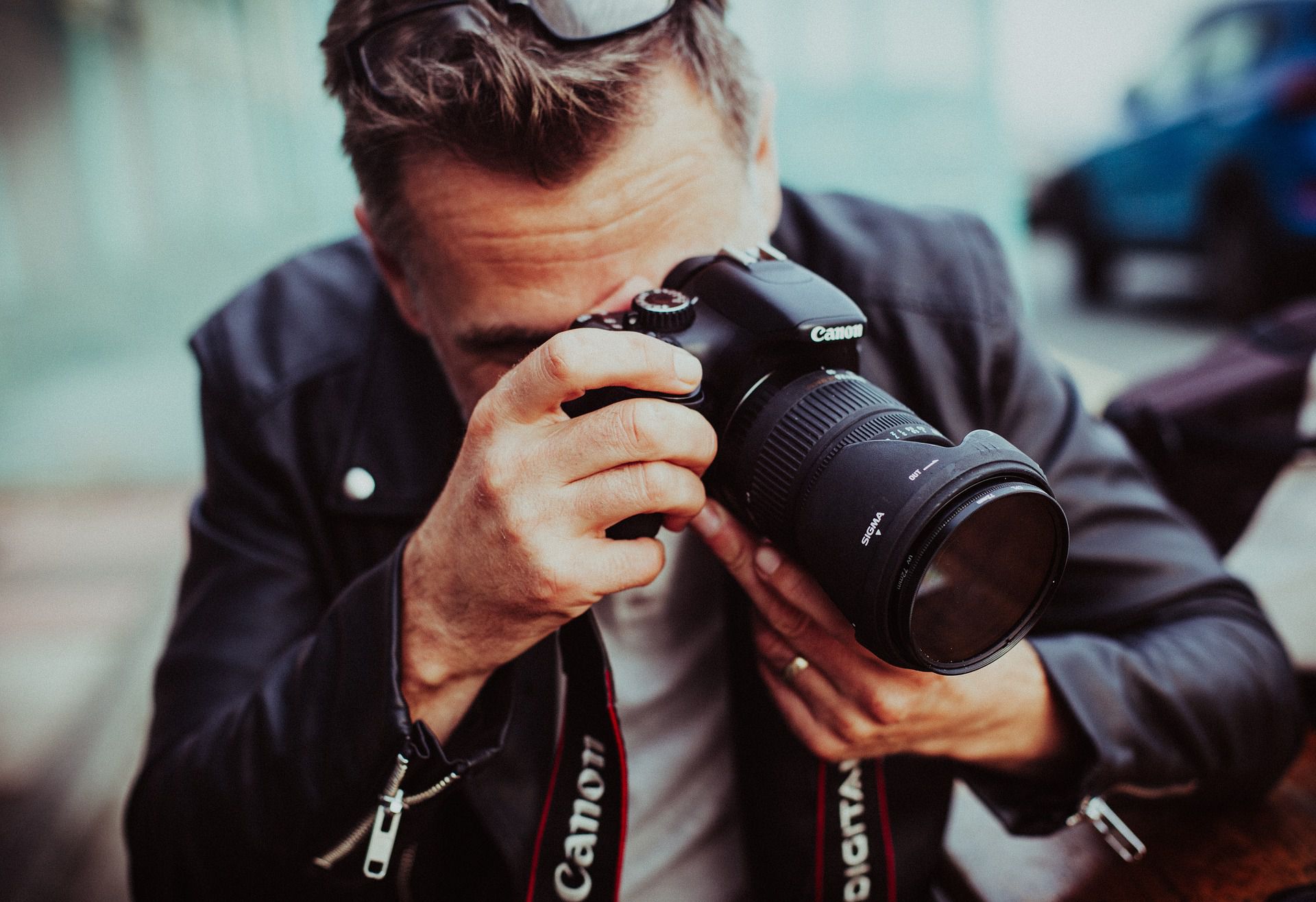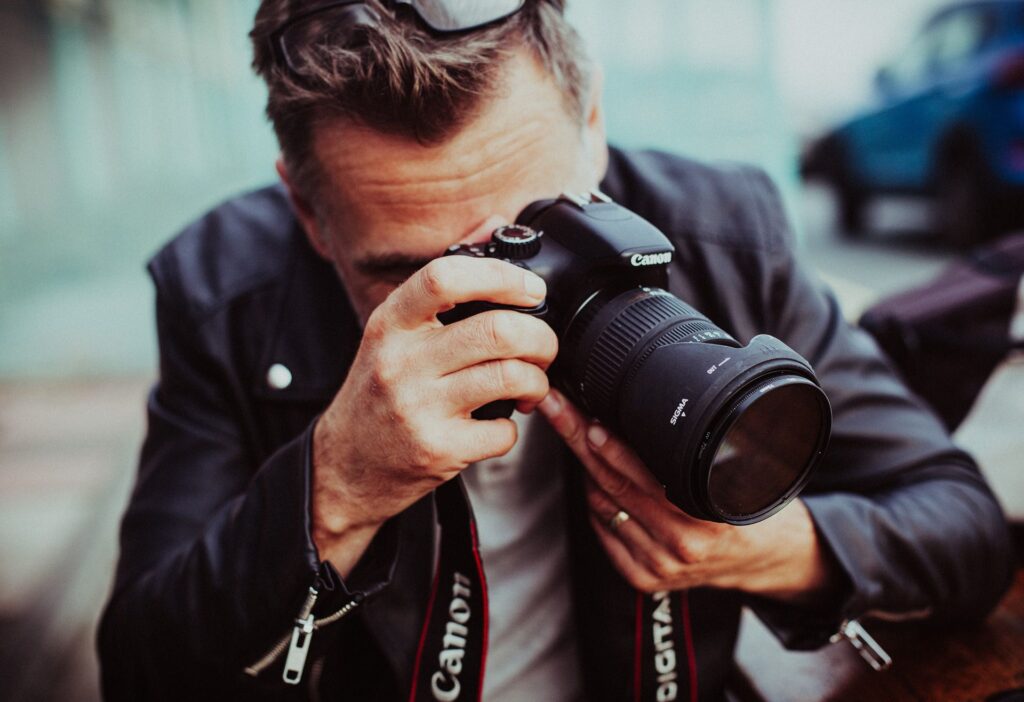 Your wedding album is essential for cherishing the memories of your big day. Therefore, choosing the best photographer is pivotal, and you can select the one who has:
A photographer portfolio
Serves with excellent image quality
Give you the value for the cost.
Word of mouth
If you are worried about how to start wedding event management? Then start with choosing the best photographer.
7. Wedding planning tips: Choose the right catering service.
An essential thing while sorting your planning list is the food. It would helpful, if you chose the range from seafood, bake-offs, buffets, and roasts. Moreover, the quicker will be better in this area to skim through the options you have. Moreover, you can ask them for the testing sample. Because hungry guests are not a good thing.
8. Planning a quality wedding video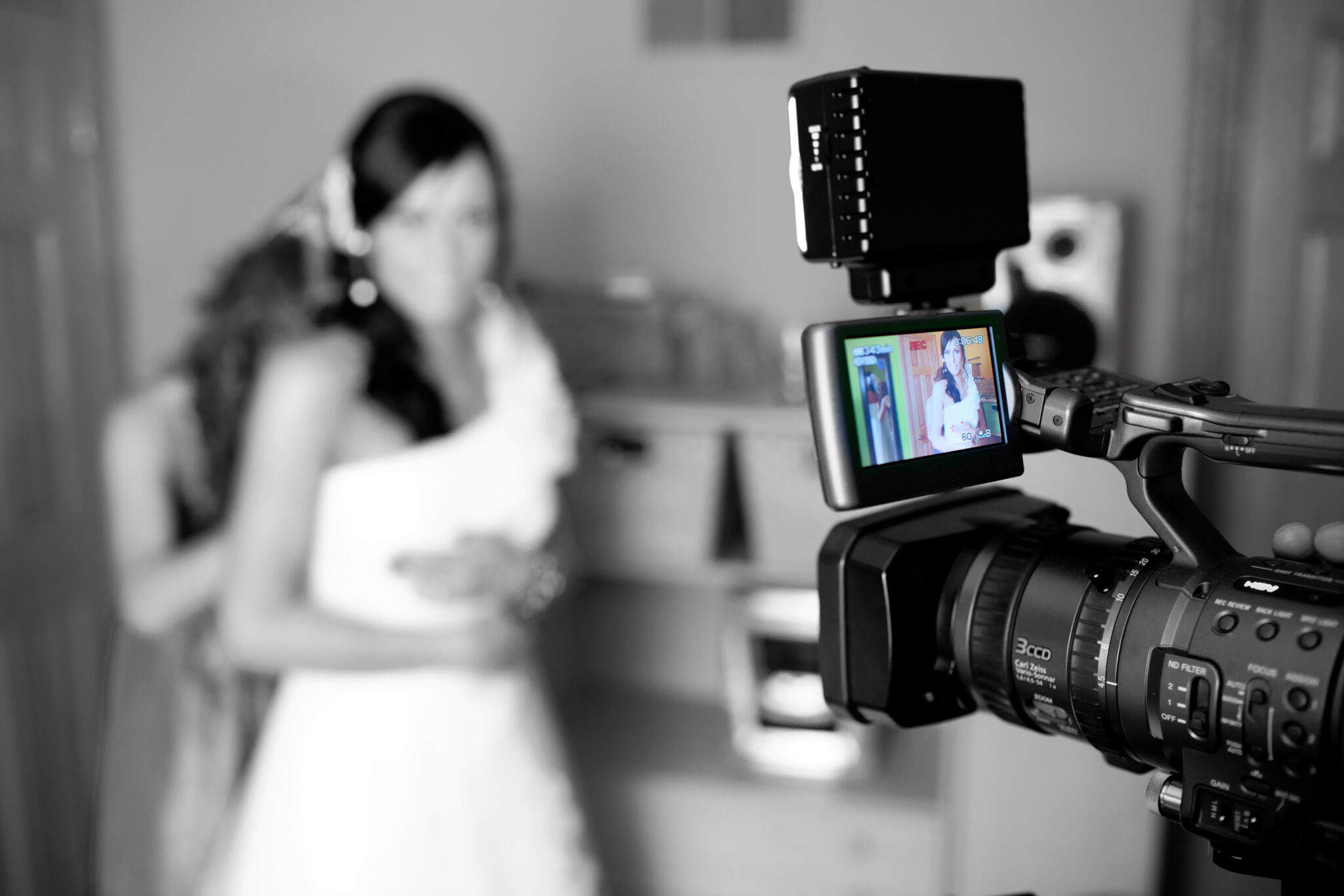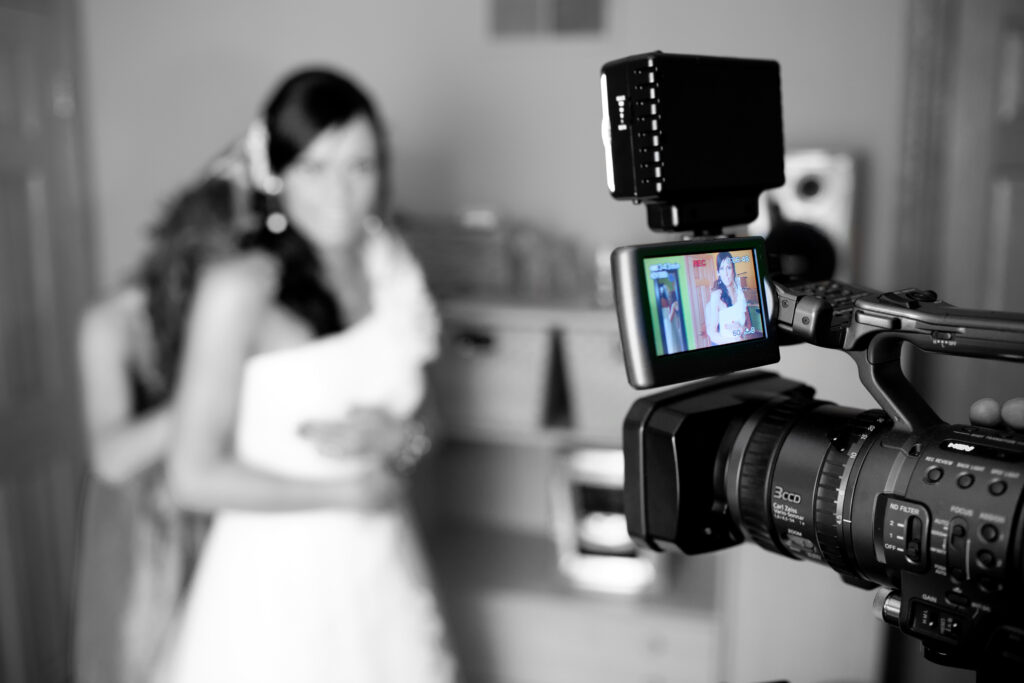 If you want to attend your wedding after it is over, then planning for the video must be your preference. Capturing unforgettable memories, and moments of your wedding is only the work of a professional wedding videographer. Hence, choosing the videographer is not a bad idea. While planning for the wedding video consider:
Type of video of you want
Here are two types of wedding videos:
Long documentary video
Cinematic highlight video
The focus must be storytelling.
Consider your style
Pay smooth
Accept the risks
The wedding videographer must be:
Comfortable with a video camera
Working well with the photographer
Must be calm in the stressful environment
If you are choosing the cheap and free route, then you might not get the quality output. But with excellent research, you can get the best option.
9. Wedding planning tips: Choose a wedding dress.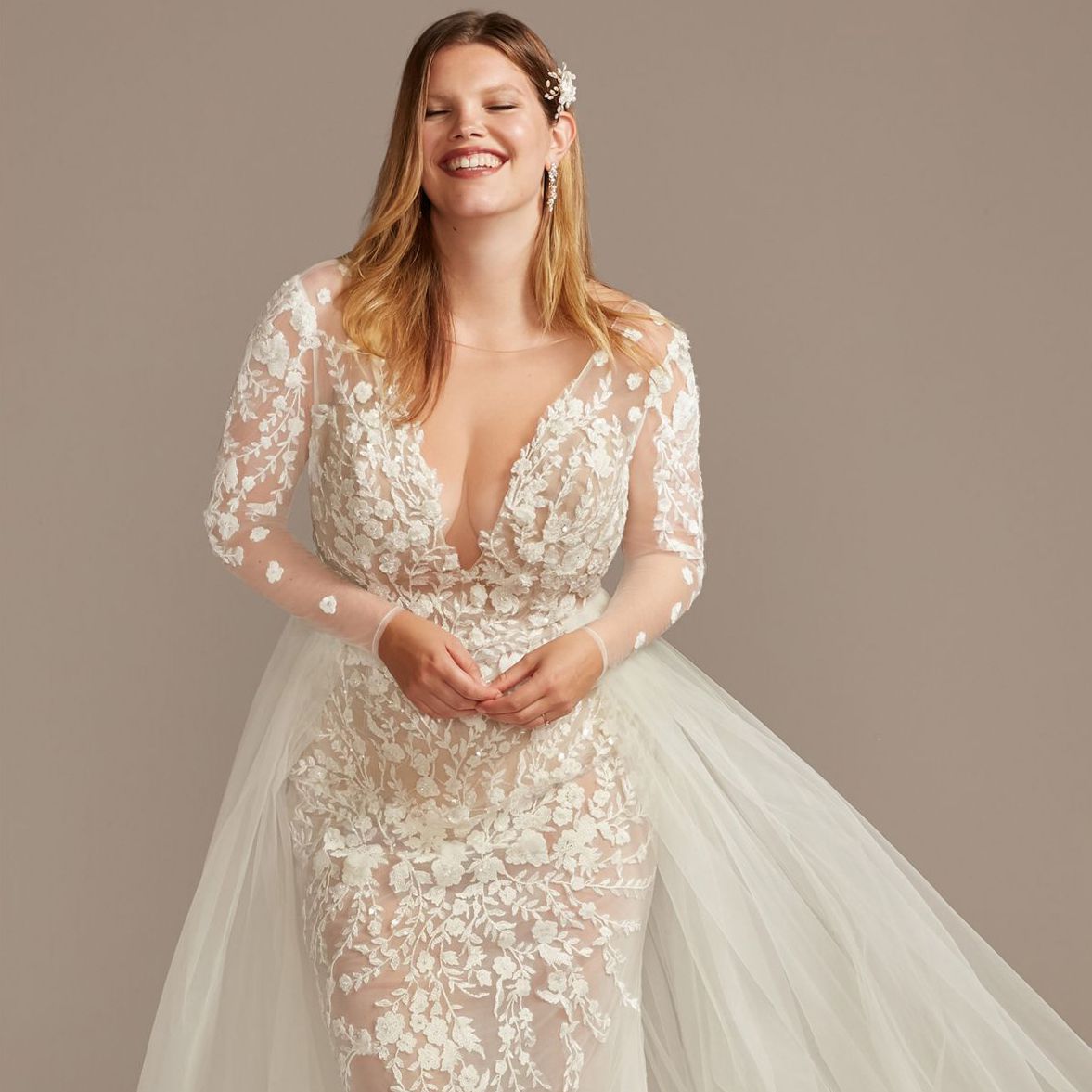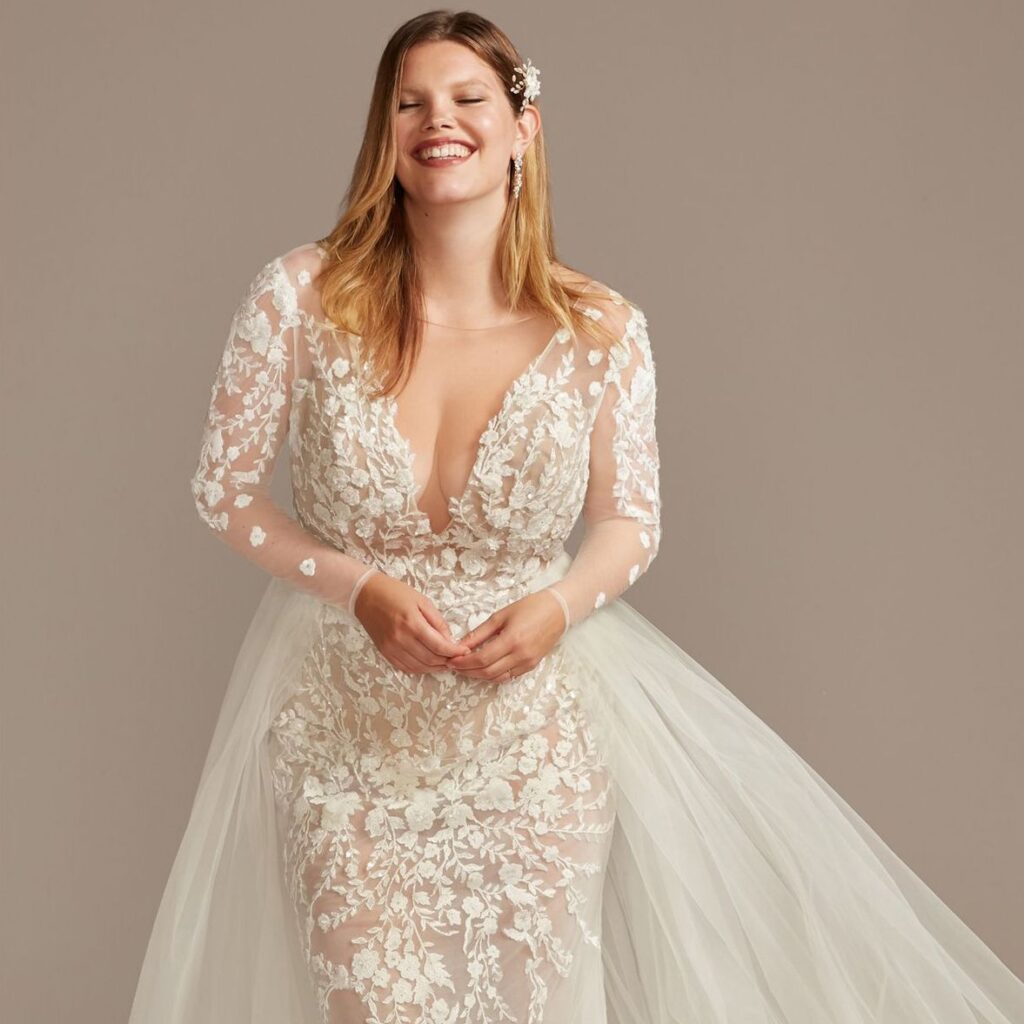 Wedding is your and your loved one's big event. Therefore, try to incorporate as much as your personality in your wedding dress. Your wedding dress must be the one that could make you stand out with your style:
Browse magazines, Pinterest, and the internet, and find your style
Choose your favorite
Make an appointment with professional designers.
Venture out of your comfort zone
All such points are super important while planning your event and a wedding dress must be your dream dress to make this big day a real fairy tale wedding.
10. Music must be on your wedding planning list.
Music is the essence of your marriage, if you forget it; it will dull all the events. Consider the following list while choosing the best sound system for your big day:
According to the mood
Don't follow the tradition always.
Make it ambient
Please don't leave it on a last-minute decision.
Choose the best song while walking on the aisle.
Hence, ignoring music can be your worst choice. Choosing the hear throbbing or soothing music can make your guest feel fantastic on your wedding day and be the reason for their joy.
11. Wedding planning tips: Wedding theme
Wedding planning can be stressful. But the right approach will make it all worth in the end. You need to keep your loved one in your mind and plan the best wedding theme that makes your day memorable as much as it can:
Consider the season
Skin tone
Research
Complementary colors
Choice of venues
Right Vibe
Textures
Hence, the wedding theme is the one that will decide your whole wedding scenario. Choosing an odd theme can lead to discouraging arrangements. Therefore, music must be a wise selection.
Conclusion
Now we have given you the wedding planning tips with a strong foundation. It is the time for execution. However, don't forget to monitor and track your planning for perfect results. Hence, with the wedding checklist, you will be less stressed and it will add up in your glow on your wedding day.
Find out more information here: https://www.greysummit.com/