Wedding planning is a fun and exciting business to run. If you love designing, have good organizing skills, and are an artistic person, then you can consider starting your wedding planning business. You would need a solid business plan to make your venture successful. You will have to be very calm and patient in running this business. If you are wondering how to make your wedding business successful, then you are reading the right article. In this post, we will take a deep dive into ways by which you can grow your business and increase your customer base. Let's have a look at those.
1. Type of Wedding Business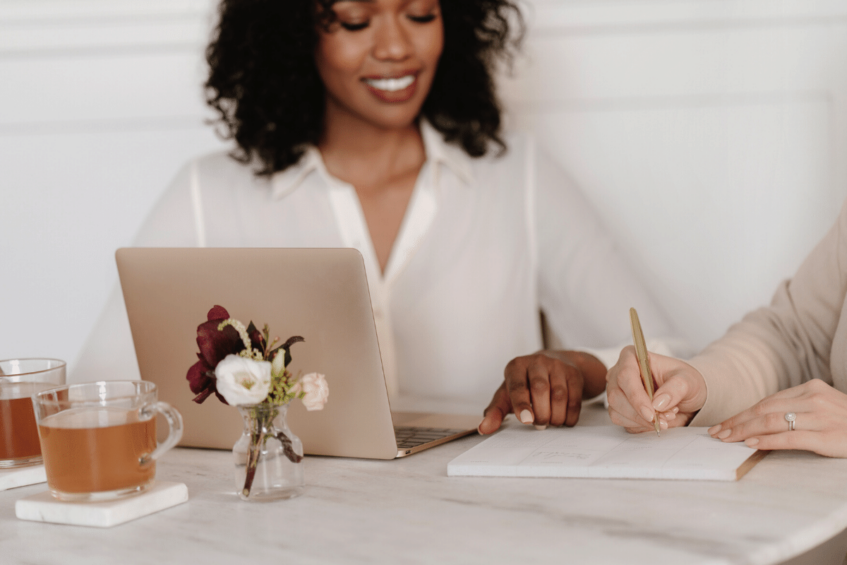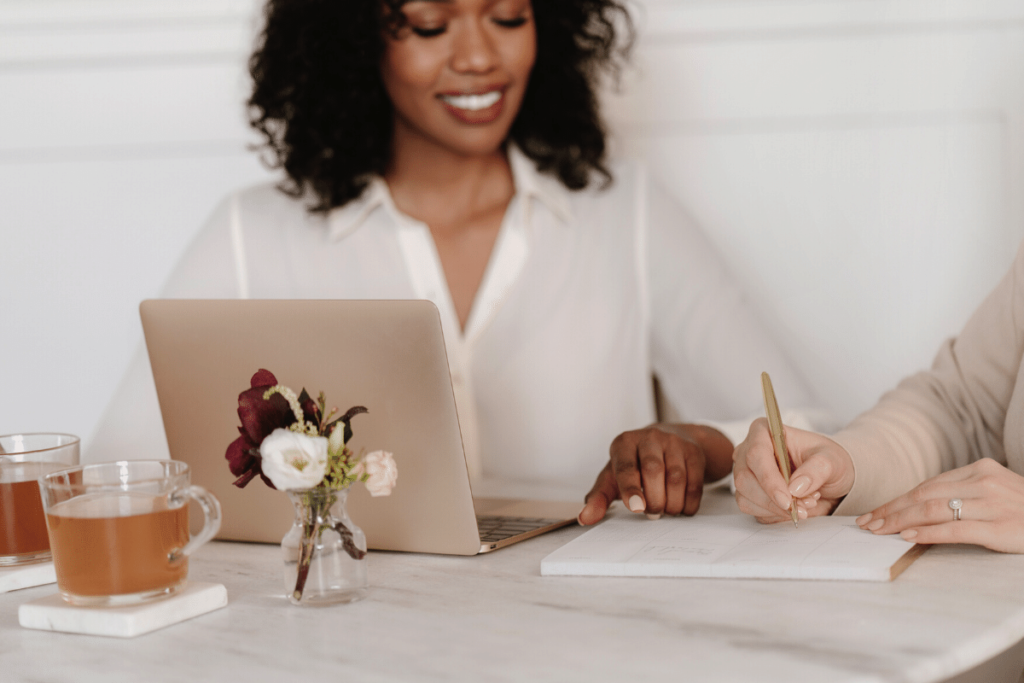 For starting your wedding business, you will have to define the services you want to offer. Wedding planners offer different types of services, some of which are:
Full planned wedding – In this category, a wedding planner takes care of the entire wedding event. From finding venues to picking wedding cakes to designing the venue, everything is owned and delivered by the wedding planner.
Wedding day – This is a more economical option where the planner helps the couples in organizing the wedding day. Most of the planning is done by the couples themselves in this scenario.
These are the two major packages that most wedding planners offer. You can do some market research to check out the competition. Find out how many wedding planning companies are in business in your locality to get an idea about the wedding services in demand. Based on these insights, you can add unique selling points to your business. Once you have defined the services you are offering, then pick a name for your business.
2. Define your style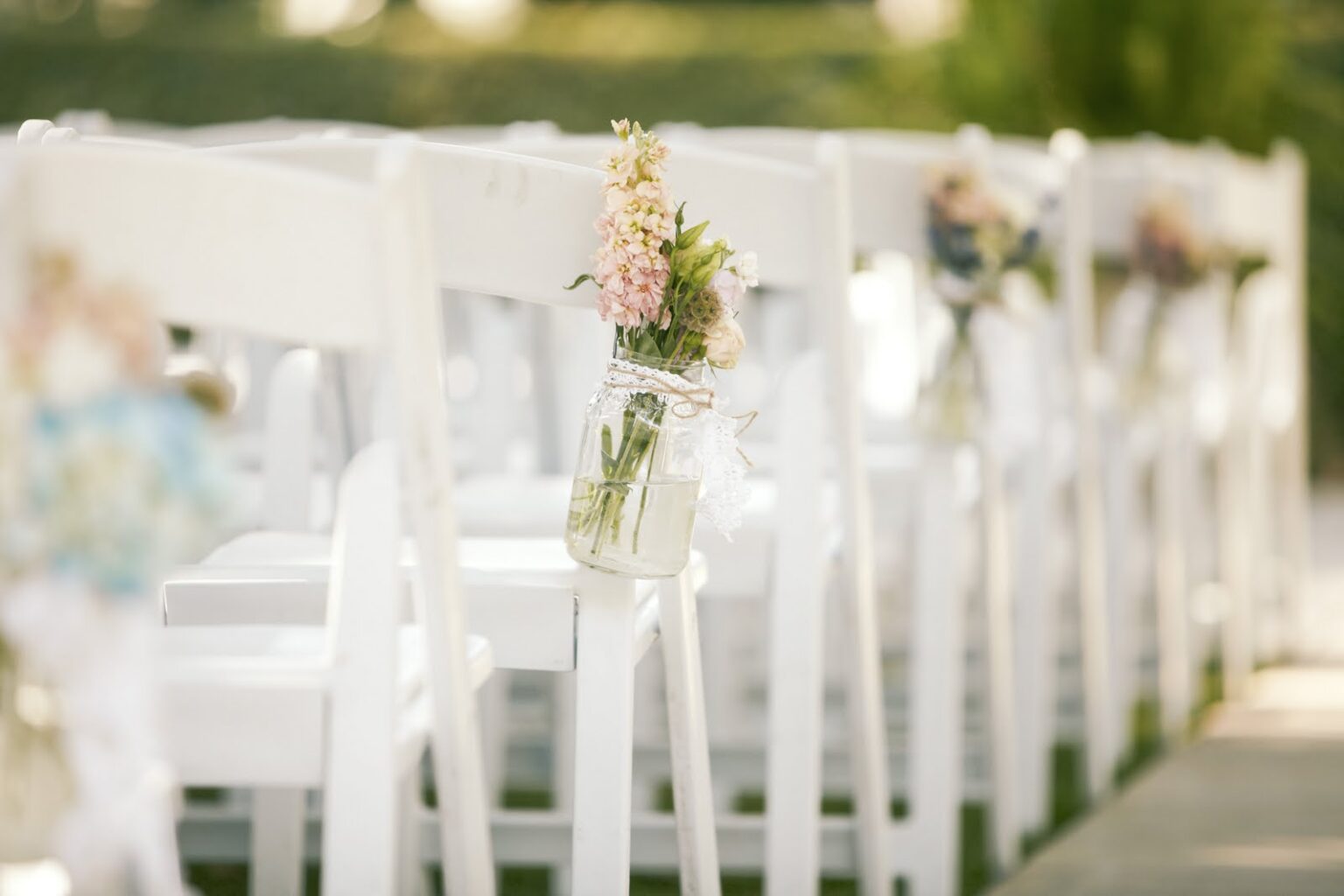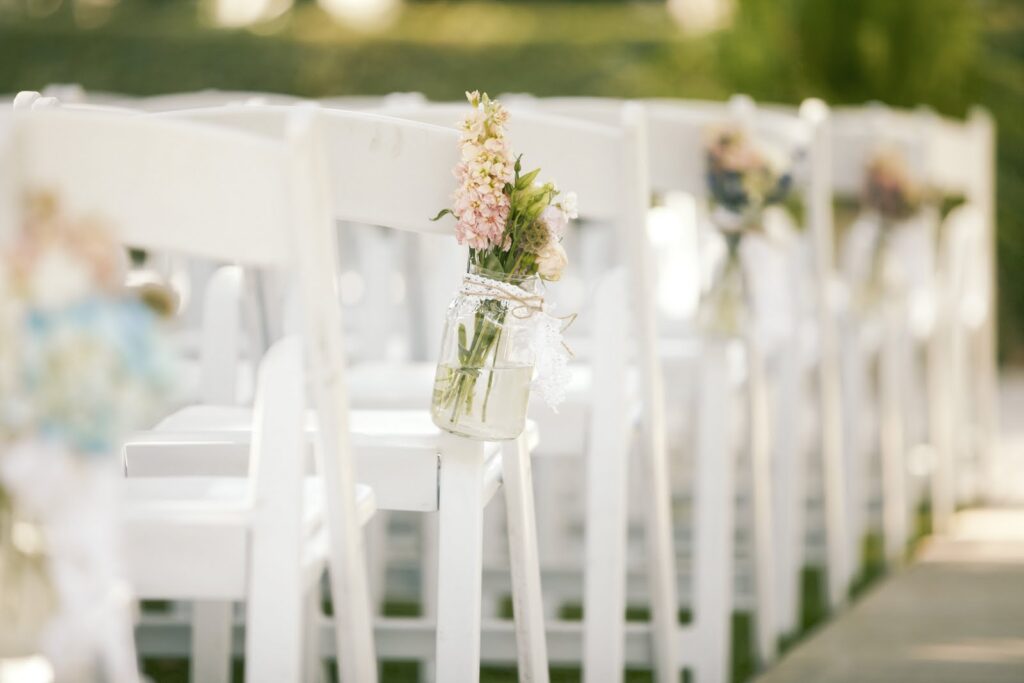 Your clients will be trusting your ideas and style to make their weddings beautiful. The way you define your brand by styling the logo, the use of colors, and the fonts you use will create an image of your company. You can take the help of a graphic designer who can help to bring your vision to life. A lot of websites offer web designing services at reasonable prices. You will also need a good-looking business card to share with your prospective clients. To introduce yourself to clients you can buy a smart business card. By tapping this card on their phone, your clients will be able to directly visit your website and browse through your catalog. Mobilo makes good digital business cards, and you can visit their website for more details.
3. Detailed business plan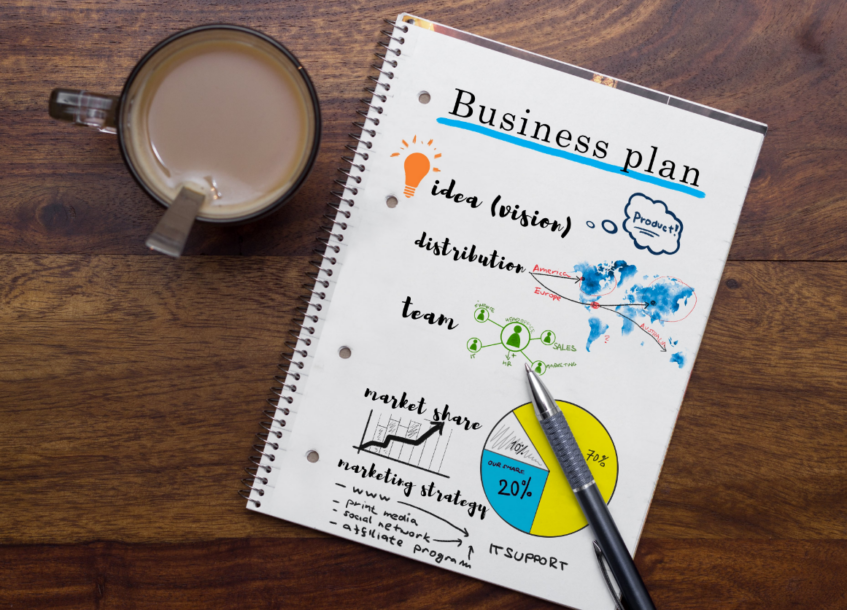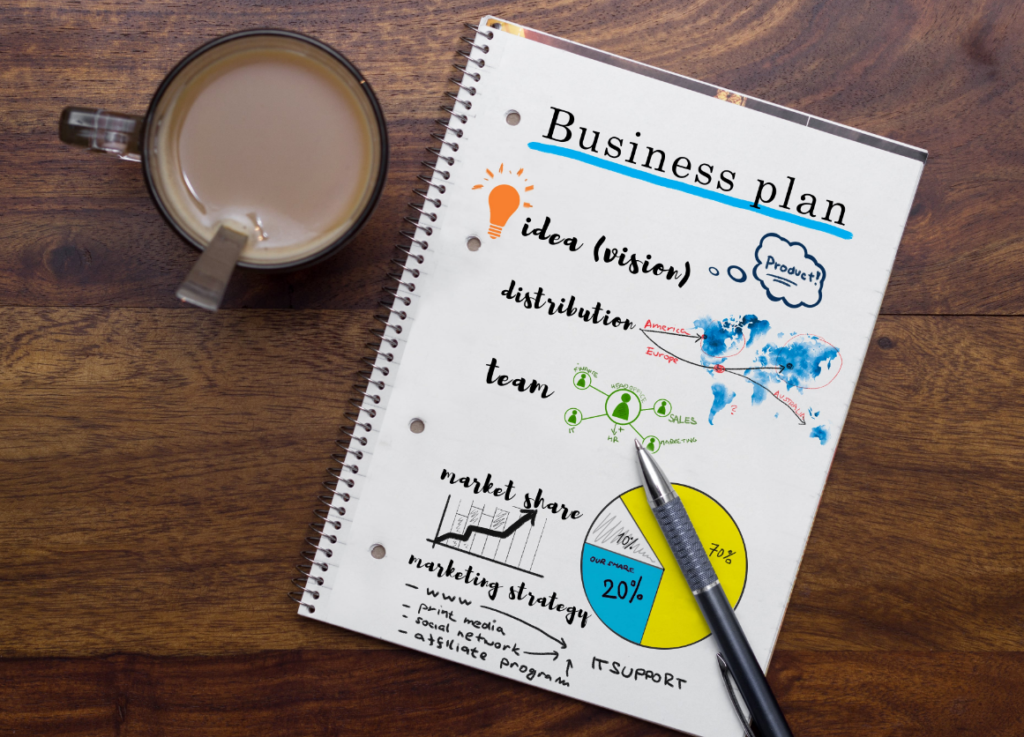 You will have to create a business plan before you can get your business up and running. The business plan is a roadmap that will help you in building your business from scratch. A lack of a business plan will create confusion within your team, and managing the business will become difficult. For creating a business plan, do the following:
Create a detailed list of products and services that you will offer to your clients and customers.
Do a market analysis and understand your customers to create a sales and marketing plan.
Collect details of some vendors with whom you plan to work with once your business is up and running.
Set groundwork for your business to establish it.
Many third-party vendors offer business plan software that will help you in the process of defining your business plan. A good business plan will help you grow your business exponentially.
4. Create a good Marketing Strategy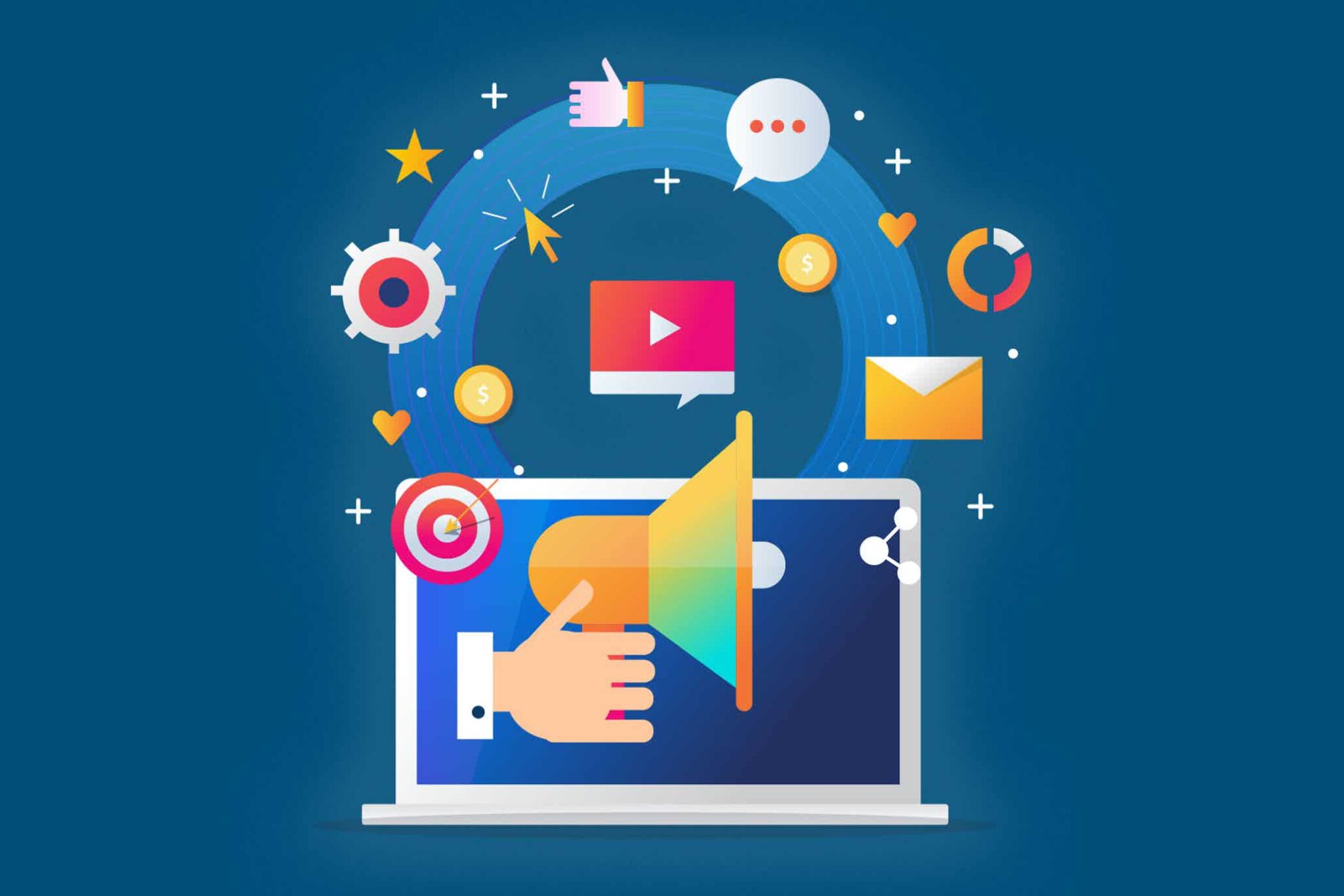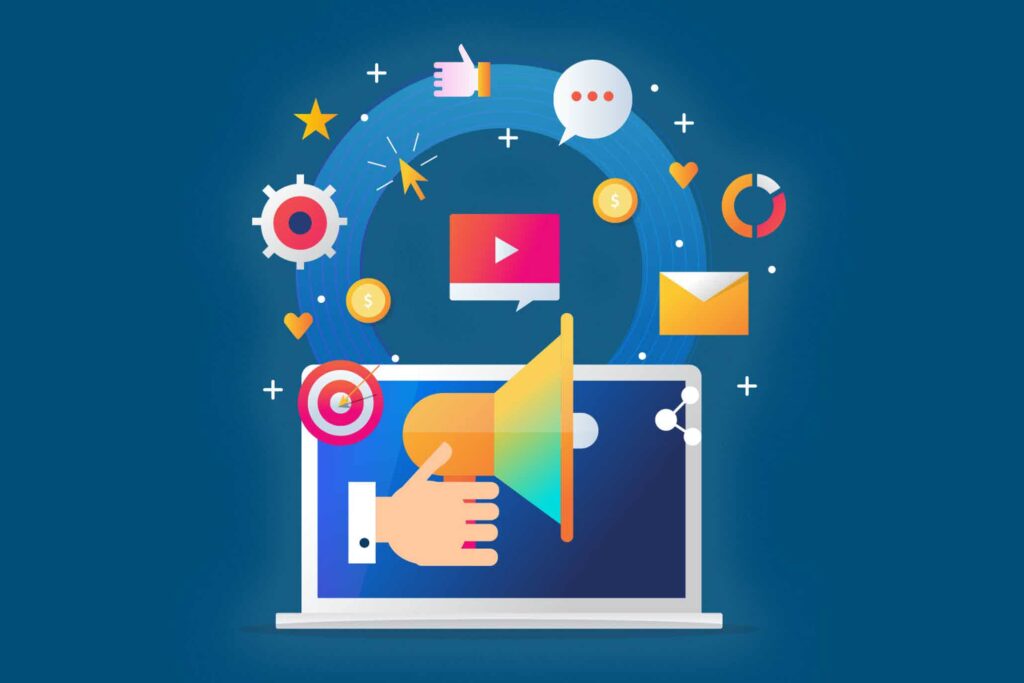 To make a good marketing strategy, do a survey, and get the pulse of the market where you want to run your business. Understand the working of your competitors and the potential clients that you want to reach out to. If you know your customer well, you have won half the battle. In the current digital world, don't ignore the power of social media platforms. Include websites like Instagram, Facebook, Twitter, etc. in your marketing strategy to reach out to your potential customers. Also, don't go overboard with your marketing budget. Work with local businesses like bridal boutiques, wedding venues, etc. to reach out to clients. You can also explore ways to get featured in publications like wedding blogs, local newspapers, and magazines. Getting features will boost your brand's credibility, and more clients will reach out to you for organizing weddings. Build a marketing strategy that is low on budget and high on returns.
5. Build relationships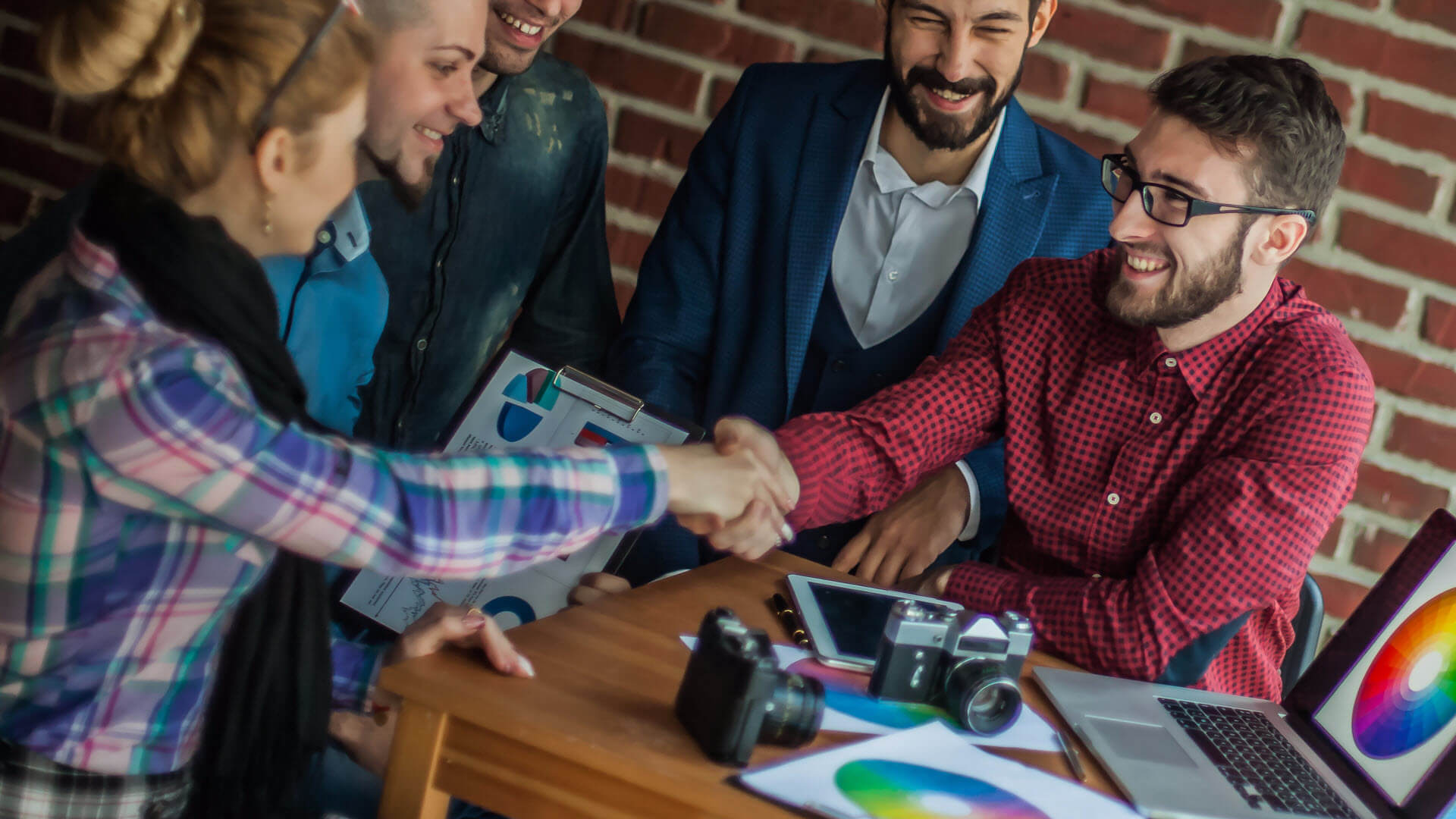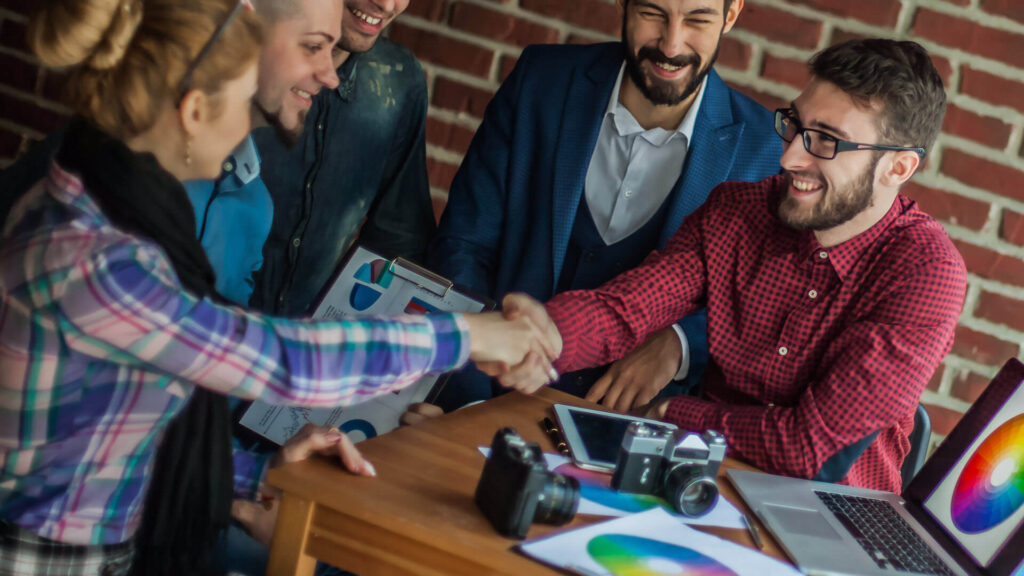 One of the key success factors for growing your business is building relationships with clients and other wedding professionals. This will help in getting connected with caterers, venues, videographers, photographers, and many other such small businesses that would be supporting your venture. Moreover, showing gratitude and being respectful to your clients will help you in building good connections. Always try to give a high-quality output that is beyond your client's expectations. By doing so, you will touch their hearts with your work. These clients will be happy with your work and start recommending your business to their friends and families. Your business will then spread by your customer's word of mouth.
6. Wedding shows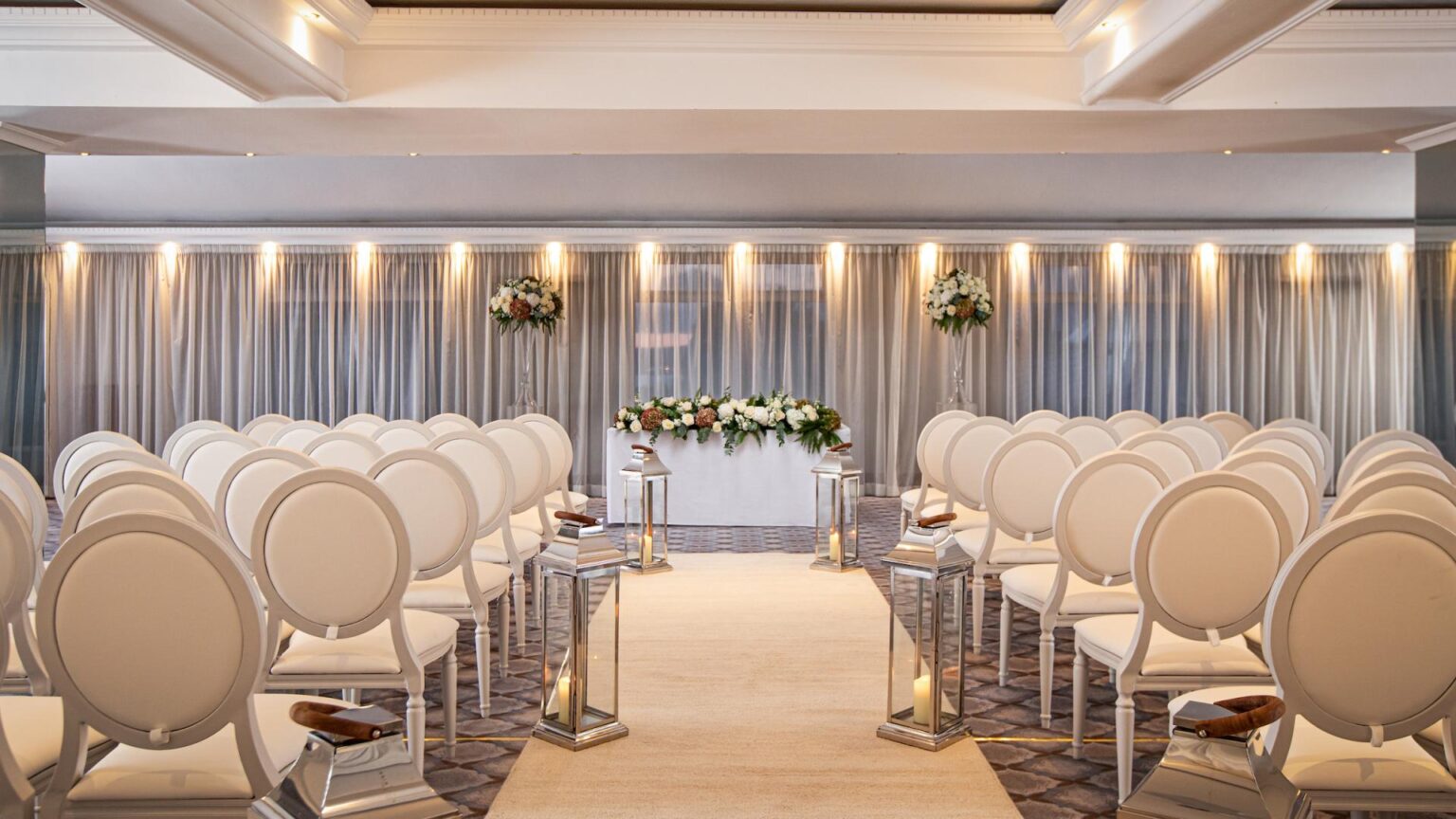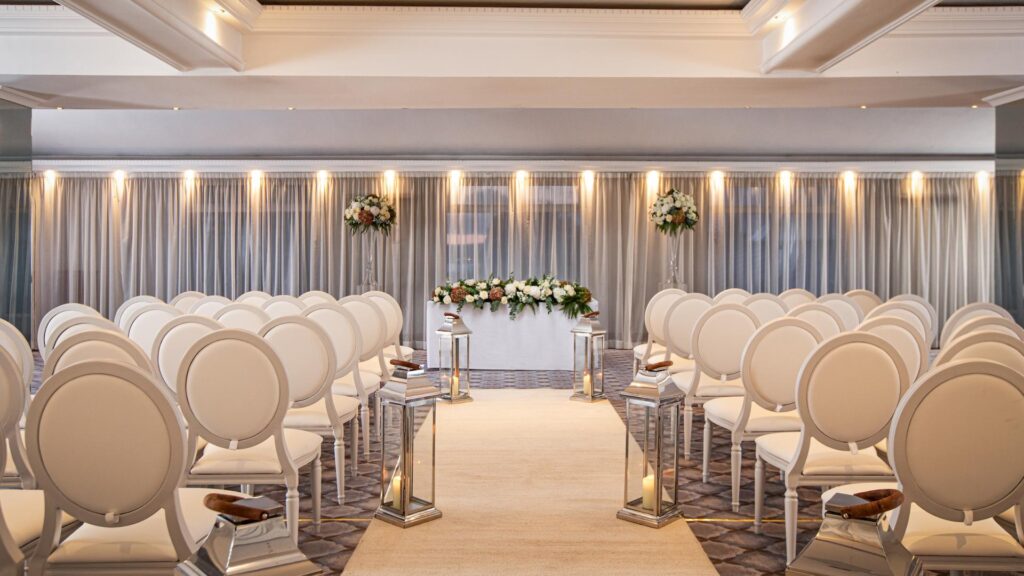 Wedding shows keep happening in the city where the entire wedding industry comes together to exhibit their products and services. Getting into wedding shows will get you direct interaction with potential clients. While attending these wedding shows, make a conscious effort to engage in conversations with potential clients. Share your portfolio with couples directly so that they get a first-hand experience of your products and services. You will also get a chance to talk with other vendors and make connections. Make the most out of the wedding show you are part of, don't let this golden opportunity go waste. The more you engage in conversation higher are the chances of you landing a business deal.
Being a wedding planner, you will have to wear multiple hats to run your business. From being an artist to a designer to an event manager, you will have to be proficient in all these roles. We understand that it is a lot of hard work, but the above-mentioned pointers will help you in making your business a success.