Since the coronavirus pandemic's future remains bleak at the moment, many industries are slowly adapting to the new normal. The wedding industry is among those most significantly affected by the pandemic, primarily since it centers on events that gather a considerable number of people – a big no-no in the fight against the COVID-19 virus. Some couples have decided to postpone their wedding until experts find a cure for the deadly virus. Others chose to proceed with their marriage with a reduced number of guests, forcing them to choose the most important people in their lives only.
Since the future is still full of uncertainty, some are now considering doing an online wedding celebration. How is this possible? Some counties in the states of Chicago and California, for example, have allowed emergency online marriages specifically for those with an urgent need to have a legally binding marriage due to legalities or health issues. As mentioned, this service is only offered for those who have an immediate need.
Pulling Off an Online Wedding Ceremony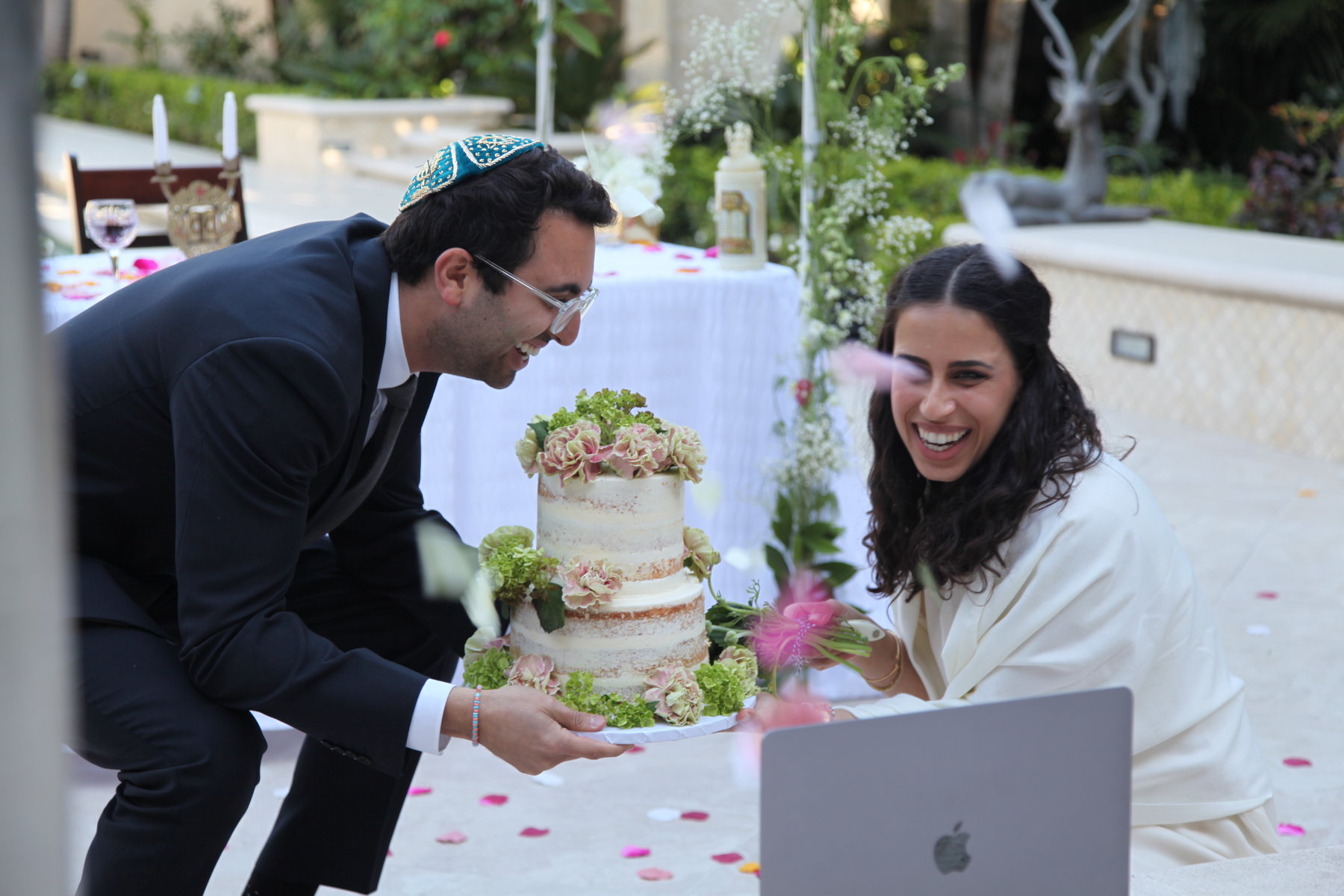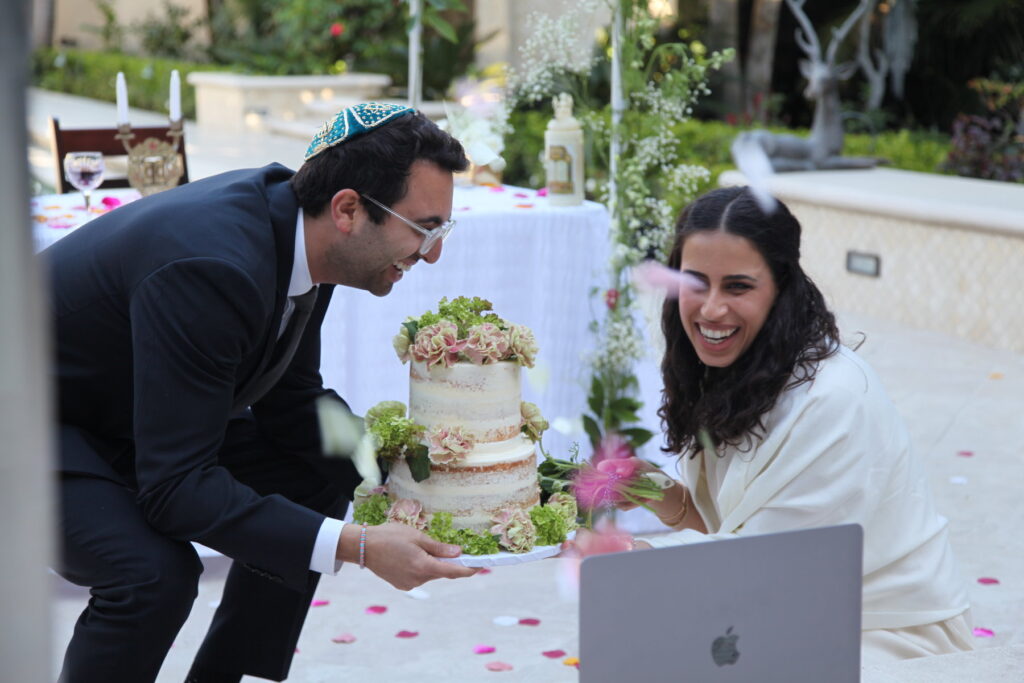 In Chicago, the ones who can receive an online marriage license are:
Couples who can prove that they are in hospice care. They must also show that a physician cares for them and that an officiant will perform the wedding ceremony.
Couples who can prove that they have a scheduled wedding ceremony within the following 30 days. They should also have an identified officiant to do the service and a valid reason to get married immediately.
What Should Your Prepare
Valid identification
Documentation from officiant or healthcare provider
A written request detailing the reason for the emergency marriage request
Working email address
Immediate access to the Internet, computer, printer or scanner, and access to Zoom's online meeting
Way to send back a copy of the signed document to the county clerk's records section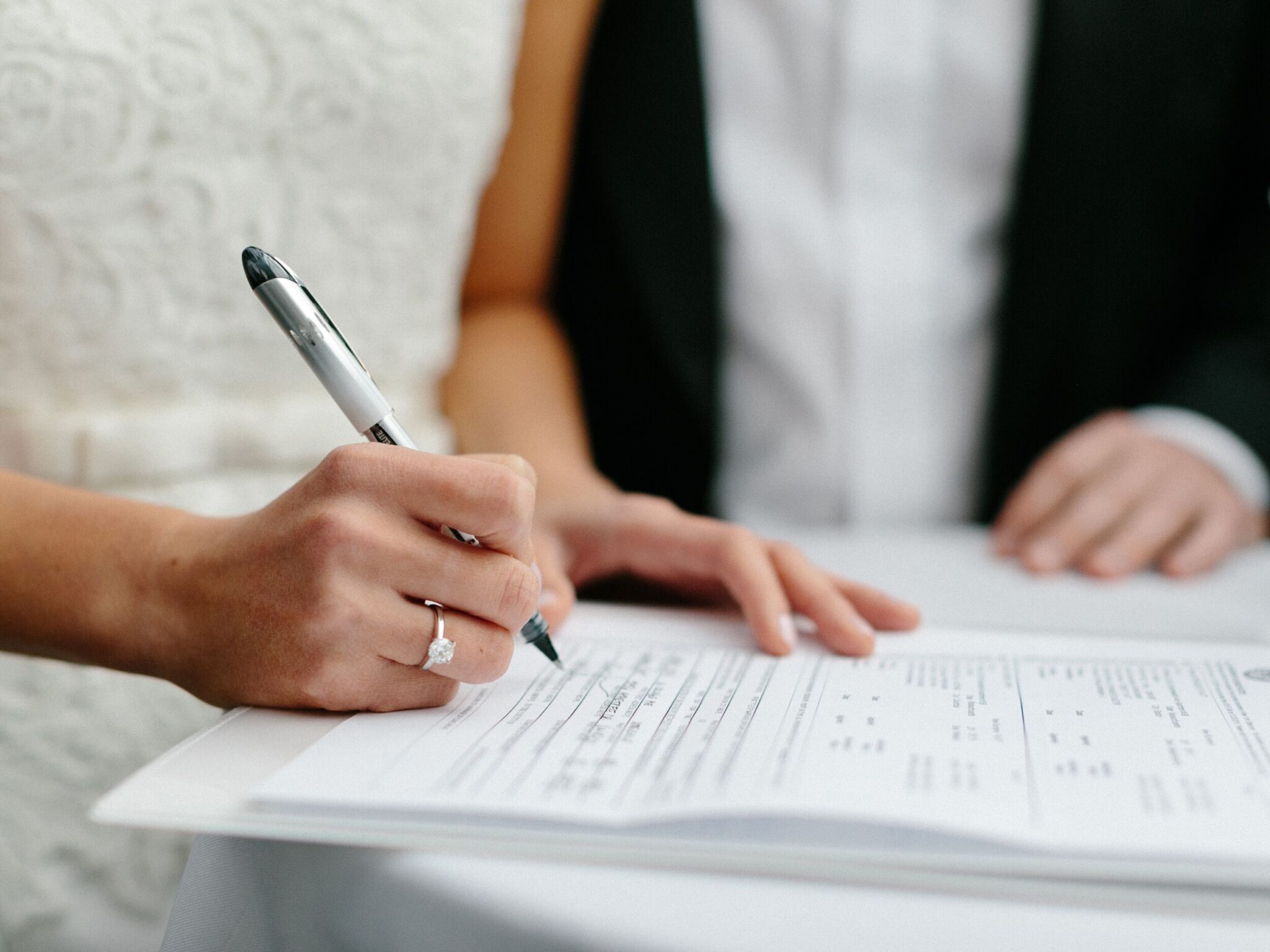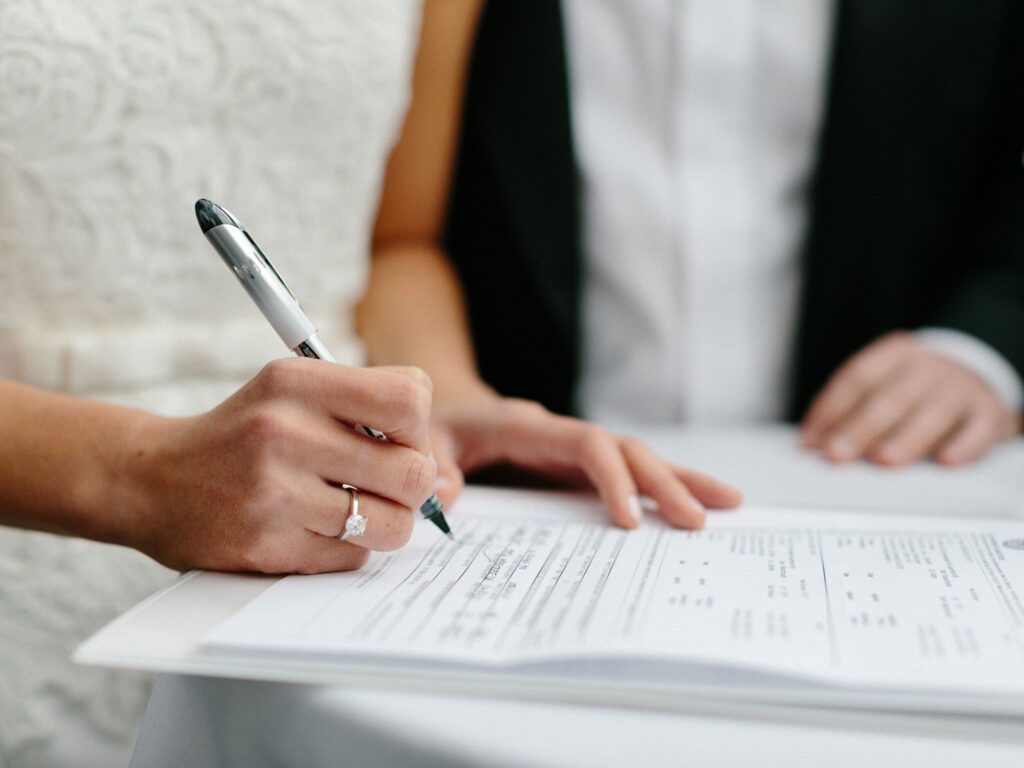 As much as possible, they should complete the online marriage application before the actual wedding ceremony. Once they have all the paperwork, they should pre-register for a marriage license. Once done, they should wait for an email for their scheduled appointment and a URL where you can send your online marriage application. The marriage licenses take effect a day after it was issued and last for 60 days from the date of the actual issuance.
Preparing for an Online Wedding Ceremony
Once you have secured your online marriage license, you should start planning for your digital wedding ceremony.
Invite Friends Digitally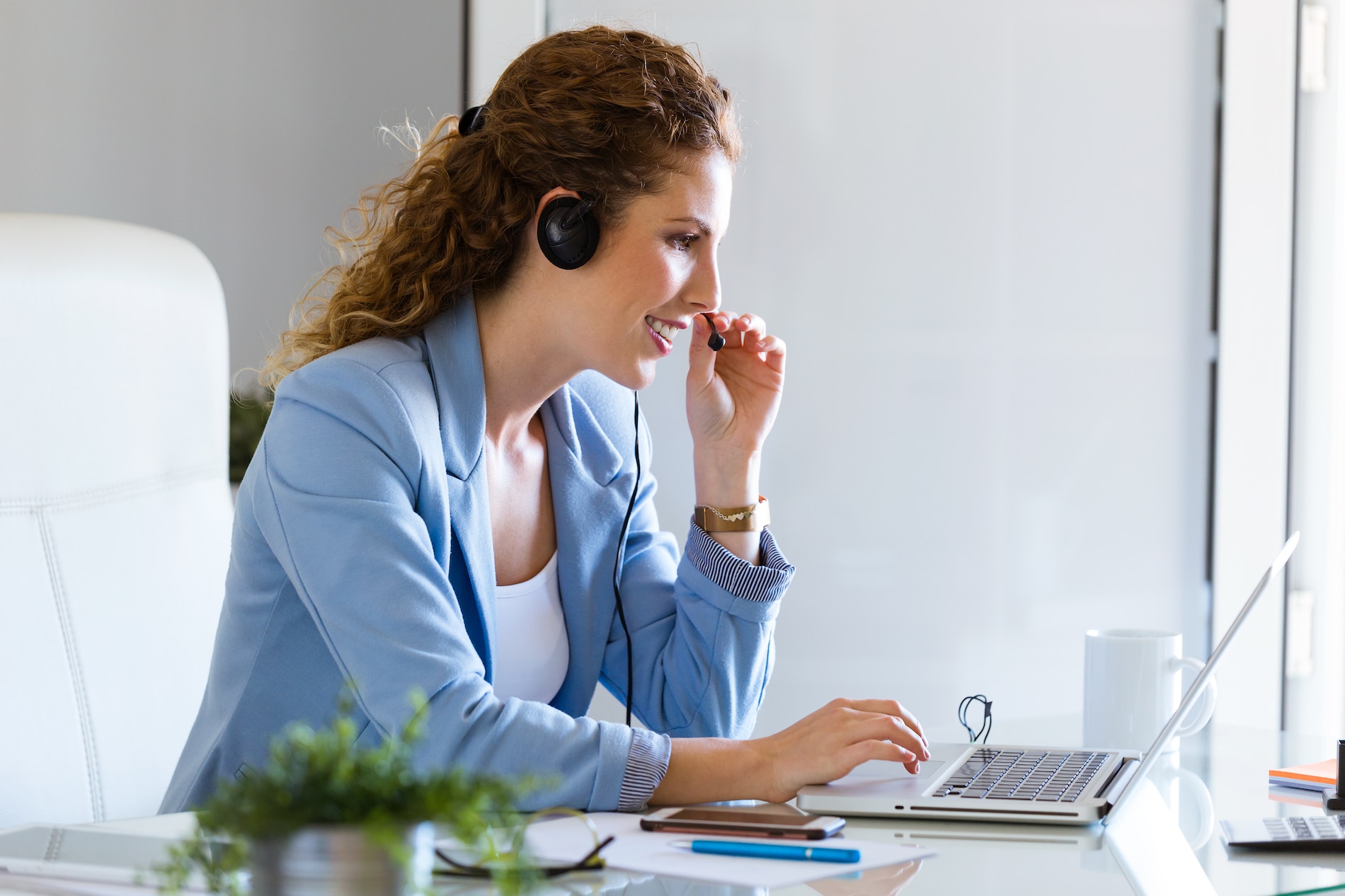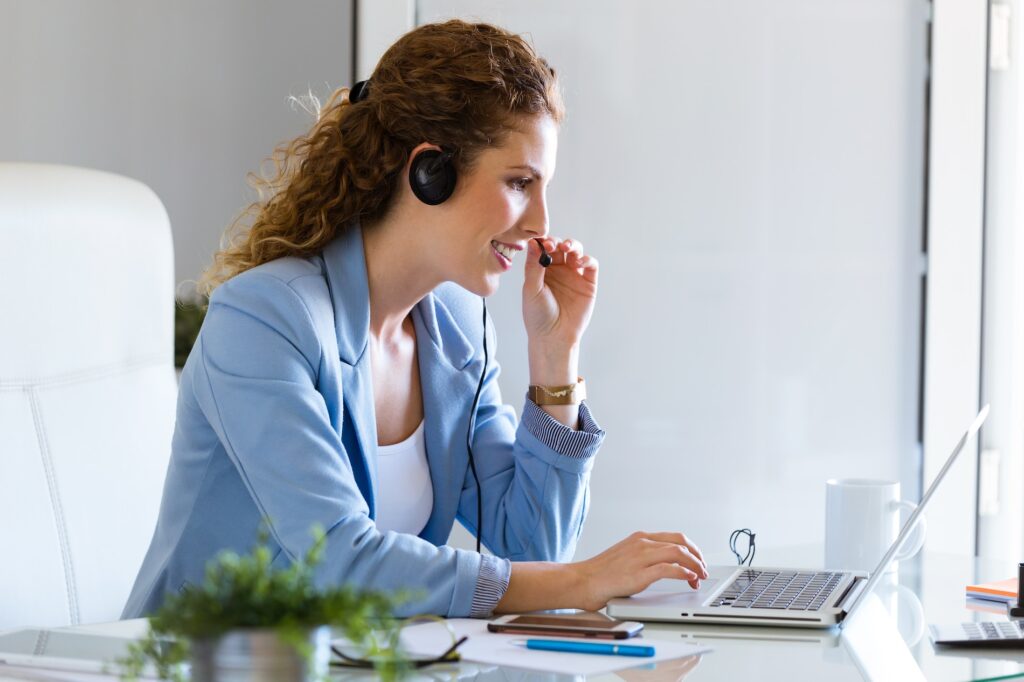 When you have an online schedule, you can now start inviting your friends. You can choose from a wide variety of platforms from where they can attend your wedding. You can ask them to share in your celebration via Zoom, Google Meeting, Facebook Messenger, and Skype.
Order Wedding Rings Online
Of course, your wedding would not be complete without wedding rings to signify your vows. There are tons of online jewelry shops that carry many different styles of wedding rings. On sites like Love & Promise, you can choose your preferred style and design online, send your order, and the store can deliver your ring to your chosen address.
Choose Your Wedding Dress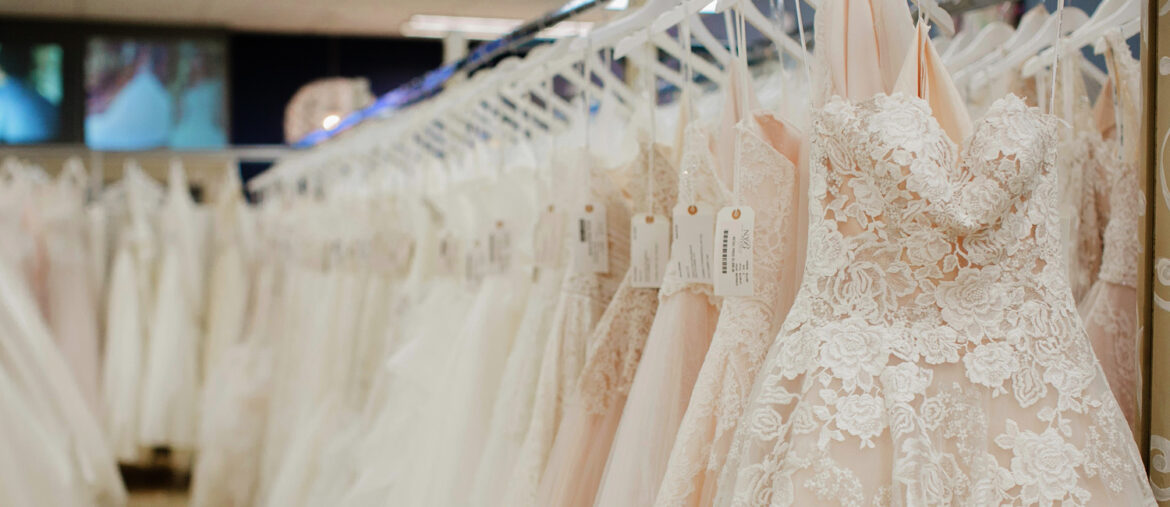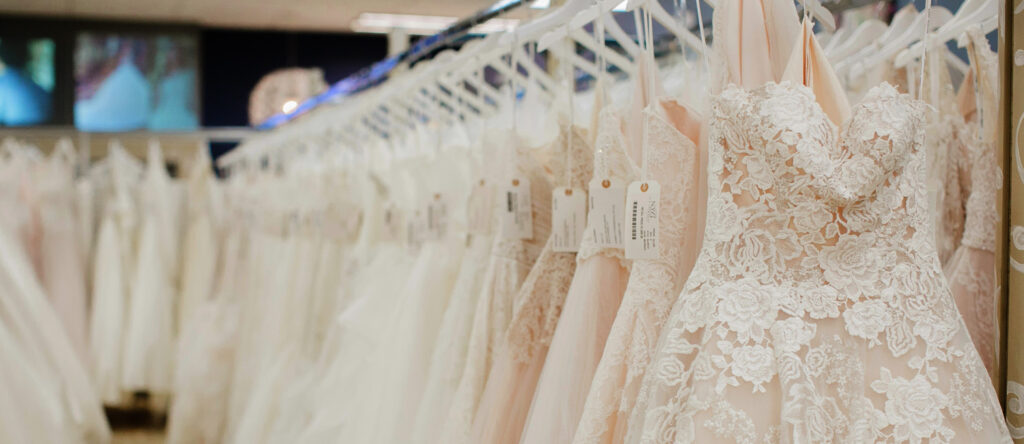 An online wedding ceremony doesn't mean that you have to give up a beautiful wedding dress on your special day. You can do an online fitting to choose the best dress for your wedding day. You can check out how this bride chose her wedding dress online to get an idea of how you can do the same. Tons of shops cater to guests that order wedding dresses online.
Decorate Your Wedding Venue
Even if you are celebrating your wedding in your living room, you should still decorate your venue. You can envision your original wedding theme or motif and apply it to your venue. It would be ideal if you could look for decorations that you can reuse later on to save up on money. If you plan to have minimal wedding decor, you can also do so, but make sure to do something to liven up the room.
There are tons of shops at Etsy where you can buy wedding decorations. You can use this time to bond with your partner before the wedding day. If you really want to save on costs, you can reuse some decorations from your online bridal shower and rearrange them to give them a new look.
Enlist the Help of Wedding Suppliers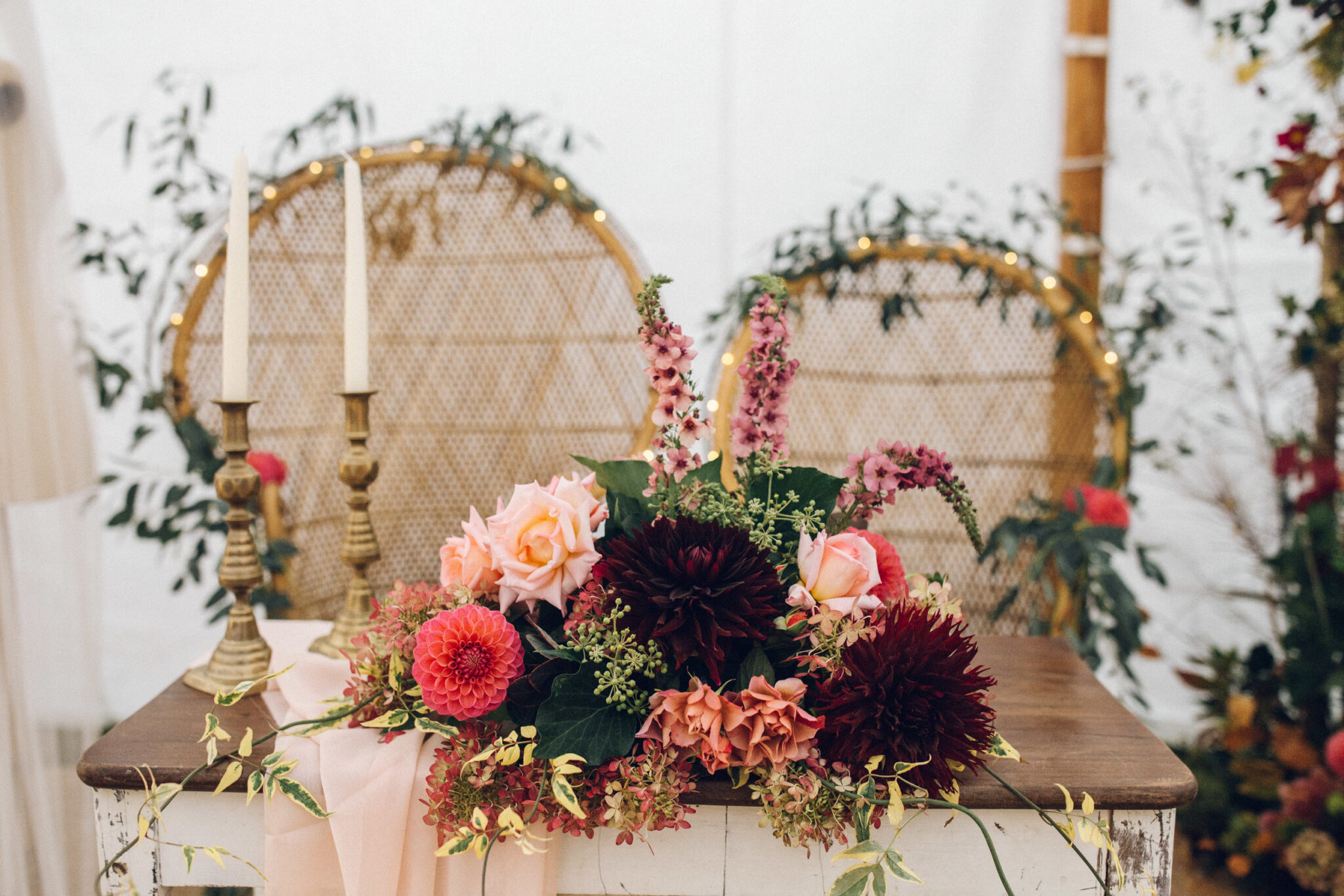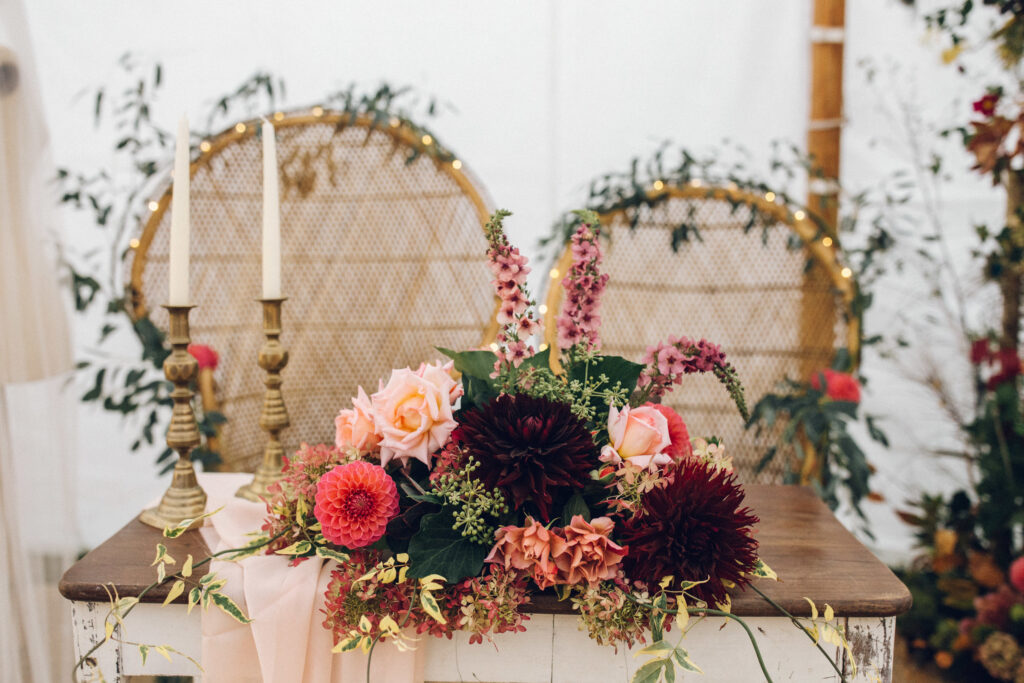 If you have trouble decorating, some wedding suppliers will send you their stuff and help you decorate your venue via online meeting. This way, you only pay for using their material and their guidance during the design process. This is great if you don't have space for storing new things in your home.
Order Food Delivery
Weddings should have a reception. Don't worry because there are lots of restaurants that can deliver food right to your doorstep. You just have to make sure to check for availability first and order ahead. If you are feeling generous, you can arrange food delivery for all your online guests as well. The same goes for your wedding cake. If you want, you can order your cake from a home-based business to help out during this period.
Hire Wedding Photographers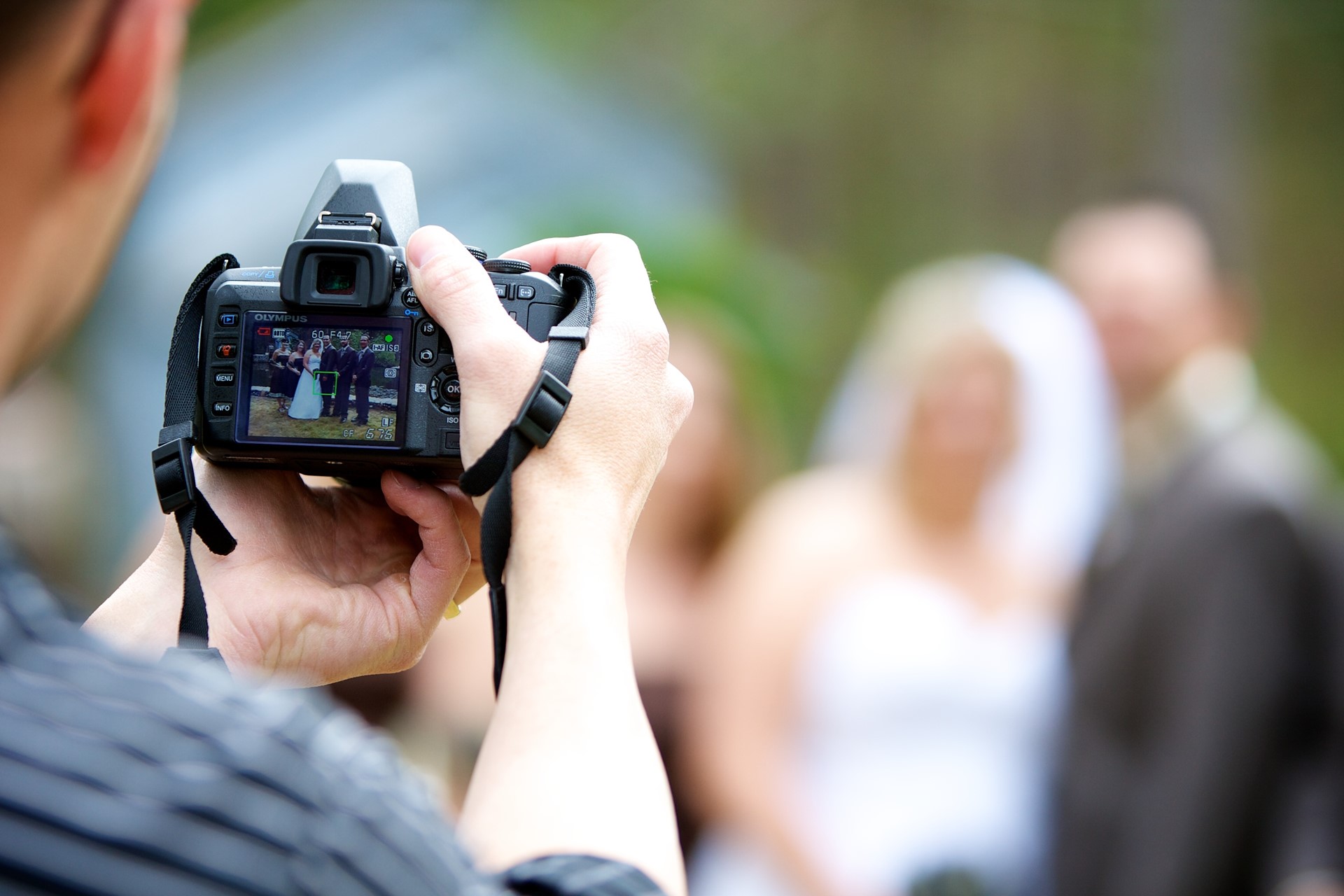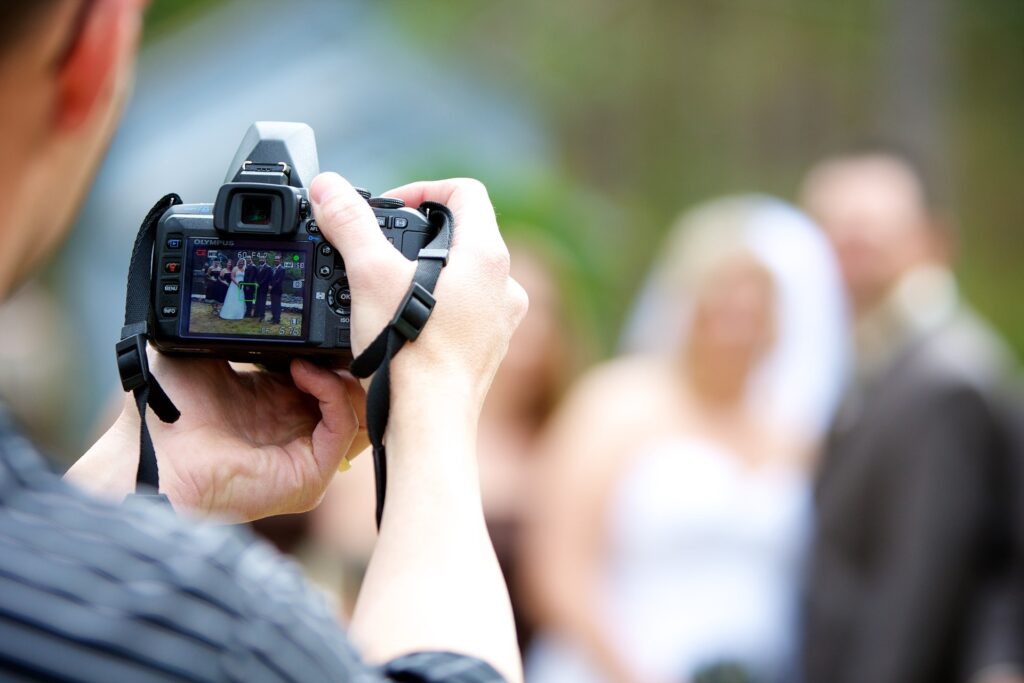 Hiring an on-site photographer is okay because they can practice physical distancing and shoot you and your partner from a distance. Make sure, though, that they are wearing personal protective equipment (PPE) to keep you and your loved ones safe from the virus. However, if you feel unsafe having too many outsiders, you can forgo hiring one and just ask one of your family members to capture the memories. Share these tips to help them catch those beautiful shots.
We are living in a different time now. The threat of the virus is real and should not be underestimated. Risking getting sick to have a wedding can be scary, but if there is an urgent need for you to say your vows, don't hold back on a plan to say "I do."