A wedding dress is the most important attire you will ever choose in your life, there is no doubt about it. All girls dream about their perfect day from a very young age, and you are probably no different. The chances are that you have already pictured the wedding gown and know what you are looking for.
However, the dress you have in your mind might not be the right one for you after all. We are sure that it looks breath-taking, but have you considered if it is a perfect fit for your body type? This is a trap that most brides fall into, so in most cases, they end up being disappointed when the gown doesn't look as they wanted it.
In order to avoid making this mistake, the first requirement that a gown has to meet is to fit you perfectly i.e. a gown that is created for your body type. If starting your search for this seems too complicated, keep reading this article because we are going to give you some tips.
Apple Shaped Body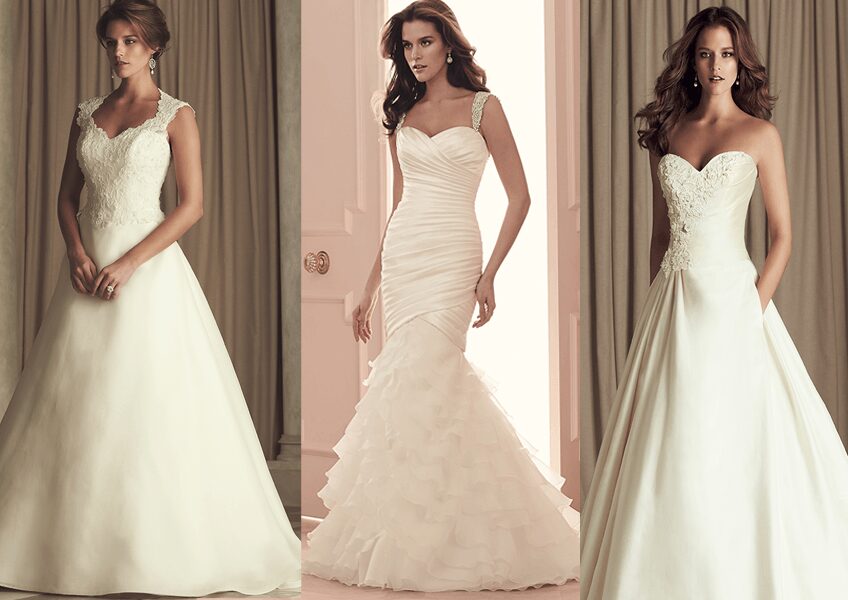 Girls that have this type of body usually wear a lot of their weight around the midriff. It means that their upper body is wider than the lower part. If this is the case with you, you should go with the A-shape gown. It will be the tightest around your waist, and then it will freely fall down over your hips, to the ground. This gown will elongate your entire body, and a V-shape neckline will divert the eyes from the part of the body you want to hide. If you find this type of dress to be boring, you can always customize and personalize it with lace, pearls, or some other details.
Pear-Shaped Body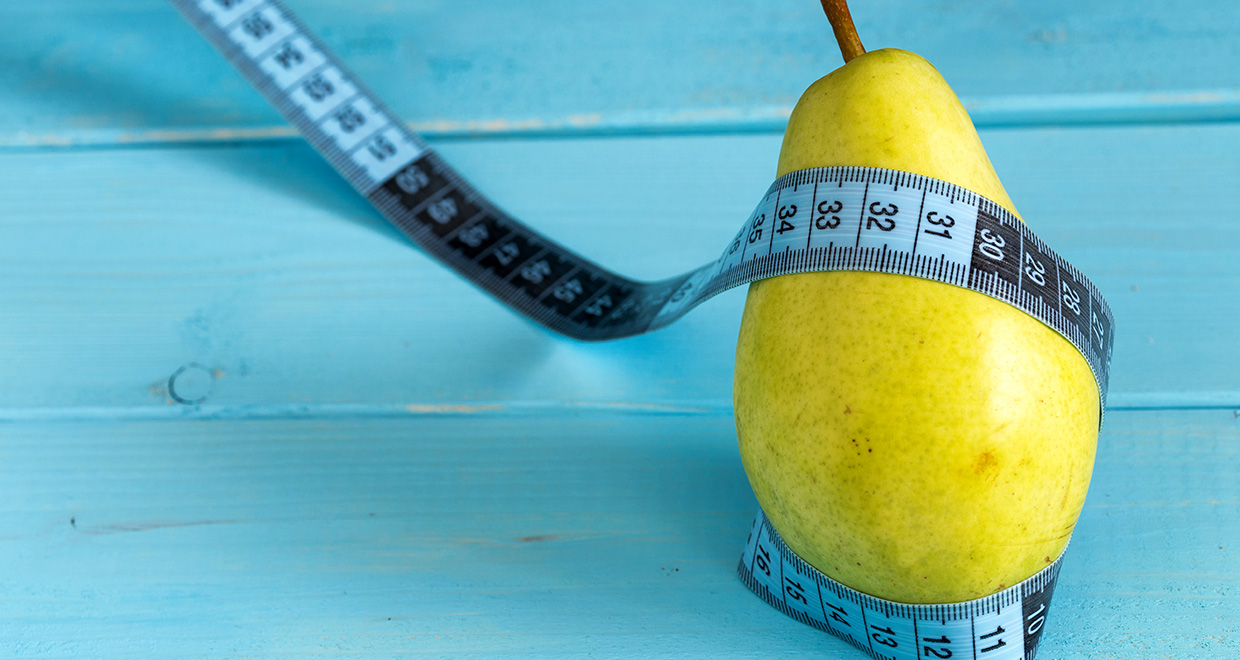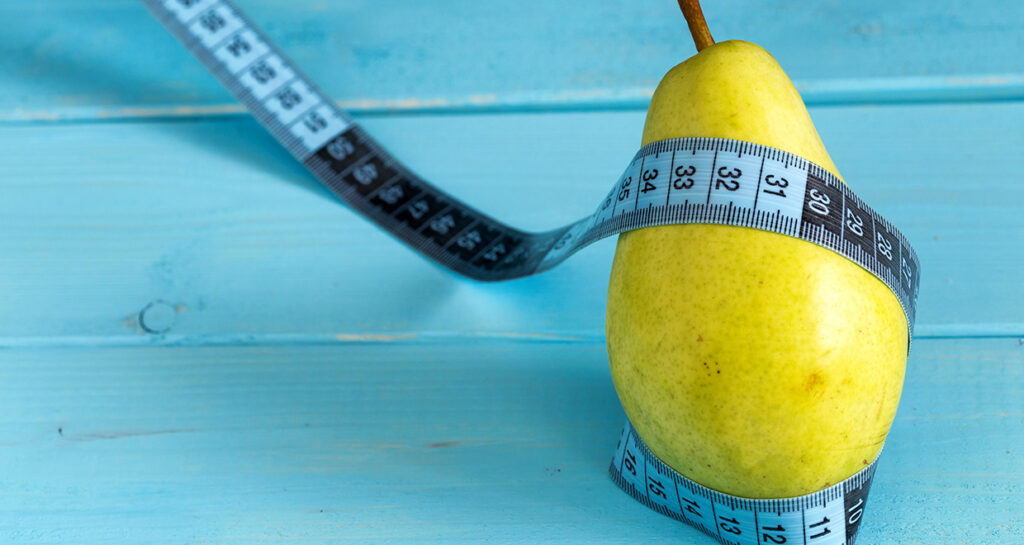 If your thighs and hips are the widest part of your body and you have also been blessed with a beautiful define waist, you should go with a ball gown. Why? Well, this one is going to accentuate the waist. Yes, these dresses are made for princesses and believe us, you are going to feel like one.
If you are worried about the traditional appearance of the dress and also the size of the skirt, find something that is a bit more unique. Nowadays, there are so many styles of dresses, which basically means that you can create whatever you want by choosing the material, the size of the skirt, and also the details. You don't believe us? Check out some of these gowns on cathytelle.com and you will see what we are talking about.
Hourglass Shaped Body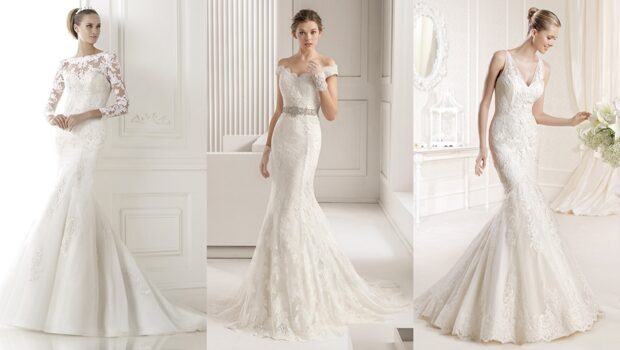 You probably know that if your hips and shoulder are about the same width and your waist is small, that you fall into this category. Many women would call you lucky for having this body type, so you have to emphasize all your natural curves. The best style for you is a mermaid shaped dress.
This type of gown is going to perfectly fit your body, with the bodice showing all your curves and a skirt that naturally expands from the knees (this can go a bit higher or lower, whatever you like). It will make you feel sexy and beautiful. Finally, finish the look with a heart-shaped corset that is going to bring out your feminine side.
Straight-lined figure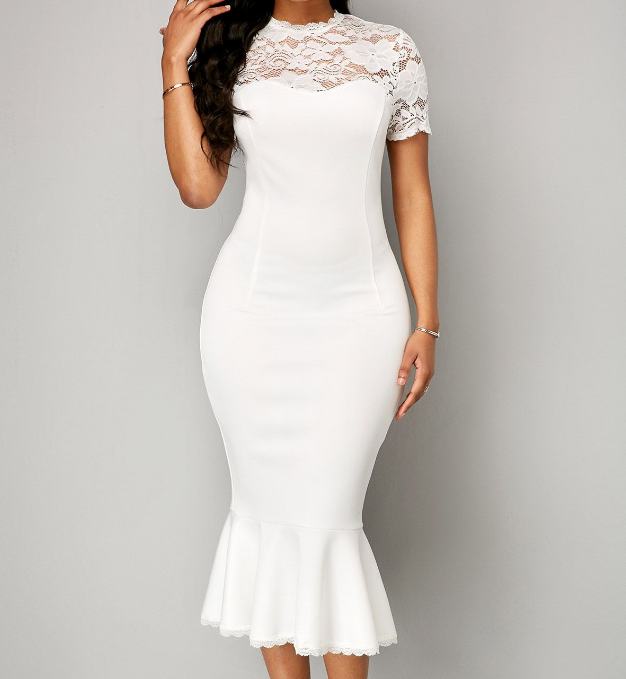 Ladies whose shoulder, waist and hips are of a similar width fall into this category. The best choice for them is a sheath dress. If you want to create an illusion and emphasize the curves, you should go with a gown that is a bit tighter around your waist, and then it falls down naturally. This type of dress isn't necessarily tight if that is what you are worried about. Still, due to its design, it is going to perfectly fit and hug your body.
Small-chested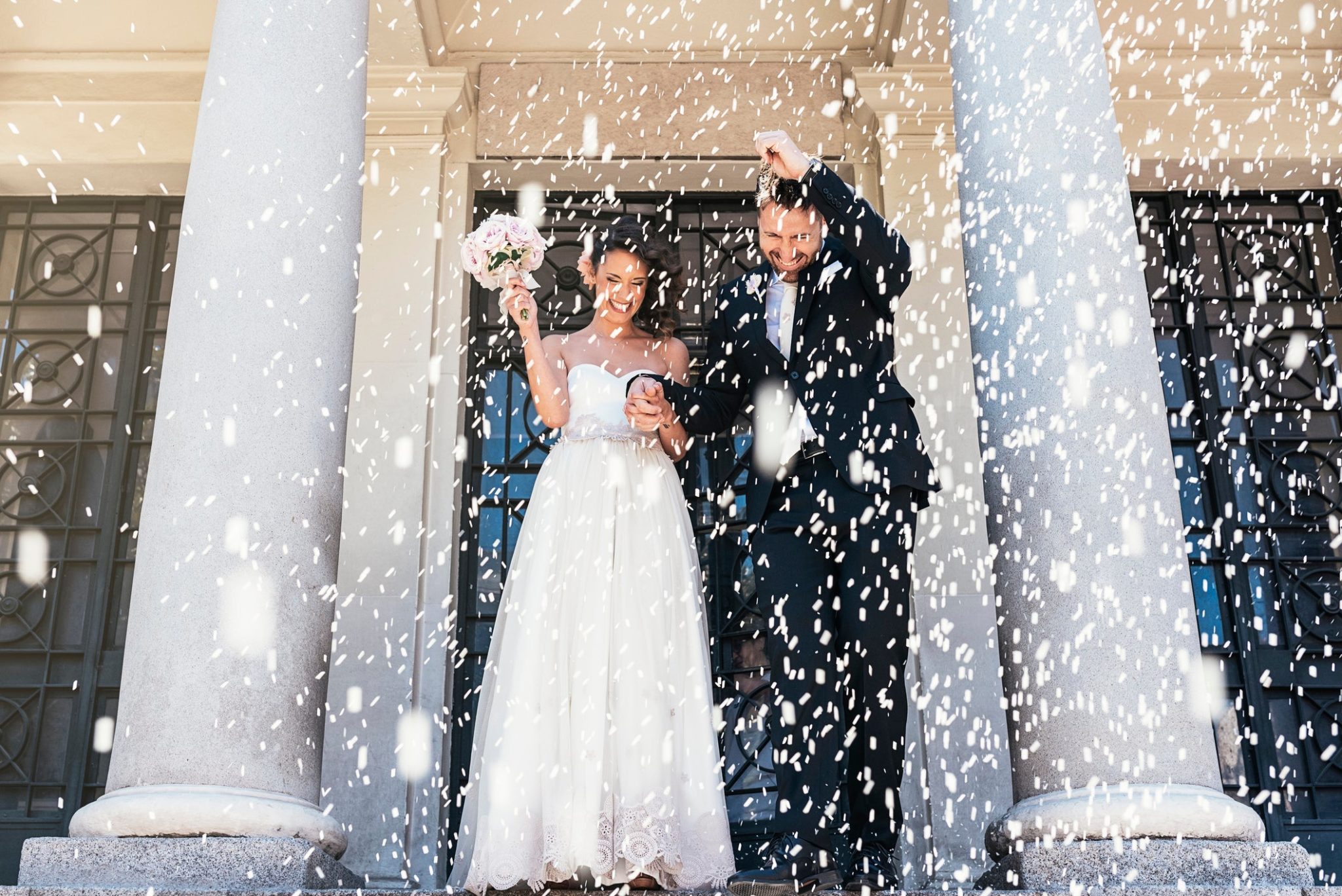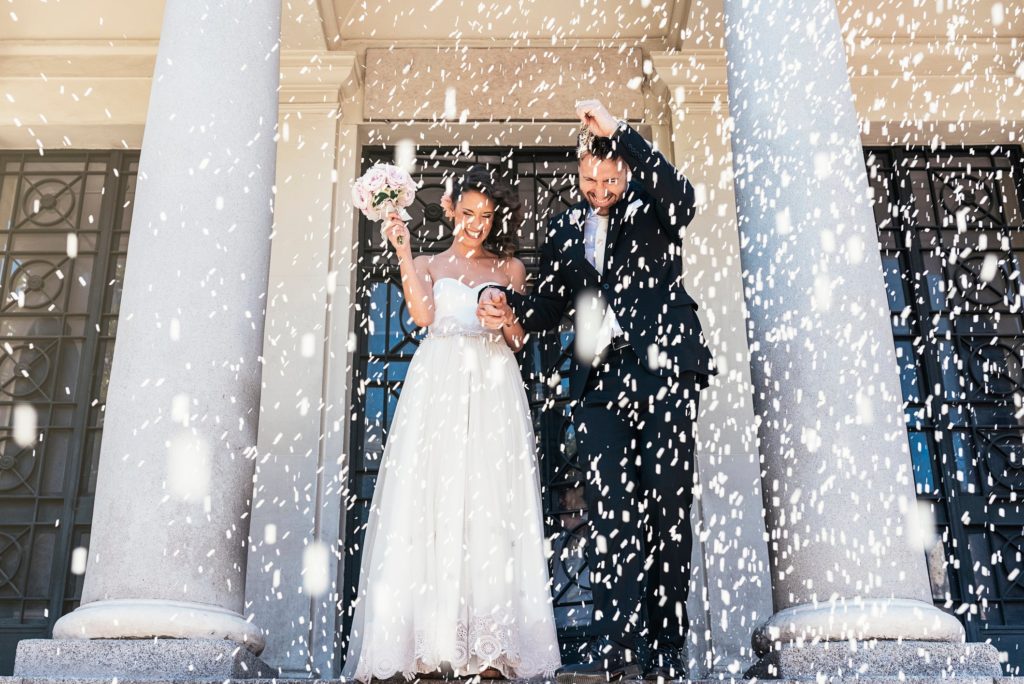 If you fall into this category, you have to understand that the texture is your best friend. Try to avoid horizontal beading and instead, go with the vertical one. If you want to further accentuate the lower part of your body you can opt for a fuller skirt or one that has many interesting details on it.
On the other hand, you can go with a dress that can only be worn by these girls – V-shaped neck and back. These will provide you with that elegant and sexy look that you want to achieve.
Plus-size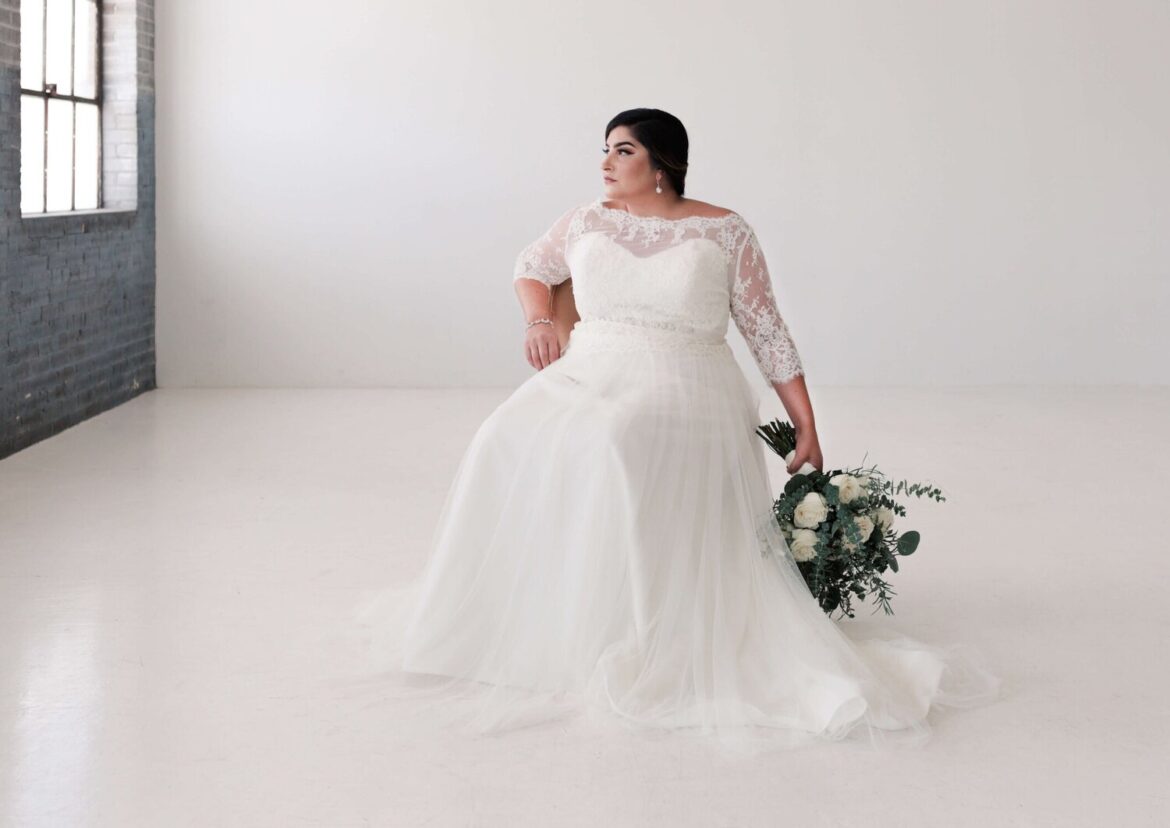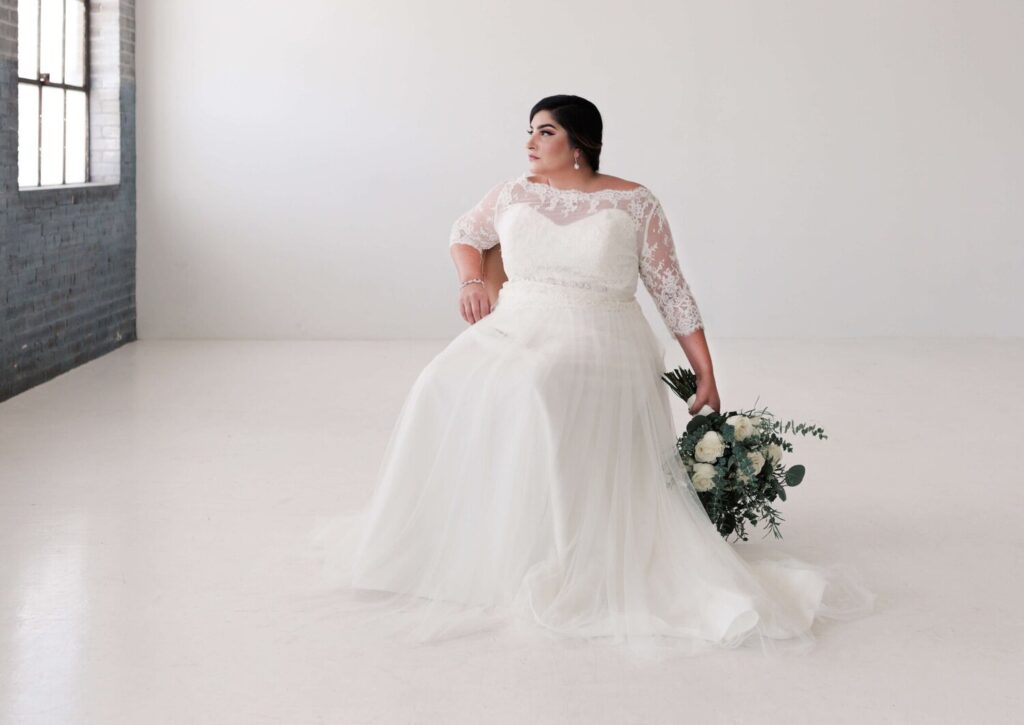 If a tight gown is the last thing that you want to wear, you should consider an empire style. This one is quite similar to the above-mentioned A-line, but the main difference is that this one cuts under your breasts and then falls down nicely.
Still, due to the style of this one, you should be extra careful when looking for the one, and our advice is to try different dresses. If you want to go with something a bit wider, you should still try to find the best fit i.e. the one that emphasizes the right curves and parts of your body.
Affordable sexy plus-size clothing for women can be found here. A gorgeous selection of formal and casual plus-size clothes and outfits for every season. Fashionable women's maxi midi and mini dresses. Sexy unique swimwear and lingerie, bras and panties. Blouses, shirts, skirts and jeans in sizes of XL to 8XL are fabulous.
Choose the best one for you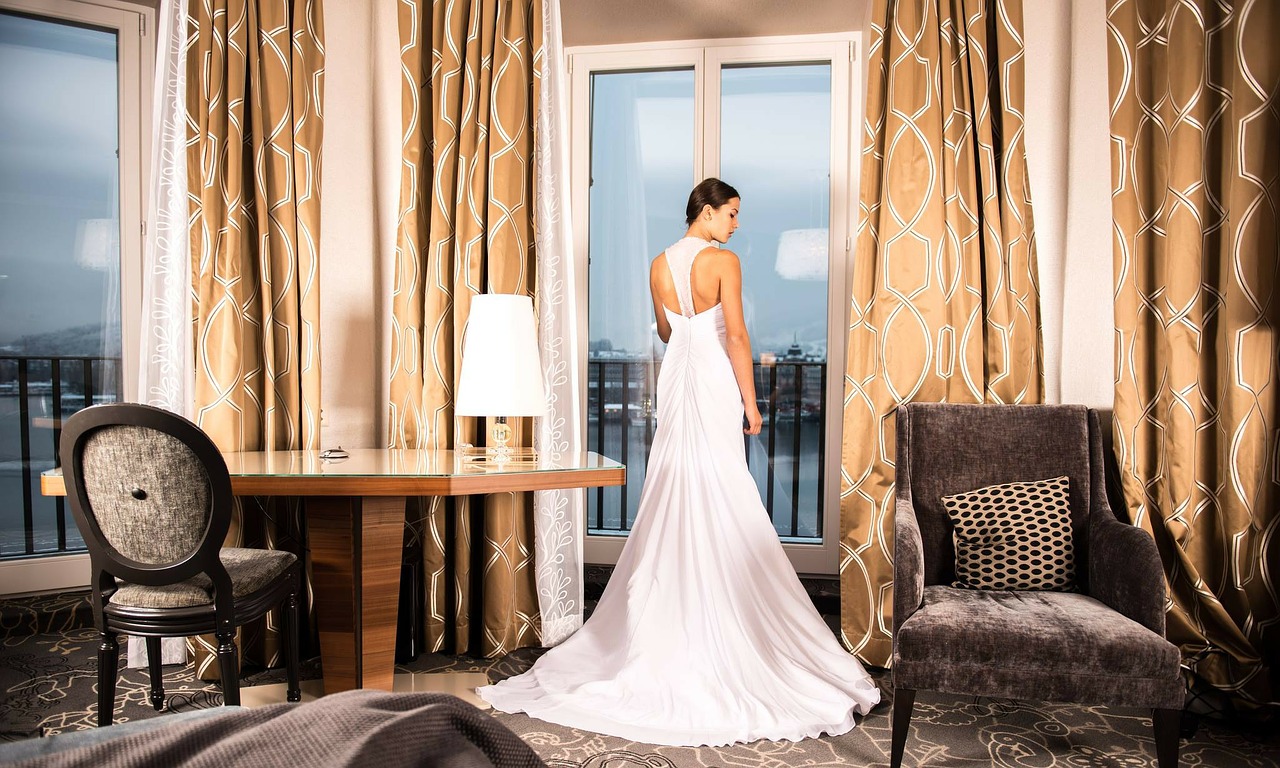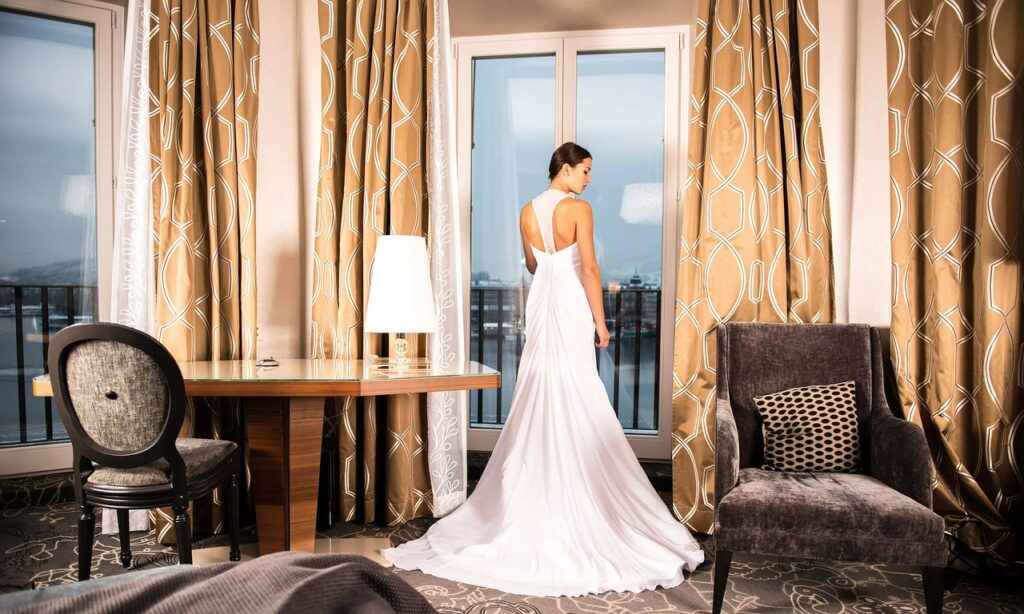 Even though we have introduced you to some general guidelines that you should follow when it comes to choosing the wedding dress, in the end, it all comes down to your personal preference. These are only some tricks that can help you hide certain areas of the body that you don't feel confident about.
However, you should always go with something that makes you feel beautiful and most of all, something that is comfortable. According to our list, the mermaid silhouette is the right for you, but you don't like it? Fine, go with something similar that will provide you with the same effects, but a gown that you are going to fall in love with.
Do you know how every bride says that they knew what dress they should choose the moment they put it on? That is a feeling you should follow – your instinct. Finally, if you are not sure what style is right for you, why not try them all and work from there? It might be necessary to try a dozen dresses, but in the end, it will all be worth it.