Choosing a wedding dress is a process that lasts for a couple of months. Every bride wants to look amazing on the most important day of life. Because of that, each woman is under pressure before finding the right one.
Buying a modest wedding dress maybe sounds like a complex process. First of all, it is good to mention that many bridal shops do not offer modest wedding dresses to their customers. Yet, that doesn't mean that you won't be able to find them at all. You will find many online shops working on this sort of product.
Anyway, we know that a wedding dress is not a typical product. That's why we want to help with a couple of tips that will make the entire buying process a lot easier.
Let's start!
Set Your Budget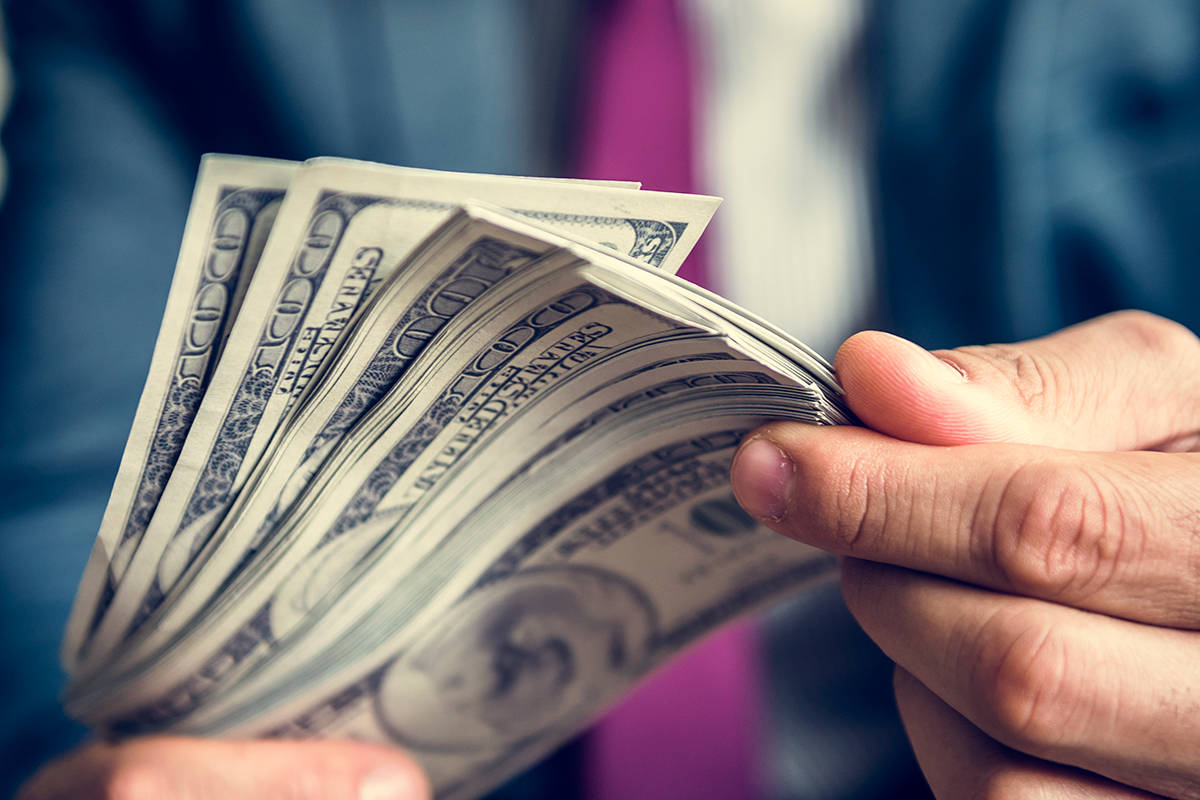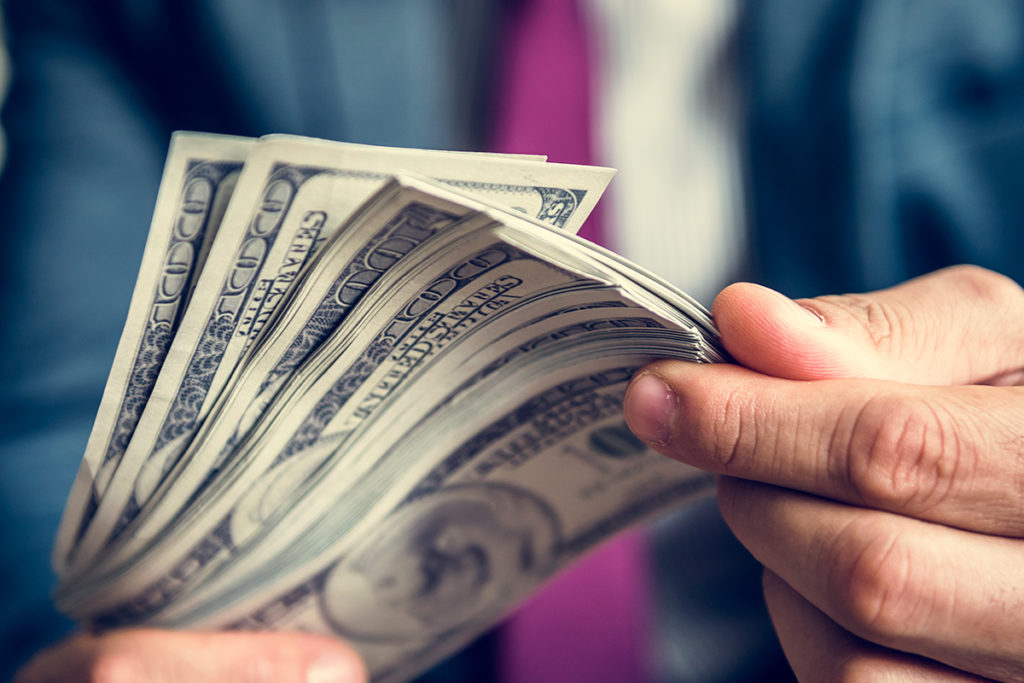 Okay, the first couple of steps are associated with the basics. Each bride needs to decide on the basics before buying a modest wedding dress. One of those basics is determining how much money you can spend.
Take a pencil and piece of paper. Make a list of all the costs that you will have for your wedding. After you do that, determine how much you can set aside for the dress.
Yet, if the dress that you like is expensive for you, then your writing doesn't stop there. You need to make a plan on how to ensure the necessary amount of money. The best possible way to do that is to split a certain amount of money every month. That will make you are saving a lot easier and you won't need to sacrifice some other things.
Determine the Type of the Sleeves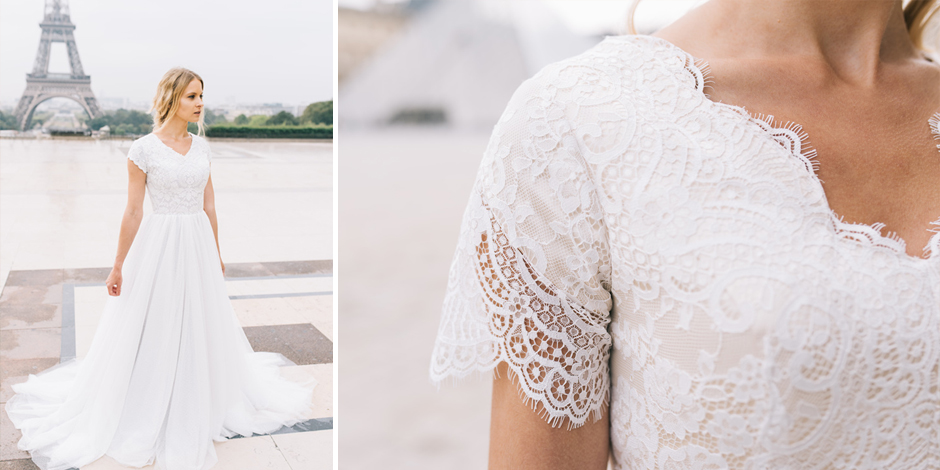 Well, you already know that modest wedding dresses include different types of sleeves. This might be a problem for a woman because you can find a million types of sleeves. We want to give you some directions.
For example, cap sleeves are a perfect choice if you want less in terms of sleeves. This type covers only shoulders while your underarms stay uncovered. Yet, if you plan to have more than cap sleeves, then the short-sleeved dress would be a better choice. This includes any modest wedding dress that comes with sleeves above the elbows.
Finally, if you plan to wear a dress with very long sleeves, then the full sleeve is something you are looking for. In our opinion, the short-sleeved dress seems like the most romantic choice. However, we all have different tastes.
Determine the Type of Texture

This is another difficult choice that brides need to make. That's why many of them make different mistakes. You need to pick the one that will completely satisfy your needs.
If you attended many weddings until now, then you know that lace is the most common texture. When you match this texture with the cap sleeves, you will get some sort of vintage look.
Yet, if you are focused on comfort, then choosing chiffon would be a better choice. The reason for that is simple. Modest wedding dresses made of this material are lightweight. This is especially important if you are organizing your special day during the summer.
Additionally, puffy and bouncy dresses were always an interesting choice. Because of that, we suggest you look for dresses made of tulle.
Pick the Modest Fit
Logically, brides do not want to get a model of the modest wedding dress that is short, low cut, or very fitted. Fortunately, you will have many options that will completely satisfy your needs.
For start, you might start searching for a longer dress. When we say "longer", we mean about the dresses that go below the knees. Yet, you have an alternative to that. We suggest you try out a mermaid cut. It will allow you to highlight your figure more. Still, do not worry. You won't be overly revealed. If you find the right designer or a good supplier, this can look quite amazing.
Yet, we all have different ways of thinking. Some brides will say that mermaid dress seems too revealing anyway. Don't worry; there is an alternative for you as well. We suggest a fit and flare dress. It isn't "clingy" as a mermaid cut, but it will show off some of the parts of your figure.
Start Searching On Time
We gave you some directions on how to pick the right modest wedding dress. Yet, our directions will not speed up the entire process a lot. Even after reading this article, you won't be completely sure how you want to look on your wedding day.
Because of that, it is necessary to start on time. First of all, no one guarantees that you will find the exact type that fits your ideas. Besides that, most of the wedding dresses require different alterations.
It may sound a lot, but start to search for a wedding dress 8 months before the wedding would be perfect.
Look On the Right Place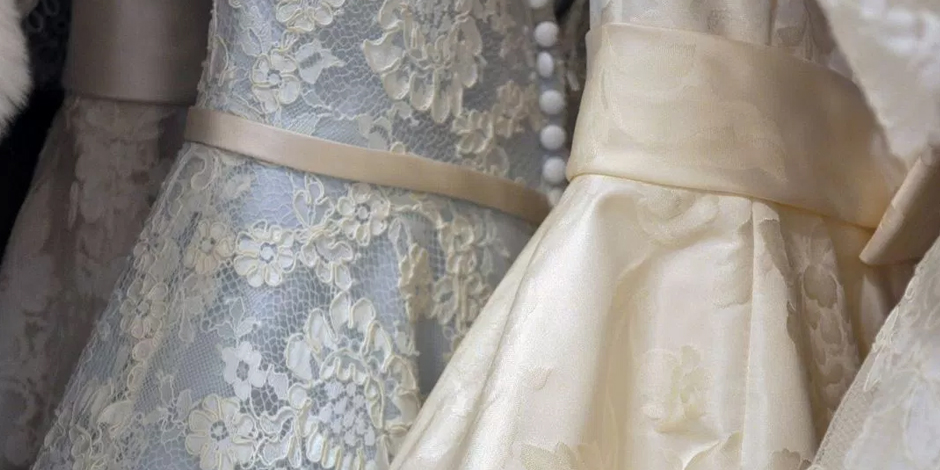 We suppose that you go to work every day. That's why you need to organize your time to visit all those bride shops. In most cases, women start with shops that are located near the place they live in. Some of the workers there maybe their friends and they ask them for a piece of advice. Because of the duties that you have, make an appointment to visit those stores after work.
However, the entire process can be quite quick. We live in a world of modern technology. Many bride shops offer their products online. You can do your research and analyze models of the modest wedding dresses from the comfort of your room.
We won't lie to you; there will be millions of them. Yet, not all of them are equally good. That is the reason why we suggest you visit Best For Bride and see which types of modest dresses they offer. Despite that, they offer some additional services that can make your wedding day a lot easier.
So, tell us, did our pieces of advice give you an idea of how your modest dress might look? Share your thoughts with us!