"Once in a while right in the middle of an ordinary life, love gives us a fairytale & the wedding is its perfect ending."
A wedding is the most important and memorable event in a person's life. The timeless elegance with the utmost sophistication is the ingredient to cook a wedding day just perfectly. Rightly coordinated esthetics, chic and refined décor and carefully chosen color palette are the essentials of a flawless wedding recipe. But you cannot attain ultimate perfection in a wedding without a perfect wedding venue.
Yes! A wedding venue has the power to style or spoil your wedding!
An elegant wedding venue contributes immensely to a good wedding ceremony. It provides lasting memories for the bride and groom and practically helps manage the dreamy and fairytale theme of a wedding. All the wedding planning, preparations, and plans to organize a wedding revolve around a perfect wedding location. From wonderful memories that are everlasting to wedding tone, feel, overall look, and all the major and minor details are directly or indirectly associated with a wedding venue.
Why is a wedding venue so important?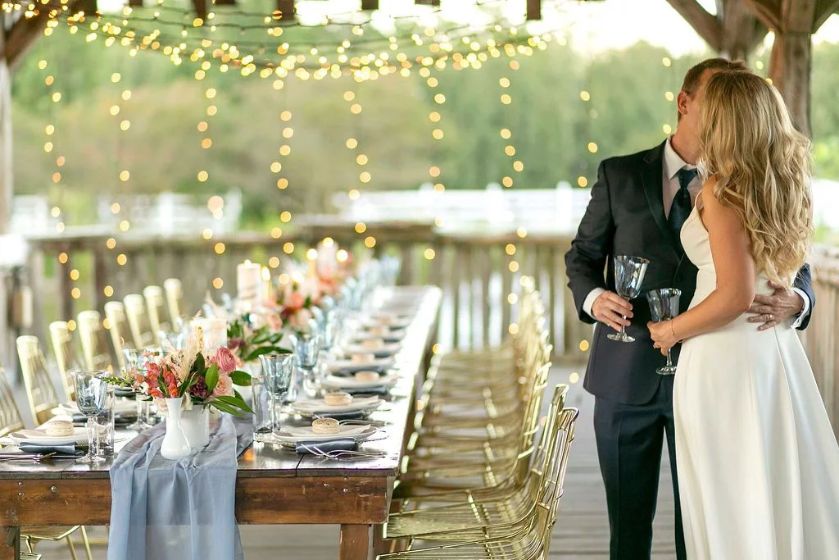 A perfect wedding venue is not about just getting a couple's favorite location. It mainly involves satisfying all the wedding needs appropriately. A wedding venue can make all the difference in so many ways:
The wedding venue must have a correct atmosphere to make the wedding day beautiful and mesmerizing as it was in the couple's dream. An elegant wedding venue with extraordinary flexibility adds its part to make things more attractive.
A wedding event is all about inviting and involving your loved ones as witnesses of the beginning of a new relationship with the power of positivity and trust. So it is necessary to make this event joyful and happiest for the guests. An ideal wedding site goes a long way toward ensuring that all of the guests arrive and depart satisfied. It will eventually be a fantastic moment for everyone.
In all these dreamy and fairytale things remembering your wedding budget is the most practical and bitter thought a couple goes through. It is an uphill battle to stay within your wedding budget while choosing a perfect wedding venue and adding all other expenses of executing a wedding ceremony in a desired and planned way.
How to choose a perfect wedding location?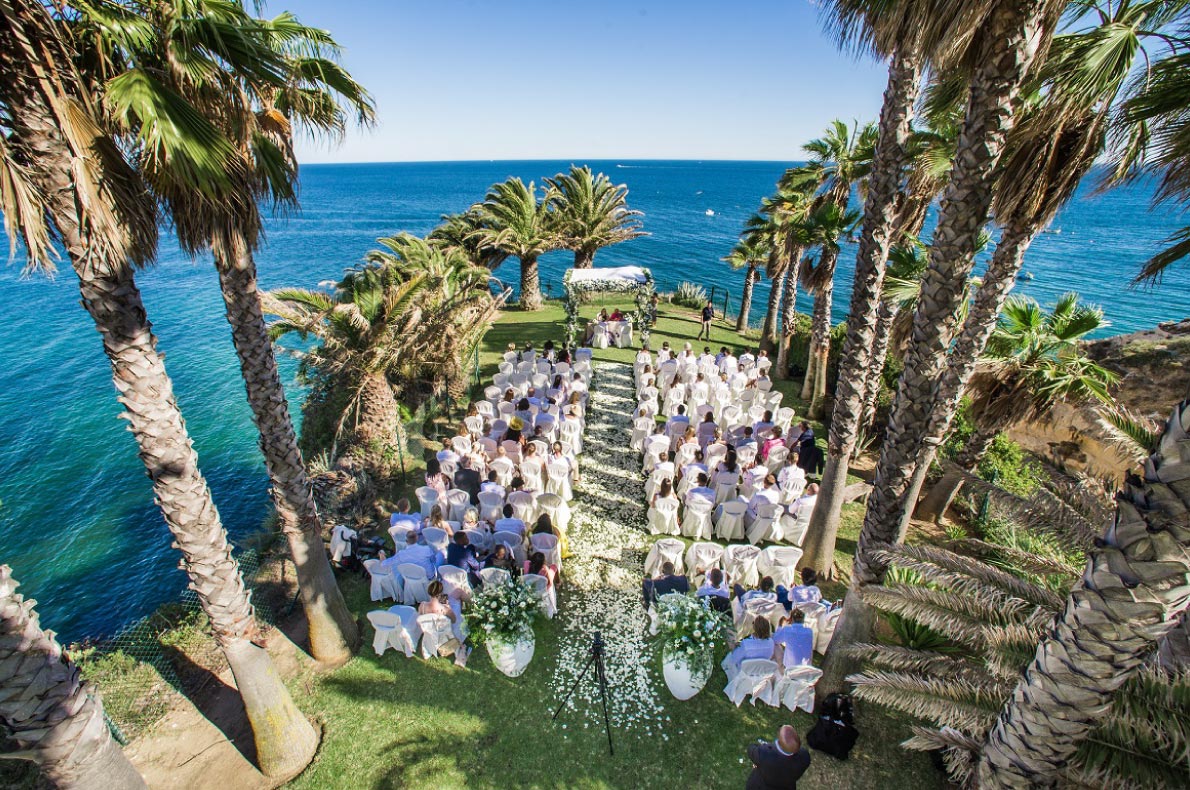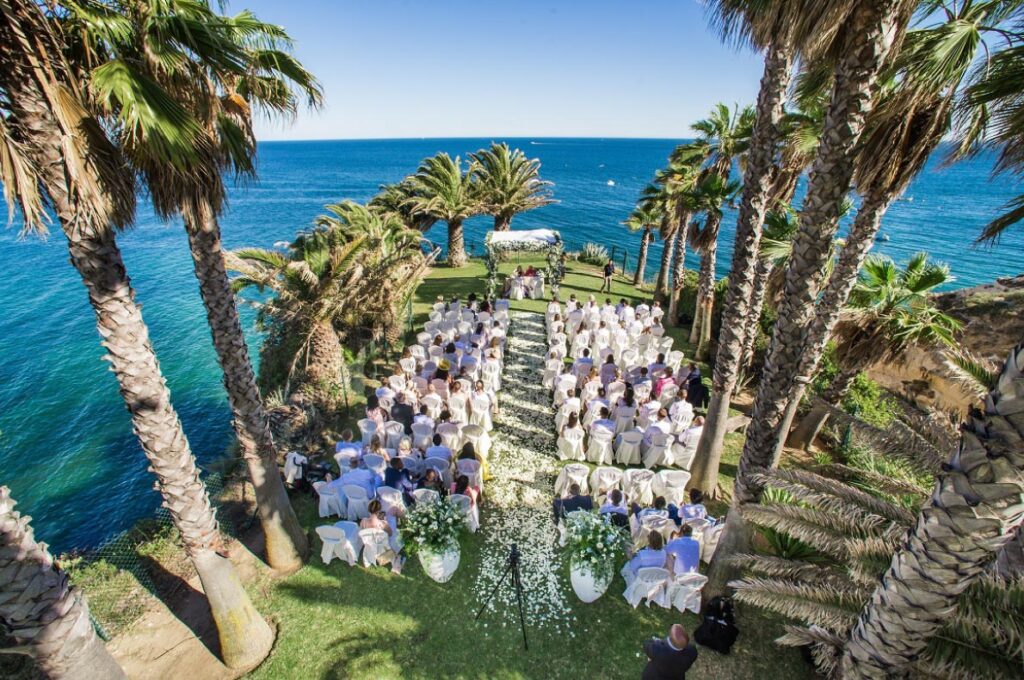 The wedding venue you choose decides the overall impression of your wedding. The location a couple decides, not only contributes to the beautiful background for wedding photography but influences the décor, concept, lighting, and other components of the event. It also has a significant impact on the couple's clothing choice. This is why the venue selection is not to be taken lightly. It is one of the first considerations that any couple should make while organizing their wedding.
There are several possibilities for outdoor wedding venues like gardens, beaches, lakesides, and indoor venues such as churches, banquet halls, barns, and castles. However, there are several variables to consider while selecting a wedding location. For examples:
Wedding theme/style
Wedding budget
Weather at the time of the wedding
Number of guests that couple expecting
The practicality of wedding venue
Accessibility of wedding location
Top tips for finding your dream venue:
According to wedding planning experts, you have to follow the given suggestions while finding your dream wedding venue:
1. A wedding planner is your partner in decision-making!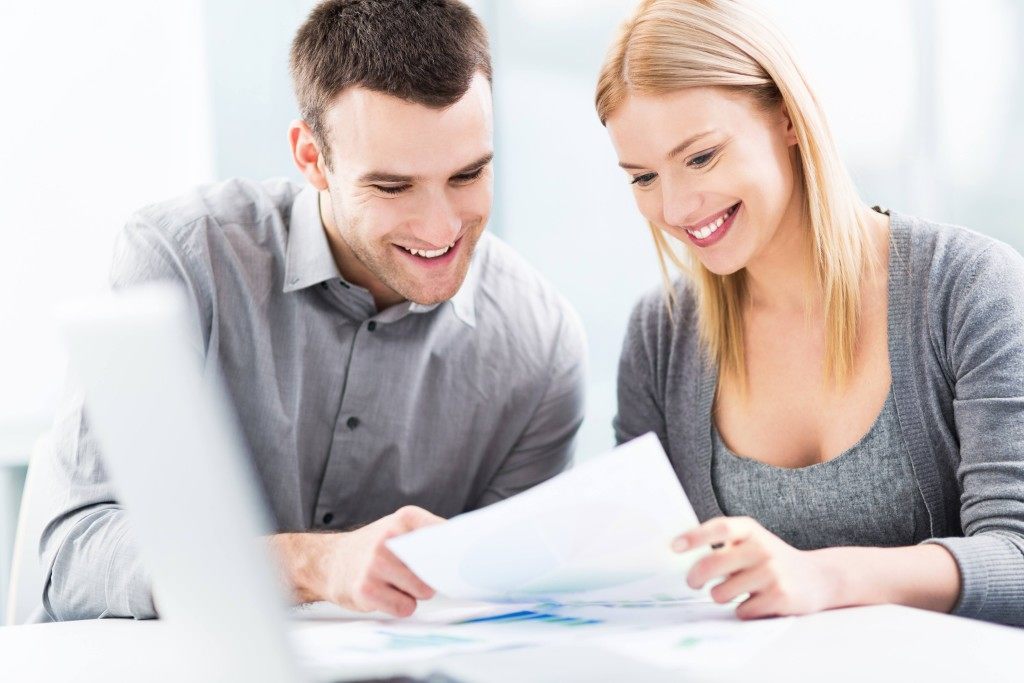 Wedding planners are experienced people who are more familiar with the capacity of a wedding venue. A wedding planner's ability helps a couple to set the tone for the remainder of the planning process, knowing that the location is ideal for their needs and their budget is determined from the start. The wedding planner also guides the time, layout, and necessary items required to transform a venue into a dream wedding location.
2. Keep a strict eye on your guest list!
It is crucial to know how many people the couple is planning to invite before starting looking for venues. It will not only help the wedding planner/couple to save hassles and heartbreak later on. Most of the couples frequently underestimate the number of guests they invite. Selecting a venue that is too small for the guest list and more guests RSVP 'yes,' then you may find yourself in a problematic scenario. This decision also assists the couple in breaking down their budget since certain expenditures are highly dependent on the number of guests they invite.
3. Facilities and amenities are the basic part of a wedding venue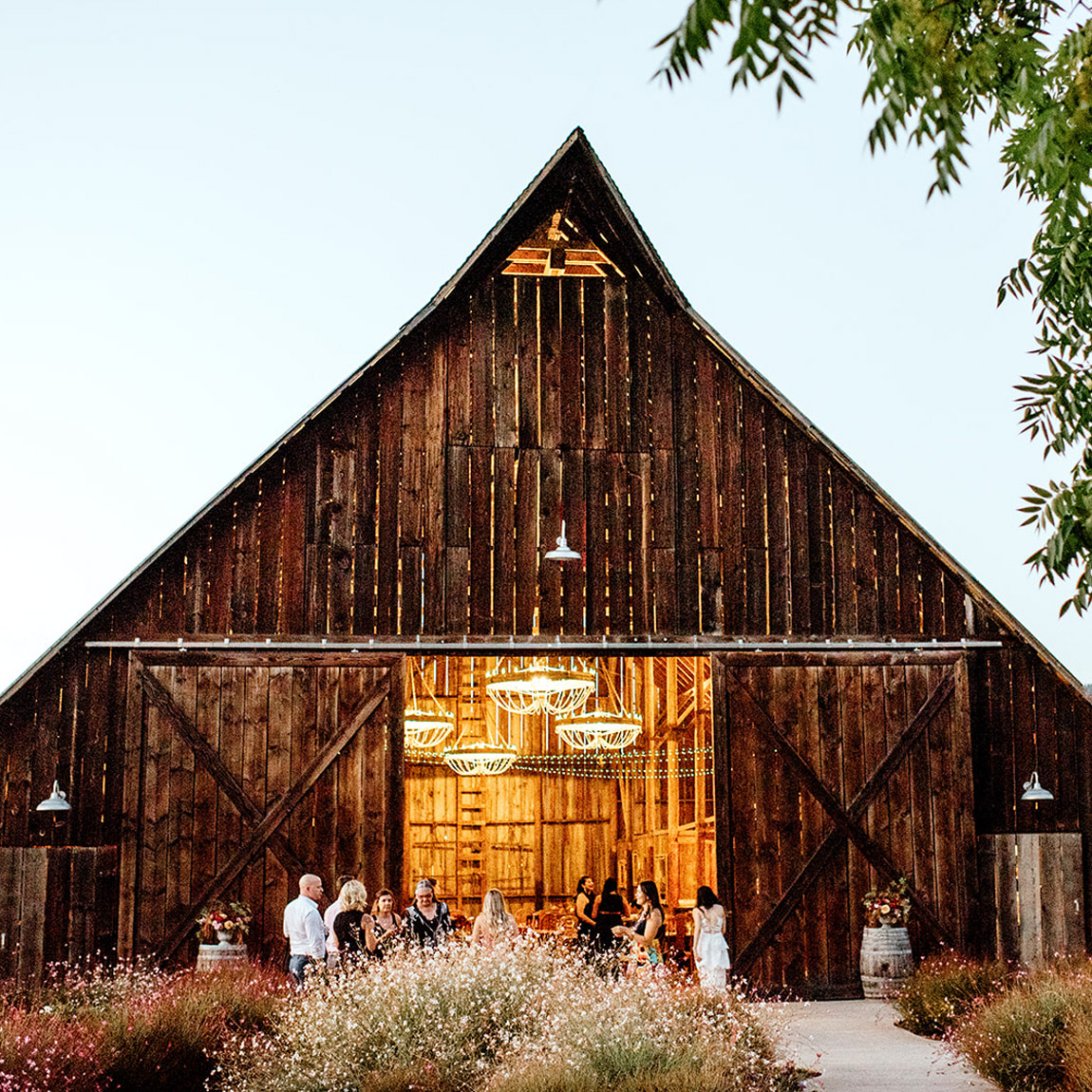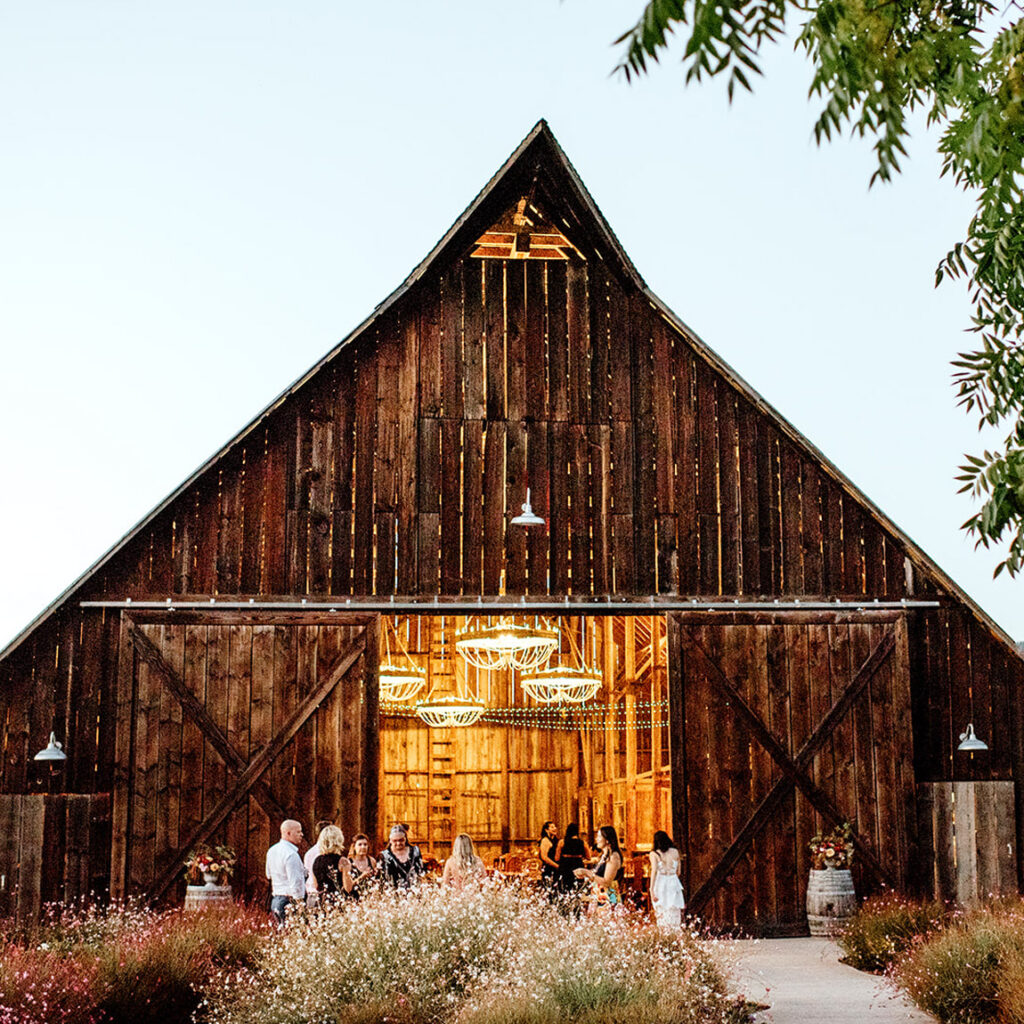 Be aware of the difference between outdoor and indoor wedding venues. An indoor wedding venue may already have provisions like restrooms, electricity, lightings, basic decorations, dance floor, roofs, etc. But an outdoor wedding may not necessarily have access to all of these. Hence, better to discuss these beforehand and then decide the location.
If you're considering full-service venues and those where you may bring in your suppliers and décor, make sure to price everything out. A location that includes tables, chairs, lights, and linens may cost more upfront than one that requires you to hire your own, but you should get an estimate from a rental business to see how they compare if you include it in the cost of renting items for yourself. While working with a venue with in-house catering and a food and beverage minimum, have in tax and gratuity.
4. Pay attention to wedding venue looks and décor!
In terms of aesthetics, both outdoor and indoor locations may make a wedding glow. In an indoor wedding, the couple may select a theme or décor and make the site picturesque, whether with a conventional floral touch or an utterly out-of-the-box concept. On the other hand, outdoor locations are naturally gorgeous. The magnificent waves of the blue waters and soft sand, a garden full of flowers, or the backdrop of a mountain can make a wedding experience so unique, spiritual, and elegant.
Conclusion: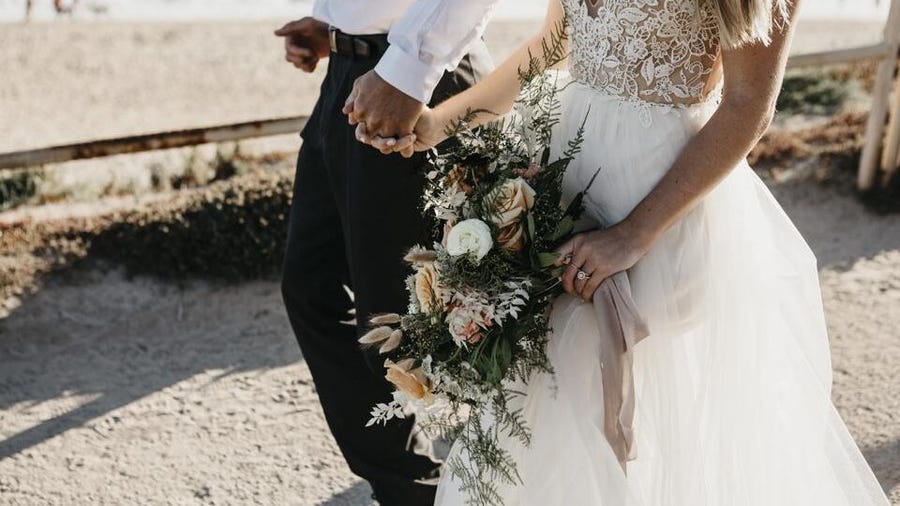 Choosing a good wedding location is possibly the most time-consuming and brainstorming aspect of the preparation process. After all, unless you have a facility secured, the remainder of the planning is merely speculative. Weddingmaps.com provides you the ease to pick a wedding venue according to your preferences, budget, and the number of visitors to be accommodated. This guide gets all the essential information from the bride and groom and then matches it with the info available by countless wedding venues to find the perfect location.