Planning a wedding will always be a daunting task because there are so many little things that add up to make work harder. One of the most crucial things for your wedding reception is the venue. I am pretty sure many agree with that. The venue you choose will set the tone of your big day so you might as well want to plan it with great care.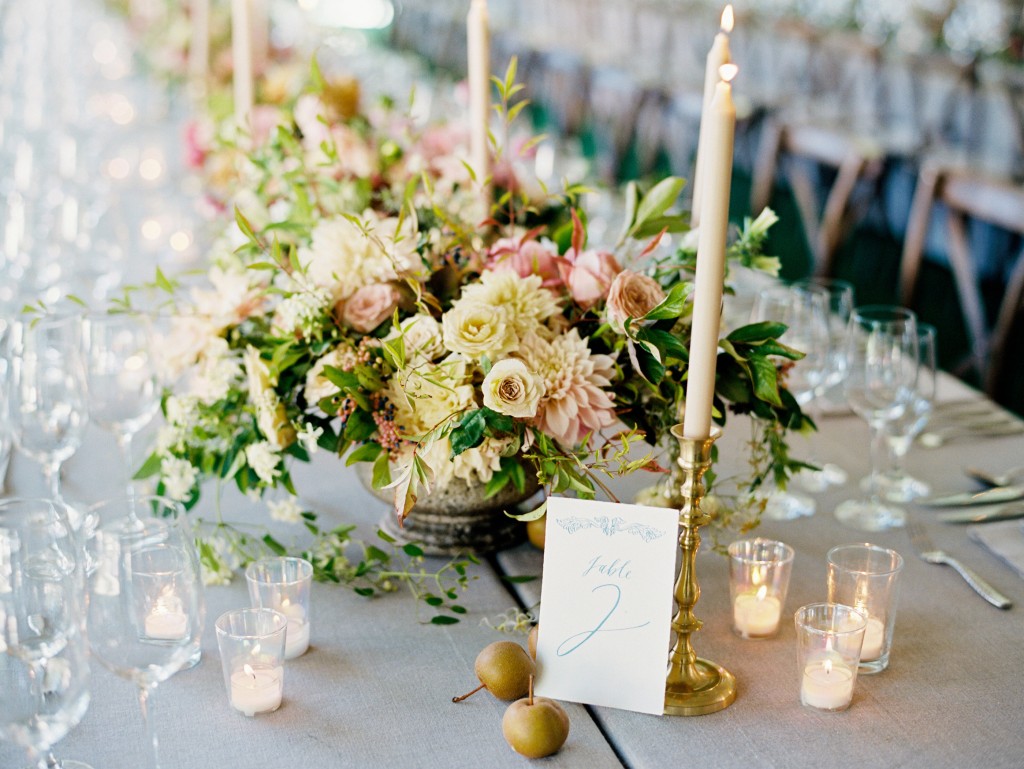 There are several questions that may need to be answered at this step. Is your wedding small or big? What size do you require in accordance with the number of guests? Is your wedding indoors or outdoors? Whether you are in Sydney or elsewhere, there are many wedding reception venues that you can choose from and several sites can also help you with online bookings, etc.
These basics about the wedding venue will help you narrow down your options. While choosing a good wedding venue is a hard job, it will be easier if done the right way. So, here we have described a way for you to choose the best wedding venue for your big day!
How to choose the best wedding reception venue
There are a few steps and guidelines that you can follow.
Choosing a general location for your wedding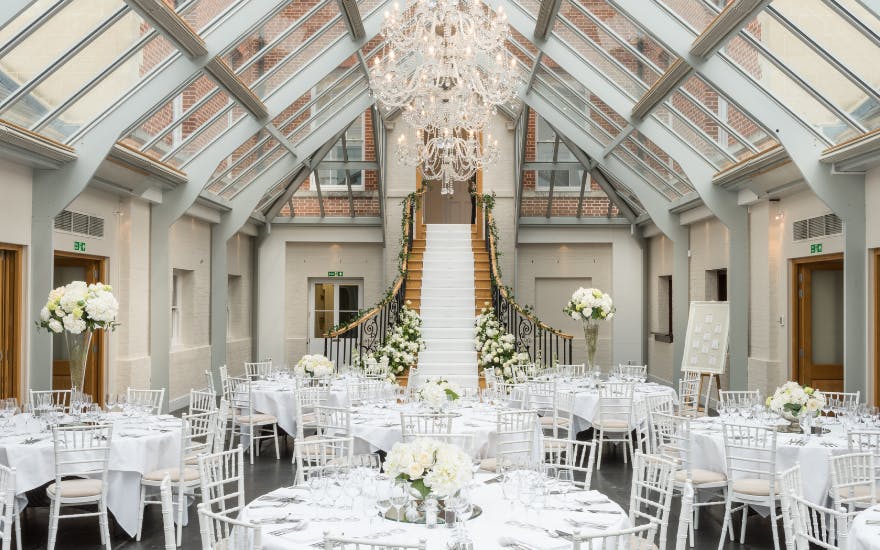 From a city to the country, the wedding can be held almost everywhere. Whether it is the city where you are living or your partner's hometown, your dream place or whatsoever, everything can serve as a good wedding reception venue. The first and foremost thing to choosing the right venue is that you decide the location where your event is to take place. Your hometown? Your partner's hometown? Your favorite vacation spot?
Figuring out your budget
When you are choosing a wedding venue, among the many important things is to keep in mind what your budget is. This is among the most important decisions that you will have to make because wedding venues have a great diversity of price ranges based on what offers they are providing.
If we look in general terms, the catering and venue will actually make up like half of your total budget. Nevertheless, how much needs to be spent on the venue is greatly dependent on where you set your wedding. A renting in a major city, for example, will cost you much more than choosing one in a relatively less developed or rural area. A good solution hence will be to set your budget first and then go along it keeping in mind how much you are willing to spend.
Make an estimate of the guest count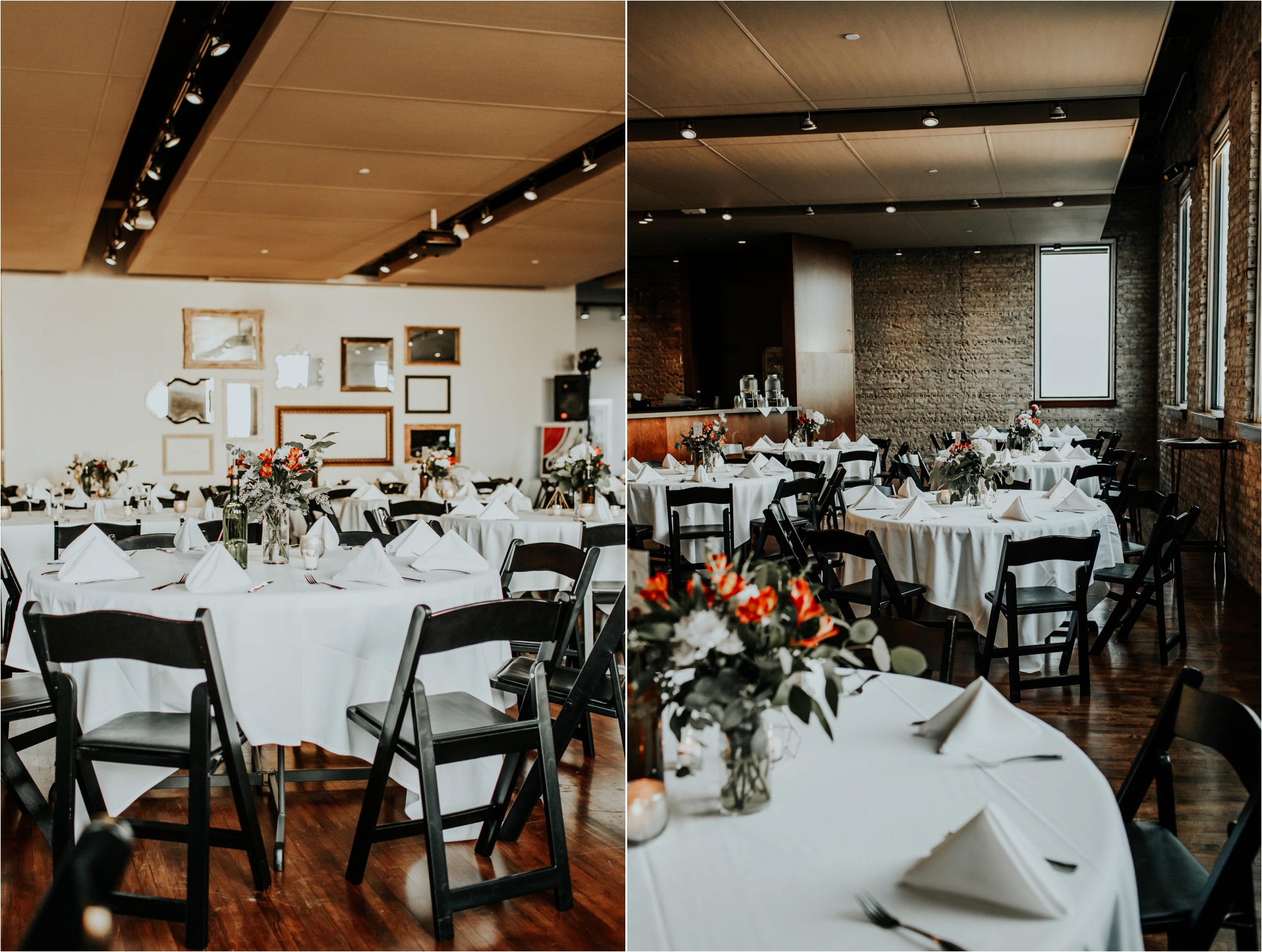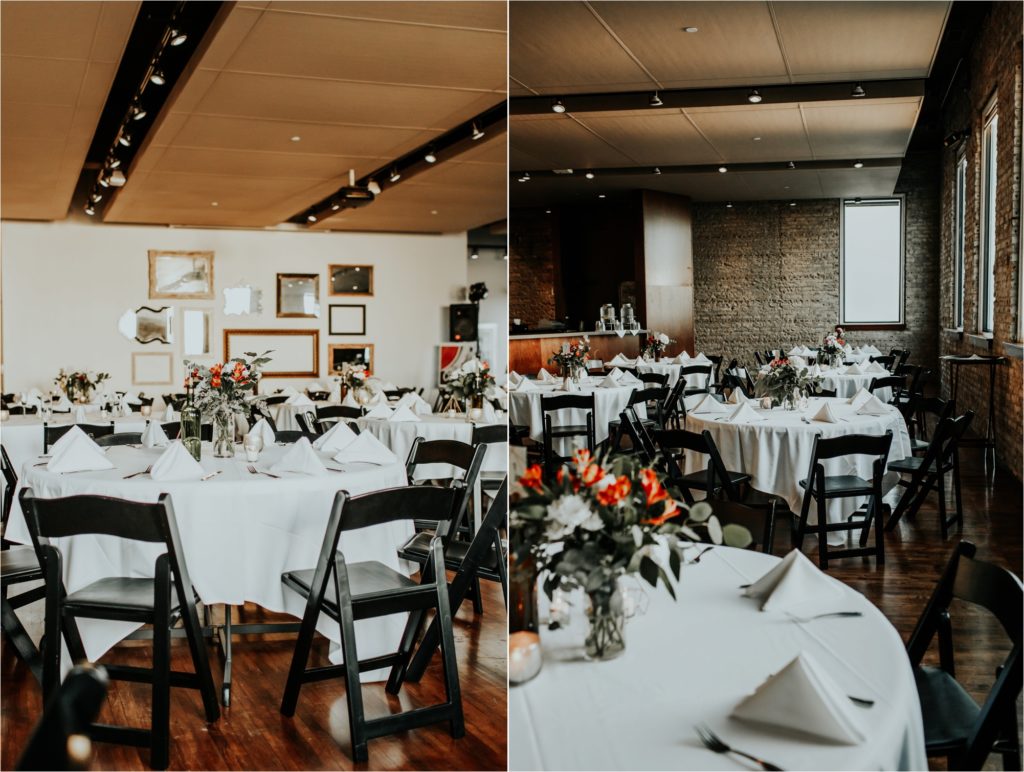 Every wedding venue, no matter how costly, will always have a limit in terms of the number of guests that it can accommodate. Since this number is not entirely rigid and fixed, all you need to do is to make a rough estimate of how many guests you are expecting. Once you have an estimate of the number of people who are coming, you can choose the venue based on the accommodation.
Since marriage is involving two families, you should sit and consult your partner and their family to make a rough list of the expected guests so it can help you in finding the right wedding venue for the reception accommodation.
Setting your priorities
Once we are done with the basic things like the budget, guest count, location, etc. we can now move on to what we expect our dream wedding venue to be. Having decided the basic things, now you should sit with your partner to decide the little things including details about the catering, outside or indoor wedding reception, etc. Because the list is really endless, your priorities will be different from many other couples.
Starting venue search online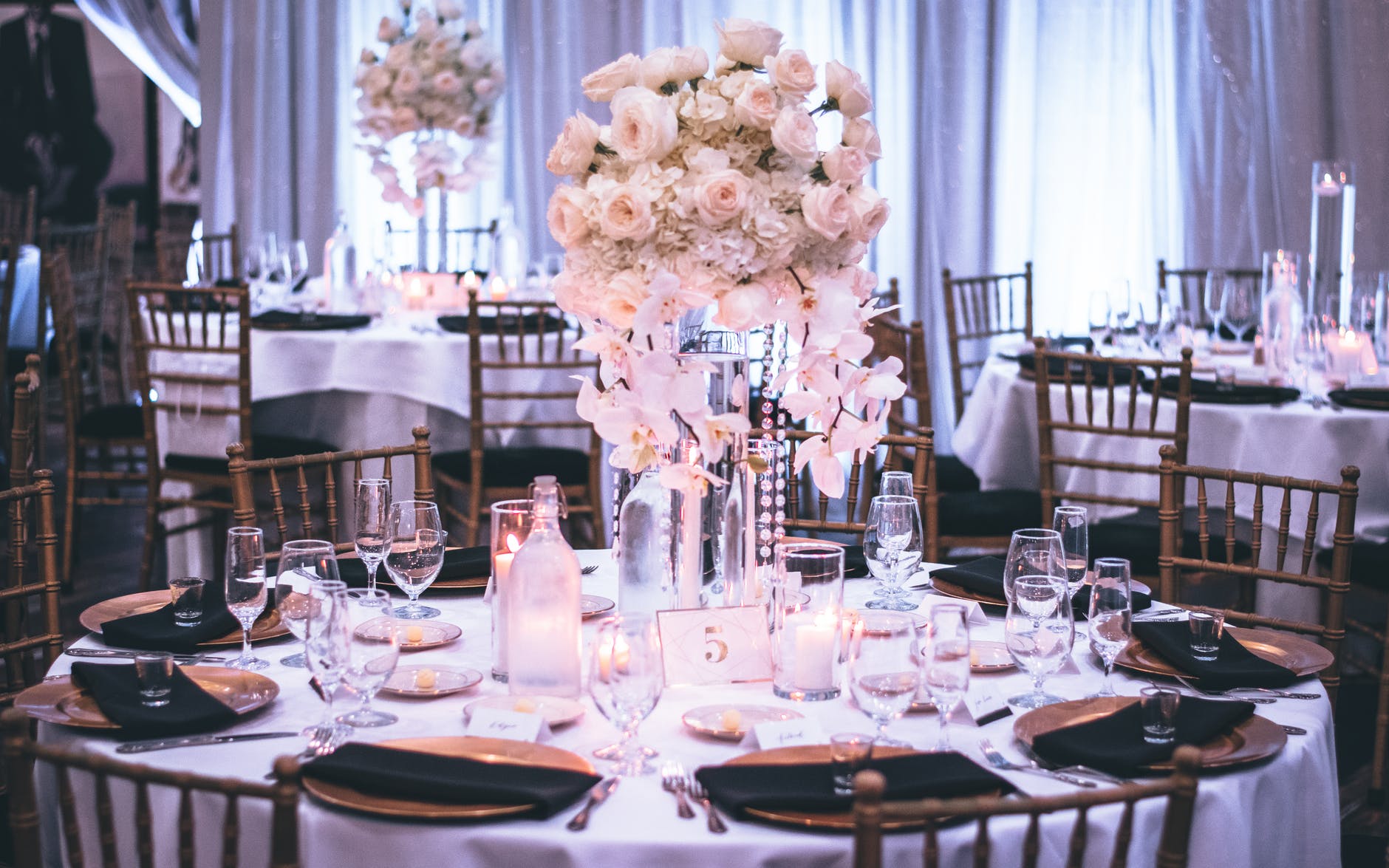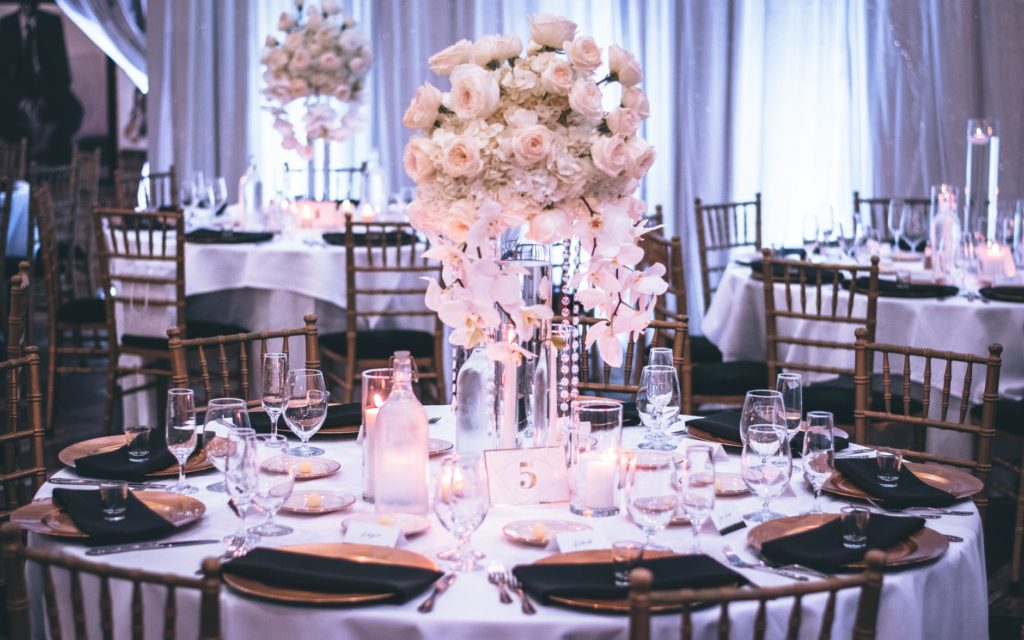 Since we have figured out the main details until now, we can now head towards finding the wedding venues. There are many wedding reception venue sites that you can find on the internet based on your area and location and you can learn more about them at themedsydney.com.au. One more thing here is to keep in mind reading reviews of the general public, check the site's photos, videos and conduct a complete and thorough research before you make a final decision. By making use of filters such as type of venue, capacity required and availability, you can easily narrow down your research and make things easy for yourself.
Talk to some venues with some basic questions
Once your venue search has narrowed down to at least 5 wedding venues, now is the time for you to contact them, express your interest and inquire about what offers they are presenting. Some of the crucial questions revolve around availability, accommodation, catering, etc. Make sure to decide your priorities with your partner beforehand.
One important thing here is to note the pricing and the budget to see whether or not this venue falls within your budget. Moreover, the initial conversation that you have over sorted out the basics may tell you more about the nature of the staff as to whether they are responsive and helpful or not!
Paying a visit to the venues you like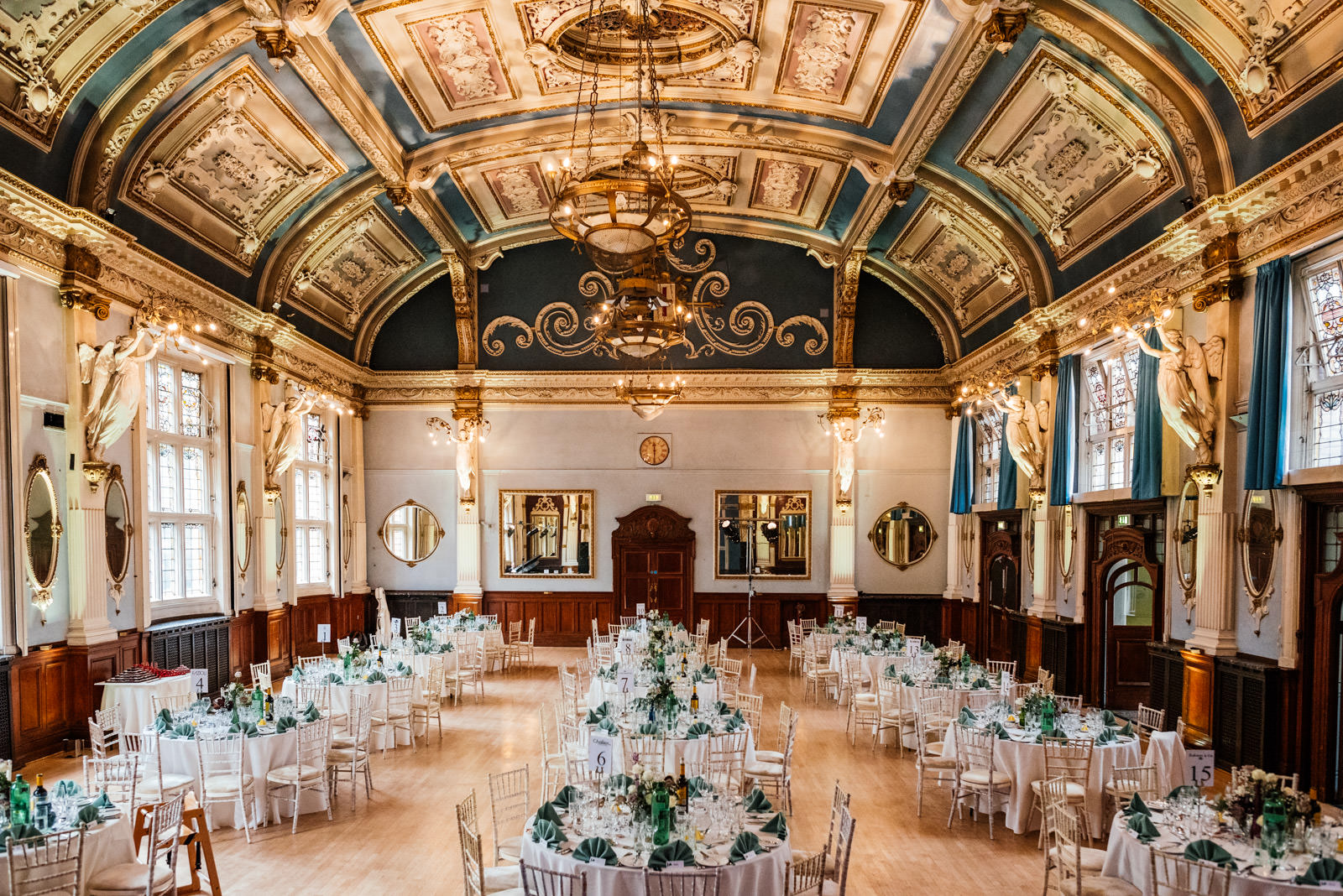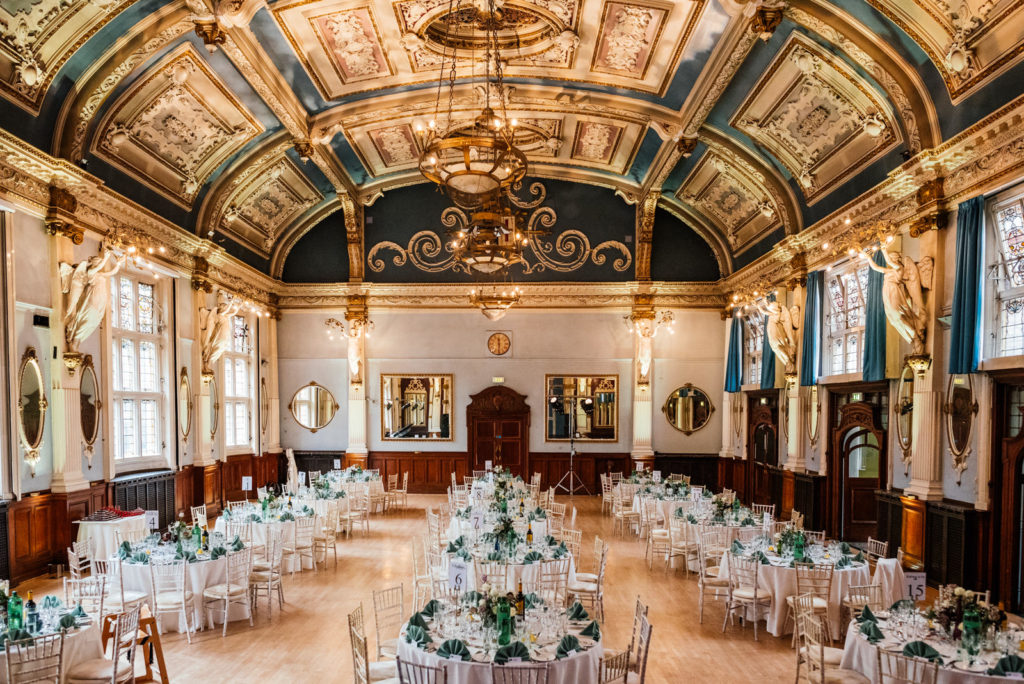 Your list is much narrowed down by now. Since that is done, you can now go and visit the few venues that have fit into your category of the perfect wedding reception venue. Visiting these places in person might actually help you finalize your decision. At times, what you see on the internet may not be entirely true. So, sometimes venues may not be as perfect as they seem to be in the pictures. This is why paying a personal visit to the place is so important. In such a case, you will also get the chance to meet the coordinator of the venue and you can ask any questions that click in your mind there and then. Additionally, you will also be able to meet the staff.
Signing the contract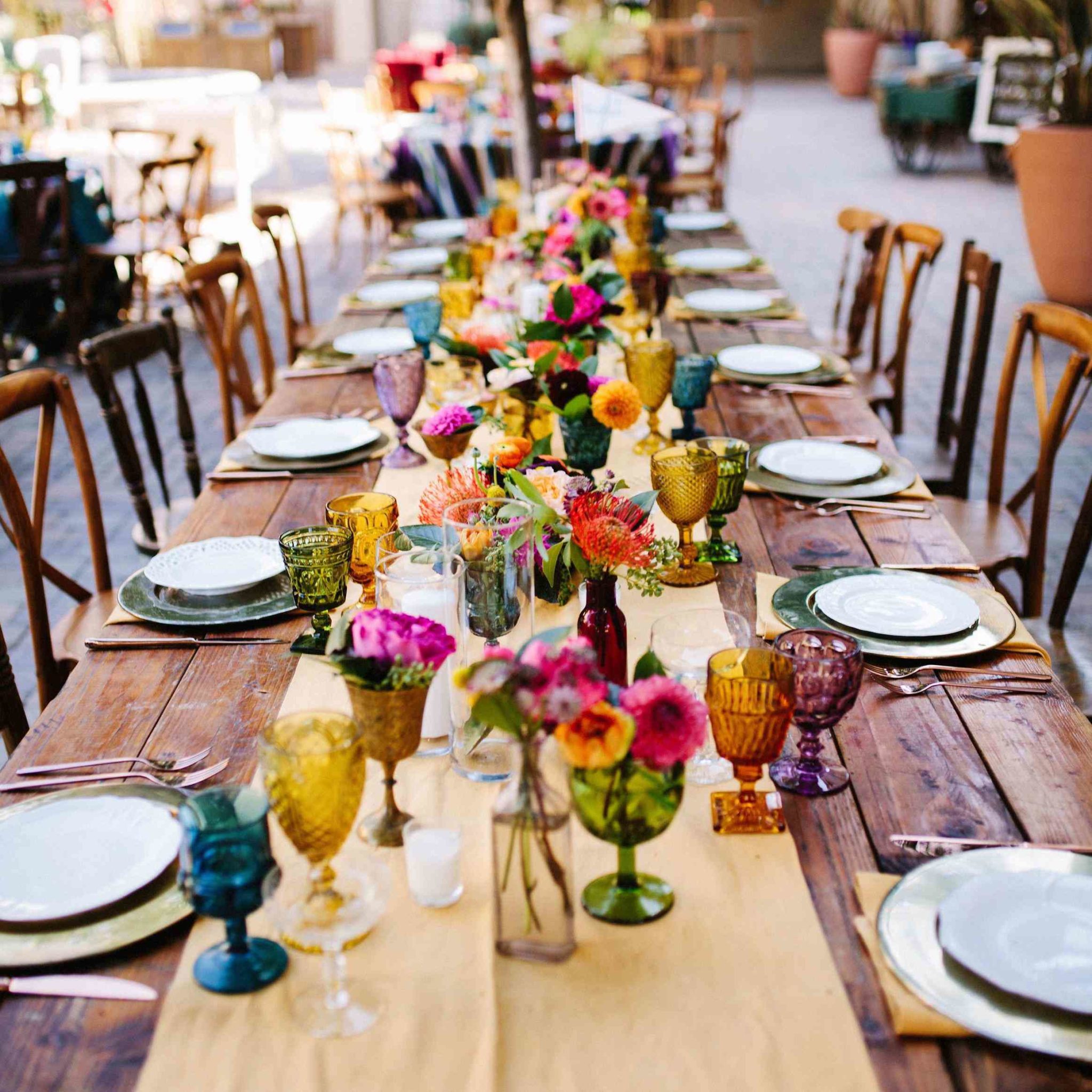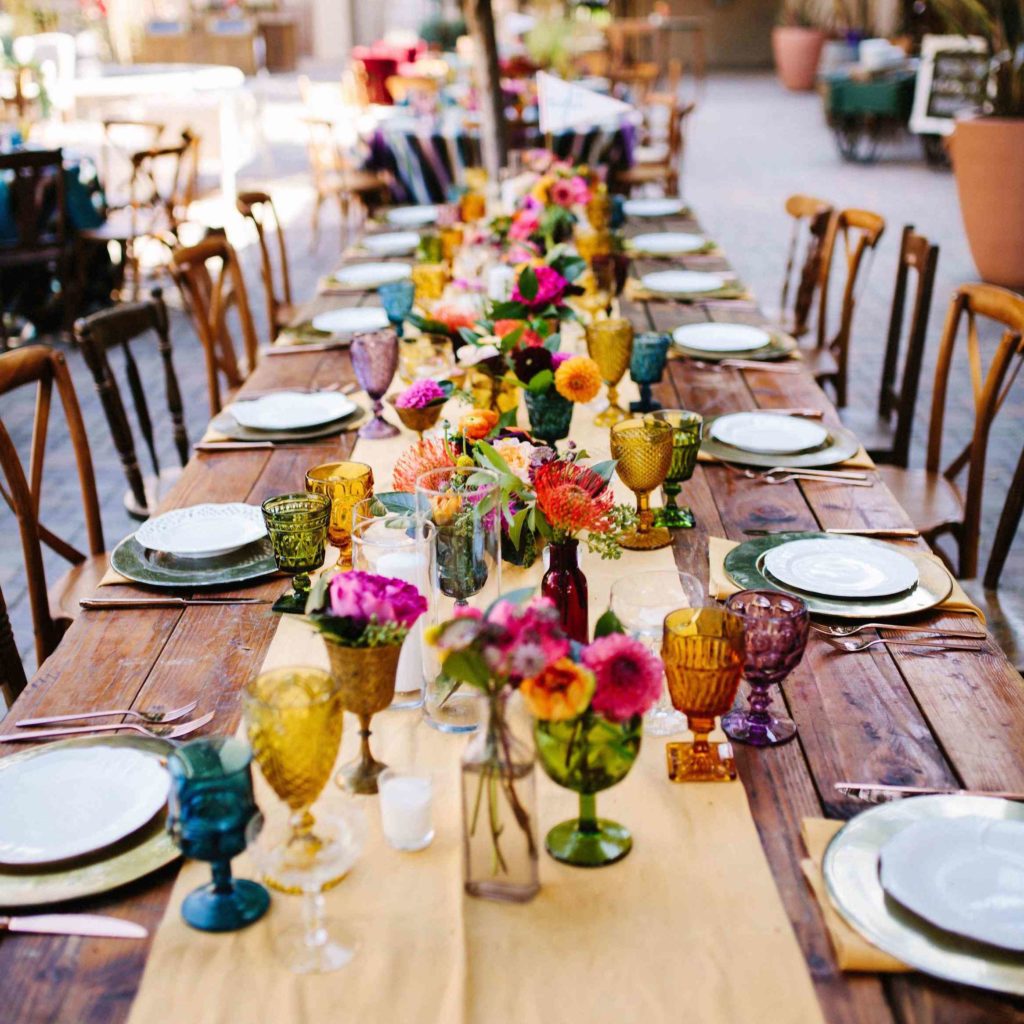 When you and your better half have finally decided, based on the above criteria, the venue that you want for your wedding, you have to do the final step of signing the contract. Although most people would sign without giving an eye to what is being stated, make sure that you know that a venue contract is worth a read. Since you have pay for everything, feel free to ask the manager about the questions that seem to confuse you or things that haven't been clearly stated. Finally, if you are completely satisfied with every bit of the venue plan, sign and return the paperwork.
Whatever we have stated above, we can clearly say that every bit of this method or these tips are crucial in helping you find a wedding reception venue that fits in best with all your set requirements. While some bookings are done by face to face meetings, other such wedding venue bookings can be done online. As we have discussed above, there is always a great deal of wedding reception venues that you can choose from. But never forget; you are looking for a wedding reception venue which is both; perfect and economical in terms of comparison with others.