Your wedding is among the most important days in your life so you and your partner have to make sure it is perfect. It is also one of the most difficult things to plan out and get ready for because there are numerous little things that have to go together if it is to be a ceremony and reception to remember. With that being said, there is still one thing that is more important than the rest in terms of planning the wedding and that is the venue.
Deciding where to tie the knot and say "I do" is usually the biggest decision for engaged couples since it can either make or break the wedding. There is a lot to think about regarding the venue and the decision is impacted by quite a few factors like the time of year, the weather condition, the size, and the theme. The theme or the style of the wedding venue takes the cake here and it is often what couples spend most time deciding on. Once you narrow it down, you can start to plan for other things.
So, with your big day just around the corner, you will need the best venue styling tips to liven up the place for a memorable event. Worry not, even if you are on a budget, and know that styling can turn your budget wedding into a dream event without any additional efforts on your end. You can highlight all the beautiful elements of your wedding, enjoy a spectacular event, and breathe life into the event with these simple styling tips for your wedding venue.
1. Go for the Right Style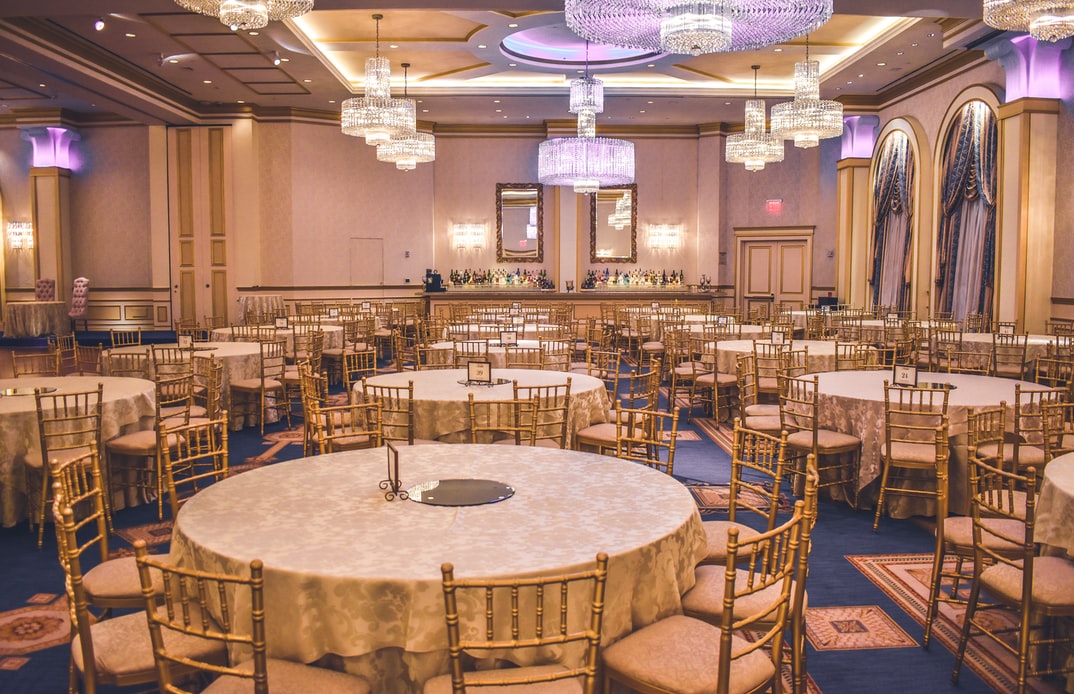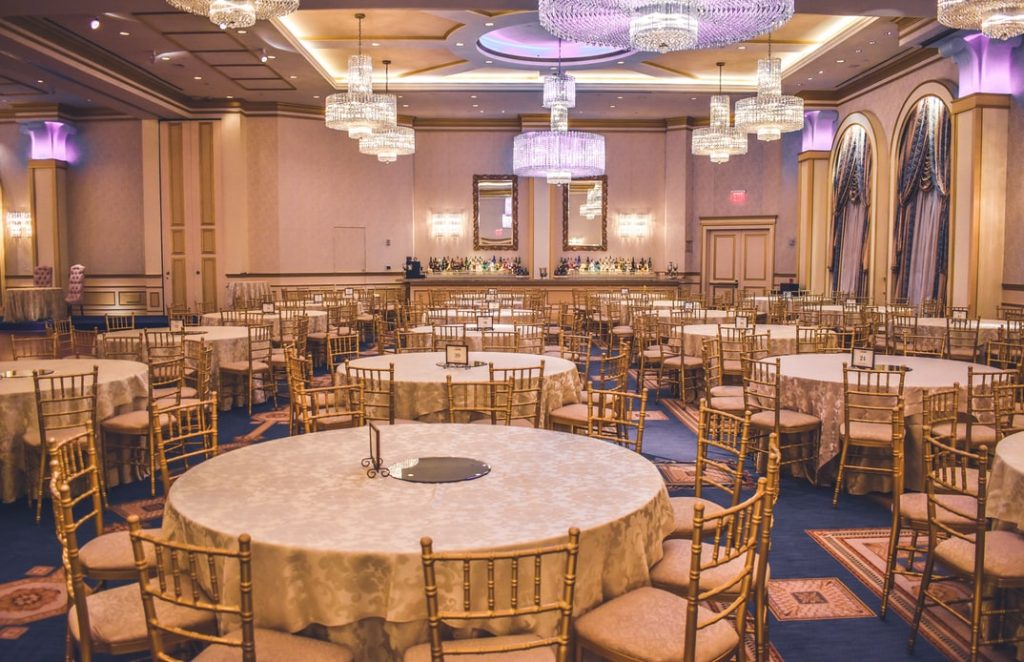 Choosing the right style and theme for your wedding is the first step towards a wonderful and memorable day. Instead of randomly selecting a theme you saw on the internet, go with something that resonates with your personal preferences and likenesses. Talk with your partner about what it is you like and what kind of a theme you associate with weddings. Subtle and well-implemented ideas are always better than chaotically arranged last-minute ideas. So, to get things set up the right way and start early, choose the right style according to the venue you have, your preferences, and your budget, but do not forget about your interests either.
2. Highlight the Key Features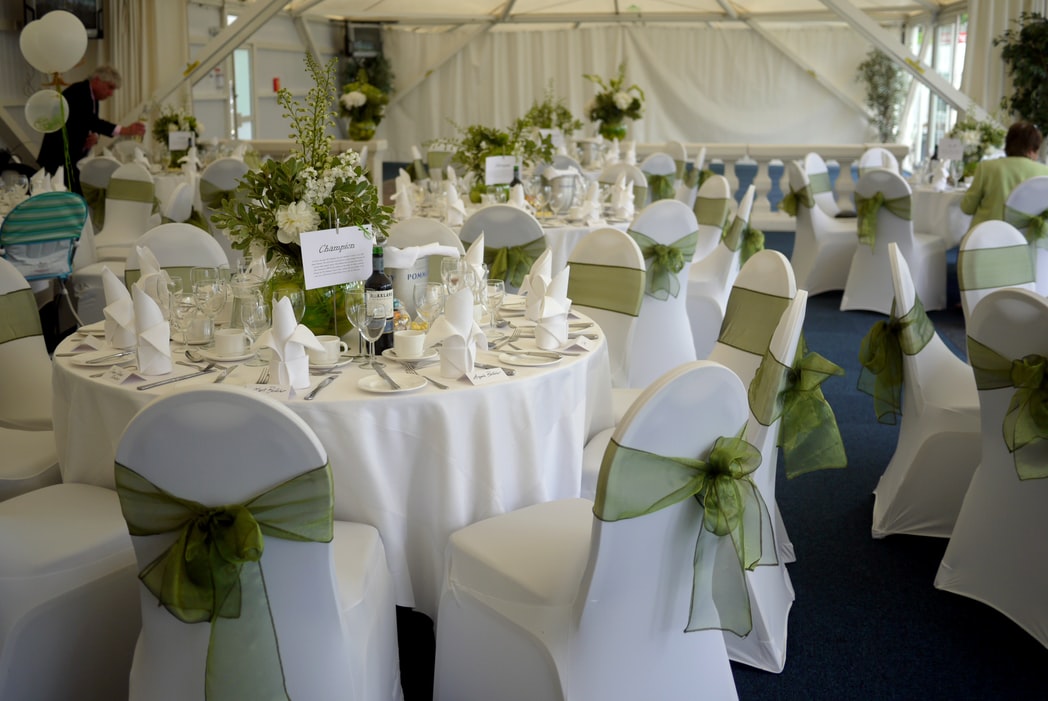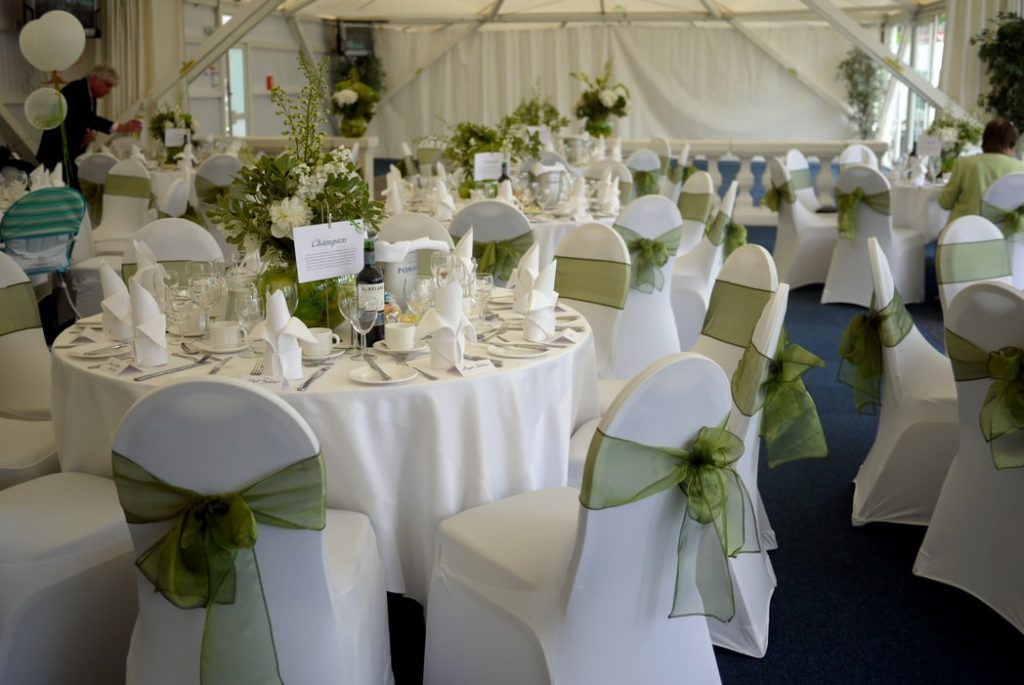 The wedding will already have its key element and main areas. To make everything stand out more and therefore have a more elaborate and better-looking wedding, it is important to highlight those key features. Instead of adding hundreds of decorative elements to the mix that do not really mesh together, start by highlighting the core features of your chosen venue. It may be the huge bar, the supporting beams, or a decorative centerpiece in the middle of the main wall. Wedding venues come with amazing architecture, open-air floor plans, and much more.
It would be an illogical thing to let the natural features of the venue go to waste by covering it up or not even using it. Start by highlighting those and utilizing the venue to the best of your abilities. You can add floral decorations that hang down from the chandelier to bring attention to it if they can support it for example. Moreover, you can tie beautiful linen wraps around pillars if the venue has them. Use what is already there and it will all look so much better.
3. Find Complimenting Color Schemes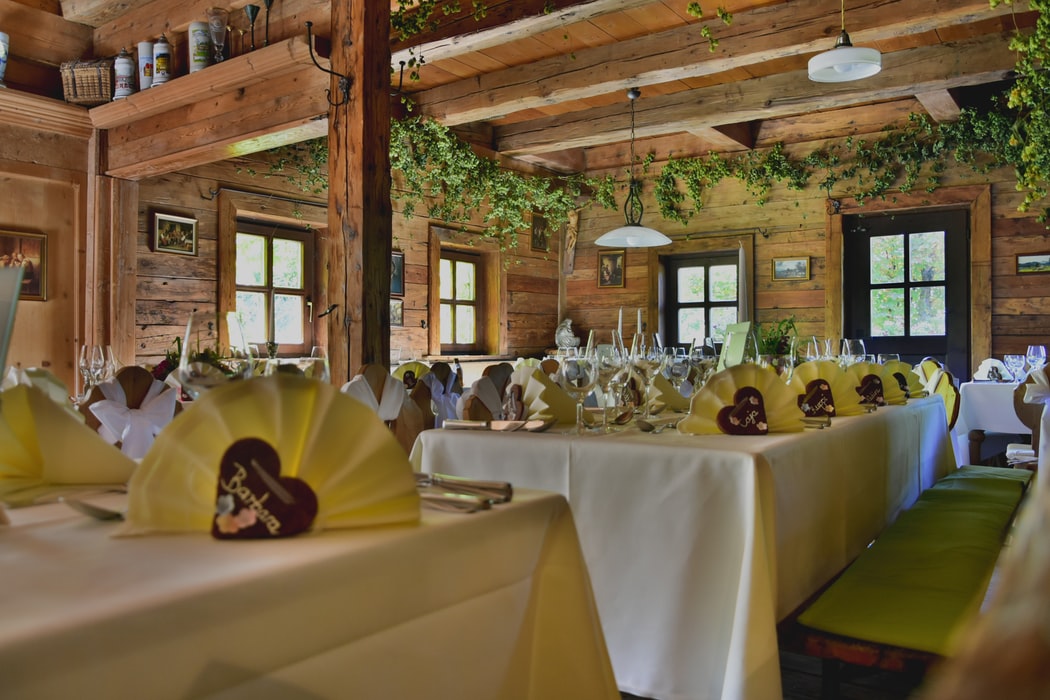 If you think that your budget is going to be burdened with luxurious color schemes for your wedding, worry not. This is usually among the most affordable things to get, as it does not really take that much material or decoration to flesh out some color. If you have already used what is there and if you have come up with the right theme, you will be well on your way to a great color scheme.
Next up, instead of choosing a singular and mundane color scheme for the entire wedding venue, choose an array of options with different elements. This means that you can choose gold and pink for your centerpieces and tables instead of just one of those, go with charcoal grey for walls and ceiling, black and gold for directions and signs, and so on. The variety will add a touch of elegance and panache to your venue and help the individual elements stand out more.
4. Create Different Sections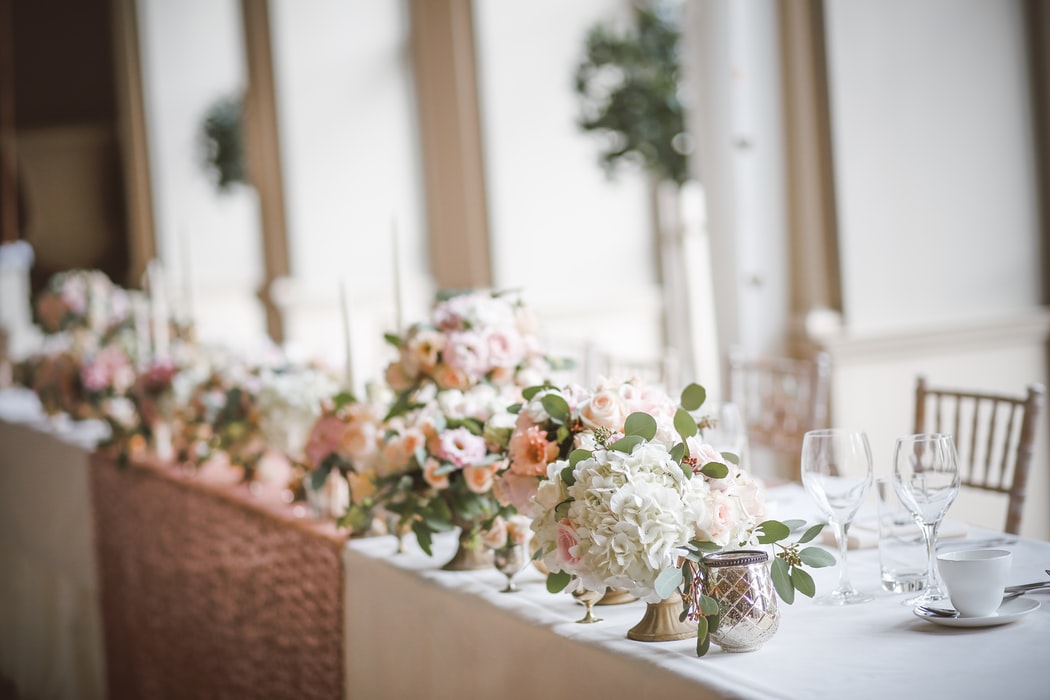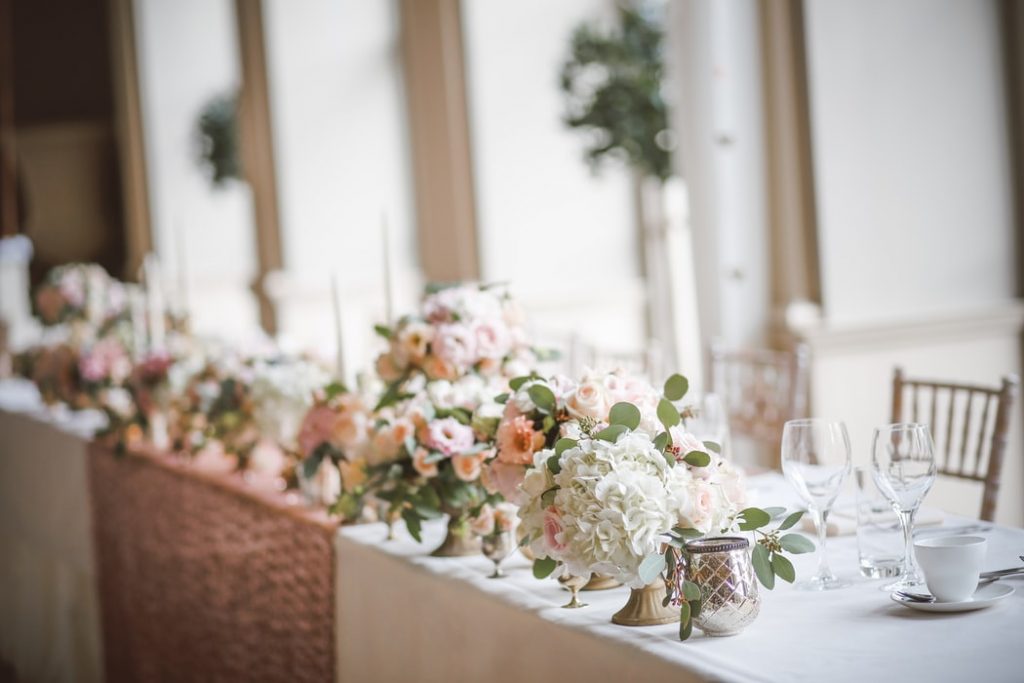 Speaking of things standing out more, your venue should definitely be split up into different sections to truly give your guests a great time. This is one of the topmost tips for wedding venue styling right now and everyone like sit. Some people still believe in creating a hotchpotch of different sections into a big floor plan. Why should you keep everything jumbled up when you can take advantage of a spacious floor plan teeming with potential?
Having different sections for different activities, or rather, different parts of your wedding is one of the best ways to utilize everything the venue has to offer as well as to show off as much decoration as possible. For instance, create a separate photography section, dining section, dancing section, and the center stage area. Mark these areas with colorful ribbons, linen wraps, signs, and customized messages. Do not forget about a lounge for the guests to take a breather!
5. Know Your Budget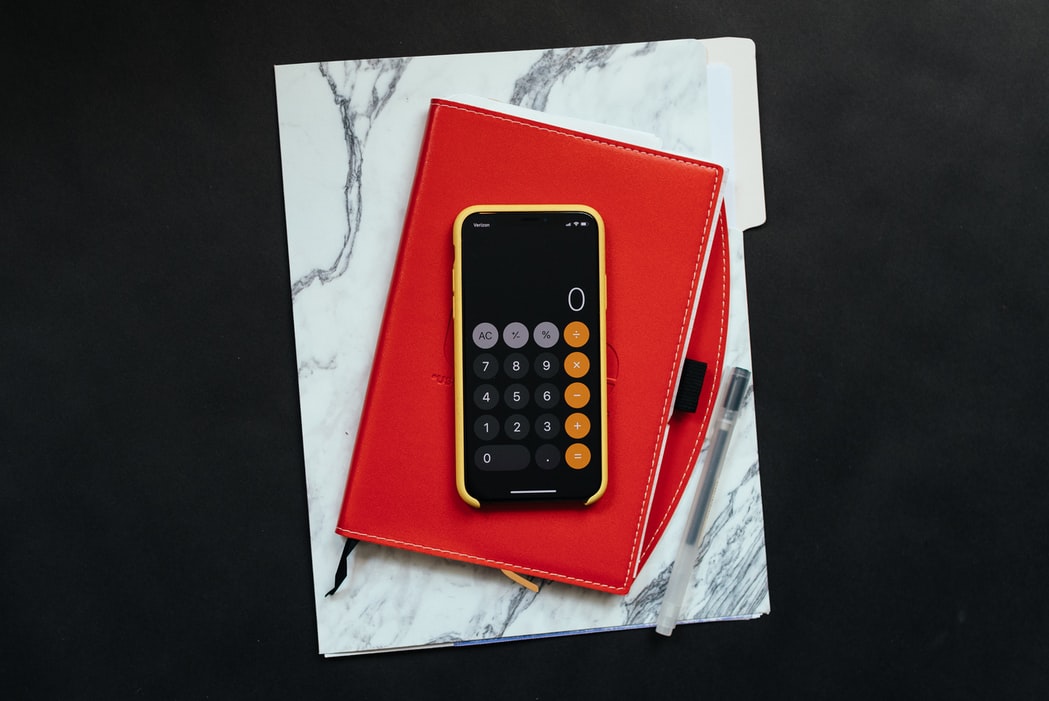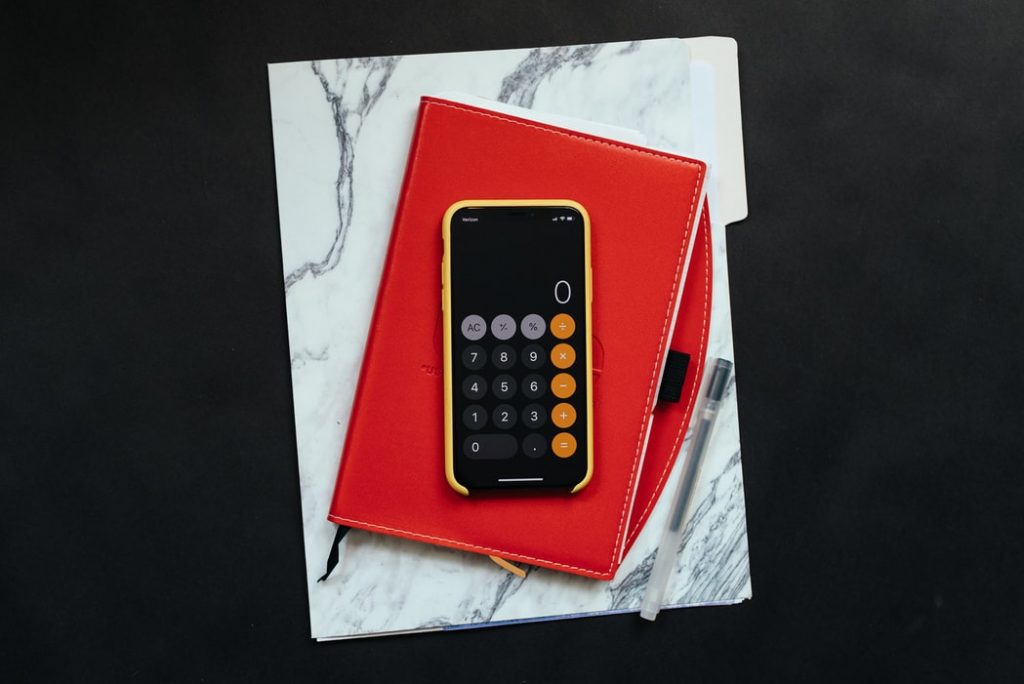 Last but not least, we have to mention the obvious. This run-of-the-mill tip is still valid in the modern era. Instead of crashing your financial budget with a multitude of ideas, know your budget and stick to it throughout the whole planning process. It will keep you away from problems later on and will let you enjoy your big day as planned. If you take help from a wedding designer, they can help fancy up the wedding without breaking the bank too much. Make sure to take it easy on the budget and plan well. You will surely have a good time doing it.
Overall
Wedding styling tips allow you to get everything well within the timeline and your budget. Moreover, these tips let you add a touch of panache and elegance to every little section you have planned for the big day. From reception and the cocktail hour to the final dance and the party that goes on until the late hours, the right tips will enhance your wedding experience. For more information and venue styling ideas, make sure to check out https://supernovaweddingdesign.co.uk/.