If you are thinking about getting married soon, but don't have a photographer lined up yet, it's important to know what mistakes to avoid when selecting your wedding photographer. Despite their popularity photographing weddings can be tricky if you don't know how things work behind the scenes! Below are some of the most common mistakes that people make when looking for a wedding photographer and how to avoid them – so read on!
1.  Choosing someone who doesn't specialize in weddings: What are some wedding photos that you would rather never see?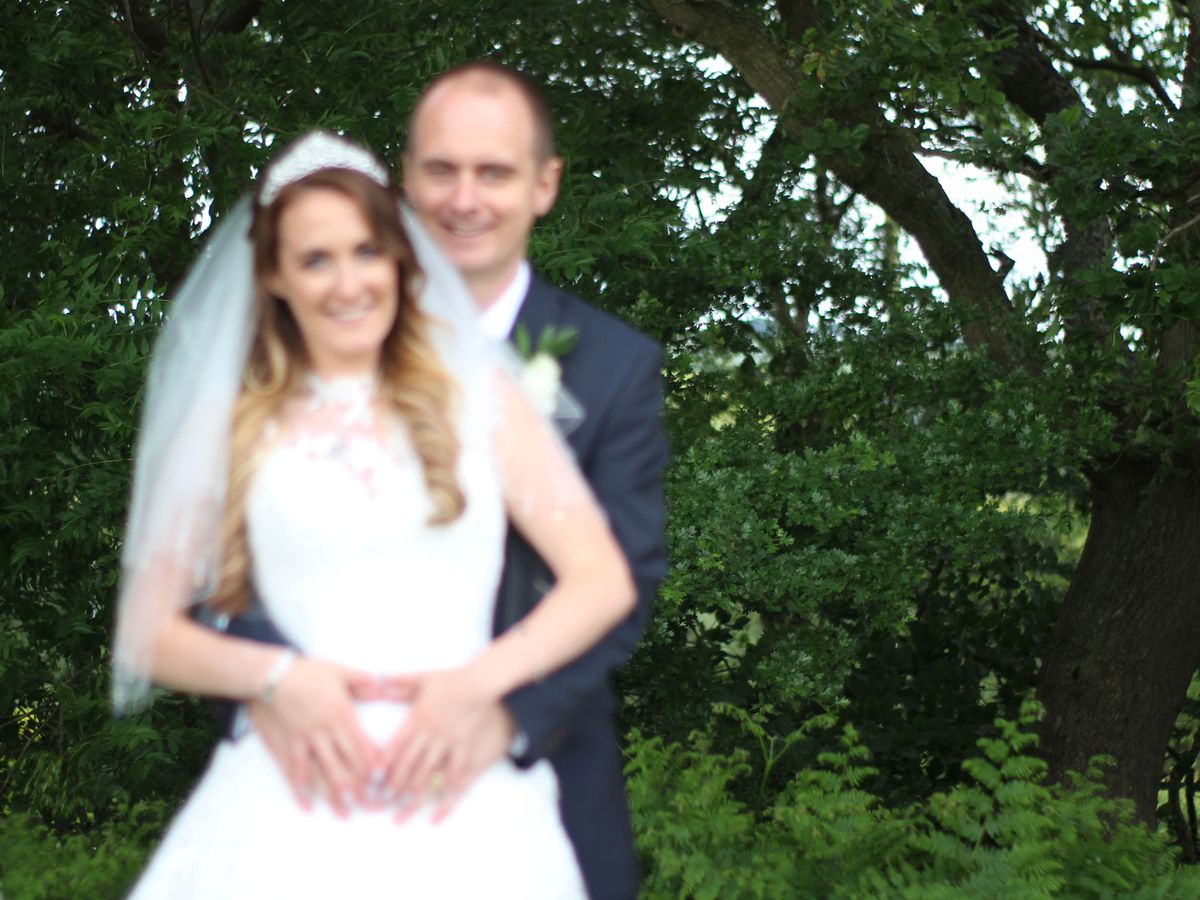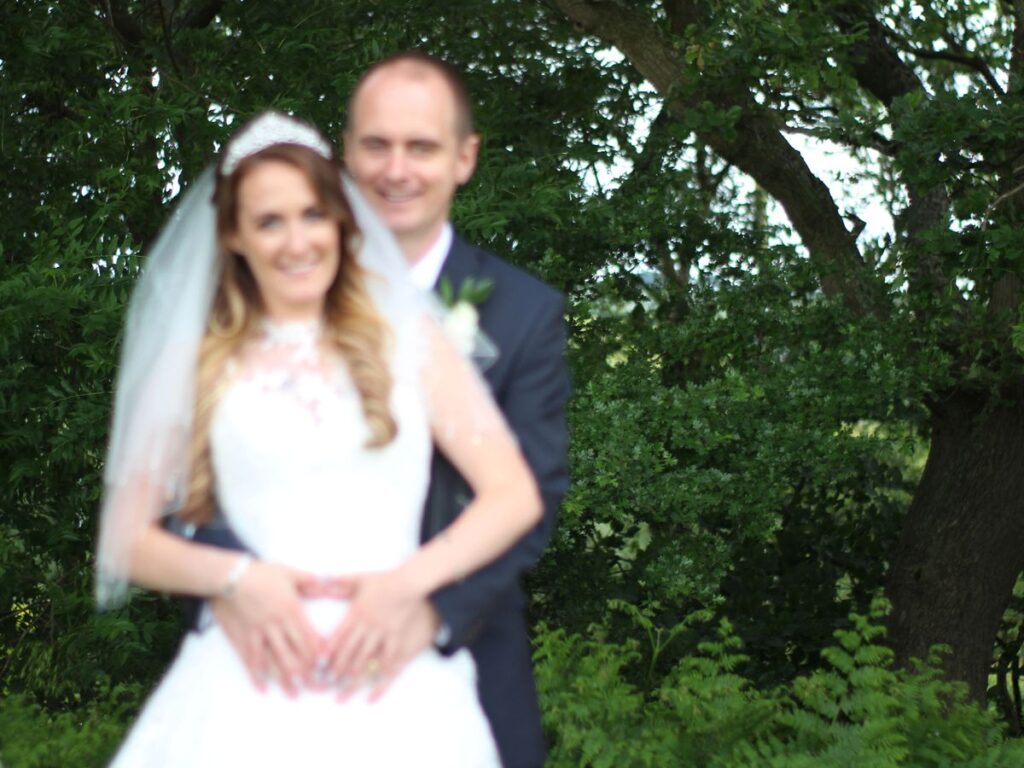 Is someone in the picture looking at their phone instead of paying attention to what is happening around them? Do they look awkward as if they don't know where to stand or what pose to take? Does something seem out-of-place with all the rest of the scene behind them (including other people)? If so, then congratulations! You've just identified an amateur photographer who doesn't pay close enough attention during shoots. If you want beautiful pictures as well as memories that will last forever, then you should find a professional Asian wedding photographer like Royal Bindi who specializes in weddings. Wedding photographers understand how to capture special moments without being intrusive or too overbearing. You'll also be able to get all those candid shots that really tell the story of your day.
2.  Not booking well in advance
Most couples book an Asian wedding photographer as soon as the date of the wedding is decided.. There are many reasons for this, as most couples want to know the price, they like to have a head start on planning and organizing, or simply because everyone else is doing it. You will also need to make sure you don't wait until the last minute when there might not be available with your wedding photographer of choice. This is especially true if you're looking at booking a professional who's more renowned in their field than an amateur hobbyist. You'll find that some photographers only take weddings over a certain time frame per year – which means there won't be anybody available outside of those dates. So always book well in advance!
3.  Booking venues too late or without enough lead time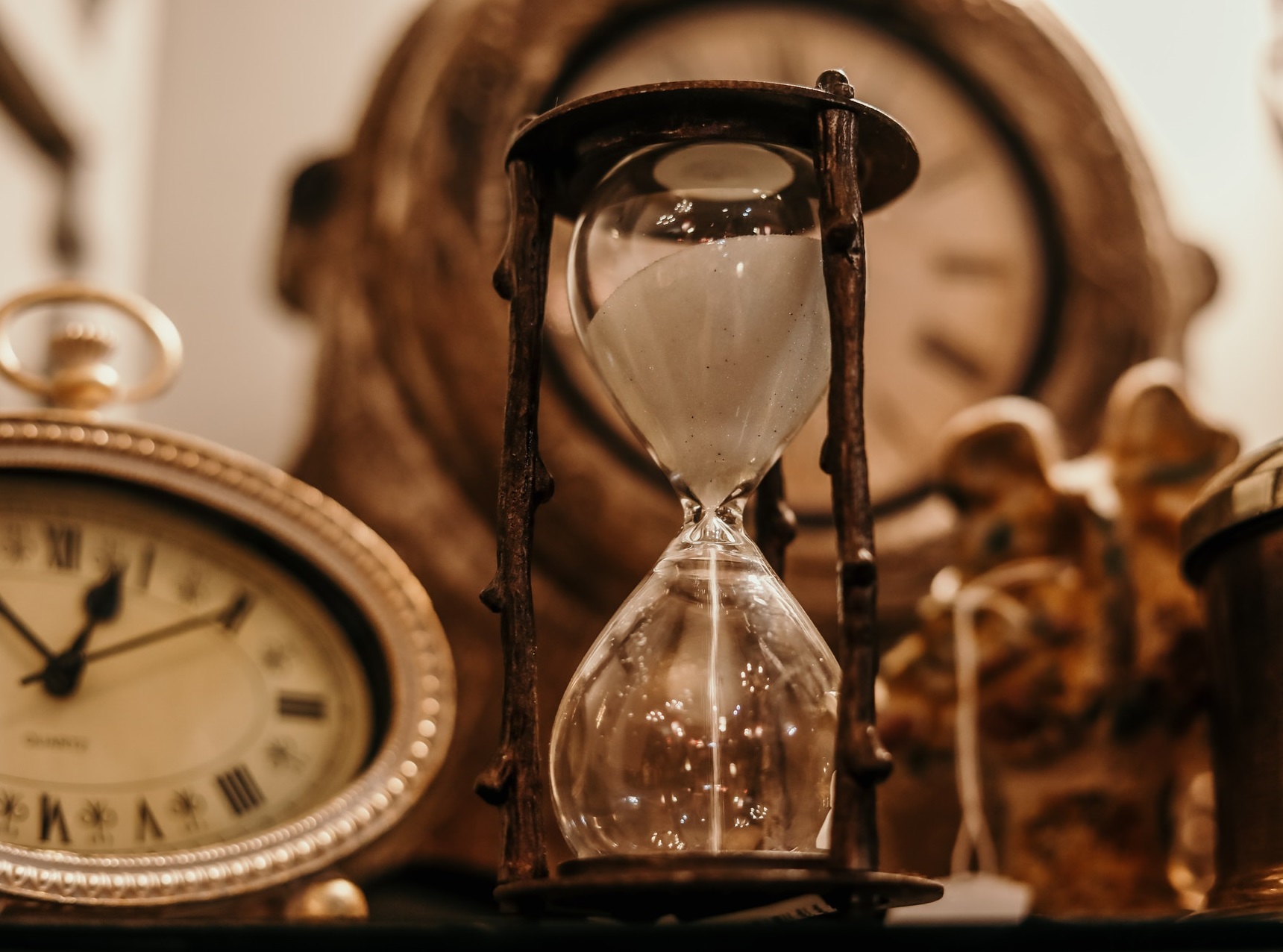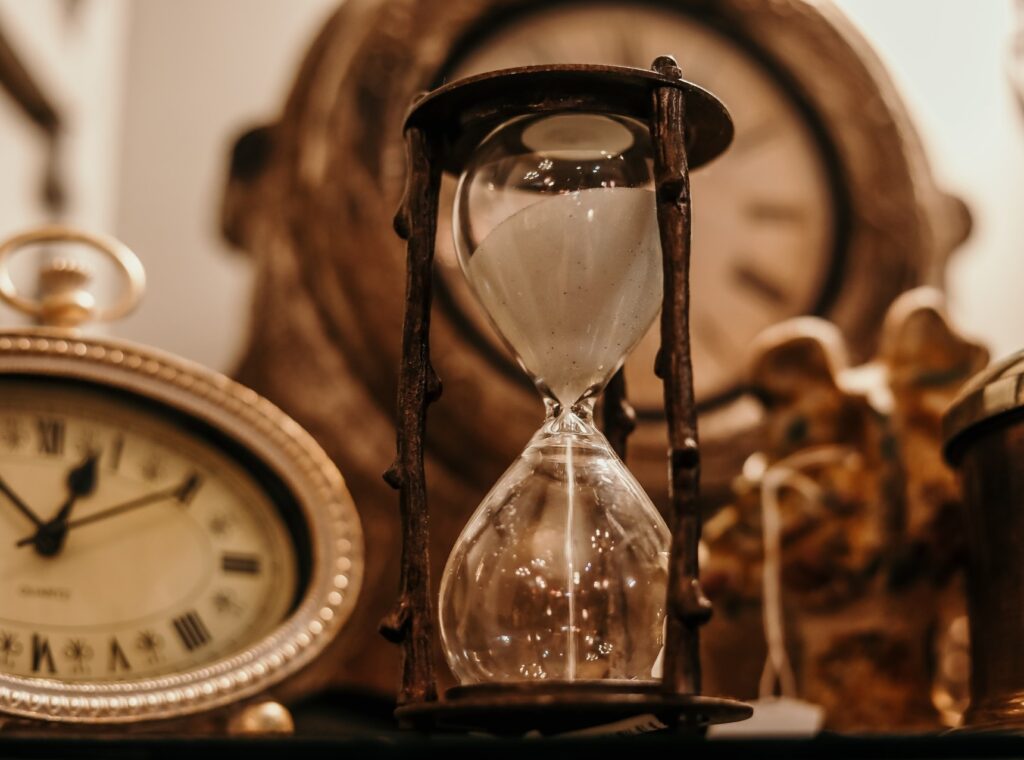 Planning a wedding can be stressful, and it's easy to get carried away with the excitement of the final countdown. For this reason, many couples are tempted to fly in on the day of their big event or stay up all night making sure they have everything sorted out. But what you don't want is for one thing – like your venue!
If you're not 100% definite about where your ceremony will take place then always book a venue as early as possible because venues often fill up quickly if there's demand for them. And even worse… that means prices could go up at any time too – which might break those tight budgets we talked about earlier. So make sure you've got somewhere booked before taking care of anything else!
4. Deciding on who will wear what before
For this one, it's best to come to an agreement before the big day. If you're both not sure then take some time apart from each other and discuss with your partner what they want – maybe even dress up in a few different outfits and see which looks better?
5. Not having a discussion with the photographer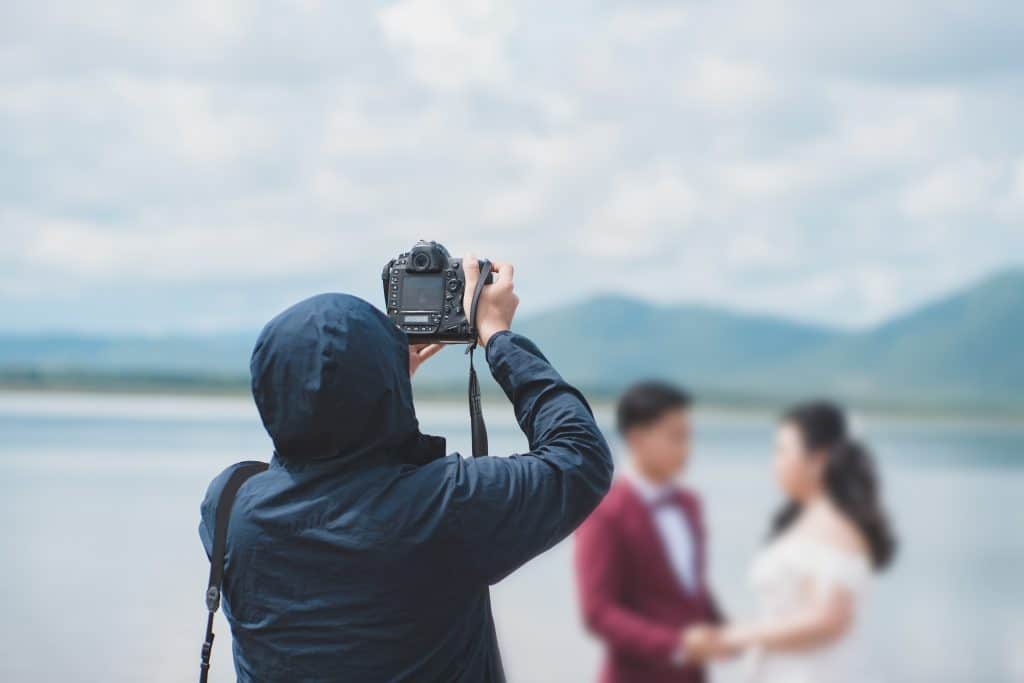 It's important to have a discussion with your photographer about what you want from the day. Do you need an album? Are there any photos that are off limits? How many hours will they be shooting for and at what times do they plan on starting/finishing so that it doesn't clash with anything else in your wedding schedule.
6. Saying no to an engagement photoshoot
It's a great idea to get some engagement photos taken as they can be used as shots for your wedding album or just have them printed and framed. You'll always look back at these pictures with fond memories, so it's best not to leave it too late in the day!
7. Not sharing your expectations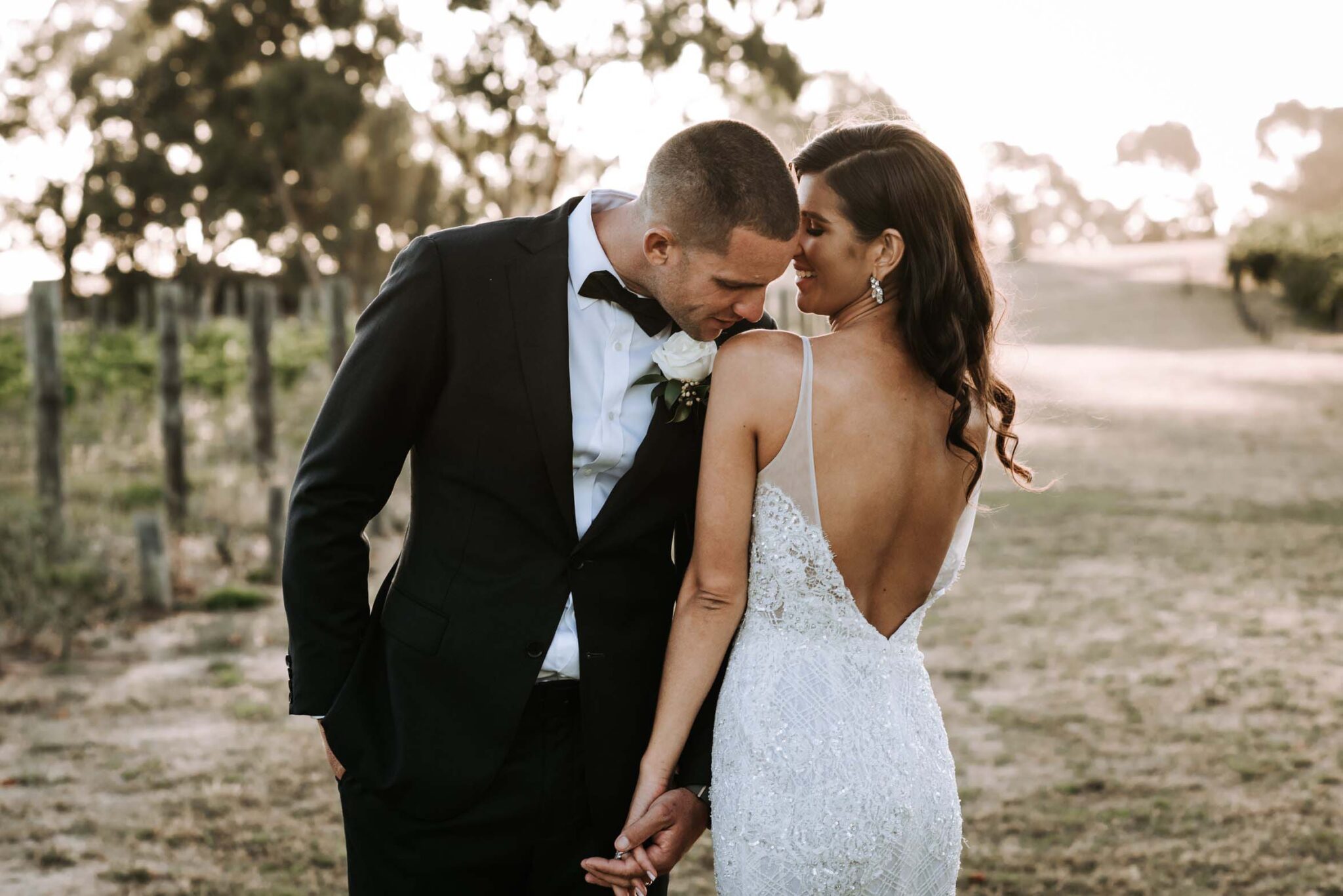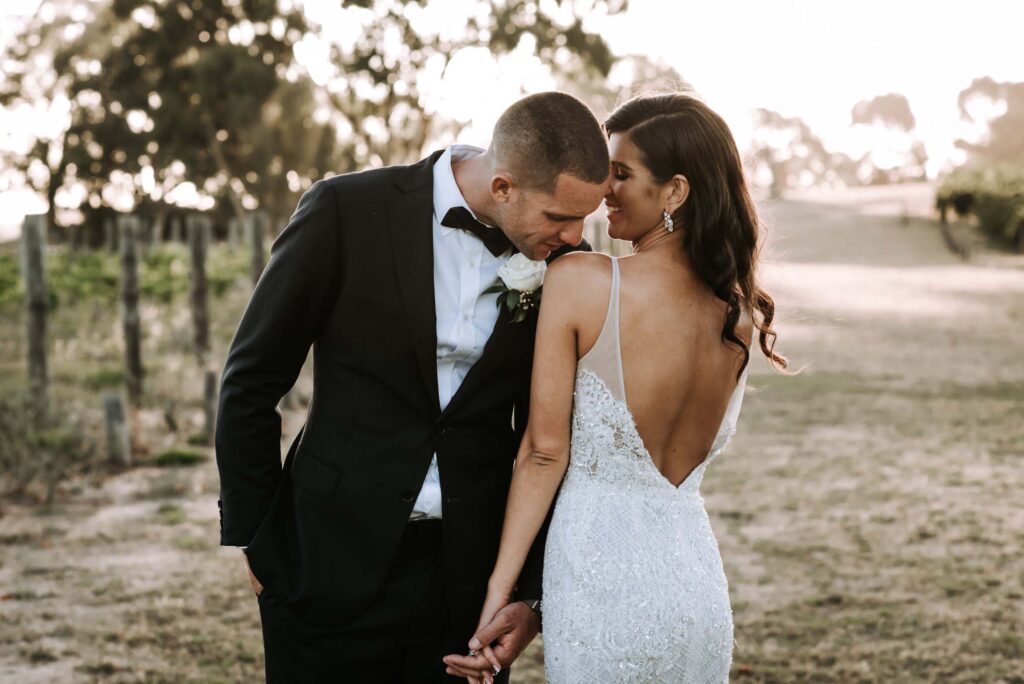 It's important to share your expectations with the photographer so that they know what you want. If there are any shots (or time periods) you don't want to be photographed then it is best to tell them this at the start of your meeting and not have a second shooter run around after all those shots as another person may get better ones than them! Ensure your expectations are made clear when arranging things with your wedding photographer (e.g., do not want certain shots) – allow photographers to lead on where poses should be shot, rather than trying to take unprofessional styled selfies or directing yourself unnecessarily which may distract from their ability to capture quality images. Remember how important this is going to be in creating memories that last forever!
8. Directing your photographer
It's always a good idea for the photographer to direct you as they may have some better ideas of what would look best than you. It might be hard at first, but it will help make your photos so much more professional and polished!
Some of these mistakes might not seem like much but as we've seen, sometimes just one small detail can ruin everything that went well up until then! So my final piece of advice is to make sure all the little details are sorted out beforehand – and if you're lucky enough to have someone around who seems really good at this sort of thing (a maid or matron-of-honor?)