Selecting the perfect wedding venue to tie the knot is one of the most important decisions you'll make in the entire planning process. The first thing your guests will notice when they arrive at the ceremony is the venue.
A good venue has the power to transform an okay into a wow. The challenge most couples face is, getting the ideal location; convenient enough, spacious, and within the budgeted price range. Here are some of the things to consider when searching for a perfect wedding location.
Lighting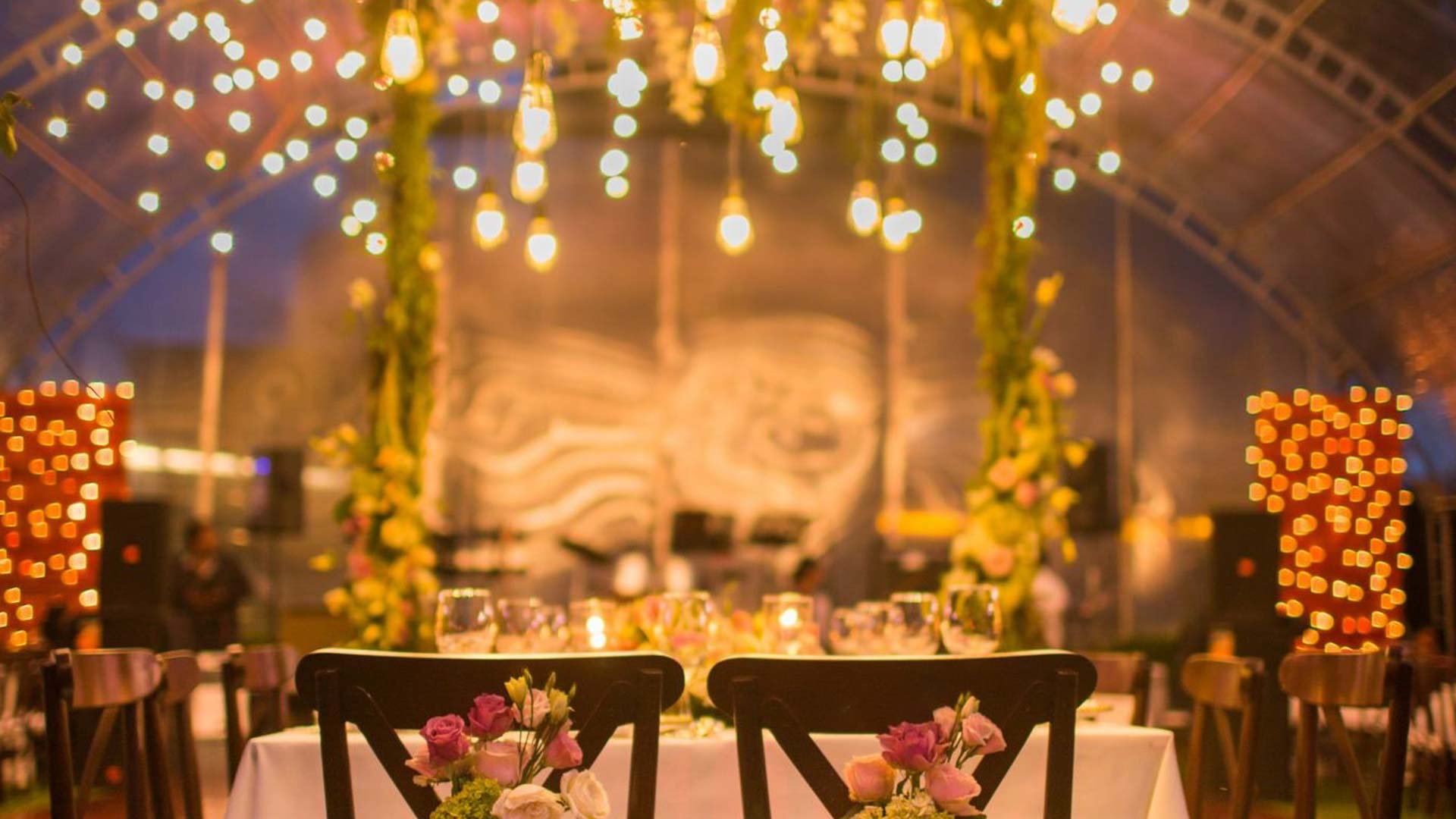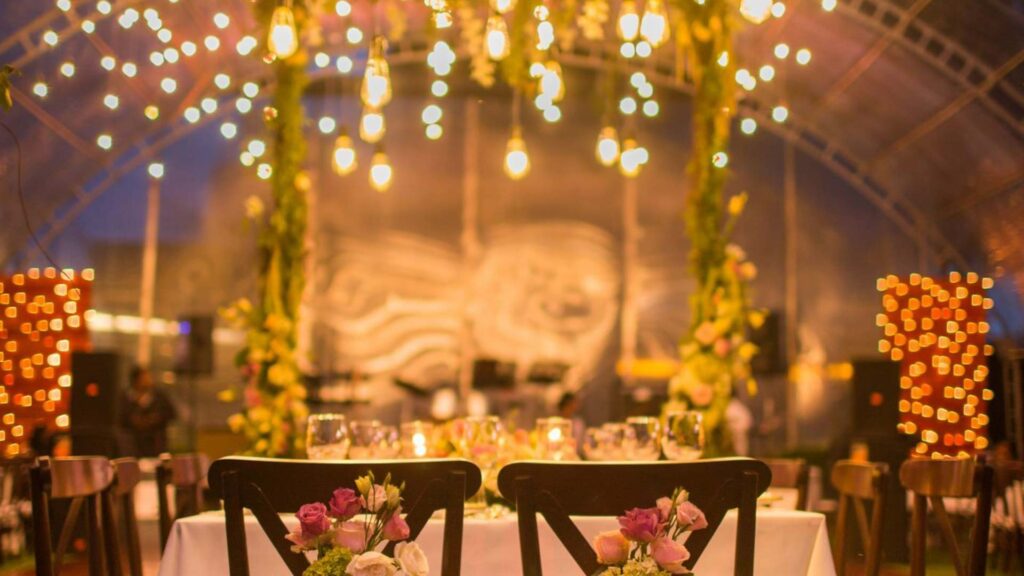 Lighting plays an essential role in setting the mood of your ceremony. None of your guests wants to spend a whole day sitting in a dark room. Similarly, no bride wants terrible wedding photos simply because of poor lighting.
If you're getting married during the day, look for a location with adequate natural lighting. On the contrary, if your ceremony will happen in the evening or at night, opt for a venue with adequate lighting which will not have a blinding effect on your guests.
Privacy
Privacy is essential for couples who want a secluded wedding away from the public's eye. If you want an intimate ceremony strictly for guests alone, consider getting a venue on a private estate, beach, golf course, or anywhere fenced. For instance, a wedding venue in Southend Essex (https://thewaeccer.co.uk/private-hire/) is a good location if you want a private ceremony.
Nevertheless, every couple should ensure that all their guests are comfortable. Therefore, before renting out space, visit the venue on a busy day and night, see the environment and get a picture of how things will be on your wedding day.
Space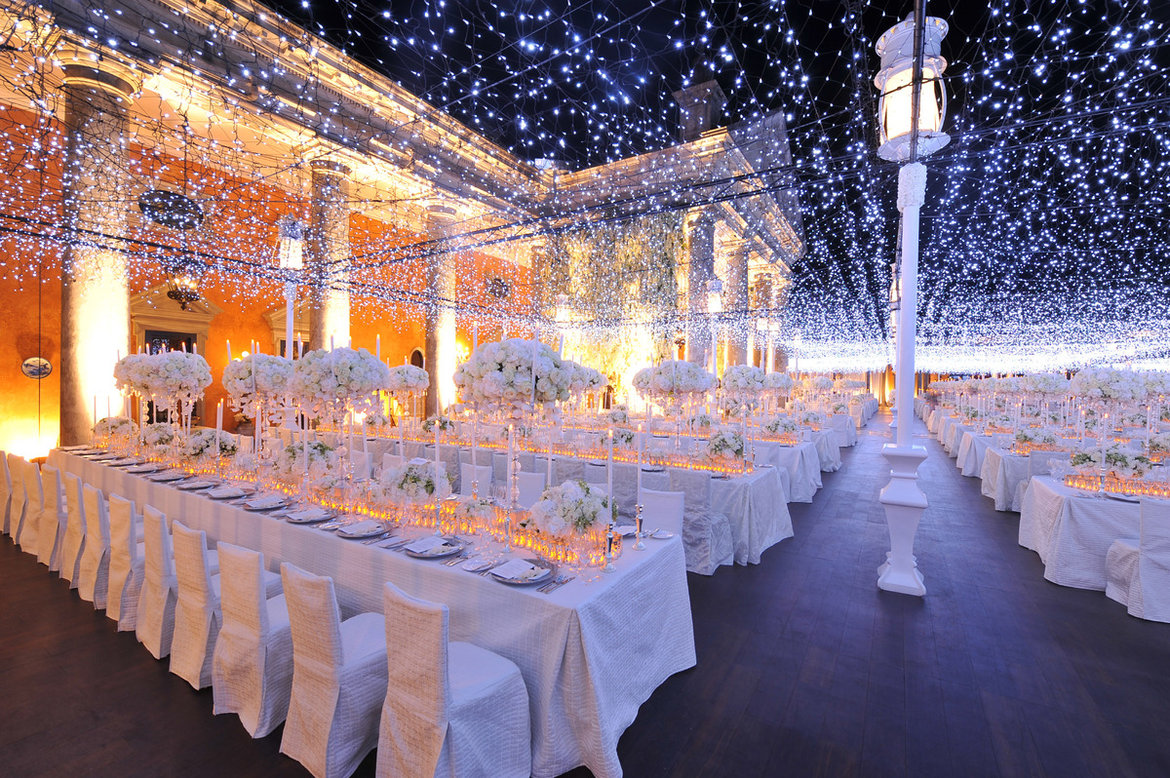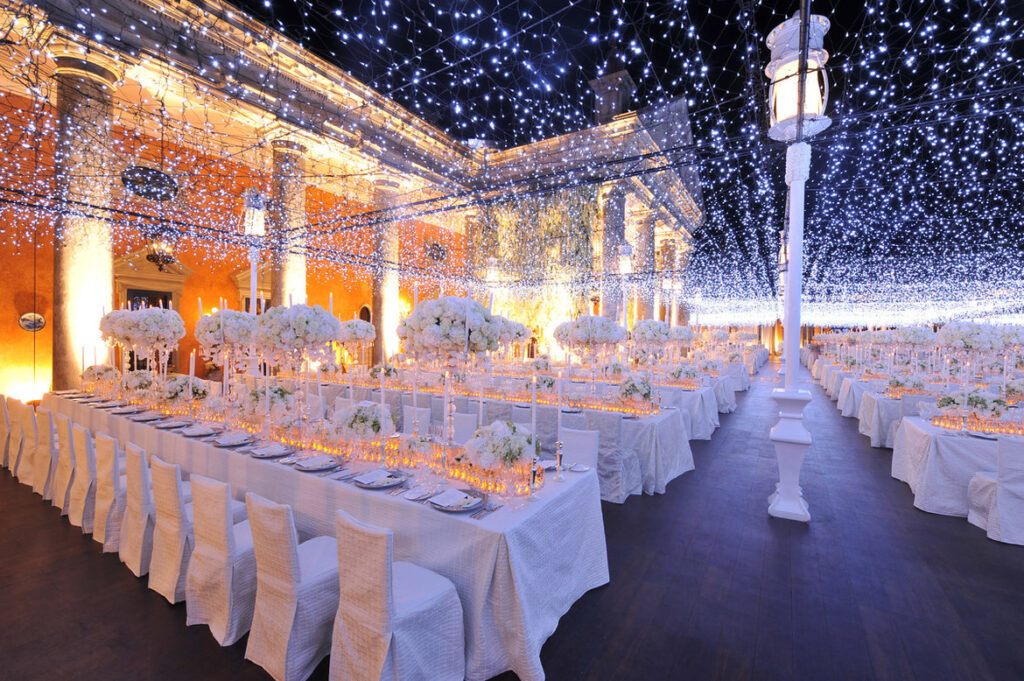 Space is everything when it comes to a wedding venue. Ensure that you opt for a place that will accommodate all your guests with ease. When mapping out a location, consider the wedding essentials such as tables and chairs. This will help you get a clear picture of how the final fit will be and whether or not your guests will have room to move around and dance freely.
Alternatively, you can ask the owner for a picture of the venue once everything is fitted.
Most Popular Wedding Venues
We've compiled a list of some of the most preferred wedding venues to help you narrow down your search:
1. Place of Worship
House of worship is one of the most traditional wedding venues which have been in use since the beginning of time. If you want a religious ceremony, exchanging vows in a sacred place will serve as a perfect location. However, most houses of worship don't offer space for a wedding reception. Hence, you may be forced to look for a different place to hold your reception.
2. Banquet Halls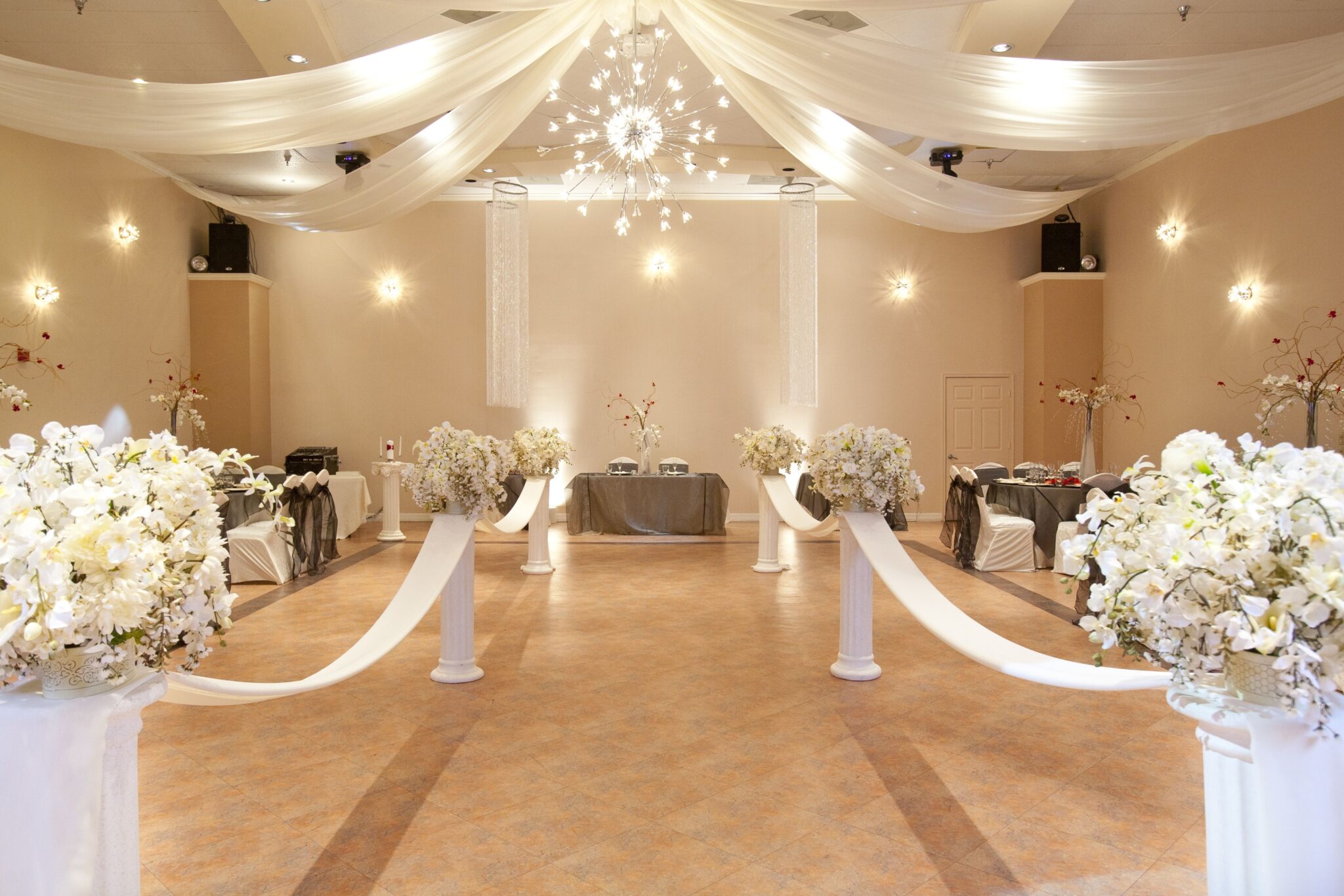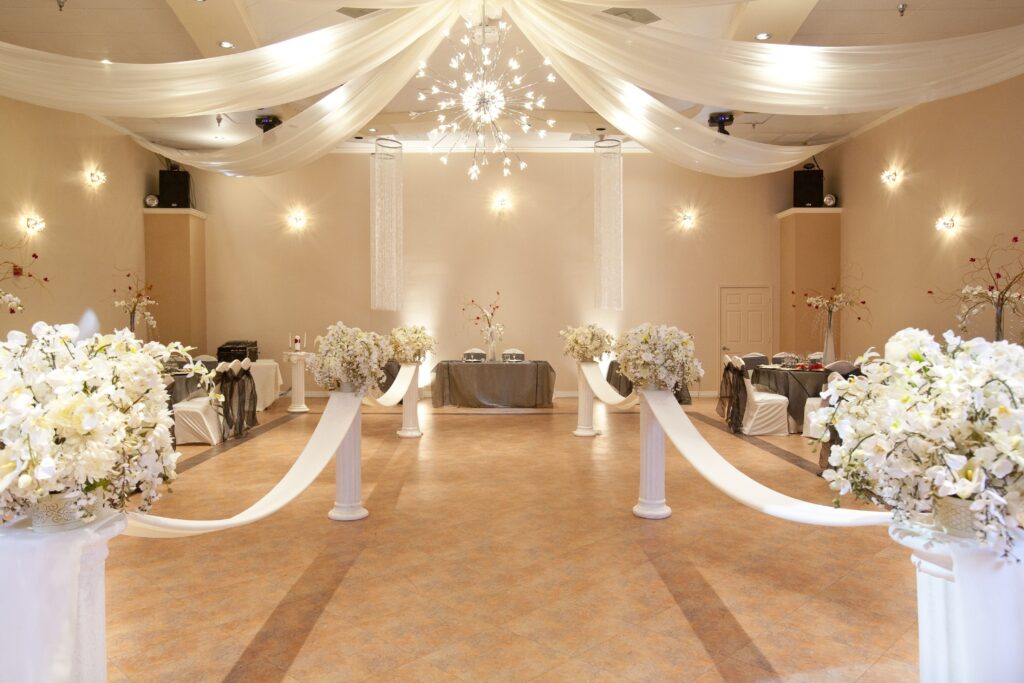 A banquet hall offers an ideal space for a serene indoor wedding. It is perfect for couples who have so many guests. Most banquet halls are all-inclusive. This means that you can get caterers and even a DJ once you rent the space.
3. Park, Garden, or Beach
In these modern times, most couples prefer outdoor weddings. An outdoor venue like a park, garden, or beach doesn't require so many decorations. Additionally, you can blend your preferred wedding decoration with nature to create a beautiful natural theme that will amaze your guests. If you opt for an outdoor wedding venue, remember to have a back-up indoor venue just in case it rains.
4. Restaurants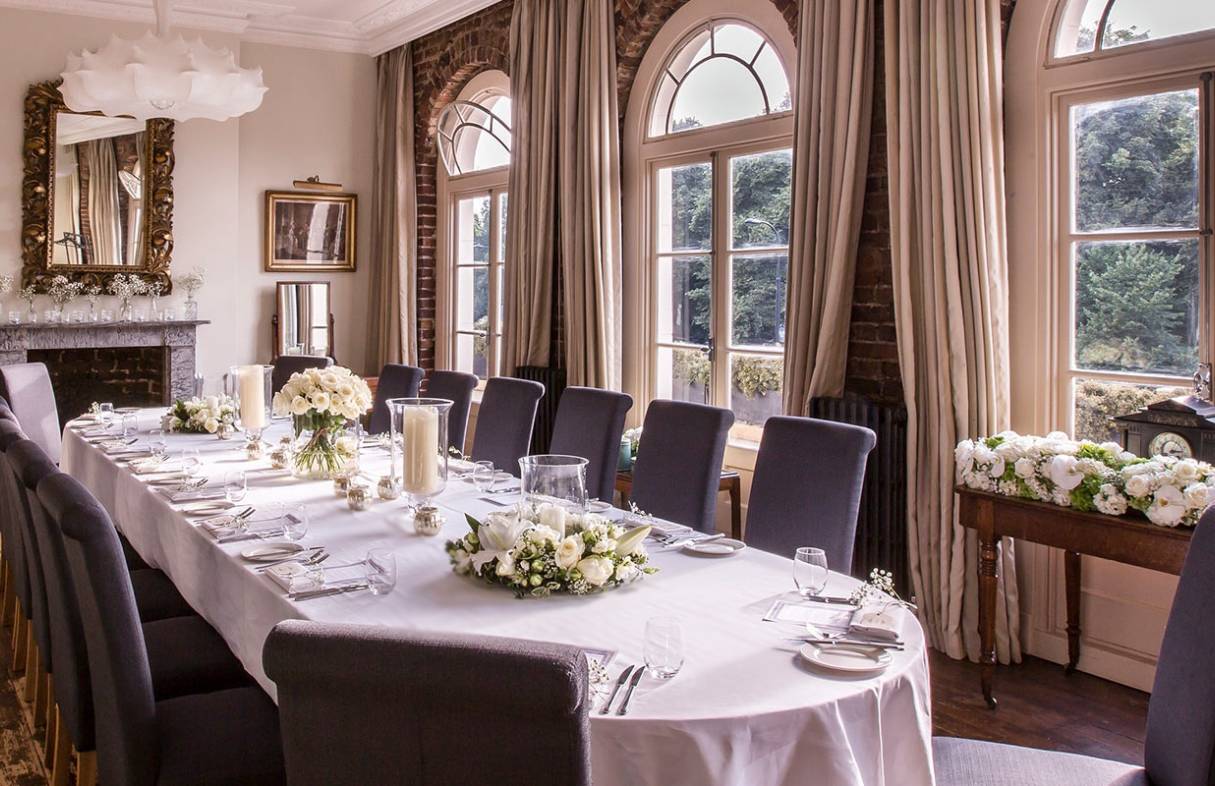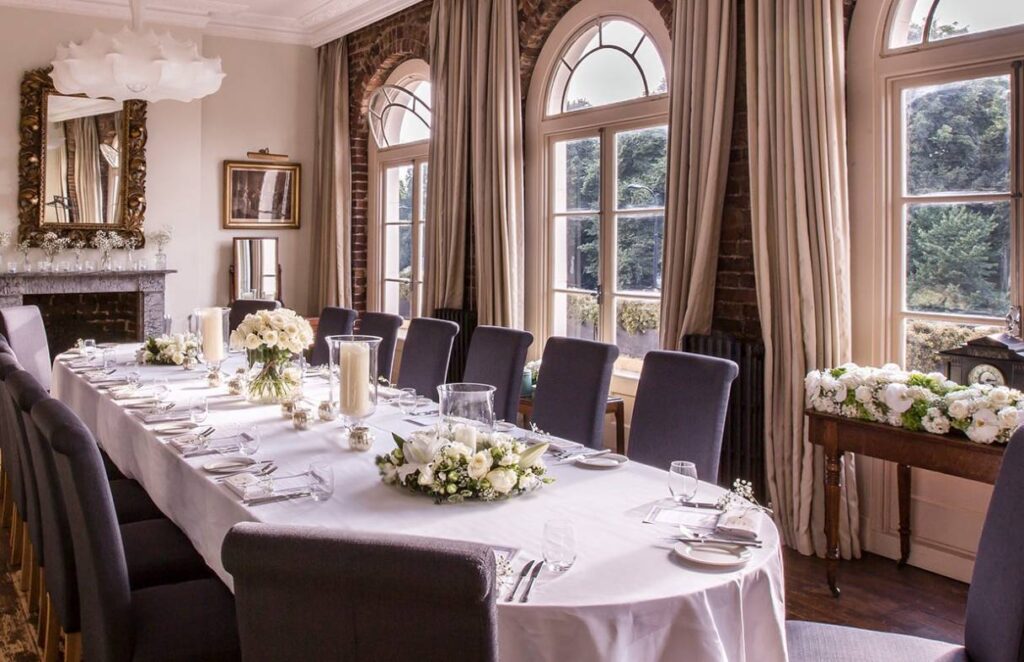 A spacious restaurant can serve as a suitable wedding venue and reception at the same time. The challenge is, most restaurants are located in busy streets and environs. Thus, it may be challenging to hold a wedding free from distractions. On the contrary, since restaurants already have tables and chairs, you will incur fewer costs in setting up the venue.
5. Mansions
Most mansions create a vintage vibe that adds glamour to your wedding. A mansion serves as an indoor and outdoor wedding venue. You can opt for a mansion with well-manicured gardens and beautiful lawns. This will help you get unique wedding photos.
6. Hotels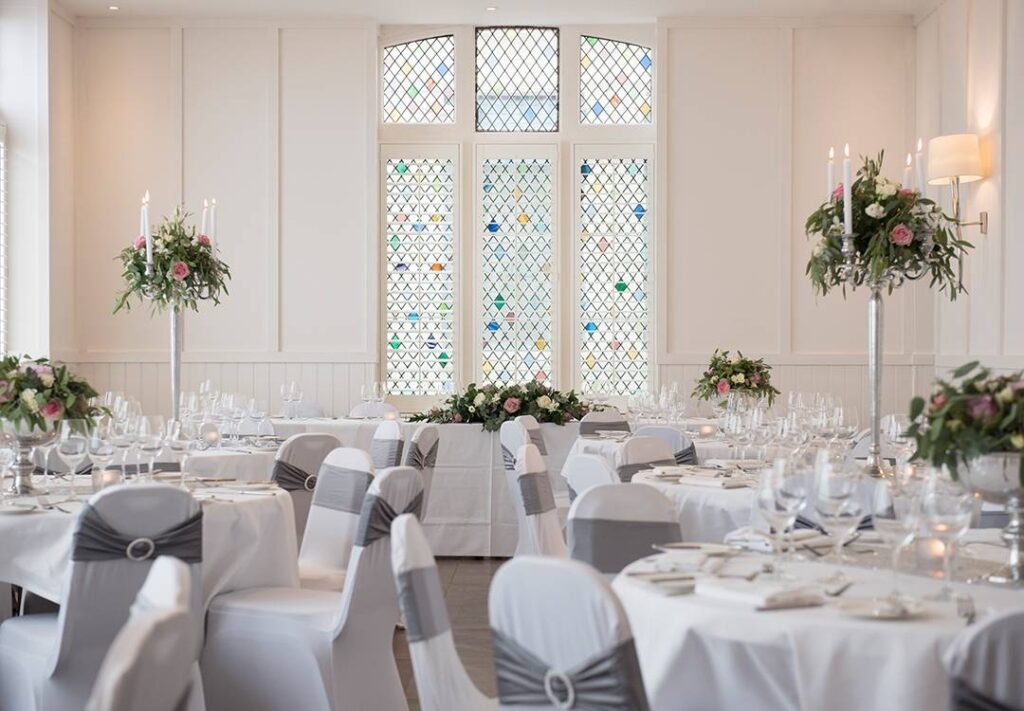 Hotels are great for couples who want an out-of-town experience for their wedding destination. This will help your guests enjoy a weekend getaway while, at the same time, being part of your ceremony. However, most hotels are often expensive, thus not ideal for couples who want to tie the knot under a budget. Since hotels are frequently booked prior, ensure you make your reservation early enough.
Final Thoughts
Getting a good wedding venue can be stressful. However, don't settle for a venue that doesn't suit your needs. Always opt for a location that will help you have the wedding of your dream. We hope that this article will guide you in selecting your wedding location. All the best in finding the best venue!