Now that you're engaged to the love of your life, you have to move forward to say "I do". Weddings are no walk in the park, and there are numerous wedding preparations to account for, with one of the most important being the selection of a wedding ring. Your ring is a symbol of the love between you and your partner, which goes beyond the celebrations on your big day, so getting this part right is critical. After all, you'll be wearing it for the rest of your life.
To think that all wedding rings are created equal is a big mistake. In fact, there are numerous styles and designs that you can choose from. Here are some of them:
1. Diamond Wedding Rings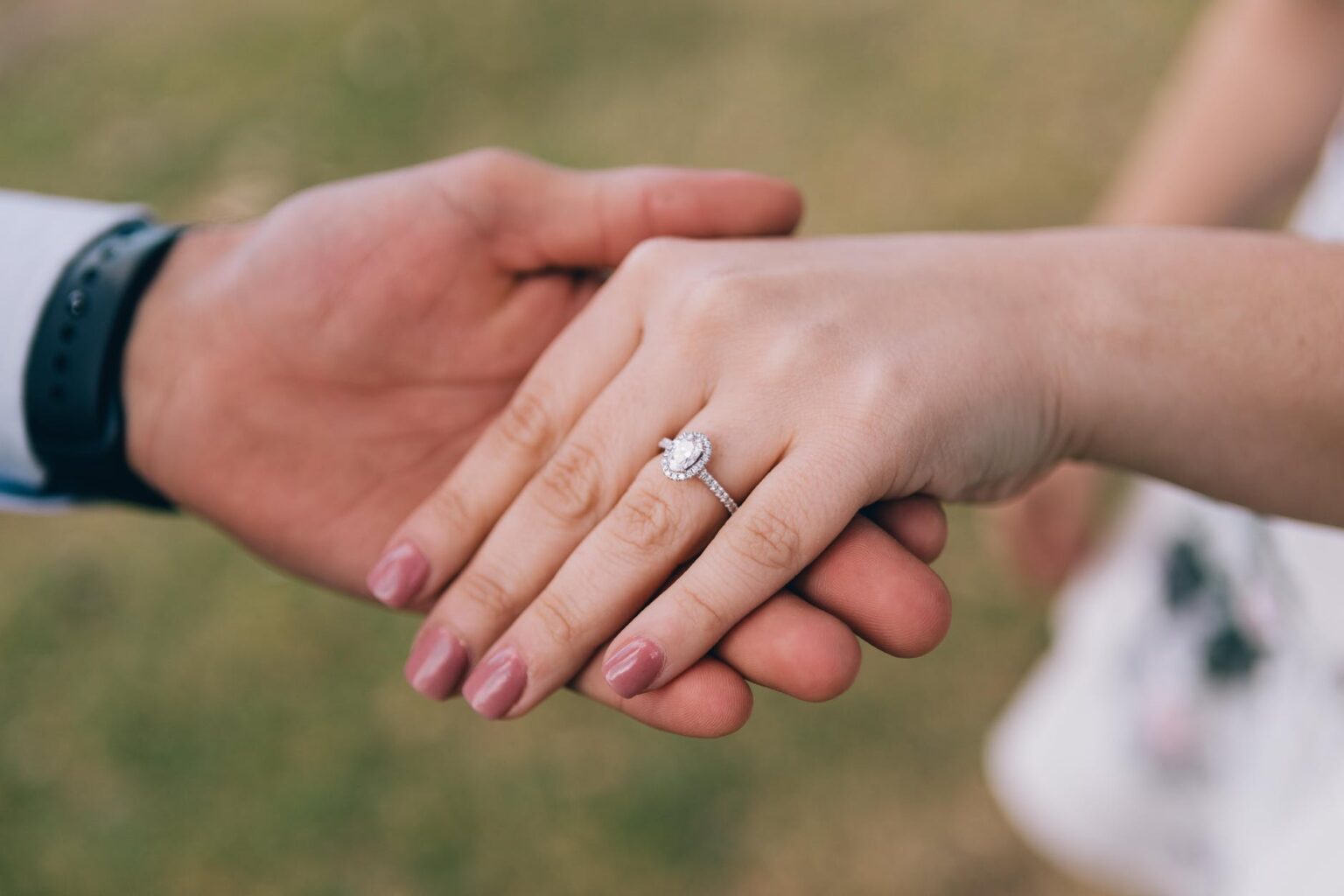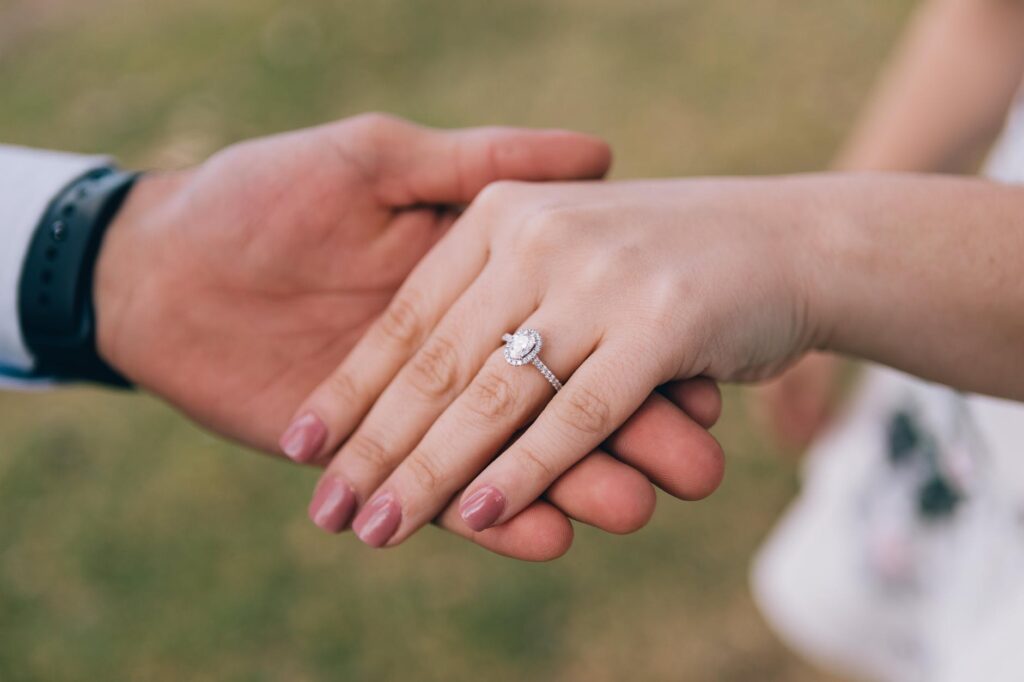 Gone are the days when a diamond would only be used in engagement rings. In fact, the diamond ring has become an all-time classic. You can never go wrong in choosing a wedding ring encrusted with diamonds; it's stylish, sophisticated, and can easily be paired with any outfit for any occasion. In terms of different cuts, you should read a useful comparison, so you will know which one works for your personality, style, and budget. You can even choose to use it as an eternity ring that you can pass on to your children when it is their time to get married.
2. Geometric Wedding Rings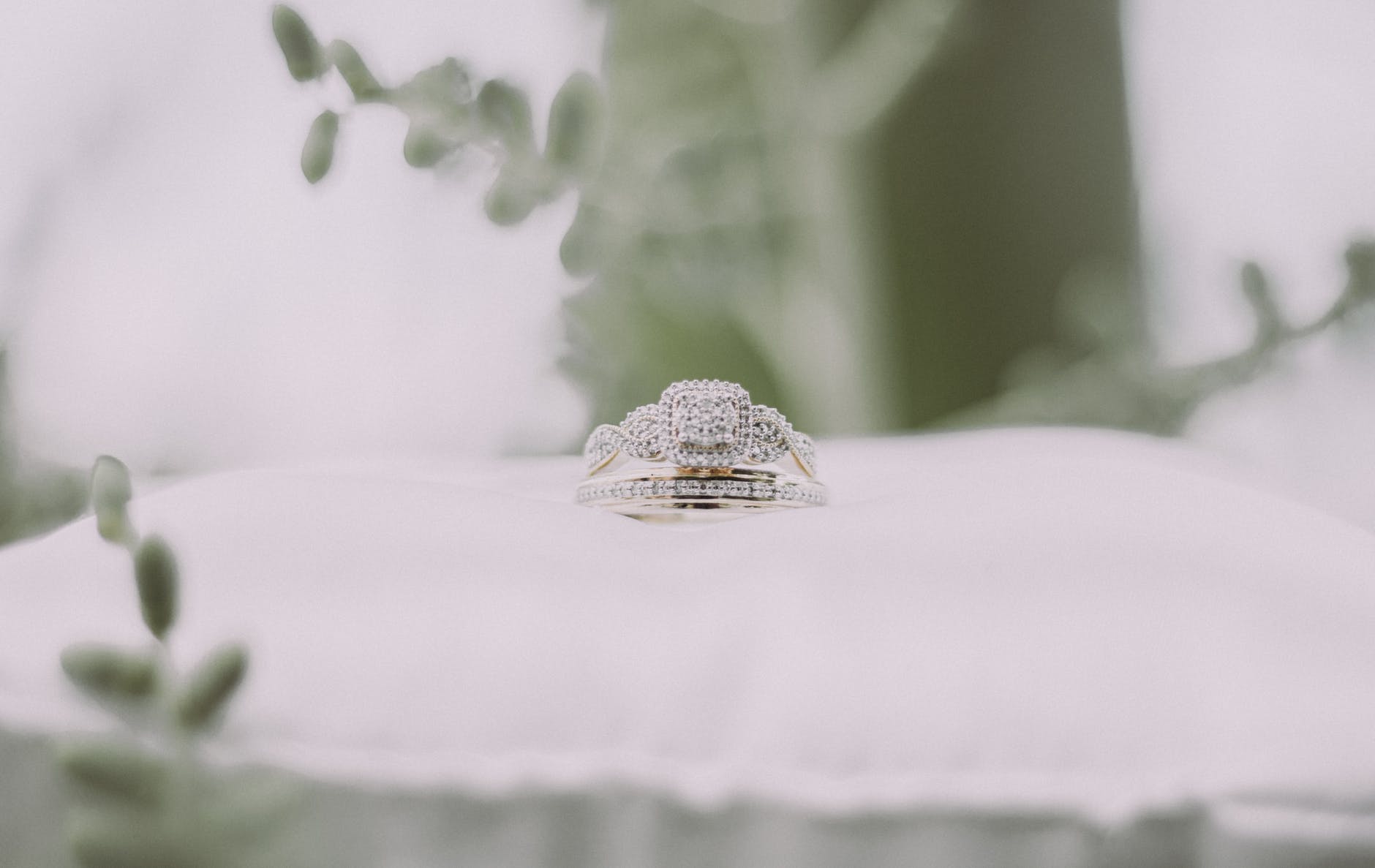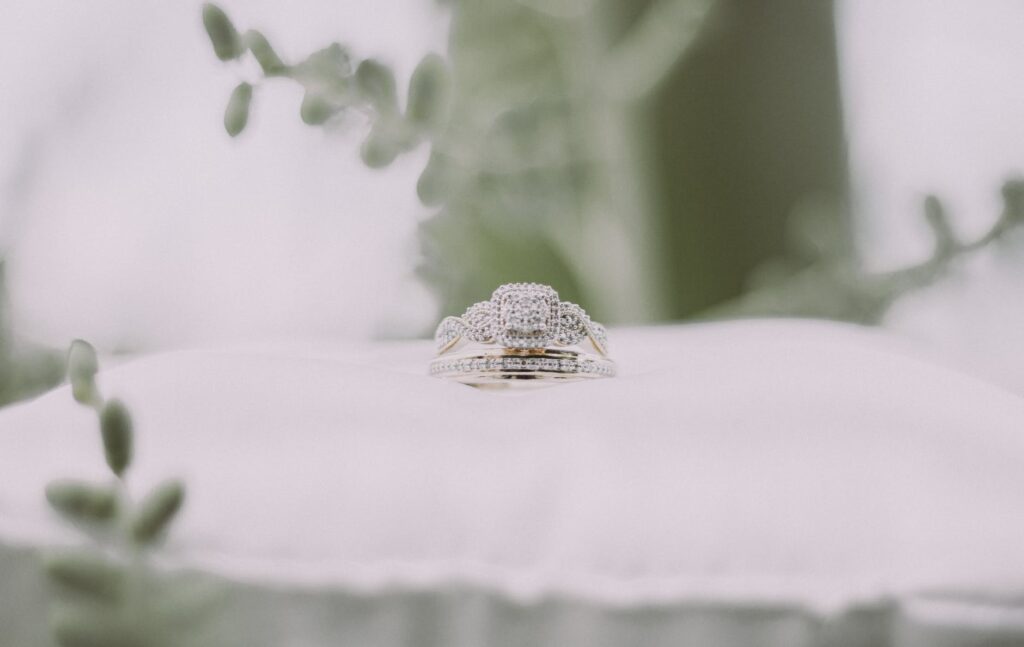 You may dislike the idea of putting any stones into your wedding ring, whether it's because the appearance or because you may be working with your hands often and a gemstone might not be a practical idea. In this case, you can opt to have geometrical wedding bands. They are a great option if you and your partner are a non-traditional couple who are not afraid to go against the mold. You can still add a little of your personality by DIYing the rings' geometric engravings. This type of wedding ring design has a huge following, especially with younger generations who want to veer away from the traditional styles of wedding rings.
3. Two-Toned Wedding Rings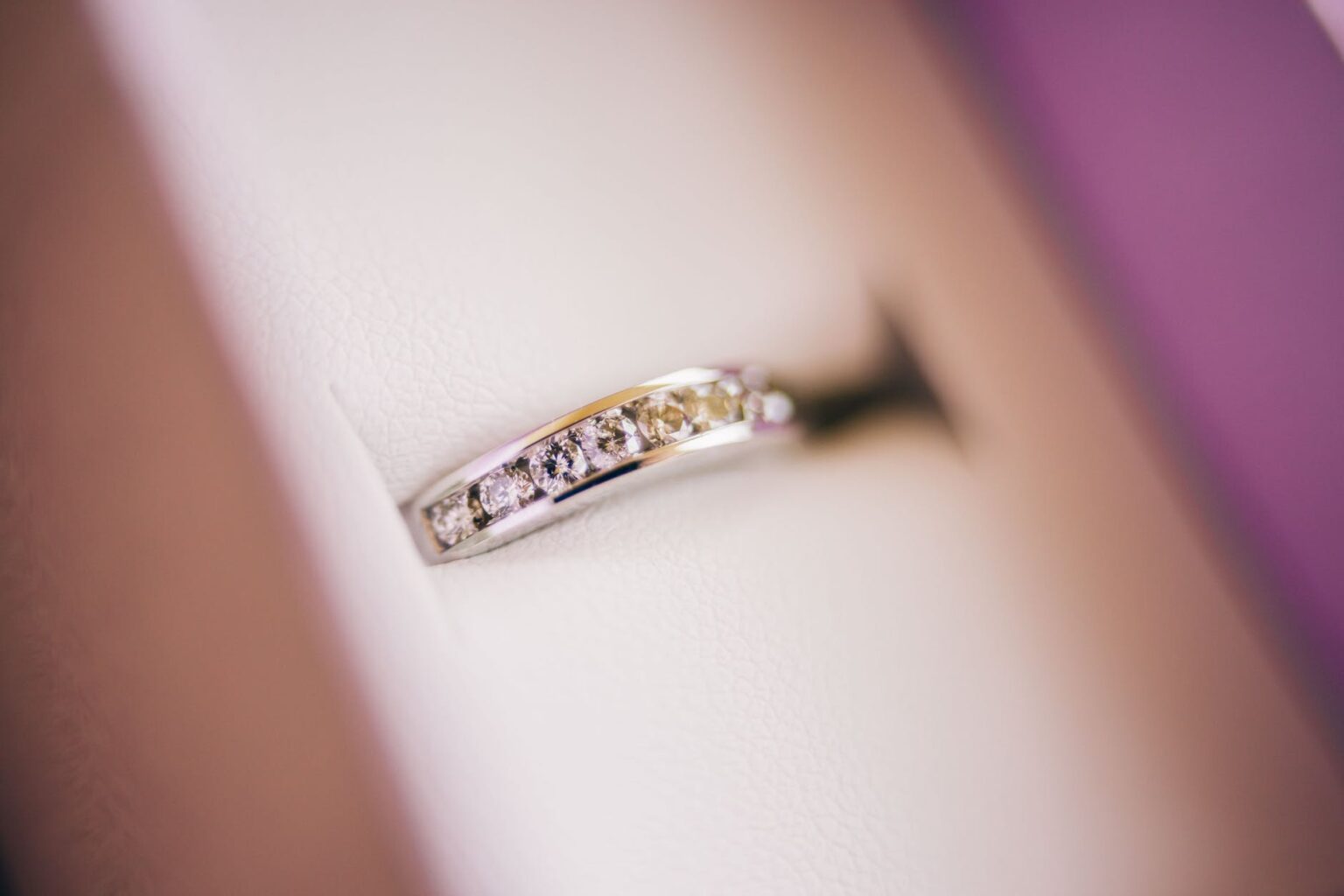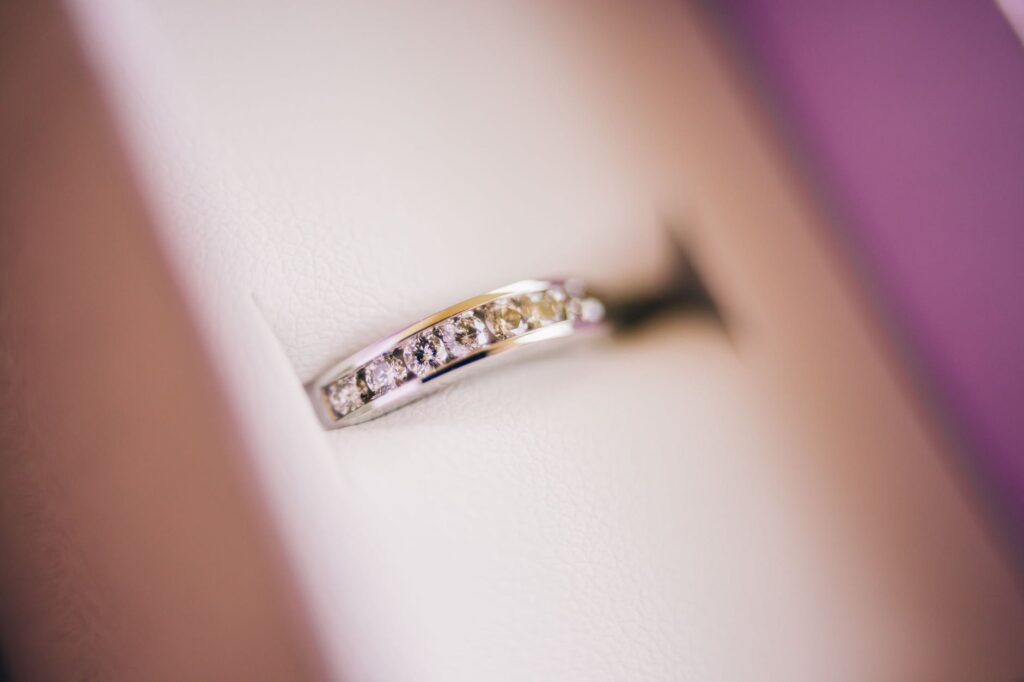 Your parents may have yellow gold or white gold wedding bands because they are the traditional metals used, but if you want to change it up, you can have a two-toned wedding ring with both yellow and white gold metal bands. These are great if you and your partner can't decide what to get for yourselves.
4. Simple Gold Wedding Bands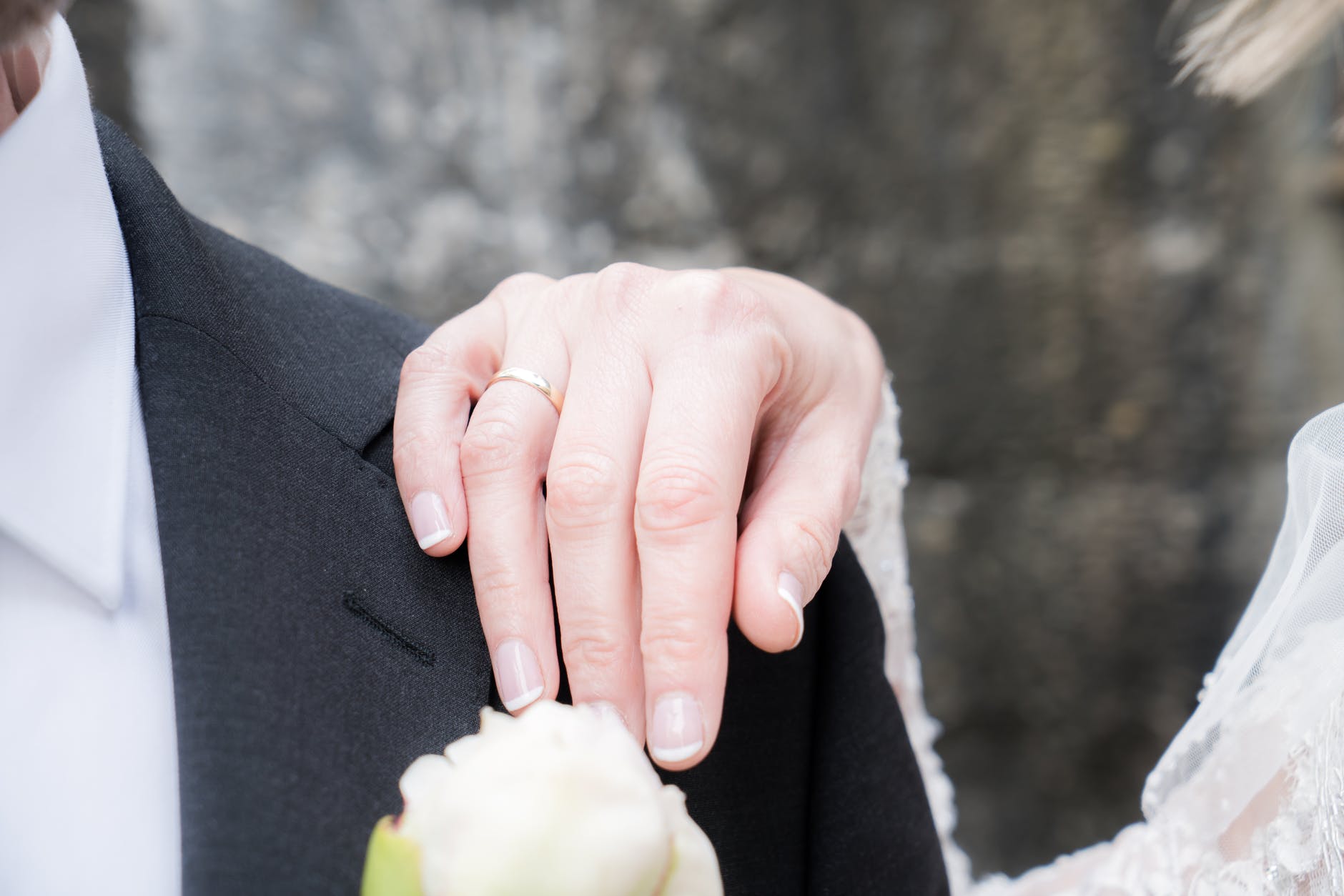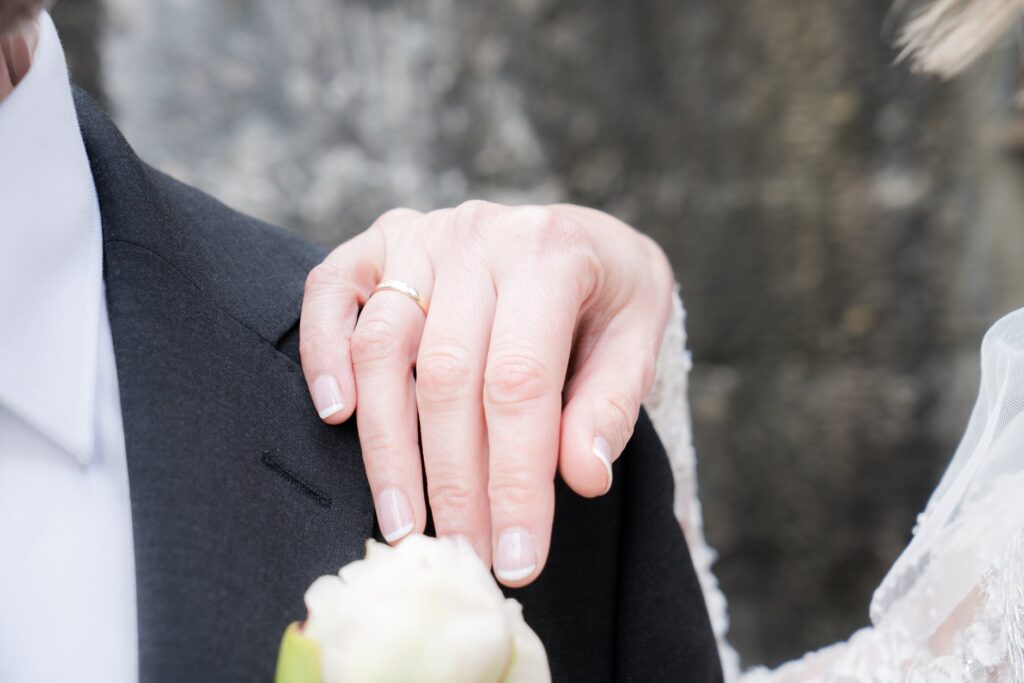 If your budget is a bit on the tight side, you can opt to have a simple gold wedding band. While it's not overly fancy, this still makes a huge impact. This is an excellent option for those who may have financial issues, as it has a sophisticated, minimalist appeal. It's important to remember that your wedding isn't about impressing your guests, but about what matters most to you and your partner. A gold wedding ring is simple, and pairs well with any type of outfit you may have. They are also easily customizable. If you have a little bit of legroom in your finances, you can add stones. For example, you can add a diamond for each wedding milestone that you have with your partner. You can also have it engraved with your initials or wedding date.
5. Narrow Wedding Rings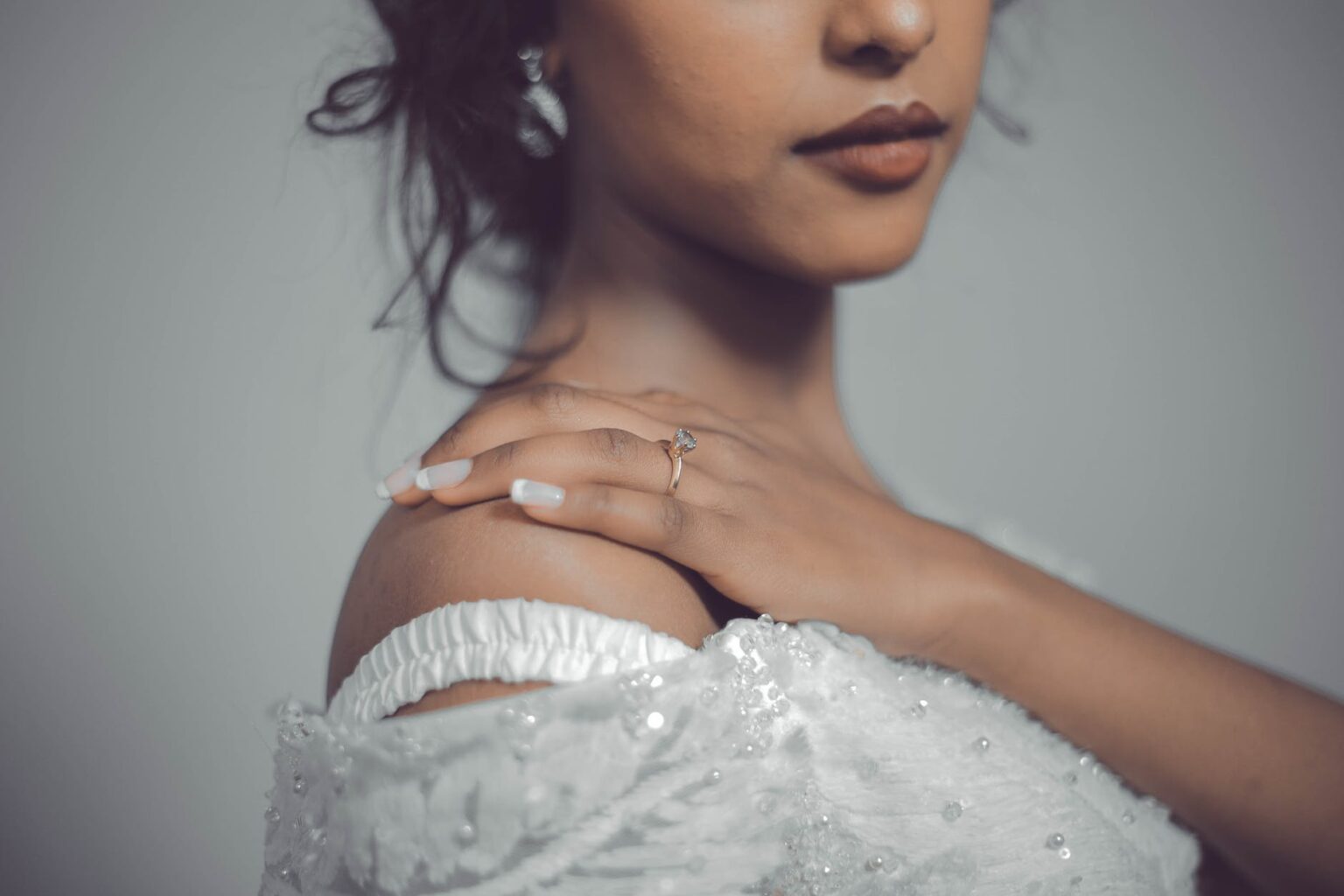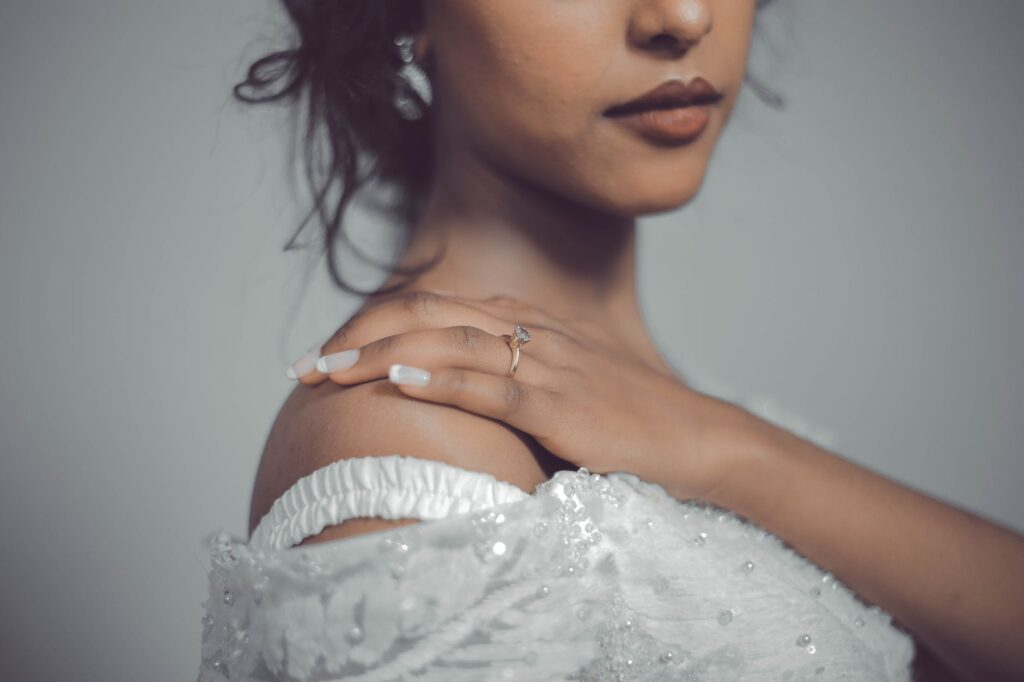 For the brides who want to have a fuss-free, simple, yet elegant wedding ring, narrow wedding bands are a great option. Aside from offering comfort for the wearer, these rings are not too flashy. They also complement engagement rings with a bulky stone very well.
6. Nesting Wedding Bands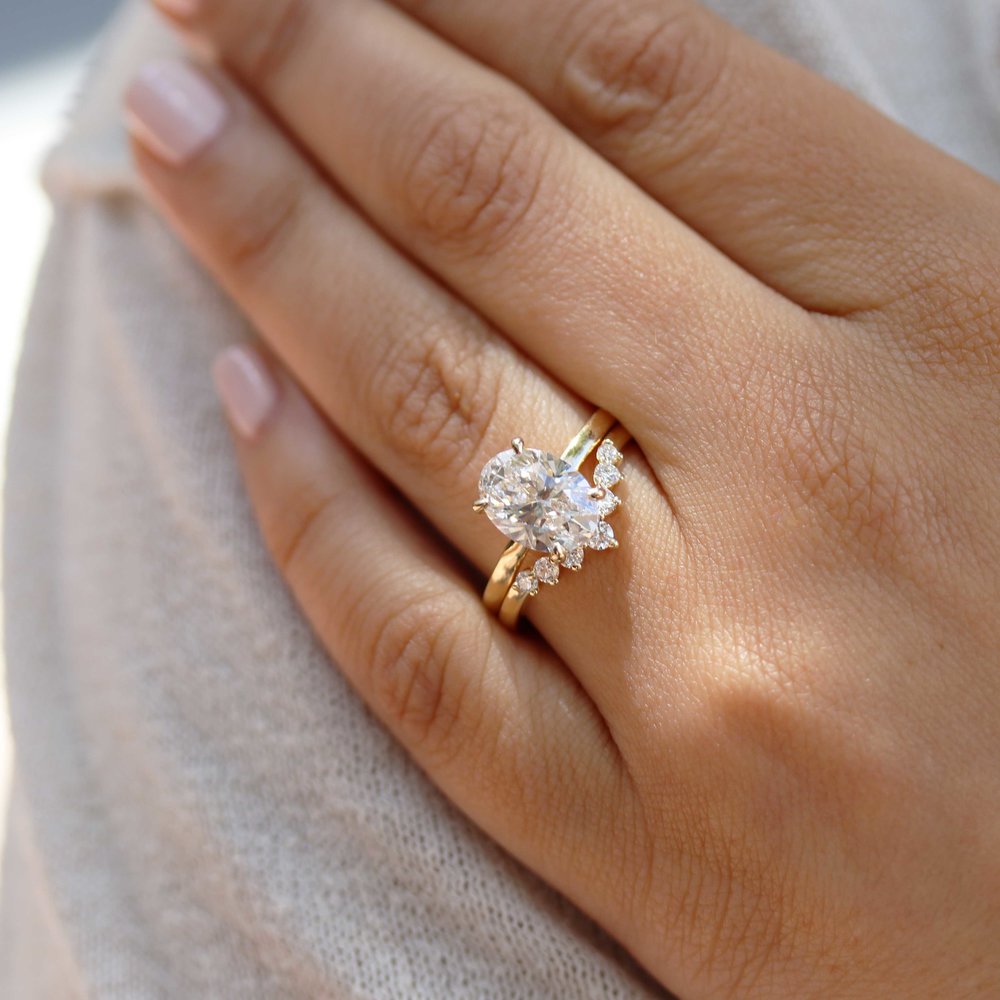 Another wedding ring style growing in popularity in recent years is the nesting wedding band. If your partner already gave you an engagement ring, you can opt to have your wedding ring designed around it. There are many advantages to such a design, like having the assurance that the rings would fit perfectly together, so you don't have to worry about wearing bulky rings that may be too uncomfortable. If you don't have an engagement ring, you can still opt to have a nesting wedding band design to fit your ring with that of your groom.
7. Platinum Wedding Rings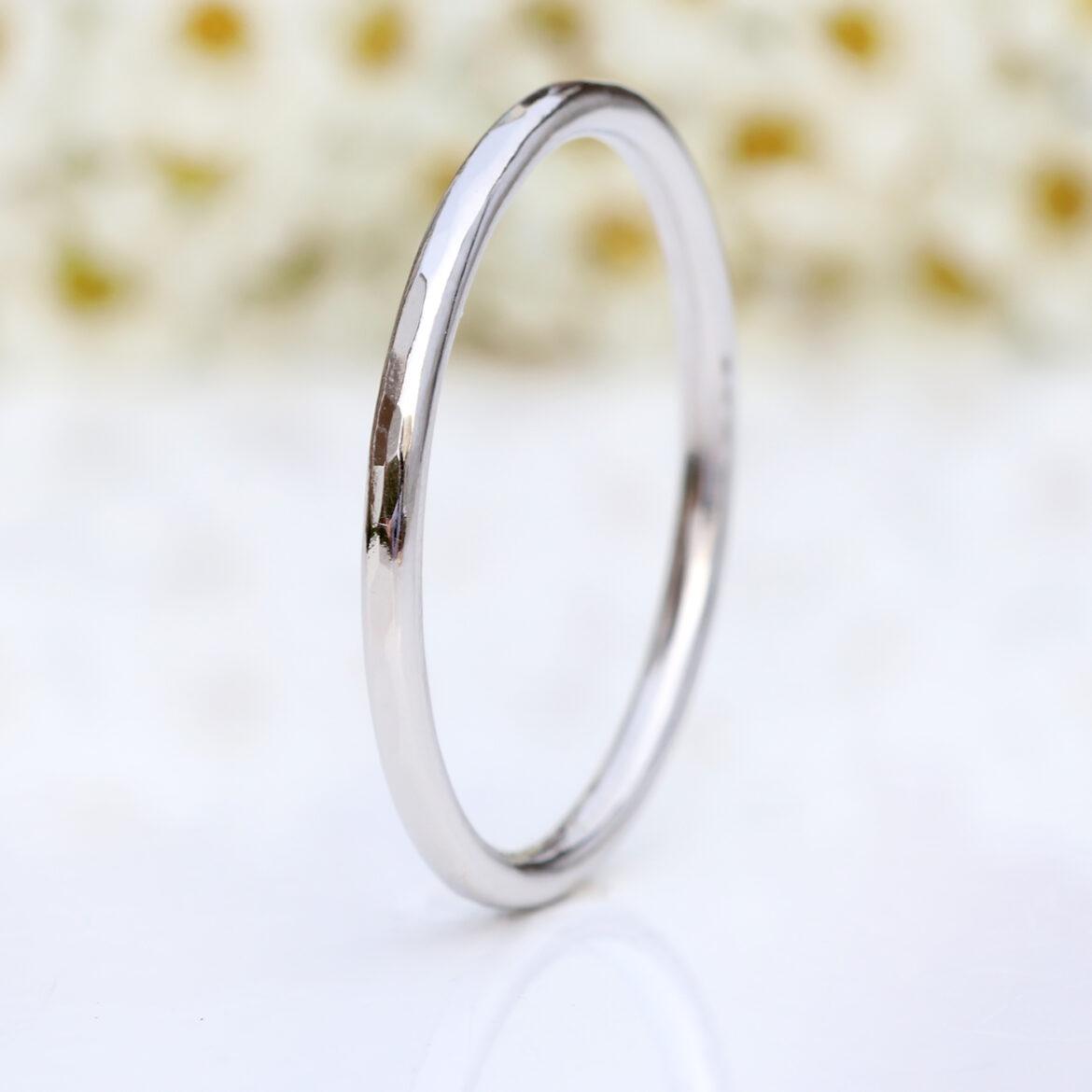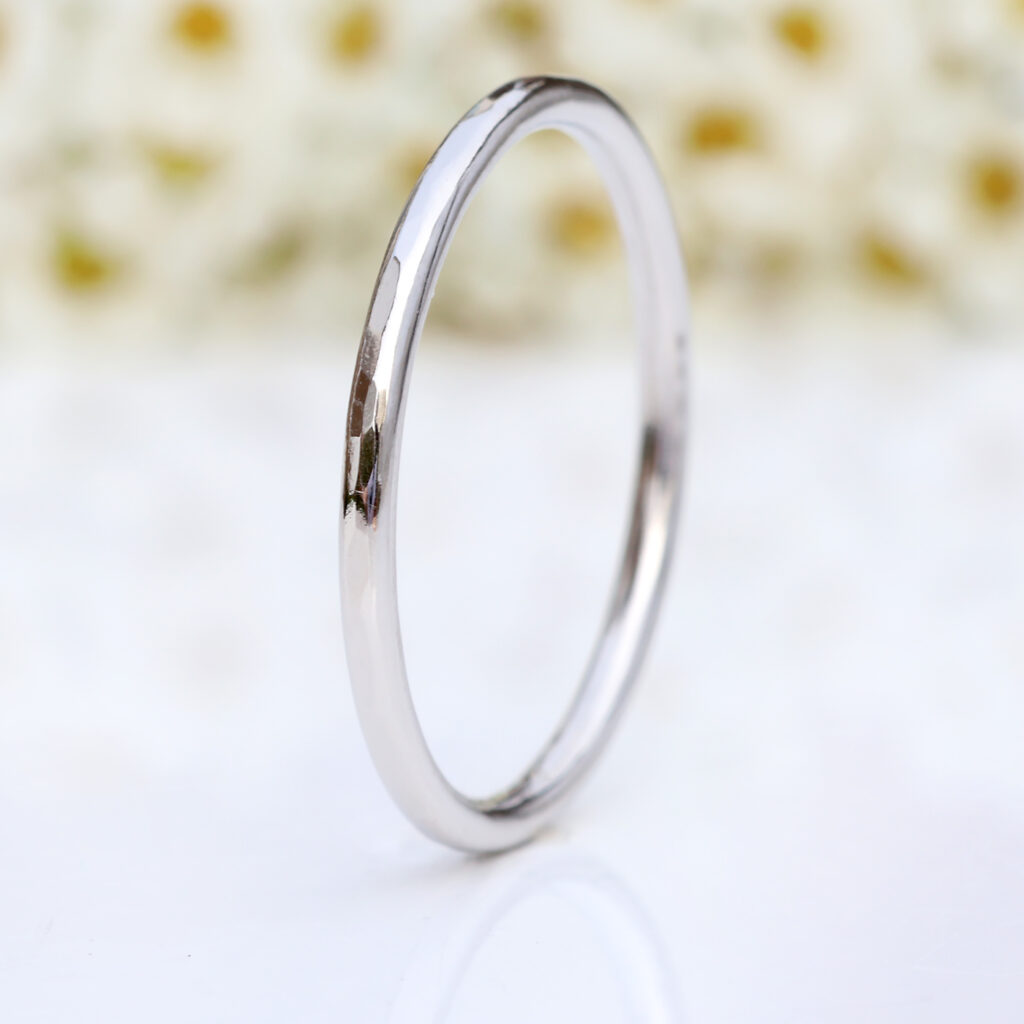 Another popular option for wedding rings is to use a different metal, such as platinum. If you don't want to second guess your wedding ring's durability, go for a platinum band. This is especially true if you plan to put stones in your ring. With a platinum band, you have the assurance that your rocks would not fall from the prong.
One of the most treasured parts of a wedding ceremony (aside from the first kiss) is the exchange of the wedding vows and rings. Remember, this special moment is for you and your partner, and not to impress your guests. Do not choose a wedding ring style just because it is what would look good for your guests.
You have to make sure that these wedding rings symbolize your love and respect for each other. While you should always choose a ring that's suitable for your style and budget, it helps to know that there are tons of options available at your disposal. Remember, wedding trends come and go. You just have to choose carefully and mutually with your partner, so you can tick off one item from your wedding checklist.