If you are getting married, you probably have heard the term a hundred times – you have to wear your wedding ring till eternity. There are several reasons why you should wear one other than just as a fashion statement. It is a symbol of trust. Weddings rings have been used thousands of years ago in Egypt made from reeds or plants growing near the river Nile. At that time there were no crazy designs, expensive diamonds, rubies, and gold. This was a ritual that was considered as a symbol of trust, eternity and love between two people. A wedding ring is also a symbol of commitment. In the middle ages, marriage was believed to be only a simple financial arrangement. The groom used to present an expensive wedding ring for the bride and her family to prove that he was ready for the marriage and would never back out. The family then protects the ring until the wedding is over. This is how the ring became the symbol of commitment between people. Not everyone thinks this is an important factor, but a ring is also a symbol of status. A way to show that you are ready to take care of your spouse.
Wearing a wedding ring is also a symbol of attachment. It signifies that a woman is constantly showing affection for her love (spouse), but it is also a sign that a woman is already married. It is been said that a ring should always be put on the fourth finger on the left hand since it is directly connected with the heart with a vein. Which means that, whenever you are wearing a ring, you are connected with your hearts. Keeping all these factors in mind, you now understand why picking the right wedding ring is so important. When you choose a wedding ring, there is no going back since you will have to wear it for a very long time. We have made a list of the top 5 craziest or most unique wedding rings we have ever seen.
Marie Mas Amethyst, Topaz & 18kt rose gold ring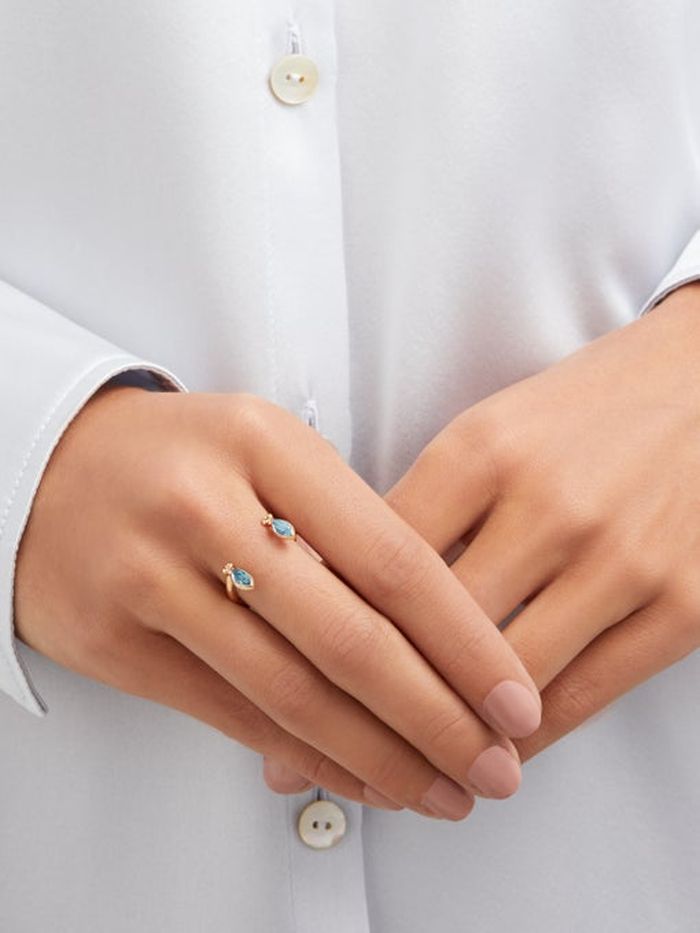 This wedding ring was created by Marie Mas and features a lot of reversible settings to allow several other ways to wear this ring. A slim open band and two drops decorated with pink amethysts are hanging from the band. This is certainly an unusual and unique wedding ring.
Garnet skull bone gothic ring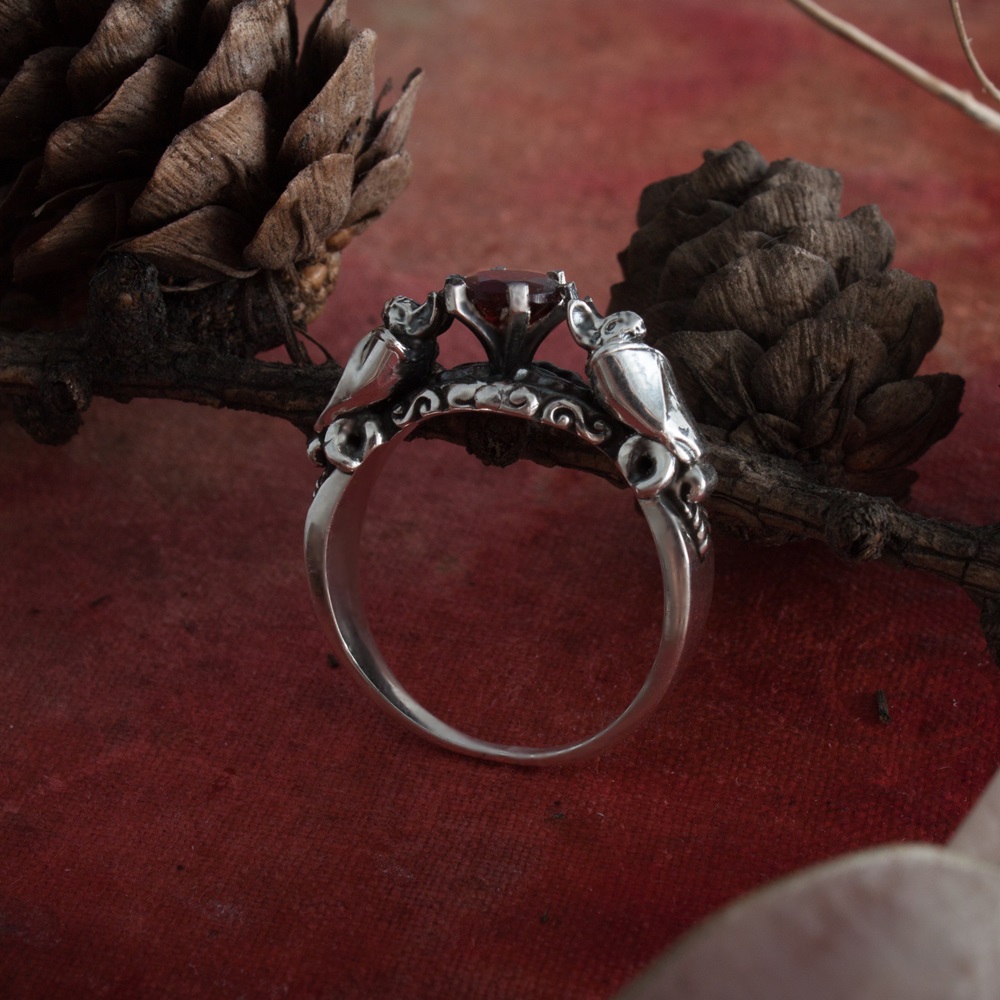 This 17-gram ring with a beautiful round red garnet stone with a size of 8mm x 8mm is a great option as a unique wedding ring. Beautifully decorated with a red garnet gemstone, this garnet gothic bone skull wedding ring will make a great addition to anyone's jewelry collection. It is handmade with sterling silver, features a solid band with complex detailing and a carved skeleton. If you are interested in this ring or other gothic wedding rings, check this.
Aurélie Bidermann Diamond & 18K Yellow Gold Gingko Ring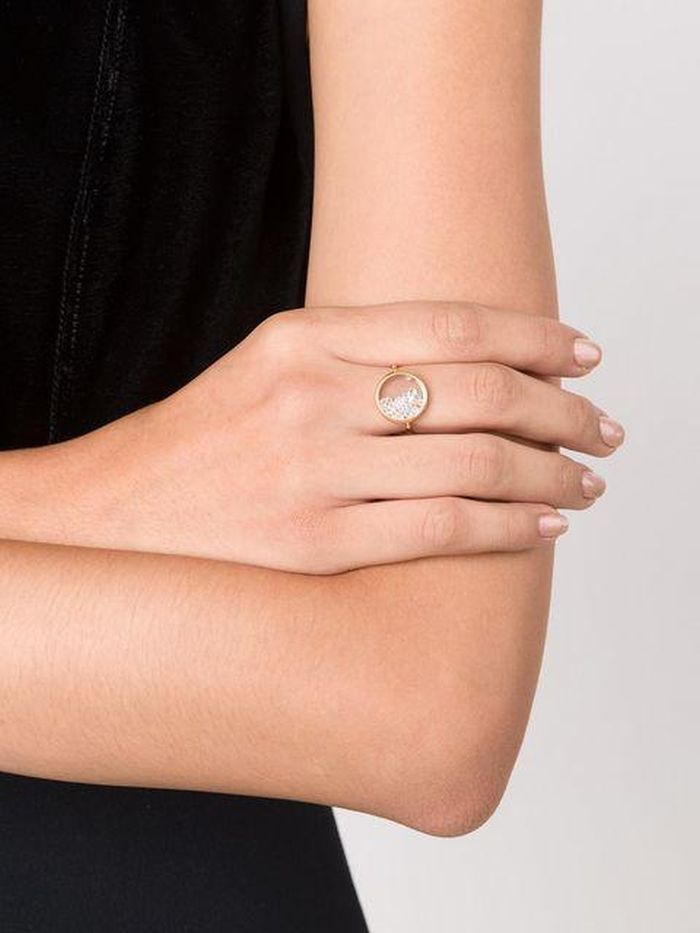 This slim open band with gingko leaves decorated with amazing diamonds makes this a pretty crazy idea for a ring. It deserves a place on our list.
Genuine turquoise eagle men's ring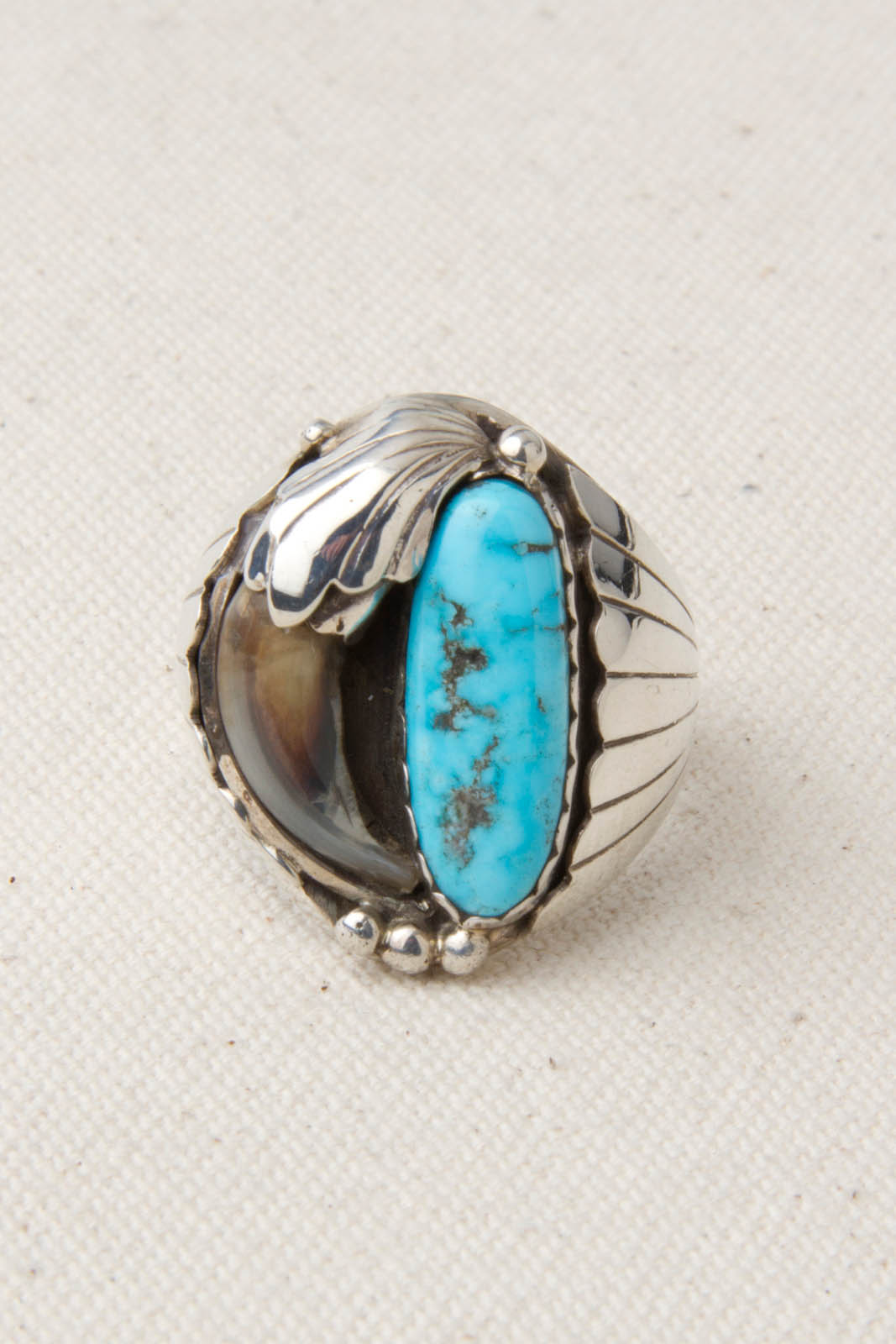 The combination of the silver eagle and the amazing color of the turquoise is what makes this ring look ridiculously good and unique.
Carbon and Hyde Throne 14-Karat White Gold Diamond Ring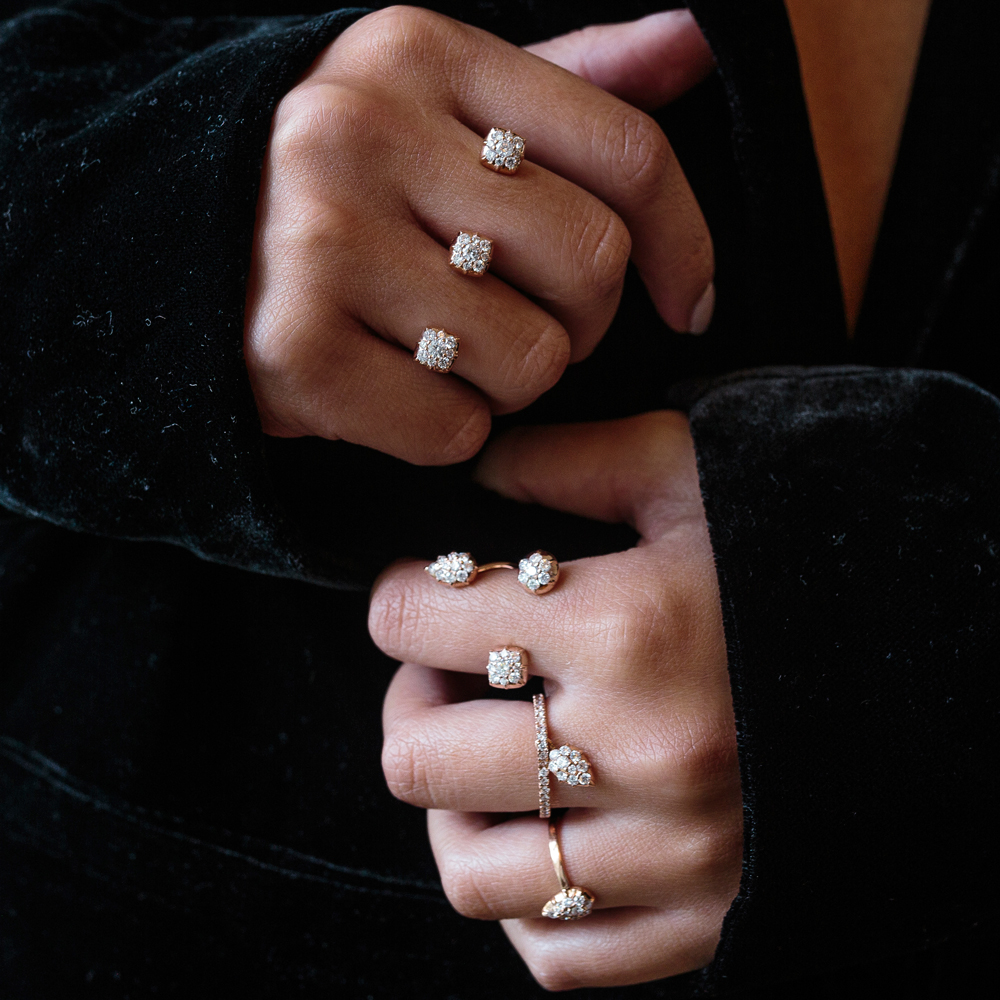 Skillfully crafted the band into a geometric silhouette decorated with an amazing set of diamonds is what makes this ring pretty special. Last on the list, but not the least.