Weddings represent one of the most important dates in a person's life, it only depends if you are actively involved in the process or you simply participate as a guest. Those are the days that are never forgotten and rings are the insignia without which the whole ceremony would not be complete. Interestingly enough, they often represent the taste and the style of a newly wedded couple and more and more of them consider sterling silver rings a perfect choice for numerous reasons. This type of jewelry has been around for centuries and it has been adorning the hands of just married although newly discovered metals try to steal its glory. Fortunately, it's quality and unique characteristics are not easily surpassed, so sterling silver rings remain one of the most frequently selected pieces of wedding jewelry.
Sterling silver rings can be used as both engagement rings or as wedding bands, it strictly depends on the wants and needs of the love birds that intend to wear them and never to take them off their fingers. Various styles and shapes of the rings are available and any desired modifications are easily applied since this type of silver is easily manipulated by a pair of crafty hands. The ring of your choice can be additionally decorated with a precious stone that you fancy the most since this type of metal matches perfectly with any gemstone you can think of. Therefore, you might participate in designing a ring of your dreams or you might opt for a previously designed standard option if the classic style is what suits you best.
It is important to mention that not every silver is ideal for a wedding since the pure silver would not last long on your hand because it is a super tender material that could easily get deformed without any greater effort. Therefore, the best possible solution if silver is the metal of your choice is to use sterling silver, which is actually alloyed silver with a small percentage of copper. The addition of copper enables the ring to remain firm and withstand all challenges of everyday day life and yet remain shiny and beautiful for years.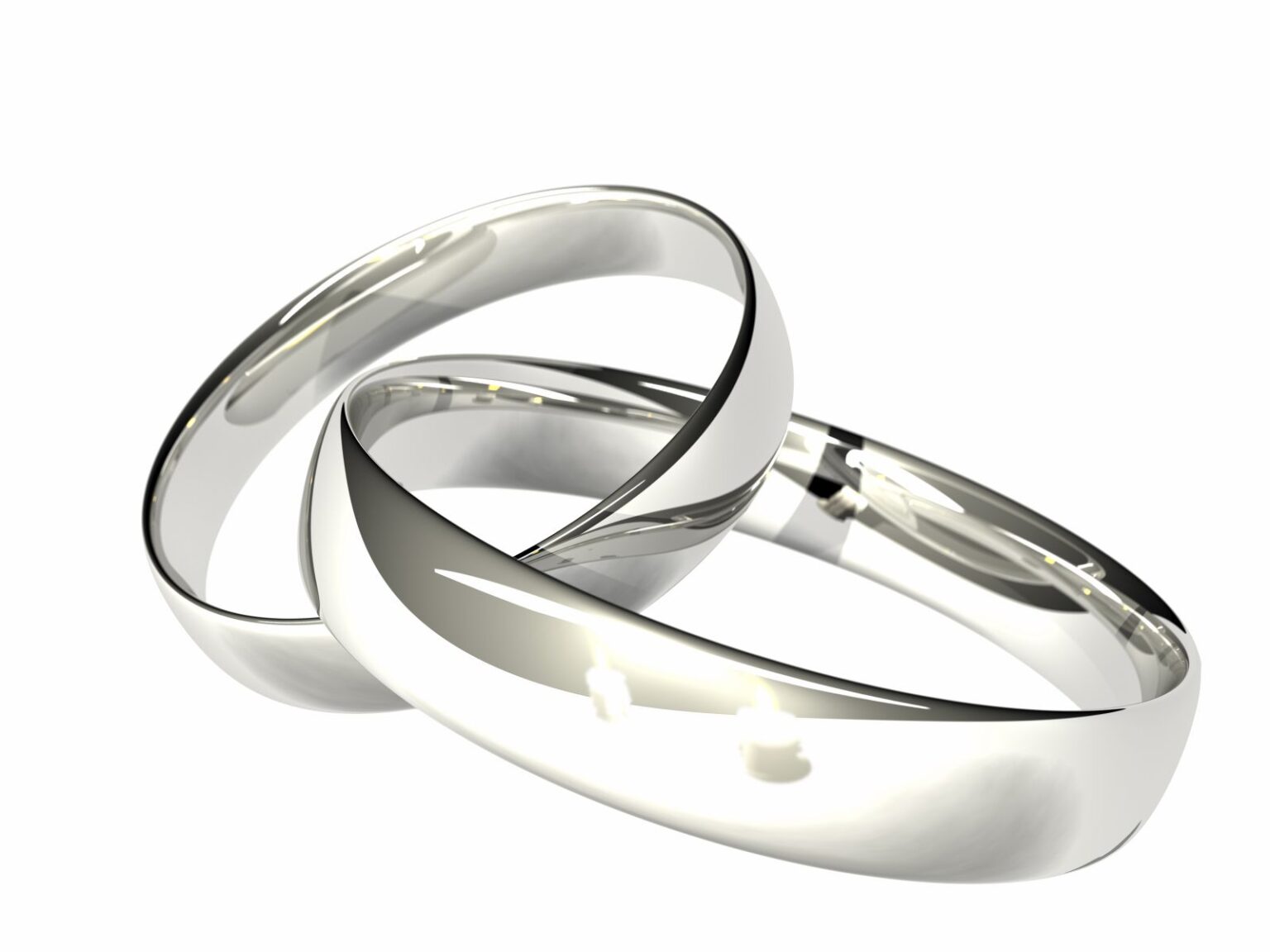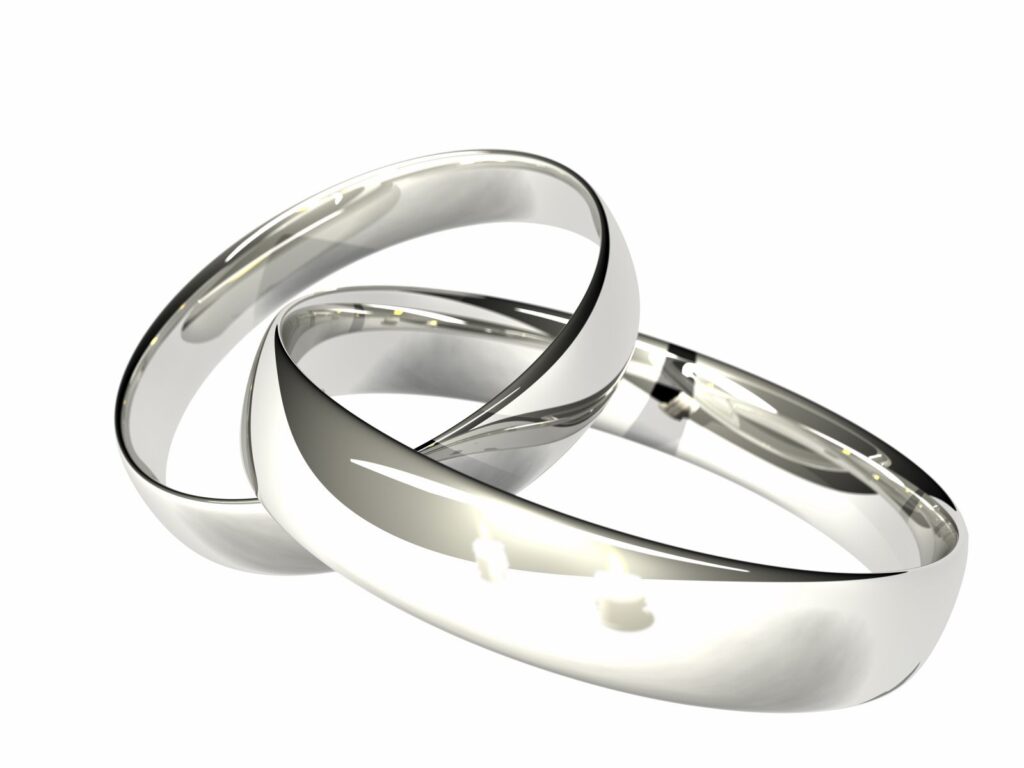 In order to draw your attention to this wonderful material and its characteristics, we have prepared a list of reasons stating why sterling rings are a perfect solution for a wedding. Therefore, read through the following lines and get to know what makes sterling silver rings ideal for such an occasion.
1. The Appearance
There is absolutely nothing similar to sterling silver. It has a unique shine and it profoundly radiates unlike any other metal known to man. Not only that it looks exclusively but it also fails to disappoint even the most demanding jewelry connoisseurs. Therefore, if you opt for this type of wedding ring you will transmit the elegance of this special combination that consists of pure silver and as much as 7.5% of copper, just enough to make the ring as firm as it is beautiful.
If you are experiencing difficulties at your local jewelry store and cannot find exactly what you are looking for, try searching for an ideal piece on various websites, such as eandejewellery.com, where sterling silver rings are sold in various shapes and designs, both modern and traditional.
2. The Price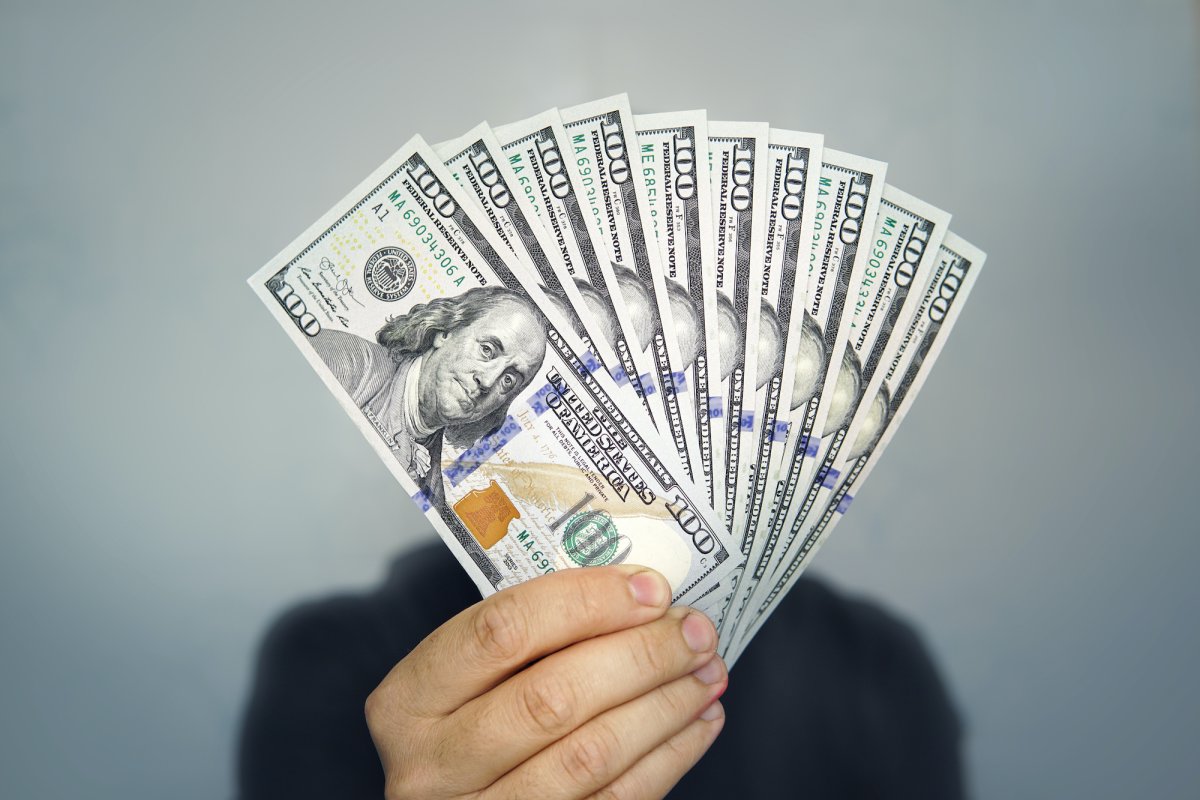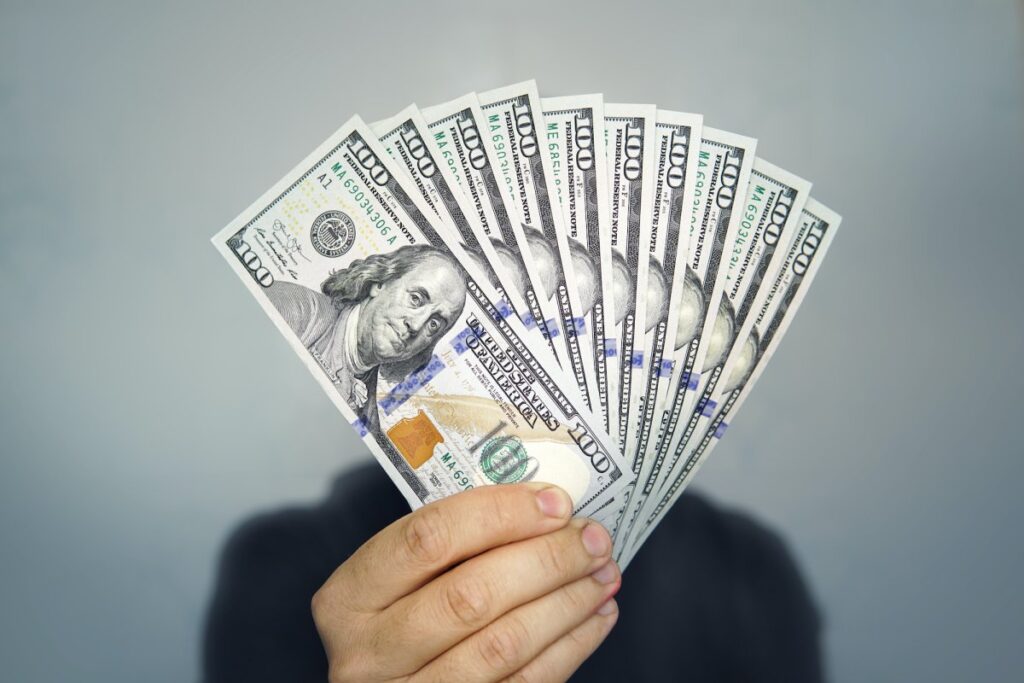 What you get for the price of a sterling silver ring is both the quality and style. It is much more affordable than the frequent metals used for wedding rings, such are platinum and gold. Not only will you get the most bang for the buck if you choose this type of material to adorn your wedding finger but you will also secure that your ring is unique and out of the ordinary. The interesting fact is that even the jewelers prefer working with sterling silver since it is tremendously easier to shape it when compared to other precious metals.
3. Rhodium Plate
The characteristic of rings made of gold and platinum is that they do not shine brightly on their own but require expensive material such as rhodium to be applied on its surface in order to provide shininess. Unfortunately, the rhodium plate wears off over time and the ring loses its primary characteristics. On the other hand, sterling silver rings do not require the rhodium treatment since they are radiating on their own and this feature lasts for as long as the ring itself.
4. The Design
The tenderness of sterling silver rings is what makes them convenient to process up to the tiniest details, therefore, you do not need to worry that your jeweler will not be able to perform whatever you imagine. On the other hand, you would have to be careful with demands if you should opt for a different type of metal since gold and platinum rings are more difficult to work with and require additional attention which costs more money.
5. The Durability
If you would buy a ring that has been crafted from pure silver it would fail to remain as beautiful as it was the day your special someone has placed it on your wedding finger. That is because silver is a soft precious metal and deforms easily under pressure. The advantage of sterling silver is that it is more durable than its main ingredient owing to its gratitude to the copper. An interesting fact is that copper is also a soft material, but the combination of these two forms an alloy that is strong enough to resist any external influence and remains unchanged over the years.
Since you have introduced yourself to the advantages of sterling silver rings you can start making plans and work on a design that suits you best. Hopefully, the aforementioned suggestions have helped you make up your mind and brought you a step closer to realizing your plans. Therefore, feel free to research as much as you like to find what would be the best buy yourself, but you will hardly get better quality jewelry for the same money as you would do with sterling silver.