When the man of your dreams drops to one knee, tells you all the sweet things you want to hear, pulls out a small box and flips the lip to reveal a stunning engagement ring, it's undoubtedly one of the most magical days of your life.
Well, at least that's how most of us envision it happening. There's no shortage of entertaining engagement stories, predominantly due to the weird, wonderful, and often hilarious ways men propose to their future wives.
Regardless of how your fateful day played out, once the initial shock and surprise wear off it's natural to start focusing on your magical wedding day. Regardless of how far away your big day will be, many of us can't help making decisions about the wedding.
Location, location, location.
You've envisioned the dress, you've picked the bridal party; you've probably decided what your future husband will be wearing. But have you decided on the wedding location yet?
2023 is looking like a bumper year for weddings. After 2023 featured strict limits on wedding parties combined with travel restrictions, the easing of COVID19 restrictions couldn't have come sooner. Many couples are undoubtedly looking or have already secured the perfect venue for their magic day.
If you're yet to choose the venue for your wedding, here are 5 Reasons Why the Gold Coast is the Perfect Wedding Destination.
1. Beach Weddings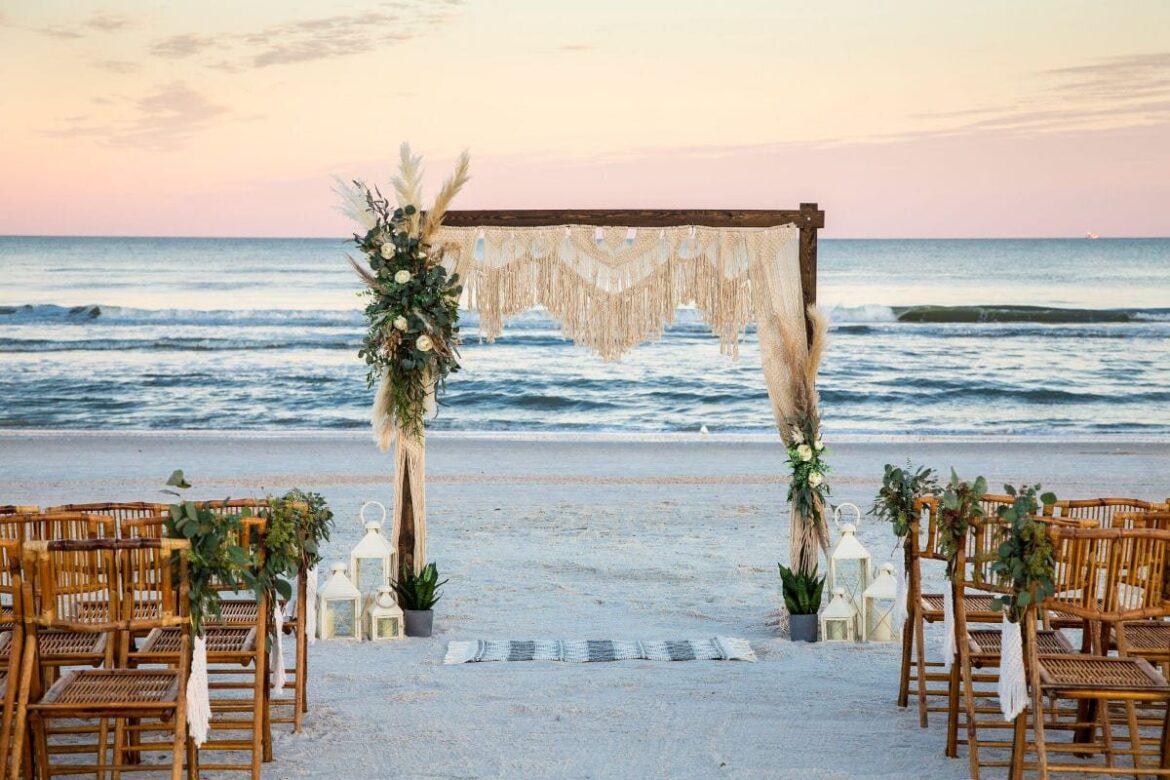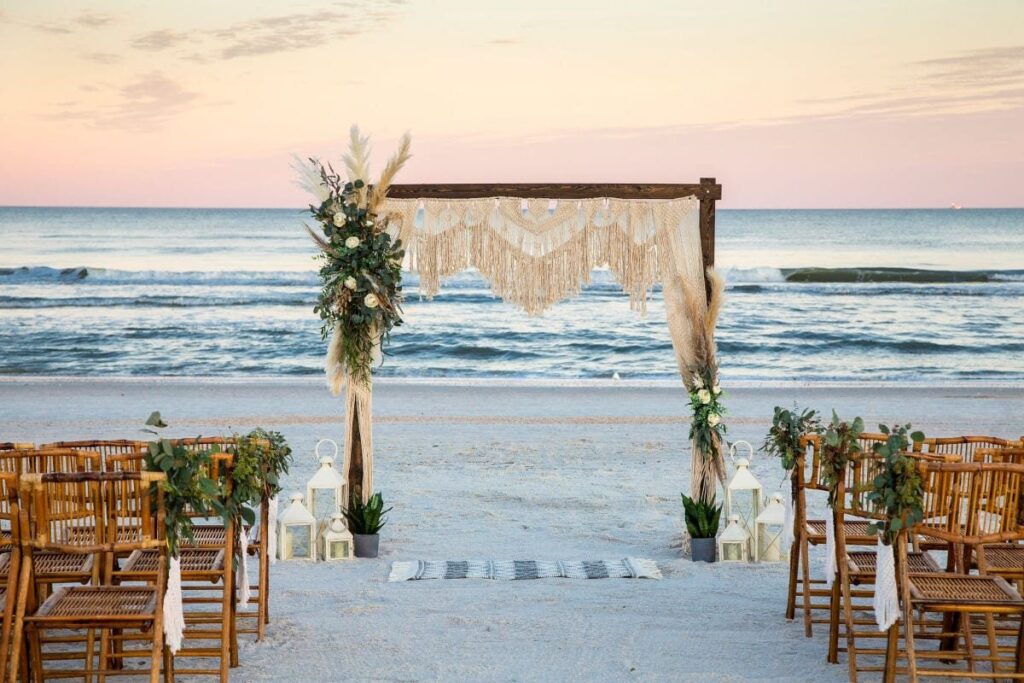 The Gold Coast's world-famous Instagram worthy beaches need no filters or introduction. Tourists and holidaymakers alike have been flocking here for years to soak up the sun, surf, and sand. Beach weddings have become increasingly popular, and after most of us have spent a great deal of 2023 locked inside, it's likely that beach weddings will continue to rise in popularity.
From the picturesque suburbs at the Southern end of the coast to the resorts on the Northern end of, there's a huge range of beach wedding venues to choose from depending on your vibe. Froggys is a remote stretch of beach between Snapper Rocks and Duranbah beach that has played host to countless weddings. The stretch of beach from Rainbow Bay through to Coolangatta, Kirra and Bilinga are also extremely beautiful that are sheltered from the elements.
Further down there's Currumbin Beach and the extremely popular Burleigh Heads. A word of advice, avoid a wedding on Burleigh hill on a Sunday given it's often packed to the rafters with locals and tourists alike.
2. Hinterland Hideaways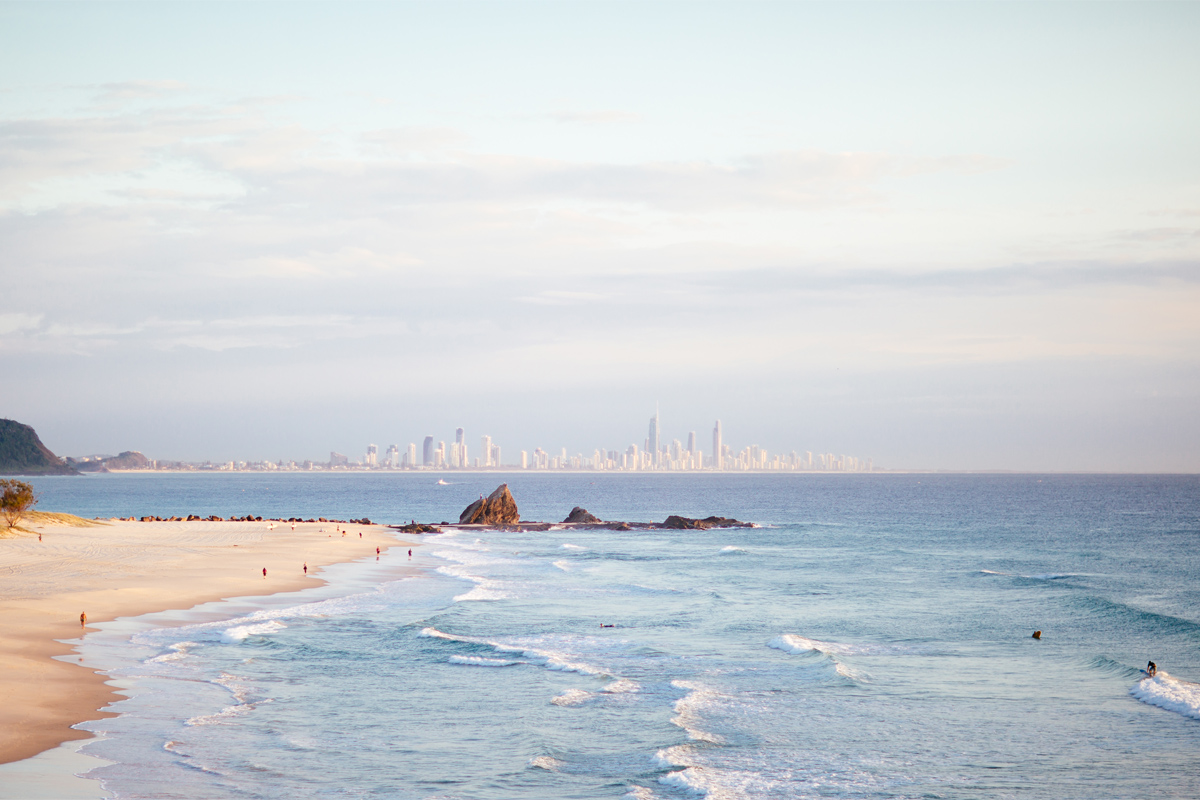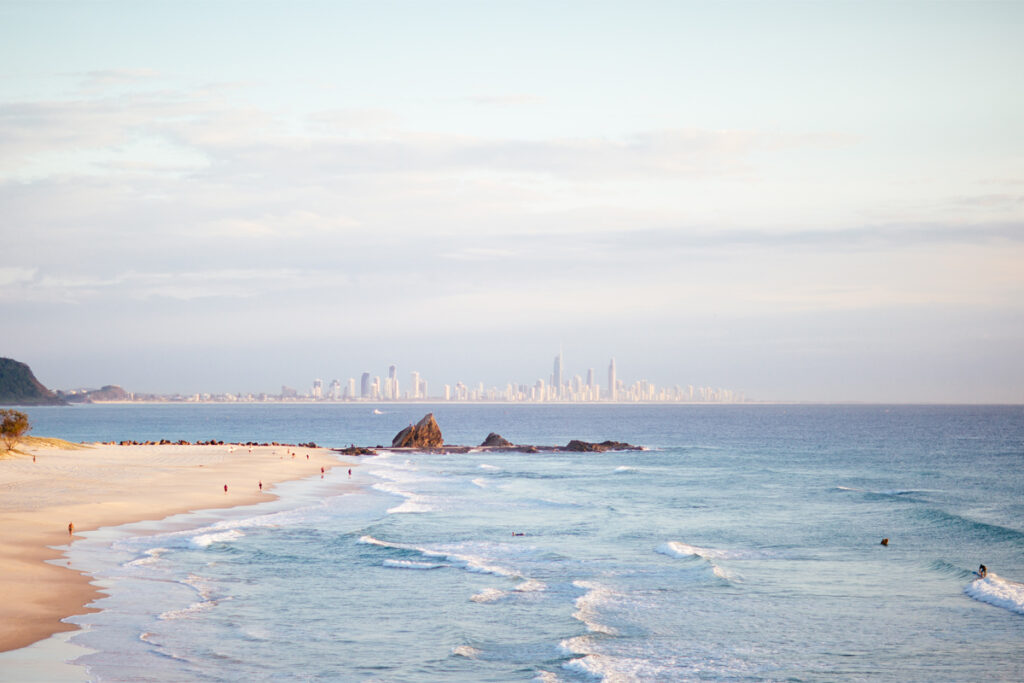 Who doesn't love the bush? One of the best things about the Gold Coast is you can go from the picturesque beaches like Currumbin to the stunning hinterland in about 10 minutes.
The Gold Coast Hinterland has a growing list of breathtaking wedding venues scattered amongst Heritage-listed rainforests, award-winning wineries, and spectacular valleys. Highlights include the Scenic Rim, Mount Warning, Springbrook, Mount Tamborine, Numinbah Valley, Austinville, and the Natural Bridge.
With hinterland weddings, you can have the best of both worlds, with your wedding in the hills and the honeymoon on the beach.
3. Luxurious Hotels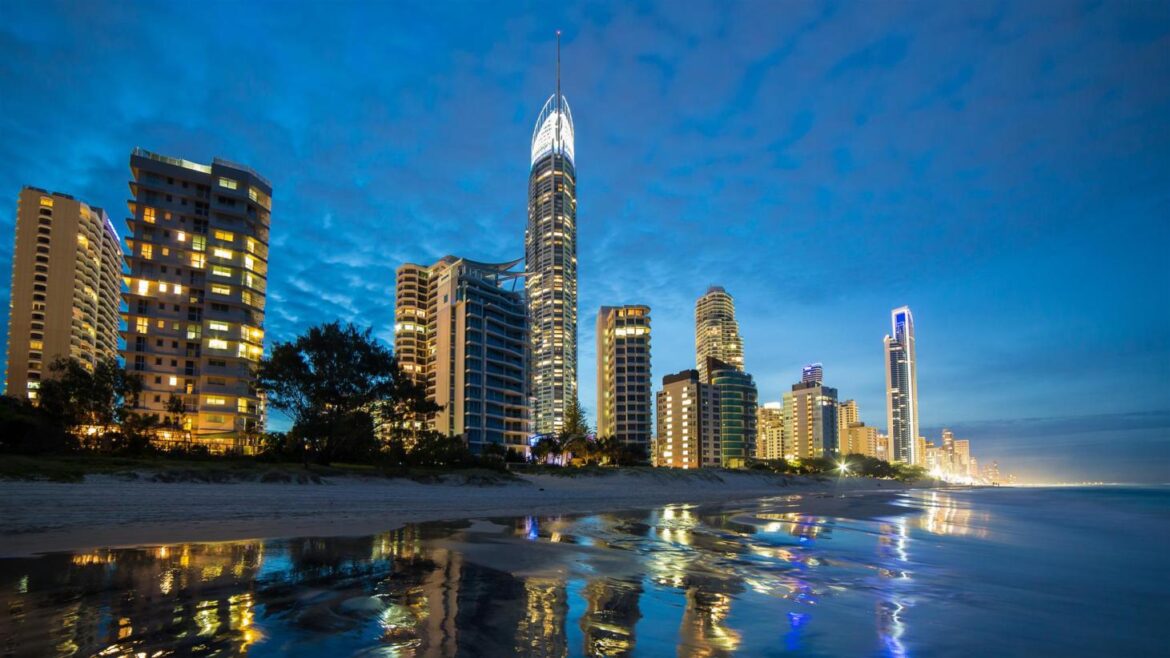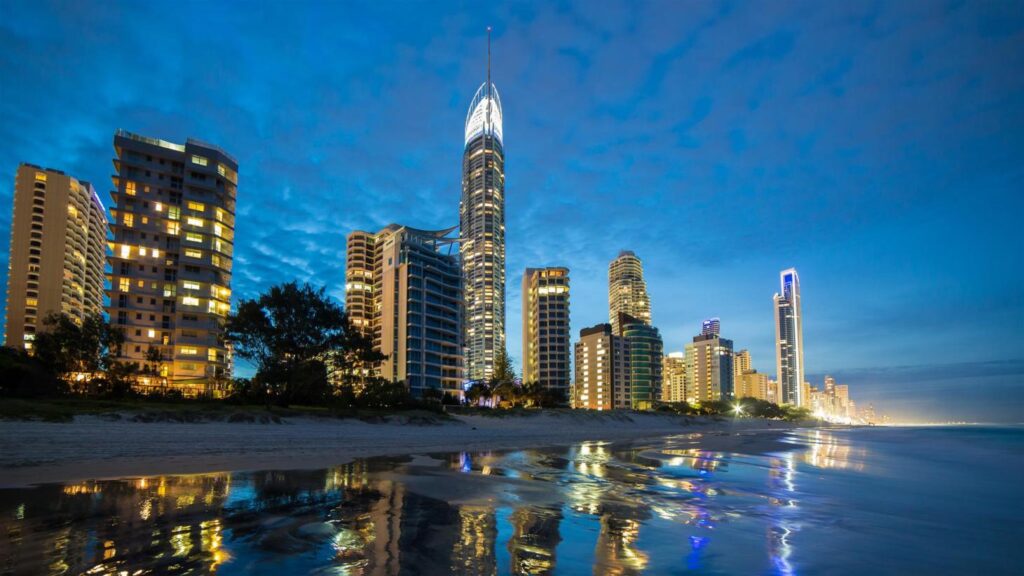 We ARE talking about the Gold Coast here people, so there's no shortage of luxurious 5 star hotels scattered across the coast, many of which back onto picturesque beaches. With exceptional facilities and amenities, ridiculous swimming pools, 5 star restaurants, and of course their dedicated wedding venues, you'll be styling your way down the runway.
Best of all, most resorts have dedicated event and wedding planners that will do all of the heavy lifting for you, making your special day relaxing and enjoyable. As an added bonus, your wedding guests can stay close by or in the hotel, making things even easier.
Along with the 5 star hotels, there's a huge range of luxurious designer label wedding dresses available on the Gold Coast at bridal shops such as Pearl Bridal. Stocking some of the biggest and most exclusive brands on the market, you can view their huge range in between checking out potential wedding locations.
4. Predictable Seasons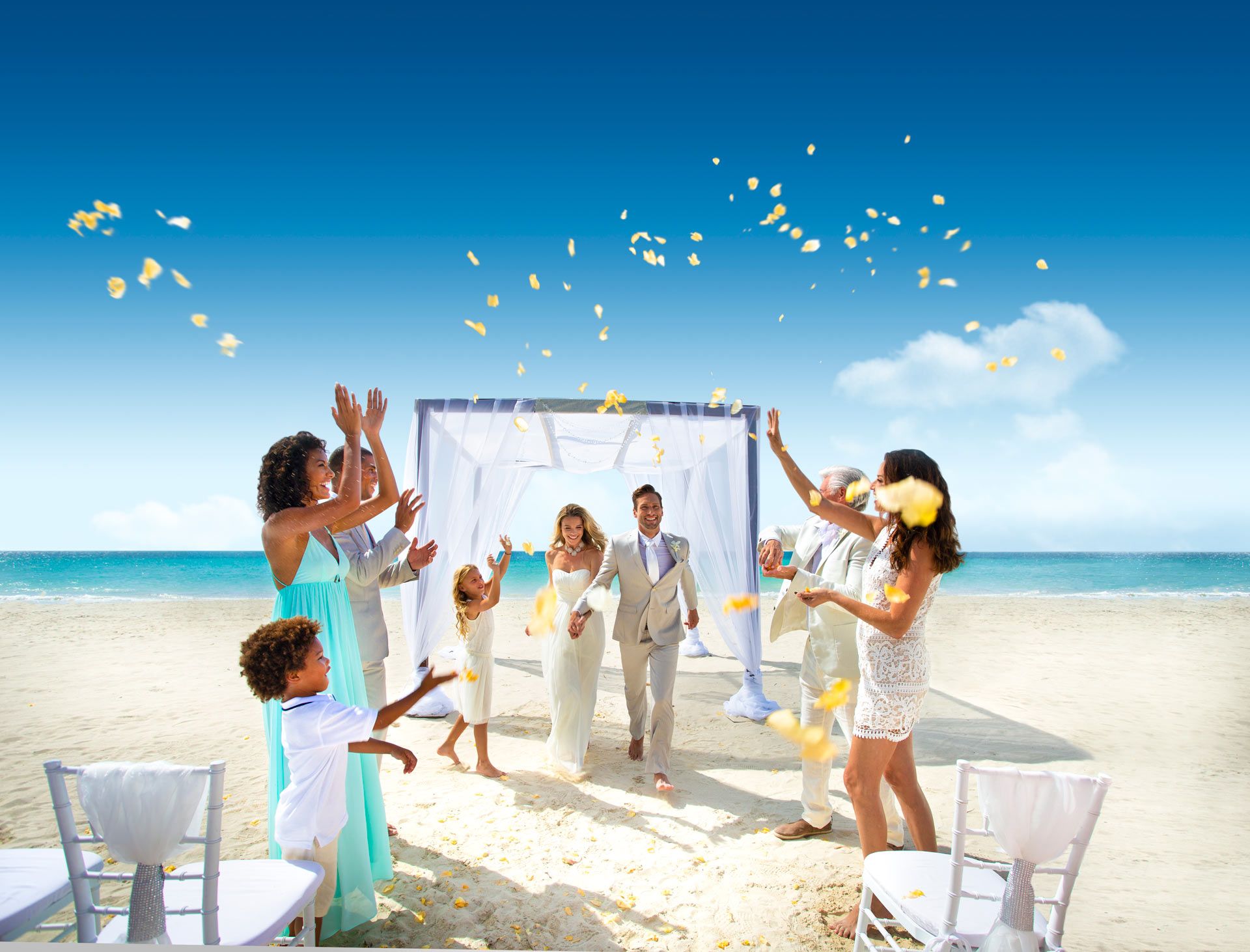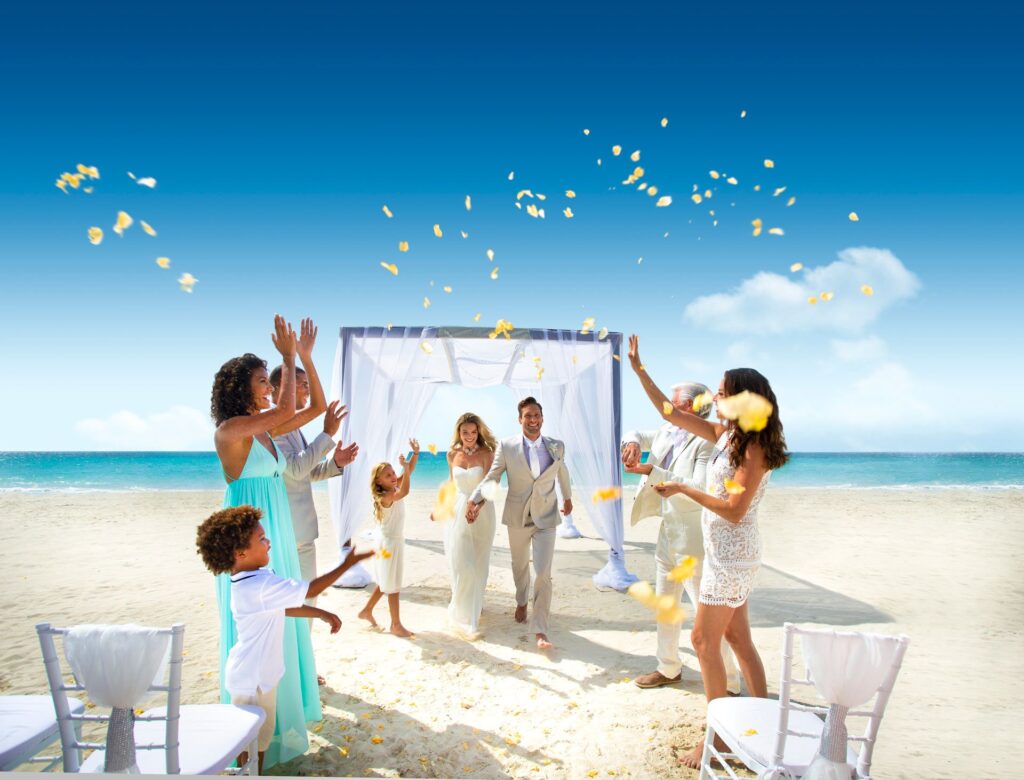 You won't have to worry about "4 Seasons in one day" on the coast. There are certain times of the year that are ideal for weddings.
For the perfect balance of warm temperatures, fresh air, blue skies and cool breezes, Spring and Autumn on the Gold Coast is a magical time. It's ideal for outdoor wedding ceremonies or receptions where your guests can mingle, play lawn games and soak up the sunshine prior to the reception.
Furthermore, it's a terrific time for the all-important wedding photos, with idealistic afternoon lighting combined with flower season in full bloom, you'll create magical memories that'll last forever.
5. Travel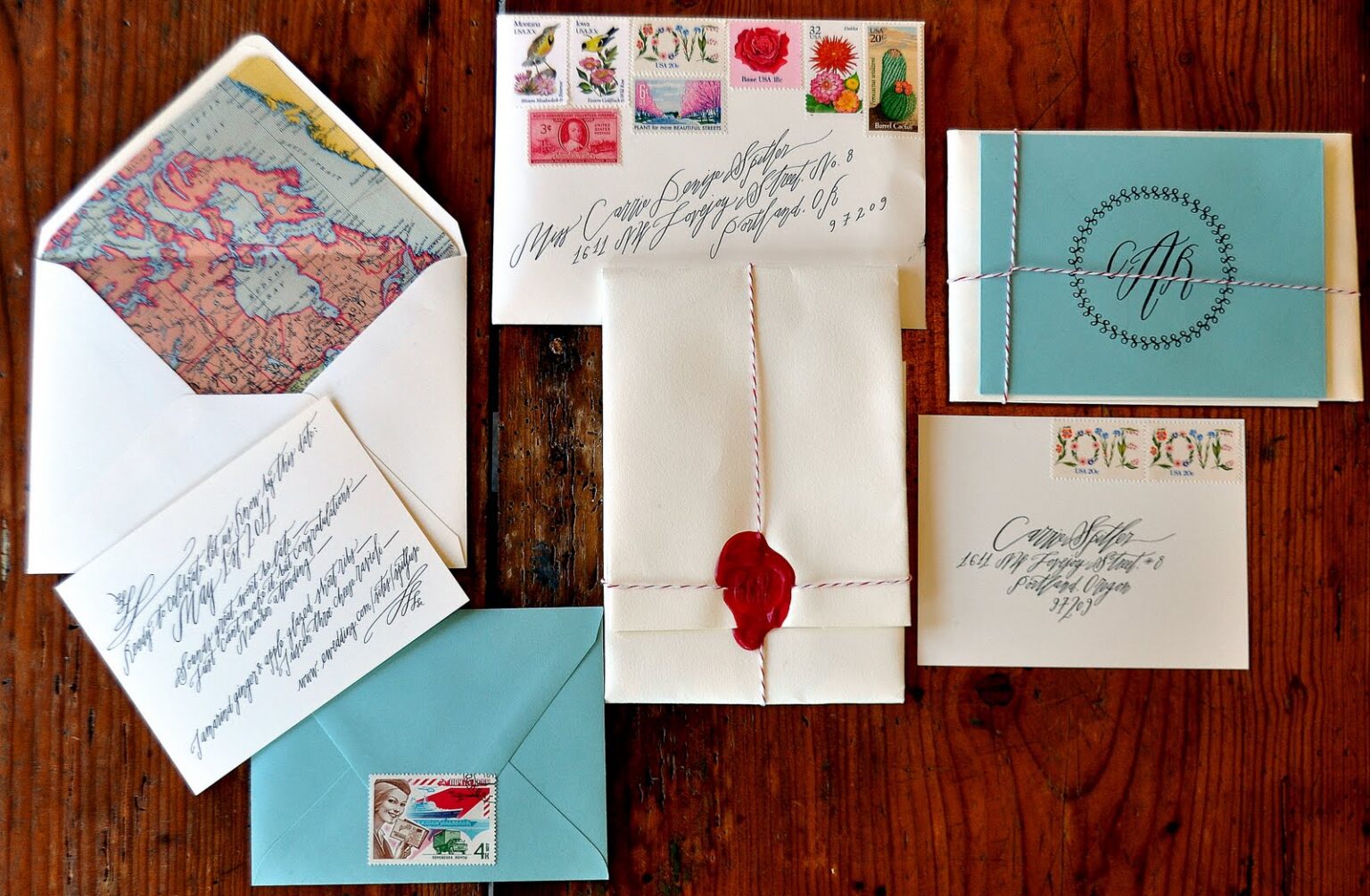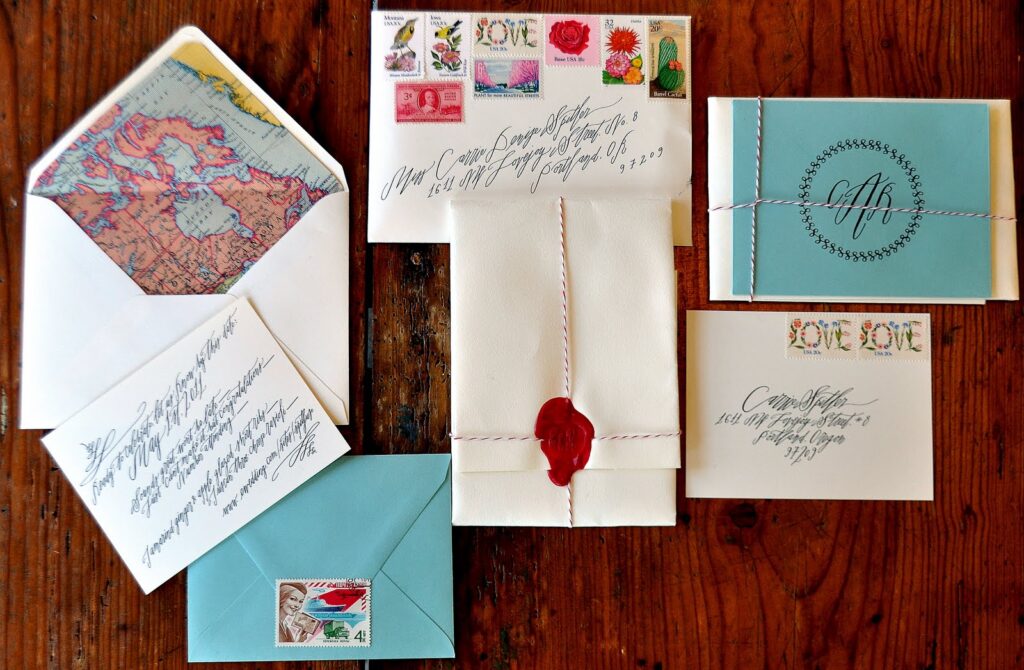 With the odd exception, there's usually nothing worse than receiving a wedding invitation to somewhere out of the blue. Remote, hard to reach locations or weddings abroad can severely dampen the vibe. Factor in a family and it can be a logistical nightmare. Simply getting to the wedding let alone finding accommodation, not to mention the costs involved are enough to scare guests away…
The Gold Coast is not only easy to get to, but it's easy to get around. The airport is situated close to both major highways, and only an hour each way to Brisbane or Byron Bay. Best of all, you can rest assured knowing your friends and families will be eager to soak up the atmosphere before and after the wedding, even extending their stay to make a holiday from it. With a huge array of resort-style accommodation, exotic hotels and a plethora of air bnb type rentals, there's accommodation to suit any guest's needs.
The Gold Coast is the Perfect Wedding Destination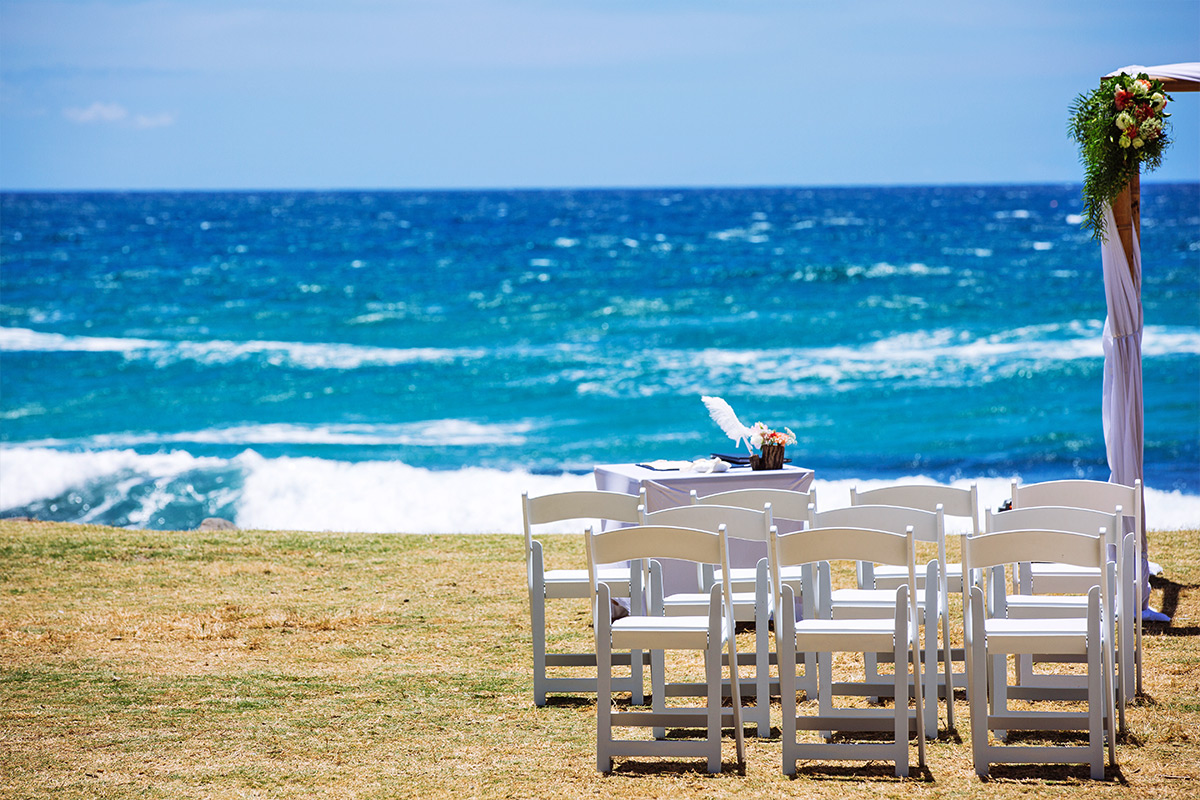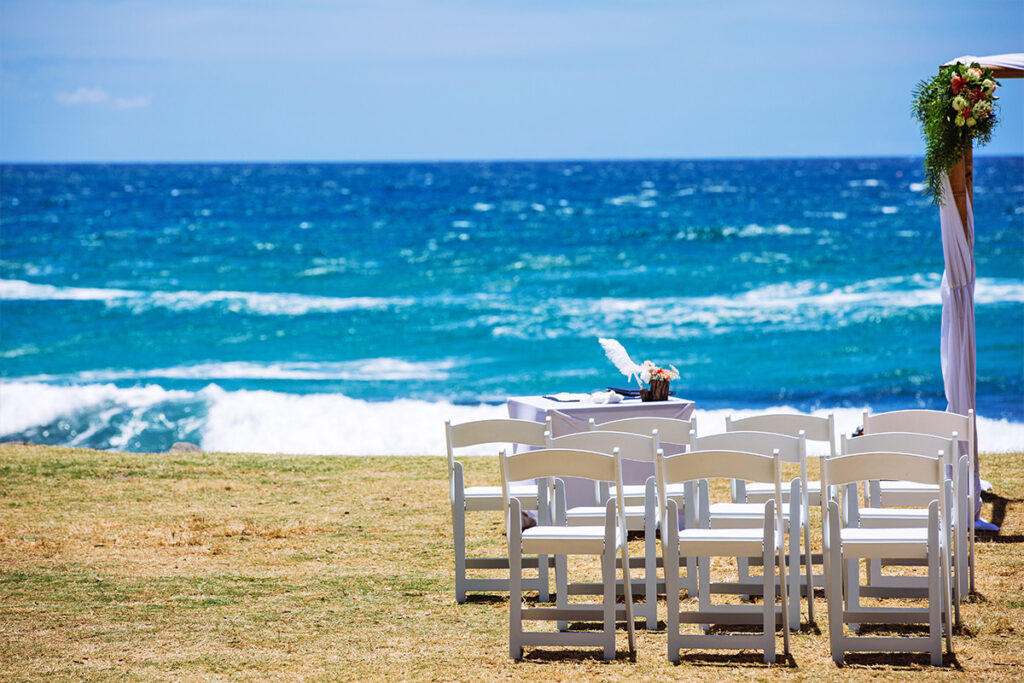 The Gold Coast simply is the Perfect Wedding Destination for any wedding. Whether you want to say 'I do' on the beach, on a mountain top, in a luxurious venue, or in a picturesque valley, there's a location to suit everyone. Better still, it's easily accessible, and with ideal months, you'll have picture-perfect weather too.
If you've yet to find your wedding dress or bridesmaid dresses you've been dreaming about, there's leading designer label wedding dresses available on the Gold Coast too. With a huge range of styles, there's something for everyone.