In today's digital age, the world of weddings and online invitations has changed drastically. With the explosion in popularity of social media platforms, people are increasingly spending time glued to their digital devices. Consequently, post and other traditional mediums of sending virtual wedding invitations are becoming outdated. This is also why reliable wedding invitation services, like Greenvelope, that offer premium virtual wedding invite services are on the rise.
Virtual invitations have gathered traction for all the right reasons in recent years. Especially with environmental threats, like climate change, looming large or the loss of biodiversity or perhaps the various environmental pollutions mentioned by Erizon.com.au in their article, everything is interconnected and it is our responsibility to protect our planet and virtual invitations provide a paperless and eco-friendly alternative to the traditional means. Digital invites also help save valuable sums, helping expand your overall wedding budget.
In addition, here are some great reasons why you should choose virtual invitations for your big day:
1. Faster Responses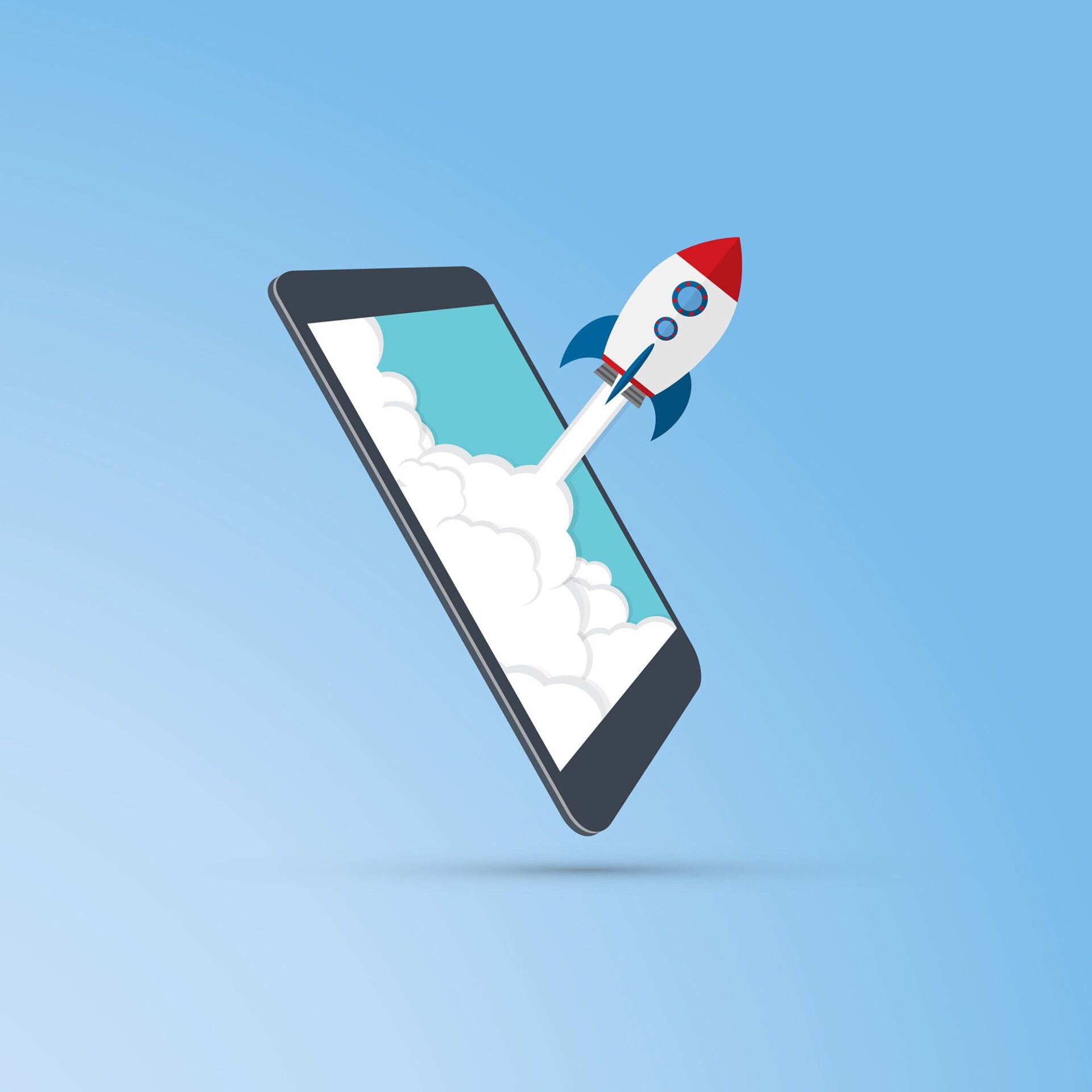 It would be best if you stayed on top of your wedding plans. Anything that slips under the radar may cause complications on your wedding day. This is especially true if you've planned to invite at least a hundred people for your wedding.
Virtual invitations will save you the hassle of doing repeated guest headcounts. You'll get fast responses and know exactly who's coming to your ceremony and who's missing out. Your guests can RSVP the moment they get your digital invite, either through email or some other platform.
This will make the entire process of managing them convenient and easy to keep track of.
2. Cheaper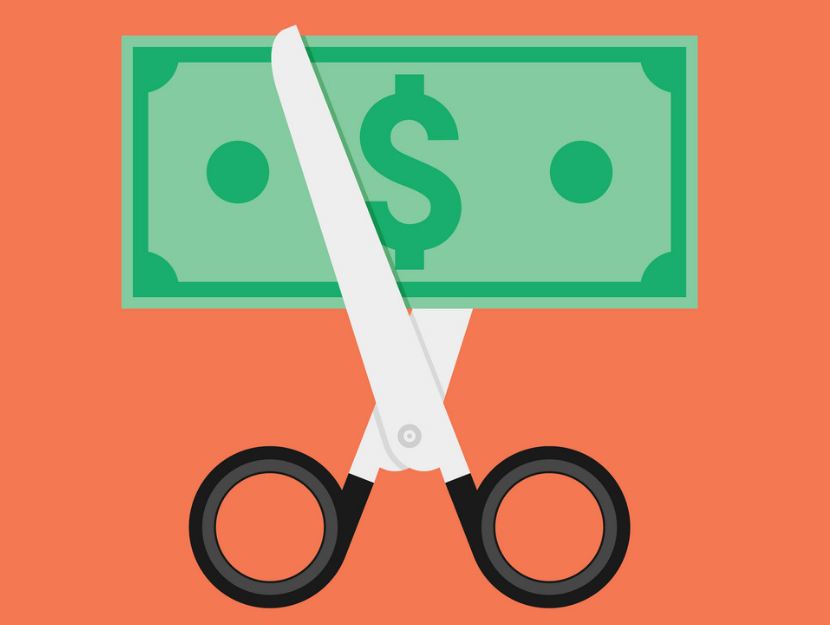 Weddings are heavy on the pocket. For many couples, it's important to brainstorm budget-stretching strategies to keep finances in check. Virtual ones offer a cost-effective way to make this happen.
Although traditional invites may seem inexpensive, costs can quickly stack up. When it comes to traditional invites, you don't just have to pay for good design, but there's also printing and postage that needs taking care of. Your expenses can go up, especially if you're planning to invite and send invitations to people who are living overseas. You'll be surprised how these pieces of paper can cost you thousands of dollars.
According to a study spanning 290 couples, traditional invitations and related stationery amount to approximately 590$ per wedding on average. In contrast, a digital invitation can cost as little as USD$1. Furthermore, many digital invitation companies offer discounted wedding suites, which include invites and other matrimonial stationery for free. Furthermore, besides sending invites for your special day, you'll be able to set aside some money for your bridal showers and rehearsals, which can significantly squeeze your budgeting.
With virtual invitations, you can potentially save hundreds by simply sending them on WhatsApp, Facebook Messenger, or any other platform.
3. No Delivery Mistakes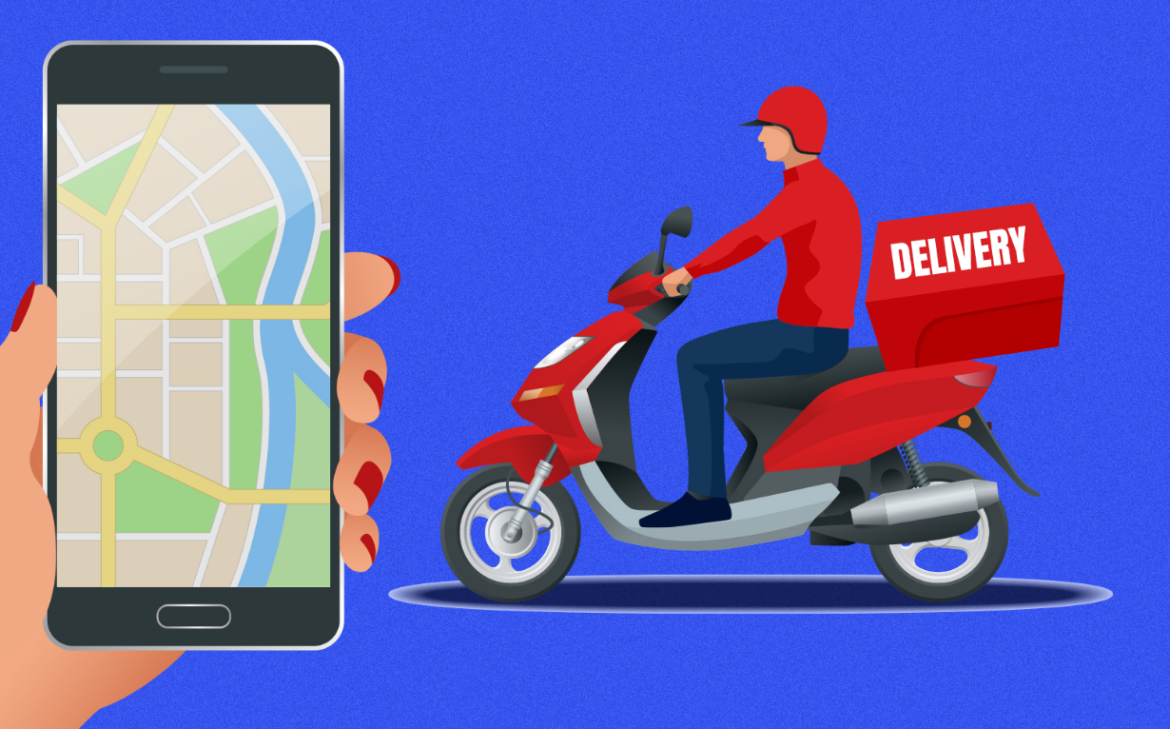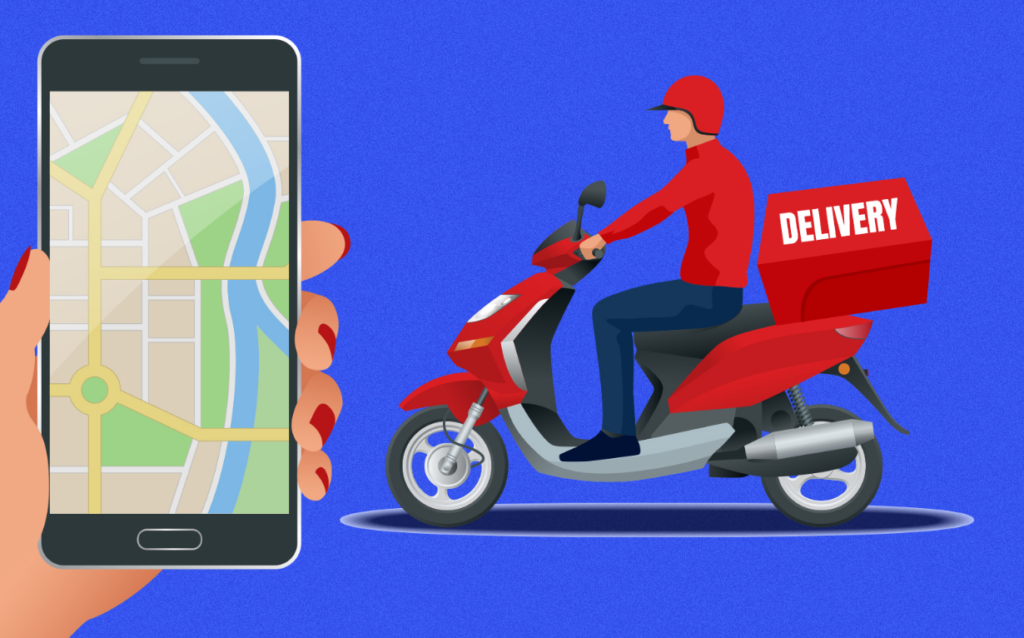 The last thing you want is second-guessing whether your invitations were delivered to your guests or not. Tentative questions like 'did I get the address right' and 'did the post office make a mistake' will mount up stress and confusion. Do you think you'll have enough time to keep track of your invitations? Can you still manage this task with the number of things on your plate as you're preparing for the wedding?
Virtual invites are sent instantly, almost always without fail. Even if you accidentally type the wrong email address, your email provider will immediately inform you. This way, you'll also have a record of sent invitations to double-check, giving you peace of mind.
All you need to have are the email addresses of your guests so you can send your virtual invitations in one click. You can even send hundreds of virtual invitations in one click, and get to have that peace of mind knowing that you've invited all of your closest friends and family within minutes!
4. Environmentally Friendly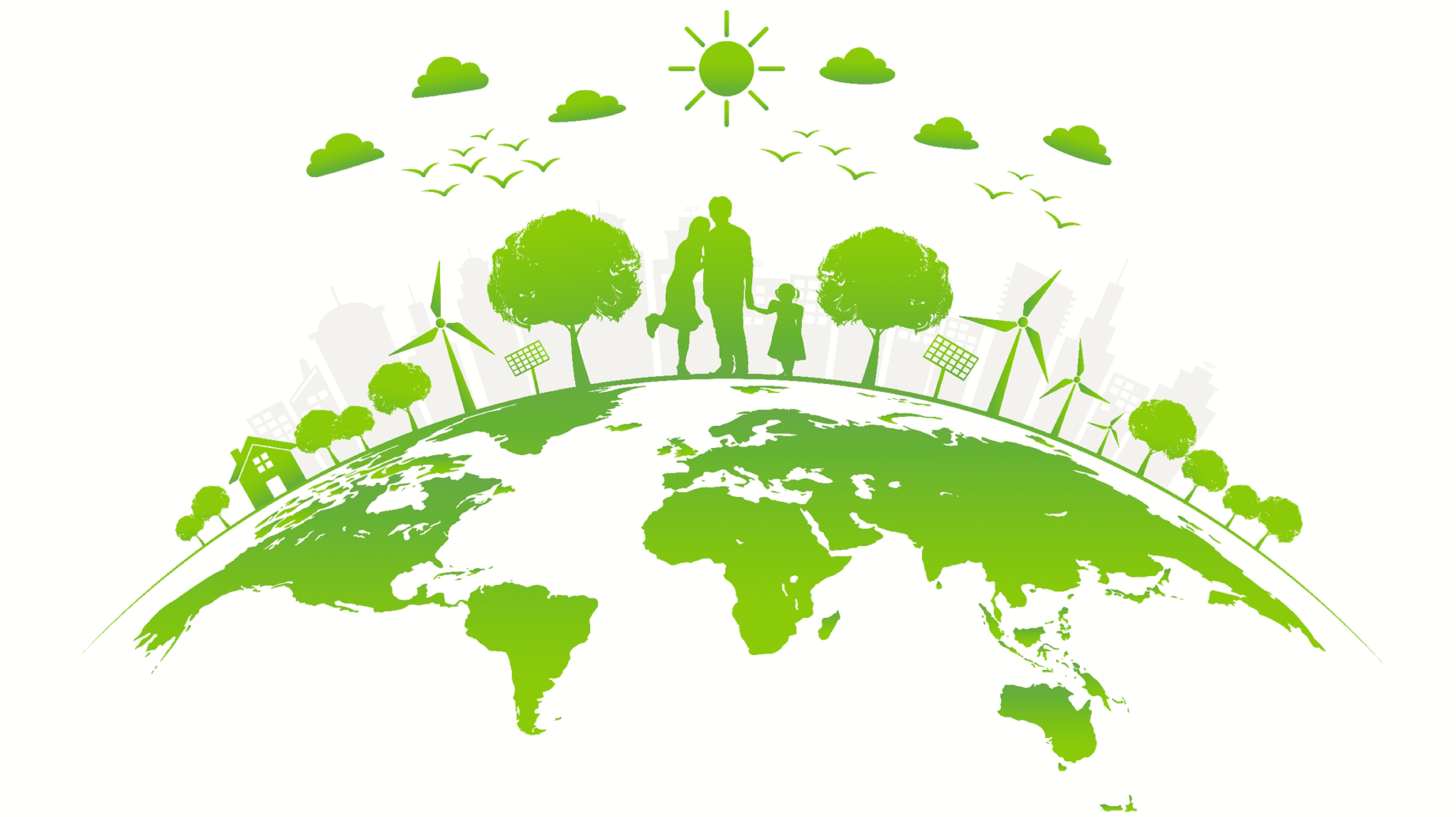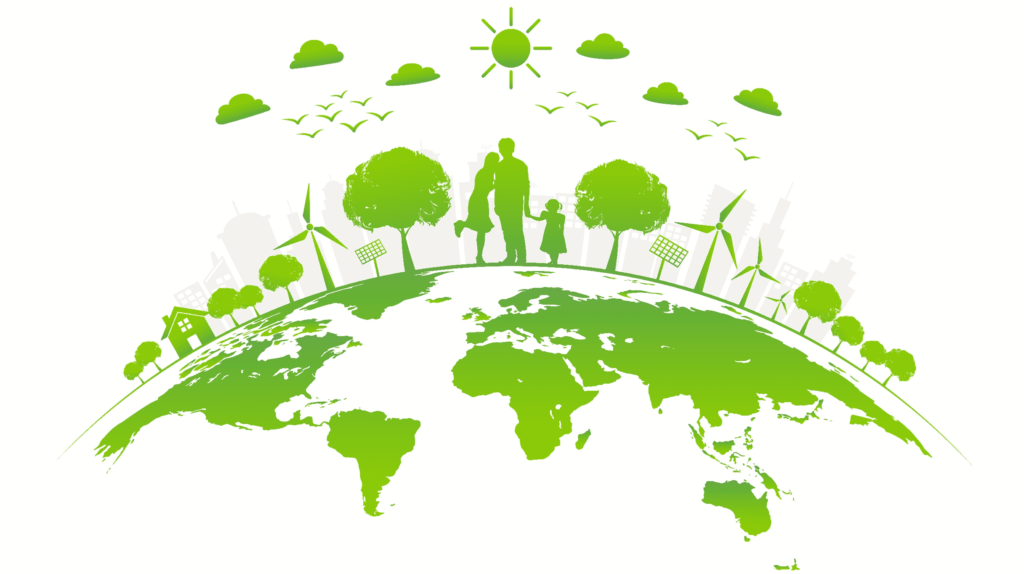 We live in an eco-conscious world, where eco-friendly habits are becoming increasingly necessary to combat environmental threats. Wasting paper when there are better environmentally friendly alternatives doesn't make sense.
Most invitations will be relegated to the trash can as soon as the venue and RSVP details are read and committed to memory. This means that after your guests read your invitations, they'll immediately throw your invitations or keep them in a corner to collect dust.
Online wedding invites are paperless and, therefore, don't produce any unwanted waste. With digital invitations, you'll be making the world a better place, at the same time ensuring your special day goes according to plan.
5. Can Add Relevant Links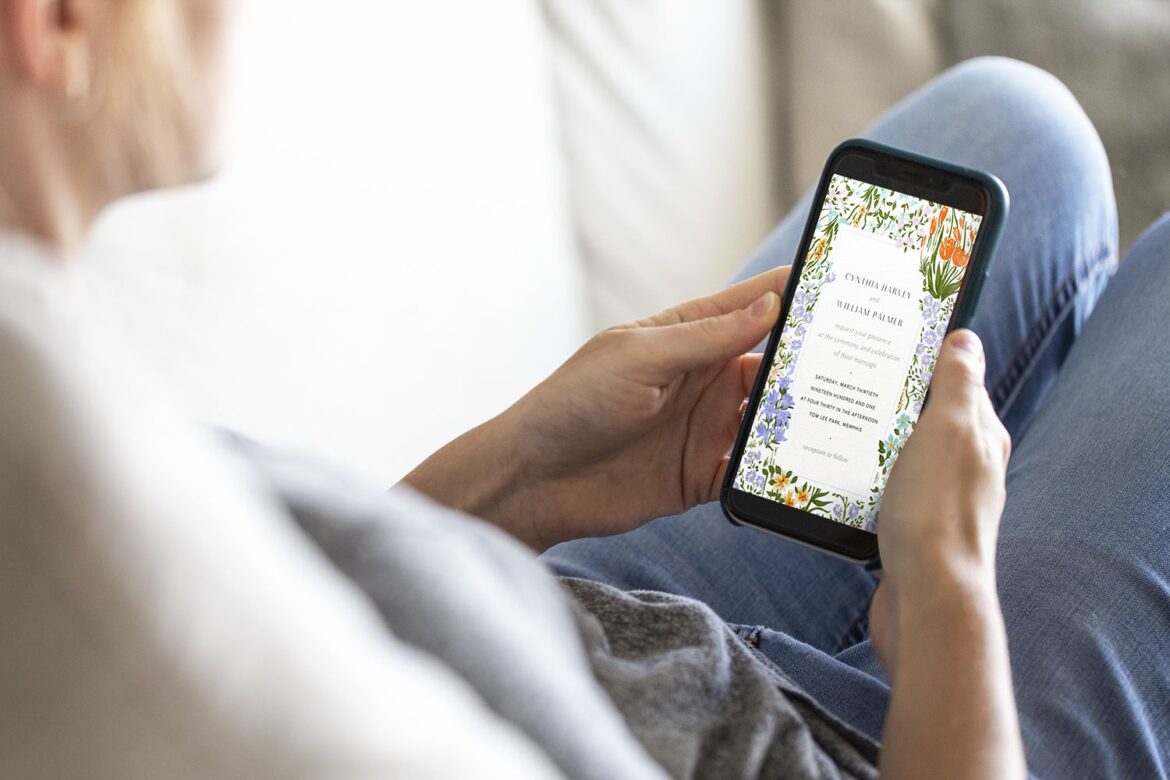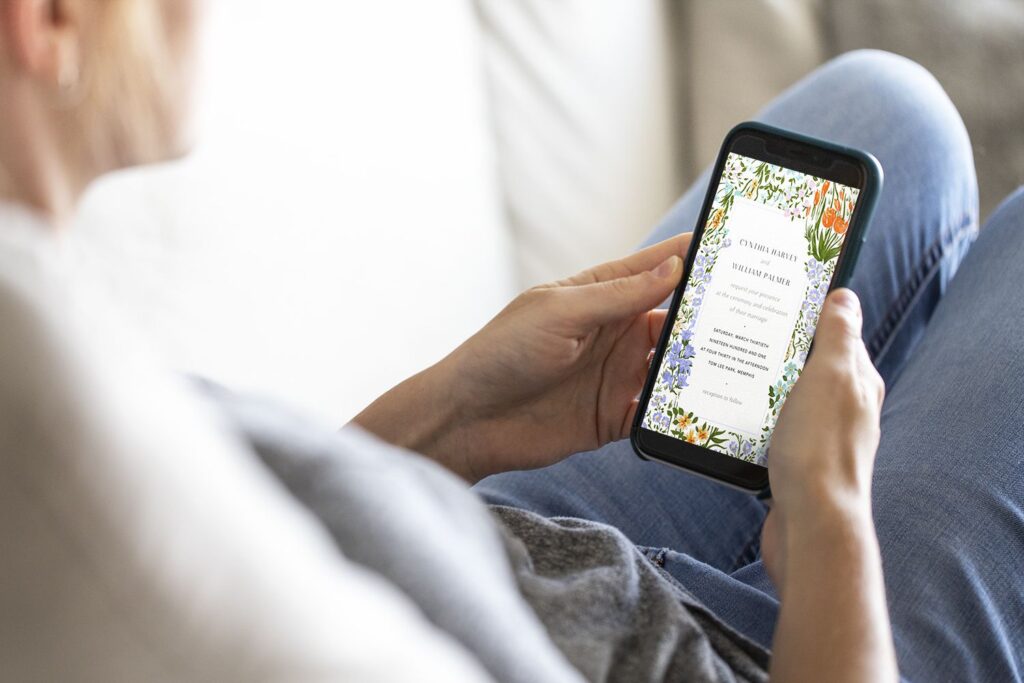 You can do so much more with digital invites than their traditional counterparts.
Links to website and blog posts on digital invites can help guests access and learn more about your wedding plans. Your website can include important information, such as the direction of your venue and dress code for the wedding party, further facilitating digital invitees. Your virtual invitations can also link to websites to help your guests determine what to wear on your big day, and even websites to know what you want as wedding gifts.
Moreover, you can also add RSVP links to your virtual invitations. Managing RSVPs through conventional methods can be time-consuming, giving you an easy out.
Finally, you can also program your invite to get a notification on your phone as soon as someone opens it, making tracking and staying informed a whole lot easier.
The World Wide Web can provide unlimited information to your guests for your wedding day. Using virtual invitations can become an effective platform for your guests to know this information.
Final Thoughts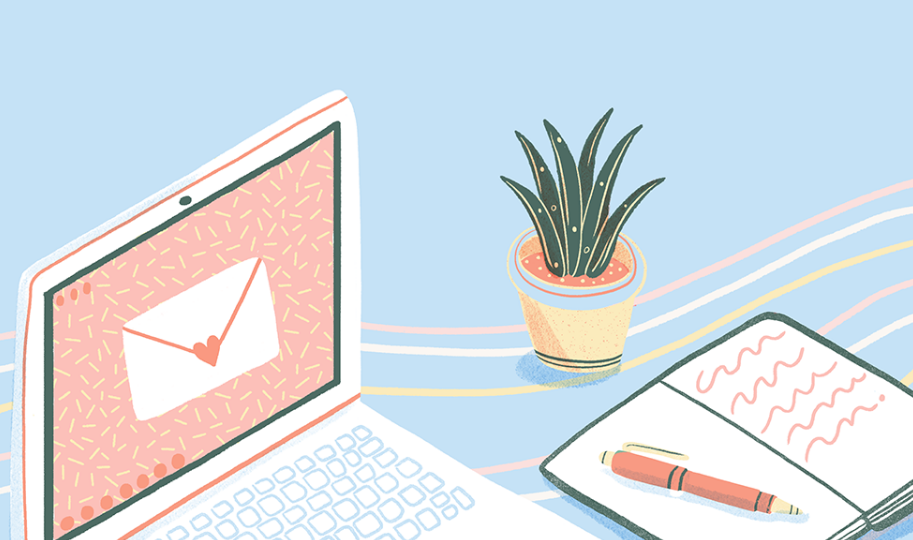 Virtual wedding invites have their advantages. However, you'll still have to follow proper wedding etiquette to make sure these are received as impersonal and thoughtful.
For starters, sending digital invites only a week before your wedding day isn't going to leave a good impression. Make sure your network is relayed important information well beforehand to avoid any embarrassment. Moreover, consider scheduling all invitations on the same day, so that no one feels left out. Word travels fast when something as special as weddings are concerned.
As long as you're following these guidelines, there's no reason to believe your digital invitations won't be received with appreciation and heartfelt congratulations all around.