Health detox has become a major girlish topic on multiple levels and for a variety of reasons, but one stands out quite a bit from all the others when it comes to general health and wellbeing – a top look on the happiest day of their lives. In order to be the best version of themselves at their wedding, have a wonderful time and enjoy the attention given to them, women will mostly do everything to look like real queens that day. The self-confidence that brings a decent and perfectly sculpted physical appearance is difficult to replace, and now, let's not lie, all eyes will be on the bride. The perfect excuse to do everything to feel fantastic in your skin, at least before your special fairytale day.
Numerous future female newlyweds will first think of a hairdresser, manicure, make-up artist and beautician. And who would blame them – that has already turned into a classic pre-wedding routine. And it's all great and necessary. But still, if things are observed from a higher perspective, it's equally significant to take into account the overall physical and mental condition. This often means changing certain habits in the short or long term – and detox is definitely one of them. If you are interested in learning if you may have depression symptoms, take this assessment from Mind Diagnostics.
Haven't you thought about it yet? Well, it's time to hear a few words from us. Let us try to convince you that this step is equally desirable and beneficial, just like all those things that most people understand, and which concern physical beautification.
1. Irresistible skin glow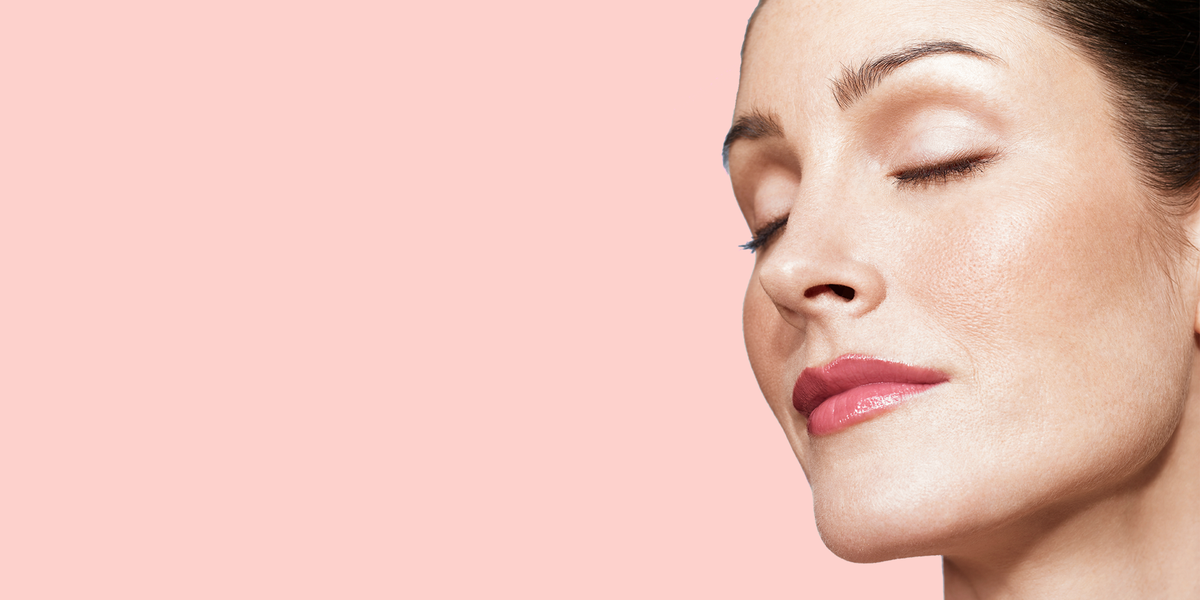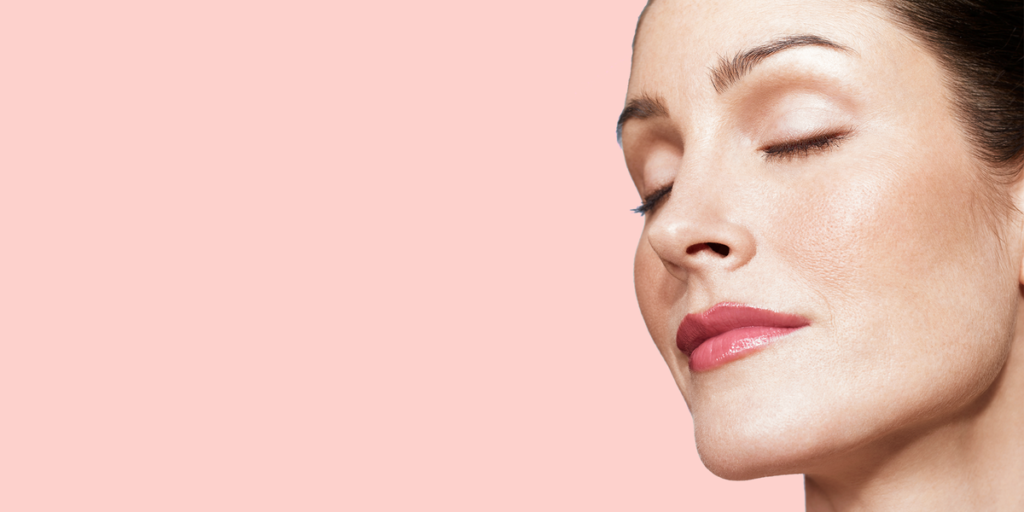 The truth is – you'll have a lot of makeup on your face, you've already come up with a phenomenal look and you just can't wait for everyone to see it. But remember how bad it looks when you look at pictures from such and similar events – you're often unpleasantly surprised by the bumps and imperfections that can be seen even under all the layers of foundation and the rest of the beautifying products. Yes, such things exist to emphasize beauty even more, but they'll look so much better on you if the base is a clean, hydrated and smooth face.
As cosmetic treatments will help you achieve that, so will detox – as it plays quite a significant role in all that. Literally every version of this method of body cleansing prescribes a certain (and solid) amount of water, herbal teas and unsweetened liquids in general that need is ingested during the day. The more liquid you drink, the clearer your skin will be, and light plant foods that you'll consume basically support all this. Those annoying tiny pimples that always appear precisely when they're really, really unwanted will recede, the skin will smooth out and become soft and glowing. All you have to do is boost it with moisturizers and face masks that suit you and perform regular care until the day D..
2. Losing weight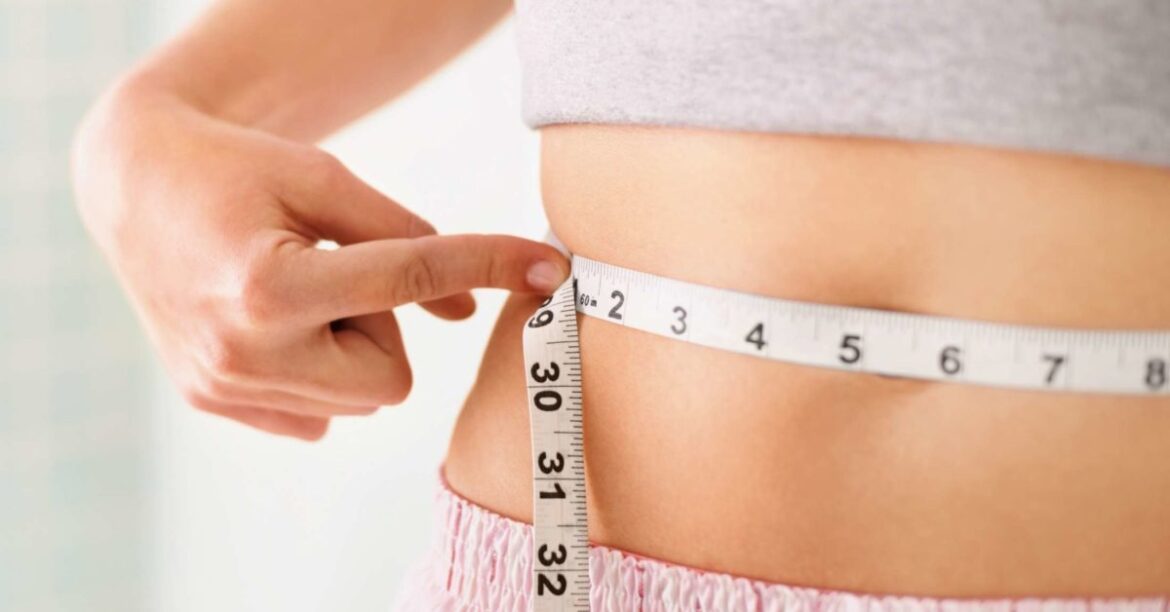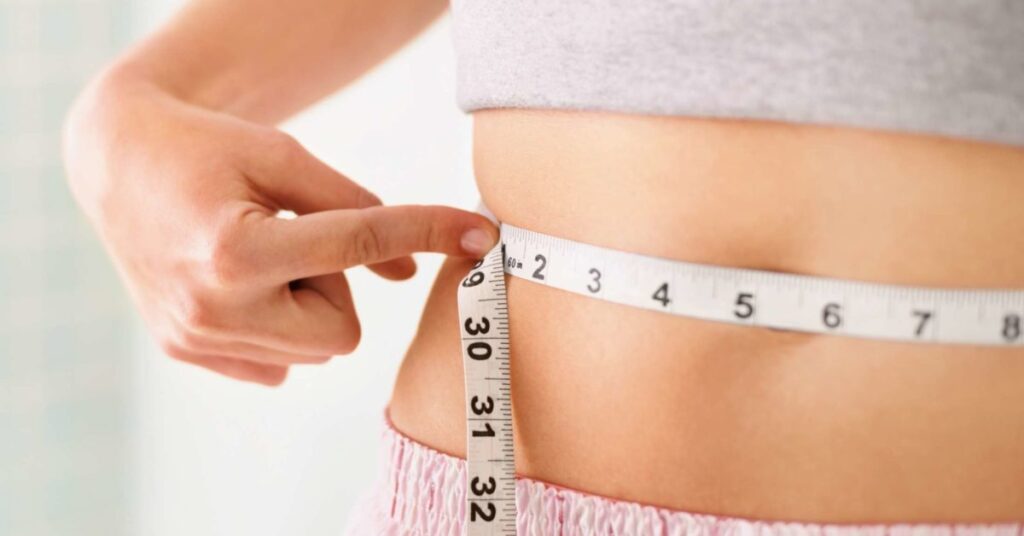 It's simply lovely and encouraging when the newlyweds are already quite satisfied with their condition and physical appearance and when they don't have a problem with that aspect. Still, you know those few persistent pounds that are still hanging there, not wanting to go away although you don't want them to peek from your wedding dress? You can get rid of them if you follow the rules of natural detox and consume food in moderation – in this way, the intestine walls are getting cleansed and the risk of various cardiovascular diseases is significantly reduced.
Not only will a balanced diet and lower calorie intake have a visible effect, but you'll also help your internal organs, such as the gut, to function much more easily and smoothly. The various chemicals to which we keep being exposed from all sides and which we ingest with the food itself are broken down, leaving the body, along with excess fat. This will make you feel lighter and more mobile, and once you get used to such a system, you'll wish it never changed.
3. More energy in less time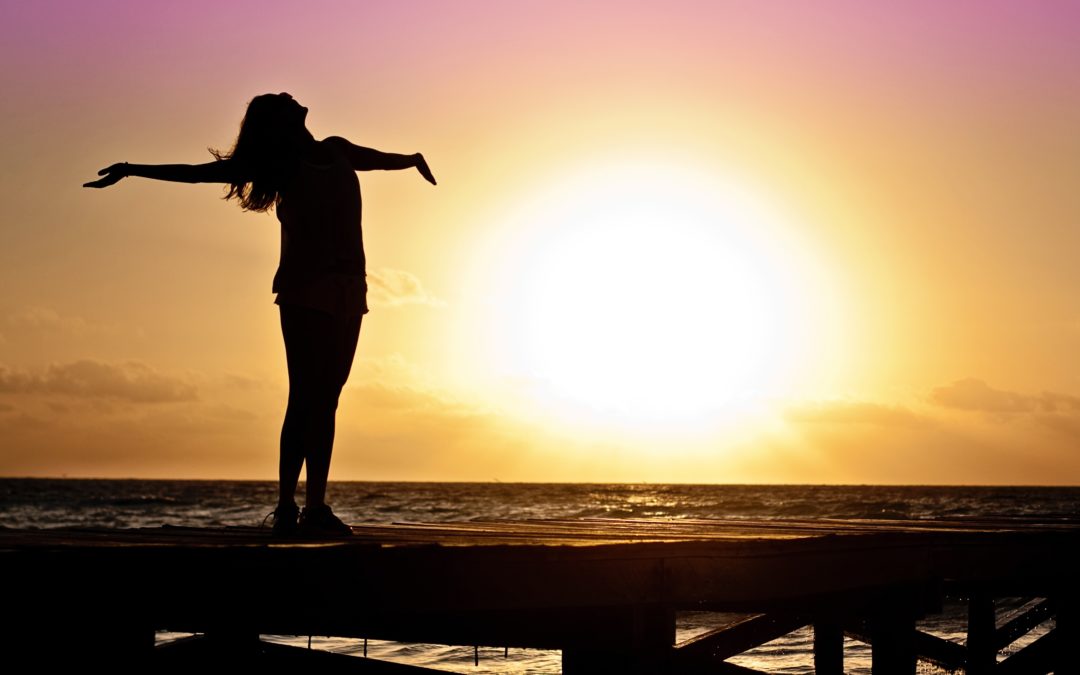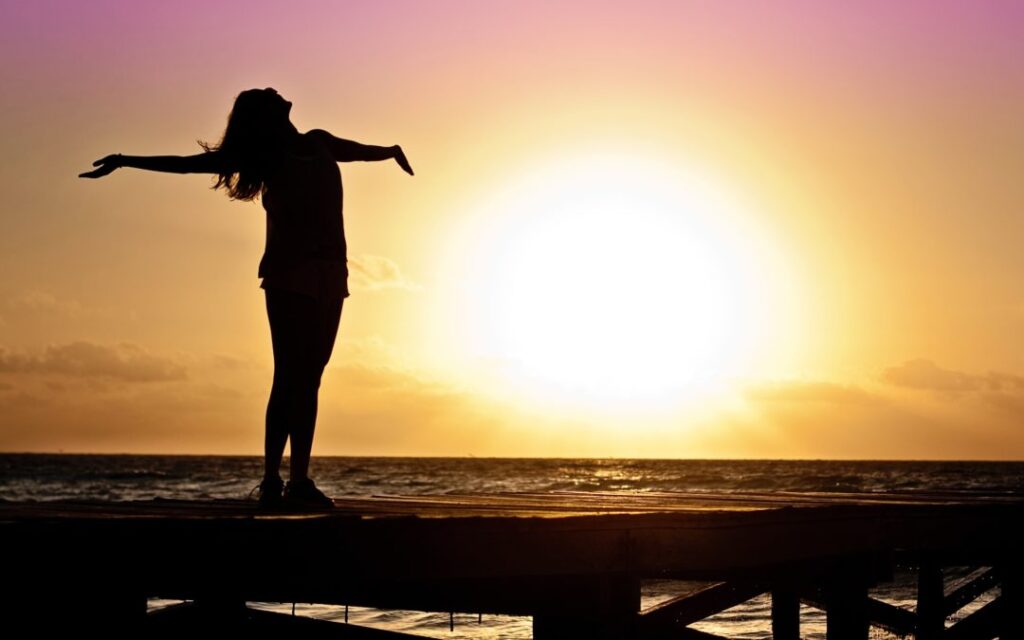 Preparing for a wedding brings with it a lot of running from one place to another and too long a to-do list, as well as a solid and strong nerve complex and a lot of energy. Detox will come to your aid in case you feel more sluggish than usual right now at times when you should be everywhere and all the time. The thing's quite simple – when you eat healthily and when there are no additional heavy substances and ingredients in the food that tend to overload your body, you feel more relaxed and in the mood to perform your duties. Many also swear by supplements that, in addition to respecting other measures, can add even more benefits to this whole process. If MedSignals and their Ultra Eliminex instructions as part of the review for their website are to be believed, the results themselves come faster if you add a supplement like this to your routine. Apart from the fact that, for example, this particular product is plant-based and contains an abundance of micronutrients and useful substances, it works in as little as five hours, if you have followed other instructions for cleansing the body.
4. Better mood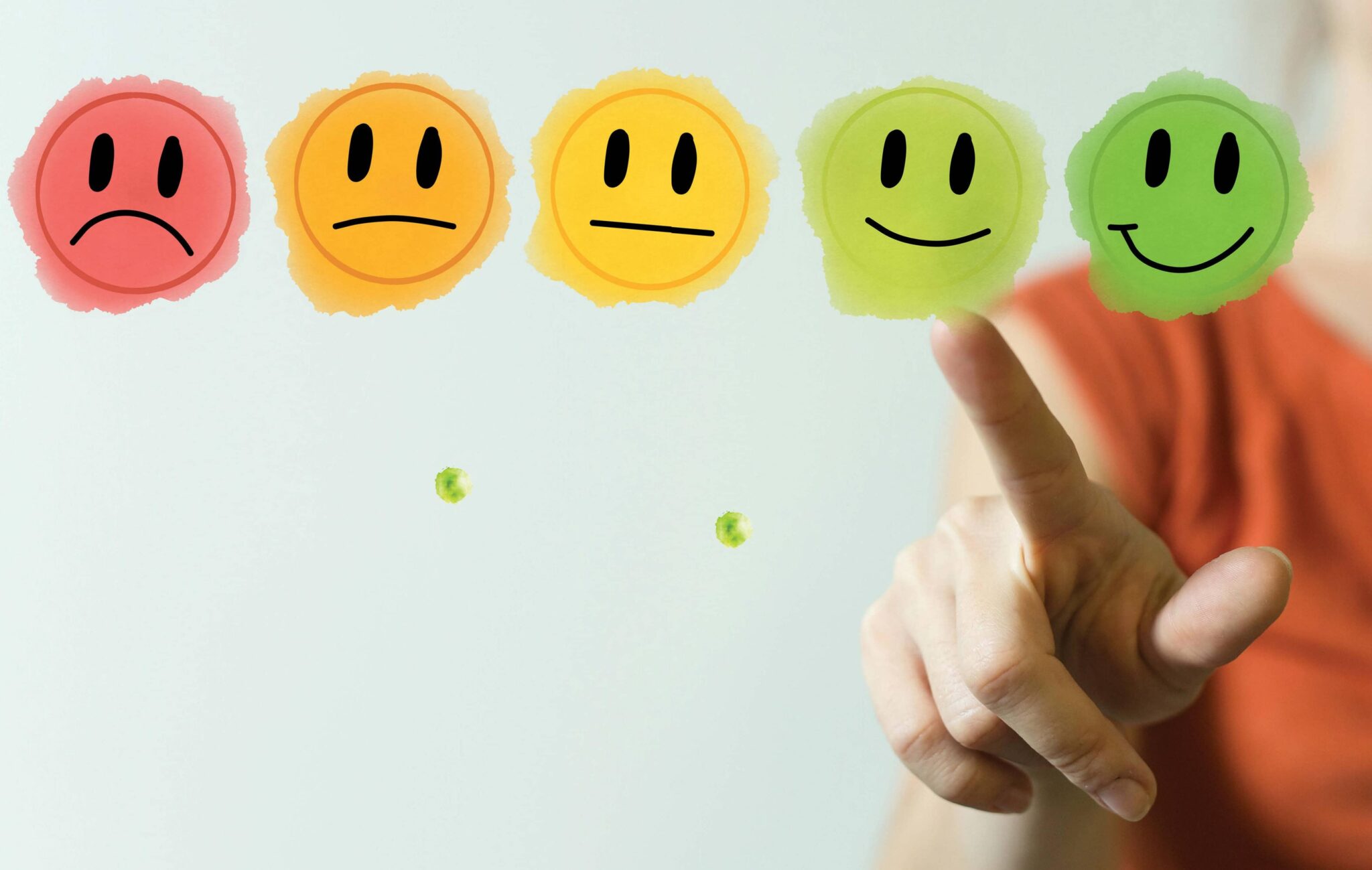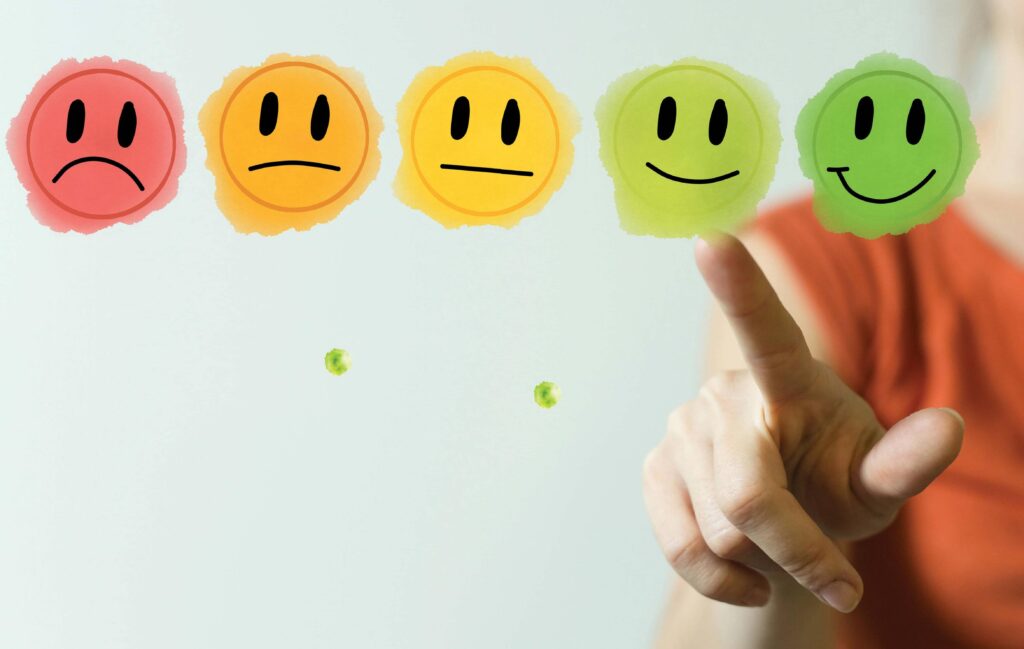 Of course, a satisfactory physical condition largely participates in the improvement of the mental one, and, observed in this way, detox has a beneficial effect on him as well. When you think about everything that awaits you – meetings with the tailor, the organizers, scheduling the wedding and all the other things that need to be done before the big day, you surely realize how much stress can accumulate in us in such situations.
The benefits of detox and a good choice of foods to eat, as well as the release of harmful substances, act directly on the brain. You'll notice that it's much easier to deal with daily challenges, you'll have more patience for all the things that would usually irritate you and that you're generally in a much better mood. That is actually great, because, well, who'd want the preparation of the start of the most beautiful era in his life to remain in their memory as a nightmare? That's right – no one.
Sounds enough? Yeah – to us as well! Which bride wouldn't like things to be like this? Let your organism be thankful for everything you give it while cleaning it from the unwanted matter: add a couple of exercises, a little bit of working out and there it goes. A perfect condition to rock that wedding and be a queen of the day!