A wedding can already represent a high-expense, high-stress event. Do you really need to spend more money just to have an additional person try to talk you out of having your favorite color on your special day? Maybe! There's a reason the consulting industry is such a big business. Consultants provide expertise, experience and perspective. In a similar fashion, here are some ways that adding a planner can be that magical tetris piece that shrinks an entire stack of emotional and financial strain piling up on top of your wedding. From helping with the wedding budget so you can purchase affordable wedding rings from Modern Gents to remembering all the important little details, read on to discover our top reasons why wedding planners are essential for your big day.
1. Distraction Elimination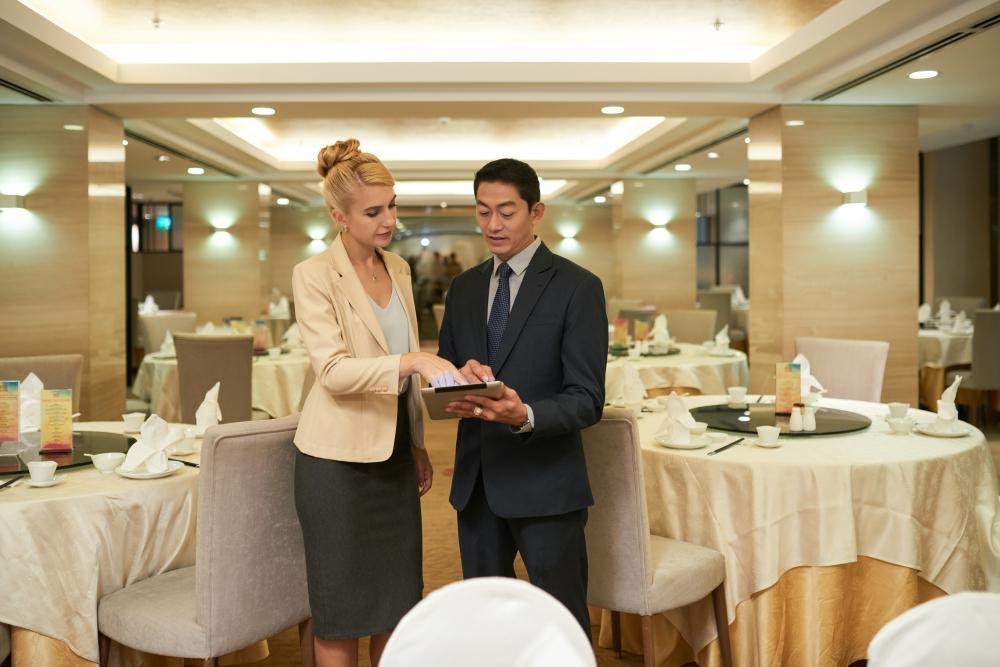 Having a wedding planner isn't going to guarantee that every aspect of your wedding pleases every guest. But that's not what the goal should be anyway. A wedding planner helps remove the distraction of worrying about whether every aspect of your wedding is pleasing every guest, which allows you to focus on enjoying your partnership with the person to whom you are making a lifetime commitment. You don't need to be sending mindbullets to the photographers and caterers mid-dip in your first dance. The day can quickly become a blur, so it is nice to buy a few shared moments. It's even more pleasant when the only unexpected twist is a gift for the bride on the wedding day from the groom and not the DJ getting a flat tire. And this extends beyond the wedding day itself. Having a wedding planner can allow you to enjoy planning the parts of the wedding that you are most excited about, whether that is collecting quirky photobooth costume accessories or weighing in on music for the ceremony. And when you are off on your honeymoon, you don't want to be fretting about rental returns. Avoiding those late fees helps pay for a wedding planner right there.
2. Expertise and Experience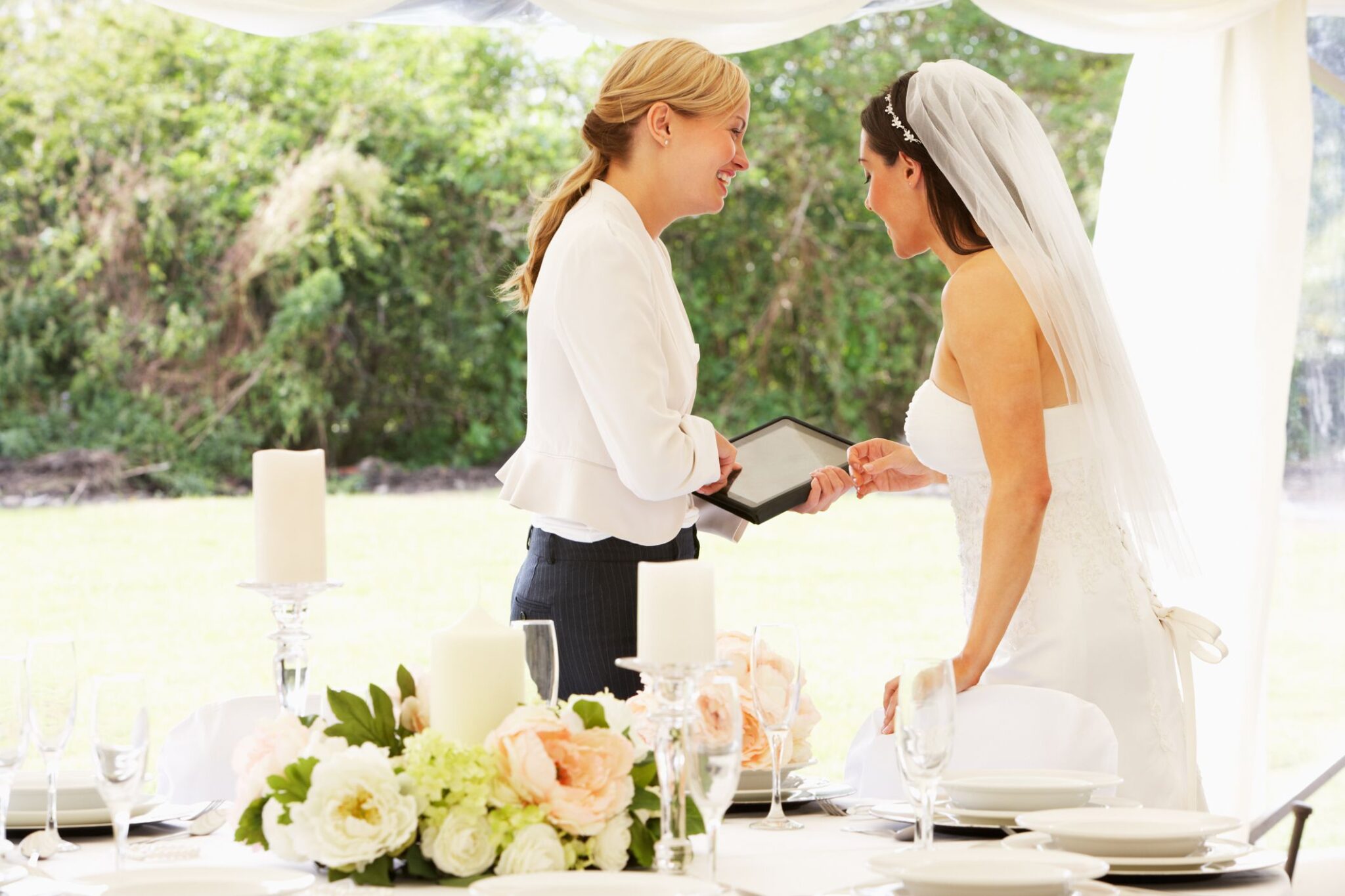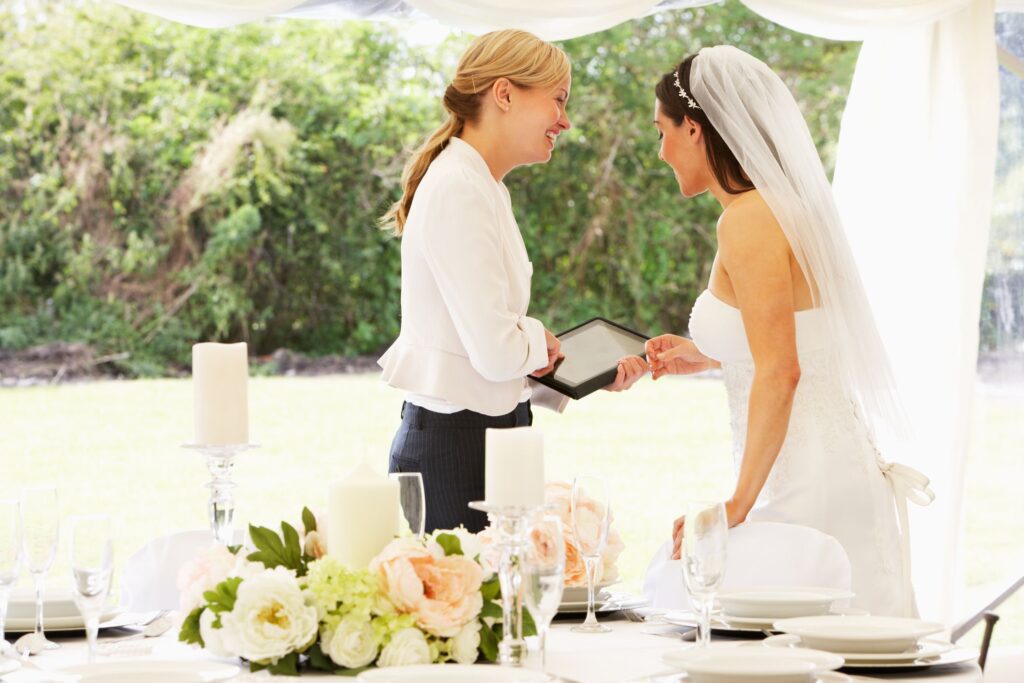 It bodes well for your marriage that you aren't annually planning 12-20 weddings for yourself. But it does mean that you might be a little inexperienced at all the ins and outs of wedding-specific logistics, even if you merge spreadsheets in your sleep and everybody in college agreed that you threw the best parties. You know yourself and your family well enough to know that there's no sense playing games with your siblings' seafood allergies, but are you on a first name basis with all the local restaurateurs for your destination wedding? Having to think of the small details is crucial, and sometimes they can forget about tiny, but very important ones. Do you have a vendor discount? You didn't think of asking your vendor for a discount, you don't check on your budget, and everything you want is your special day, to be just that. But you can save lots of money without even realizing it. That's why calling a wedding planner for extra help is crucial. They can stretch your budget since they already know what could be best for the whole party and the guests have everything they need. And you might not be interested in mimicking current color palette trends, but you don't want to place an online floral order only to realize that handsome bloom is a product of one of the world's smelliest flowers.
3. Objectivity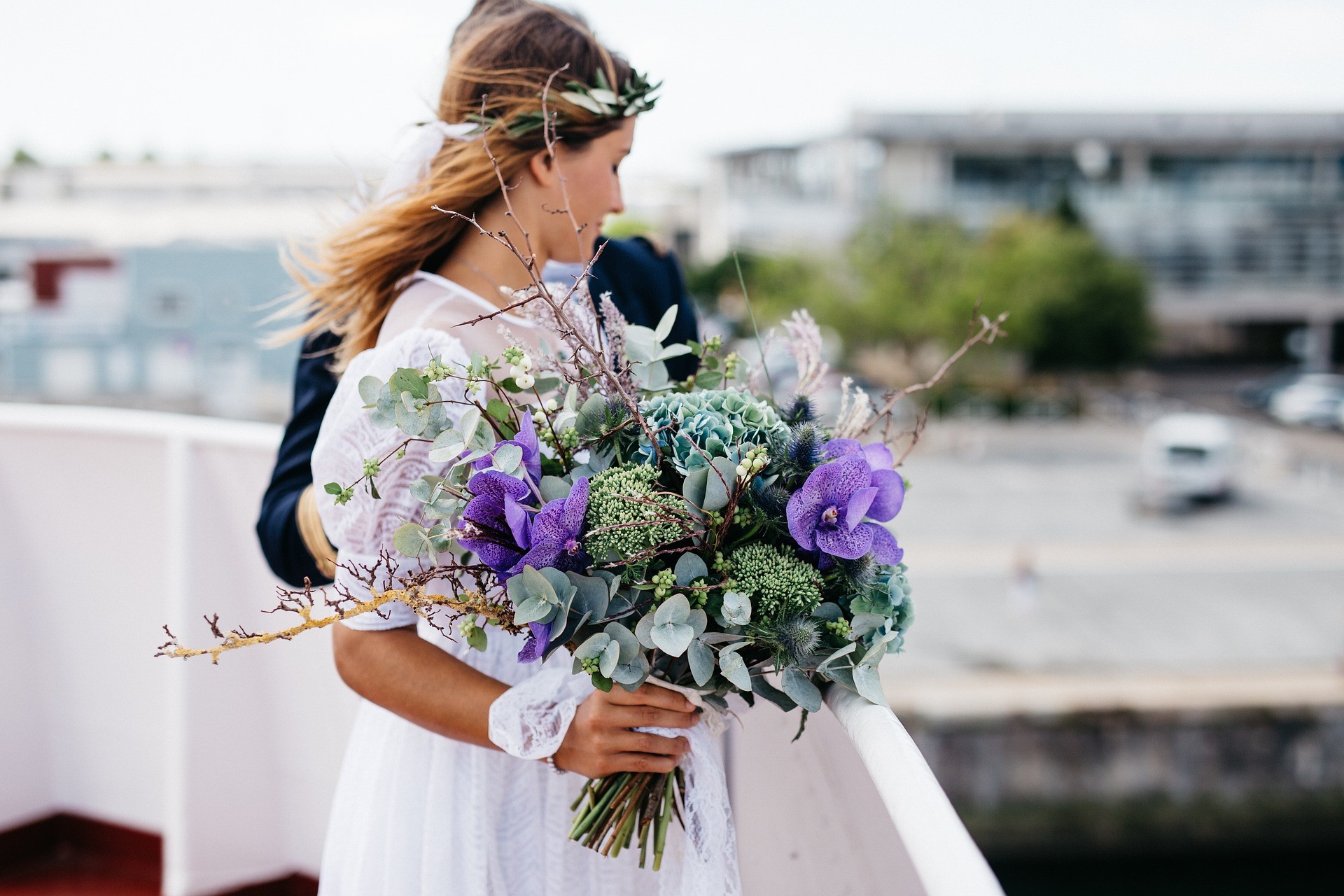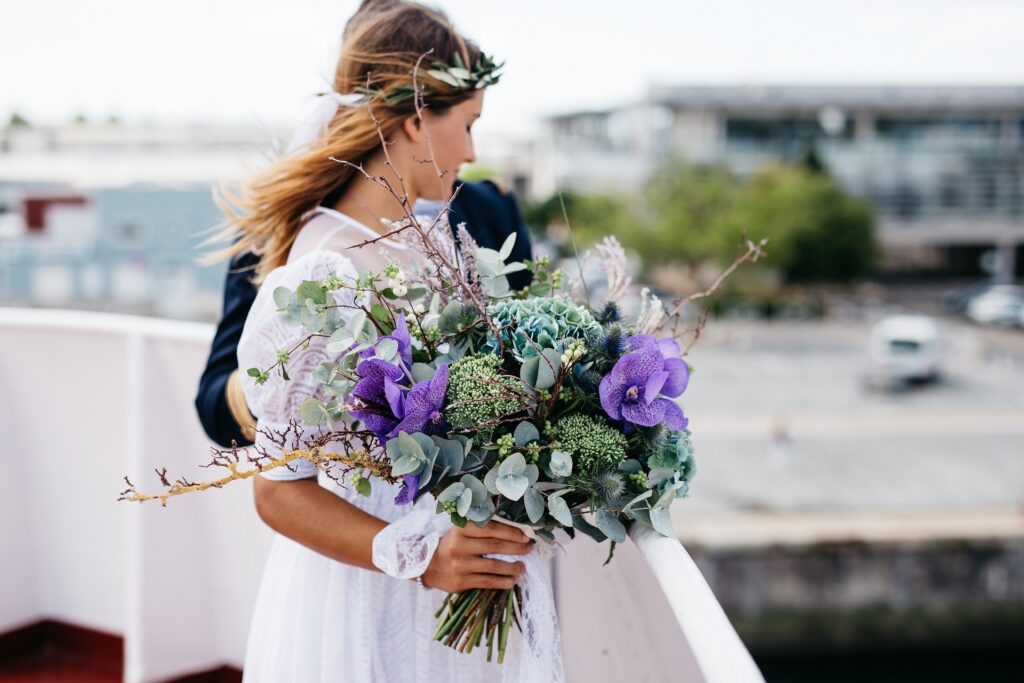 A wedding is a highly personal event that celebrates the unique love of two people. But that doesn't mean that every detail has to be a personal affair or a referendum on the relationship. It's good to have an experienced third party. You can turn to them as a referee, or offload the matter on them entirely. And they can help take the heat if you are worried about offending a lifelong friend over refusing handmade craft decorations or causing family drama by ejecting a drunk uncle. Why not shrug your shoulders and point your finger at someone who isn't worried about getting called out by Melissa on social media or getting cut from Uncle Henry's holiday card list. Moreover, a wedding planner can be a calming influence. It can seem like every wedding-related conversation can end with someone telling you that forgoing the premium package is going to ruin your special day and jeopardize things with your future spouse. That's when having a calming presence is the premium package. A wedding planner can keep you from getting ripped off when it comes to venue essentials or cheap wedding rings.
4. Control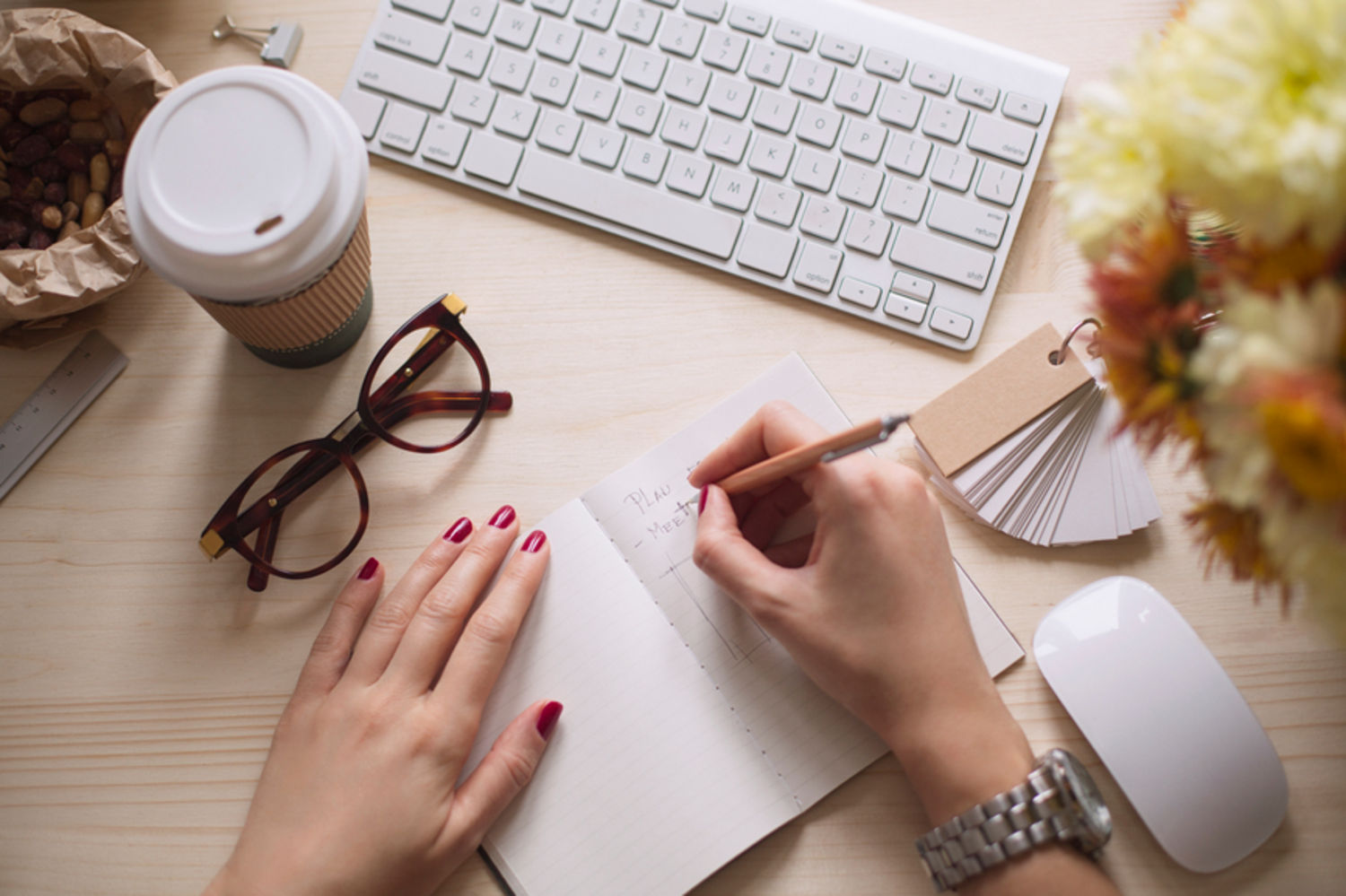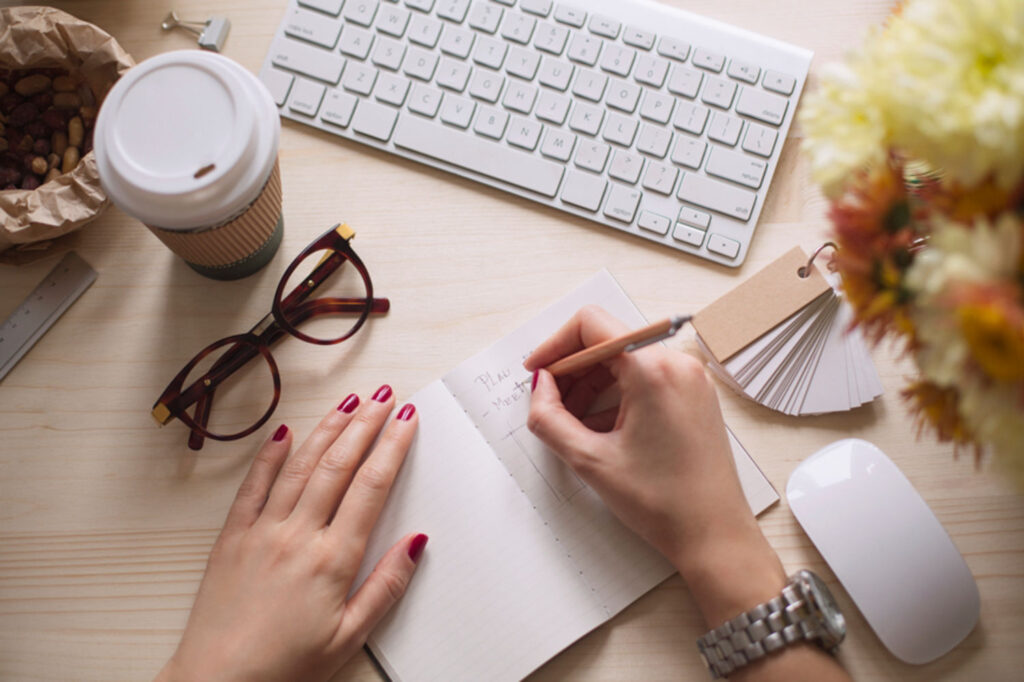 You can choose how much control you cede to a wedding planner – you can pick exactly what kind of planning help you need. Maybe you just want some initial ideas, or maybe you really just need someone to enforce a to-do list on the day itself. And you can always fire a wedding planner or overrule their decisions with a lot less ramifications than taking the reins back from a sister or an aunt who are going to make passive-aggressive remarks for innumerable Thanksgivings to come.
Hiring a wedding planner doesn't mean that you lack organizational skills or personal preferences. In fact, it's quite the opposite. Deciding whether or not you need a planner is often the result of self-knowledge and thoughtful prioritization.
Even though you want to plan it all by yourself and your dear ones, there might be a situation when you meet pre-wedding chaos. You can not see it coming. How can you, when all you expect is your special day to be nothing less than perfect? Like every other wedded pair, you will want everything to be perfectly planned, but on the other side, you will experience pre-wedding stress. You don't want to ruin your mood just before you enter a wonderful chapter in your life. So leave those important preparations in expert hands and make sure you enjoy your own party.