Your wedding day is a significant milestone in your life. It marks the beginning of a new chapter, spending a lifetime with the love of your life. As you leave everything you have been familiar with, you look forward to a new life and raising your own family. Because of this, weddings are always a big celebration worldwide. People will always be happy for any couple who are so in love and have finally decided to tie the knot and spend a lifetime together.
Although you are anticipating your big day with excitement and happiness, planning your wedding is no easy task. It can be overwhelming with all the details involved in this special event that you may find yourself stressed before your big day arrives. Of course, you know that for your wedding to be the most memorable occasion for everyone, it takes time and effort to prepare and ensure that everything goes according to plan. Your dream wedding can only become a reality if every little detail has been ironed out. And because it is your wedding, nothing but the best will do.
If you feel that the wedding planning process is overwhelming you and you hardly have time to relax, you may want to consider hiring the services of a professional wedding planner. They have the experience when it comes to preparing for wedding events. Since this is your first time, it is understandable not to know what goes into wedding planning, and you need the expertise of people who have done this before. In addition, a wedding planner takes a load off your mind and allows you to savour the joy and excitement of looking forward to your wedding day. Below are excellent reasons to hire a wedding planner for your upcoming wedding.
They ensure that your wedding is what you envision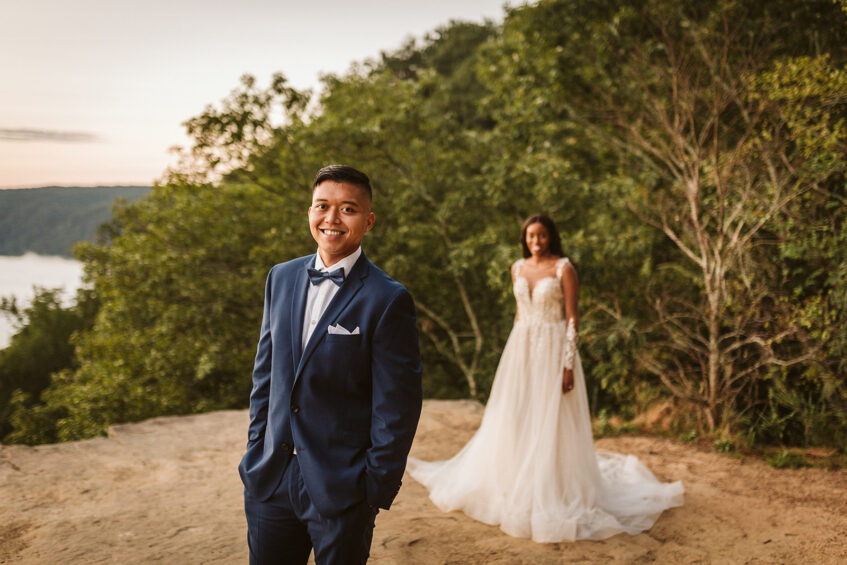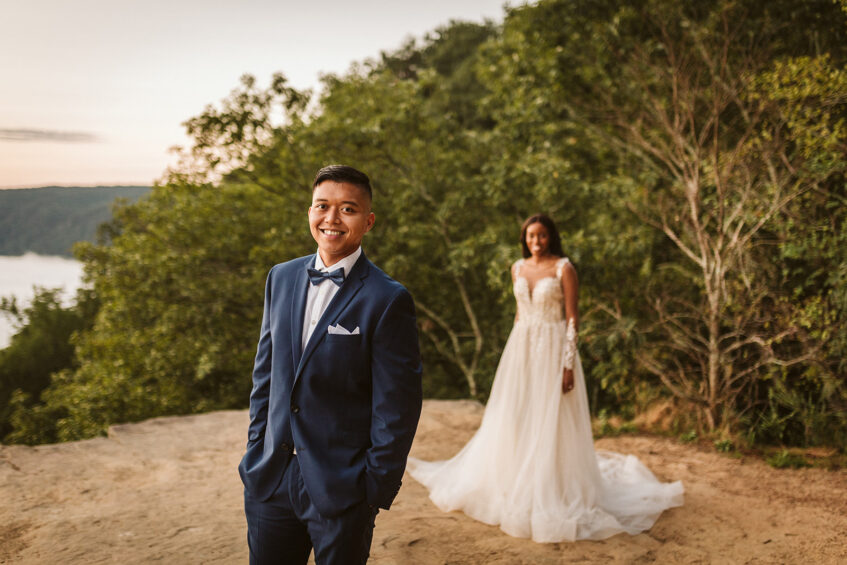 Although your wedding planner takes care of every detail, they still communicate with you and find out what you expect on your wedding day. They aim to ensure you have the dream wedding you have always wished for. Before your wedding, you and your partner already share a vision of how your wedding day will be. However, conveying your ideas to various wedding suppliers, you will have to deal with may be challenging. With a wedding planner communicating with them on your behalf, suppliers can clearly understand what they should provide to create your dream wedding.
They take care of every detail, so nothing is overlooked
Many details go into wedding events, some of which you may overlook because of other things you must consider. A wedding planner ensures that nothing is left out and every detail is taken care of. They are there to set up your wedding website, coordinate with every supplier, schedule fittings and offer expert advice on the venue and decor of your wedding site. They can also assist in picking out your wedding invitations and sending them off to guests. And when it comes to unique invitations and personalised stationery for thank you notes, you and your wedding planner can click here to find a wide array of quality products in various designs for your discerning taste. Your wedding planner can also troubleshoot and find solutions to any issue that may arise during the planning process and the wedding day itself.
They ensure that your wedding budget is maximised to the fullest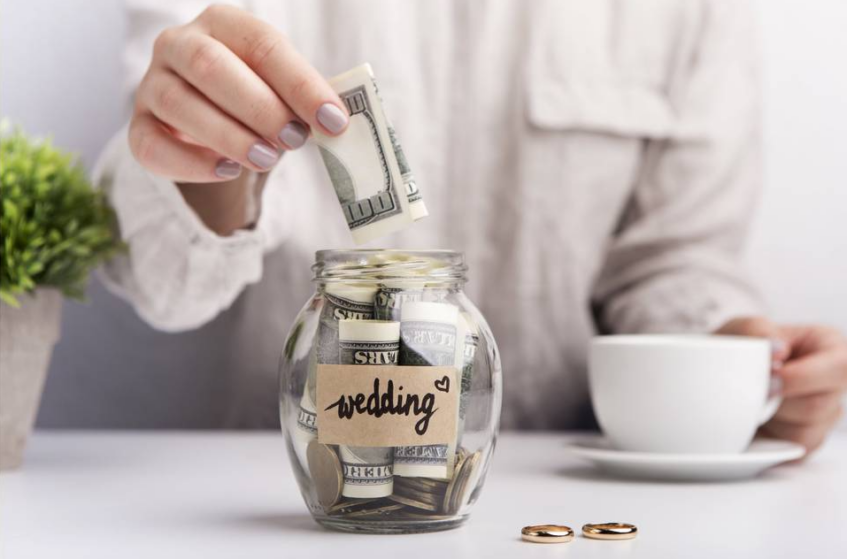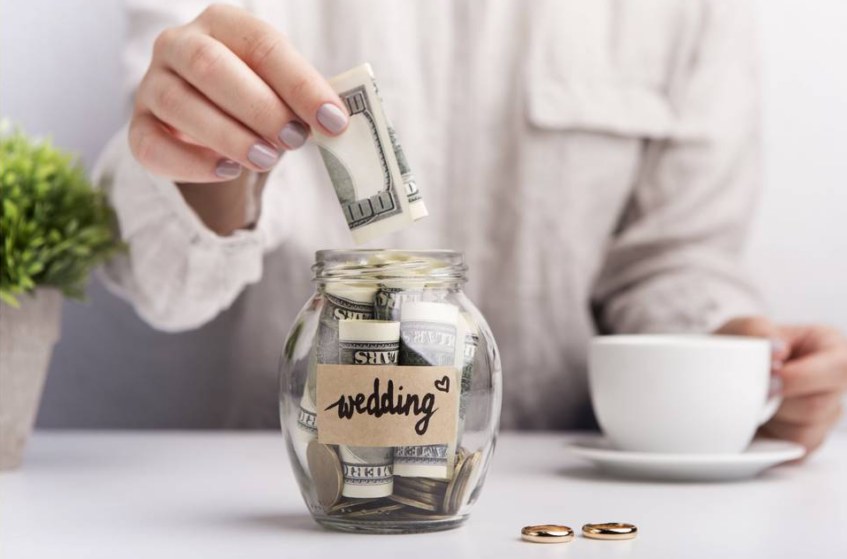 The first step before the wedding is creating a budget for the occasion. This will take care of the entire event, from the wedding suppliers to the venue and entertainment. A professional wedding planner ensures that the money you have set aside for the occasion is maximised to the fullest to make your dream wedding a reality. They have a complete list of vendors they have forged relationships with in the past and can quickly identify those suitable for your specific requirements. In addition, they can negotiate with them, so you get the best value for your money. If you are doing your wedding planning on your own, you may find it challenging to find suppliers that can provide you with what you need and end up spending more than you expect. You may even end up with suppliers who cannot deliver the services you wish if you haven't done enough research from lack of time. Your wedding supplier can do everything for you and save you time, energy, and money.
They reduce your wedding day stress
One of the most important reasons to hire a wedding planner is to unburden you from stress. The last thing you want is to feel anxious and stressed out before and during your wedding day. With so much to think about, you wouldn't want to add more to your frazzled nerves during the planning stage. Your wedding planner handles most of the work for you and gives you the chance to relax and look and feel good on your big day. For instance, your wedding suppliers may have questions about details that you would rather not deal with. Instead, they can go directly to your wedding planner and discuss with them. If you have other ideas for your big day, you can communicate with your wedding planner, who will do what they can to address your needs and keep you worry-free throughout. Additionally, professional wedding planners have enough experience to advise you about wedding etiquette. Weddings are generally filled with traditions based on the couple's family backgrounds and personalities. A wedding planner can help respond to questions regarding wedding etiquette because of their experience and expertise.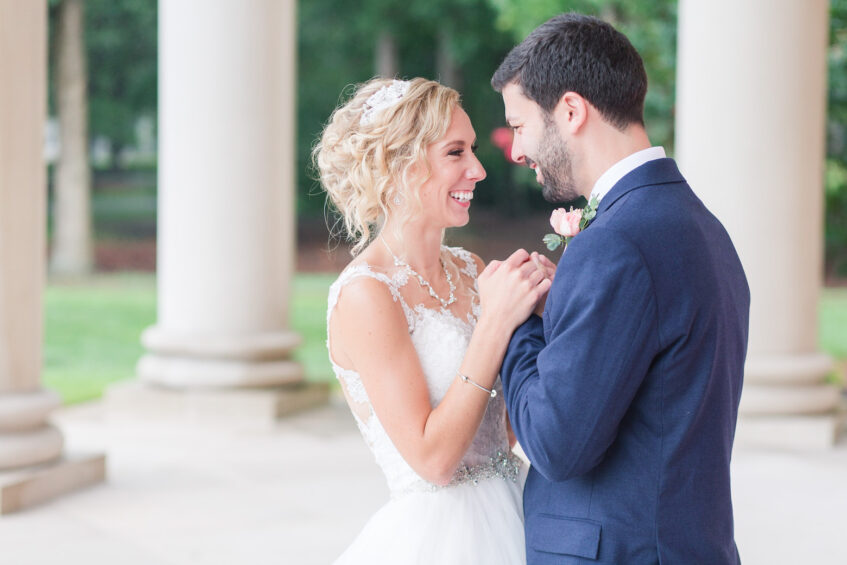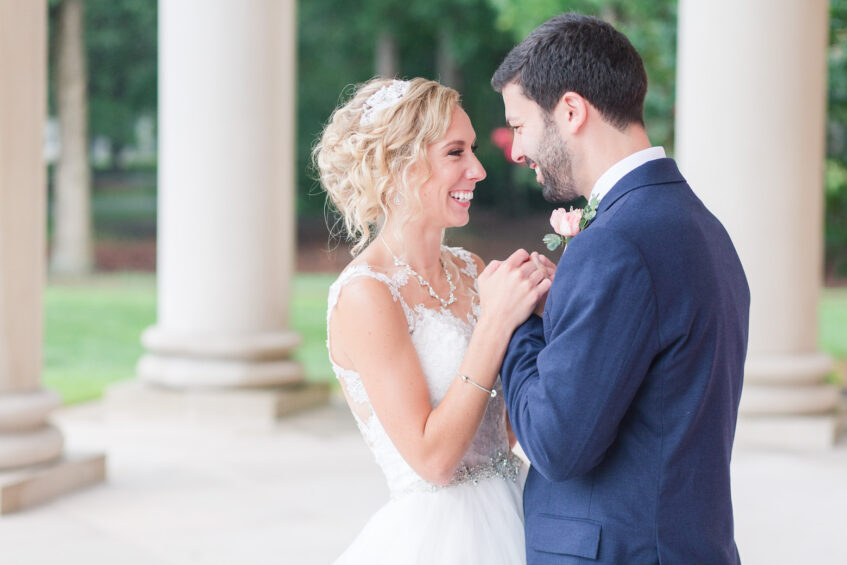 Your wedding day should be one where you can enjoy every minute in the company of your guests who are celebrating the momentous occasion with you. Unfortunately, the planning process starts several months before the big day, and the work does not end until the wedding day is over. Handling everything yourself can leave you exhausted before your wedding and anxious on the day itself. Instead of feeling your happiest, you may not be at your best while supervising everything during your wedding. A wedding planner takes over while you have the time of your life on your wedding day.