Photo managing services is an emerging profession. Before smartphones and digital cameras, people did not take as many pictures as they do now. There were fewer photos to organize, as the process of developing the negatives into photographs was long. Films limited the number of shots as one only had 24 exposures. Today, one can take as many photos as your storage would allow in a day. But these should be cherished as they will be tomorrow's memories. Disorganized photos, whether scattered on digital spaces or physical ones, make people anxious and overwhelmed.
How can a Photo Organizer Help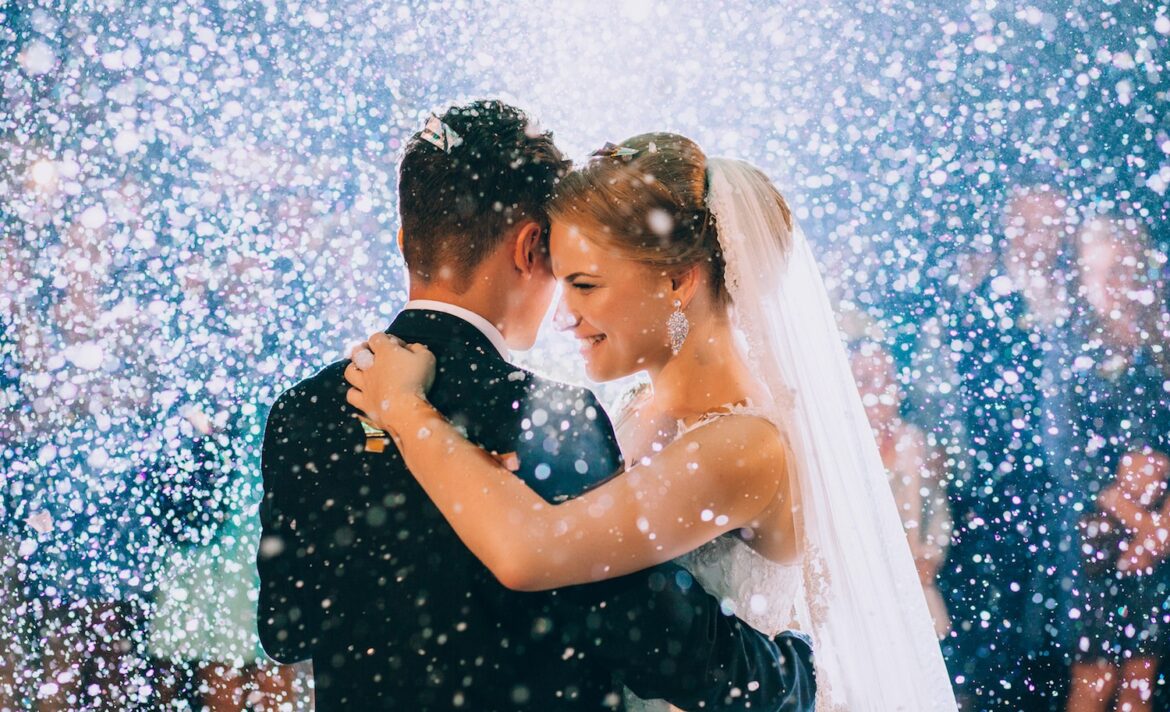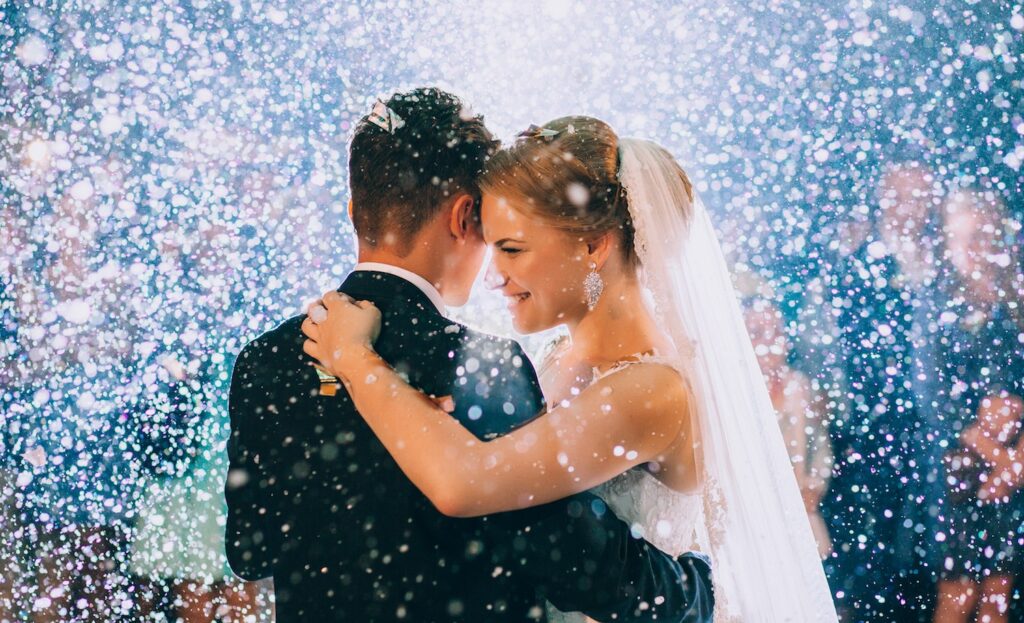 Save your time: While trying to sort out a heap of photos, it is easy to get caught up and travel back in time through the pictures. Losing your thoughts and getting and off the track often is expected when you try to DIY. Engage a professional photographer. The experts are experienced in evaluating photos quickly and working with you to develop a personalized plan for you.
A professional photo organizer will implement effective processes to organize your pictures into a well-organized and meaningful collection. You can embrace the opportunity to spend these special moments with the reminiscence of your loved ones over the good old days, as you work with the photo organizer to bring order.
Relieve Stress: Disorganized photos leads to stress as you feel guilty and overwhelmed. A photo organizer helps you sort out your physical photos stashed in shoeboxes and drawers but are too precious to discard. Do not worry if your lot is digitally chaotic; an expert will sort these as well. A photo organizer will help you create a library with you and your family. You do not have to stress yourself over what you do not like doing. Outsource to the experts and have the photos sorted seamlessly and fast.
Technology and industry expertise: Are you looking for someone to consolidate your digital photos, or do you need help in sorting out a heap of printed pictures? Please leave it to the experts. A seasoned photo organizer brings on board a wealth of experience and technical expertise to help you choose the right way to store your pictures. You will enjoy well organized and digital copies of your photographs. Since photos are sometimes the only memories you may hold of a departed loved one or our long-gone youthful days they require guarding with all we have.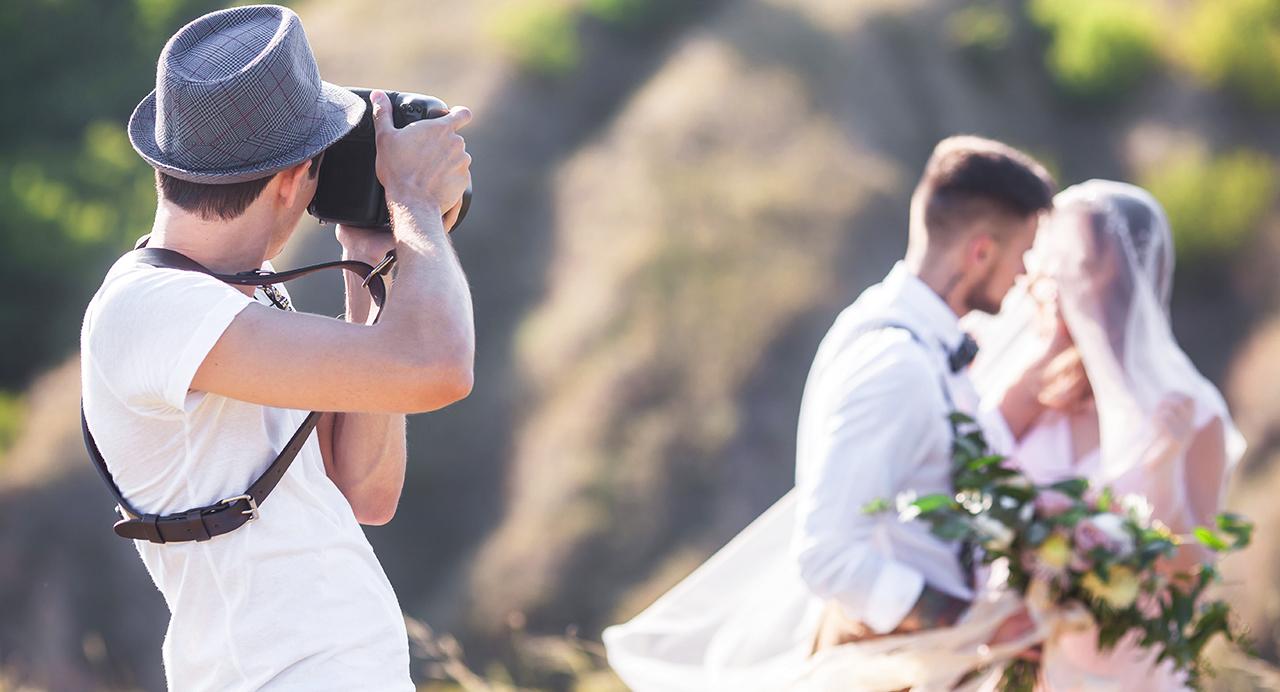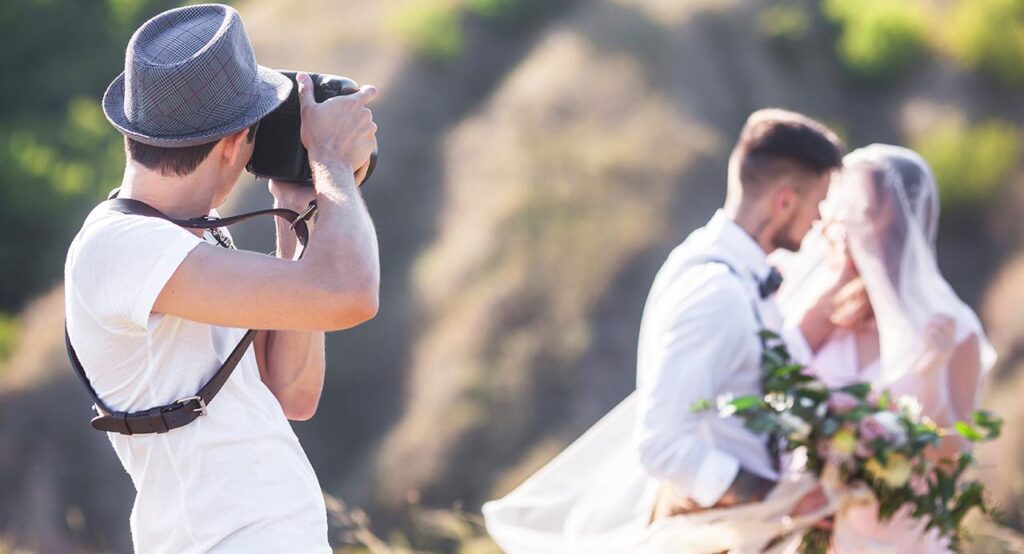 Seasoned photo organizers will advise and implement the best photo backup system perfect for your needs. Your new library will be neat, safe, and secure.
Established organizers in the trade have invested heavily in equipment to execute the job in the best way possible within the shortest time, thanks to technology. Giving them the job ensures that you get the best results. You can now have your content transferred into e-files using the latest technology in a flash.
Peace of mind: When cherished memories in the form of digital photos are stored all over in different devices, they are hard to enjoy. Printed pictures degrade in magnetic albums, compromising the picture quality. Look at beautiful stories from your childhood and rekindle new energy. The thought of losing these treasured pieces is enough to spring you into action. Family memories are worth guarding with all that you have. Start by getting an expert photo organizer on board and rest peacefully knowing that you have kept the memories for the next generation.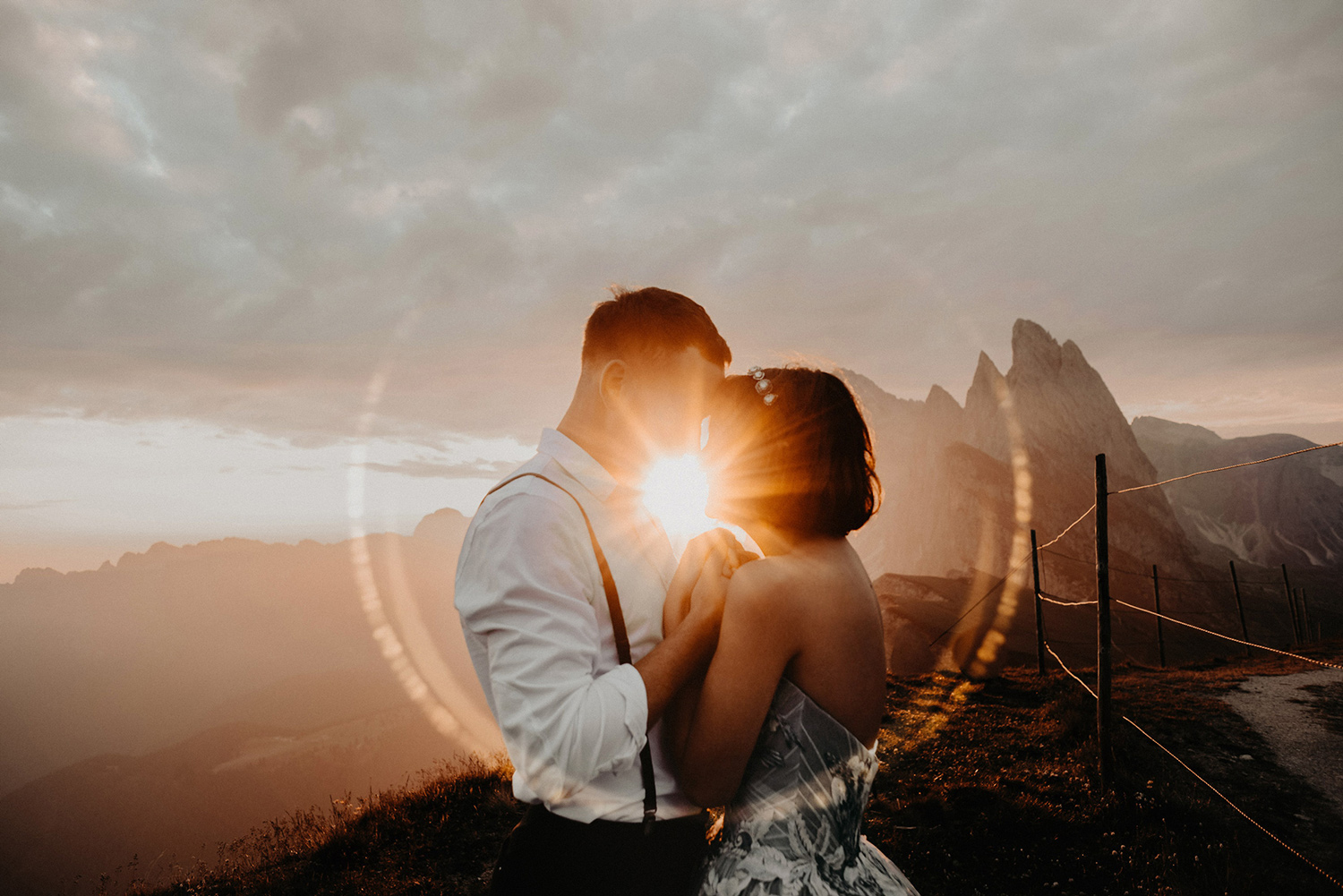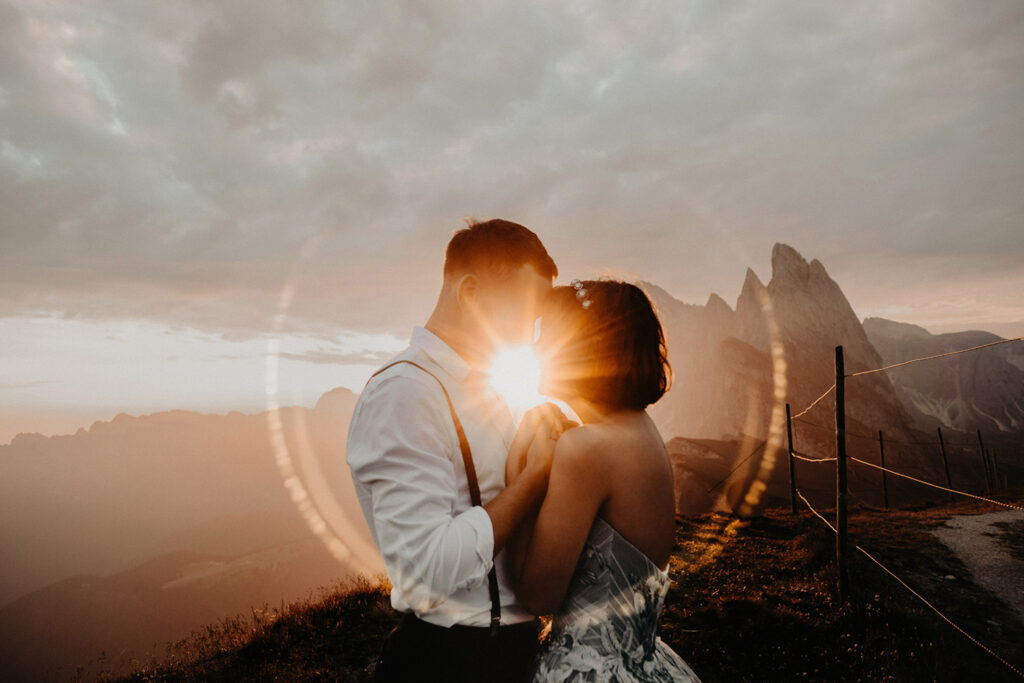 Enjoy the photos: Something is refreshing about browsing through or turning pages of a well-organized photo collection. Professional photo organizers like Classic Memories ensure that you can share your pictures on digital gadgets or social media platforms. You can also choose to display the memories as wall art, have them in a sophisticated photo book, or enjoy them as slideshows. Get those photos out from dusty boxes, and digitize them!
Lessen the workload: Sorting heaps of photos, deciding on the storage, scanning a heap of pictures collections, and locating pictures is a herculean task! It is worse if you have a tight schedule or dislike such engagements. Not all DIYs are a good idea. When it comes to organizing and sorting photos, trusting someone with the work to lessen your workload is not a bad idea. Involving a photo organizer early into the process is a game-changer as the pictures can enjoy extra things like DVD slideshows, among other privileges.
What Makes a Good Photo Organizer?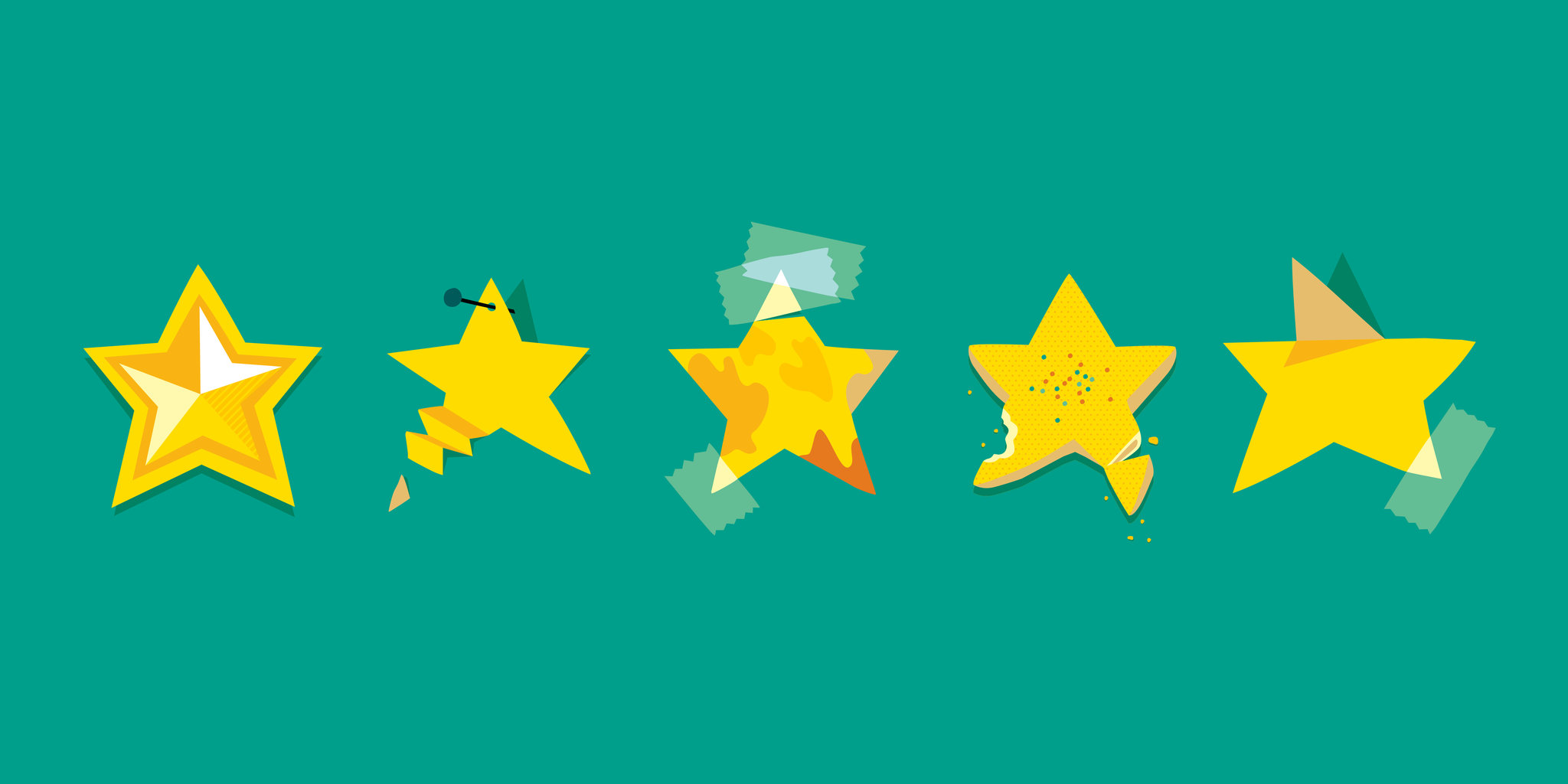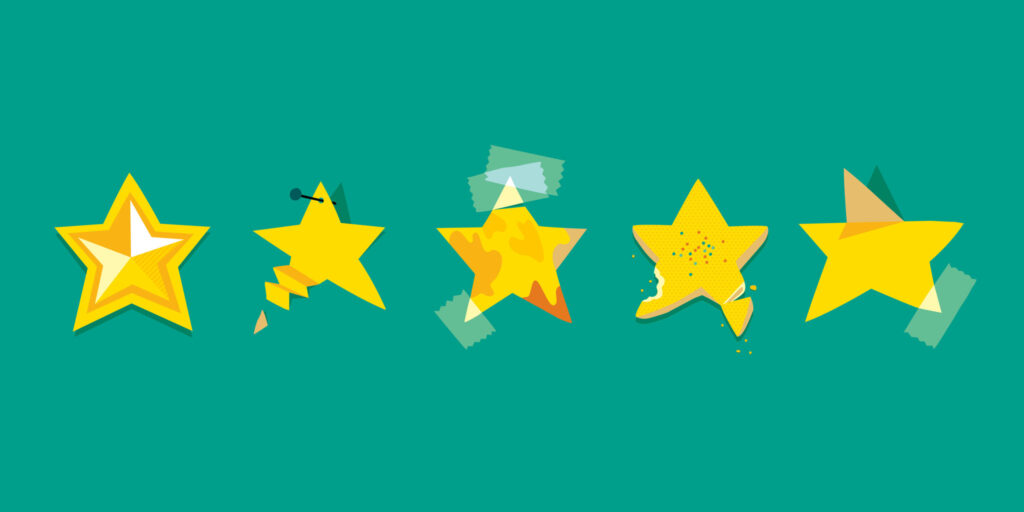 Patience: Organizing photos sometimes call for a lot of patience as it means going through thousands of pieces of lifetime photos. Large families translate to more daunting work. A good photo organizer understands the intricacies and emotions that come with family memories and is willing to walk with the family to the end.
Experience: Photos sometimes are the only memories left of a loved one. Some pieces are too special to be ruined. Such delicate assignments do not have a second chance. A good photo organizer should appreciate the nature of the job and the purpose to do it right.
Reviews: When shopping for a photo organizer, check reviews from previous clients. Bad reviews may want you to think twice. However, a trail of happy clients shows that the service provider knows his trade.
Conclusion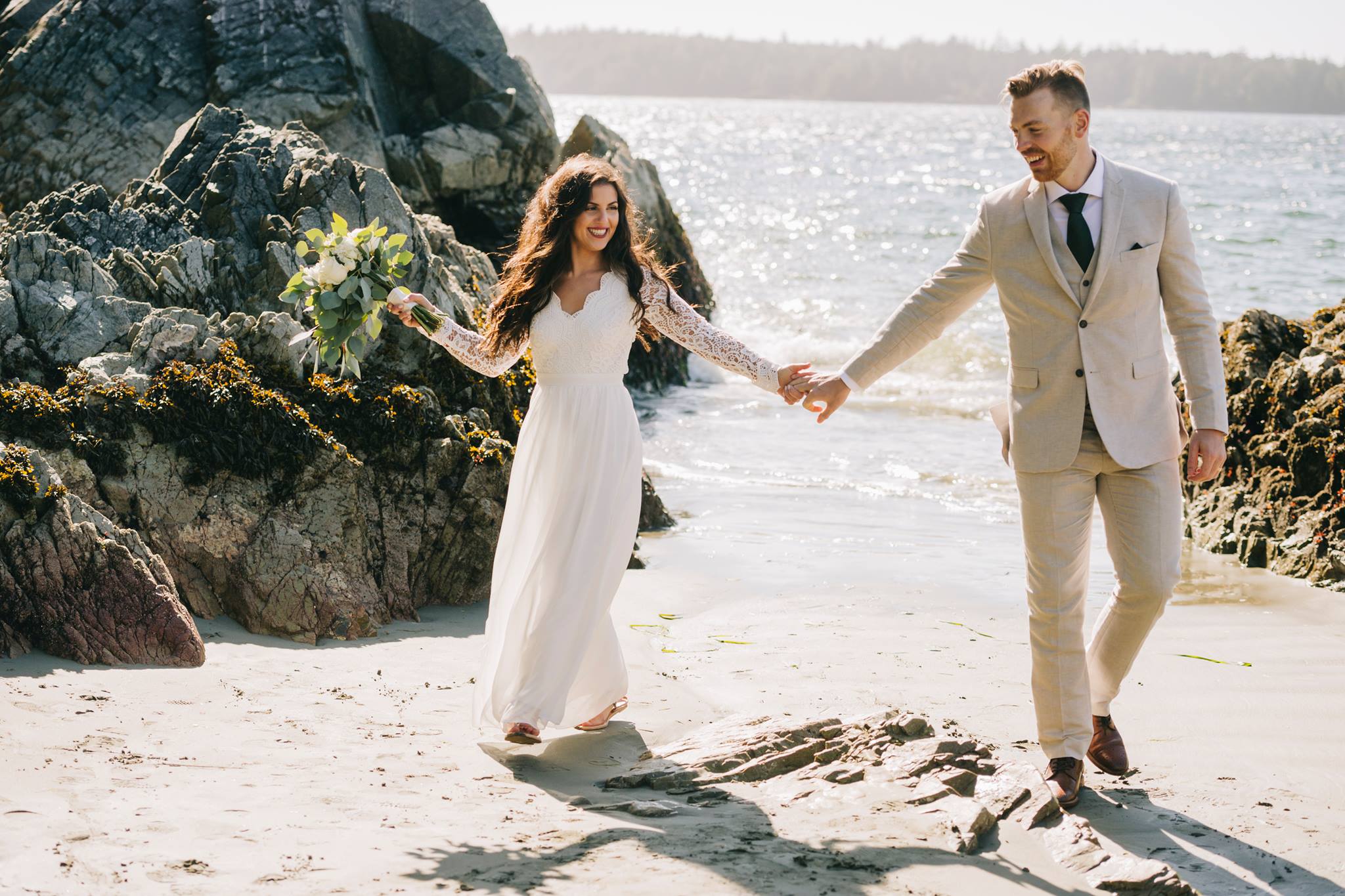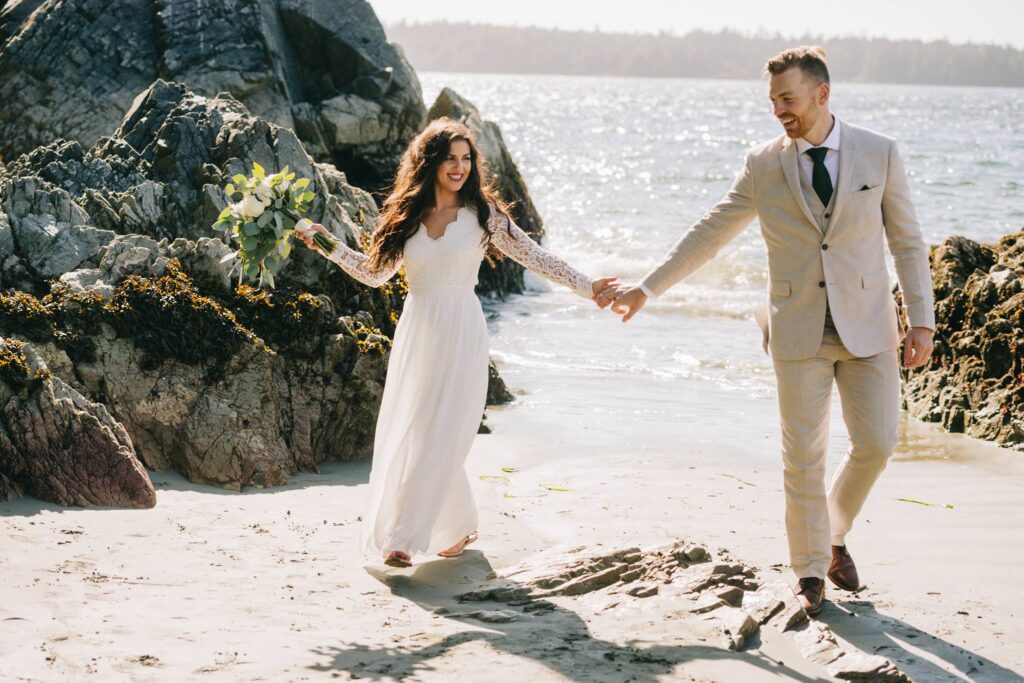 The growing demand of photo organizers is a clear sign that people appreciate the role of pictures play in society today. Having the photos organized by a professional is an excellent way to enjoy and preserve the images. To get the best out of your pile of photos and make beautiful images out of cherished memories, engage a professional. Hiring a photo organizer will take away the stress from you and hasten the process.