Finding the right wedding photographer to cover your very special day is not something you should consider lightly. This is one of the most important days in both of your lives, and one that you not only want to remember but also to have a document of the day as a whole, so you need to be careful with the considerations you make and questions you ask when choosing your photographer. There are many excellent wedding photographers in New York, some with impressive credentials, so where do you start?

The first thing to do is to ask people you know who recently got married who they used as a photographer and if they were happy with the service provided. Friends and family will be more than happy to provide you with genuine testimony, and it's a great way of drawing up a shortlist. Another source of names is the venue you are using, as well as the outfit suppliers and providers of other services for your wedding day. The industry is a close-knit one, and there will be many names from which you can draw up a shortlist.

Once you have a few names, the next thing to do is have a look at their website for information and a selection of examples of their work. Look for a professionally designed and well laid-out site such as that at www.getstak.com – a great example of a New York wedding photographer site – and then get in touch with those that take your eye and make an appointment to visit them. Now it's time to look at the questions you need to ask, so here goes!
What to Ask a Wedding Photographer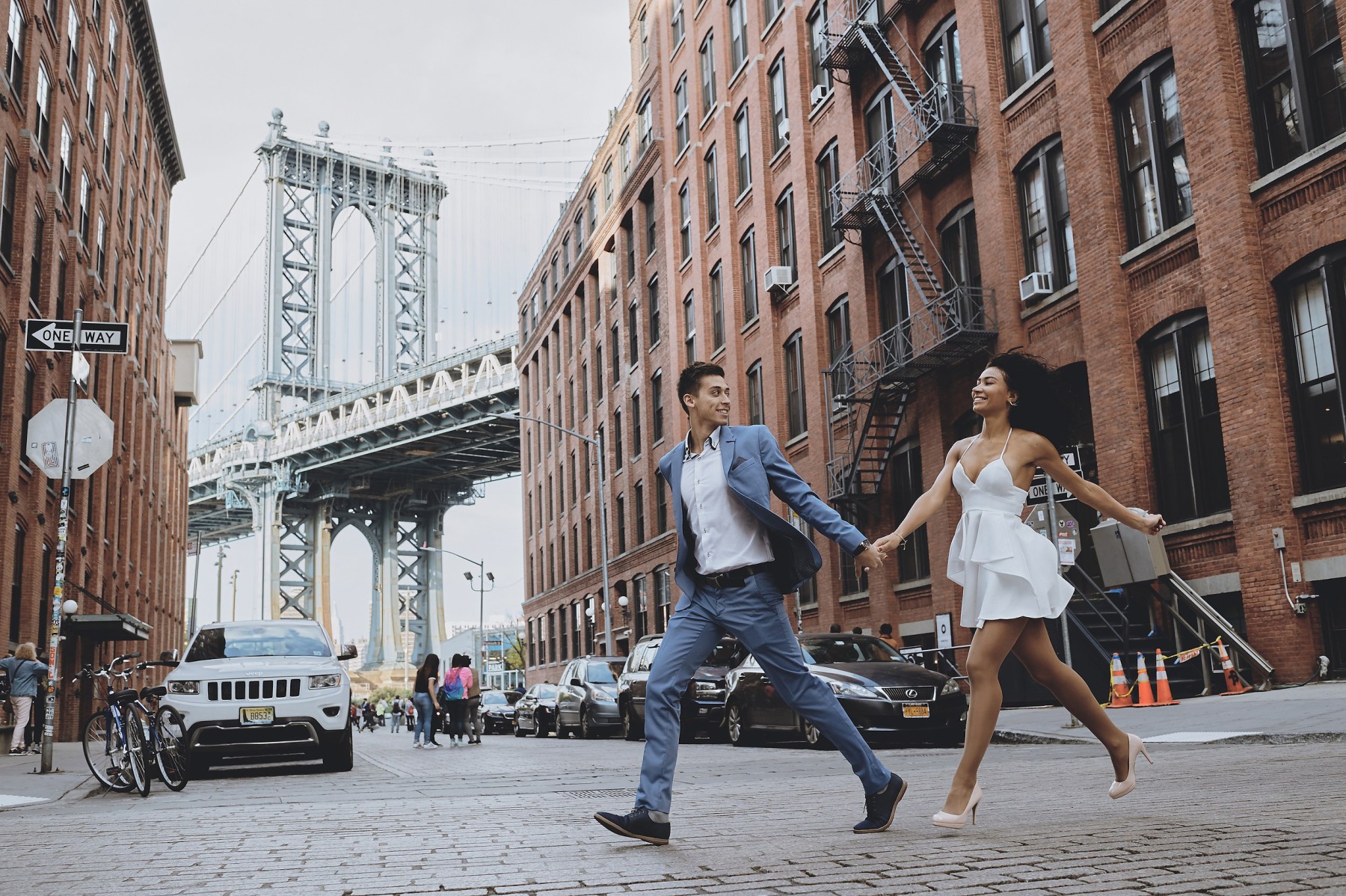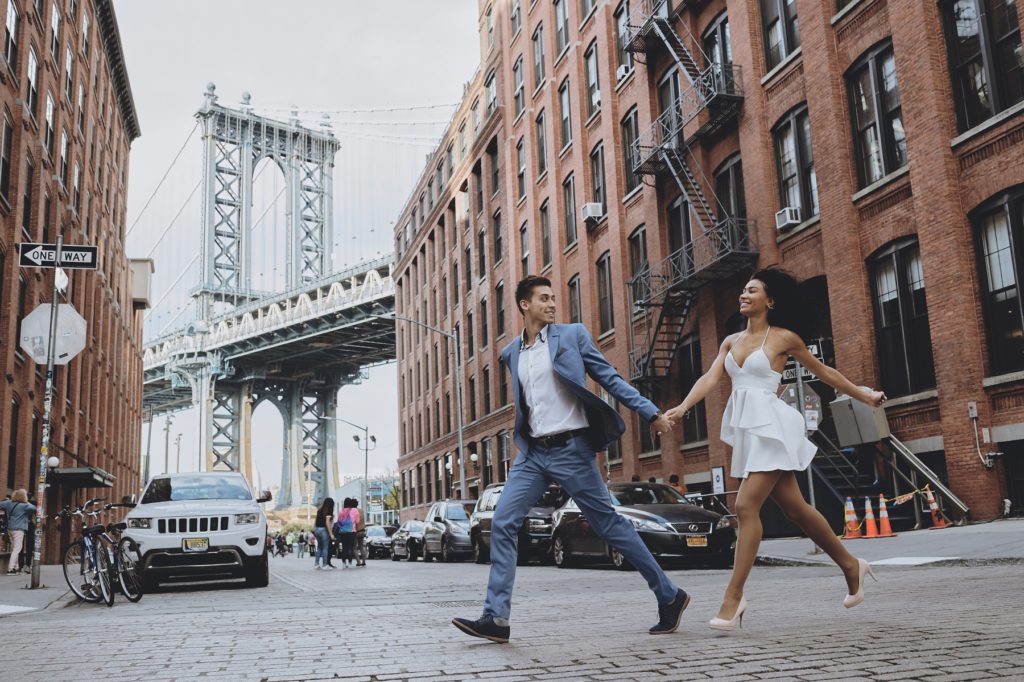 The following list is by no means comprehensive – you might have your own additional questions to put to the photographers you are talking to – but should give you a starting point from which you can create a sensible and useful set of questions:

How Much? – there is no getting away from the fact that the budget is always going to be an important part of the decision. If you can't afford a particular photographer, don't worry, as the cost is not always an indicator of the quality of the results. This is one of the major reasons you set up a shortlist: to ensure you choose from a selection of professionals that appeal to you. So, you need to know their standard rate and what that includes – does it include one or two sets, how many photos, service, and reception, and more – and once you have this information, you can move on to the details.

Do They Know the Venue? – this may not be an obvious question that springs to mind, but in fact, a photographer who is familiar with the venue in which you are getting married and enjoying your post-wedding celebration is one who will be able to find the best shots. This is why we recommend you ask the venue in advance if they have a recommended photographer, but don't feel obliged to use him or her if they do suggest one – just add the name to your shortlist and give them a call!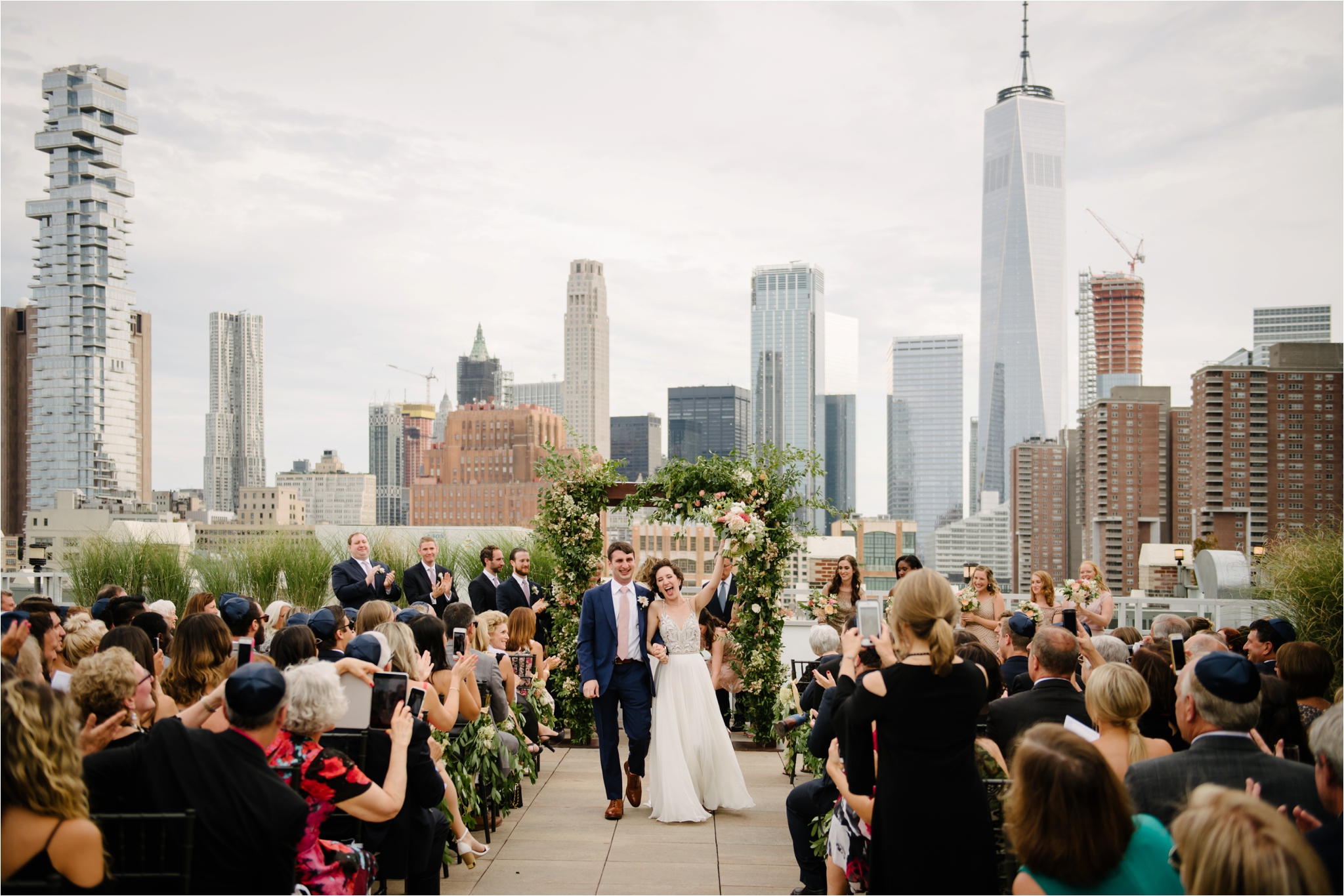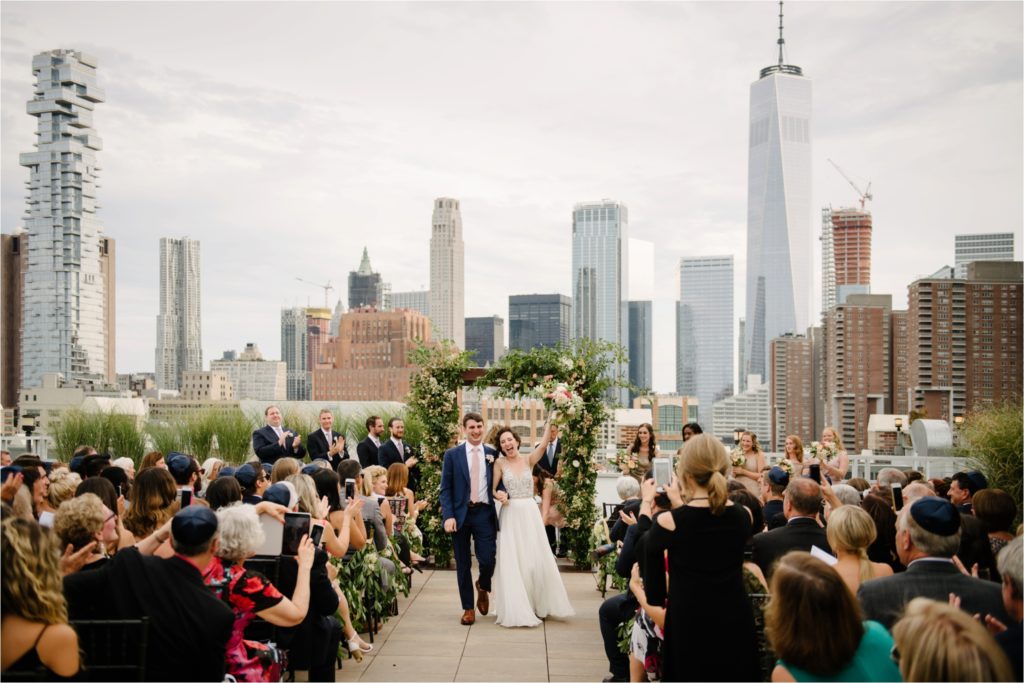 Request a Portfolio – this is an absolute no-brainer: you need to see the quality of the photos that all those on your shortlist have produced in the past, and you also need to see customer testimony guaranteeing that they are as good as they say. All too often, we read horror stories about couples who have engaged the services of apparently great photographers who turned out to be anything but – use the questions and advice we have provided, and you'll soon find a few that you can choose from with confidence.
Choice of Styles – a New York wedding photographer will usually specialize in one of the three main styles of wedding portfolio: contemporary, traditional, and reportage. Each has its merits, and each is equally popular with people who have their own taste. For example, if you want a traditional set of wedding photographs – that is an album of staged group, solo and couple shots that record who was there and their rank of importance in the family – then you need a photographer willing to spend his or her time arranging the groups. This can eat into the time available surprisingly quickly, so bear that in mind when choosing.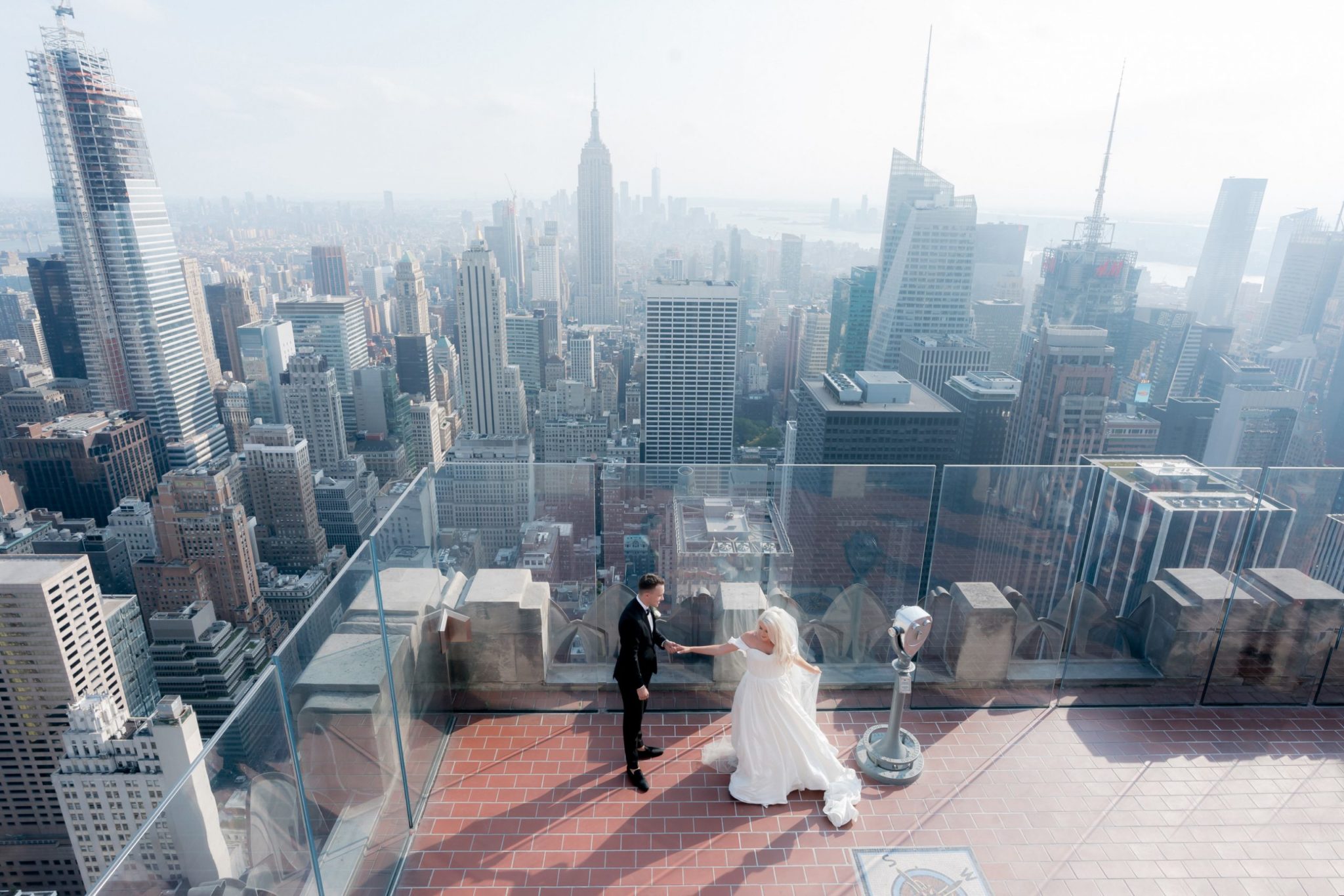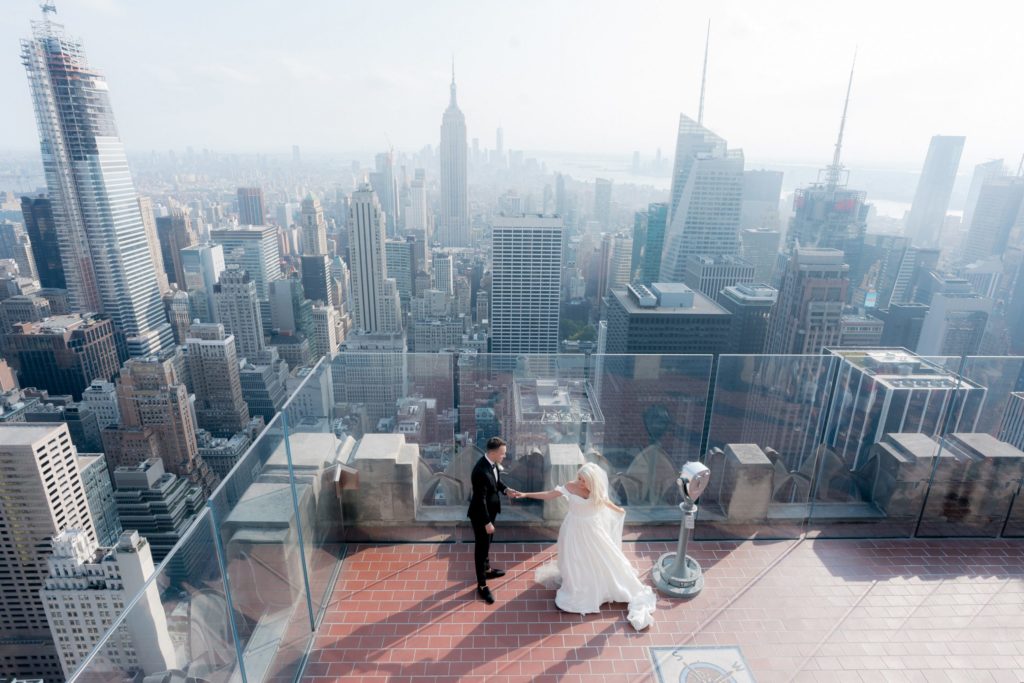 A contemporary set of photographs will also be semi-staged but in a more casual fashion. Here, you will find that things are treated more as a fashion or print shoot, with original and novel settings, but this method can also produce some beautiful results. Reportage photography will cover the whole day as it happens, with little to no formality apart from the few main shots, and focuses on the emotions and happenings of the day as it develops. This is fast becoming the most popular form of wedding photography among New York newlyweds, so make sure you have a look at examples of each, and choose a photographer with expertise in the style you require.

Package – finally, what does the package they offer include? Will you get a particular type of album, and is there more than one available? What provisions are in place for if things do go wrong, and is there a money-back guarantee if you are not satisfied? These are all important questions that you need to as to ensure your peace of mind before you go ahead and engage the services of your New York wedding photographer, and you may have many more than you want to put to them before you decide.
The key to making the right decision is to settle on a definite budget before you draw up your shortlist, and don't be tempted to pay more than you want to. There are other expenses you need to attend to also. Don't be rushed, take your time, and talk to a few photographers, and we are sure you'll soon find one that fits the bill.