When it comes to planning your wedding, choosing the perfect photographer is one of the most important decisions you'll make. After all, your wedding photographs will be one of the few tangible memories you'll have of your special day. They'll be something you'll look back on for years to come and will likely be passed down for generations. So, it's essential that you choose a photographer who can capture your day in a way that truly represents you and your partner.
Here are some things to consider when looking for a wedding photographer:
1. Experience and Portfolio of the Photographer
When choosing a wedding photographer, it's important to look at their portfolio of work. This will give you an idea of their style, the types of weddings they've shot, and the quality of their work. You'll want to make sure that the photographer's style aligns with your vision for your wedding day.
Additionally, you'll want to look for a photographer with experience shooting weddings. This is important because a wedding is a unique event and requires a different skill set than other types of photography. A photographer with experience shooting weddings will be able to anticipate and capture all the special moments of your day.
2. Communication and Responsiveness of the Photographer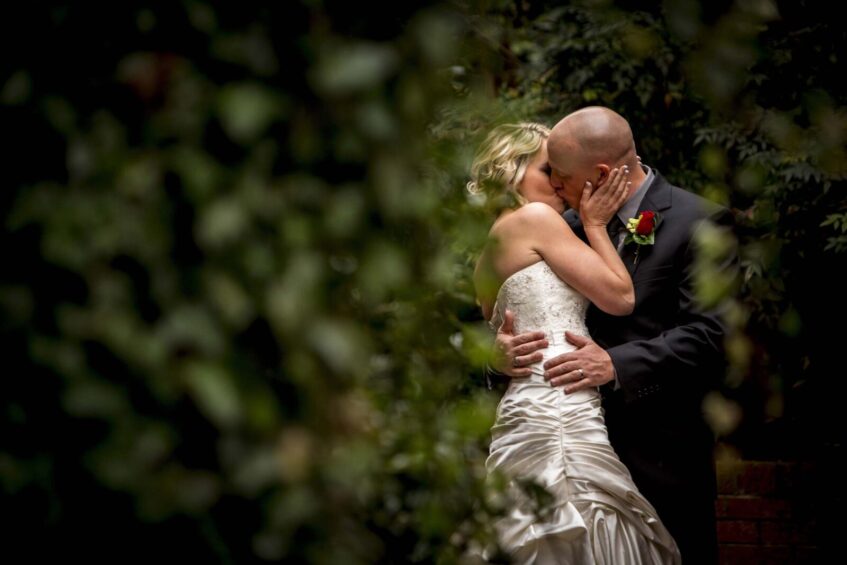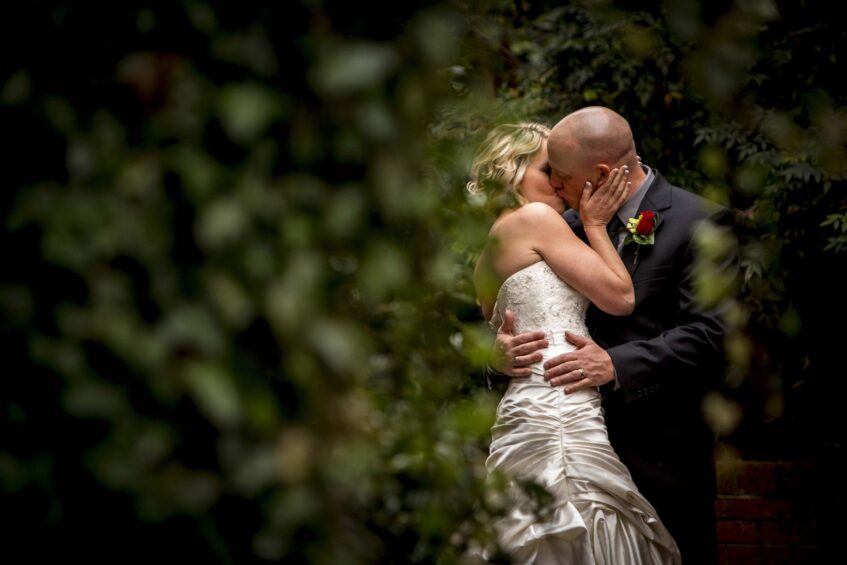 Your wedding photographer should be easy to communicate with and responsive to your needs. They should be able to answer any questions you have and provide helpful guidance throughout the planning process. You'll want to feel comfortable reaching out to them with any concerns or questions you may have.
Additionally, it's important to choose a photographer who is reliable and punctual. You don't want to be left waiting for them on your important day.
3. The Photographer's Shooting Style and Approach to Weddings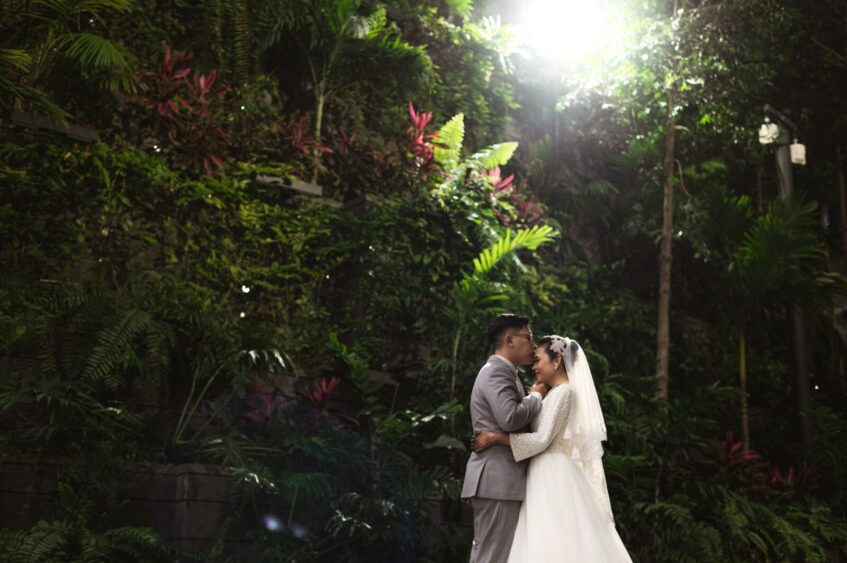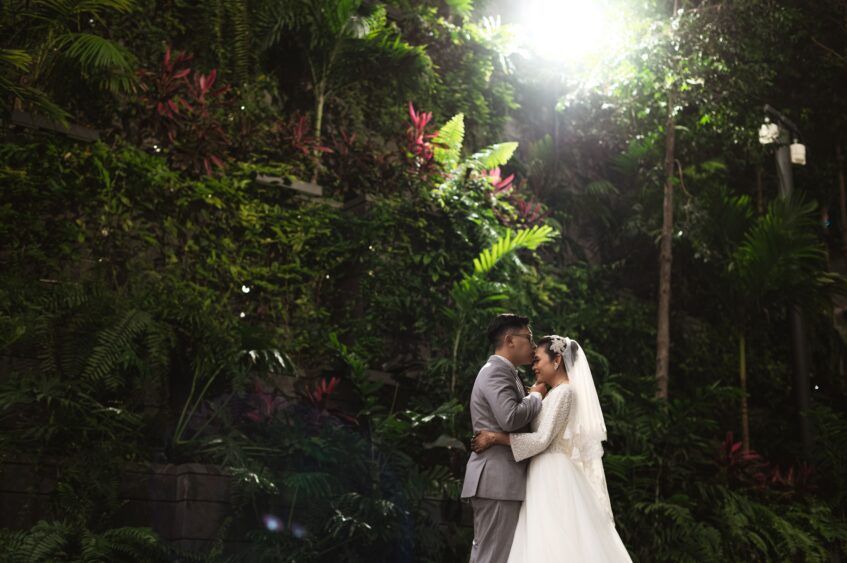 The way a photographer approaches and shoots a wedding is just as important as their portfolio. Some photographers prefer to take a more posed and formal approach, while others prefer to capture candid moments.
Some Wedding Photographers employ a more conventional approach, while others could adopt a more modern one. It's crucial to pick a photographer whose aesthetic and method reflect the idea you have for your big day.
4. The Packages and Services Offered by the Photographer
When choosing a wedding photographer, you'll want to look at the packages and services they offer. Some photographers will offer a full-day package that includes coverage of the whole event, while others may offer a more limited package.
You'll also want to look at what is included in the package, such as an album, digital images, or print rights. Additionally, you'll want to ask about any additional services that may be available, such as engagement photo sessions or a photo booth.
5. The Photographer's Availability on Your Wedding Date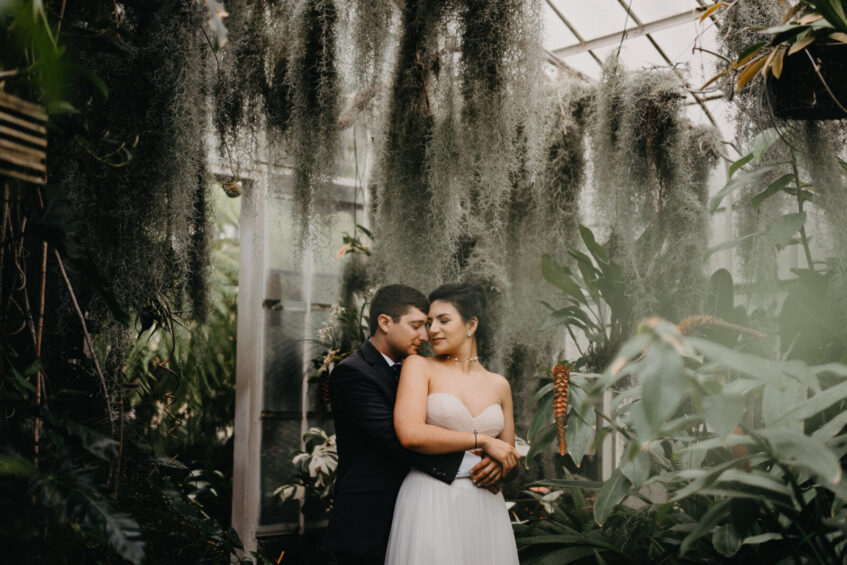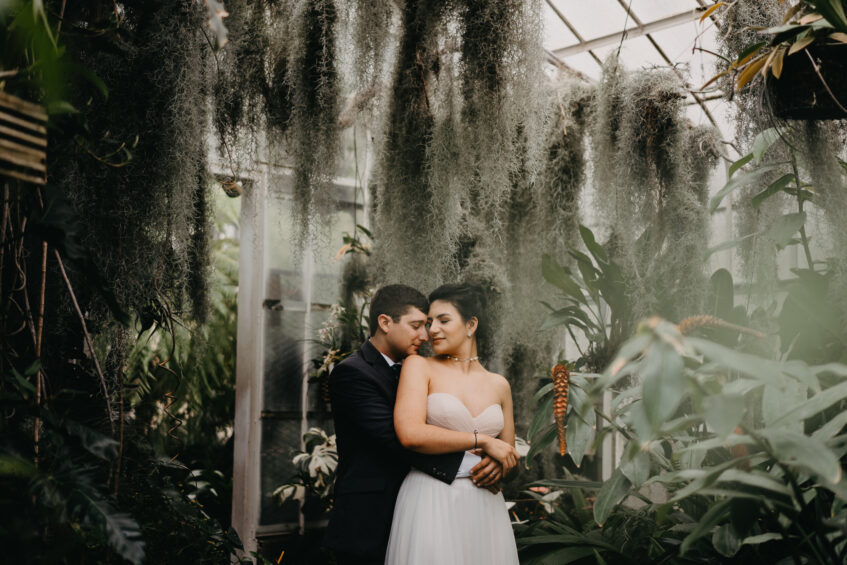 It's important to choose a photographer who is available on your wedding date. You'll want to make sure they can commit to being there for the entirety of your special day.
Additionally, you'll want to make sure they have experience shooting at your wedding venue and are familiar with the lighting and logistics of the location.
6. The Photographer's Pricing and Payment Options
When choosing a wedding photographer, you'll want to consider their pricing and payment options. You'll want to make sure the photographer's fees are within your budget and that their payment terms are clear and fair.
Additionally, you'll want to ask about any additional costs, such as travel expenses or the cost of an album or prints.
7. The Photographer's Ability to Capture Candid Moments as Well as Posed Shots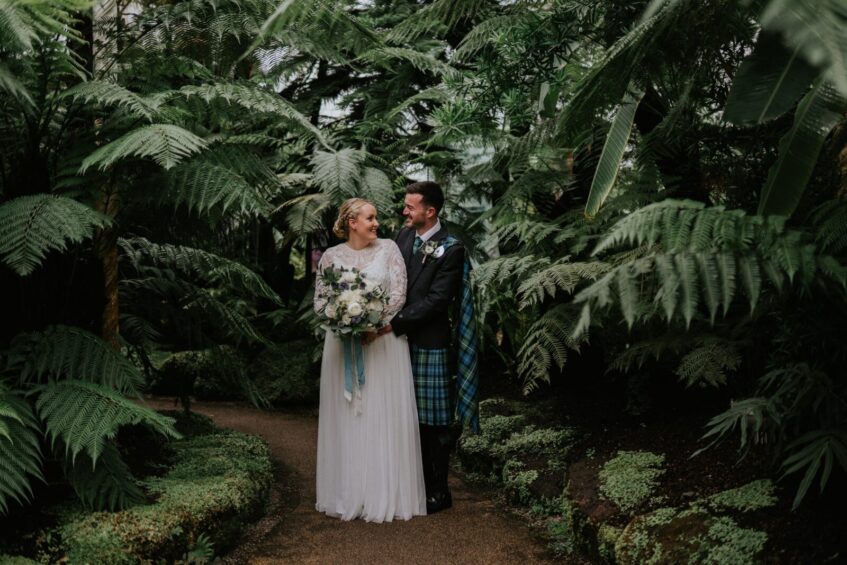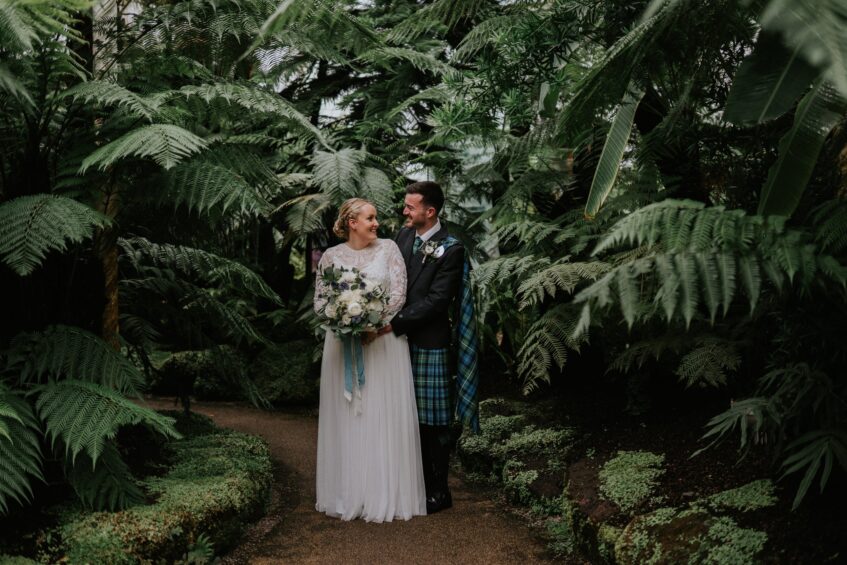 Your wedding photographs should be a mix of candid and posed shots. Candid shots capture the emotions and natural moments of your day, while posed shots provide a more formal and traditional look. You'll want to choose a photographer who is able to capture both types of shots and create such memorable moments.
8. Make Sure You Hire Someone Who Is Experienced
For wedding photography, you want to ensure that you hire someone who is experienced in the craft and can capture your special day. It's an important investment, and you don't want to miss a moment! Photographers have so much more than a camera; they bring with them years of expertise in finding the best angles, making the most of different lighting conditions, and creating stunning compositions.
Plus they are there on the big day (and beforehand) making sure everything runs smoothly from start to finish – ensuring that your memories are captured perfectly. With photography packages to suit all budgets, make sure you meet with potential photographers early – guaranteeing that your wedding photographs look absolutely amazing!
9. Interview and Finalize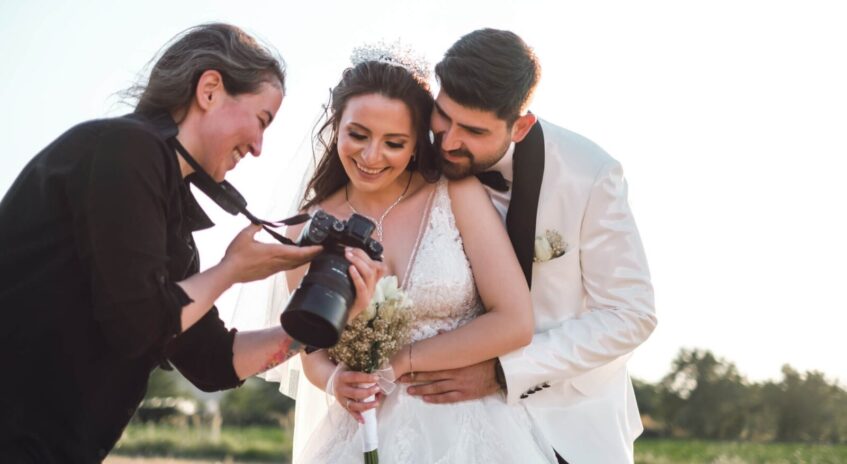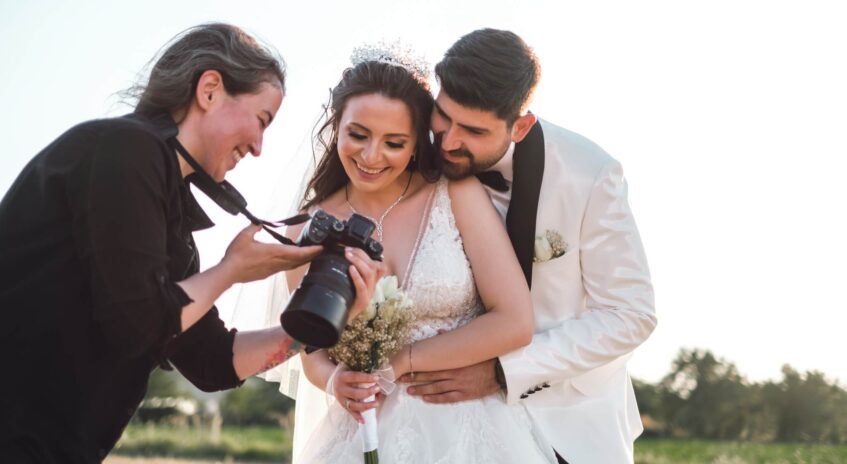 When you've put in the hard work to do your research and identify potential photographers who could capture your special moments, the next step is to meet them! Setting up interviews with prospective photographers is a great way to get a better feel for their style and see if they will be a good match. During your interview time, make sure to ask plenty of questions about how they conduct their business and stylistic approaches so that you can get the most out of their talents.
Be friendly; you'll want to make sure you establish an entertaining dialogue with those whose services you select. Finding the right photographer can be challenging, but it doesn't have to be overwhelming – take one deal at a time and remember to have fun while doing it!
Conclusion
Hiring a wedding photographer is a big decision – after all, these are the memories of your big day that you'll cherish for a lifetime. But don't worry, we're here to help guide you through the process. With a little research, you can find the perfect photographer to capture your love story.
Ask around for recommendations from friends or family who have recently gotten married, then take some time to look at reviews and portfolios online. Once you've narrowed it down to a few photographers whose style you love, set up interviews to get to know them better and see if they'd be the right fit for your wedding day. Be prepared to negotiate pricing and package options, but most importantly, trust your gut. Go with the photographer whose style and personality you connect with most, and we're sure you'll be thrilled with the results!