A limousine is a symbol of luxury that is pretty hard to miss. People usually hire limousines for special occasions like weddings, proms, and New Year's Eve. The luxury of a limousine is like nothing you have experienced before if you are hiring one for the first time.
Finding the right limousine is key to enjoying your event because the last thing you want is a limousine breaking down on a busy street.
The following tips should help you hire a limousine for the first time:
Choose a Highly Rated Limousine Service
Reputation matters significantly when hiring a limousine. You should consult your family or friends to find out who has used a limousine before, and they may offer a recommendation. You should also check out local reviews online to find out how well-rated the limousine service is.
For example, Echo Limousine is a very dependable service in my local city of Chicago with some very strong reviews.Positive reviews are a plus, but you will also have to do your own evaluation. If you have a friend or relative who really likes limousines or is a limo driver, they will give you the best recommendation.
Know What You Need
Before you hire a limousine, you should establish what you want the limo to have. The way to do that is to know who you will be carrying in the limousine and what they will need.
Therefore, if you are getting a limo for a bachelor party, know how many of the guys will be there, how many hours you will need the limo, what drinks to stock the bar with, and how far you will be going.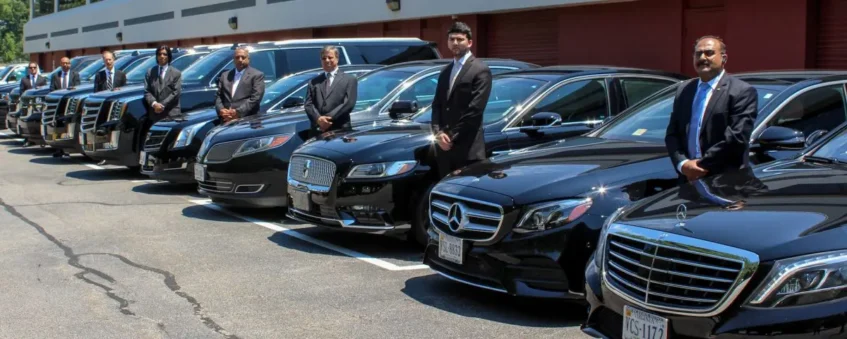 You can then evaluate limousine rental companies with a clear picture in your mind about the limousine you want. You can find the perfect limo better if you know what you need.
Have a Budget
There are many types of limousines, and the cost of hiring them can range widely. Once you know what you want, you should create a spending plan and determine how much you are willing to spend on the limousine.
It would be best to choose a limousine you can afford, and it is easy to overpay for one. A budget will guide your spending and significantly narrow down your options. Most limousines will cost you $40 to $80 per hour, but if you can afford it, you can splurge on a luxurious one.
Consider a Rental Package
You will probably be hiring a limousine for an occasion which means there will be other people there who need transportation. It would be best if you considered hiring the limousine as part of a rental package which may include party buses, vans, and trucks.
Limousine rental companies may also have a deal for hiring multiple limousines. If so, consider getting the rental package which will often be much cheaper than hiring a limo individually. The only drawback is that you may get the limo that is part of the package, not one of your choosing.
Safety First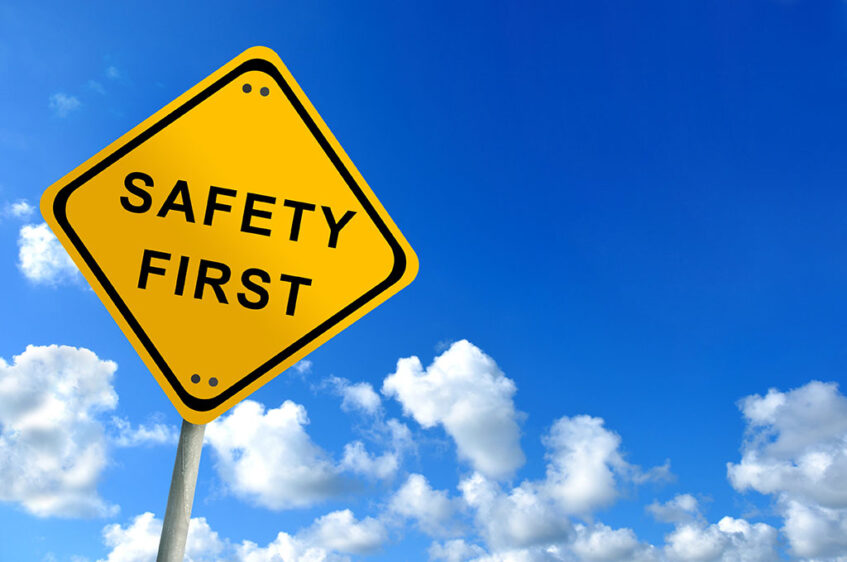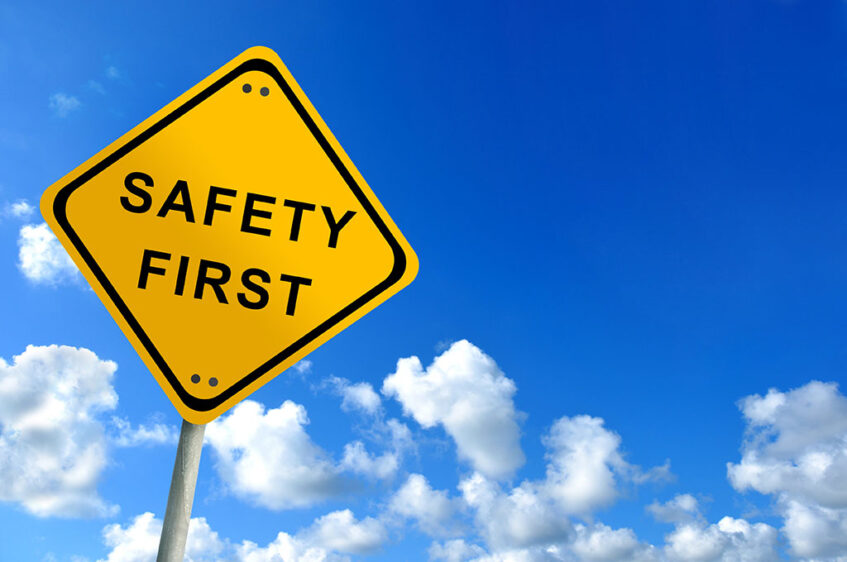 The most crucial thing when hiring a limousine is the safety of the people who will use it. Therefore, always ask about the car's maintenance and performance before hiring a limousine. If possible, get the car's maintenance records.
You should also check if the limousine company is registered with the state and has a valid operating license. The best way to ascertain if a car is safe is to go for a test drive so ask the limousine company for one.
Ask About Their Fleet
Depending on how many people you will have to provide transport for, you should ask a limousine service about their fleet.
It makes much more sense to rent multiple limos from one rental service than from many services. Therefore, find out their fleet size and if you can get a discount for hiring multiple limos.
The size matters because if a limo is large enough, you may only need to rent one instead of two. You should also consider the type of vehicles they have in their fleet. There are different limousines, including classic vintage limousines, Lincoln limousines, SUV limousines, and sedan limousines.
Ask About Reservations
To get the best deal when hiring a limo, it is best to hire one as early as possible. Therefore, before hiring a limo, ask the rental service about reservations.
Please find out how many limos you can reserve, how long you can reserve them for, and how much it costs to reserve the limos. Finding out the information will help you reserve the limos you need for your special day sparing you the limo issues that can ruin your day.
Another reason you want to reserve a car is to ensure you can get the best available limos. The best limos will be reserved, which can leave the worst limos, especially around times like prom when many people are hiring limos.
Learn Limousine Rules and Etiquette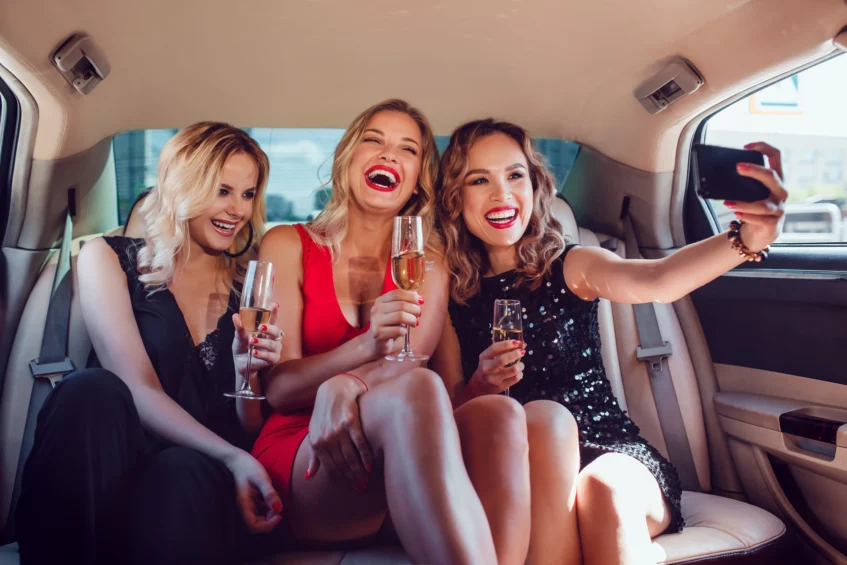 Riding in a limousine is unlike being in any other car, and the passengers need to carry themselves with a certain decorum that suits the luxury status.
There will be a rental agreement which you have to sign to hire the limo. However, there are unwritten rules about limo conduct to learn. For example, you should always let the limo driver open the door for you, keep the limo clean even when having drinks, allow the most critical member of the social group in the VIP box, tip the driver, and have less than half your body out of the sunroof among others.
Learn as much as you can about limo rules and etiquette, and you will have a better experience hiring a limousine for the first time.
Hiring a limo can be intimidating, especially if you are doing it for the first time. Tips to help you choose an excellent limo are considering a rental package, choosing a highly rated limousine service, knowing what you need, having a budget, and putting safety first. Use the tips to hire the perfect limo and have the day of your life.