Your wedding day is a day to be remembered and celebrated! One of the most celebrated and unique ways is even more memorable is by renting the right limousine bus. Not only do party buses provide luxury, but they also provide plenty of fun and entertainment for you and your guests. From music systems to party lights, you can make the most out of your wedding limo bus experience with these seven tips. So, plan ahead, and make your day as memorable as you always imagined it to be.
1. The Right Size Bus
You want to consider the size of the bus limousine when picking the right one. It is very important to make sure to rent a limousine bus that is large enough to transport everyone around on your big day. Consider the number of people who will be traveling with you on this bus. Count family, friends, bridesmaids, and groomsmen. You don't want to disappoint anyone on the day by telling them 'Sorry, there is no room on the bus'.
2. Decorate the bus to match your wedding theme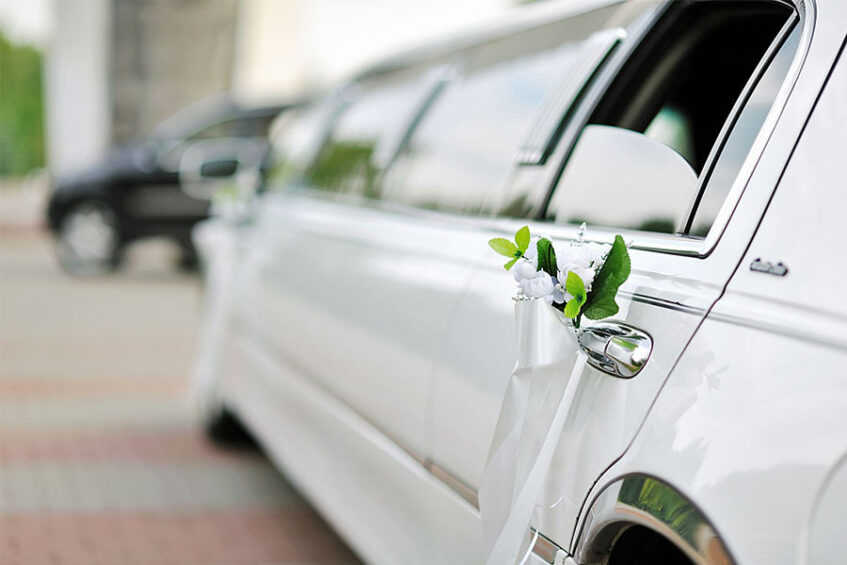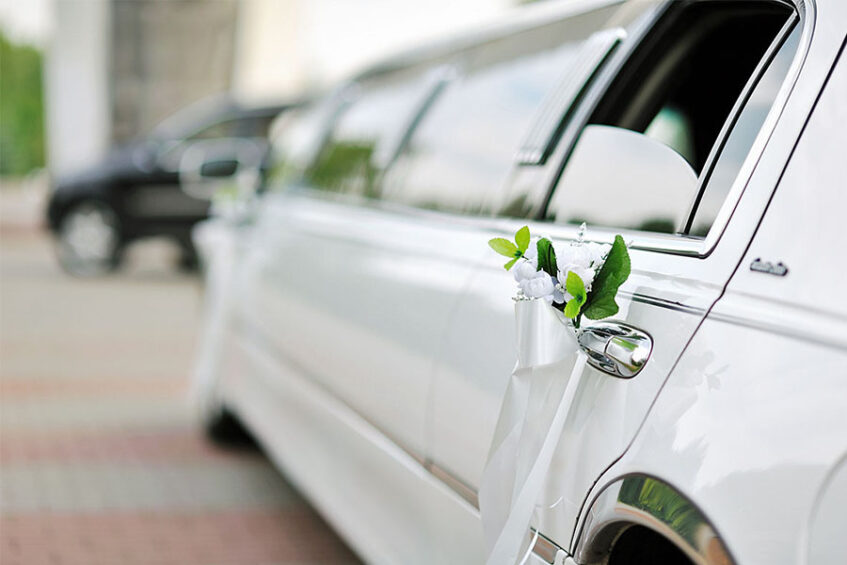 Why settle for a generic-looking bus when you can make it match your wedding's theme and decor? For a formal affair, drape the bus in fabric and add floral arrangements. If you want a fun and festive atmosphere, cover the bus in streamers and balloons.
No matter what your theme is, there are plenty of ways to make your wedding limousine bus reflect it, and plenty of party bus companies will agree to decorate it for you for an additional fee. At http://partybustoronto.ca they offer optional decoration packages for bus rentals. By decorating the bus to match your overall wedding theme, you'll create a cohesive look that will wow your guests and makes your transportation even more special.
3. Play fun games on the bus ride to the reception
If you're looking for ways to have a blast on the bus ride, look no further than fun games! From classic party games like charades and truth or dare to more unique options like I Spy and scavenger hunts, there's something for everyone to enjoy. And what better way to get the party started than with a little friendly competition?
You can get your bridal party involved to have some fun! Perhaps give the responsibility of organizing a fun game to one of your bridesmaids. They can get really creative and it is a great way to have fun while traveling to the reception hall.
4. Plan a photo shoot along the way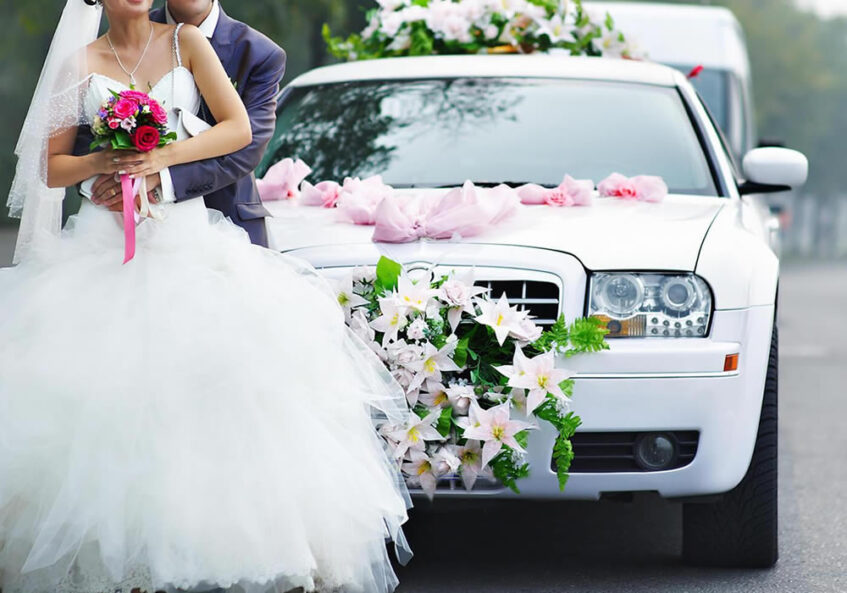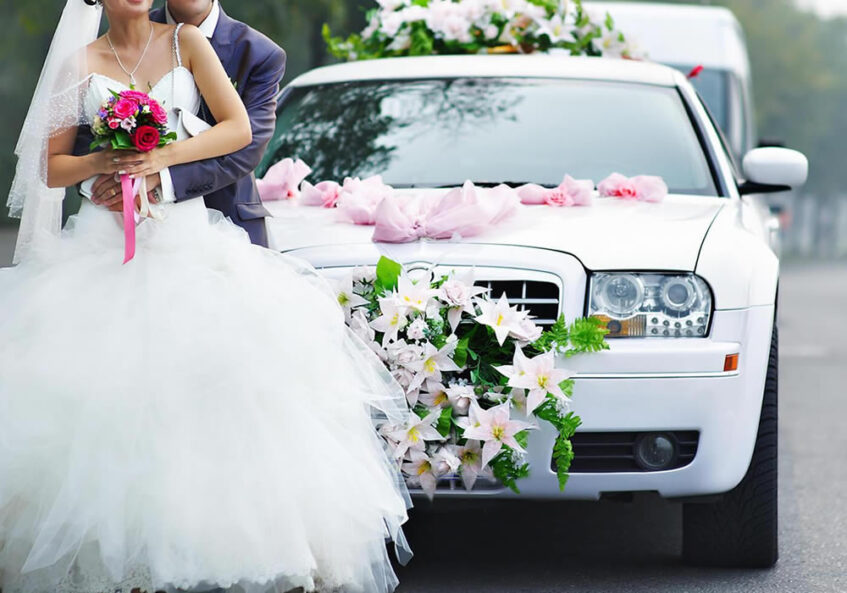 If you're looking for a unique and fun way to capture your wedding day memories, why not plan a photo shoot on your limousine bus? This is a great way to get some fun and creative photos with your husband-to-be and the entire wedding party, and it's sure to be a hit with your guests.
A great way to do this is by choosing a scenic route. Plan out a route that will take you past some of the most scenic spots in town. This will make for some beautiful background scenery in your photos. You can even make a stop at one of those locations to get down for some extra photos with your bridal party.
Get everyone involved. Make sure to include everyone in the photo shoot, from the bride and groom to the bridal party and guests. Everyone will love getting in on the action.
5. Serve champagne and snacks on the bus
If you're looking to add a touch of finesse to your wedding transportation, why not serve champagne and snacks on the bus? This is a great way to keep your guests entertained and feeling good during the ride to and from your wedding venues. Plus, it's a great way to get the party started early!
To make sure everything goes smoothly, be sure to check with your party bus rental company if they allow alcoholic beverages on the bus since this may vary according to your state, province, or town. If they do then be sure to stock up on champagne flutes and napkins and plan ahead for how you'll keep the champagne cold. You can either pre-chill the bottles or bring along a small cooler with ice. To make the party perfect, bring some snacks, light bites like cheese and crackers, or fruit and veggie platters that are perfect for sipping on between sips of bubbly.
6. Put on a movie or music to enjoy during the ride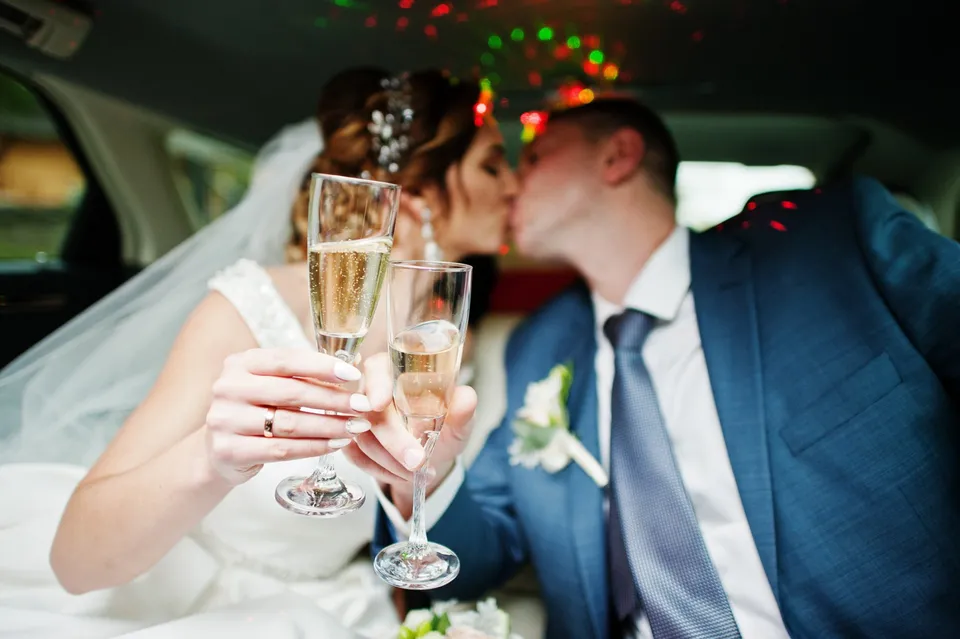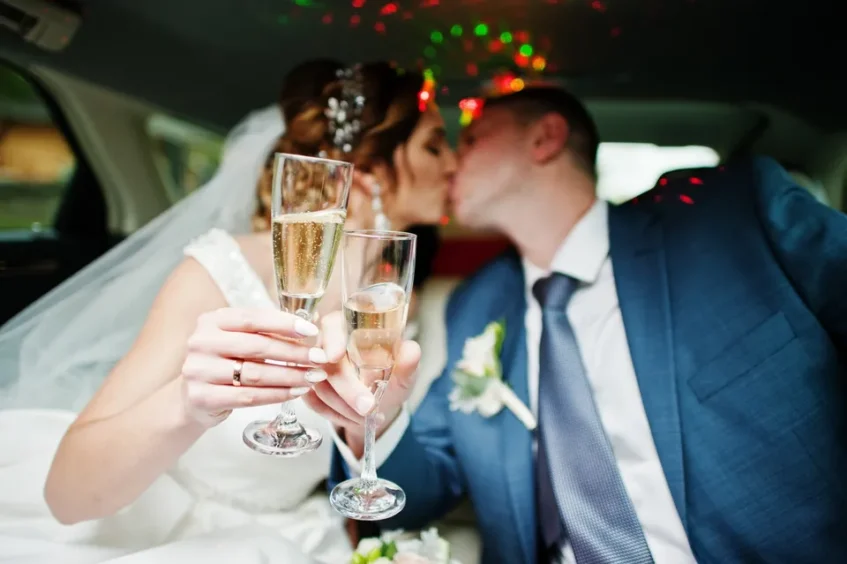 You want to listen to music that you like on your wedding bus ride. So don't leave it to chance. Plan ahead and prepare a music list of your favorite songs, perhaps even romantic songs such as your wedding song. Then play that list while on the ride.
7. Have the driver make an announcement when you arrive
After you've picked out the perfect wedding limousine bus, it's important to make sure that your driver is ready to help you have a blast on your big day. Ask him or her to make an announcement when you arrive at the reception. This will let your guests know that you've arrived and give you the grand entrance that you deserve!