Wedding day is a day with a capital D. It is a day when the sweetest "I do!" is pronounced. It should be a reflection not only of love but also of the personalities of the two people who marry. They want their wedding photos to evoke the most beautiful memories and tell the story of their love. The wedding should reveal the witty and silly character of its actors – and that is why people decide to get married in their style and have a wedding as a reflection of their love and character. That is why today the newlyweds change many standards – from the color of the dress and suit, through the place for the wedding, to the transportation of the newlyweds and guests. That is exactly why the so-called party bus has gained great popularity in recent years. What are the reasons for that – read in the text in front of you.
How To Organize A Wedding In Your Style?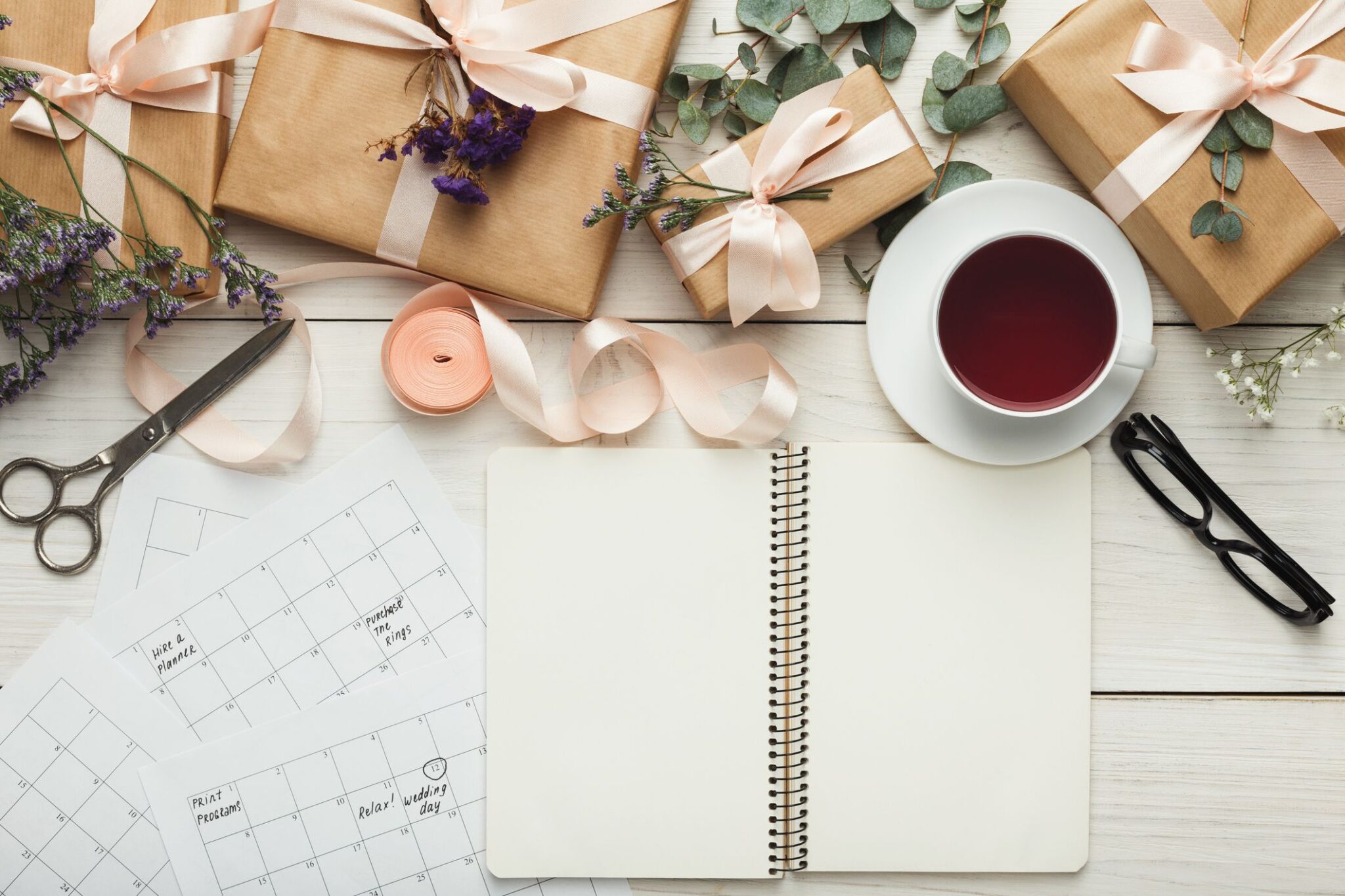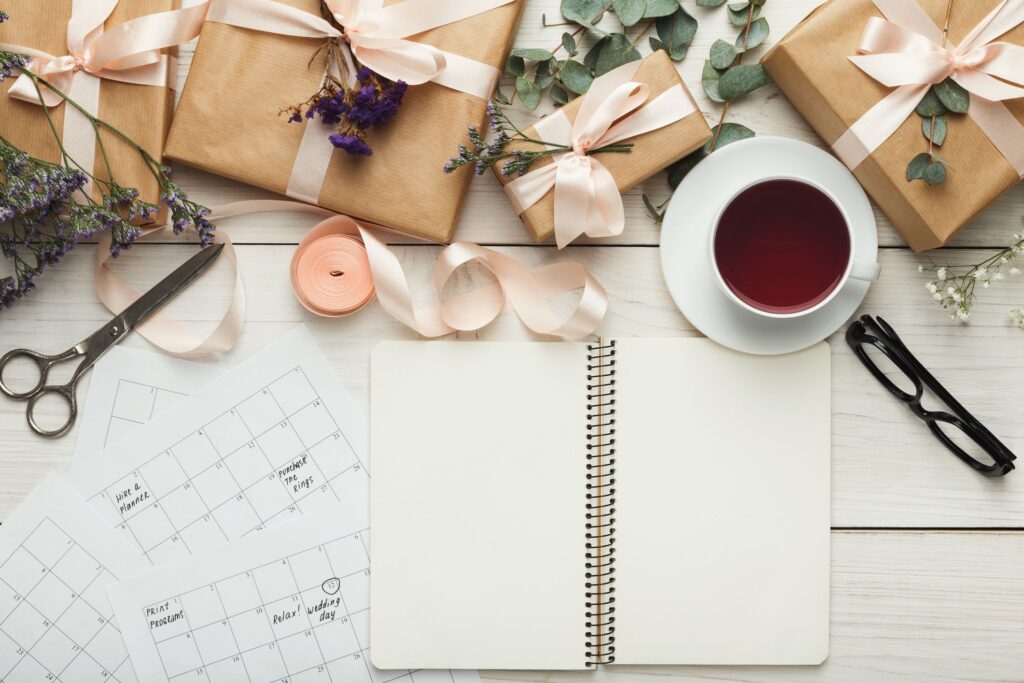 When you kneel theatrically or the ring slips on your finger – you know that the decision is there and that it is time to organize a wedding and a wedding party. Start with the date and the perfect location, maybe the one where you first met or the one where you feel most comfortable. Set a date and schedule a space – and then deal with the accompanying little things that are crucial. When someone says "wedding" – the first things that come to your mind are the typical accompanying details that are indispensable at all weddings. That mostly refers to things such as limousines, loud music, white wedding dresses, and black suits. However, an increasing number of young people do not want their wedding to be typical. That is why they are turning to a new approach to the most important day in their lives.
Traditional VS Modern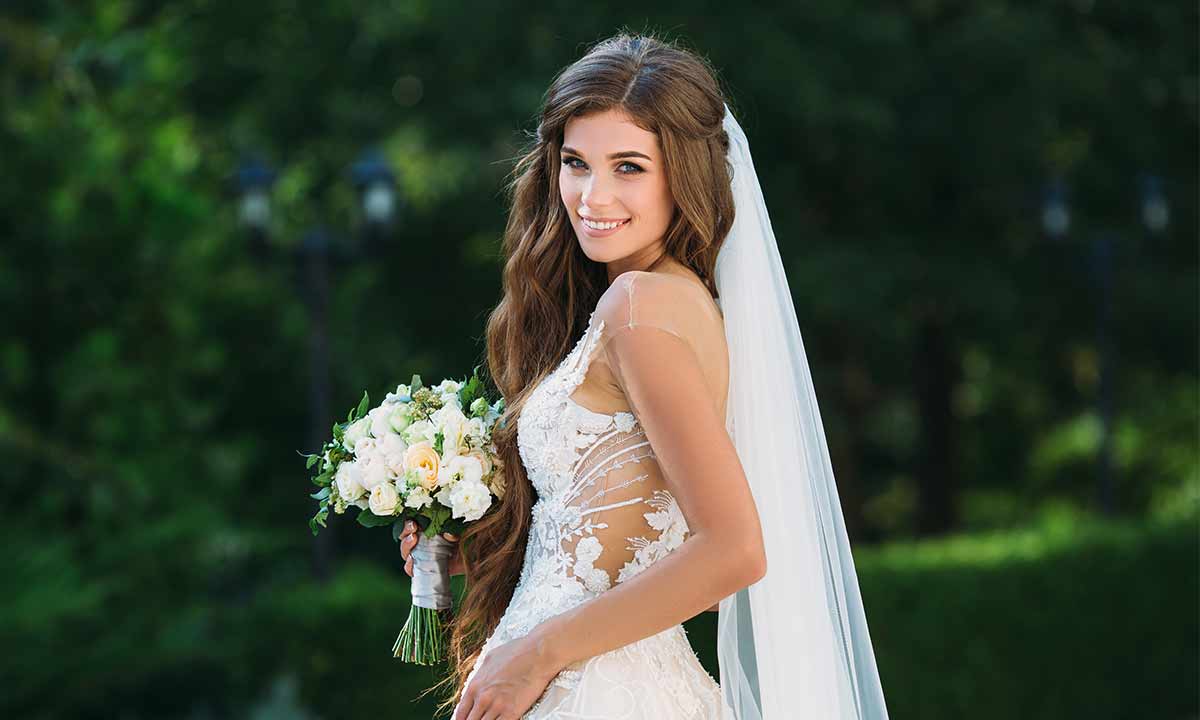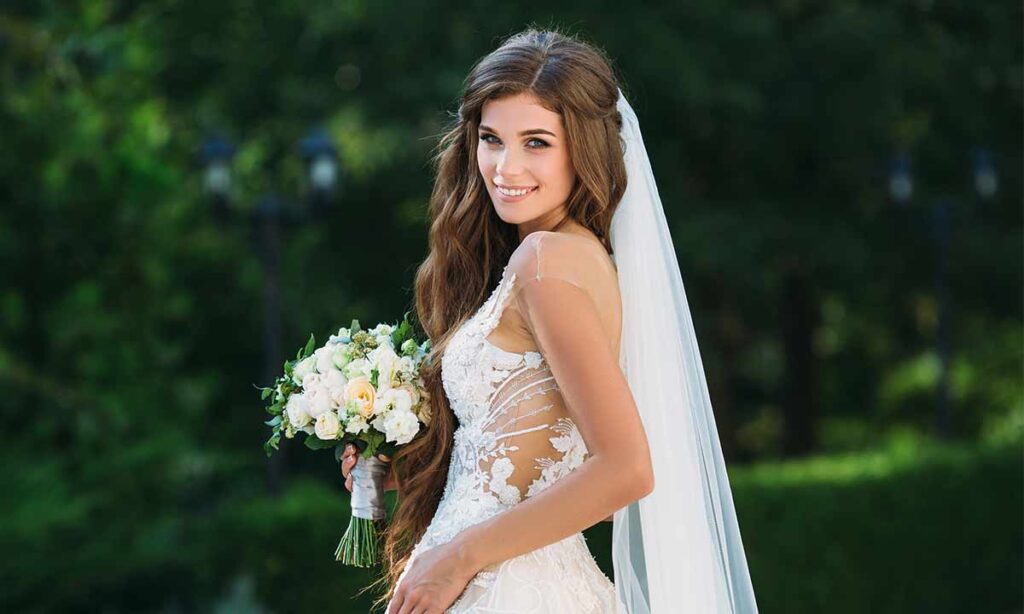 Although the white wedding dress is a timeless classic and a symbol of the bride, fewer girls all over the world are opting for this color of wedding dress. Romantic and gentle notes are often left aside and earthy tones and playful colors enter the scene. A long white wedding dress is replaced by a dress with a bare-back with golden scales, a delicate pink passionate red lipstick – and a tight bun with a few shiny locks of low pearls over wild waves. The groom stays in black elegance – but they give contrast to accessories and shoes in bright colors. The music remains cheerful but also turns into a jazz note, and the light slowly becomes dim.
Avoid The Cliché
Irreparable romantics are looking for inspiration in pastel tones, so they additionally sweeten their wedding with cupcakes in soft colors, flowers, and candles, with decorations from vintage shops. Many of them approach the tradition in a new way – with a modern twist, so the key thing is in the details like music, wedding cake or invitations but also transportation. Transport can be such a fuss sometimes. If you're having a reception in some distant place, it is hard to organize all your guests to come. Therefore it is not surprising that more newlywed couples rent a wedding party bus for these occasions.
5 Reasons To Rent A Party Bus For Your Wedding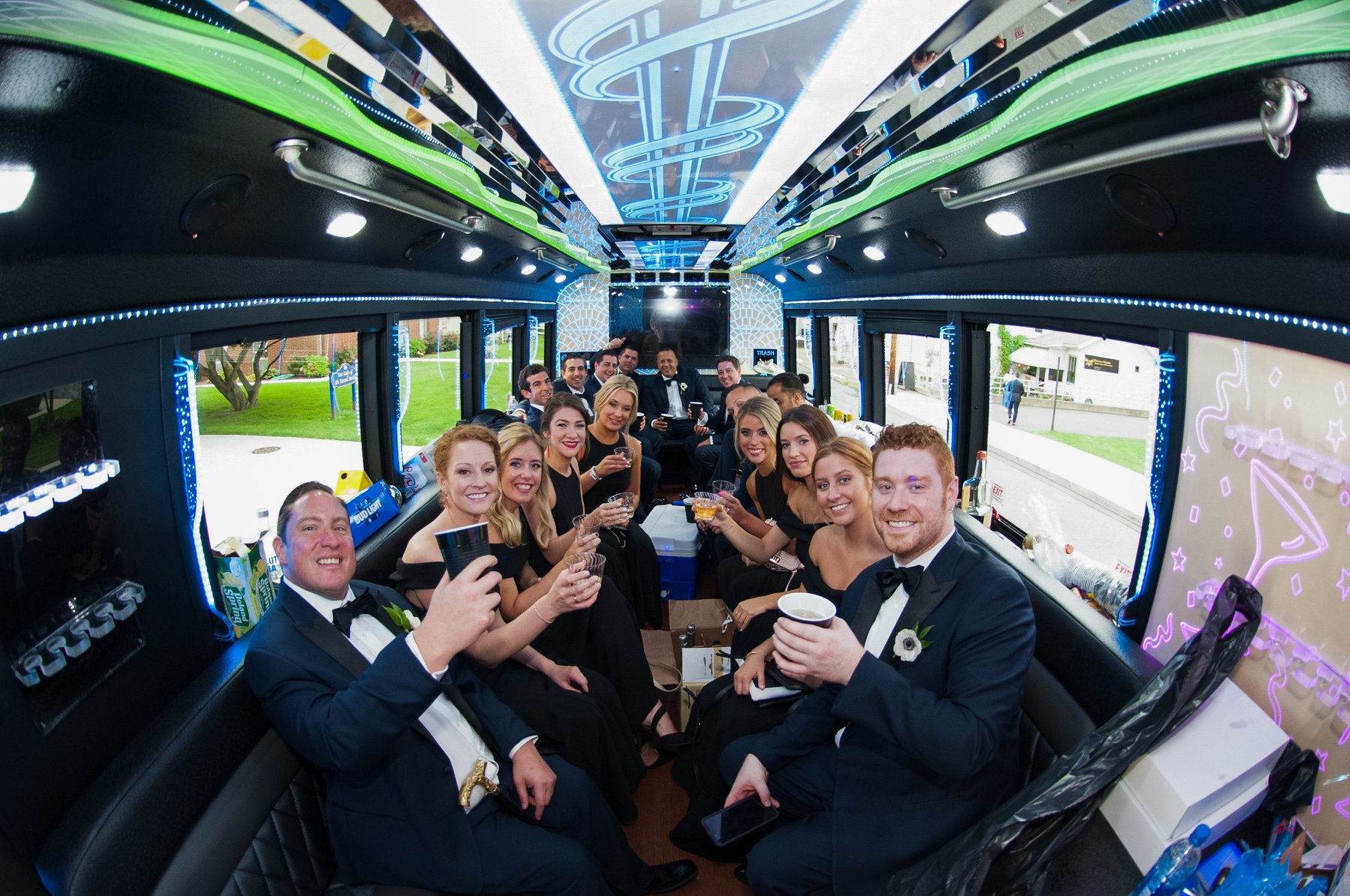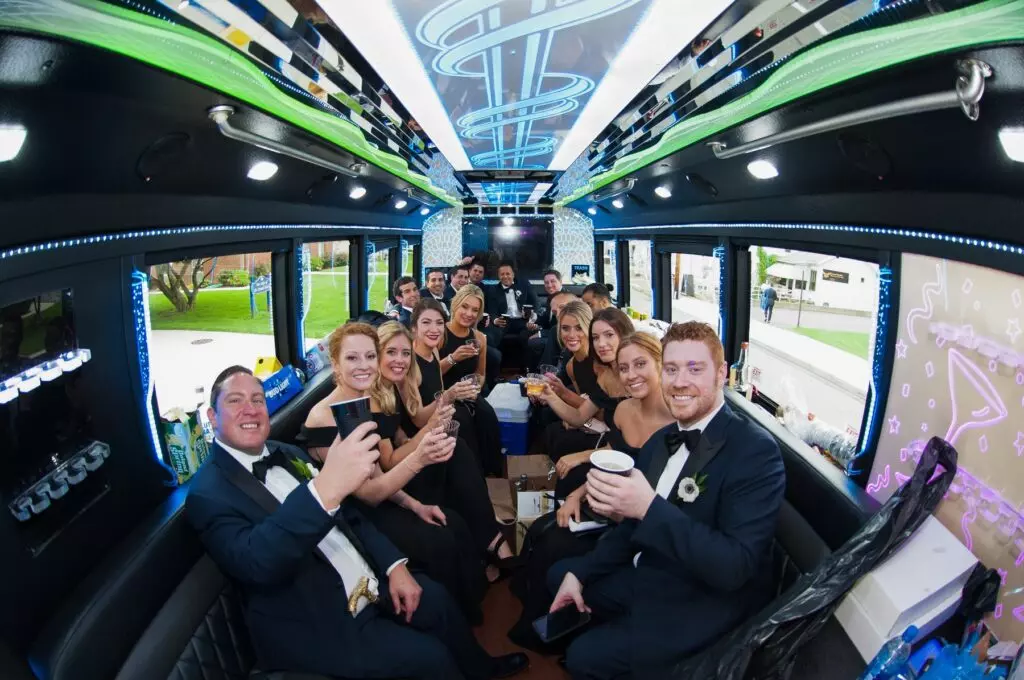 Bus transportation for weddings is certainly one of the most sought after services in recent years. There are many practical reasons for such a thing, and here are some of them.
1. Facilitate transportation for guests
Planning a wedding can be very stressful. That is why a party bus is an ideal solution – to make it easier for you to transport guests to the wedding. According to Libertypartybus.com – these buses are equipped with air conditioners and all the luxury things for providing the high comfort of your guests during transportation. Do not leave guests to walk on unfamiliar streets or find parking and risk late arrivals. The bus will transport your guests to the church or the place where the wedding party was organized. You can focus on the wedding moment – and leave the transportation of guests to professionals.
2. Comfort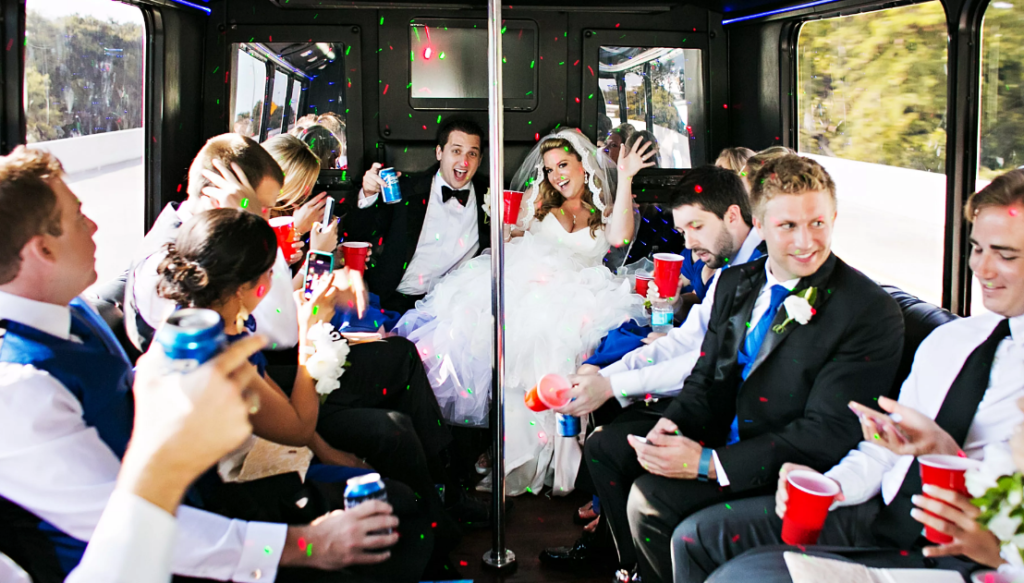 The fact is that when it comes to weddings, we always have to count on the fuss and nervousness. A party bus that you can rent for your wedding will solve your troubles. Namely, its advantage is that you will gather guests in one place. Each of your guests can easily get on or off the bus or move around the vehicle itself. These buses are large and comfortable enough – that they can even offer you some extra facilities you may need for a good atmosphere during the day.
3. You come together and arrive on time
No one wants to be late for their wedding. Therefore, this type of organization will help you a lot to prevent something like this from happening. The party bus that will take you to the place of your wedding will in many ways solve such troubles and thus nervousness. Also, this bus offers some other advantages. You can relax a bit before the ceremony, have a drink, enjoy the music or take photos. All in all, you can be sure that you will arrive together and on time.
4. City tours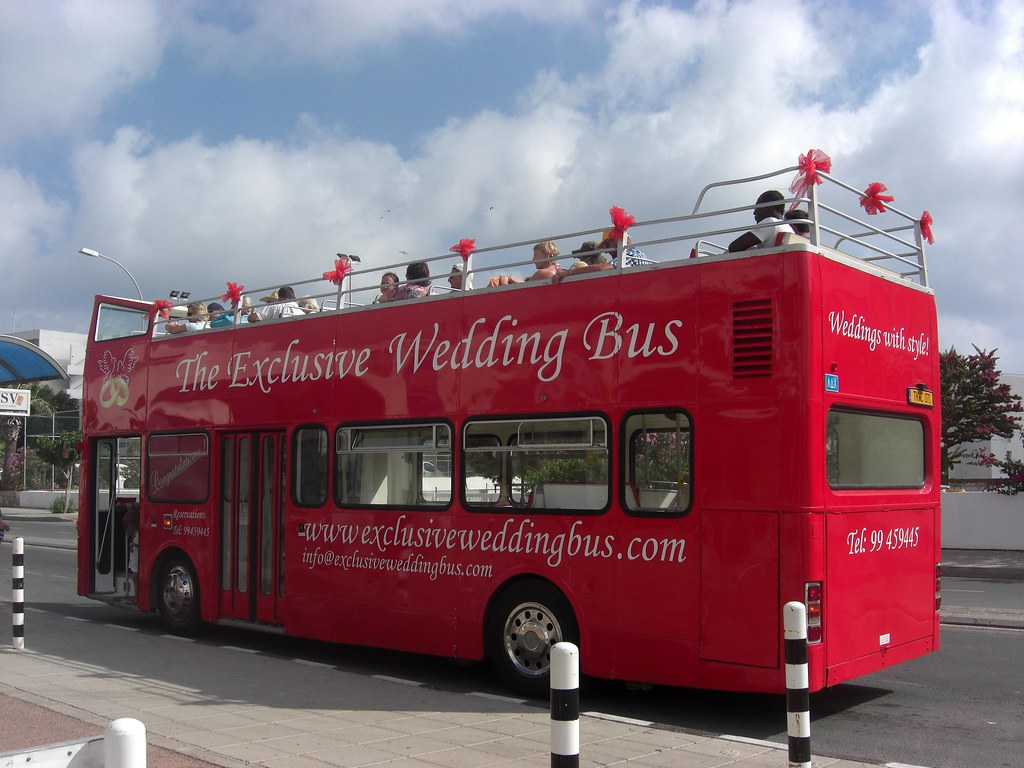 When using the party bus service, you can also afford multi-day trips with your guests. This means that during the wedding festivity you can visit some places that you might not otherwise have the opportunity to visit together with your family and friends. If you are able – you can afford a real excursion.
5. Travel safety
When renting buses with a professional driver, you can be sure not only of comfort but also of safety. Renting a bus with a professional driver will guarantee you a safe ride. You won't have to think about whether your guests drank a little or were happier than usual. Each of you will safely get to the wedding location but also get home safely after the big celebration.