Getting engaged is one of the happiest days of your life, along with your wedding day. However, when you need to proceed with wedding planning, you might not enjoy the process at all, especially when there are plenty of things that you need to take care of: from choosing a wedding venue down to wedding favors that you need to consider.
Wedding planning is a stressful thing to do, especially if you and your partner have a hectic schedule. With that, you might want to get help from a wedding planner to get the job done for you and allow yourselves to have the wedding of your dreams without all the stress that accompanies it.
Pros Of Having a Wedding Planner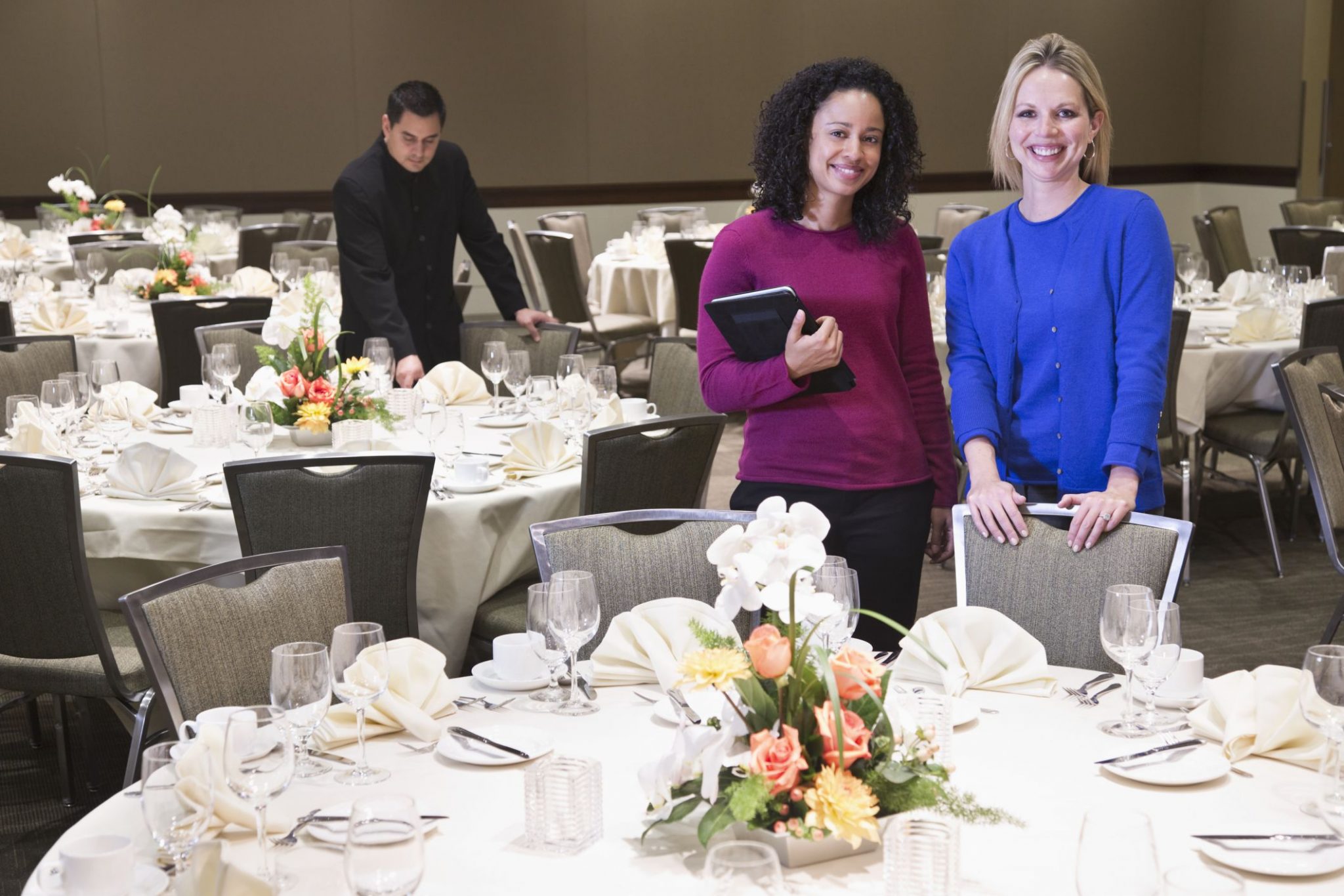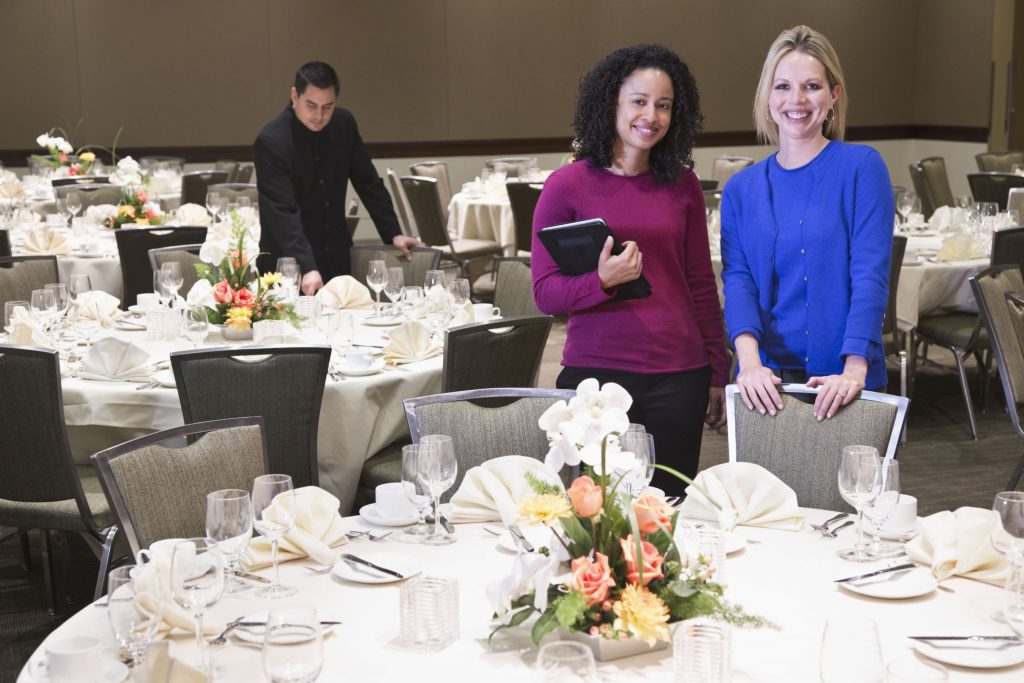 When you're about to plan for your wedding, the first thing that pops into your head is hiring a wedding planner. You just can't imagine the stress and work you have to do.
Listed below are the reasons why you should hire one for your wedding:
Sources The Best Suppliers
A wedding planner has been in the business for too long, allowing them to explore numerous options for wedding suppliers. They might know someone you don't know who can offer what you want for an affordable price. They can look for the best wedding venue in your preferred location, according to MyWeddingPlanner, allowing you to achieve the wedding of your dreams. With their help, you can widen your options and not limit yourself to what you can search on the Internet.
As the wedding planner sources for the supplier, you can guarantee they're professional and wouldn't trick you on your wedding day. As unfortunate as it sounds, some wedding suppliers deceive couples about their services and wouldn't show up at the wedding at all. With a wedding planner, you can avoid that from happening as they only hire and look for legitimate services that operate legally.
One of the top reasons you should hire a wedding planner is for ease and convenience. With their help, you wouldn't have to worry about talking to your wedding suppliers individually. Your planner will do all of the work for you. All you have to do is give them your vision on how you want your wedding to be, wait for their proposal, and approve or disapprove anything they show you.
With a wedding planner, you can focus on looking for wedding inspirations, inviting people, searching for the perfect dress, and more. You can allow the wedding planner to do all of the grunt work and allow yourself to enjoy the planning process.
Even with a wedding planner, you need to set a strict budget with how much you should spend at your wedding. With the number of vendors that you need to have for your wedding, you might lose track of your expenses and what's essential for your day to have. Your wedding planner can help you balance your budget and look for ways to fit the things you'd like within it.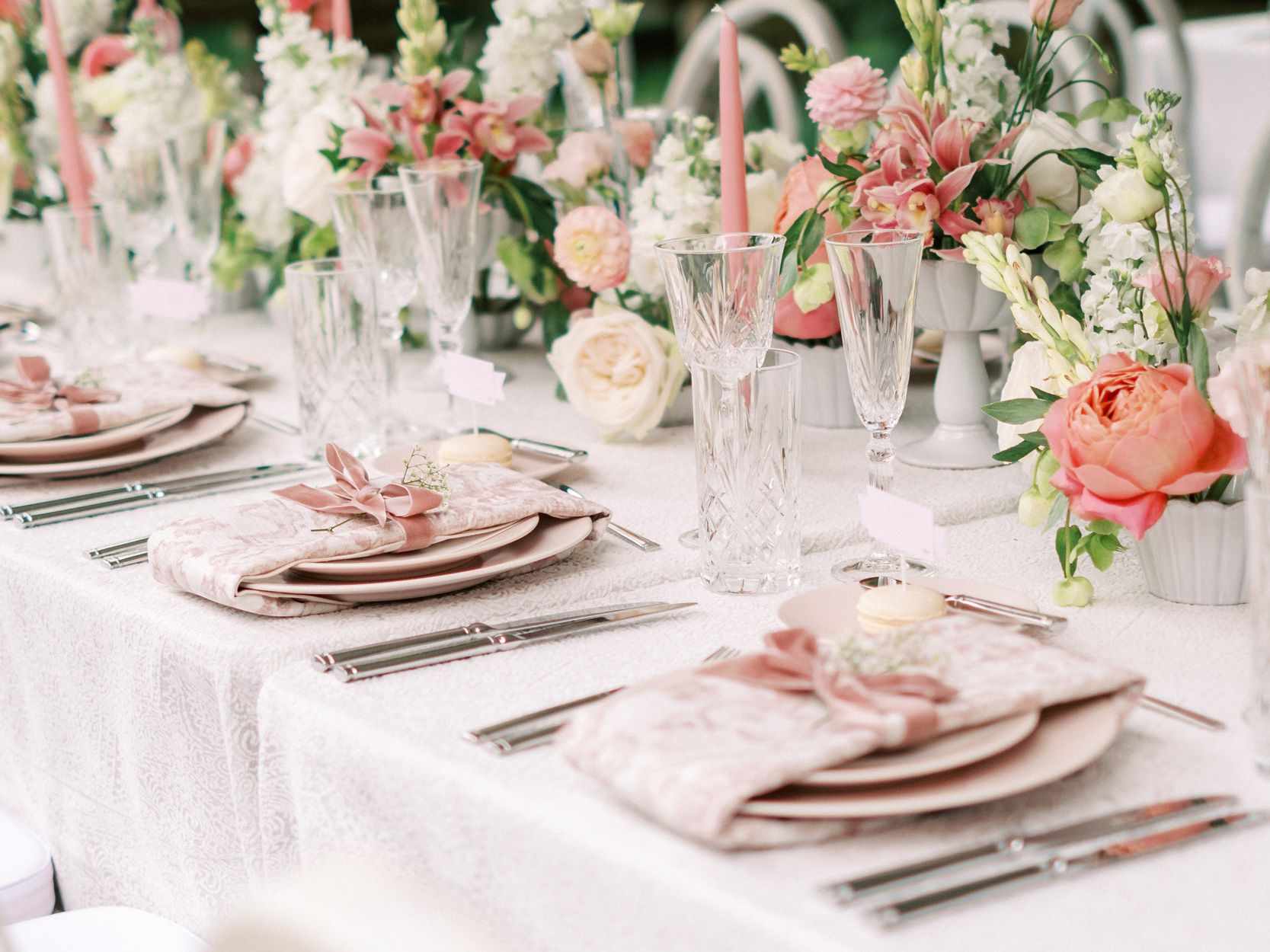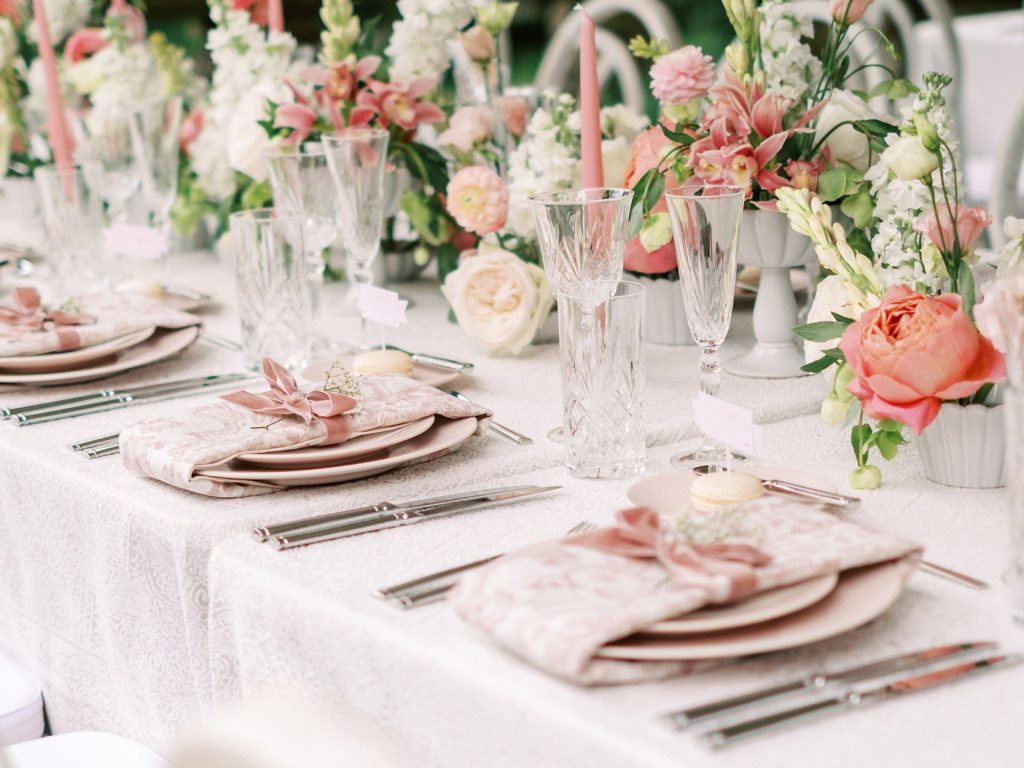 If your wedding planner notices that you're going for the biggest package with a limited budget, they'll let you know immediately to help you stay on track. They might even consider looking for a different supplier so that you could fulfill your needs. In this way, you can know if you're still under your budget or you're going over your limit.
May Help You with Discounts
Since a wedding planner has been in the industry for so long, they might be able to make friends with vendors and suppliers that can provide them huge discounts, especially if they bring plenty of couples into their business. With that, a wedding planner might even help you save more.
Ideally, you should look for a wedding planner that's been in the business for years and has a good reputation. This way, you can feel more confident that they might be able to pull some strings to get you freebies and discounts. However, don't expect every wedding planner to have those benefits as some vendors stick to their original price.
Cons Of Having a Wedding Planner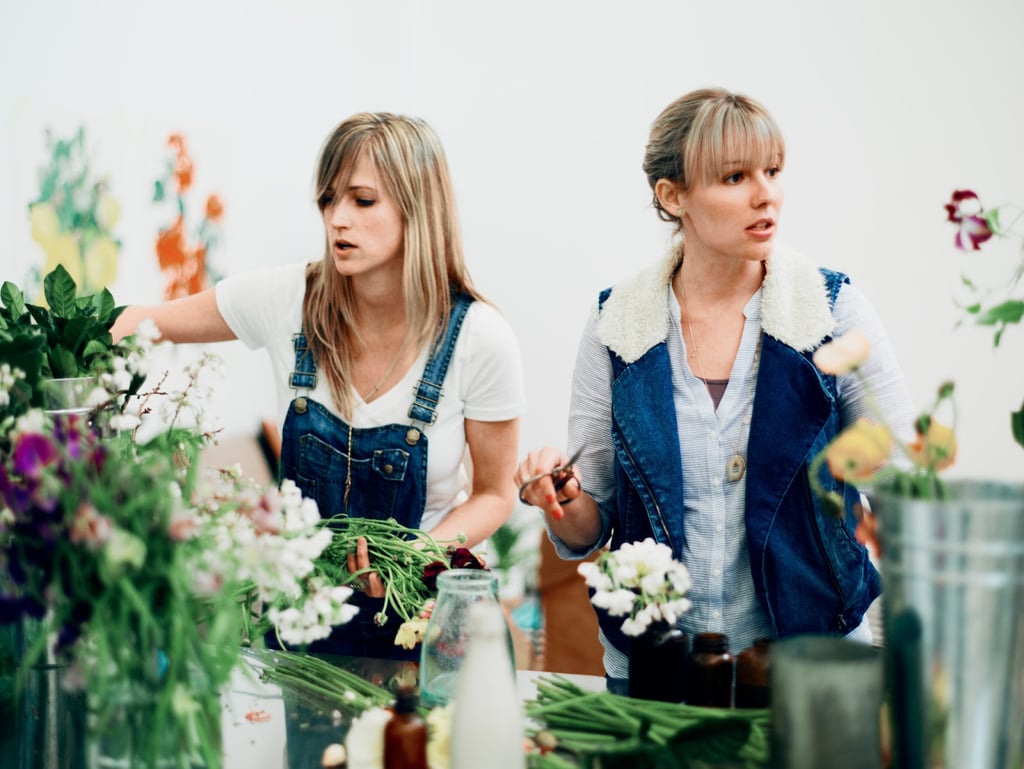 No matter how great it is to hire a wedding planner, you should also be aware of the drawbacks of hiring one. This way, you can know if it's still the right fit for you or is it just something you can work on your own.
Here are the cons of having a wedding planner:
Since a wedding planner will do all of the work for you, you can't expect them to come at a low price. With their help and benefits, you might be paying for extra, so you need to ensure that you set enough for your budget. Some may charge you with a flat rate, while some go with an hourly fee. With this, you need to ensure if it's something that you can work on and if your budget allows you to hire one.
May Go Through Trial and Errors
Even with a professional wedding planner, you may have opposing opinions of how a wedding should be. Not everyone may agree with your views, and it can be frustrating. This can happen when you want a special arrangement, and it doesn't fit well for the venue. In that case, your wedding planner might encourage you to go with their idea instead of adjusting yours. While they might be trying to help, it might provide tension and continuous disagreements throughout the entire process.
With opposing views, you may need to be in a long search for a wedding planner with whom you can truly connect. This way, you can be on the same page about how you want your wedding, allowing you to achieve your dream day.
If you're the type of person who likes to be involved with everything and see your hard work come to life, hiring a wedding planner might not be the best option for you.
Since a wedding planner will get all of the work done, you might not feel your wedding to be personal as you hired someone to make things happen. It might lose its sentimental touch, not allowing one to enjoy how everything worked out.
Moreover, if you plan the wedding yourself, you'll be happy with the results on your big day and feel satisfied that you did all of the hard work, allowing the day to be truly magical and personal to both of you as a couple.
Conclusion
Hiring a wedding planner will always be a continuous debate. Before you look for the best one in the industry, you should consider looking at the pros and cons to see if it's the perfect fit for you. This way, you know what you're signing yourselves into and see if it's something that'll benefit you and your partner greatly.