Choosing an ideal wedding venue in Vancouver takes a great deal of time if you're newly engaged. Once you've narrowed down your options, contacted venues, and even arranged a visit, it's time to find "The One". That's where we come in with our handy checklist!
Preliminary Questions to Ask a Vancouver Wedding Venue
There are two things you need to know before you talk to any wedding venue in Vancouver:
Can the venue hold your guest number?
Is the date you want available?
You'll need to resolve a number of small and large issues with your potential venue beyond these basic questions. Keep notes of all the answers you receive when visiting multiple wedding venues in Vancouver so you can compare them later.
The Big Picture Questions
When it's time to pick the perfect wedding venue in Vancouver, you have a lot of decisions to make. It's important that you ask all the right questions before signing on any dotted lines. Here is our list of big picture questions that will help guide your search for the perfect venue:
Are there any event managers on-site? This is important since having a manager at your reception can ensure smooth operations and make sure details are taken care of efficiently.
Will we have exclusive use of the venue? Finding out if other events (ie: non wedding related) could potentially overlap with yours might be relevant if this is something you'd like to avoid.
Would there be a minimum number of guests required to reserve exclusivity? For some venues, they may require reservations for larger groups; knowing this information can help save time when looking at potential venues.
How many weddings per day do they do? If multiple weddings occur each day, then it may mean fewer available amenities and space. So it's best to check ahead!
What type of packages do they offer and are they customizable? Depending on where you choose to tie the knot, some venues provide bundles that come with added perks such as décor options or buffet/serving packages. Knowing what is offered and the ability to tailor it to your vision could be a major deciding factor with venues.
Does the wedding venue have wheelchair accessibility? This question may also apply for other venues as well, so don't forget to inquire ahead! Taking these into consideration upfront can help make all of your planning much smoother in the long run.
By getting the answers to these key questions ahead of time, you can make sure that your wedding day goes exactly as planned without any surprises along the way. Now it's time to get looking for that perfect spot!
Those are the major questions you'll want answered upfront. However there are still many other things you'll want to ask once you get past the initial discussion.
Ceremony-related Questions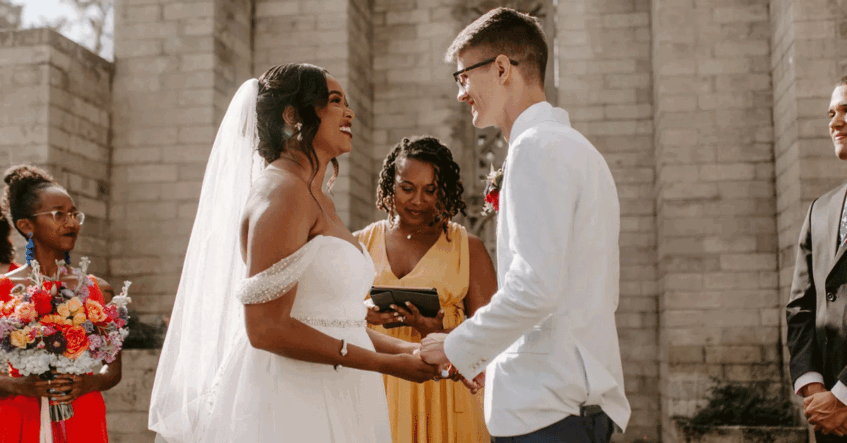 Are there any rooms that are licensed for civil ceremonies?
Will the ceremony and reception take place at the same facility?
How will the ceremony transition into the reception?
Can non-legal ceremonies be held somewhere else at the venue?
Is confetti allowed?
Drinks & Food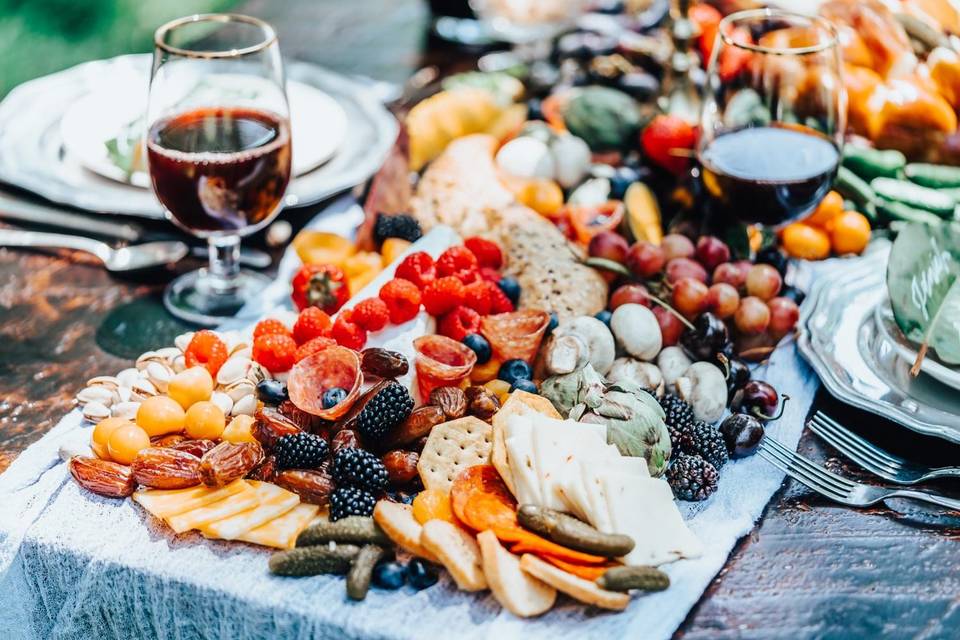 Does the wedding package include complimentary food and drink tasting? Is there a limit to the number of guests that can attend
Can you accommodate special dietary needs? Gluten-free? Vegans?
At what time will the food be served?
Which beverages are available, and how much do upgrades cost?
Does the package include a certain number of soft drinks and hard drinks per person?
Can signature cocktails be served?
What's the location for the cocktail hour?
Does the champagne toast come free of charge?
Is there a corkage fee?
Do you charge extra for bartenders or waiters?
Do you have late-night food options? When do you serve it?
Decoration-related Questions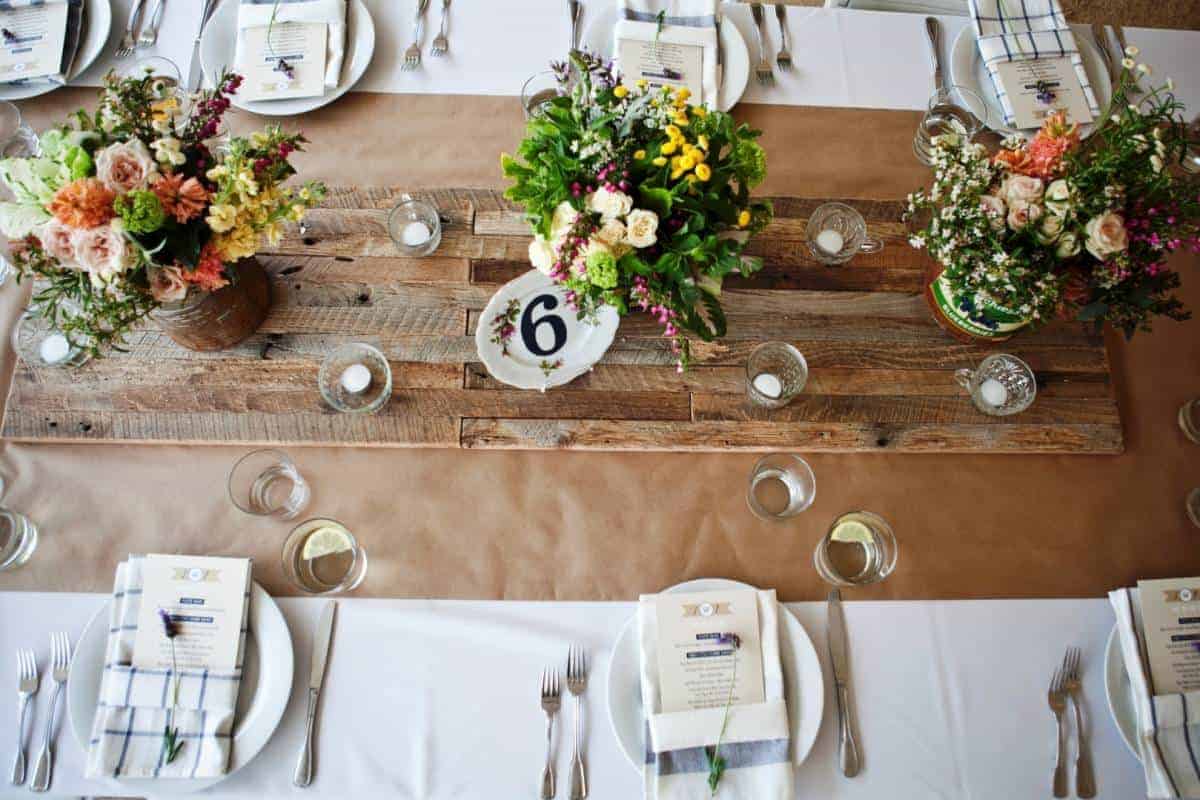 Does the package include linen, cutlery, and crockery?
Is there a specific type of table you have? What options are available?
Does décor include red carpets, floral arrangements, menus, cake stands, and centrepieces? Are there alternative options?
Do we have access to the venue the day before the wedding so that we can set up and decorate?
Do we have the option of hanging things from the ceiling or on the walls?
What does the venue look like during the season we will be getting married? Do you have any pics you can show us?
Questions Regarding the Wedding Party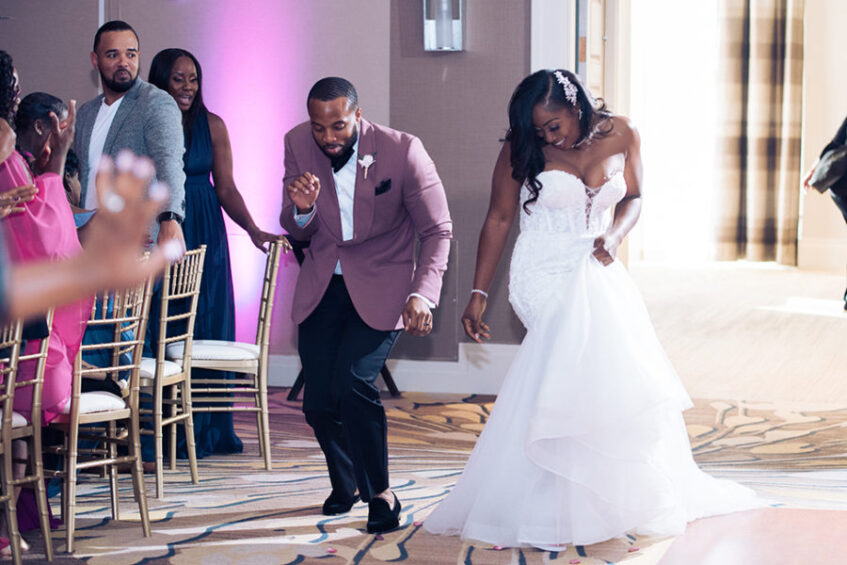 Are there speakers in the wedding venue that are adequate, or will we have to rent them?
What is the setting up location for the band? Do we need to move anything to create the dance floor? Where is the dance floor and how large is it?
Are there any noise limits?
Is your sound system compatible with iPods and laptops?
Is there a microphone available for the speeches at the venue?
Does the bar stay open late?
Can I extend the bar for a fee?
Are guests required to leave the venue by a certain time?
Lodging-related Questions
What kind of accommodations does the venue have, are there any discounts for wedding guests?
Does the price include the bridal suite? Does the wedding party or parents receive complimentary rooms?
What hotels and B&Bs are nearby? Could you give me a list?
Is it possible to book rooms in advance for guests? What is the maximum time they can be held for?
What time should we check out?
Facilities
Is the venue suitable for children? Is there an entertainment facility for children?
What's the parking situation like? Are there any fees?
What is the number of restrooms?
Where can I store my wedding gifts securely?
Is the venue insured for liability?
Payment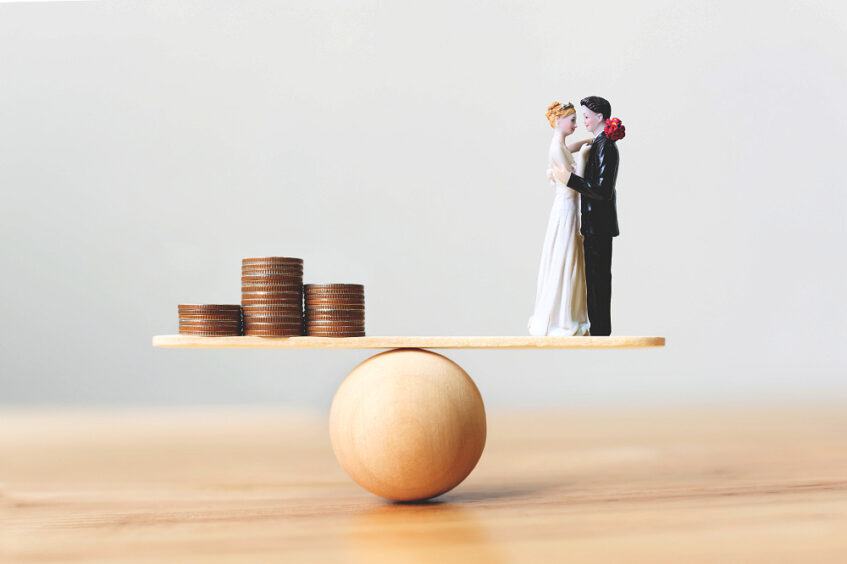 What is the payment schedule? How much deposit is required?
Is there a special discount for off-peak seasons, times, and days?
Do we have to pay any extra fees?
Are there any cancellation policies?
Is there a postponement policy? Is there a fee associated with this?
Following up on a venue you like, send them an email confirming all their answers. The venue might say yes to everything on the first visit but not so flexible after that, so getting everything in writing is key.
Confident You Have Your Perfect Wedding Venue?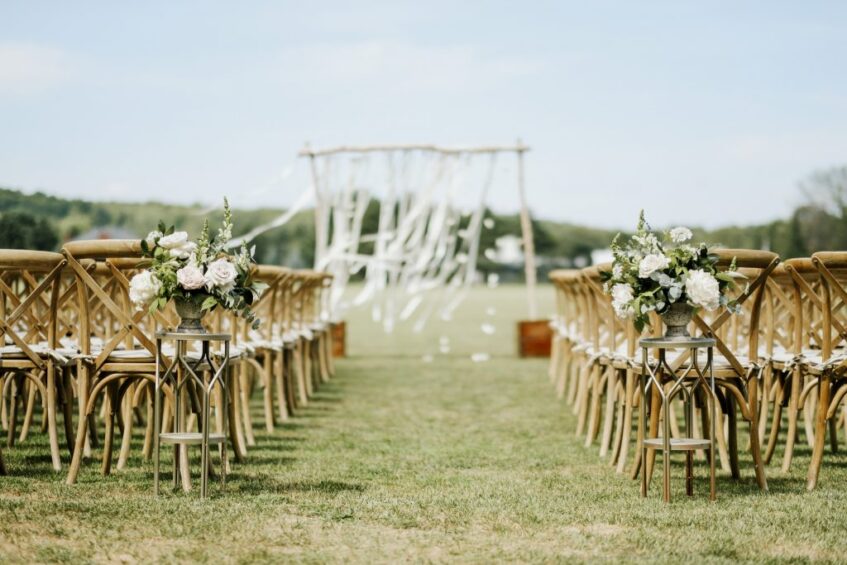 You've come a long way – you have asked all the right questions, visited many venues and finally have picked your wedding venue in Vancouver. Congratulations! Now that you know where to say "I do," it's time to step up with confidence and plan your memorable day without any surprises.
Asking the right questions ahead of time will ensure unforgettable moments for your marriage celebration.
Take advantage of the wonderful scenic beauty Vancouver has to offer by selecting an outdoor space or incorporating some waterfront views into your reception- designed especially for you as part of this special day.
After choosing a venue, add personal touches that make it truly feel like yours on this once in a life event! With careful planning, hard work and asking all of these pertinent questions, you're sure to end up with The One — 'The' perfect place for exchanging those meaningful wedding vows!