Planning a wedding is usually something delegated to a professional because of all the intricacies and stress that it involves. But if you do decide to be your own wedding planner, know that it is not an impossible task. Yes, there will likely be bumps along the way and you might have to make some compromises as well. But if you are organized and manage to stay calm throughout the whole process, planning your own wedding can turn out to be one of the most memorable and most fun experiences you will ever have.
So, what should you do? How do you begin? There's no need to stress. We are here to give you a step by step guide, as well as details on how to accomplish each step without a glitch.
How to Determine Your Wedding Budget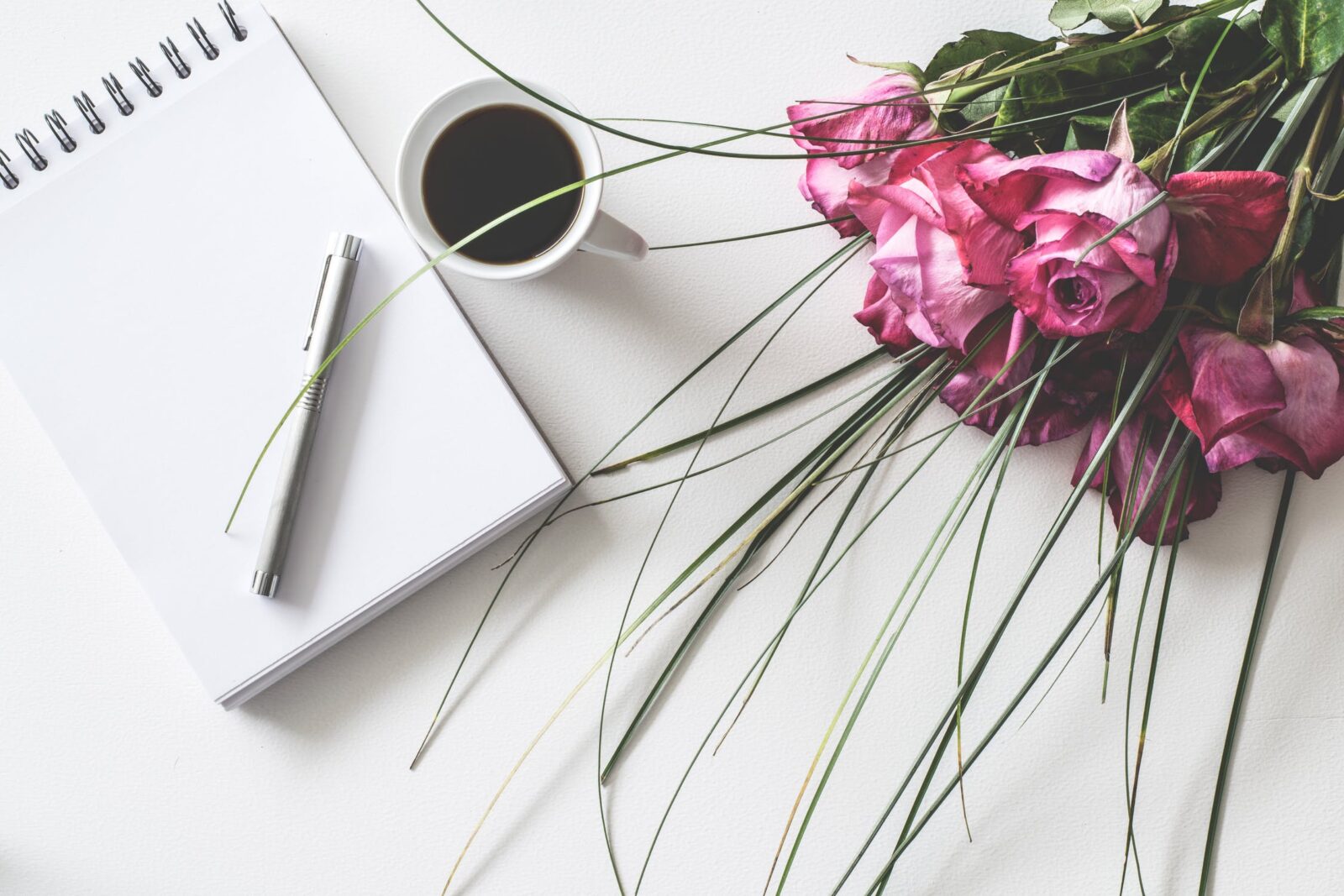 You would be surprised at how fast expenses can pile up while planning a wedding. In order to avoid spending more than you can afford or even going into debt, it is vital that you determine your budget before anything else. Decide on an amount that you are comfortable with. For no reason at all should you feel pressured into spending more than you can afford. Your wedding budget will serve as your guide when making all your decisions during the wedding planning process.
How to Select Wedding Dates
You don't need to finalize the date this early but you should at least have an idea of the month or season that you want to get married. Most couples will have personal reasons behind the choice of date and this is perfectly fine. You might also pick a date when all your loved ones will be available to attend the ceremony, or when the season is just right for your intended wedding theme. In any case, it is important to consider wedding dates early because this will help you in choosing a venue for the big day.
How to Create a Guest List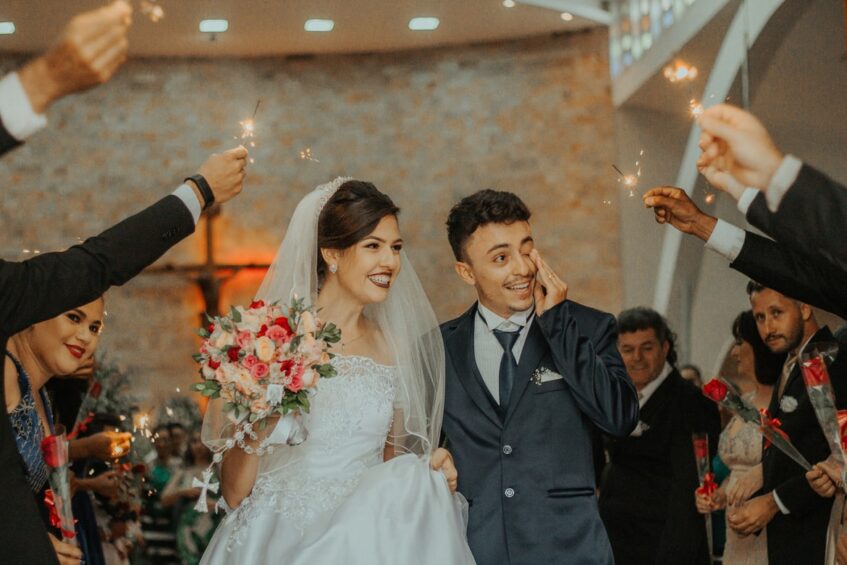 When choosing the people to invite to your wedding, your budget will play a significant role. Obviously, you can't invite your entire neighborhood if you are working with a limited budget or if you only want to have a small ceremony.
Typically, there are a roughly equal number of guests from the bride's side and groom's side but it doesn't always have to be the case. Just make sure that you don't miss out on the most important people in your life that you want to share in this memorable occasion. Once you have finished your guest list and have an idea of how many people you and your partner wish to invite, it will be easier to make the other decisions regarding your wedding.
How to Choose a Wedding Venue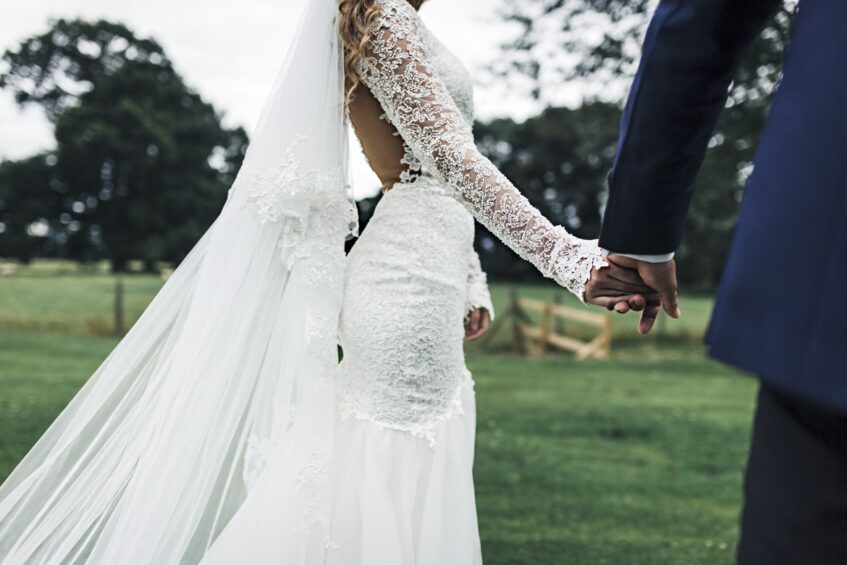 Some couples know right from the get-go exactly where they want to get married so all that's left to do is make a reservation. But for most couples, there will be some scouting to do before arriving at a decision. Your choice of venue will depend on the size of your guest list, the theme of your wedding, the season of your wedding date, and so on.
Taking all these factors into consideration, make a short list of the possible wedding venues and go on a tour so that you can check it out personally. Do not book a venue until you are absolutely sure that it is where you want to get married. Once you have picked a venue, you can then finalize the date of your wedding by choosing from the available slots for your chosen venue.
How to Ask Your Wedding Party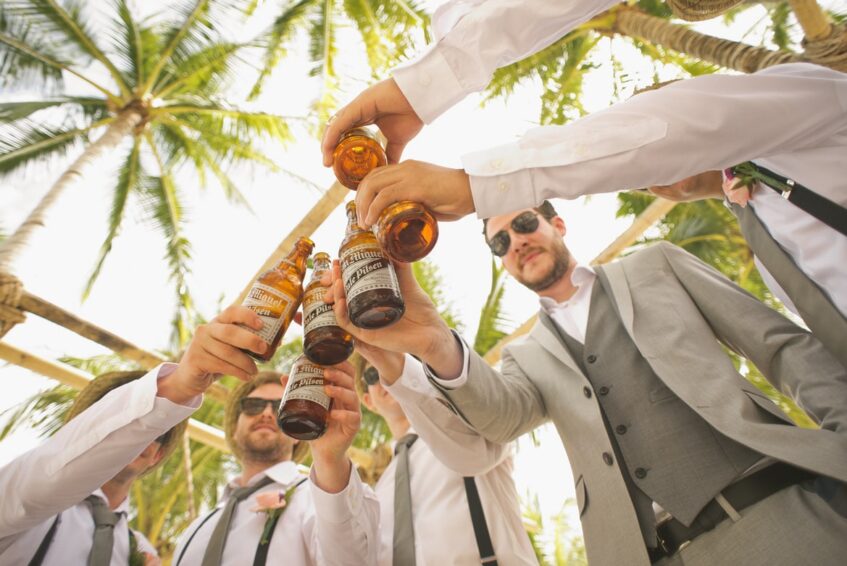 It's very likely that you already know right from the beginning who your maid-of-honor is going to be. In fact, many brides already have a complete wedding entourage listed even before they are engaged! Even though some of your friends and family already know that they are going to be at your wedding, now is the time to formally ask them to be at your wedding party. You should be ready with the details like the date and the venue because it's very likely that they will ask once you invite them. You can also prepare a special proposal for your entourage to make them feel more special and honored that they have been chosen.
How to Choose the Perfect Wedding Rings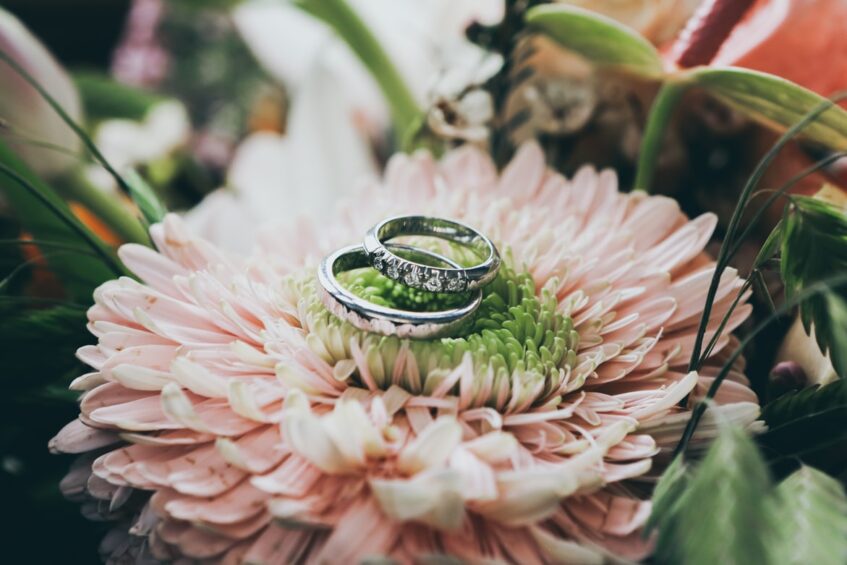 This is something that you should do at least two months prior to the date of your wedding. The reason is because you need time to have the rings resized in case they are not a perfect fit.  There are no hard rules on choosing wedding rings because it all depends on what each couple wants. Ideally, you want to pick something that goes well with your engagement ring since you will be wearing them together after you get married. You also want to consider your partner's personal style and choose the kind of wedding ring that they will proudly wear.
There are plenty of stores that sell wedding rings but if you want to have the most extensive and diverse selection of styles to choose from, Innovato Design is the store for you. They carry a large variety of wedding band styles and are sure to have the perfect pair for you.
How to Book Wedding Vendors
At this stage, there is no particular sequence of which you need to tackle first but you will have to book all the wedding professionals such as the caterer, the florist, the photographer and videographer, the band, and the pastor or wedding officiator. You might also want to hire a day-of wedding coordinator so that you won't need to stress about organizing your wedding right to the very day.
When choosing wedding vendors, you must not rely solely on recommendations and feedback from previous clients. Take the time to interview each candidate to make sure that they will be able to provide exactly what you are looking for before you sign any agreement. After carefully selecting and finally booking each of these professionals, you can proceed to take care of the other details of the wedding like the invitations, the transportation, the hotel accommodations, and so on.
How to Choose a Wedding Dress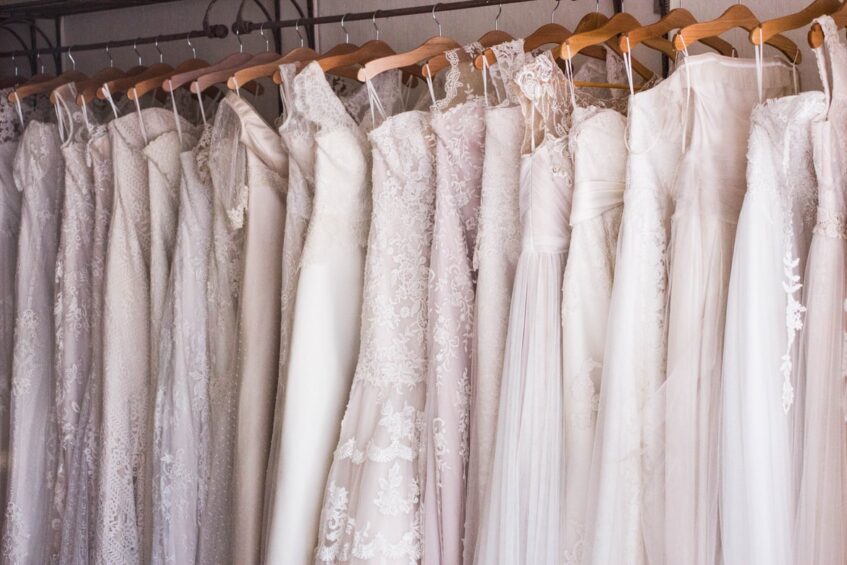 For a lot of brides, the bridal gown is the most important detail of the wedding ceremony. Needless to say, every woman wants to look especially beautiful while walking down the aisle and the perfect wedding dress will help accomplish this. The best way to shop for a wedding dress is to do it months prior to the wedding.
This will give you time to try on as many dresses as you need until you find the right one. Then, it will have to be altered so that it will complement your figure flawlessly.  It is always good to have some trusted people accompany you when shopping for a wedding dress. Their opinions will prove very useful but of course, in the end, the decision will still be up to you.
At about the same time that you start shopping for your bridal gown, you should also shop around for an attire for the groom, as well as your bridesmaids and groomsmen. It is always better to have the outfits ready long before the ceremony rather than finding yourself rushing to have alterations made so close to the wedding day.
How to Send Out Invitations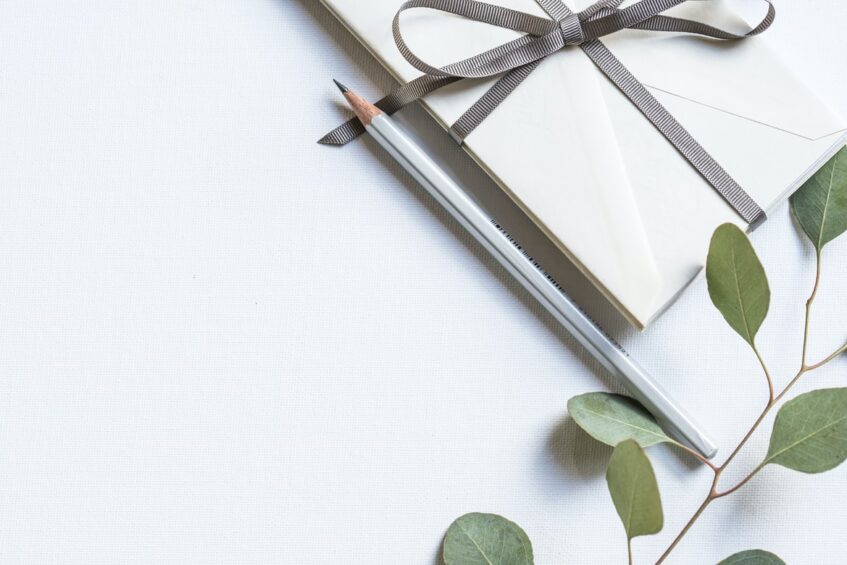 Traditionally, wedding invitations are sent out approximately 8 months before the date of the wedding. This seems like a very long notice but it is actually just right if you are inviting guests who are very busy or have to fly in from faraway locations. Make sure you ask for an RSVP so that you can have a realistic estimate of the actual number of guests to expect during your wedding. There are wedding websites where you can collect digital RSVPs, which are infinitely more convenient and less expensive.
How to Secure a Marriage License
When the officiator pronounces you as husband and wife, or when you exchange vows with your partner, these may seem like the culminating events during the wedding ceremony that officially make you into a married couple. But what really makes you officially married is when you have finally secured a marriage license. There are slightly different procedures to obtaining this license, depending on your city or country. But in general, you need to get one before you actually have a wedding.
Ideally, you should secure a marriage license at least 2 weeks before your wedding date. The earlier you get one, the better, as this saves you from last-minute worrying and stress. In most countries, you need to pay in order to get a marriage license. It is recommended that you inquire with the issuing authority with regards to fees and requirements so that you will be fully prepared when you go to their office.
Conclusion
As you can see, there are quite a lot of things that you need to do when planning your own wedding. It might be stressful at times, let's get that clear, but it can also be very fulfilling. Also, the main advantage is that you will be completely hands-on with the preparations, allowing you to have full control over every detail of the ceremony.
By following the steps that we have outlined above, you can successfully plan your own wedding and have a lot of fun while doing it as well!