Weddings are beautiful occasions where we can witness the love of two people agreeing to spend their lives together and love each other to death. When it comes to organizing weddings, there are many different locations where the event can take place.
Nowadays we have wedding festivals under the open skies, weddings at restaurants, at amusement parks, on exotic islands and whatnot. However, one of the most traditional methods is having your wedding to take place at a hotel. Why? Feel free to read until the end if you are interested in learning more.
Hotels are classy
Hotels have long been recognized as venues of opulence and grandeur. They are designed to cater to guests from various walks of life, ensuring a seamless experience. Their rich interiors, splendid architecture, and professional staff have set them apart as prime locations for hosting significant events.
From the plush carpets that grace their floors to the glittering chandeliers that dangle from their ceilings, hotels exude luxury and sophistication. With so many amenities and services at their disposal, it's no wonder that many couples look to hotels when thinking of an ideal venue for their wedding.
Moreover, one of the distinct advantages of opting for a hotel venue is the convenience it brings. Not only do they have skilled event managers on hand to guide you through the planning process, but many also offer tailored wedding packages that cover everything from catering to accommodation for out-of-town guests. The added benefit of having rooms readily available can eliminate the stress of transportation and provide a relaxed atmosphere for everyone involved.
Beyond the ceremony, hotels such as Sonesta hotels in San Antonio often have lavish ballrooms for receptions, equipped with state-of-the-art audio and lighting systems to ensure a memorable night of dancing and celebration. When all is said and done, your guests will leave with lasting memories of a day that was both elegant and seamlessly executed.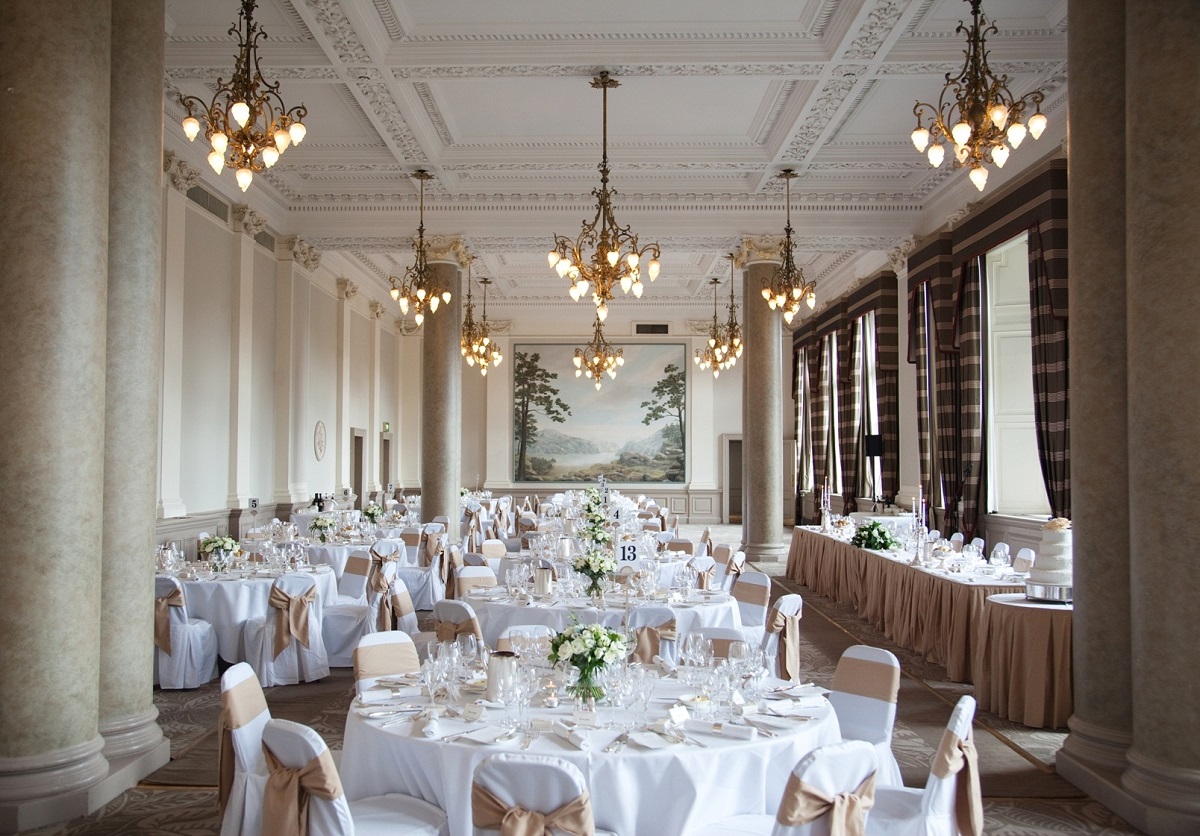 Hotels have the best food
In every decent hotel, there are professional cooks that will take care of all the hunger that might be present at your event. The food menu will be broad and your guests will be able to choose something that they absolutely love eating, especially at that moment. It's quite a bummer when you want to eat something at a wedding but they end up telling you that it's unavailable or they don't serve it anymore. Luckily, this won't be the case at a hotel. Feel free to visit reservations.com if you want to book a hotel.
Hotels are pretty experienced with weddings
It is much better to organize your wedding at a hotel that's already familiar with how weddings are supposed to be carried out, rather than going at a restaurant at which nobody has any experience with such events. It makes quite a big difference in the overall "feeling" of your wedding if all the employees know how to serve your guests and when to bring the food, drinks, etc. Remember that weddings have special ceremonies such as dances and speeches and they shouldn't be interrupted by any means. Those who work at a hotel already know how to handle these things with ease.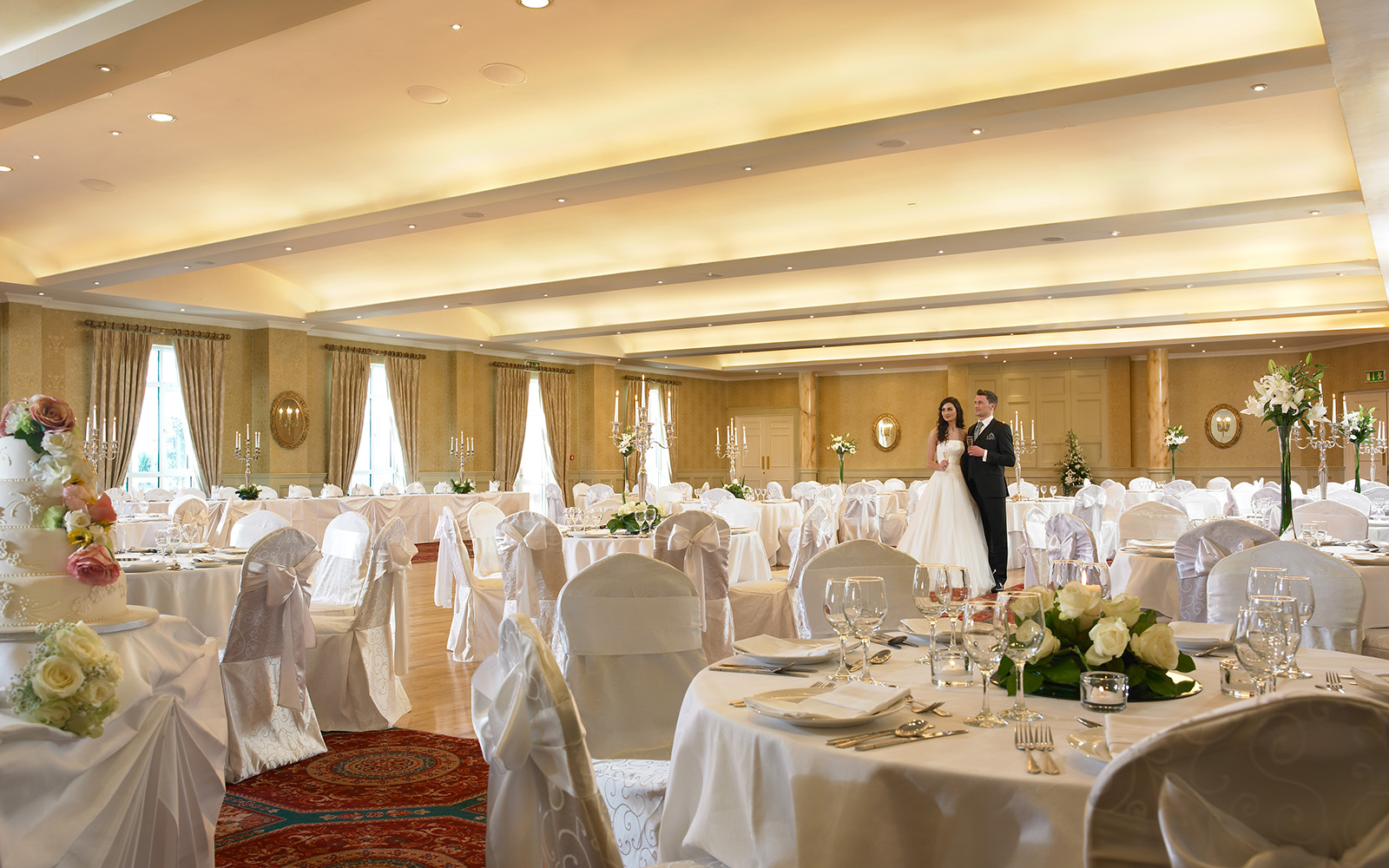 Hotels are not as expensive as you think
Most people think that organizing a wedding at a hotel will cost them an entire fortune, but that's certainly not true. This might apply to some cases when you want to book the most luxurious hotel in the entire city, but as long as you settle with some of the average ones, this shouldn't be a problem at all. Besides, they constantly have offers and wedding packages that if you are lucky enough you can find them at the right time. Make sure that you plan out your budget carefully and be careful not to end up with some extra expenses that you haven't really thought about at all.