OK, so you are getting married. First of all, we wish you all the luck and happiness. We know you are excited. And it's pretty legit. Weddings are fun events and, of course once in a lifetime experiences.
But if you are moving to a new city or country with your spouse after the wedding, it might sound a little daunting too. You are definitely going to miss your school buddies. But the good news is that you can make the best use of the time you have right now before marriage. Yes, you can plan for a reunion to enjoy a fun gathering with your school buddies before getting married. And we suggest you consider a back-to-school theme party to give everyone a feel of your childhood.
If you are alone in planning for the party, it will take your focus. And this guide will help you with how to do things one after another to throw the best back-to-school reunion party ever.
1. Set A Budget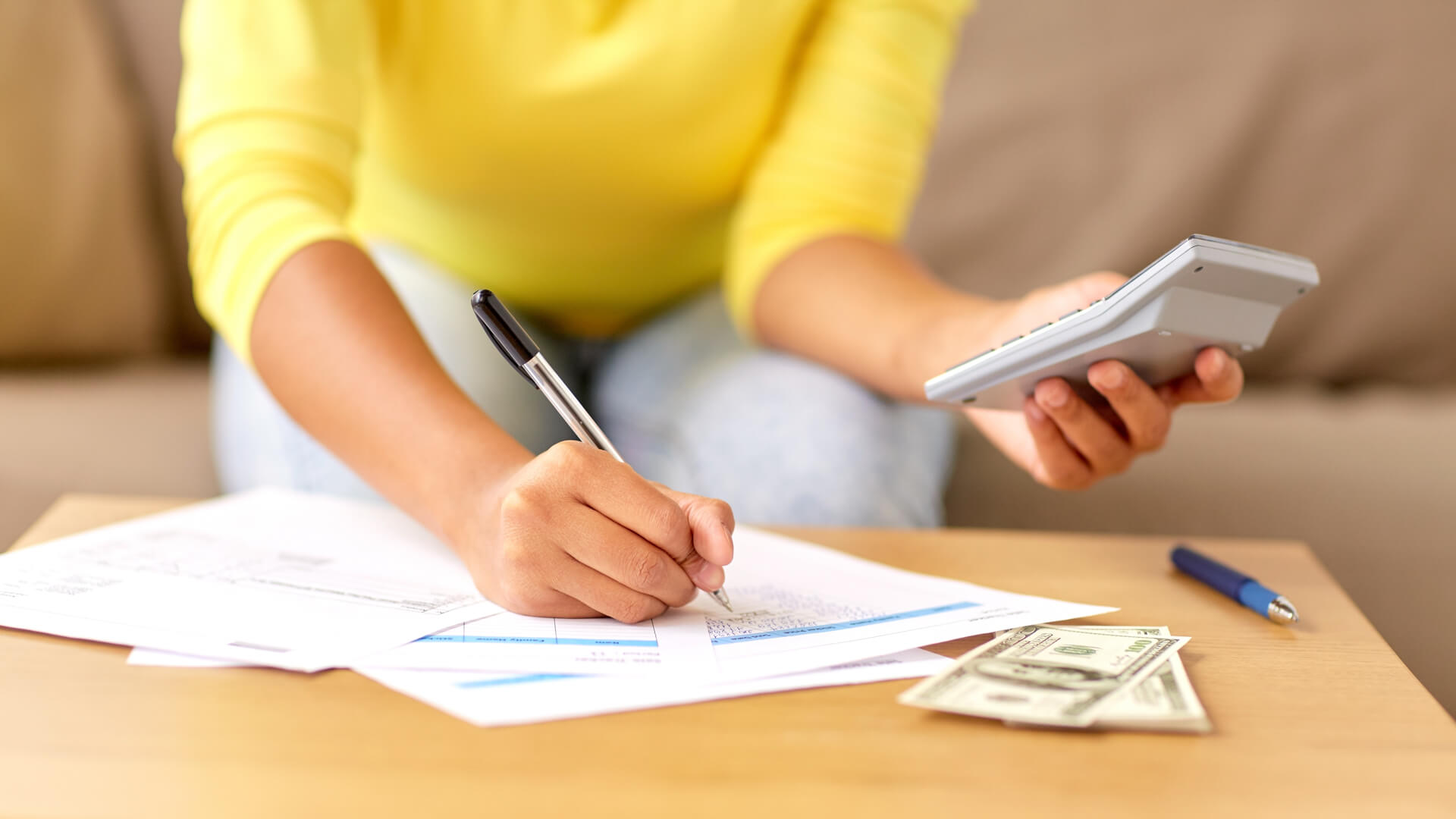 Either you are a party host, or all your friends are going to contribute, it's always a good idea to start with a budget before you dig into the actual planning. The reason is simple. You can decide on an affordable venue, food, entertainment, and more with a concrete budget. Back-to-school theme parties are mostly low-key events and can be celebrated in the backyard of your home. But you might need to consider renting a venue if you are planning a bigger bash.
Well, destination parties are also quite in trend. And if you have no limit in your budget, you can plan for a destination party. But with a limited budget, you might need to skip the idea.
2. Send Invitations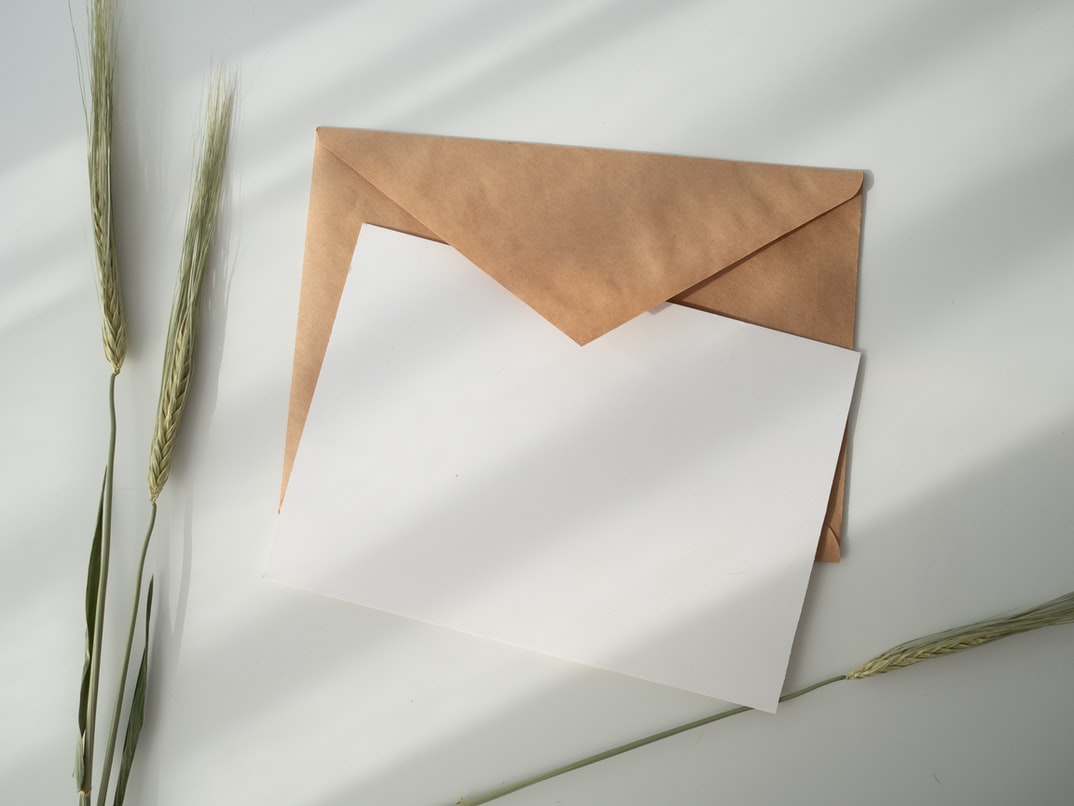 So, you have already decided on your party theme, and now you also have a set budget. The next step is to invite your friends. You need to choose invitations that match your theme. Customized invitations are the best fit as they will help others know more about the party theme. If you have a few more friends to help you with the planning thing, you can ignore buying generic cards at the store and can take time to design your own invitations.
You can also prefer e-invitations as they are environmentally friendly. Once your colorful and beautiful invitation arrives in the mailboxes, your friends will surely be excited, and everyone will start counting down the days to come to the event.
3. Decide On The Decorations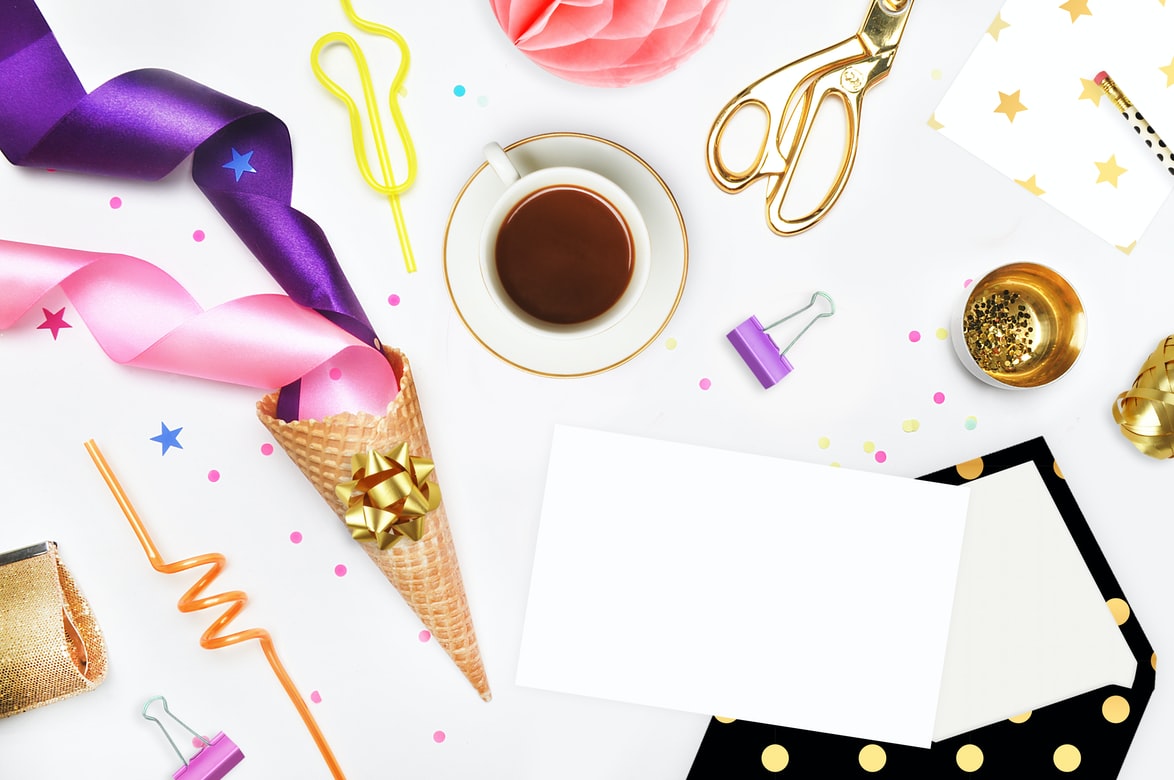 The decoration is the key to transform any place into a dream party environment. If you are choosing back to school theme, the decoration must be related to the school. Decorating a party does not need to be very expensive as you can use the old Montessori toys you have cherished from your childhood days or buy a few inexpensive items. You can check MelbourneGirlStuff for ideas about Montessori toys that you can use for your party decoration.
Balloons, confetti, and banners are a few common things you will need for your party decoration. But for a back-to-school team, you must use some school supplies and toys creatively to make your friends feel like they are in a classroom setting.
4. Make A Standard Costume
While planning for a theme party, you cannot really skip having a standard costume for everyone. The back-to-school reunion party can definitely include costumes, and you can do it in any way possible. You can turn almost any party into a costume party with little or no effort. If you really want to make a memory, then don't skip the costume part. You can ask your guests to wear something that implies a school uniform or something related. Make sure everyone does the same so that no one feels awkward. Remember, the more creative your friends are, the better costume party you can arrange.
5. Plan The Snacks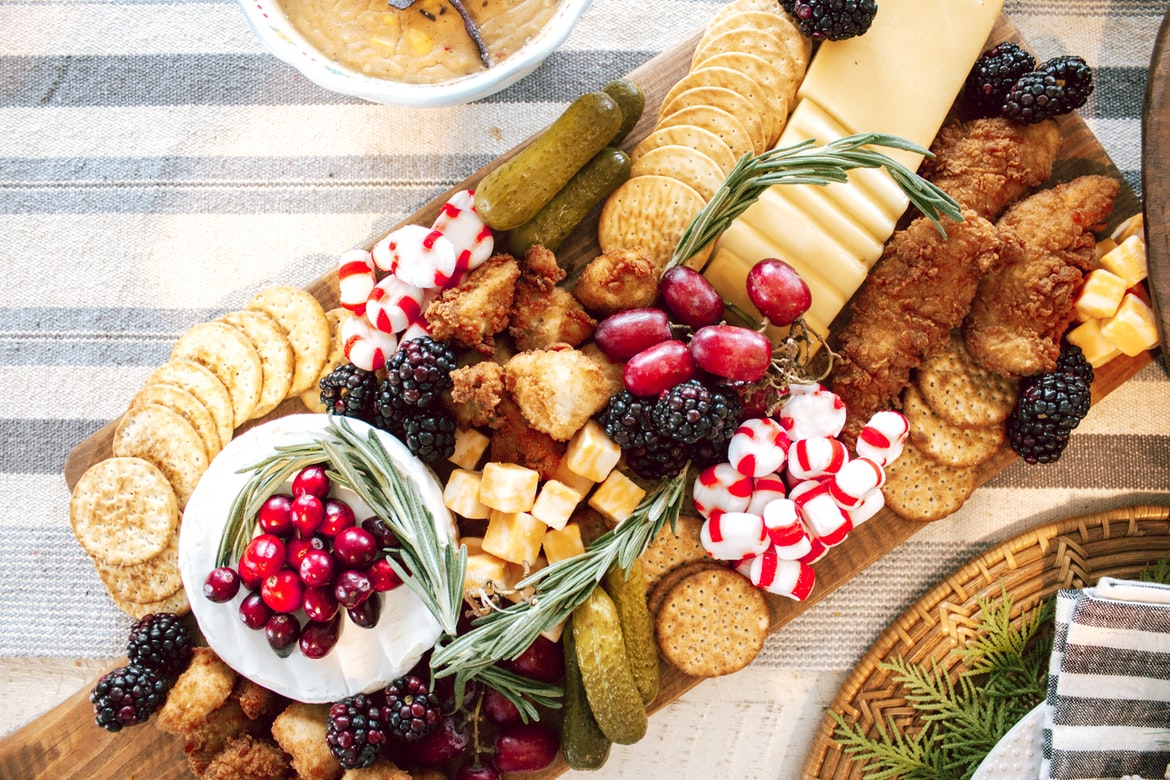 Parties drain energy. And to keep everyone fueled, you also need to arrange for delicious snacks. You can always keep it simple and serve standard store-bought party foods. If you want to make your party stand out, you can also prepare special treats. But only if you have enough time to do so.
6. Don't Forget The Drinks
As a party host, you have to be a little more proactive than others, and since you are arranging for a reunion party, a signature cocktail on arrival can set the scene. While trying to make your food choices appropriate for the party theme, don't forget to have some standard drinks available for everyone. Style the bar according to the theme if you want to take your theme at its best level. The decoration of your bar can translate the theme of your party.
7. Prepare Games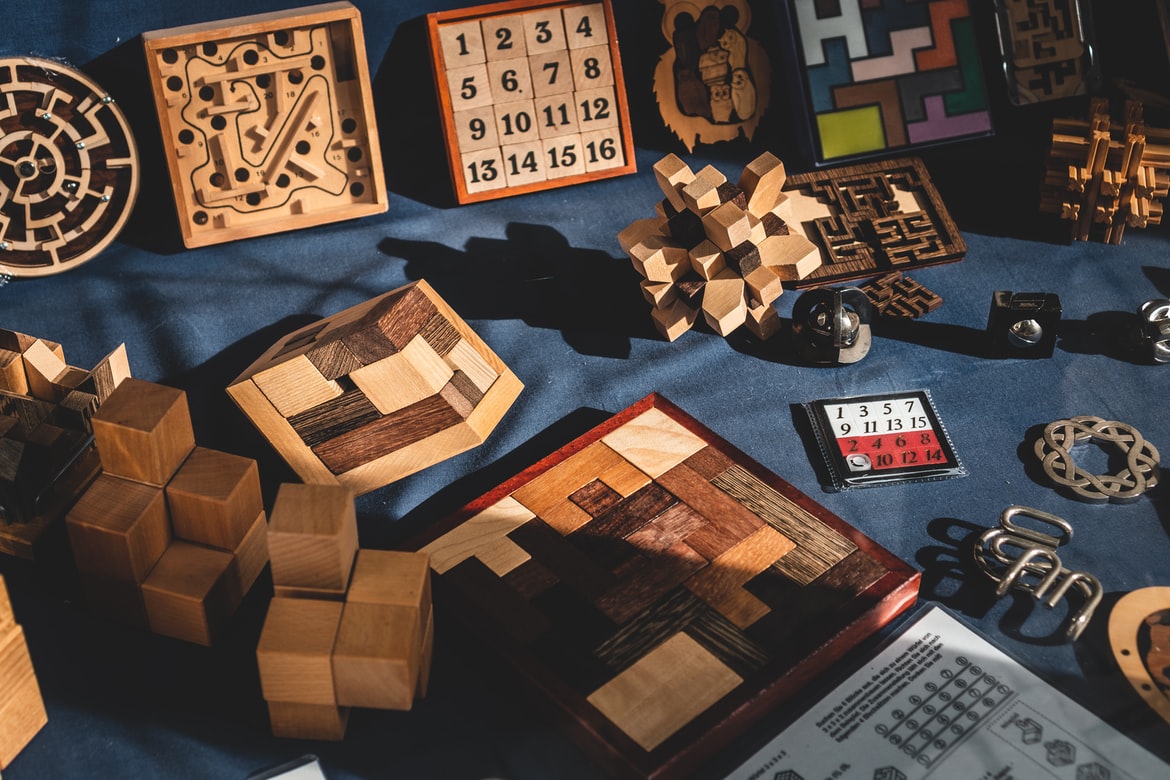 No party is complete without fun games. While planning for the party, don't miss to prepare some game ideas and awesome prizes to keep the party exciting. Try to remember what games you used to like as kids and be sure to play multiple rounds of those games so that everyone has a chance to win.
8. Be Sure To Click Lot Of Photos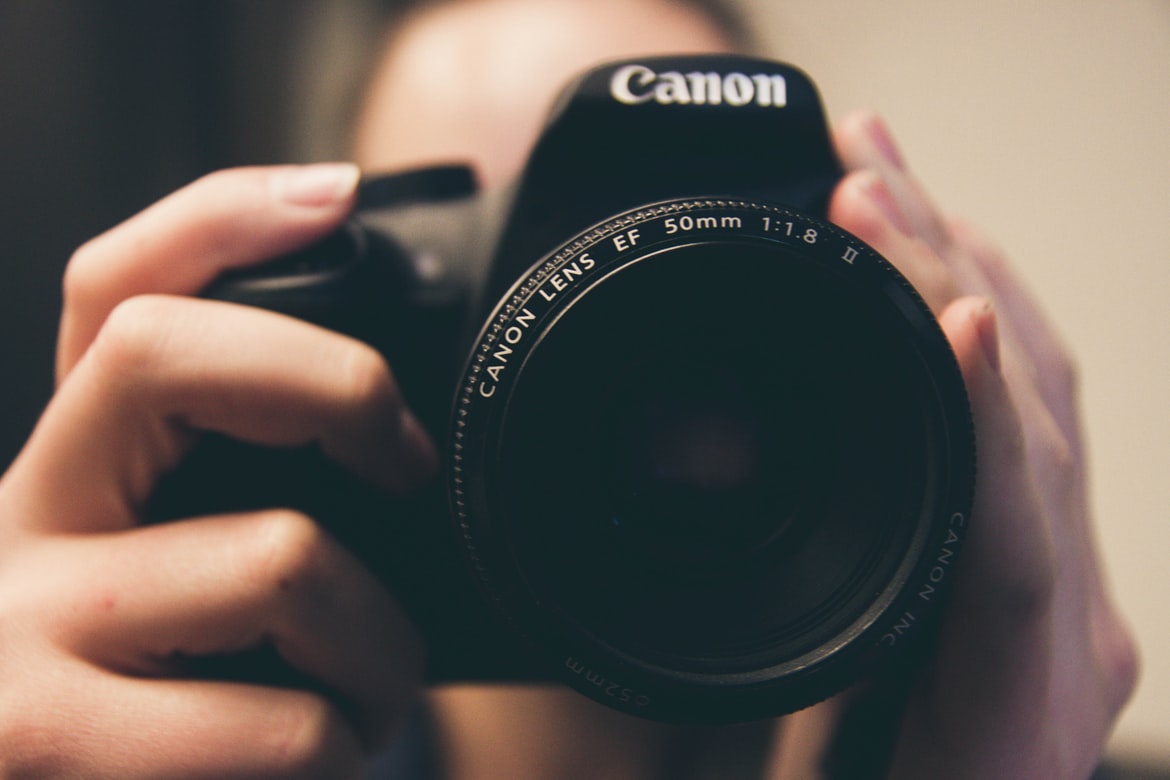 Arranging a theme party is not a matter of joke. And since you have done a lot to make your party as grand as possible, the last step on the list is to make it super important. Most of the time, people forget to take pictures, and later they live through the devastation of not having enough photos to cherish forever. Taking pictures is a great way to remember everything you did at your party. Additionally, you can all make those who skipped the party ridiculously jealous.
There is no question that a good thing party is fun and creative stop though the most challenging part about planning a theme party is choosing the perfect team in the first place. But since you already have a theme in mind, there are many more things that you can do to make your back-to-school reunion party special. Back-to-school parties are an incredible way to say goodbye to your friends and get ready for a new life. If you follow this guide, you will surely end up planning the best back-to-school reunion party ever.