It may feel like it was just yesterday when you walked down the aisle with your partner, but a whole year has gone by, and now your first anniversary is just around the corner. Everyone wants to celebrate their first anniversary in the best ways possible. It is the completion of your first year together, and you want to celebrate it in a way that your partner realizes how thankful you are for them. In this article, I have mentioned a few romantic ways in which you can celebrate your first anniversary. And you don't have to do something over the top; you can make the day special by just doing simple little things. Let's take a look:
1. Take A Trip Back in Time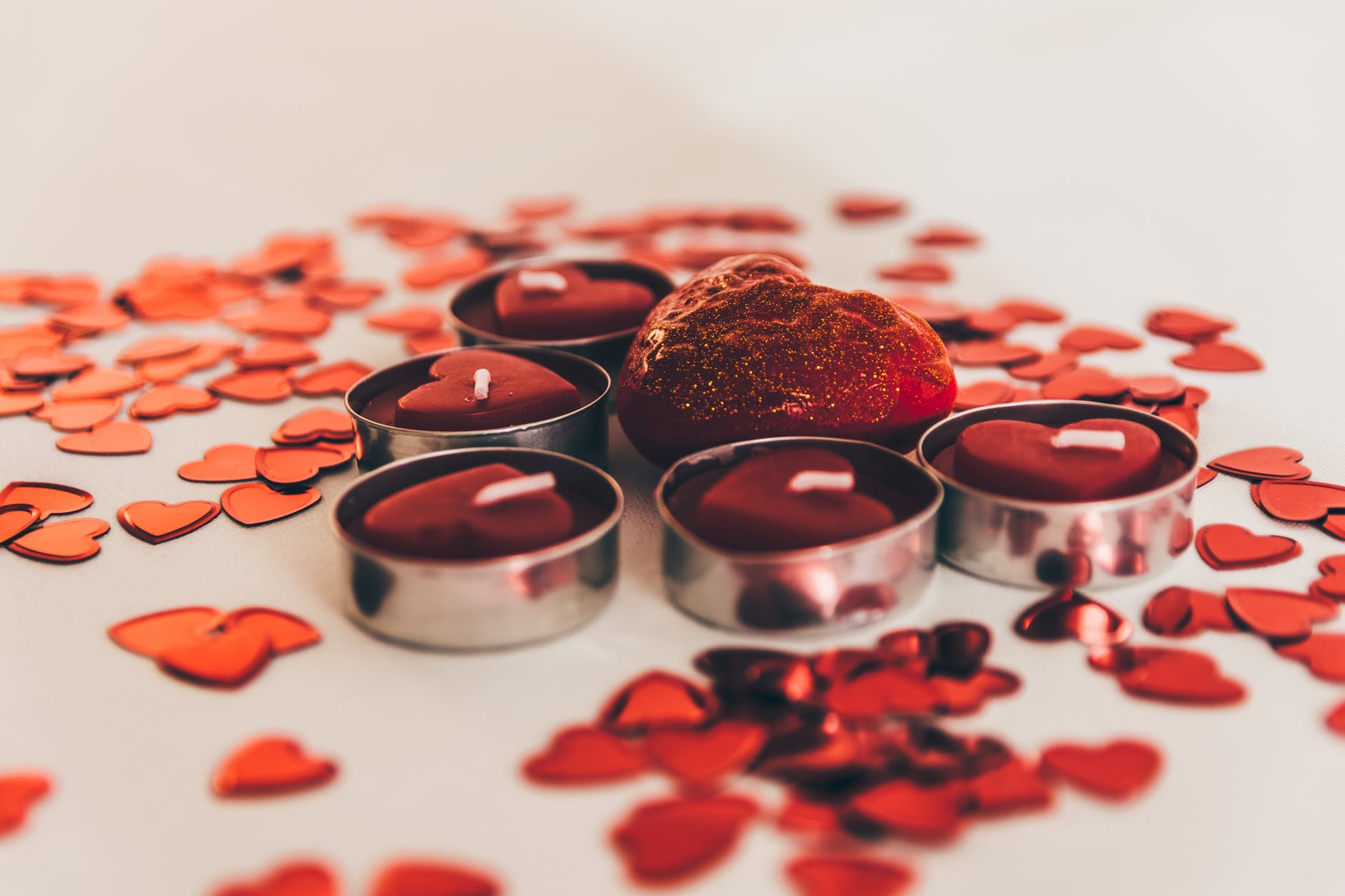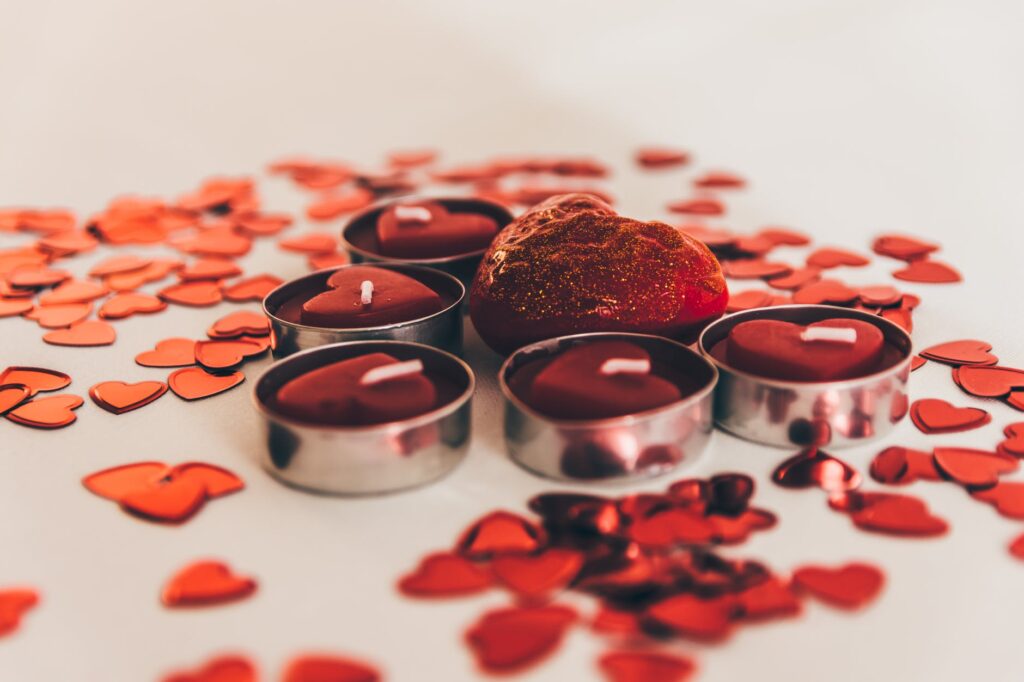 For any person, their wedding day is one of the most important days of their life. And I am sure if given a choice many of us would want to live that day over and over again. You can refresh your memories of your wedding day and can live it again by going back to the place where you got married. If you got married in a hotel, you could consider booking a room there. You can also ask for a bridal suite if there are any available. Just try to replay that memorable day, and you will have so much fun doing it.
2. Exchange Special Gifts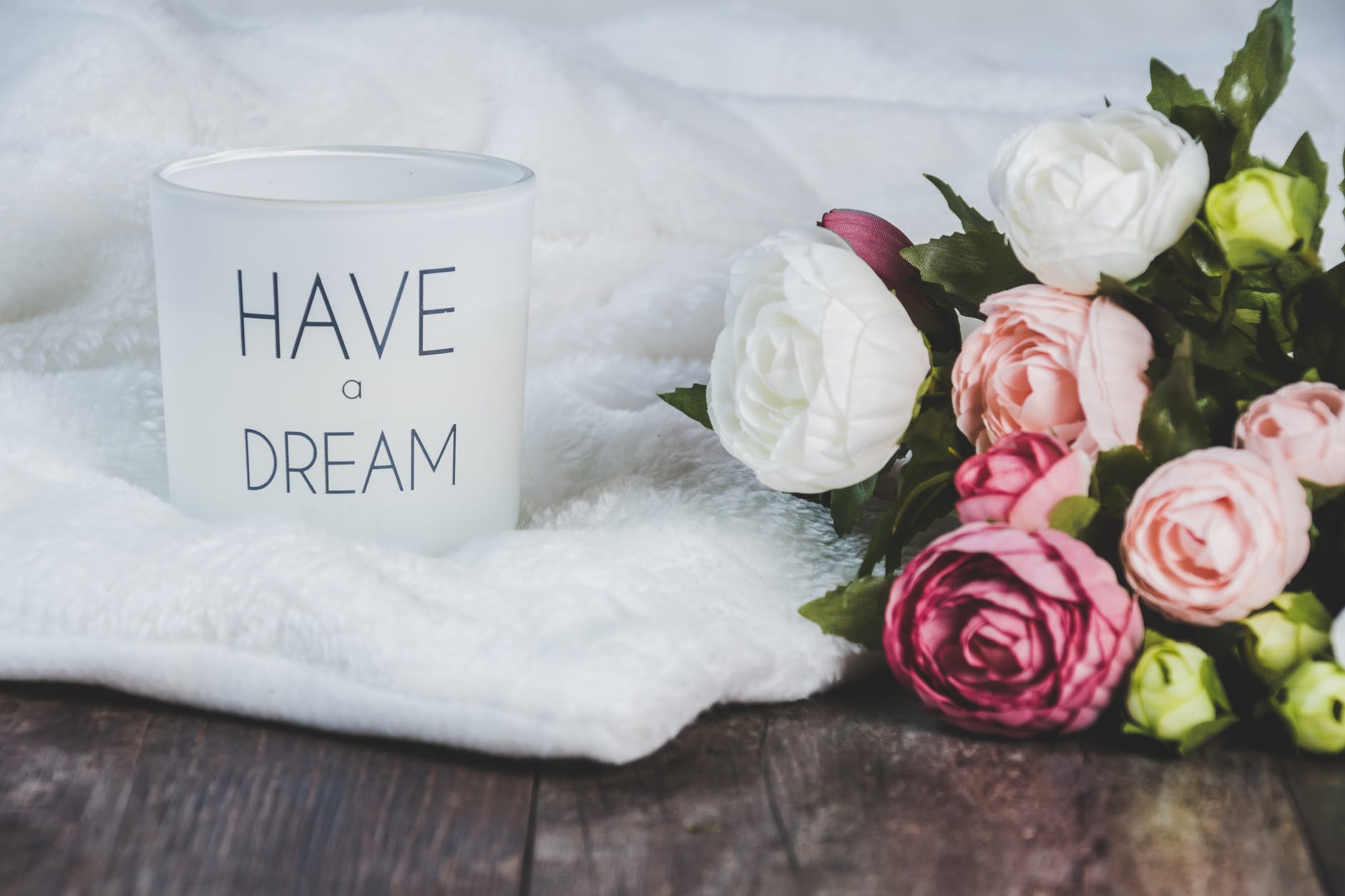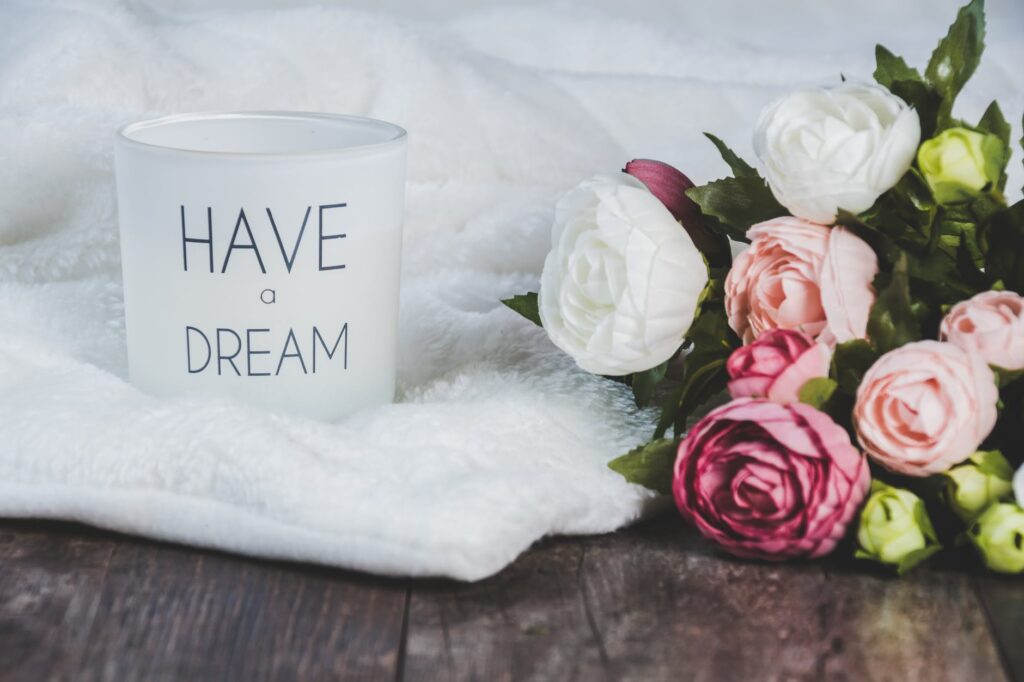 Exchanging gifts on your anniversary day is something that will eventually become a tradition for you and your partner, but the first year is always special. When you are looking for a gift for your partner, don't think about the price value of the gift. You should get them something that has sentimental value or something that they are in need of and were actually planning to buy. If you are not sure what to get you can also visit this link and can browse some excellent first-anniversary gift ideas.
3. Take another Honeymoon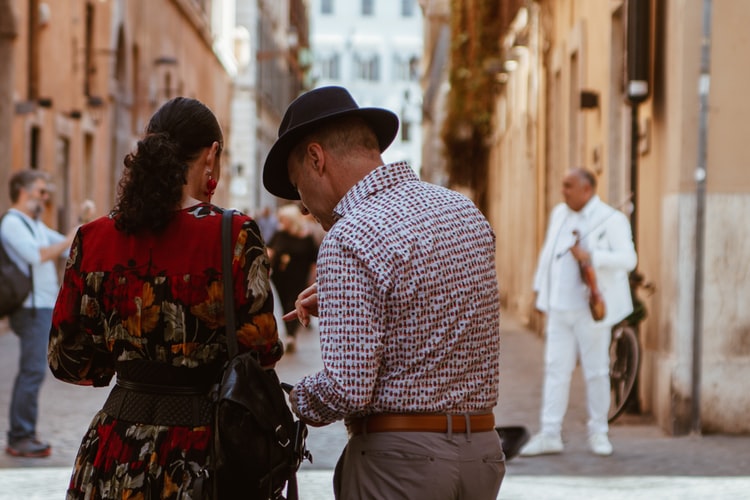 Going on a trip with your partner is another excellent way of celebrating your first anniversary. You can go on another honeymoon far away from everything and can relax for a few days. You don't have to spend too much or take an expensive one too. Just get out of the town and do a road trip if you want to. The goal is to make new memories with your significant other to begin your second year on a happy note.
4. A Private Movie Screening

Who doesn't love movies at this age? And if you and your partner are a movie buff, then this is a great option for you. Surprise your significant other by telling them you have booked movie tickets for both of you and when they enter the theatre, they will see that it is just you and them and no one else. It's not just a romantic gesture, but it will be a memorable experience as well. And you don't really have to watch a romantic movie; you can pick a movie of any genre that the two of you would enjoy.