It is said that if you want to keep your marriage exciting, and if you want to make your wife happy, you should never forget an anniversary. Even though men usually believe that one day in the year should not be something that we need to make a fuss about, women appreciate when their spouses remember the day when they first met, the day they started dating, or just their wedding day. When you show your wife that you've remembered, she will feel special and she will feel loved. Studies have shown that when the woman is appreciated, she is more likely to try and do everything she can to make her husband happy, no matter if it is cooking his favorite meal, or just letting him watch his favorite games in peace. However, remembering that special date is not enough, and you need to get your partner a gift that will show your love.
Choosing a present for someone you've been with for so long should be easy, but the reality is, it is not as simple as it sounds. Sometimes we feel like our partner has everything they need, and at other times, when we are feeling the pressure of buying something, we cannot think of anything that our spouse would love. If your anniversary is coming up, and you are feeling the pressure of the clock ticking, then you've come to the right place! In this article, we are going to give you some ideas for thoughtful gifts that you can get for your wife, and she will definitely love them! In this list, you can find things that are fit for anyone's budget, so you won't have to worry about spending thousands of dollars on one thing only. Remember, it is not the price tag that matters, and you getting even one rose will make the biggest difference in your marriage.
1. Map of the stars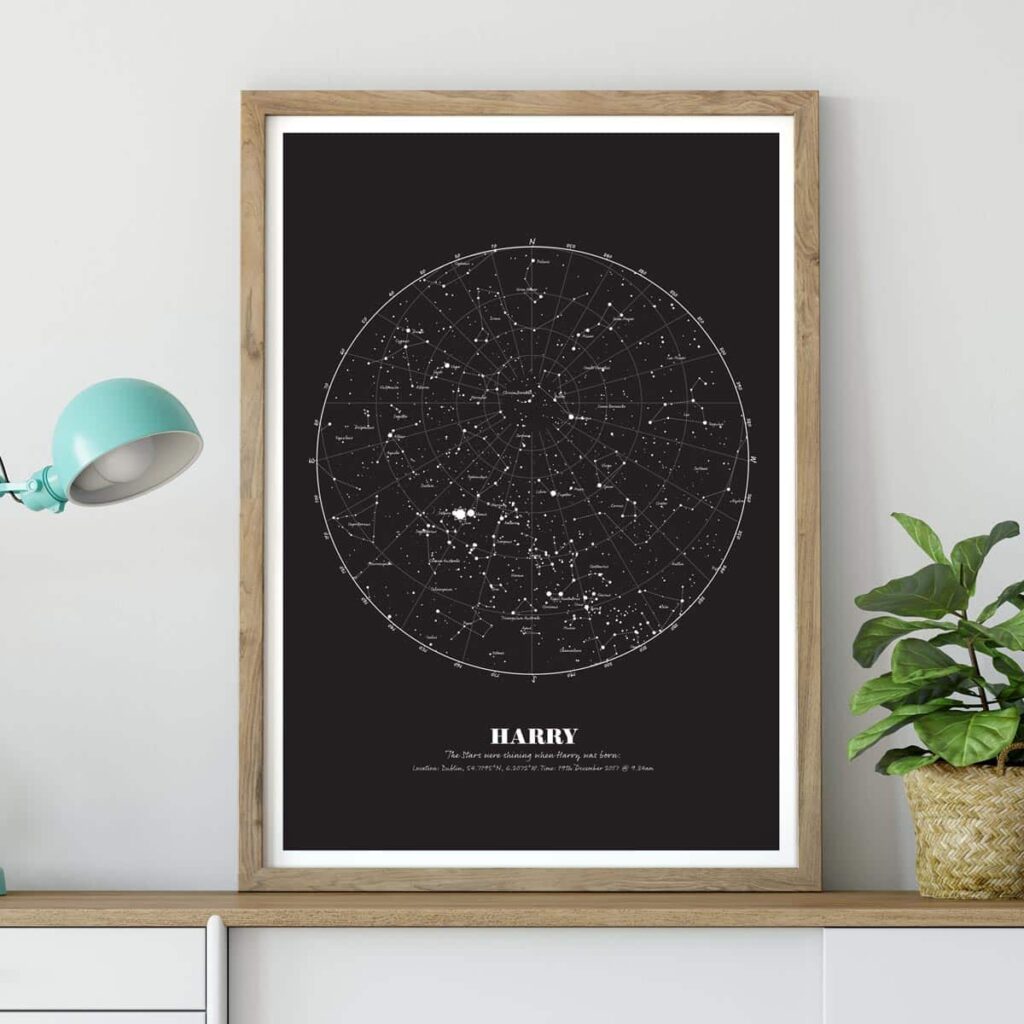 The first gift idea we are going to give to you is something extremely personal that your spouse will love. This present will make your wife smile from ear to ear, and one of the best things about it is that you won't have to spend more than 50 or 100 dollars to get it.
As the name suggests, you can get a map of the stars custom made depending on your anniversary date. You can either find the map online and get it specially printed and put in a beautiful frame, or if you don't want to do that, you can just talk to a shop that offers this possibility, give them the exact date, and they will create it in any size of your choosing.
You can also incorporate a personal quote, part of your vows, put in the date, or anything else of your choosing. Be as creative as you want and your partner will love the surprise.
2. Jewelry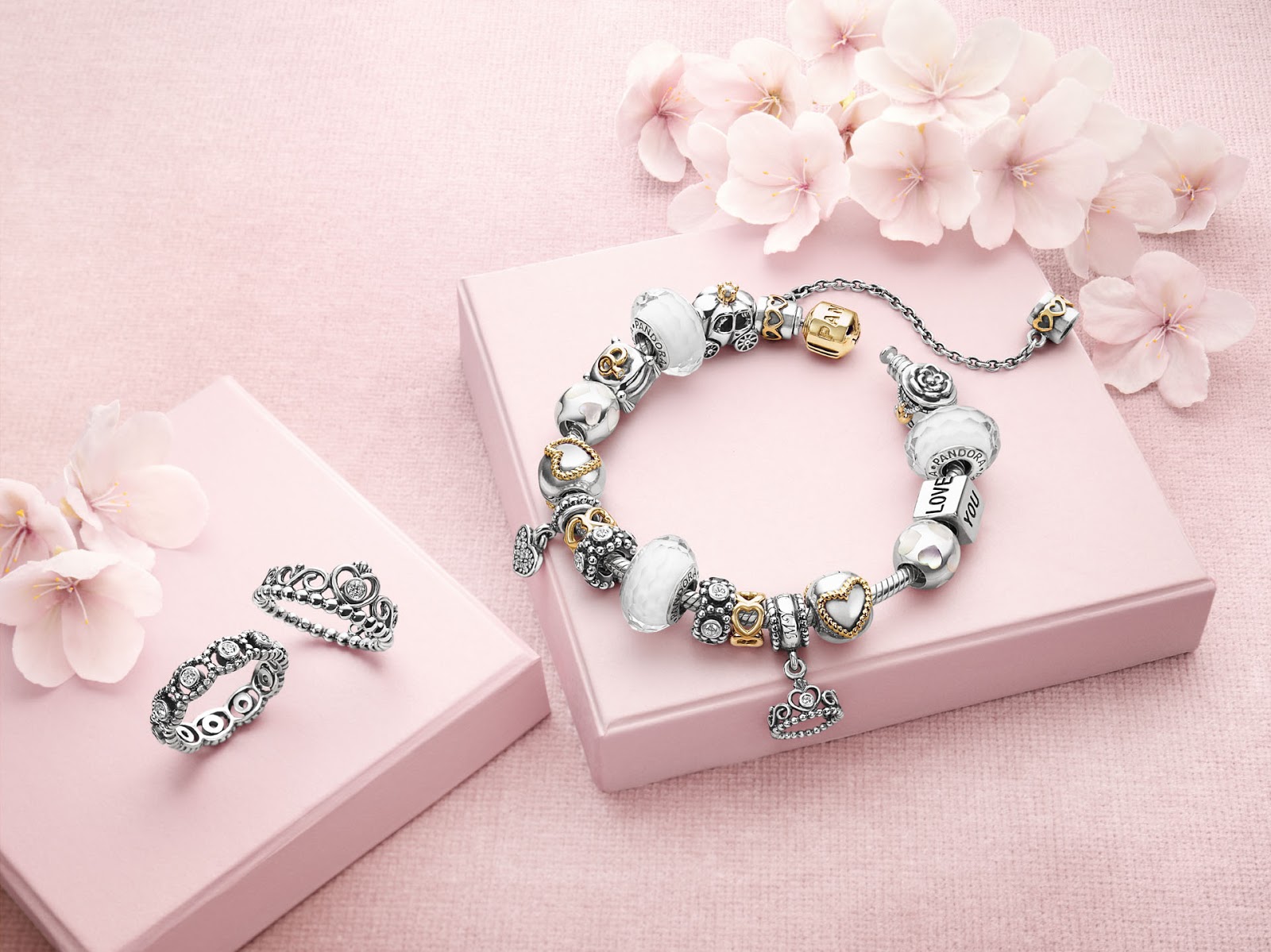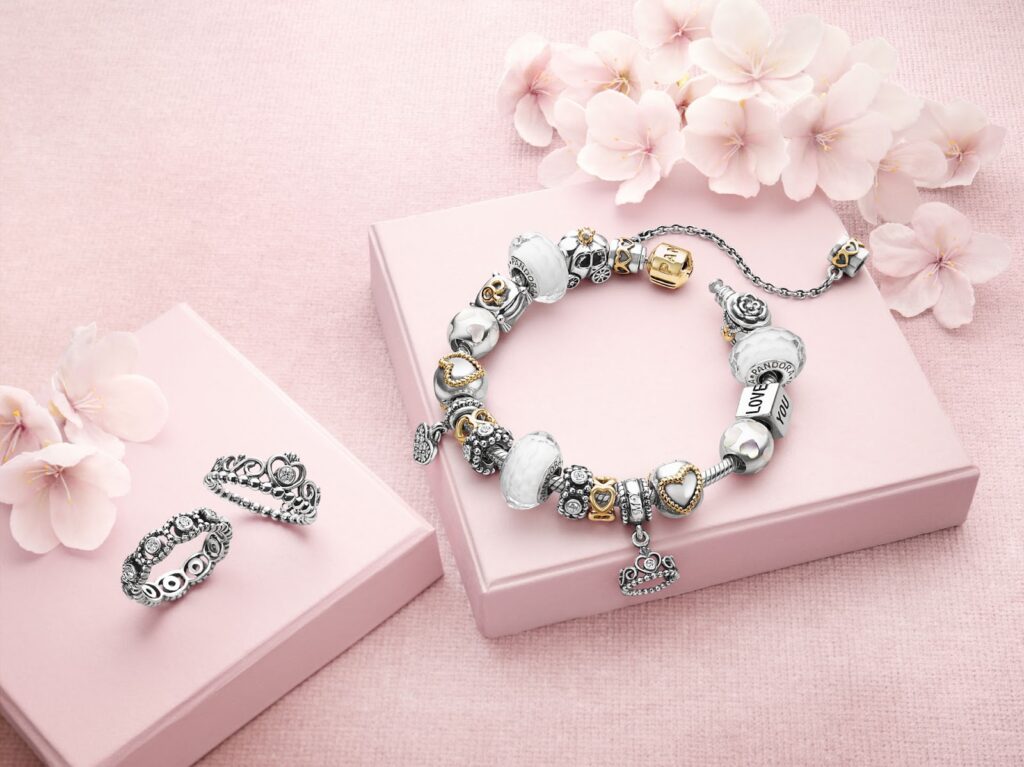 This is not something you can go wrong with. Every woman loves jewelry, no matter what her style is. Depending on your wife's desires, and the things that she usually chooses and wears, you should get her something like that.
Note that if you've never seen her put a ring on except for your wedding rings, then you should not get her something like that. According to Nano-Jewelry.co.il, when it comes to love gift ideas, a necklace is something you cannot go wrong with. You can choose a piece that has "I love you" written in more than 100 languages, or you can choose a pendant that will match her style. Note that you will need to think if she wants gold, silver, or any other type of material, but the great thing is, nowadays you can find anything you want with ease.
Be creative, get something that no one else has, and explore different possibilities. Even though it is said that diamonds are girls' best friends, you don't have to buy a diamond to show your appreciation. Depending on your budget, you can choose less expensive things that look as luxurious as diamonds or other natural gems.
3. Casting kit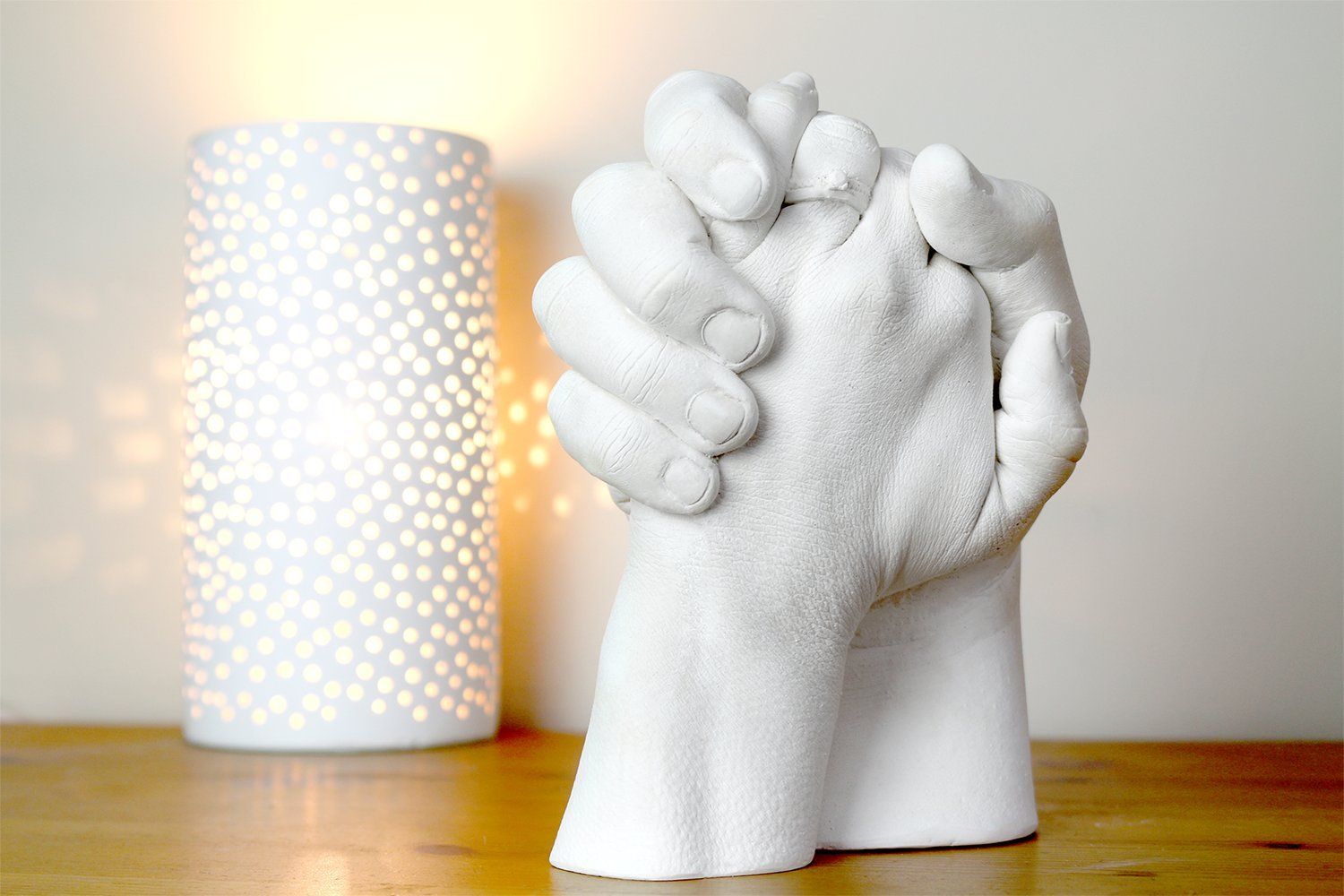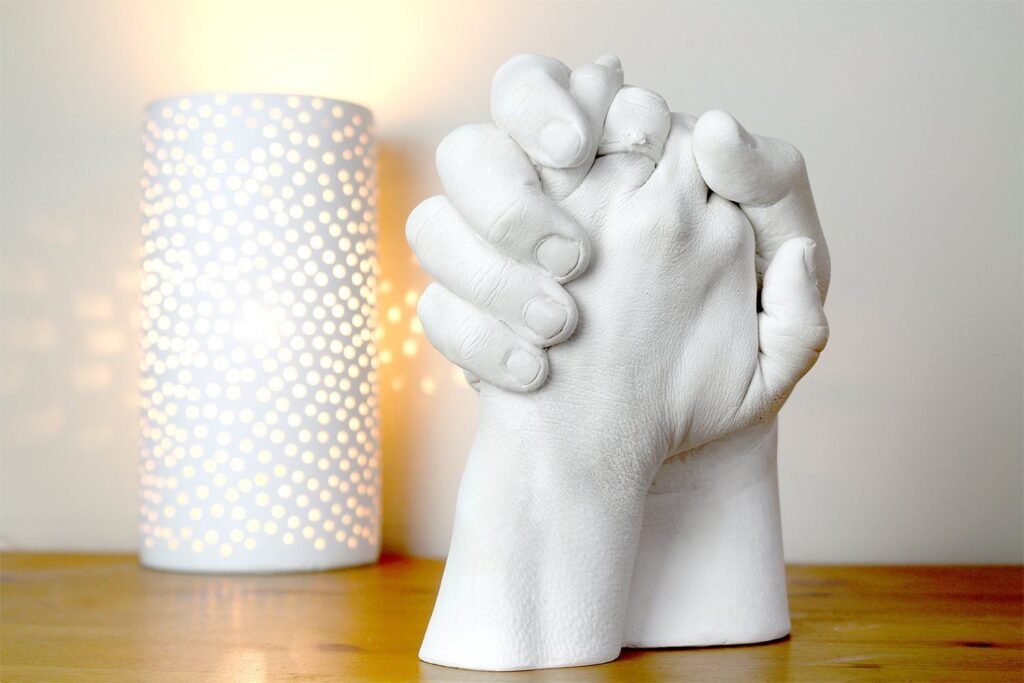 The third idea we are going to talk to you about is not something that you can buy beforehand for your partner, but it is actually a thing that you can do it together.
One of the latest trends is casting kits, and you can even do this at home. The only thing you'd need to do is purchase the kit and additional material of your choosing, including a cast. Then you need to mix everything up, hold your hands, and put them in the mixture. When everything is dry, usually in less than 5 minutes, you need to slowly take your hands out and pour in the cast. When it is dry, you will just need to clean it up, and you will have an amazing statue of your hands.
4. Plants and succulents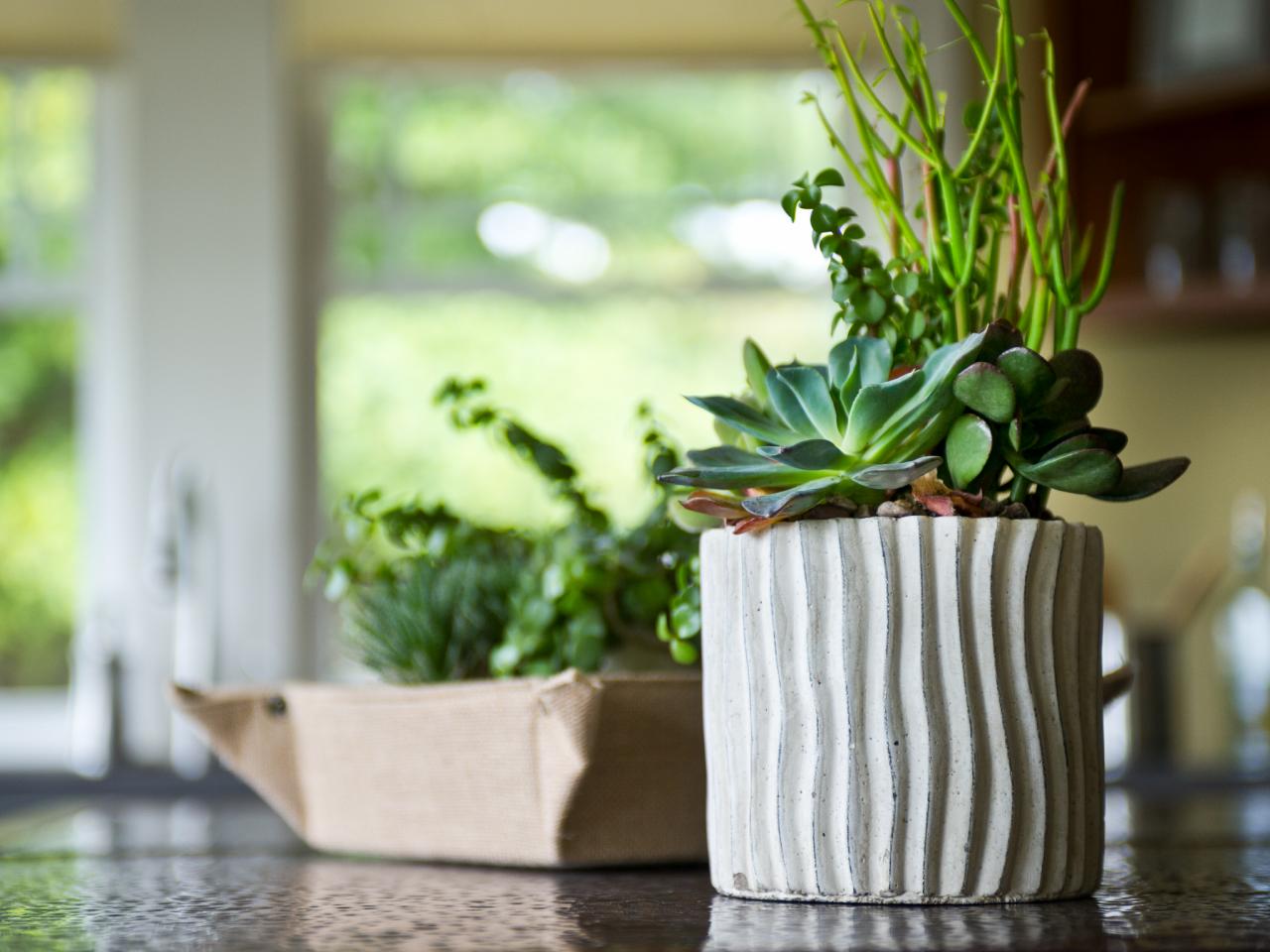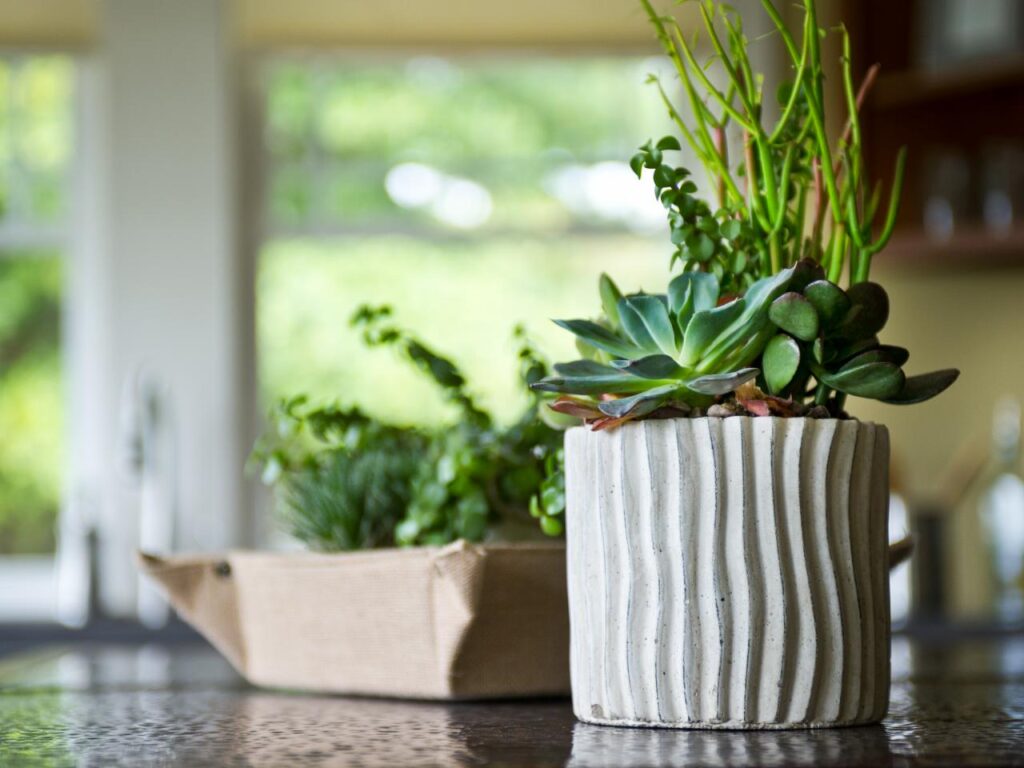 If you want to surprise your wife with something personal, and if you want to get something that will last, then you can create a garden. No matter if you live in a house or an apartment, there is always room for flowers and plants.
This idea takes a little bit of planning, but if you do it correctly, your spouse will be really happy. Choose different types of succulents or smaller plants, put them in special containers, and tell your love story. One amazing idea is to get her one plant for every year you've been married and choose the shape and the size to represent your journey together. You can choose seasonal plants, or you can just go with the things your partner loves the most. Put some thought into the decoration, and if you are not sure what you should do or how; you can always contact a professional and get the arrangement done by them.
These are some of the things that you can go for when surprising your wife. No matter how much money you invest in this gift, the most important thing is to show your partner how much you love and appreciate her. You can also sign both of you up for some classes, including dancing or cooking. Having a getaway together is an additional great idea. Think of the things she likes and enjoys, and give yourself enough time to find the perfect present.