A wedding anniversary is always a special occasion that should be celebrated. It doesn't matter how long you have been married, surely you still want to put a smile on your partner's face with a unique present. You know that there are gifts for every year – paper, cotton, steel, silk, and so on.
You can always opt for one of these, but you can also go in a totally different direction. In the following article, we are going to give you some ideas that will inspire you to create something original. After all, no one knows your spouse better than you do. If you need more inspiration or ideas on what to get for your partner, Forever Anniversary might also just be able to help you out with this
Custom Portrait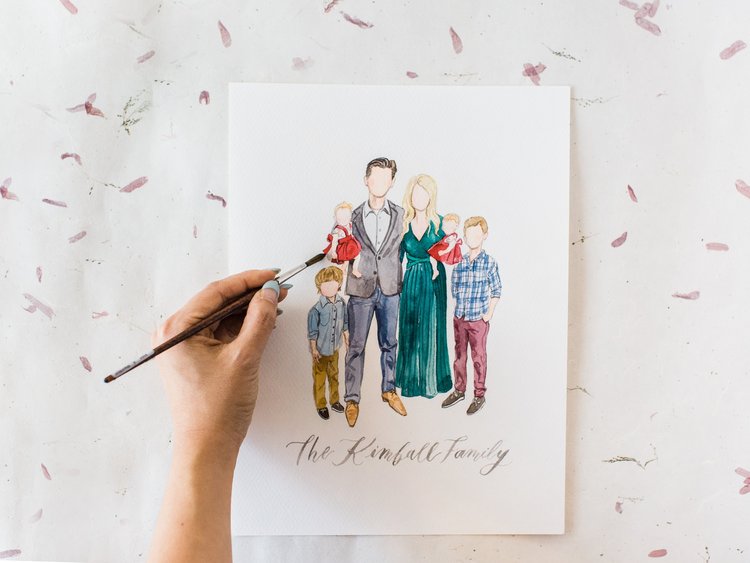 There is nothing that can top personalized gift, right? So why not present your partner with a portrait of two of you. If you want it to be a complete surprise, you can find a local artist and take one of your favorite pictures to them to paint you from reference.
We believe this not only to be a great present that one is going to cherish but also it a chance to commemorate some important moment in your life and display it for all the others to see.
Scratch Off World Map
If you both enjoy traveling and have already visited multiple countries all around the world and are planning your next vacation, consider getting this poster. Without a doubt, this is one of the best presents you can give to a travel enthusiast.
Besides being a great decorative item, it is also a reminder to all the adventures you have embarked on together. Plus, it is really satisfying to scratch off a new country when you return home from the trip.
Custom Puzzle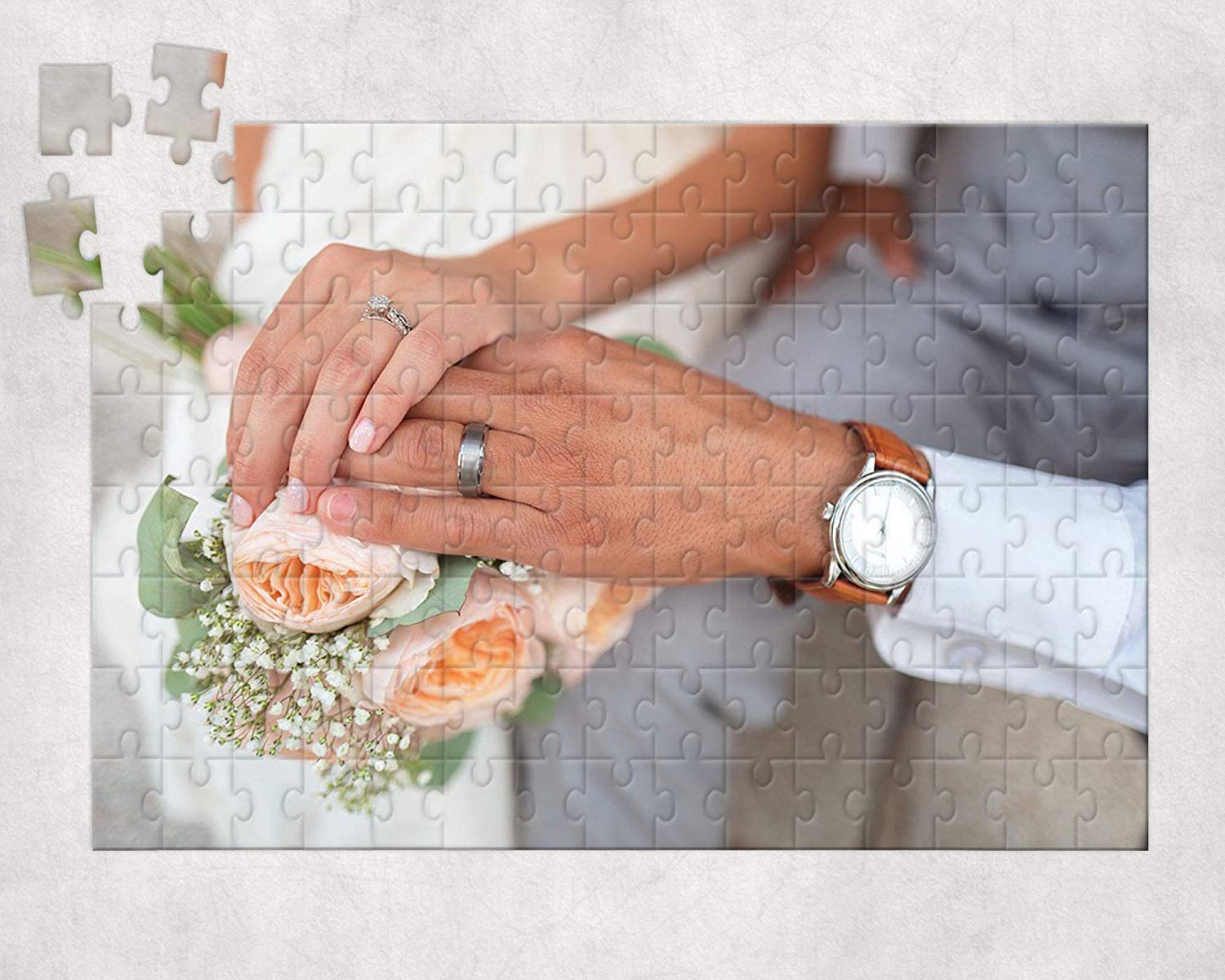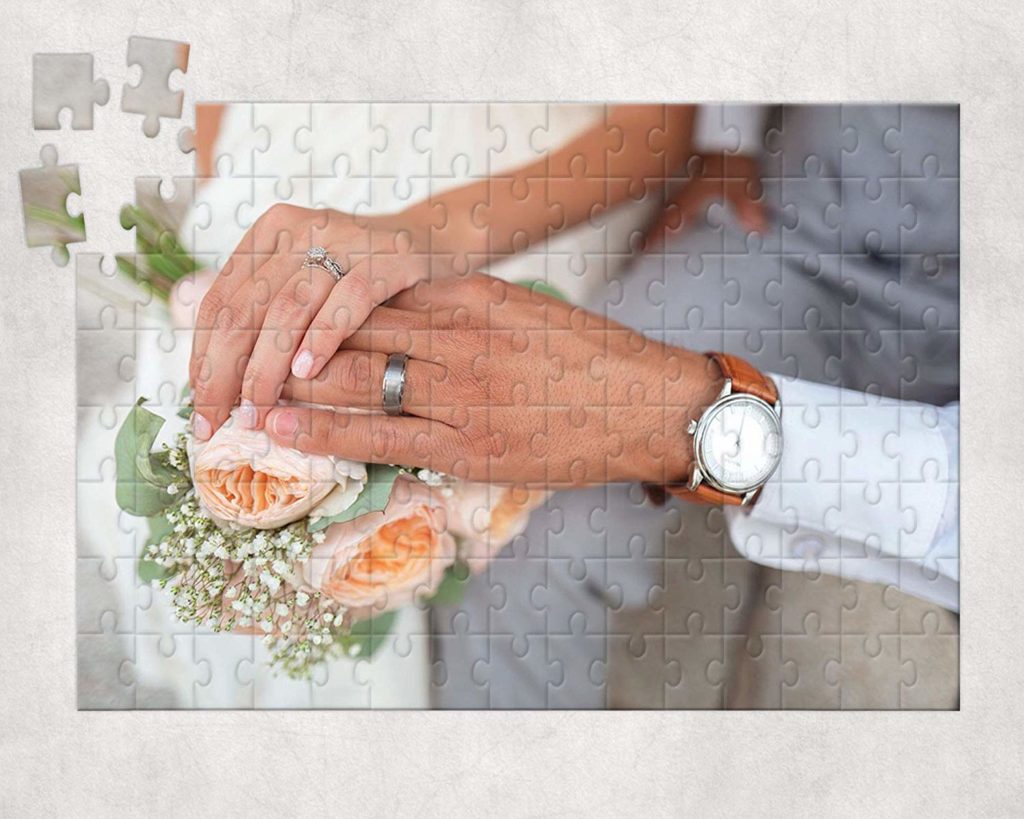 This is one is quite similar to the first present we have described it, so you might opt for it if your loved one enjoys spending free time relaxing with a jigsaw puzzle. Besides the fact that it can be a source of enormous fun, it also provides you with the opportunity to choose whatever picture you want.
Maybe something from your personal collection? A picture of a favorite city or landscape? Why not add a hidden message that will only be discovered when the puzzle is completed?
Soundwave picture
We are still not done with personalized presents. The next one on our list is a picture displaying a soundwave of a song or some other recording. You can opt for your favorite song, the sound of your voices in some big moment, or something else.
Not only is this a great piece of art, but you can also design it be whatever you want it to be. You create interesting shapes, add a colorful background or maybe even incorporate a picture of the two of you.
Star Map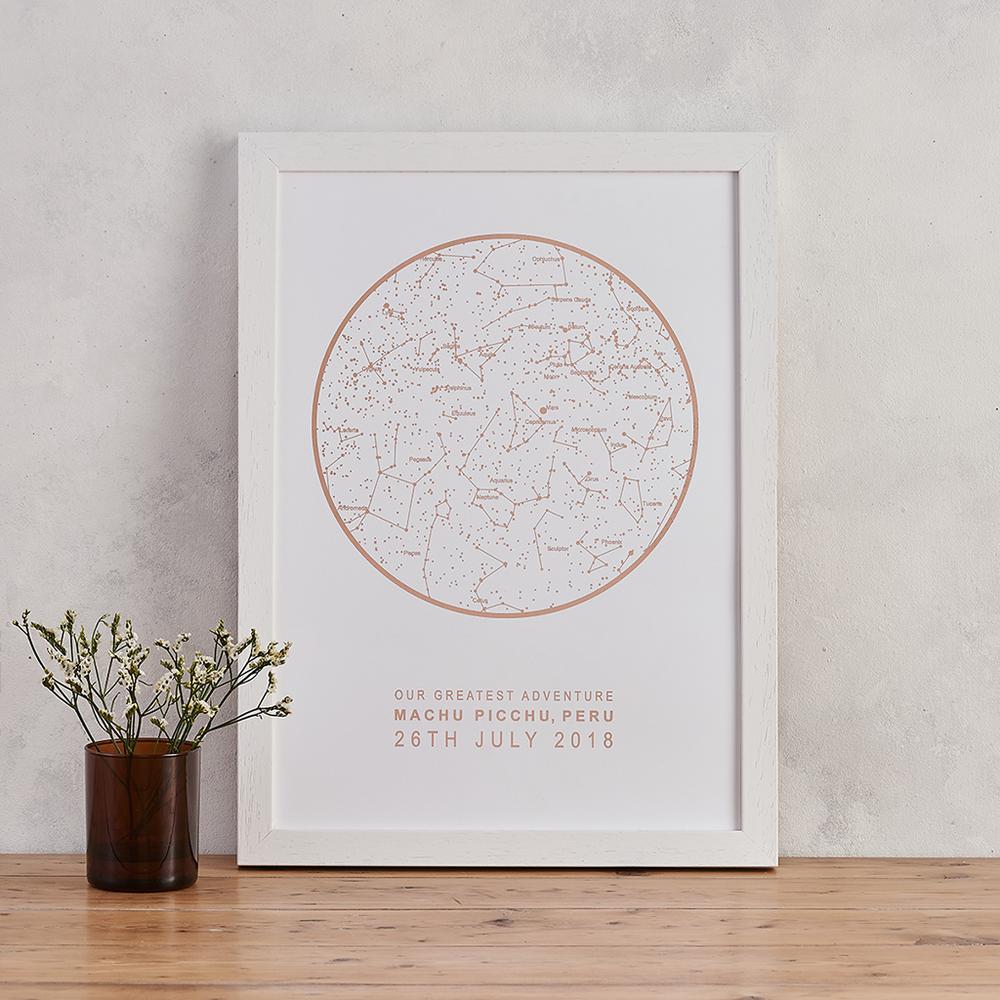 This is the last customized gift we are going to tell you about. Basically, you can print the layout of the stars on the night of an important event. As you can assume, this is another great way to commemorate a big moment in your life. Maybe the night you met? First kiss? Wedding day?
As you can see, when it comes to personalized presents, the sky is your limit. Now, let's discuss some other options you have.
Famous Painting
If your better half loves art, and every time you travel somewhere, you have to go and visit local museums or galleries, there isn't a better present that a copy of a favorite painting. We are sure that there is an artist that they adore, so why not get them a painting of the said person?
Think about not only the artist and painting that they would like, but maybe you could also consider where you would put it in your home. Visit www.meisterdrucke.com, check out their offer and choose the one that your partner is going to fall in love with.
Jewelry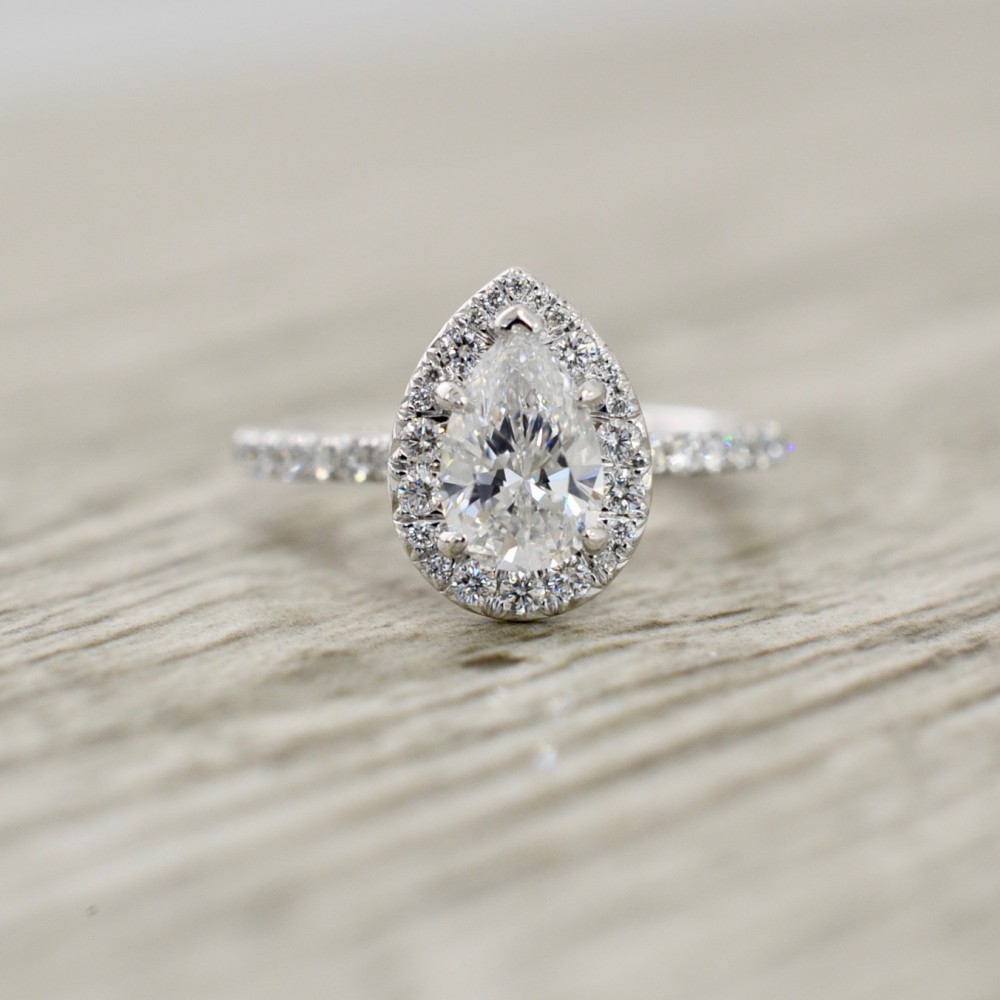 There is no way we can continue this list without mentioning jewelry. Who doesn't like it? Plus you have so many options. If you are buying a gift for your wife you can go with a pair of earrings, a necklace, or maybe a ring that she has wanted to purchase for herself.
On the other hand, when it comes to men jewelry, clearly the most obvious choice is a watch. Nowadays, there are different designs of these and also materials so we are sure that you can find something that he will like.
You can find some great watches on https://www.watchshopping.com/.
Don't forget about the inscription. Even though these pieces are something that they are going to wear on multiple occasions or even on a daily basis, you should add some personal inscription to remind them how much you love them.
Take them sky diving
If your spouse is not only adventurous but also a bit of a daredevil, then sky diving is probably on their bucket list. If you also are an adrenaline addict you can purchase the couple package and share a lifetime experience.
Besides being an adventure, by gifting them this experience you are showing them how well you know them and how attentive you are to their desires.
Spa Weekend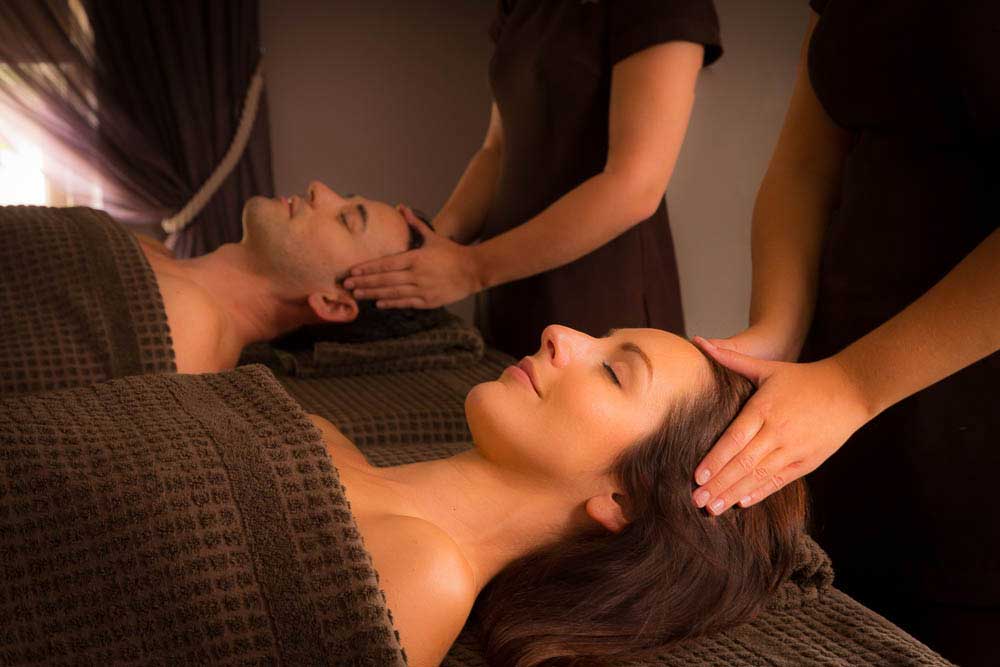 This is another thing that both of you will enjoy. Who doesn't want to take a few days off and relax? This is a great opportunity to enjoy massages and also to have some time for you and reconnect. If you have young children then you know how impossible it can be to find a peaceful moment to have a cup of coffee with your spouse, let alone have a deep conversation.
Plus, there are numerous spas in every city and they often offer discounts which means that you won't have to travel far if you only have a short period of time at your disposal and also that you won't have to spend a lot of money. Take a weekend for yourself and have fun.
Vacation
Finally, what is the ultimate anniversary gift? Well, it is a holiday, of course. If you have the luxury of going away for a week or so, then you should definitely consider this as a present for both your spouse and yourself.
You can opt for some exotic location that you have already talked about or on the other hand, opt for a safari or some other adventure that your partner is going to love. You cannot go wrong with this one.