Planning a wedding isn't easy. When planning a celebration that's heavily focused on aesthetics and romance, there are many things to keep. From the type of flower to the kind lights to use, there are countless possibilities—every couple dream of having a wedding that blows people away.
Here are a few romantic wedding decoration ideas that'll surely make you feel the love in your wedding:
10 Best Romantic Wedding Decoration Ideas You'll Love
1. Chalkboard Wedding Signs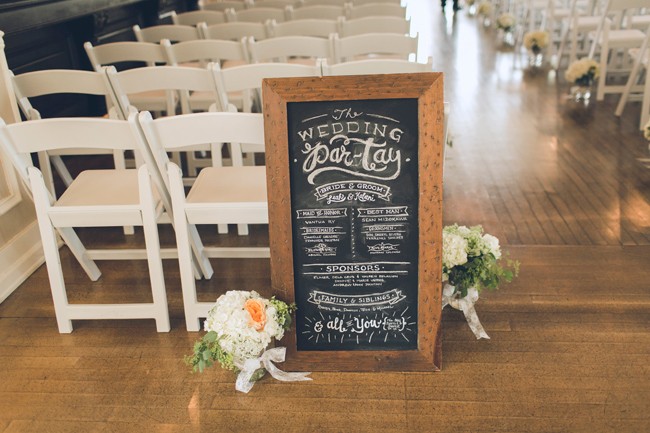 Chalkboard wedding signs are a great and cheap way to add a personal touch to your entrance sign. Some even use chalkboard signs to add personal messages for the guests. You can design it whatever way you want since it offers a blank slate. You can personally write on it using your handwriting or hire an artist to create the board.
2. Magical Fairy Lights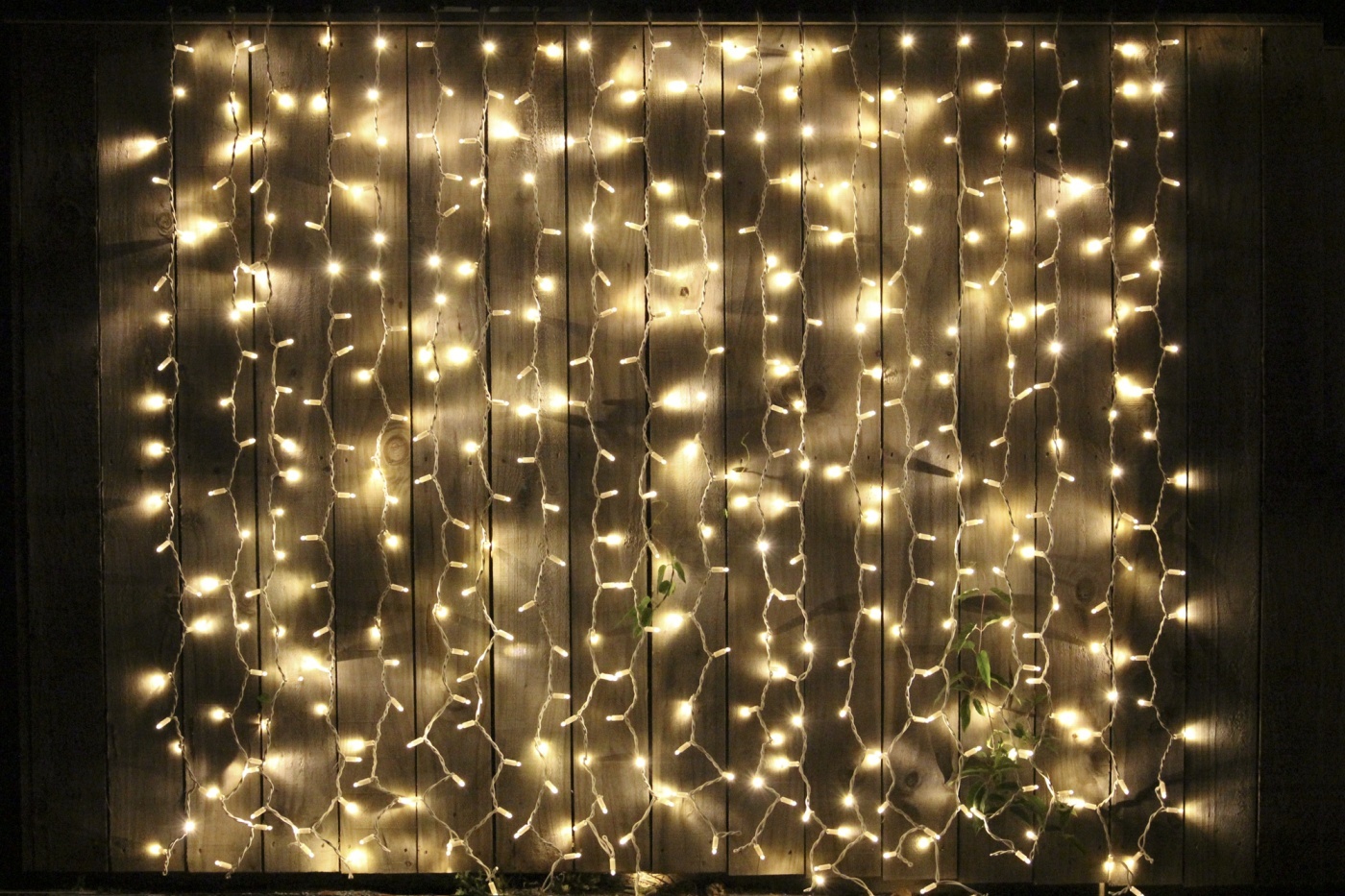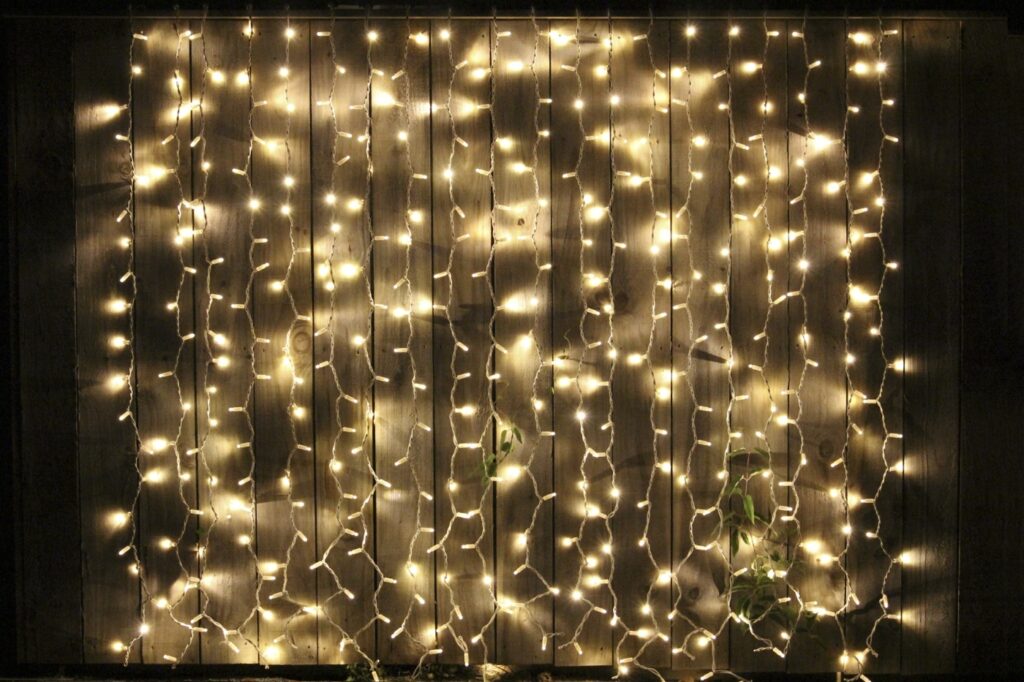 One of the most famous wedding decorations, especially if you're going for a rustic theme, is fairy lights. They might look bland and straightforward, but style them up just right will make your reception hall sparkle like the night sky. Many weddings use these lights by cascading them overhead, creating a romantic mood between the guests.
3. Draping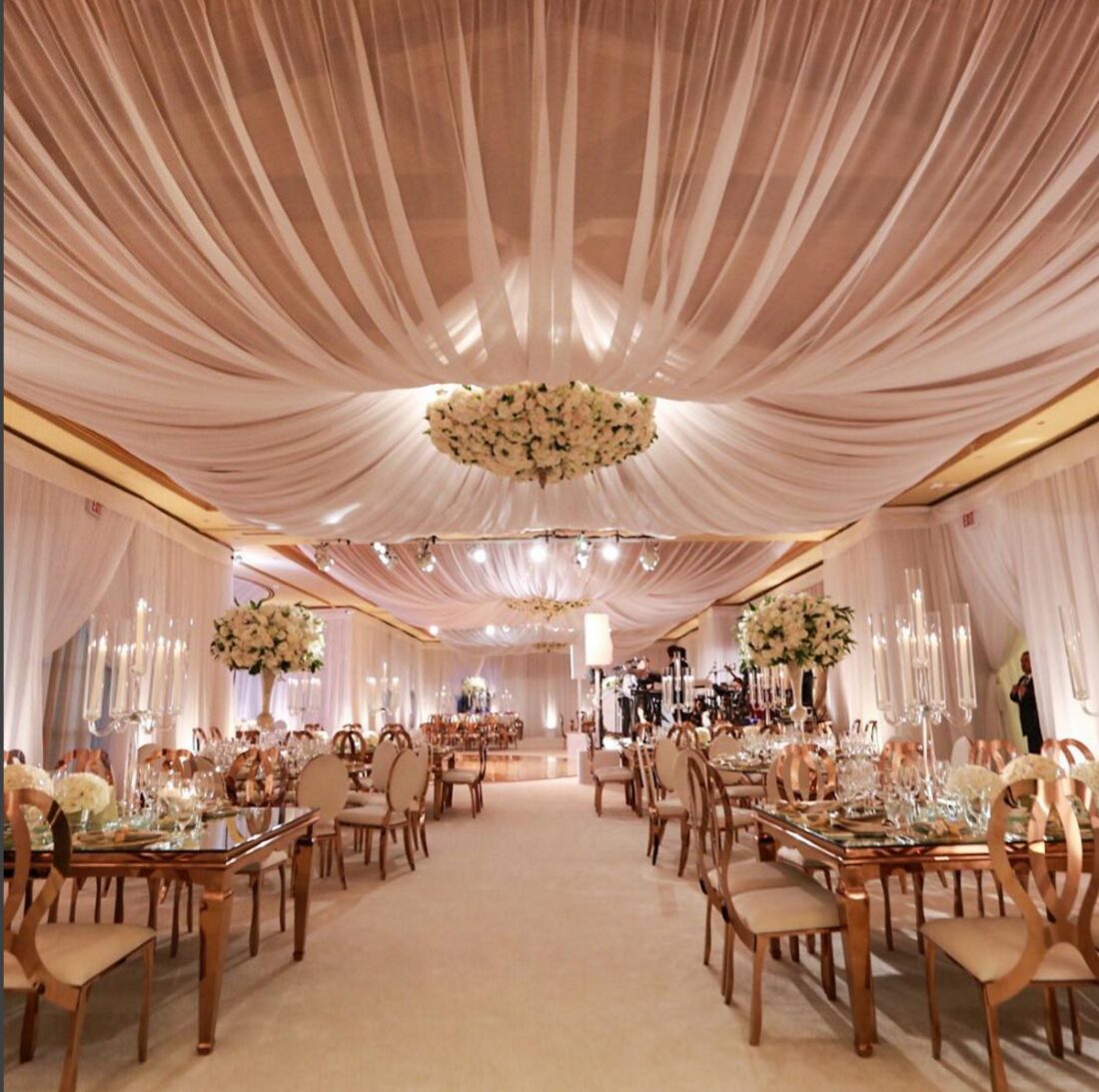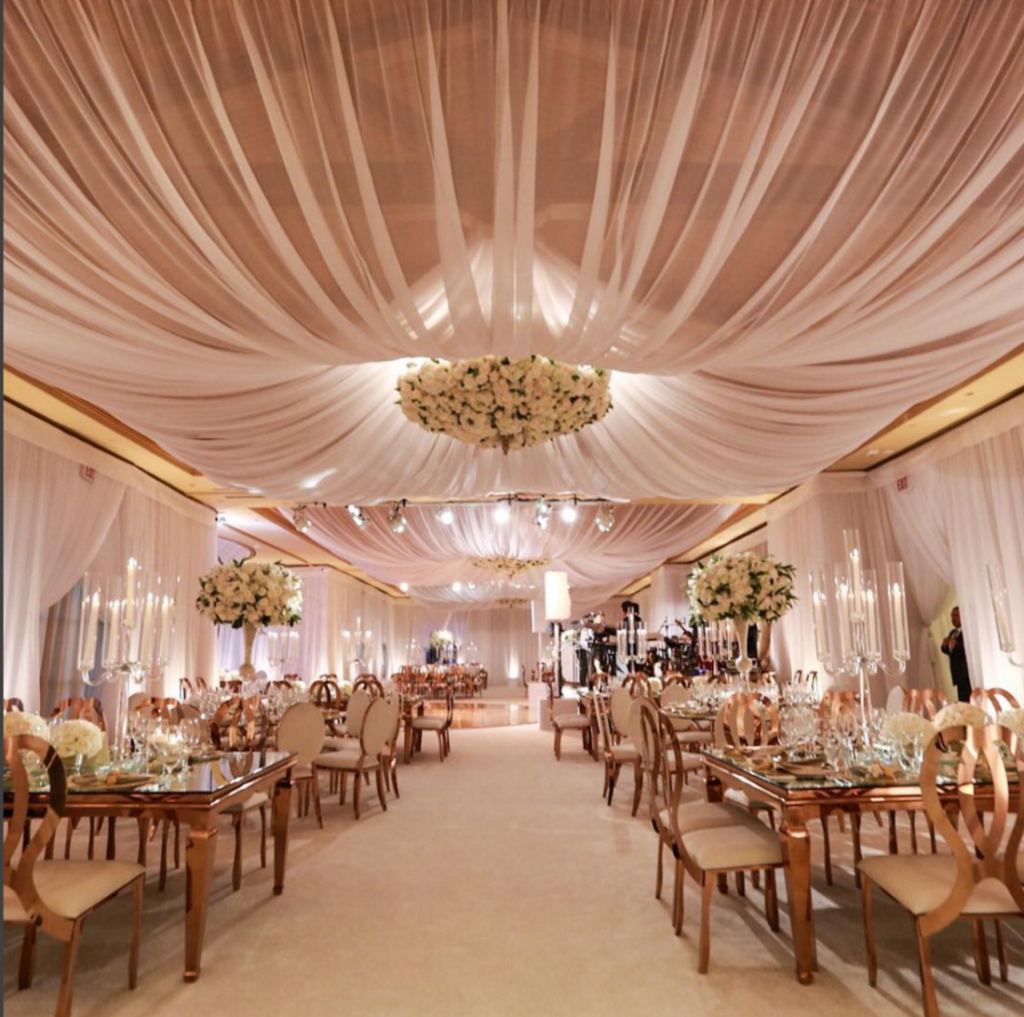 Fabric can do wonders for your reception. Gorgeous draping can brighten up the room, as well as give it an elegant feel. It also provides the room with a unique charm that would immediately catch everyone's attention. If you add fairy lights to your draping, then you're guaranteed a beautiful reception.
4. Candle Centerpieces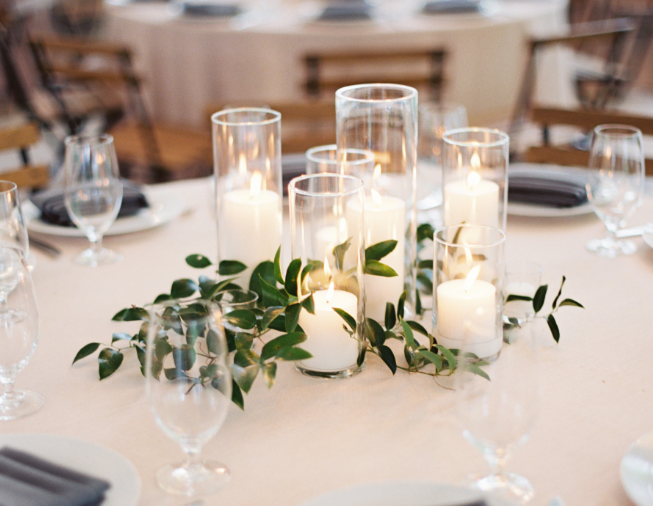 Candles not only give out a romantic and warm vibe, but also a welcoming one. Many have used candle centerpieces paired with a few flowers and greens. Adding candles changes the mood almost instantly. Not only does it save electricity, but it also provides a very emotional and romantic feeling for every guest.
5. Personalized Menus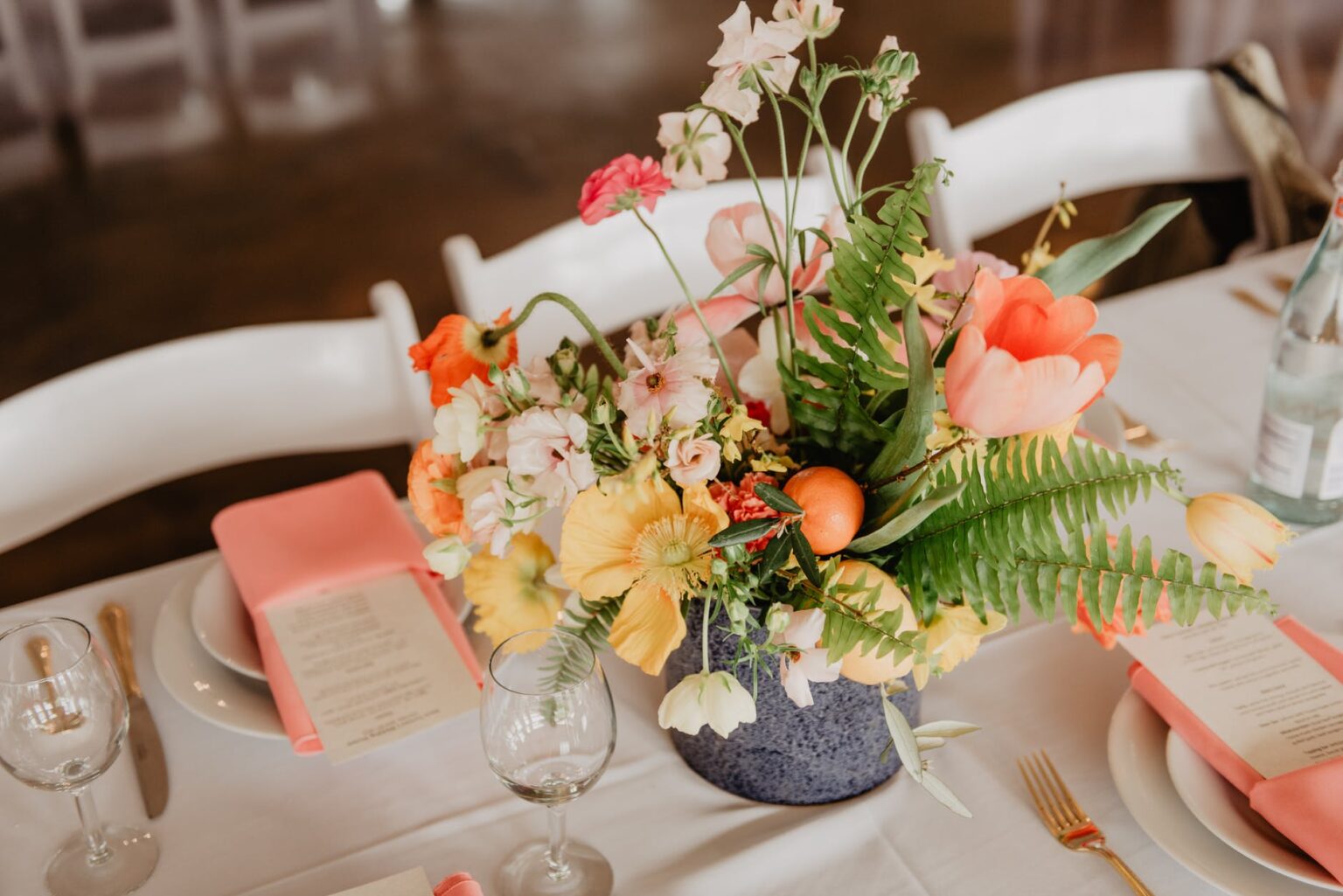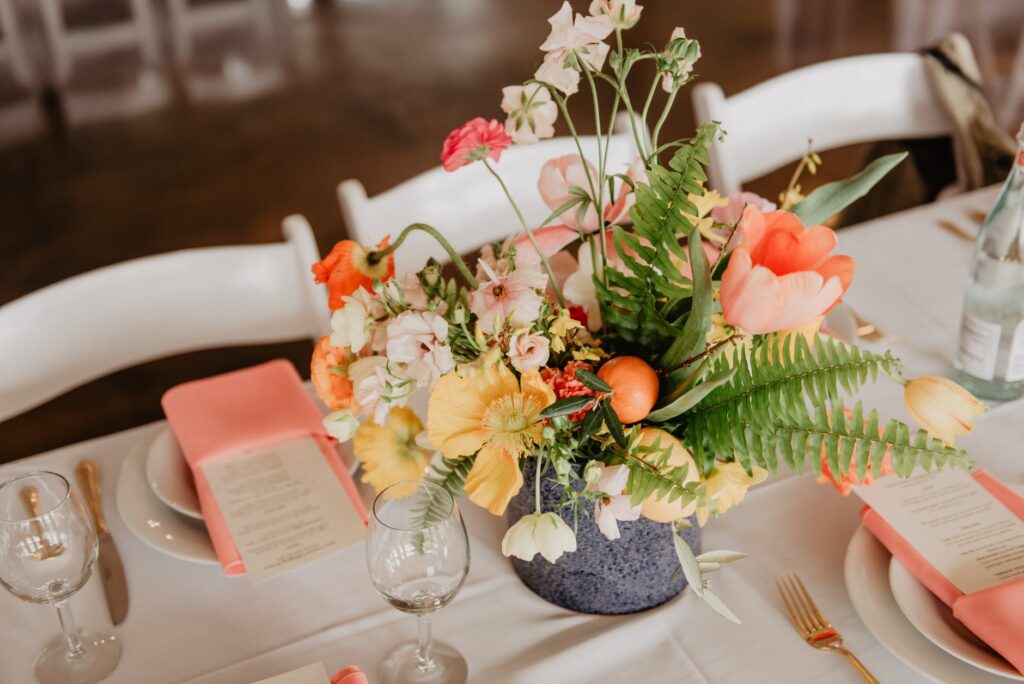 Weddings are a very personal event, not just for the couple, but for their guests. So, instead of printing out menus and escort cards, make it extra personal by using calligraphy. There are a hundred types of scripts you can choose from that will fit the theme of your wedding.
6. Floral Centerpieces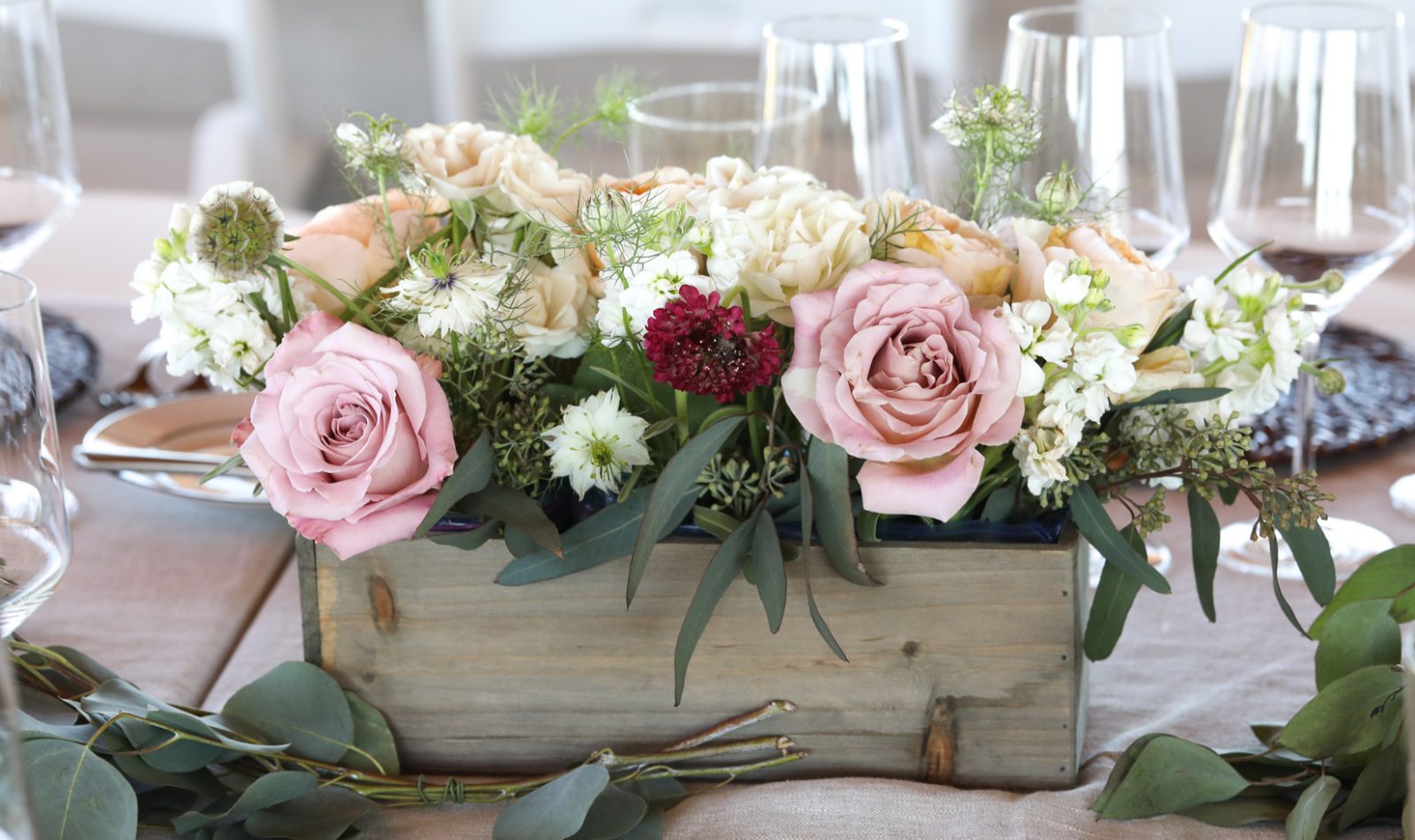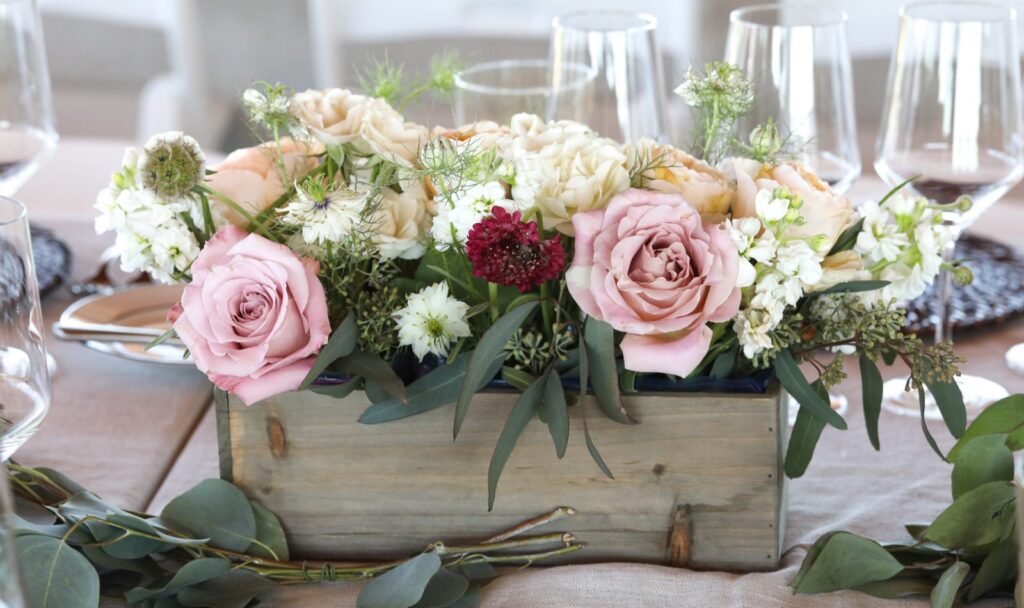 Another hit reception decoration is Floral centerpieces. Not only will it make your centerpiece stand out but also create an excellent wide-room effect. When the guests start to arrive, the elegant centerpieces will catch their eye. You can mix in different kinds of flowers and greens, even add some fishbowl style flowers to match.
7. Chandeliers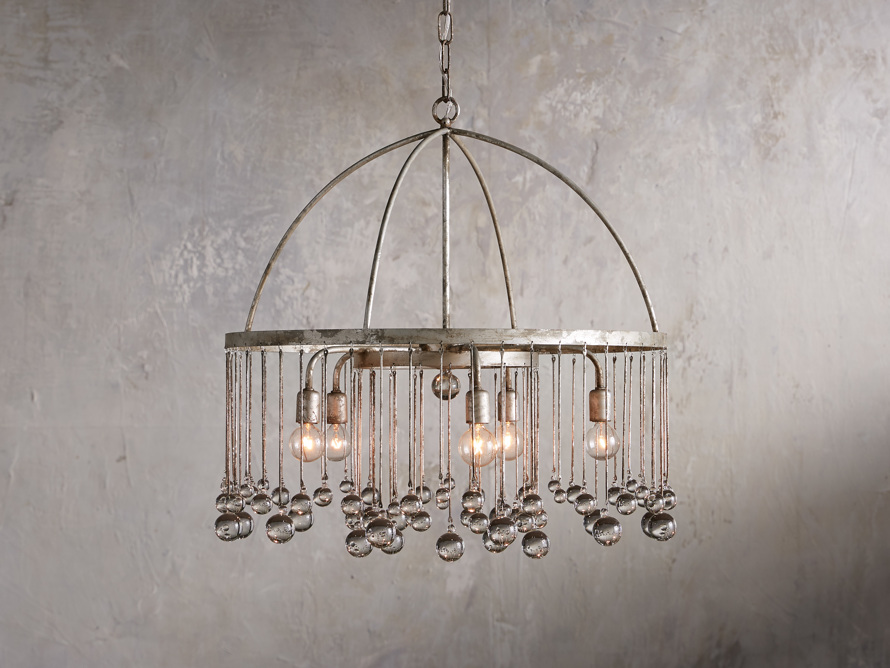 Classic chandeliers can be a great idea to brighten up even the simplest of rooms. Whether you have a rustic or winter theme wedding, chandeliers are customizable and give you a romantic feel. You can add different decorations to chandeliers like greens and flowers. Chandeliers aren't only sparkly and romantic, but they also bring a hint of vintage that's perfect for any wedding.
8. Personalized Dinner Napkins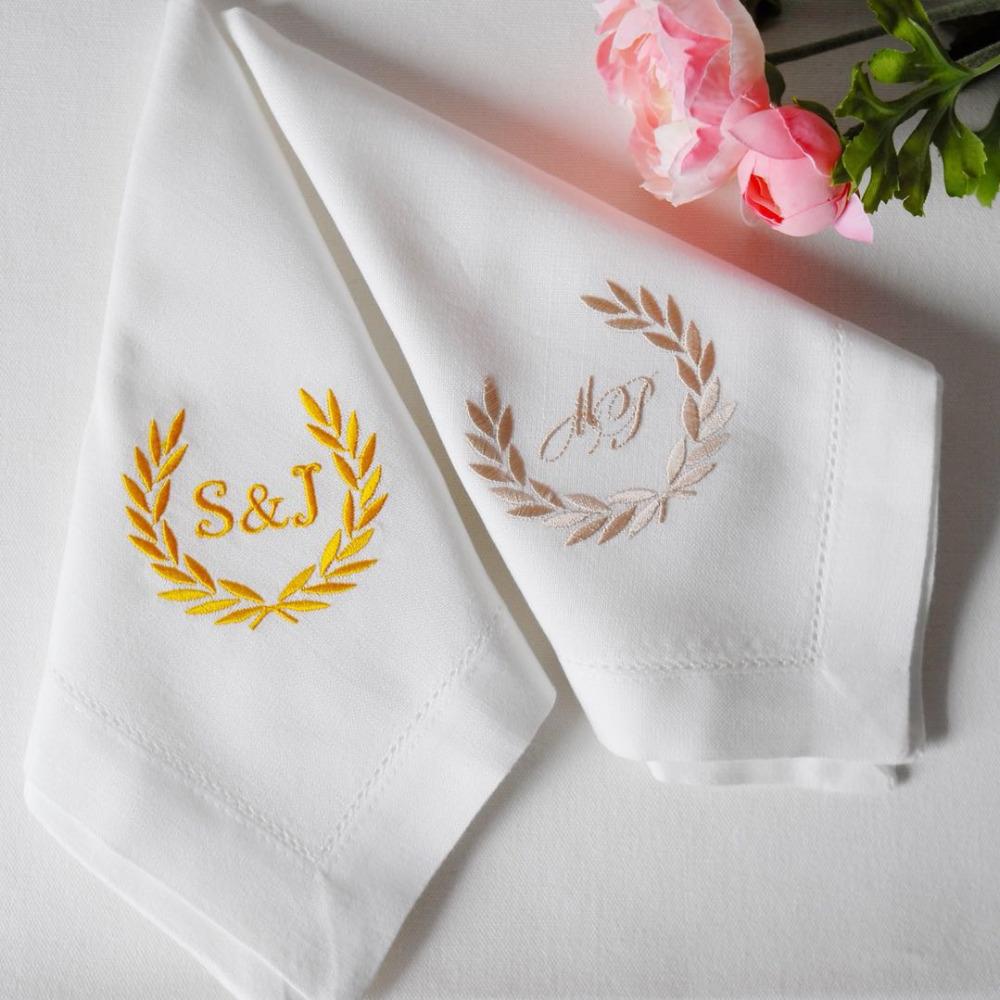 Many weddings now use personalized napkins to show their appreciation to each guest. It may be a small but elegant or big and fancy embroidery. Guests, after dinner, can treat the personalized napkins as a token from the wedding. The napkin could also become a return gift made of fine silk or other fine-quality cloth.
9. Colorful Glassware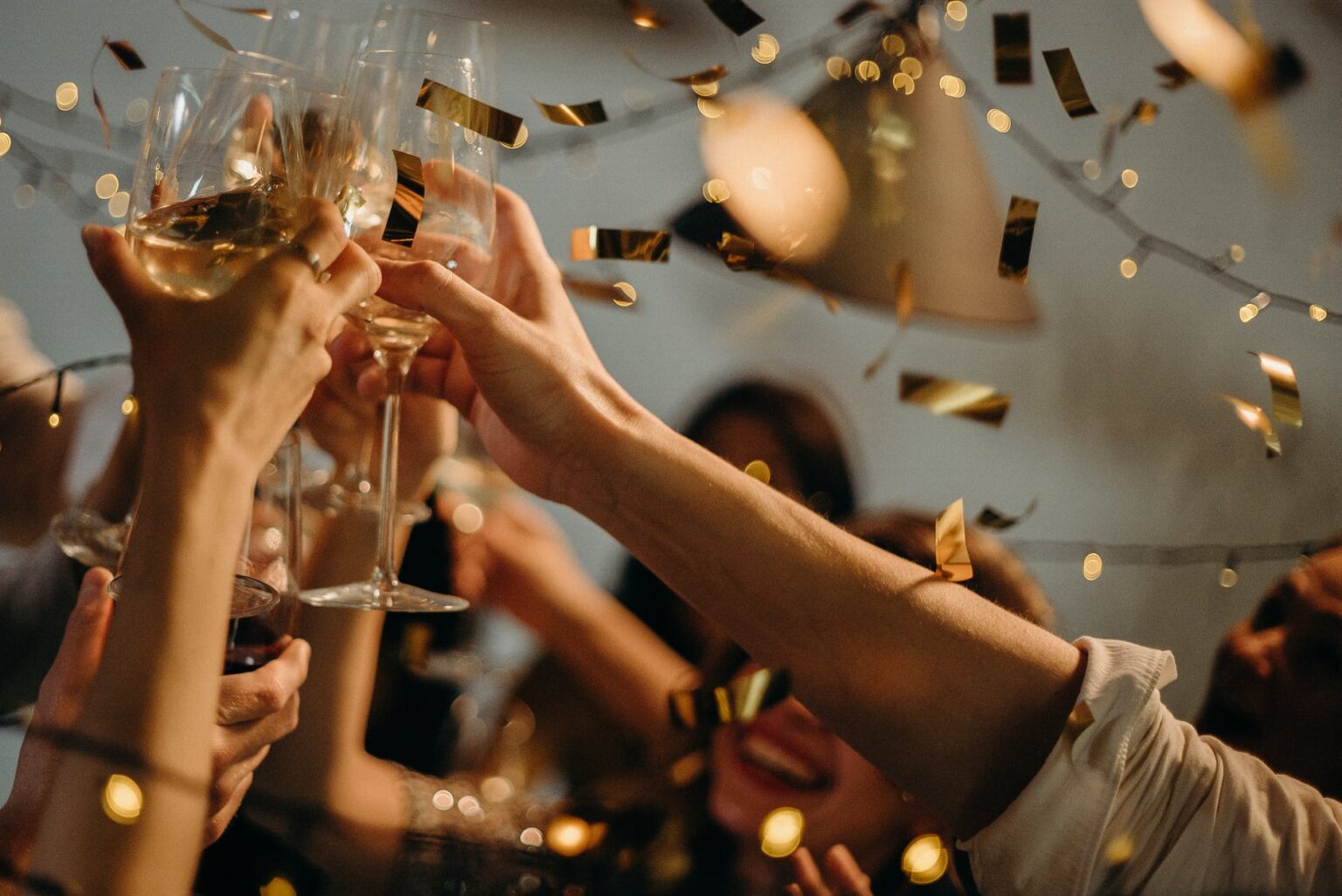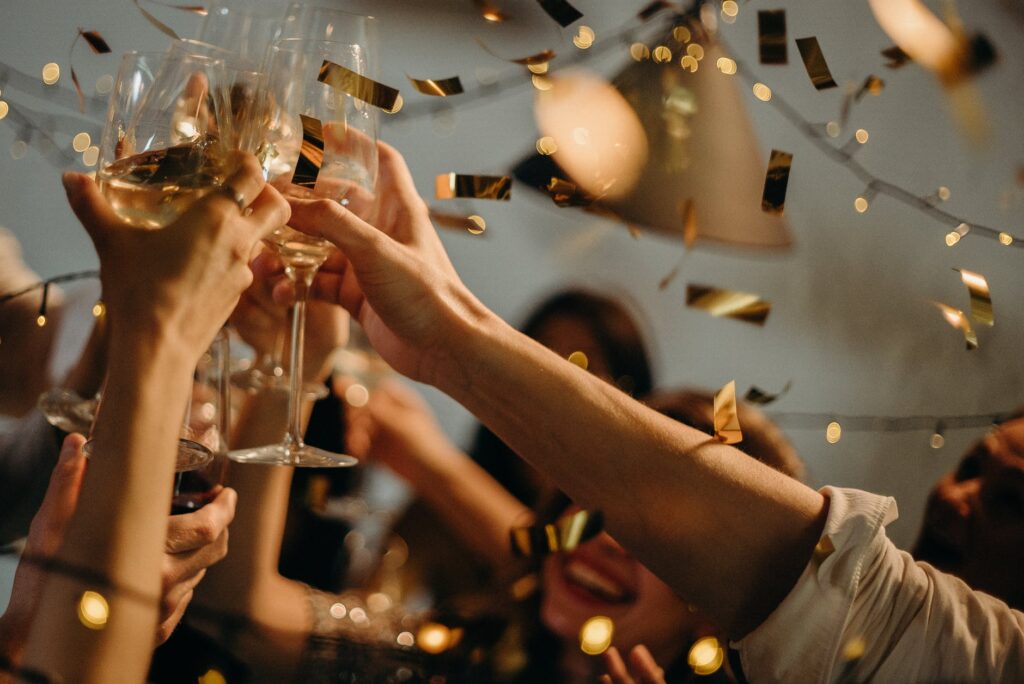 Use colorful glassware to liven up the whole table. Instead of using clear and plain glassware, add a little color to your table. It might cause you extra, but it can help your reception look even better. However, if you're on a tight budget, you can also rent colorful glassware.
10. Flower walls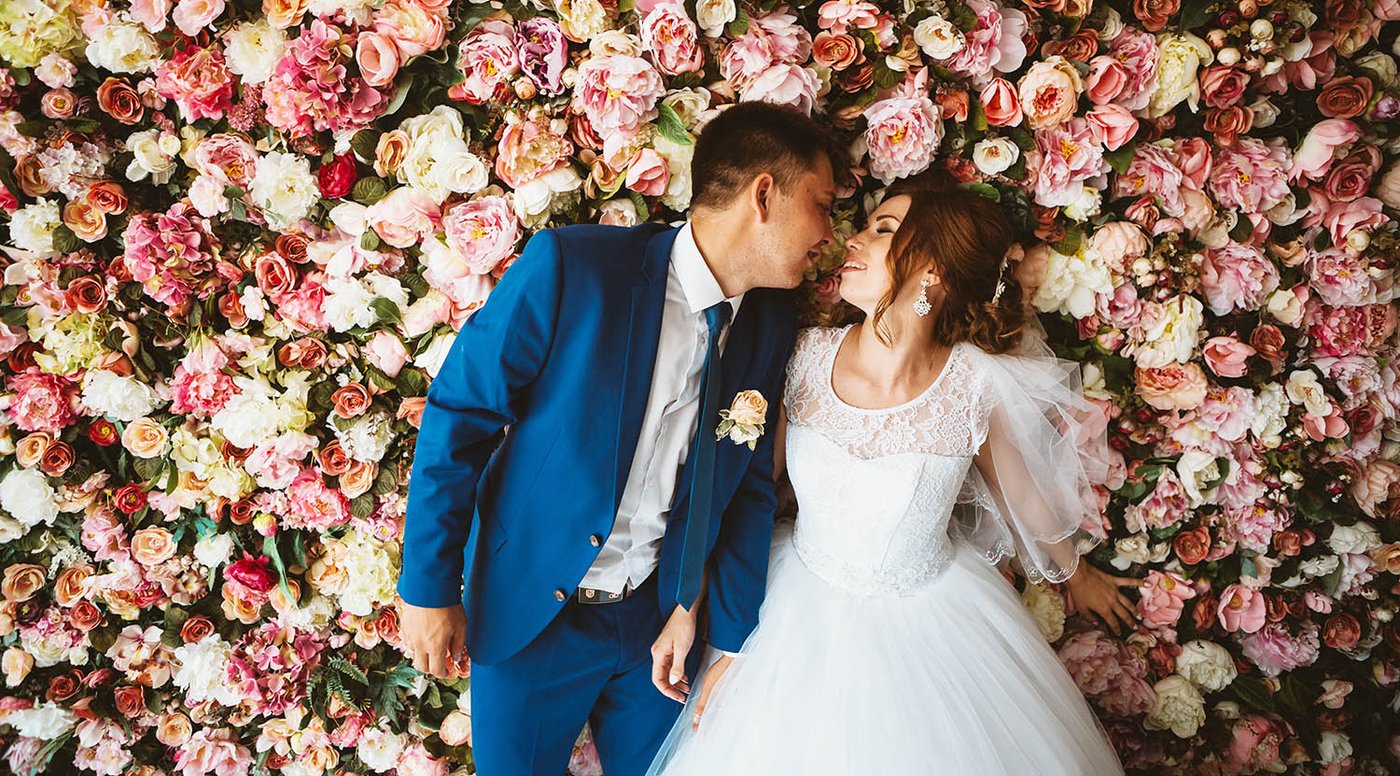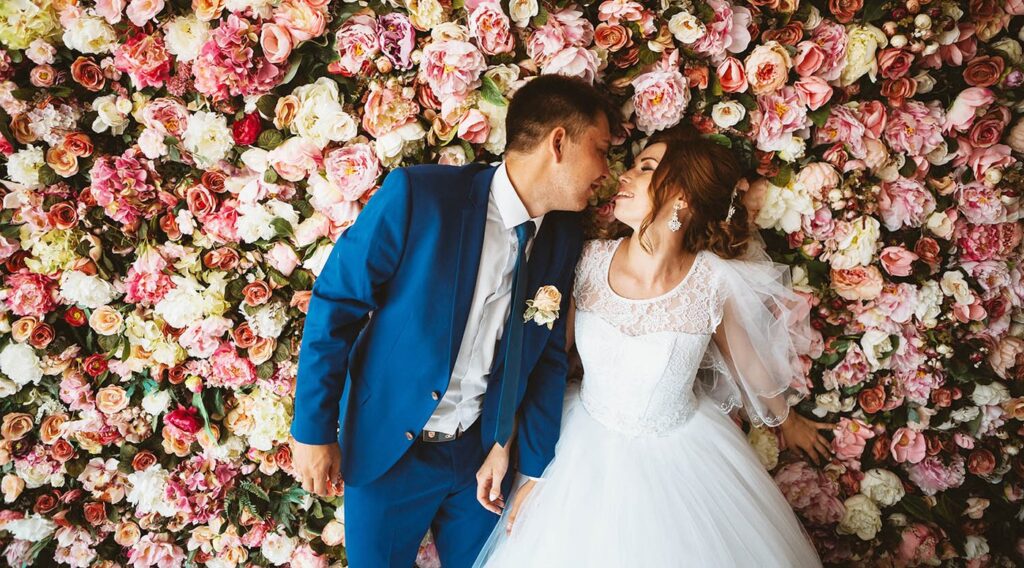 Flower walls are a simple and easy way of putting your touch on an otherwise blank wall. Many weddings are now featuring flower walls because it's effortless to set up, plus it's cheap. You can use different mixes of flowers as well as greens to create the picture-perfect backdrop.
Inviting Romance In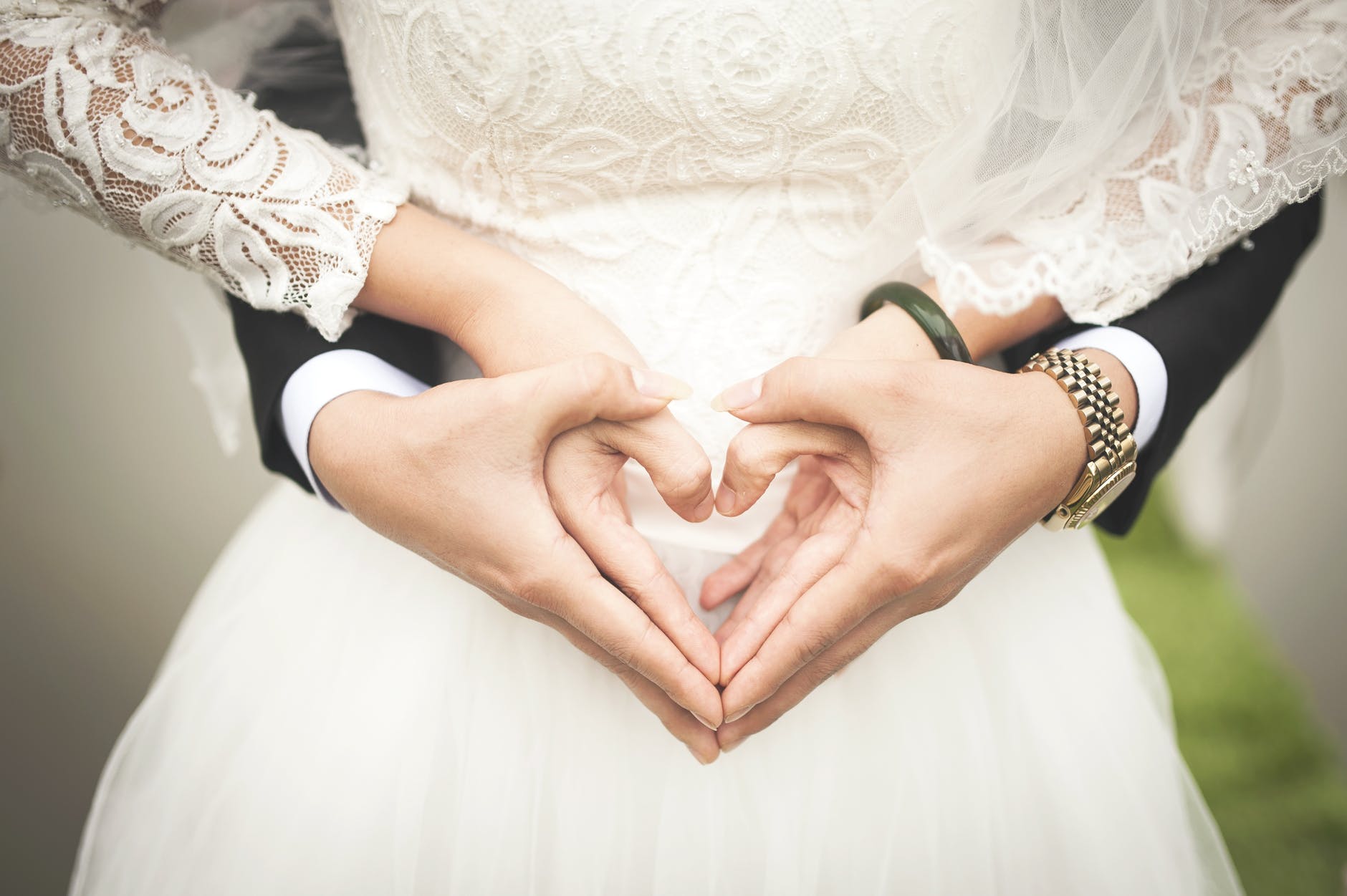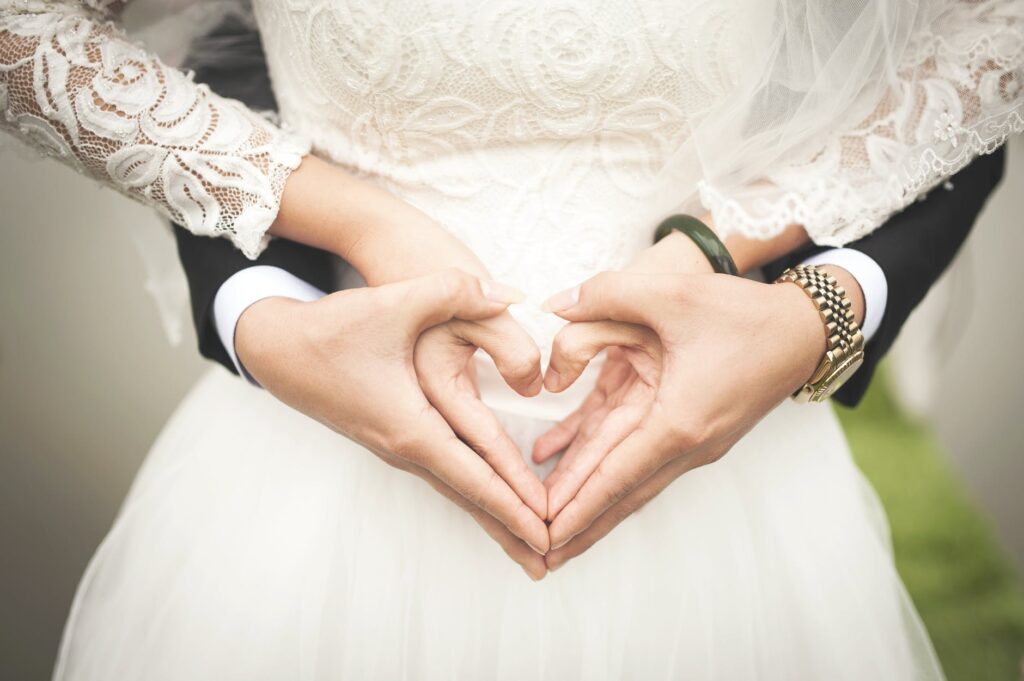 Having a dreamy and romantic wedding is what every couple asks for, but they don't know where to start. Many factors go into the reception and the actual wedding. Before doing anything, you should first remember a few details:
Setting The Tone: Setting the romantic tone of the wedding can be challenging if you don't have the right decorations. Picking the right lights can immediately set the tone. Candles, for example, can create a very romantic setting, no matter how many there are.
Fairy lights can also set a romantic tone as many people might look at the lights as stars during the night. Soft lights can set an even more romantic tone during your wedding.
Little Details Matter: At a wedding, every detail matters. From the way, the drapes fall at the entrance to the number of candles on the table. Make sure every decoration compliments the other. Just as the lights set the tone of the venue, the decorations should reflect the couple's feelings celebrating their wedding.
Remember Always To Add A Few Elements Of Surprise: It's always a good move to surprise your guests. The wedding, although a formal celebration, is also a party. It's essential to keep the guests engaged in every possible way.
Centerpieces Invite People In: Centerpieces brings the whole room together. It helps set the theme of the wedding and what guests are looking forward to seeing in reception. As centerpieces help invite people in, remember that centerpieces shouldn't distract people from the main event. They shouldn't be too big for a guess to have trouble looking and conversing with someone on the other side of the table.
Conclusion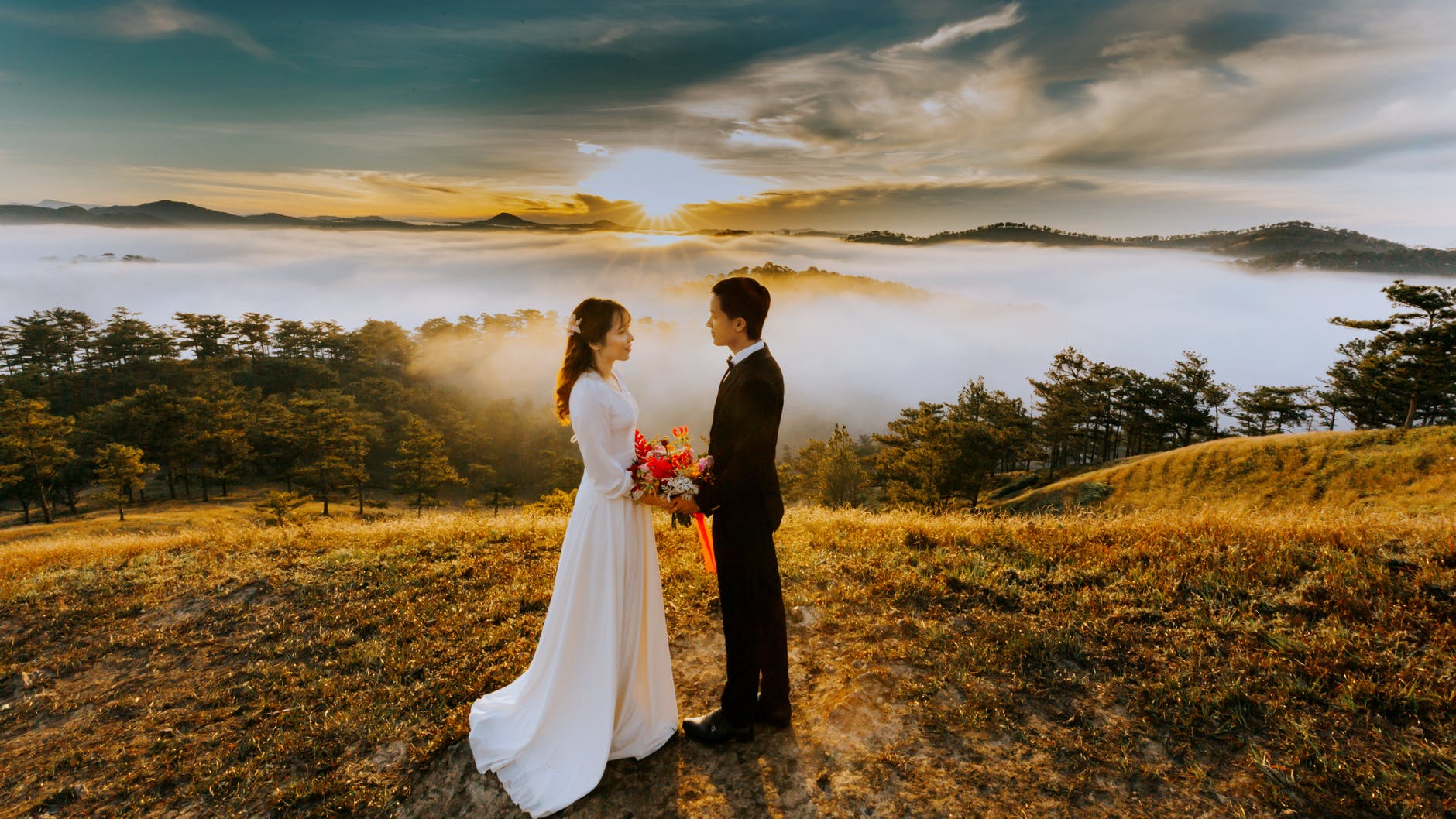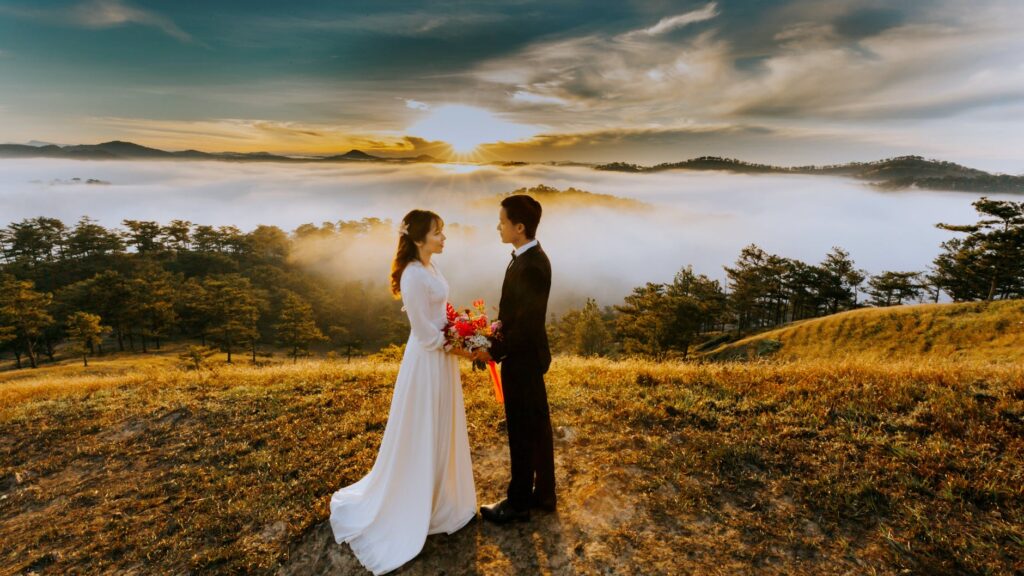 However, no matter what theme or decoration you use, the vital part of all is the celebration of love. From rustic to fairytale-themed weddings, anything is possible. Visit Couponlawn to get amazing deals and discounts on wedding decorations.
A wedding is a day of celebration. It celebrates the love between two people, so; the decorations need to reflect those people. Weddings should be unforgettable, not only for the couple but also for the guests. Each wedding has its style, as is every couple.