A wedding is one of the most revered occasions, and nowadays it has led to a booming business. In fact, not hiring a wedding planner or a coordinator is frowned upon in most settings, and is considered matrimony malice in some instances! That though couldn't be further from the truth, more so given the multiple DIY decoration options out there.
For couples that are decor-savvy or on a tight budget that want to handle the wedding planning process by themselves, just go for it. With the amazing options on how to make your day a success, you are more likely to be overwhelmed by the choices you have to make other than the actual work you put in. All in all, you'll be surprised at how good your ceremony can be with a little guidance.
To help you along the way, we've come up with a few pointers to help make your ceremony a spectacle. What's more, they are easy to learn and do: you'll have perfected the art in no time. Read on!
The Bouquet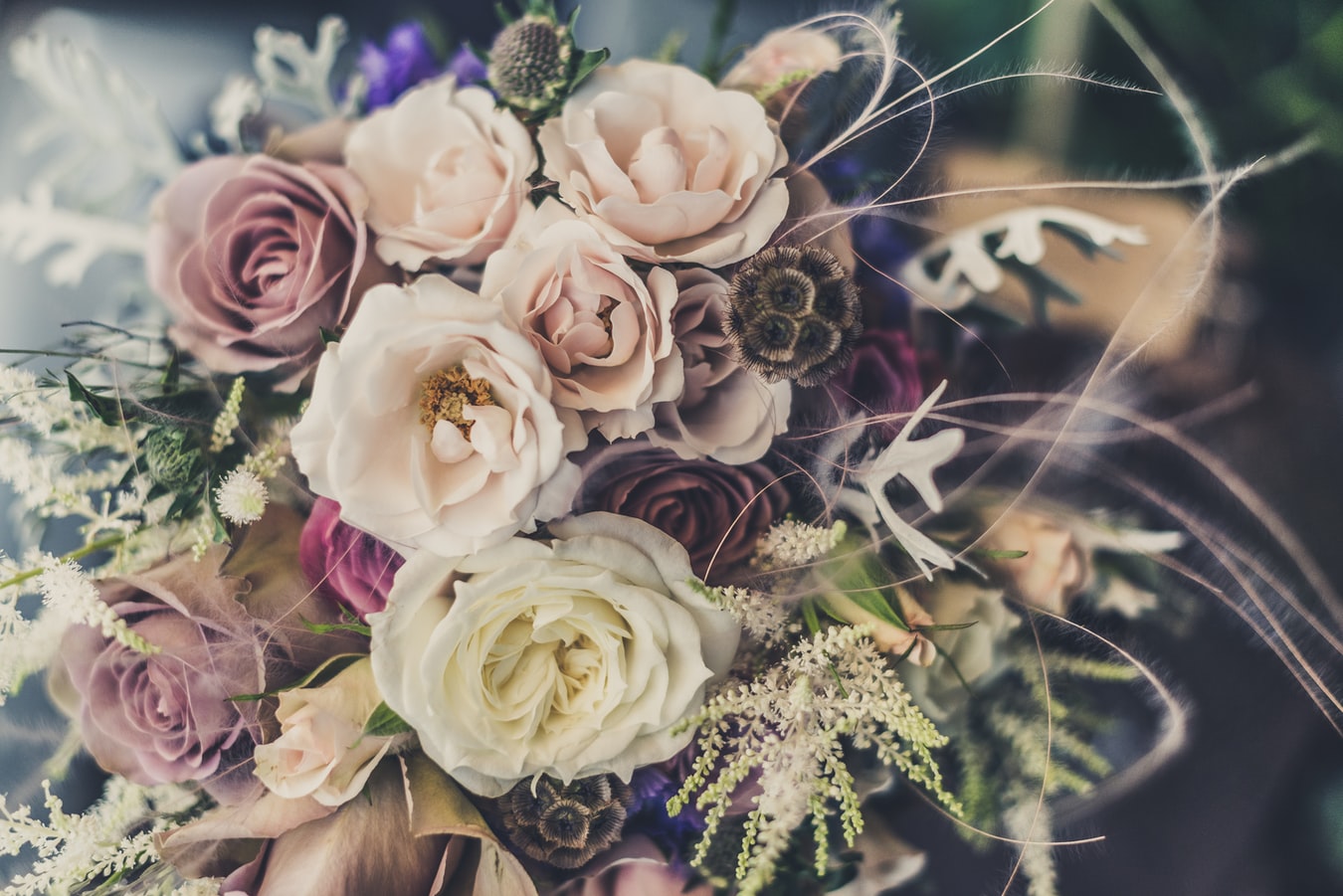 Bouquets are one of the most visible parts of a wedding ceremony, and they should get their due attention in planning. Their authenticity, arrangement, and colors should bring out a clear image of your style and creativity. Given it's one of the most memorable days, the bouquets need to be memorable too.
For this part, it is advisable that you go for foraged flowers, direct picks from the garden, local greenery, or just opt to have a personalized mix from your local florist. This works to ensure that your picks are as natural as possible and resonate with your immediate or home environment.
For a finishing touch, you can opt to either wrap the base in some selected ribbons or leave moderately long trails of fabric for some flow. The main thing to consider here is the colors you choose for the ribbons: you ought to make sure that they complement the flowers you decide to use. For the flowers also, do pick on those that bring about a sweet but sensual aroma. Remember weddings are meant to evoke emotions and memories!
Flower Crowns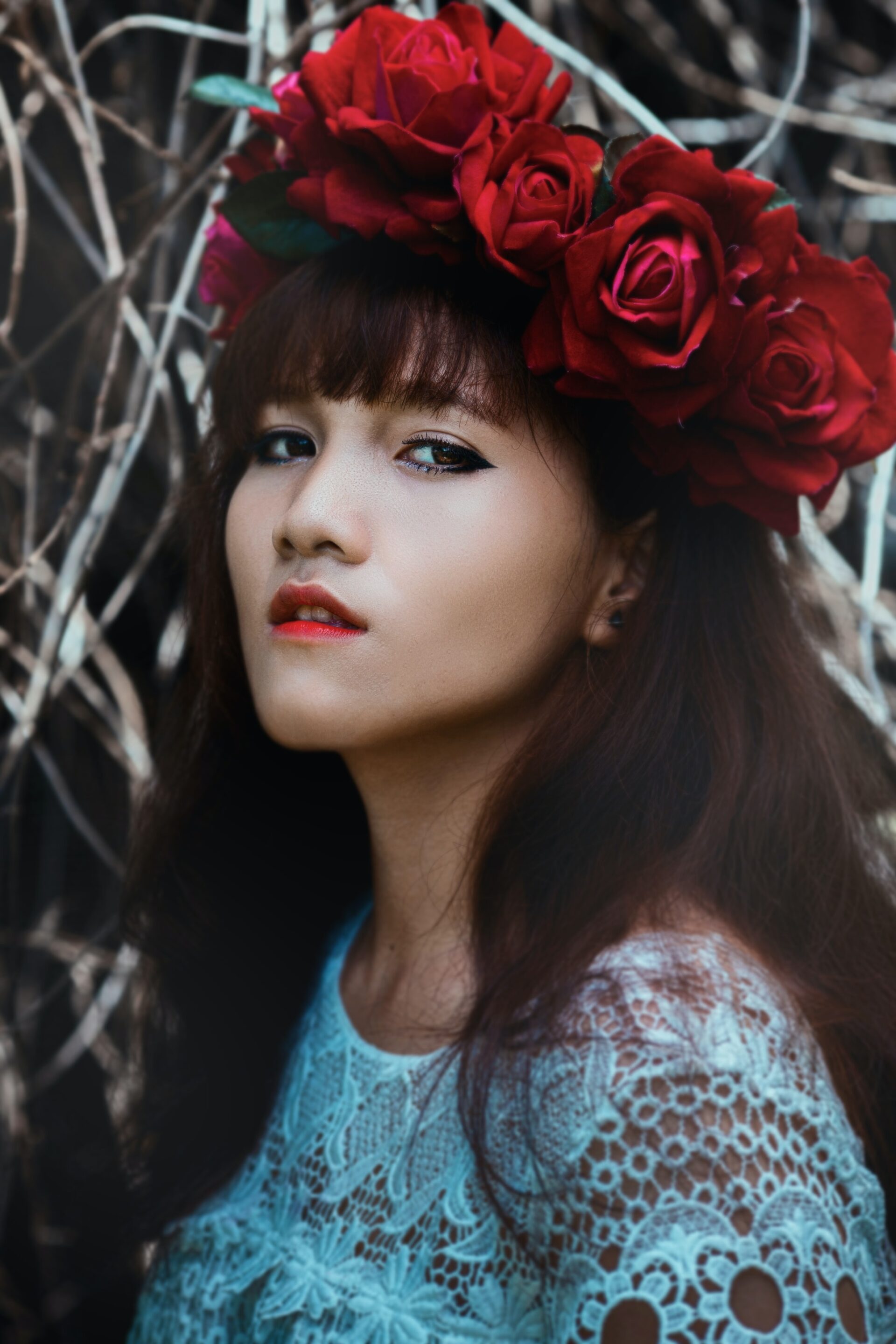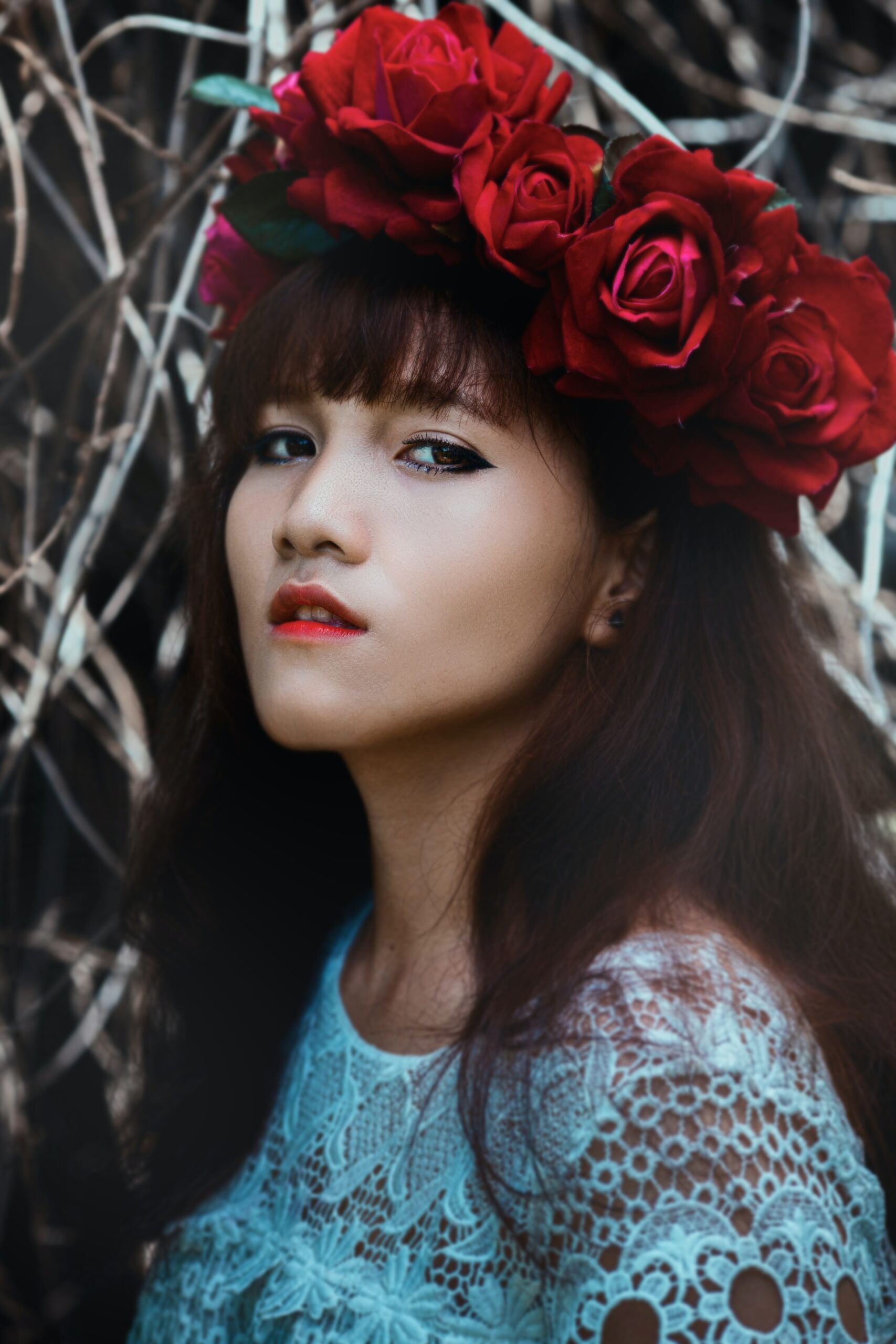 Flower crowns have been part of weddings for centuries, and they have never gone out of fashion. Nowadays, flower girls just have to deal with artificial creations that mimic what used to be. Why not change that?
Weaving your own floral crowns is as easy as it gets. A simple daisy chain, garden fins, ferns chamomile, or a touch of dried flowers will do just fine. All that's required here is your weaving skills to ensure that your bridal party or the flower girls get perfect-fitting floral crowns.
The idea here is to be as natural as possible. It is a one-day thing, so, ensure you get the best. Your bridesmaids and flower girls will definitely be feeling like princesses, and that's an awesome memory to have for all those involved.
Comfort Station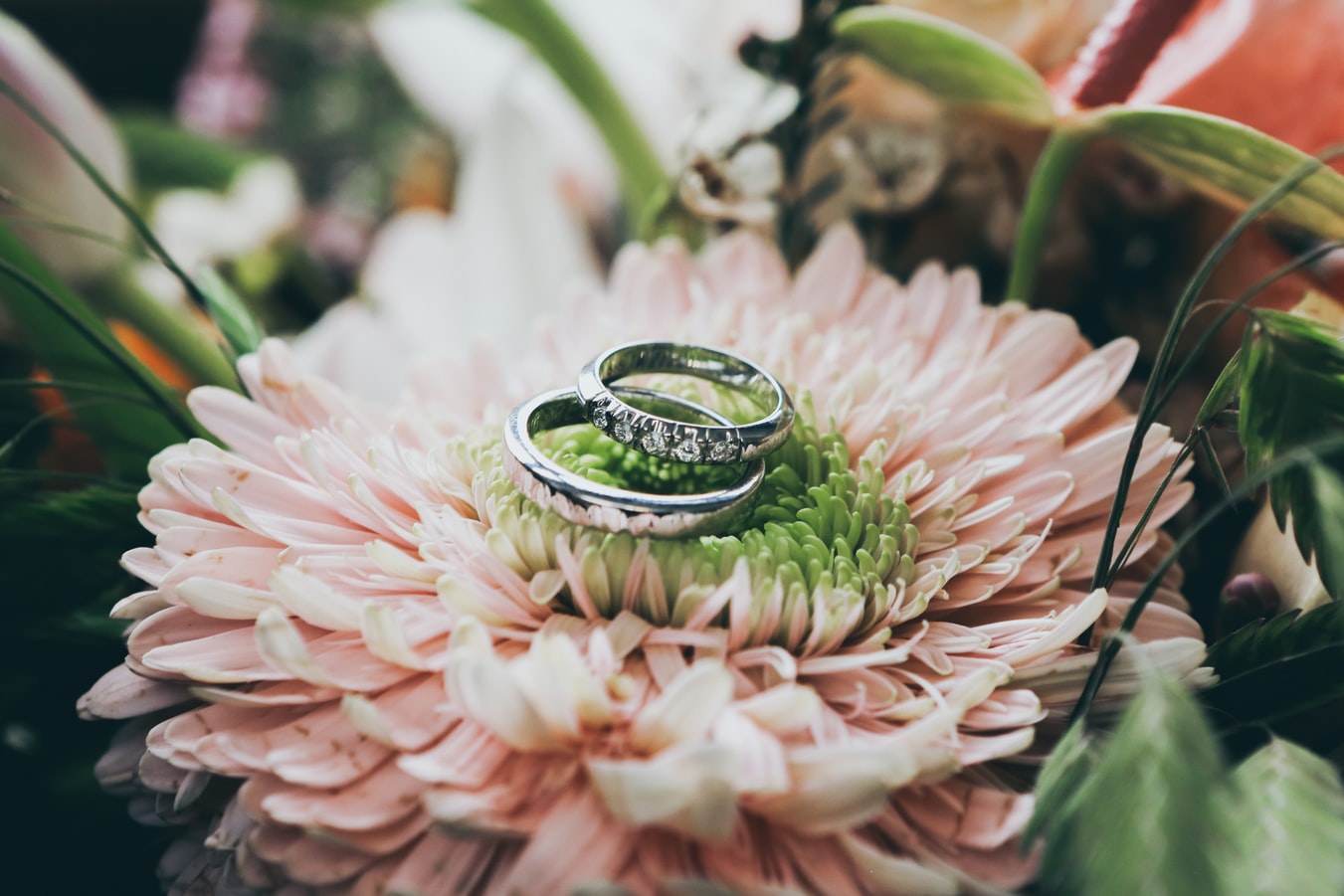 Wedding comfort stations are one of the most important but usually overlooked aspects of a wedding. While they are meant to provide everything in one place to ensure that the guests are able to enjoy themselves without venturing too far or having to make requests every other time they need something, this bit seems to skip most planner's minds. Perhaps it's because of the many other things on their mind.
Don't make this mistake!
While it is essentially your day and your celebration, ensuring your guests are comfortable should be one of your priorities. Furthermore, how would the event be without them?
Here though, you do not need to stress too much. Just visualize all your plans to try and get an idea of how your big day will play out. Then, make sure you gather the things that you figure could help you manage your day better for the maximum comfort of your guests. Things like blankets, wipes, flip flops will come in handy here.  To make for a spectacle, display the items artfully in barrels or baskets. This will ensure your arrangement looks stylish.
Signages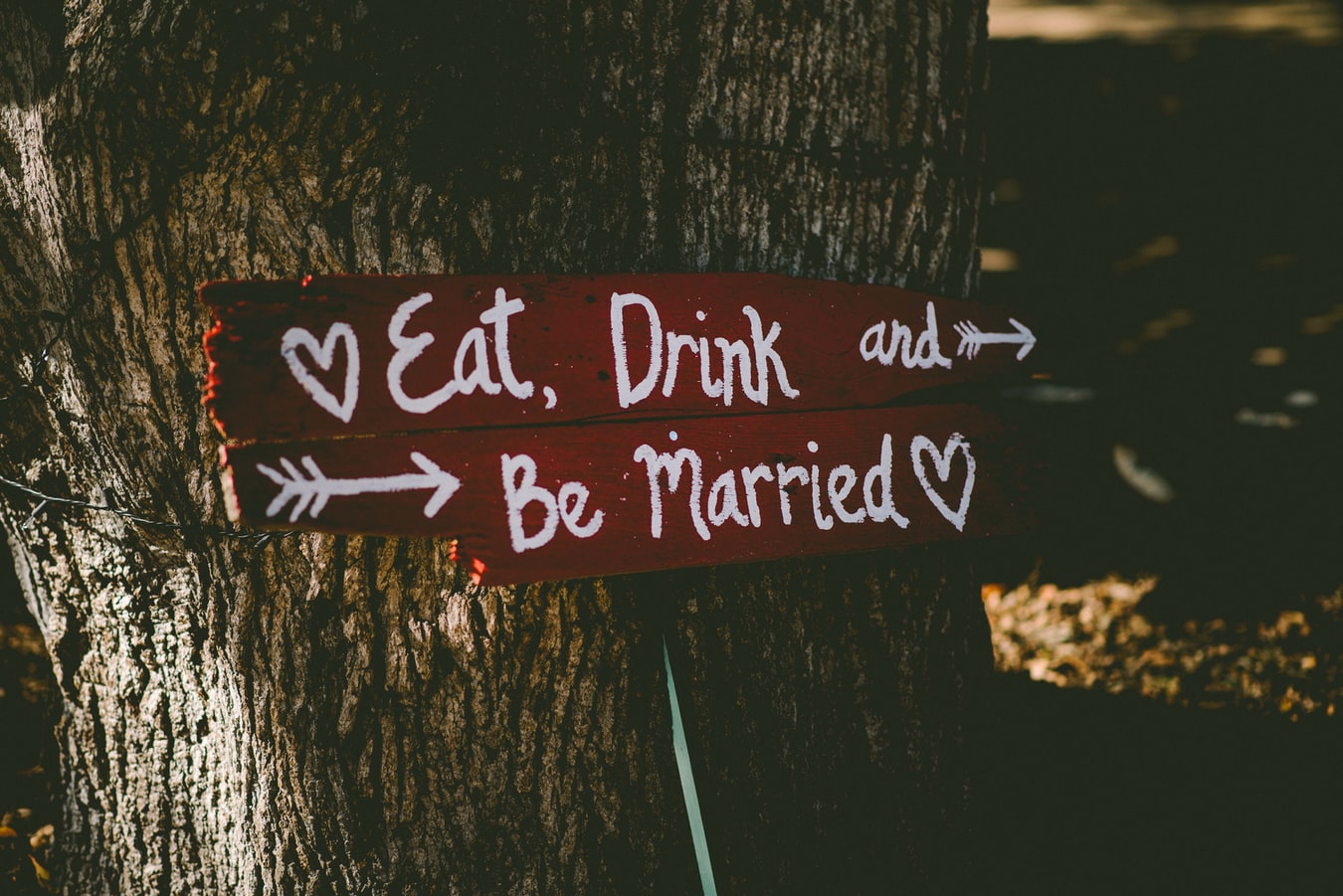 Wedding signages play a vital role in easing movement at the venue for your guests. With that in mind, it is important that you have the various signages in different locations to assist your guests.
For this purpose, you can either consider writing them down artfully by hand, or if you want to get more creative, use some LED lights. This is more so if you plan to extend your celebrations to the evening.
If you plan to go with the latter, consider getting quality components that will not fail you and those that you can reuse for other events. This has been made much easier nowadays, as you can easily get all the components in various colors by visiting websites such as viewpointec.com. Here you can get all the components in one place and conveniently place and pay for orders to be delivered at your preferred location conveniently.
Conclusion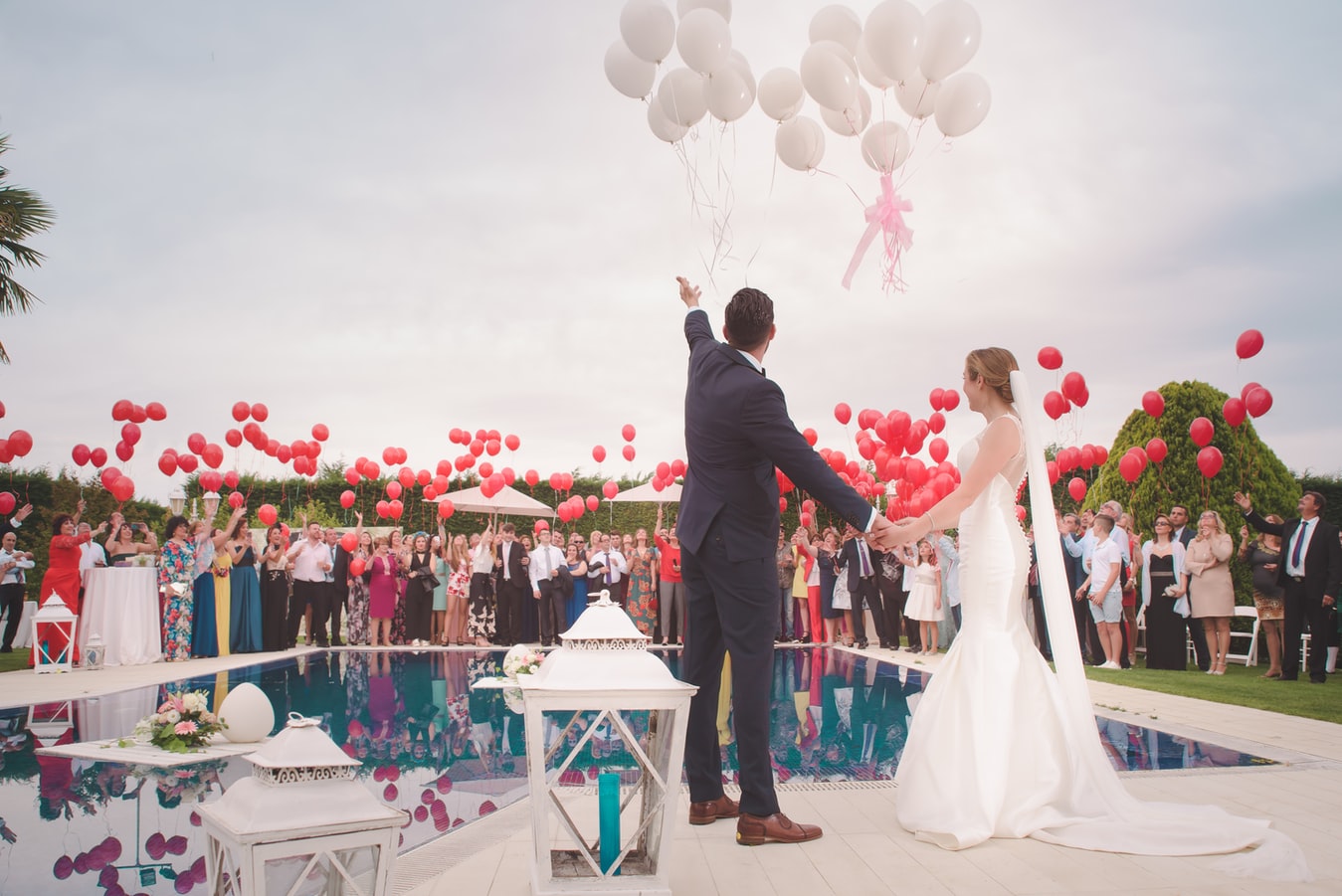 It can seem like a never-ending job to pick the perfect wedding decorations for your reception. Your location and the theme of your wedding will be enhanced by the right furniture. But with plenty of DIY wedding decoration ideas to find online, it can be hard to narrow down the best for your theme and budget.
Your target, however, should be to keep things simple but elegant. Use resources available locally, and only buy to complement those that are not. With the tips above, you will be one step closer to realizing how awesome a temporary wedding planner you can be. It could even become your side hustle due to its mere simplicity. Why not?