If you're together at home this quarantine period, then consider yourselves lucky. There are countless couples who are forced to be separated during this lockdown. Even those who live in-between states are finding it hard to visit each other. Being in lockdown together can be wonderful but also aggravating. The stress is more intense for couples who have had to cancel their wedding. While these reactions may be normal during this most uncertain time, experts and long-time married couples suggest that you can use this quarantine period to plan for your wedding at a later time.
How? Start by listing all the things you need to plan for your wedding and setting timelines for the accomplishment of each item. Since you have nothing else to worry about and think about this time, you can focus your attention and energy on wedding planning. To help you plan, check out these tips.
Write down your wedding to-do list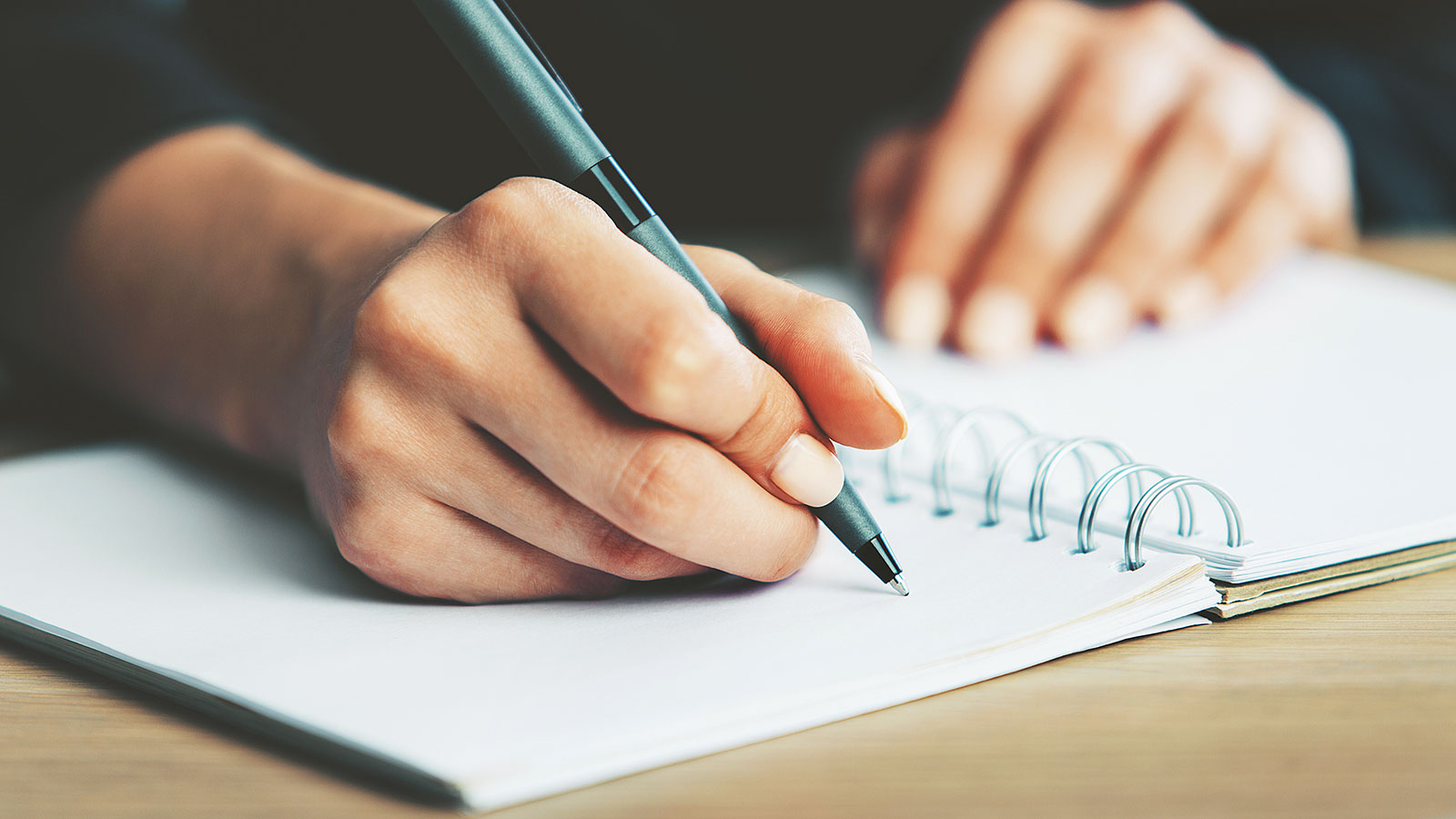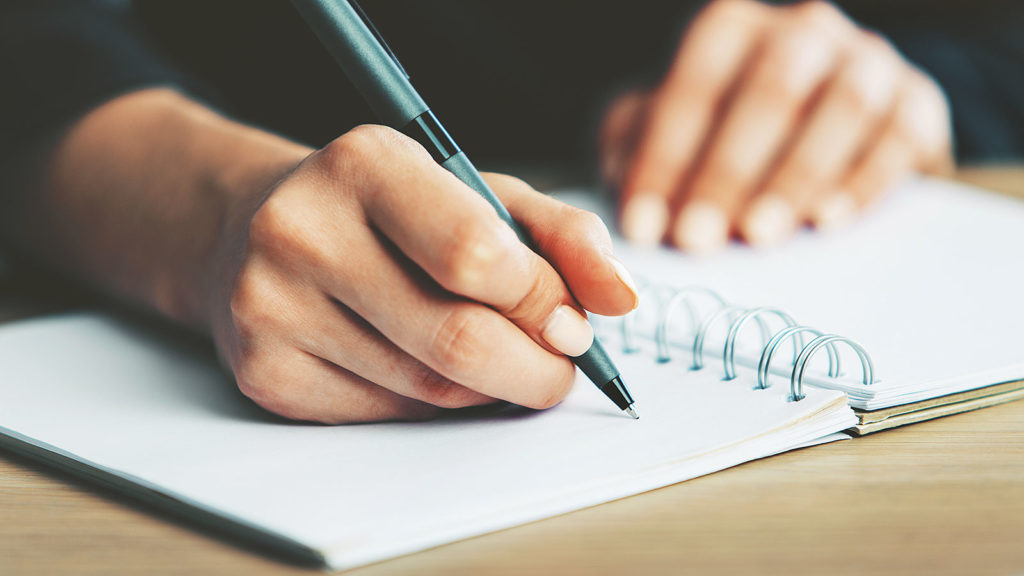 Everything starts with thorough planning. Successful and memorable weddings don't just happen overnight. It takes a focused and meticulous planner to bring all wedding aspects together and make sure that each part is well-executed. Sometimes, when we have too many things to do, we feel overwhelmed by the mere thought of having to finish it. However, if we list all of this have-to we start to realize that they're not as big of a deal as we imagined them to be. From your wedding guests to your entourage, design choices, themes, giveaways, like those from Gibson Gifts or similar stores, suppliers, and bands, make sure to write them down on your checklist.
As soon as someone finishes a task, mark it on the checklist. It gives the person doing the planning some peace of mind that there is one less item to worry about, leaving them free to focus on the next thing on the list.
Categorize each task
Once your checklist is finalized, recheck, and organize the items according to urgency and importance. The smaller tasks that can be delegated can be put on the latter part of the list. Next to each task, write down the name of the person you need to work with or contact for its completion. As for bigger tasks like choosing the theme of your wedding, looking for suppliers, making invitations, and finalizing the reception details, make sure to place them on the upper, first part of the checklist. This will allow you to mentally allocate more time for them. And when you see them first, you will focus more of your attention on them.
Remember to follow up with each person with a task allocated to them to ensure everything is running according to plan. If the person needs more help, delegating more people to the job would be best to finish it in time.
Get real with your budget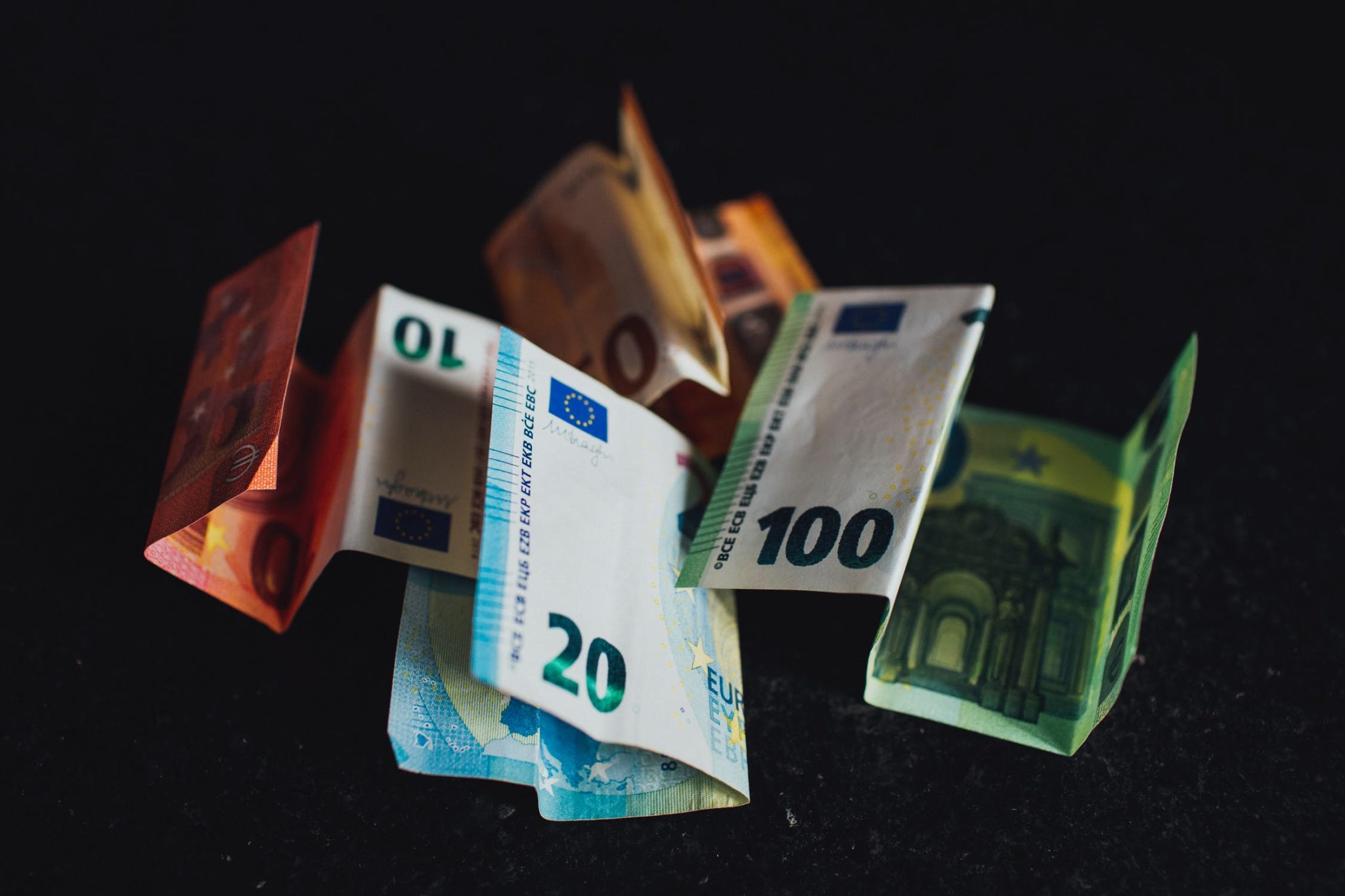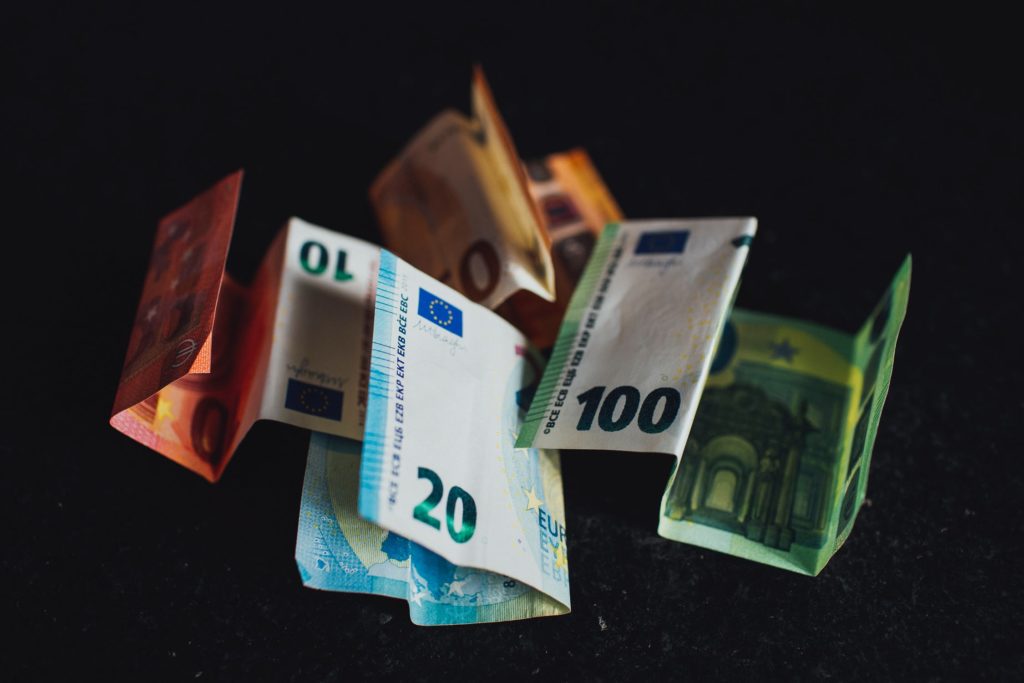 While most people dream of having a grand wedding, it doesn't follow that couples should forgo having a wedding until they can afford a million-dollar wedding. You see, the main point of a wedding is to make your union legal. And a legal and valid union can be as cheap as a few hundred or a few thousand dollars. You don't need to invite 100 or 1,000 guests to wed the love of your life. Remember that your wedding is only the first day of your life as a married couple. Starting your married life in piles and piles of debt is never a good idea. Furthermore, don't allow family members to impose guilt onto the shoulders of the person planning the wedding; the final say should come from the couple. If the couple decides that only a few of their closest friends and family members should be invited to their wedding, they should be free to do so. So instead of basing your budget on the kind of wedding you want, we recommend creating the most special wedding that you can afford. A simple, intimate wedding with a few friends and family members can be more meaningful than a yacht full of people you're not 100% close with.
Ask for help from friends and family members
Planning for a simple wedding may take more time and effort than planning a grand one. Why? Because in a simple wedding, you need to carefully choose people and supplies that will fit your budget. This means that you have to talk with more people and network with the right suppliers to offer you the best value for your budget. In contrast, grand weddings cost a ton of money. With a bottomless budget, it's easy to hire wedding planners and suppliers to make your big day luxurious.
You need to devote your time to get in touch with willing friends and family members. Ask them for help. It's a fact that people like to get involved. The principle is very similar to why people volunteer but they will be helping a loved one instead. Together, you can create something magical and meaningful — something that'll be for keeps. For instance, instead of hiring a professional wedding videographer, why not ask the help of a hobbyist friend to take a video of your wedding? Instead of hiring the best and most expensive designer to make your wedding dress, why not collaborate with a friend who is just as creative and knows how to sew simple wedding dresses? When all your loved ones help you out, your wedding will be meaningful not only for you but for all the people involved in putting it together.
On the day of the event, family and friends can help decorate the hall, arrange the bouquets of flowers, or set the tables. Many minor tasks are perfect for loved ones to help with, so remember to delegate and take some of the stress off of the planner while making the day perfect.
Make your own invitation and wedding giveaways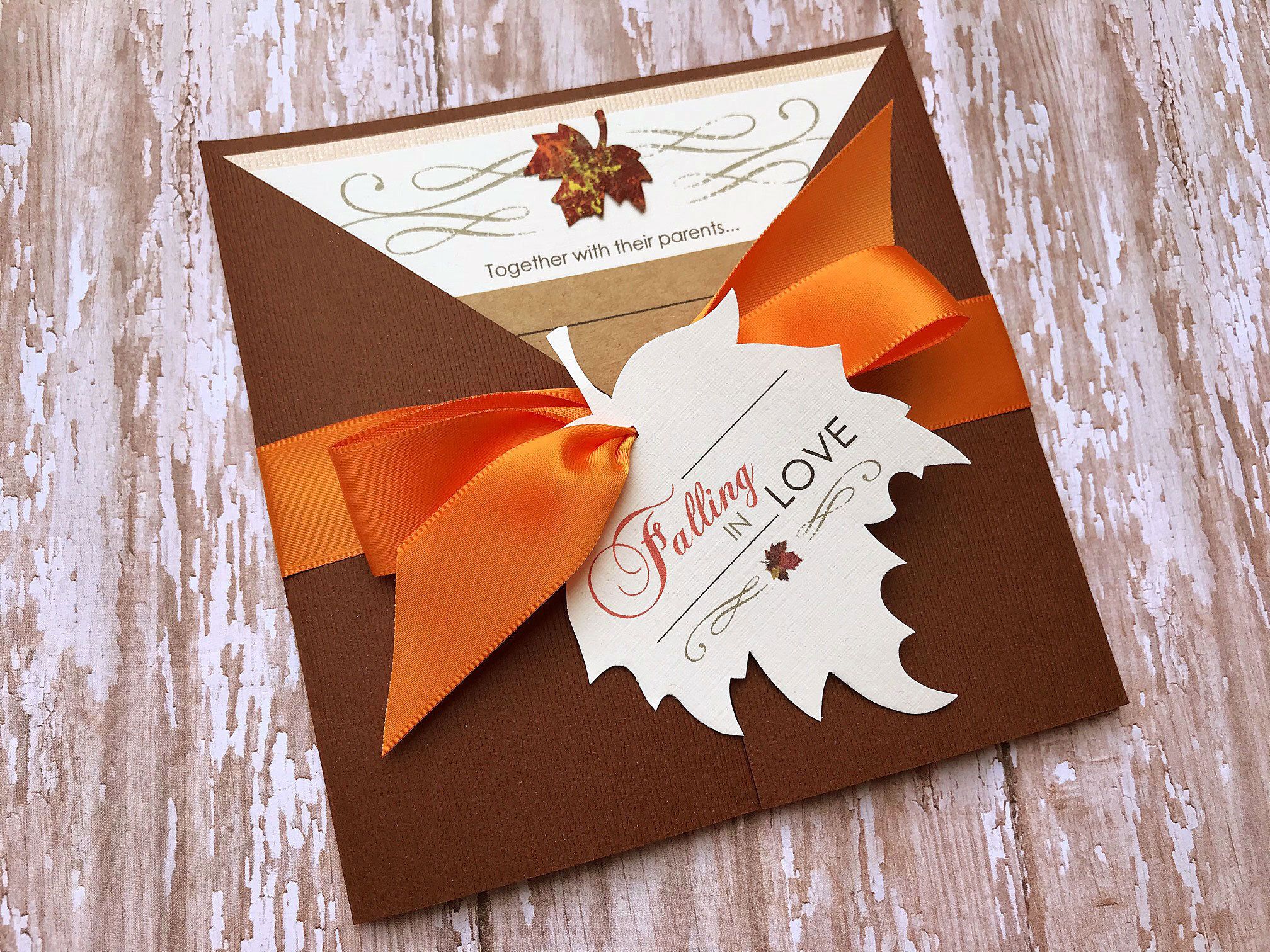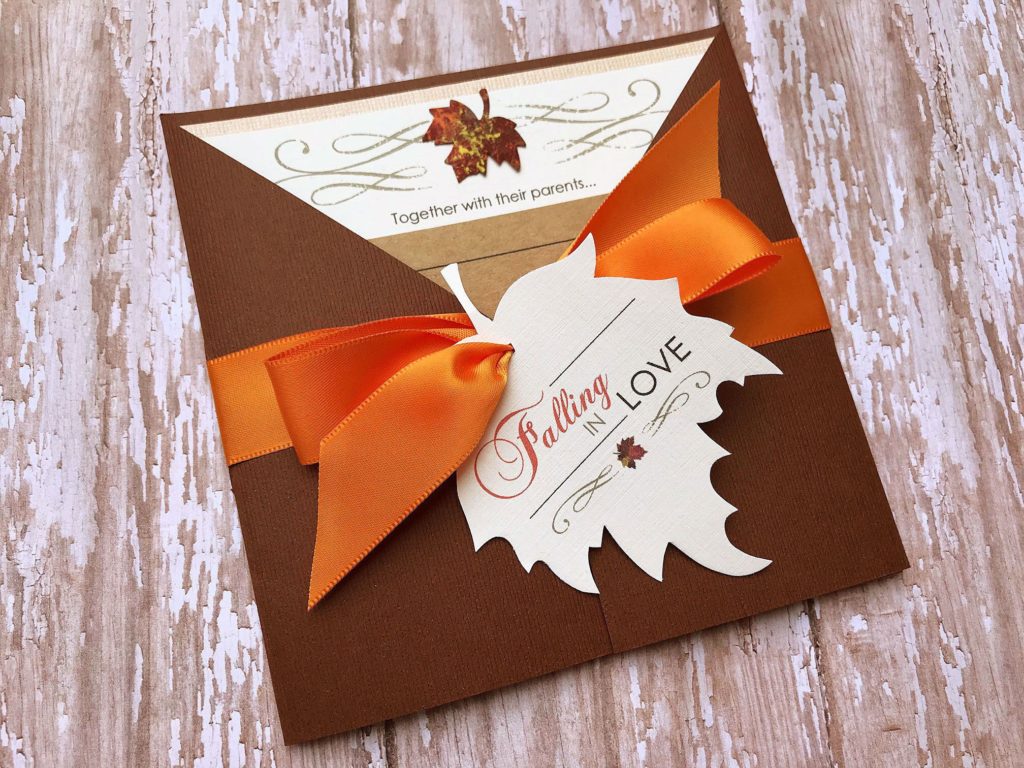 It's fun to let out your creative side and design your own invites and giveaways. Since you're on lockdown, you have all the time in the world to work on your wedding essentials. You also don't have to rush when completing these things. Plus, you can add all the personal touches you want to incorporate. When your guests receive the invites and giveaways, they'll be glad to know that so much thought and effort was given to each aspect of the wedding. They'll feel more special and connected with you, too! On top of all these benefits, you also get to save tons of money as well.
Honeymoon: yes or no?
One of the things you should decide on is whether or not you'll have a honeymoon after the wedding. It's best to decide on this matter before you start planning for the wedding so that you can include it in your checklist and budget. If like other newlyweds, you'd like to spend your honeymoon somewhere else, you can choose a beach honeymoon or other type of getaway. And if you're worried that COVID will still be lurking around by then, it's best to choose a local beach destination. No need to travel abroad for your honeymoon. Anywhere is a great place as long as you're together anyway. If you go for a beach honeymoon, you can show off your curves with flattering swimwear from high-quality brands such as Dainty Jewells. Plus, you can enjoy sunsets and sunrises together.
Instead of rushing to get away after the wedding, take some time to plan the perfect getaway together. No rule says that the honeymoon should happen directly after the wedding ceremony. It would be best to save and prepare for a memorable trip together to a destination you both dreamt of.
To Conclude
After all the wedding plans are laid out and executed, take this quarantine time to carefully plan your life after the wedding. As they would put it, marriage is a life decision you have to commit to every day. It's easy to love when things are good and when the love of our life is in his best self. But, as you already know, there are days when things can get pretty bad. There are also days when the person we love gets on our nerves. You need to mentally and psychologically prepare yourself for these times. Reflect on your value as a person and on your values as a couple. Make these values your guide in your blissful married life