Nothing beats the feeling of finally walking down the aisle to tie the knot with the person you probably hold most dear and consider your better half. Whether it's a massive reception or a small ceremony in the company of close friends and family on the beachside, one thing is for sure. This is your special day, and you want everything to be as perfect as it can get so it stays forever memorable! Since you will literally be the center of attraction, one of the things you'll want to perfect is your glow!
Now, when the count-down for your wedding day officially begins, you just know that you're going to be bombarded on all sides by well-meaning friends and family members who are going to recommend all the beauty secrets and hacks in the book to make sure you look flawless on your big day.
Unfortunately, not all of these may be effective or even worth investing time and money in, which is why we've put together a list of the essential skincare treatments, routines, and products you can consider to ensure your skin is well prepped and glowing for your big day. Actually, you don't always have to get the most expensive stuff from beauty shelves or hire the best beautician in town. These pre-bridal skincare hacks help you achieve glowing skin for that superior look that will keep all eyes on you and indeed make you feel special as the woman of the hour.
Without further ado, let's get right into it!
1. Tackle all the problem areas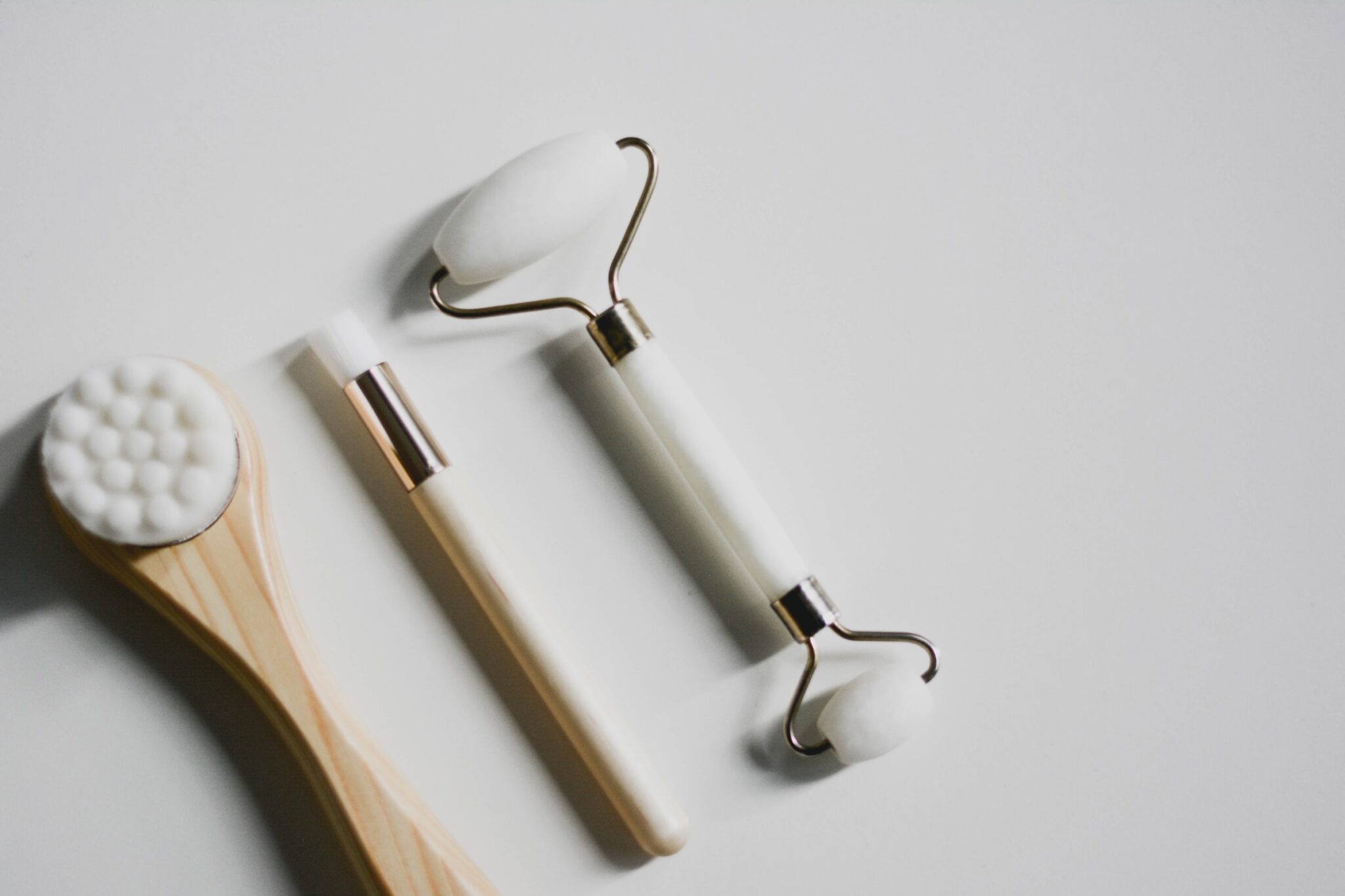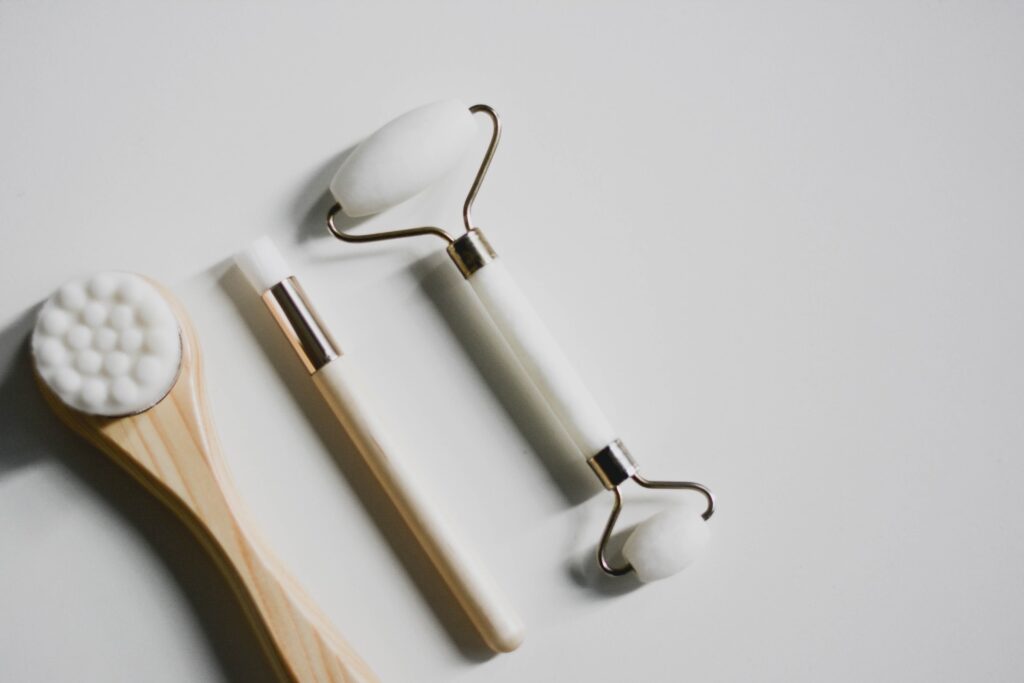 If you're like any other person in the world, you are bound to encounter a few 'problem areas' where you wish your skin would just look and feel a little better! This could be pigmentation on your neck, rough skin near your elbows and knees, tiny bumps on your arms and back, or even dullness on your face.
While it is not unusual to freak out, you shouldn't dwell on it much because at this moment, you are already spoken for. The best thing to do is to get started on these areas before anything else because once you get started on the hard parts, there's a higher chance that you'll be able to effectively treat the problem before the wedding.
Once you've identified the issues that need immediate fixing, go ahead and find a reliable skincare product that will give you the results you're looking for, and soon! It's best to do this research on your own because you know what works best for your skin type, and lucky for you, there are numerous products that give amazing results out there like Aesop's luxurious skincare from SSENSE that is focused on giving you cost-effective products that work wonders on your skin. Additionally, you can always seek help from professional dermatologists if you've got sensitive skin and don't want to risk trying out new products without proper advice.
2. Make a routine and stick to it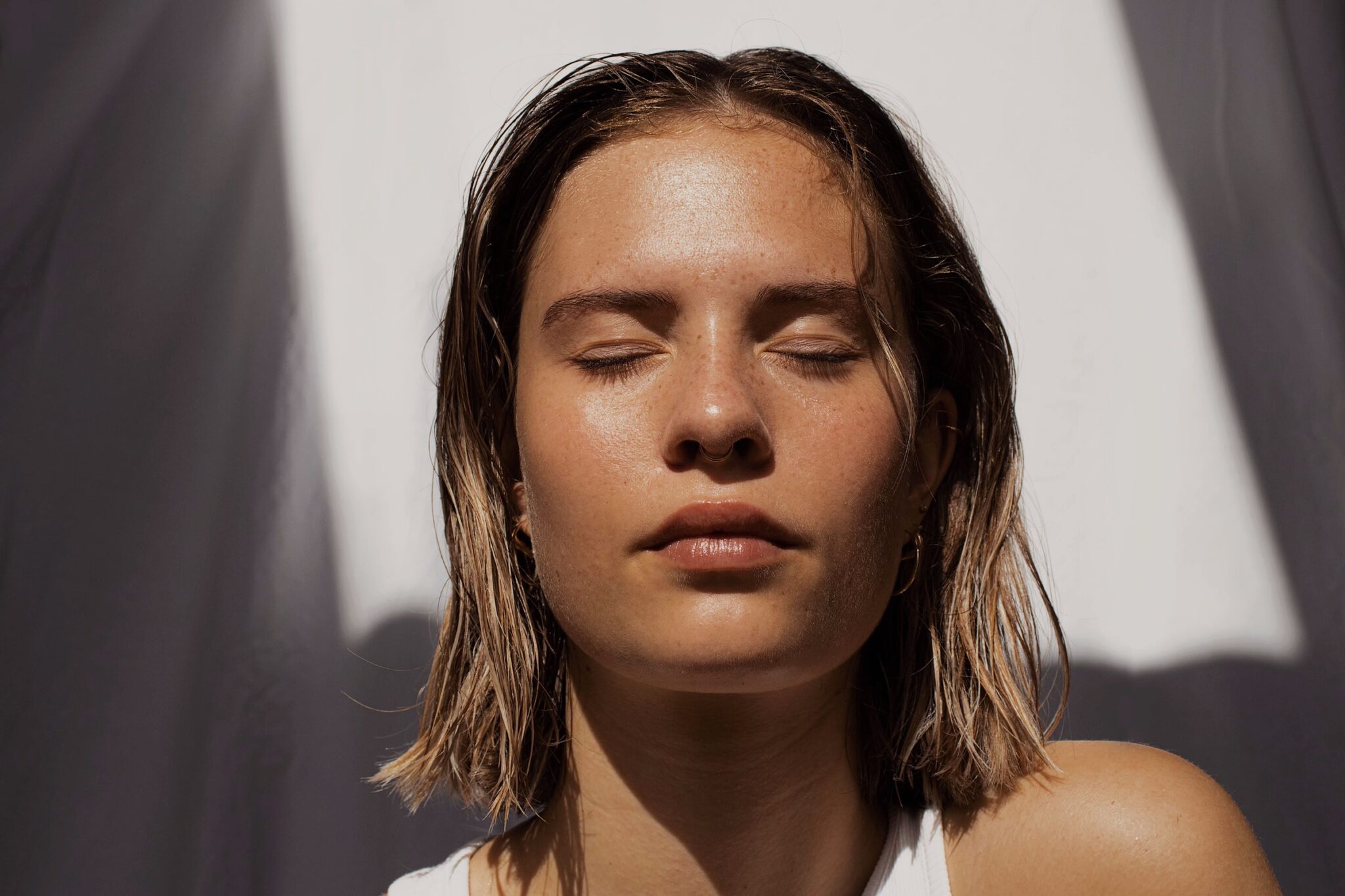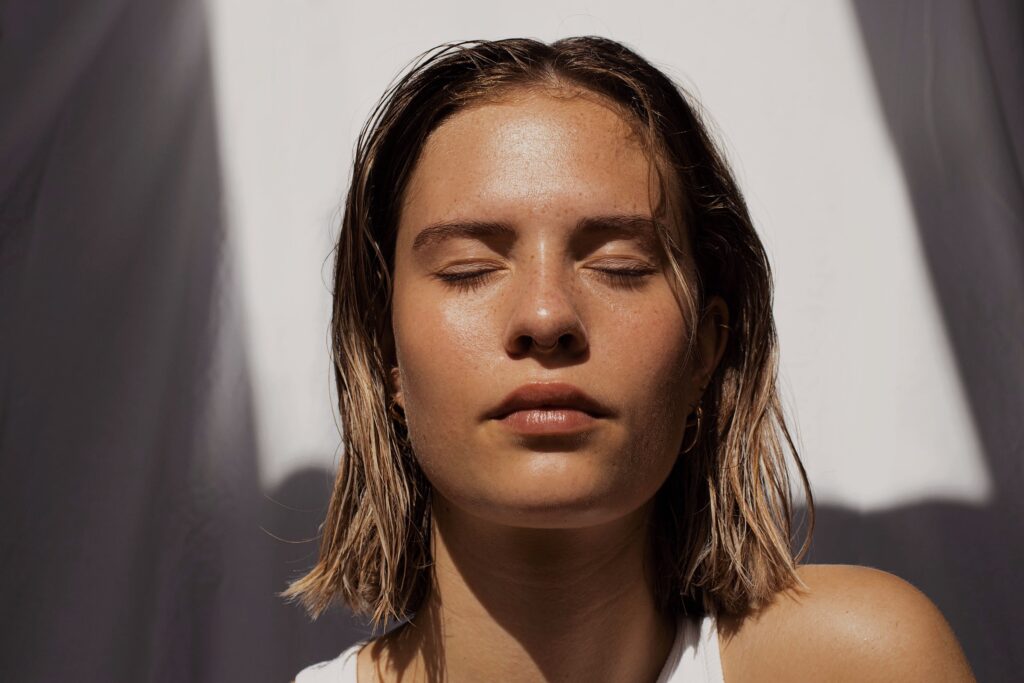 Once you've found the right products, be extremely disciplined about your skincare routine. Treat it as if it's the most important thing in your life for the next few weeks (or months) because your future self is going to thank you for it! For good skincare routine tips, visit https://nulastin.com.
However, it's important to know that your skincare routine should be able to address the type of skin problem you're facing. For example, if you experience signs of aged skin, make sure to come up with an effective aging skin care routine and stick to it. This way, you can protect your lovely skin against aging.
Additionally, you should also understand that most products you incorporate to your skincare routine need time and regular usage before you can see any actual results, so don't feel disheartened when you don't notice any immediate changes but make sure you never skip any part of your routine for any reason whatsoever.
3. You are what you eat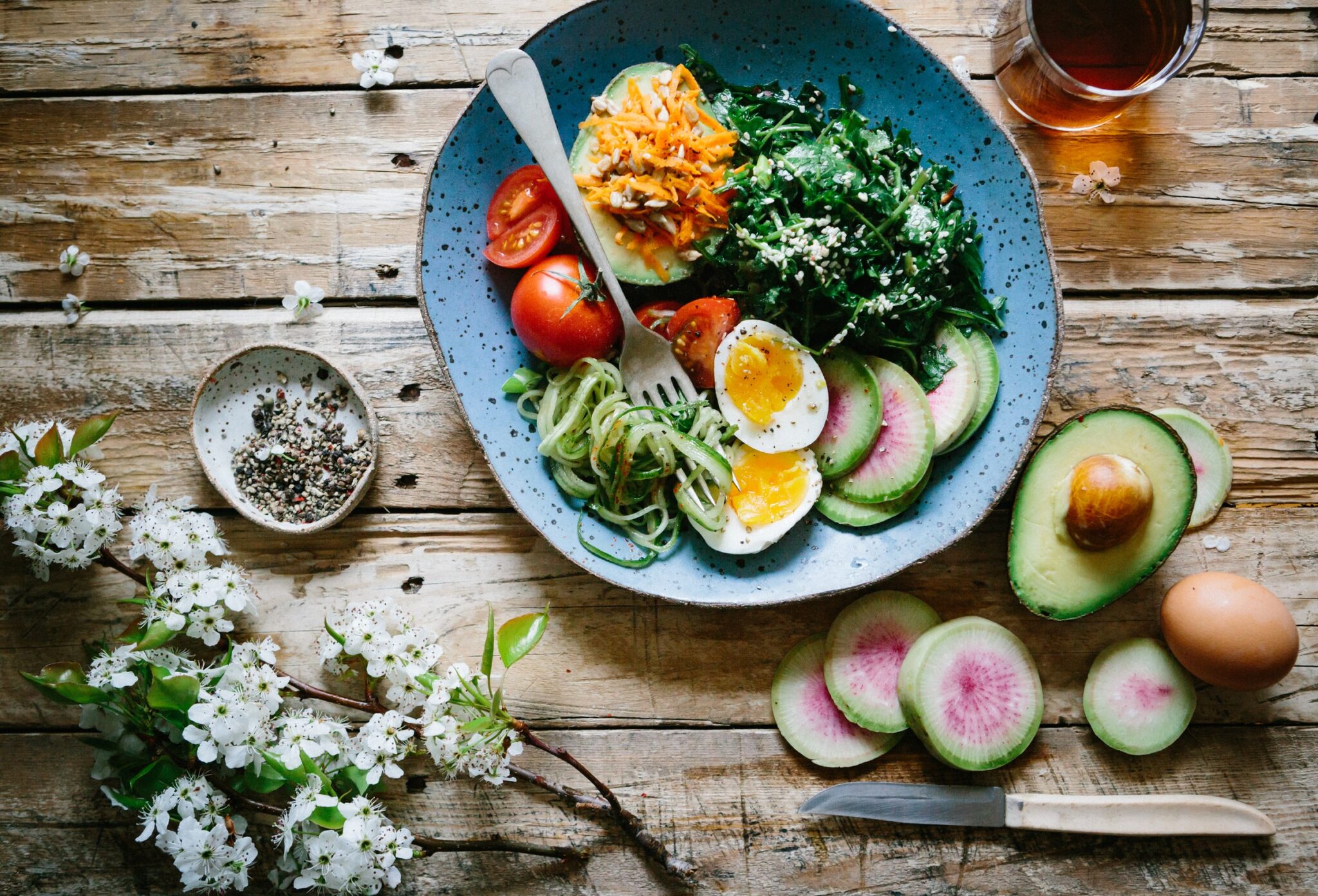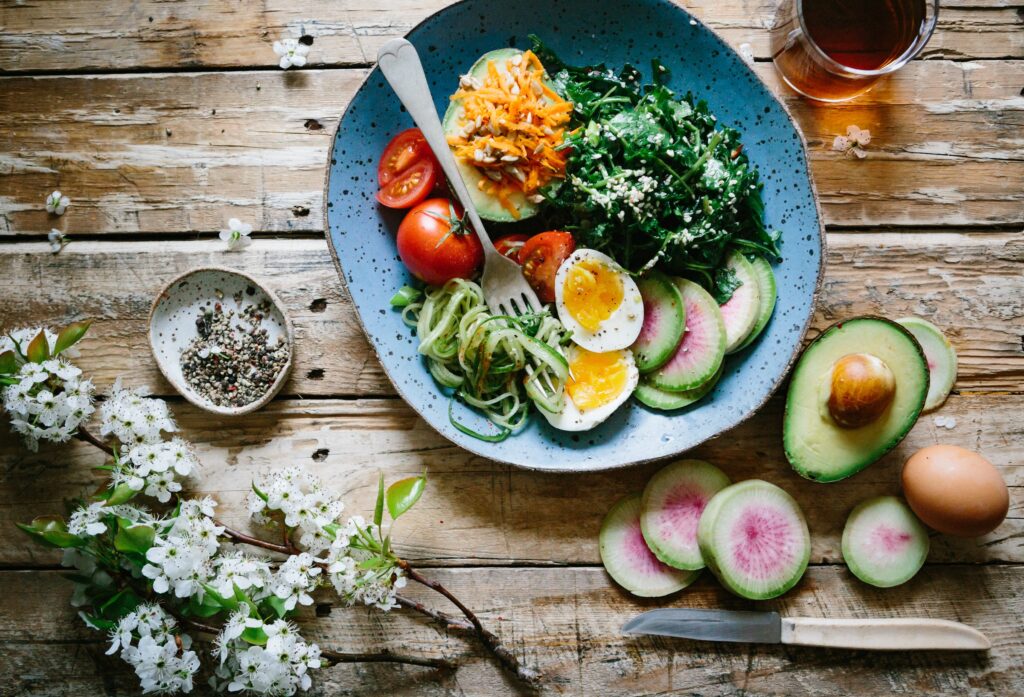 One important aspect that most brides ignore is their diet, but this is the worst mistake you can make because very often, most of your skincare problems can be fixed only if you fix your diet! For example, many women complain of breakouts each time they consume products such as egg oil.  This doesn't mean to say that you should cut these out of your diet altogether, but it wouldn't be a bad idea to switch your diet to less oily and sugary foods for a few weeks while you prepare for the wedding.
Oily and sugary foods aren't good for your skin. For example, meat has high level of sodium, causing water retention which, in turn, make your skin look greasy or oily. Also, consuming sugary foods isn't highly advisable since it may damage your skin's appearance through glycation. It refers to a process wherein sugar molecules bond with amino acids, fats, and proteins. When there's glycation, the proteins become a source of high production of free radicals which can adversely affect your skin.
Because of this, you need to be mindful of your diet prior to your wedding. Just remember to eat fruits that are rich in antioxidants, drink the right amount of water, and get enough sleep each night as these factors play a huge role in making your skincare routine worth it as well!
4. Detox your skin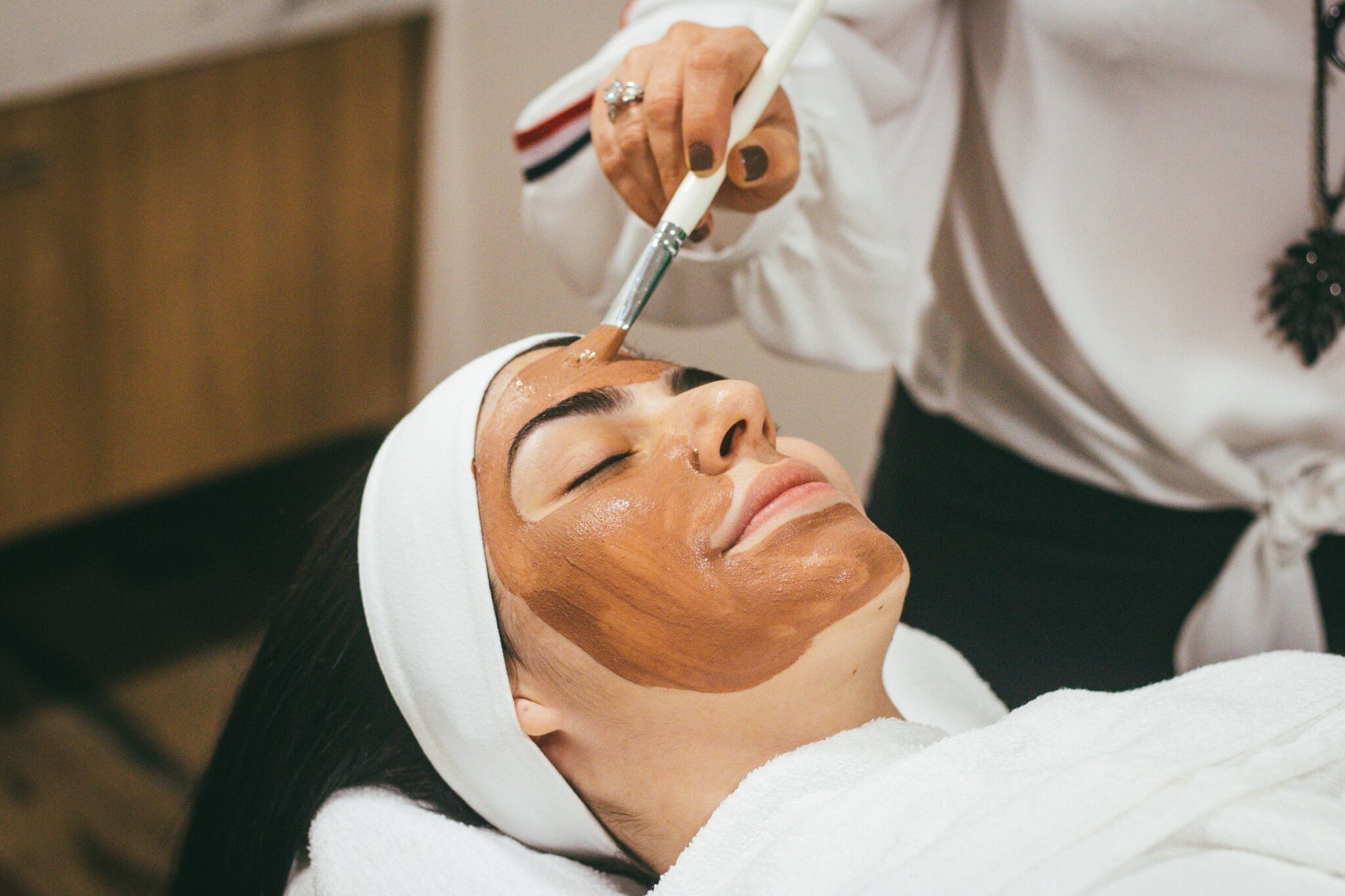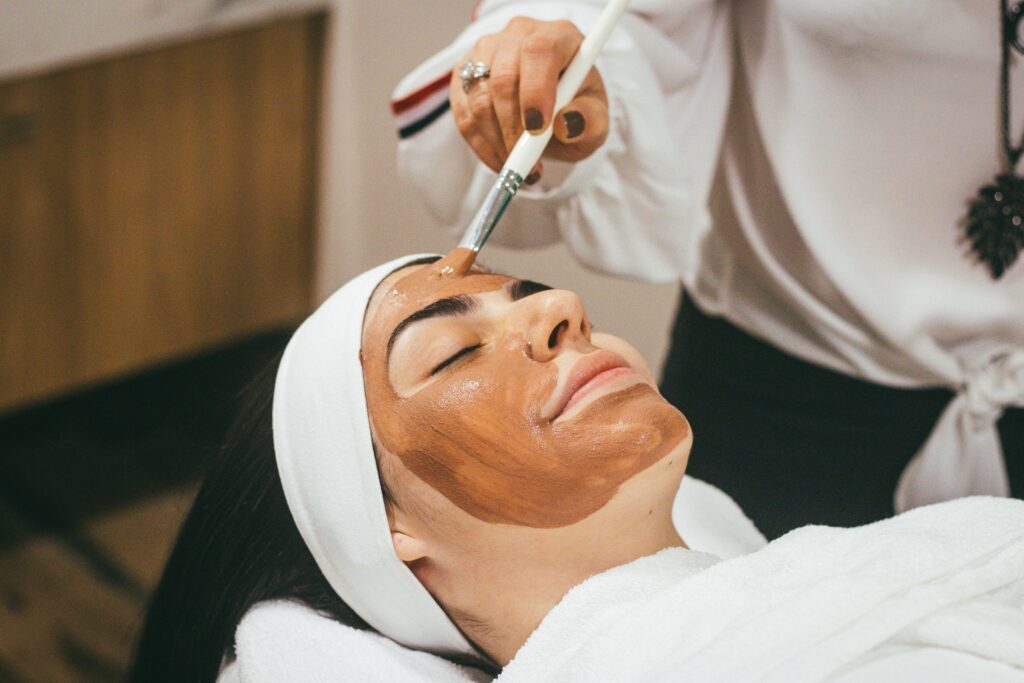 It is advisable to reconsider your skincare products and probably switch to natural ingredients at least three months before your special day. Skipping products that contain harsh chemical ingredients can help detoxify your skin, especially when combined with regular exfoliation. The latter helps rid dead cells, which are well-known causes of dull skin and complexion issues. Exfoliate your skin at least once a week for that healthy glow and radiance.
5. Cleanse each night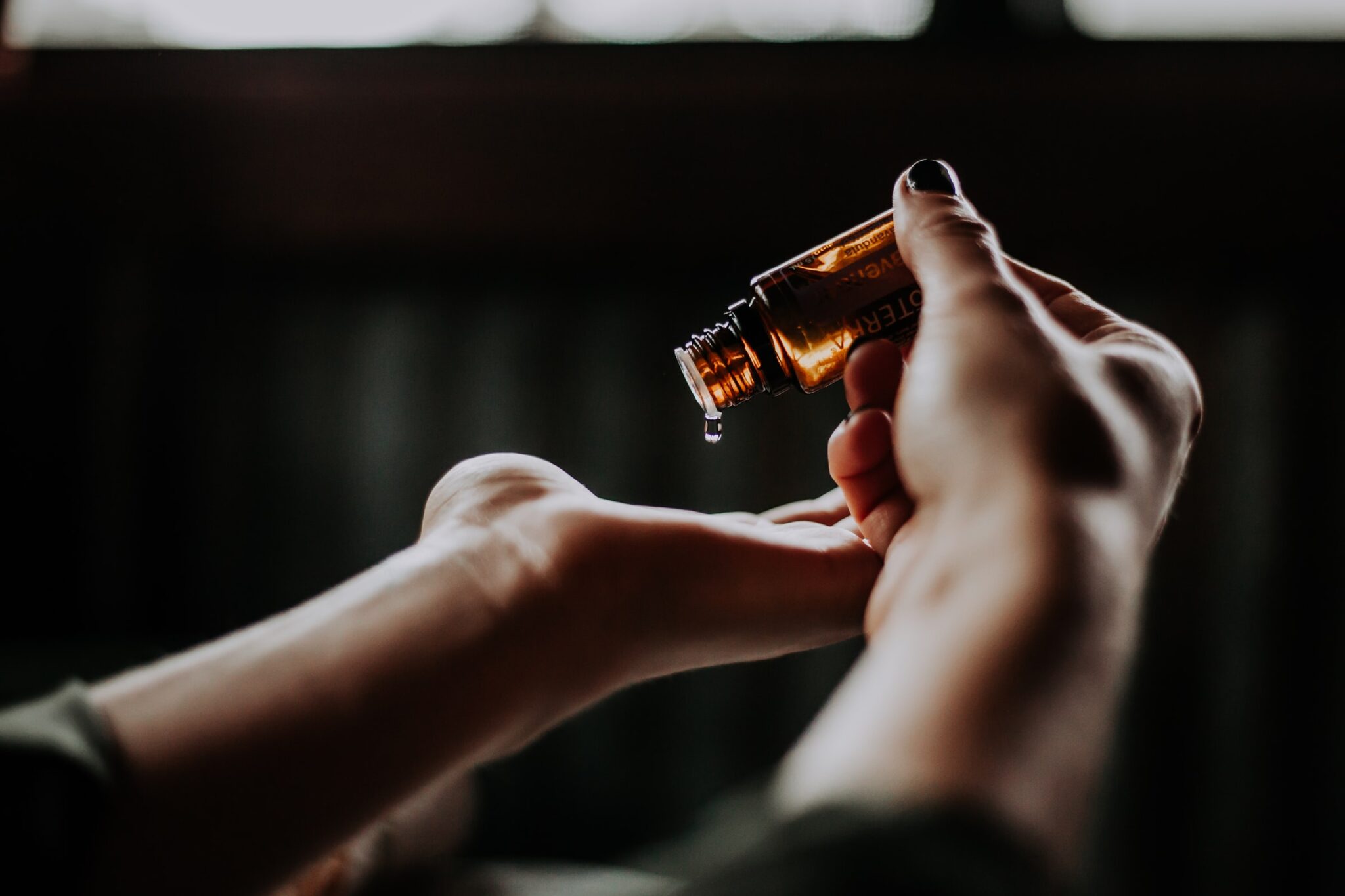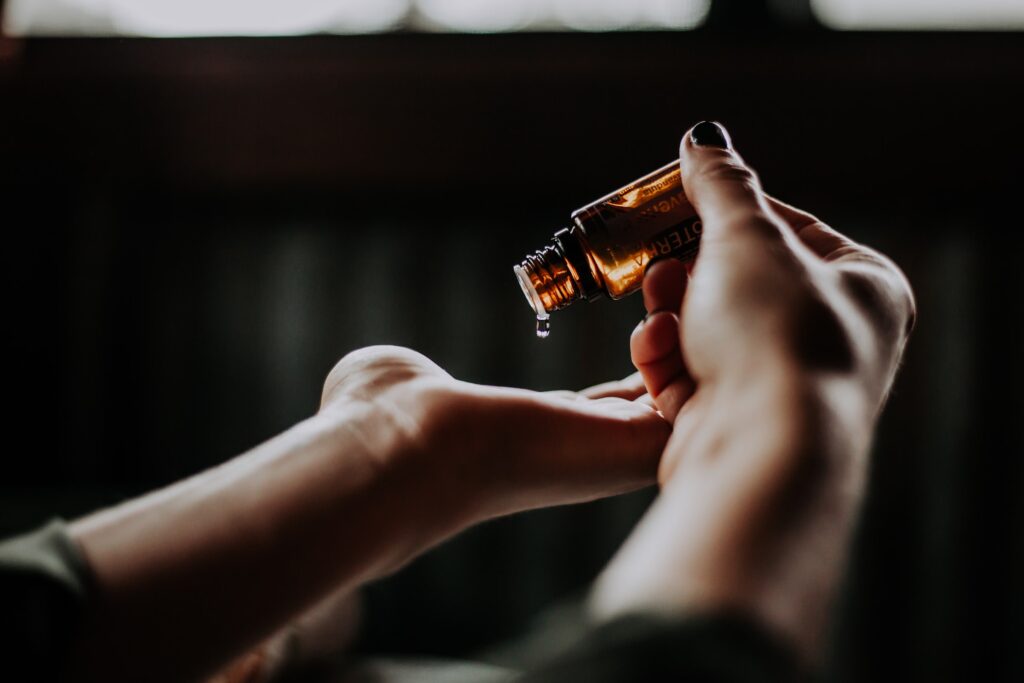 Daily cleansing is paramount when taking care of pre-wedding skin. It helps rid the skin of all dirt and debris that might have built up during the day while keeping your skin nourished and supple. This should be part of your daily routine before your wedding, especially if you're fond of applying makeup. Just make sure to pick a forgiving cleansing product that is gentle on your skin.
6. Don't forget to exercise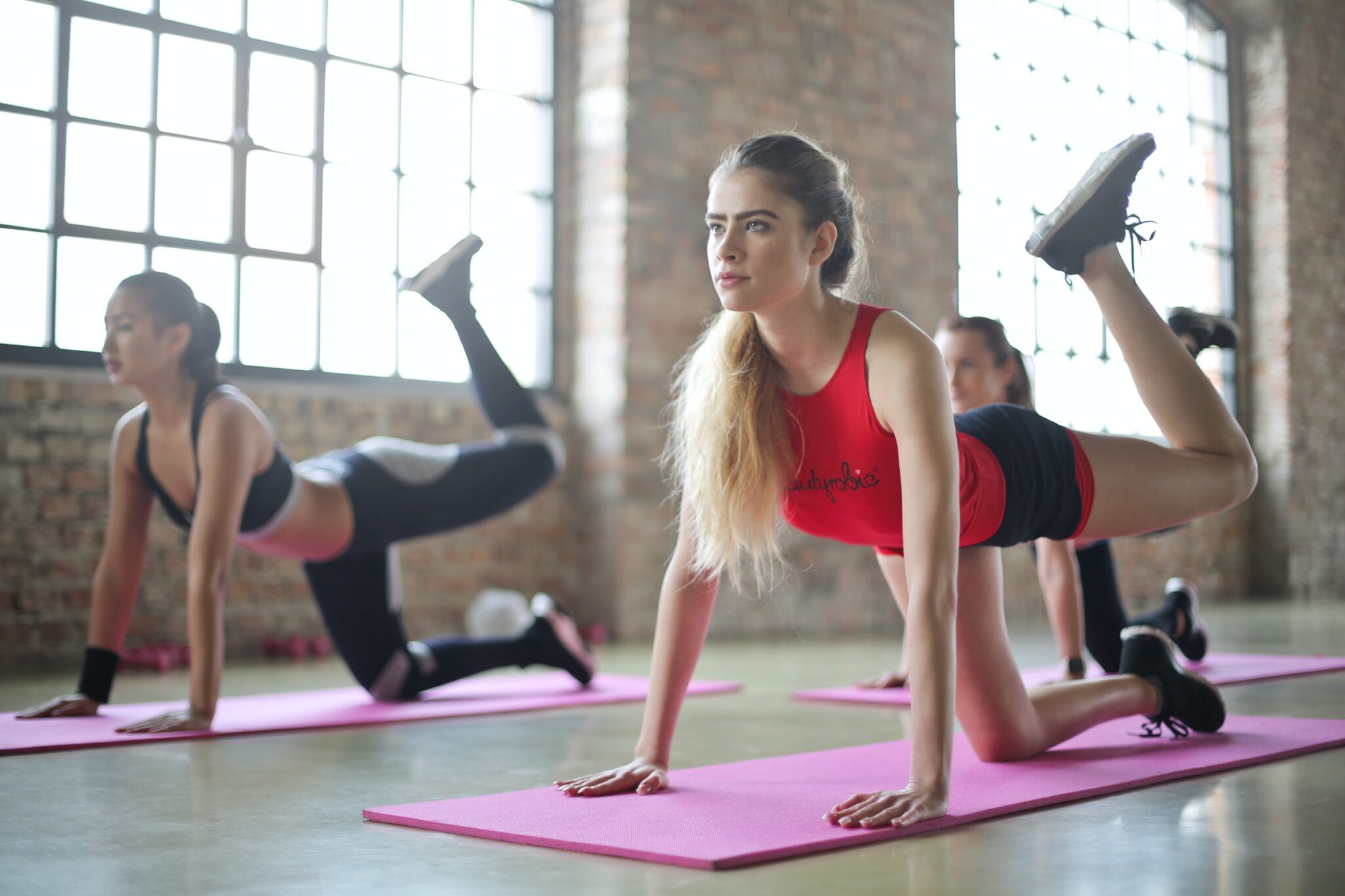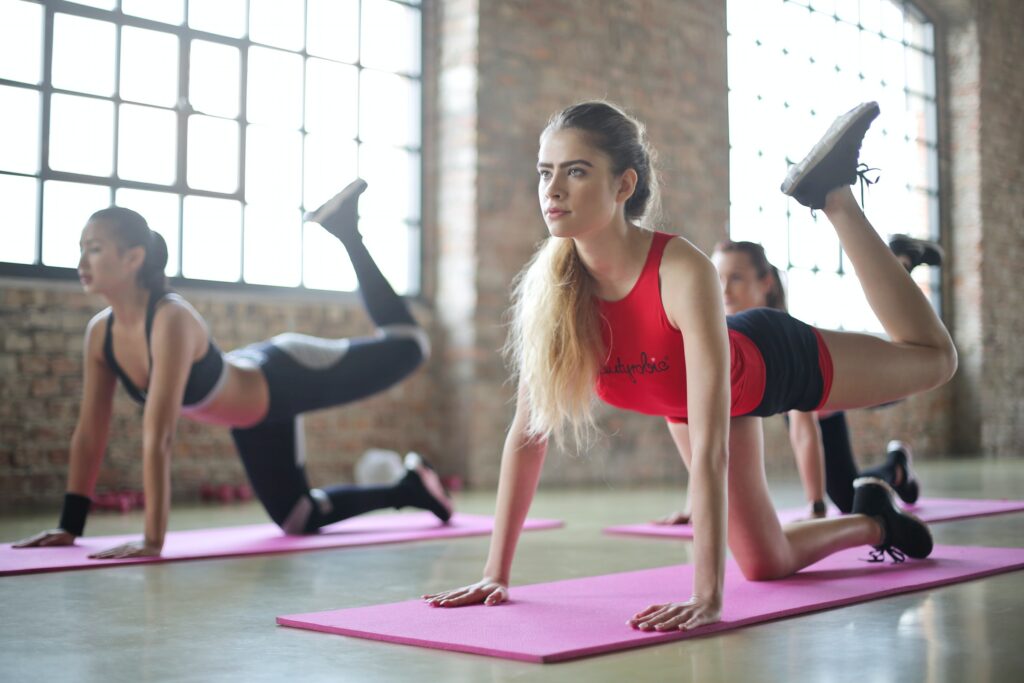 When it comes to skin health, the benefits of a good dose of exercise can never be overlooked. Perspiration is a well-known and effective way to achieve that glow because when you exercise and sweat, circulation is improved, and oil that could cause breakouts is expelled. Yoga has specifically been shown to elevate beauty, especially when combined with meditation. Moreover, hitting the gym before your wedding day can give you a mood boost, uplift your body tone, and help you manage stress better… which brings us to the final important point. On the other hand, if you have no enough time to go to the gym, you can do some physical exercises at home. For example, you can try lunges, pushups, squats, burpees, and side planks to keep you fit and healthy. When you're in shape, you can also keep your skin healthy and look beautiful on your wedding day.
7. Ward off stress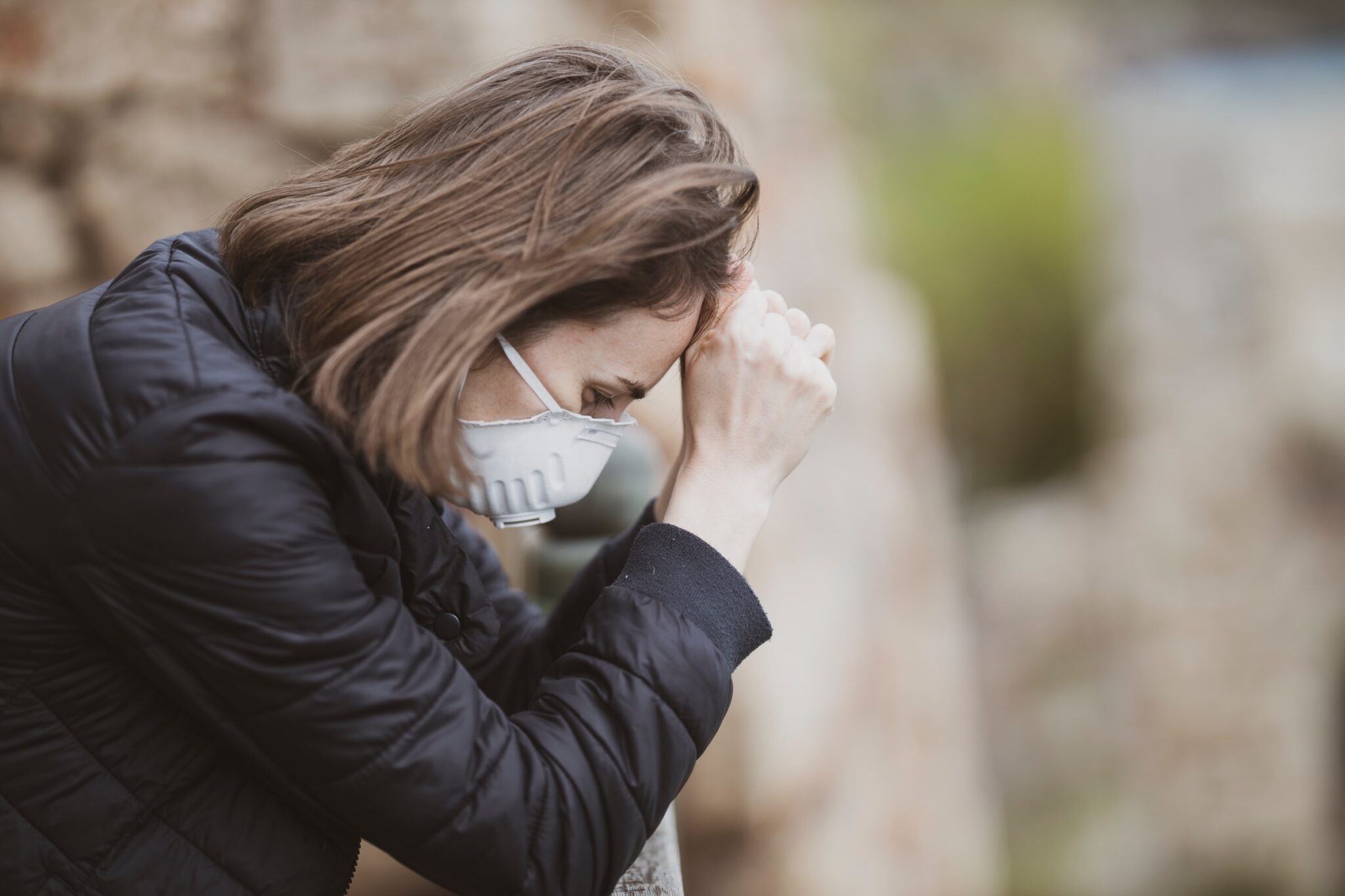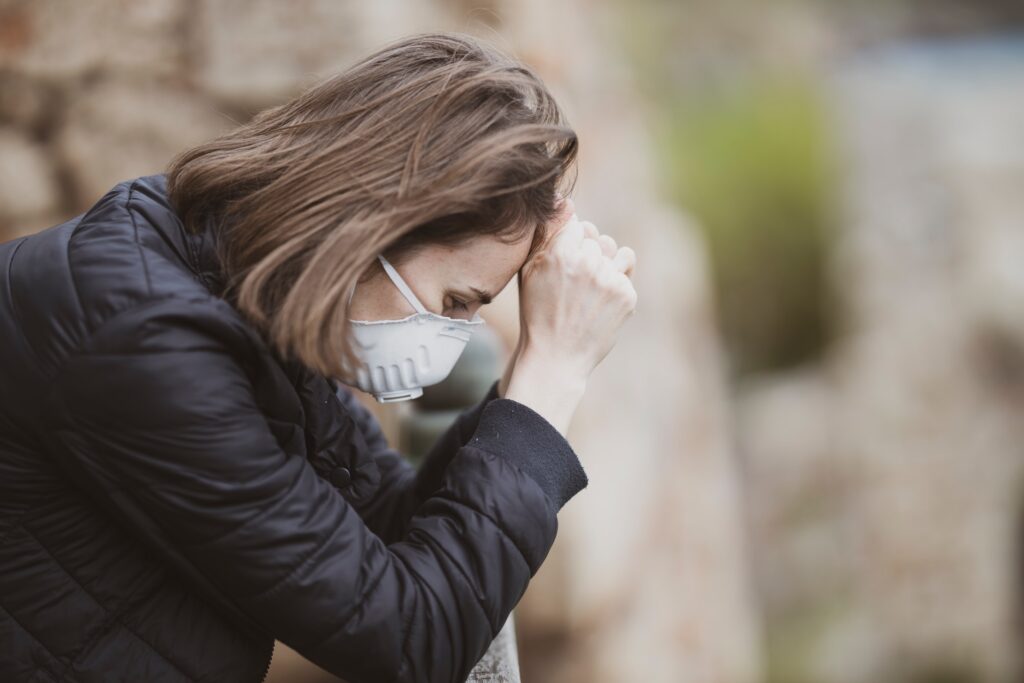 To be honest, everyone encounters various kinds of stressors from different directions each day. Well, depending on how you manage it, stress can be detrimental to your skincare routine. It can lead to breakouts and dull skin, not forgetting frown lines and accelerated aging over time. This is why you should find the best way to manage stress at least a few weeks before your wedding. For example, you can practice self-care to help minimize your stress levels. You can go for a walk, get a body massage, read your favorite book, use a diffuser with calming fragrance or scents, or hang out with your friends. Whatever you do, setting aside some 'me' time can help you ward off stress, which is important in keeping your skin healthy before and during your wedding day.
The last thing any bride would want is to look dull on their wedding day. Being the most important day in your life as the bride, the best part is that there are things you can do to keep your skin healthy and glowing for the big day. Fortunately, the above few tips should help you achieve just that!