Few experiences in life are as memorable as getting married. Millions of couples decide to tie the knot every year in the United States. If you want your wedding day to be fun and stress-free, you need to realize the importance of proper planning. Trying to fly by the seat of your pants when planning a wedding can lead to lots of problems arising.
Once you have chosen a date for your wedding and booked a venue, you need to shift your focus to preserving the memories made on this special day. The best way to accomplish this goal is by working with an experienced wedding photographer. Do you want to ensure your wedding photographs are beautiful and appealing? If so, here are some things you need to focus on.
Find the Right Wedding Photographer Early On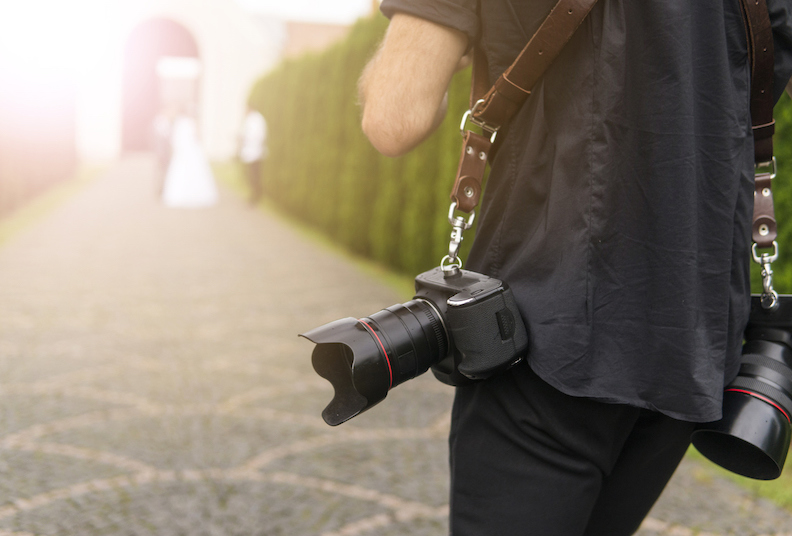 Procrastinating is one of the worst things you can do when planning a wedding. Some couples wait until the last minute to find and hire a wedding photographer. Talented wedding photographers will have a busy schedule. If you want to land one of the best photographers in your area, then you need to book them early on.
Ideally, you want to find and hire a wedding photographer a few months before your wedding is set to take place. As you research the various wedding photographers in your area, take the time to look at their portfolios. Looking at the past weddings covered by FocusPhotography, you will notice how appealing and clear the pictures are. Working with an experienced wedding photographer is the best way to ensure the memories made on your wedding day are captured and preserved for years to come.
You Need To Carefully Plan Your Wedding Ceremony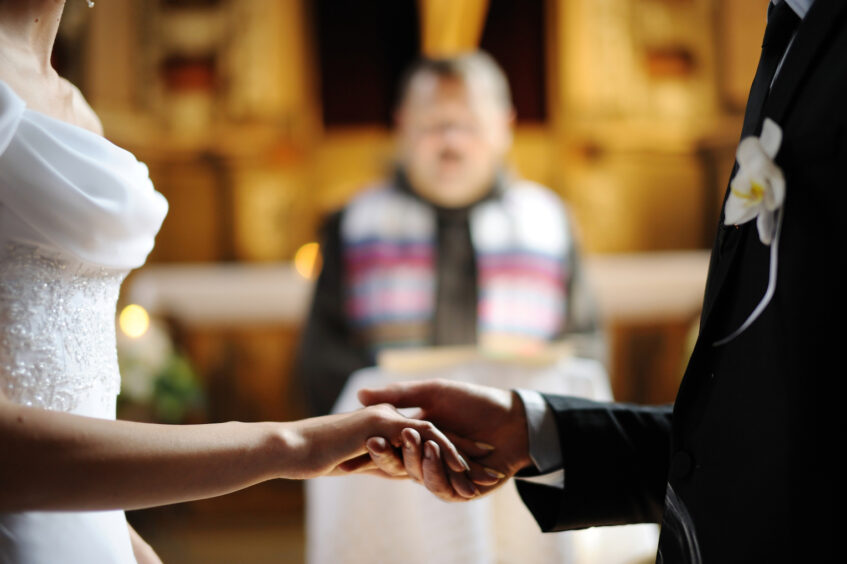 If you want to make it easy for your wedding photographer to capture great shots, then you need to realize the importance of a well-planned wedding ceremony. Before your ceremony, talk with the religious official taking care of your vows about where your photographer will be. Ideally, you want to capture this part of your ceremony without stepping on the toes of your minister.
You also need to speak with friends and family members about taking pictures during your ceremony. The last thing you want is for these attempts to get in your wedding photographer's way. If you are having an outdoor wedding, be mindful of the light situation. Most photographers view the two to three hours before sunset as a great time to take pictures. This is why you need to alter the time of your wedding to ensure the best lighting conditions are provided to your photographer.
Don't Let Bridal Makeup Get In The Way Of Good Pictures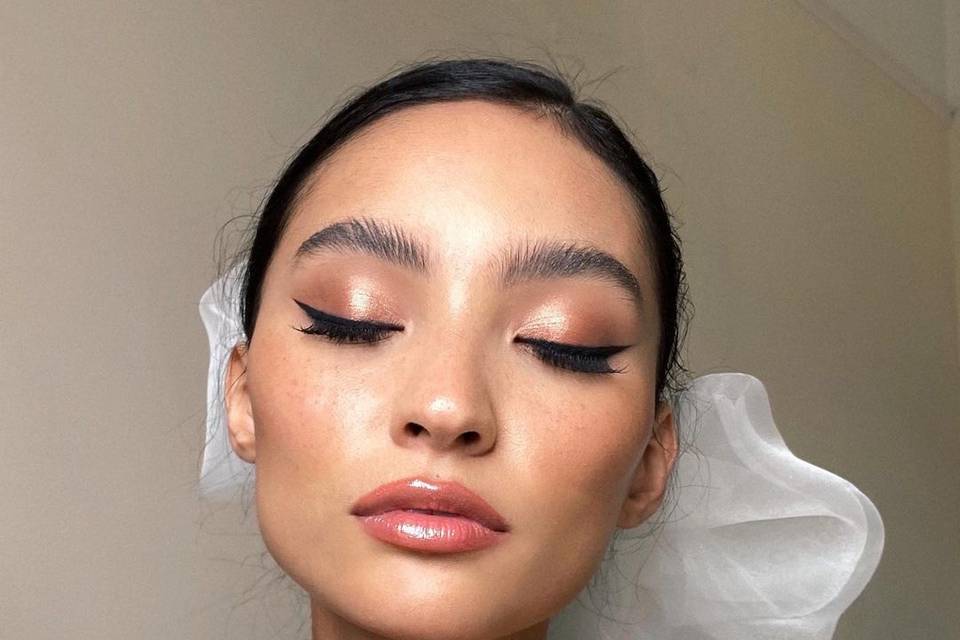 Most brides-to-be are very particular about their hair and makeup. Instead of waiting until the day of your wedding to figure out your makeup design, you need to iron out these details well in advance. If you are a newcomer to the world of wedding photography, you are probably unaware that some bridal makeup schemes can get in the way of good pictures. For instance, using orange-tinted makeup to achieve a bronzed look can make your wedding pictures very unappealing.
You also need to avoid using makeup that features sparkles or glitter. These glittery products can cause white spots in your wedding photos. These spots are caused by light reflecting off of the camera lens from your sparkling makeup.
Develop a Plan With Your Wedding Photographer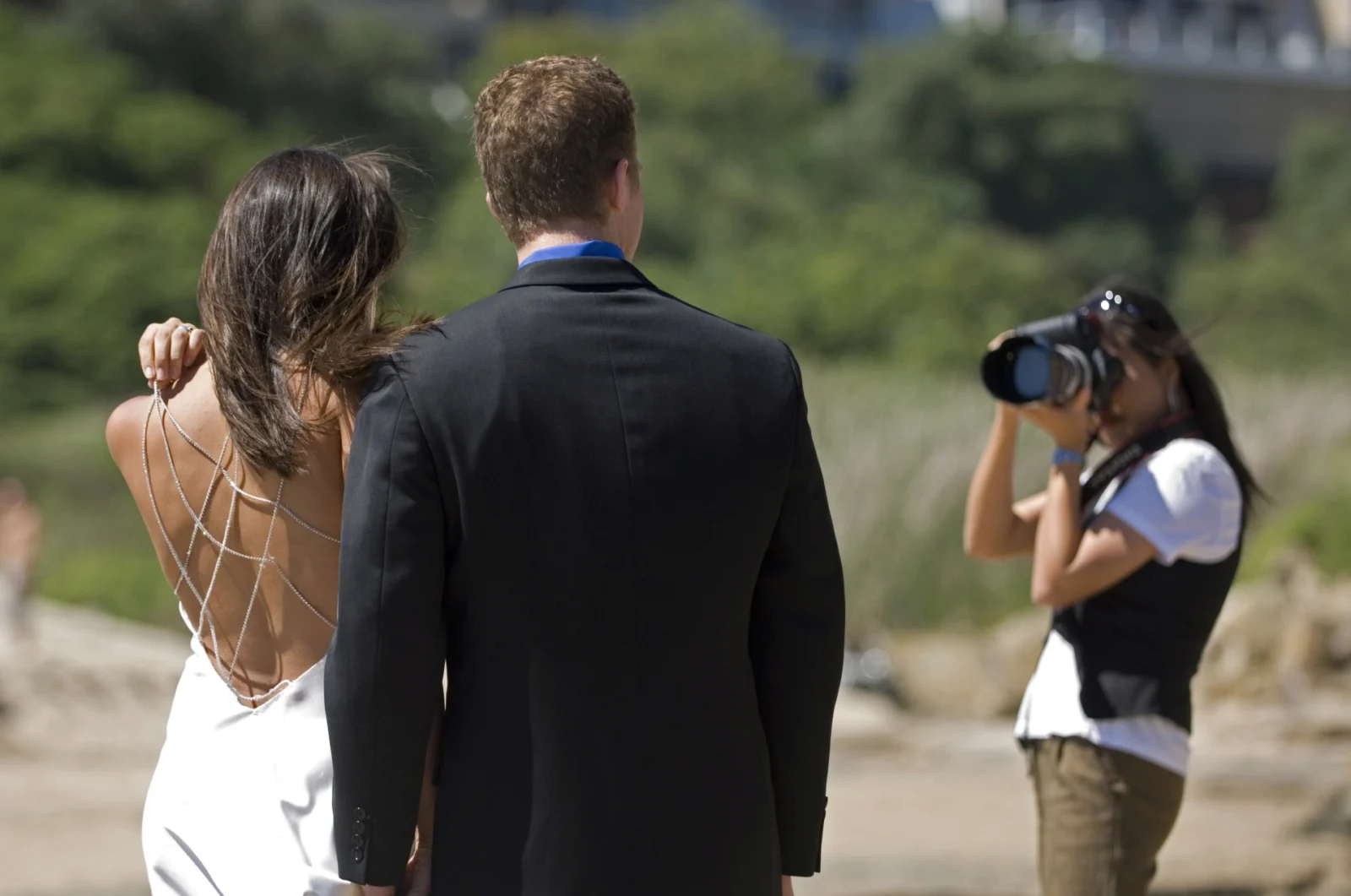 Once you have found and hired a wedding photographer, you need to develop a plan for the big day. The excitement of your wedding day can make it difficult to get pictures of everything. Instead of leaving this to chance, you need to work on developing a plan with your photographer. Knowing when photos need to be taken can help you stay organized on your big day.
If you want to get candid shots with your wedding party, then getting them to the venue well before the wedding happens is a good idea. By getting an early start, you can get all of the pictures you want before all of your guests arrive. An experienced wedding photographer will have no problem helping you develop a plan of action and keeping you on track throughout the course of your wedding day.
Trust Your Photographer
Most couples have very definite ideas about what their wedding photos should look. Instead of hanging on to ideas that your photographer considers unappealing, you need to consider their input. If you see that a photographer has produced appealing photos for past clients, you need to trust their judgment. While the ideas might seem off putting or unfamiliar, they will probably produce results that you will love.
It is vital that you meet with your photographer beforehand to develop a game plan for the shots they want to get. By having a list of shots in place, you can prepare yourself and your wedding party for them. With proper preparation, you can get the beautiful wedding photos you are after.
Work On Practicing Your Poses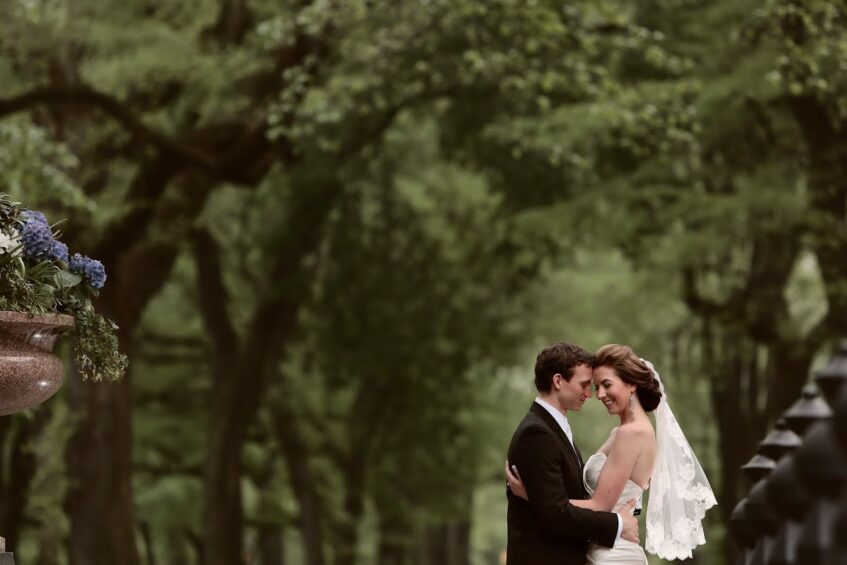 If you want to have a great wedding experience, you need to realize the importance of preparation. Getting appealing wedding pictures will require some effort. Before your wedding day arrives, take the time to figure out what type of poses you want to capture. Working with your wedding photographer is a great way to figure out what poses are ideal for your wedding.
Once you know what poses you want to capture, practicing them with your partner and wedding party is a good idea. Perfecting these poses before your wedding day arrives will help you get the appealing pictures you are after. Taking the time to look at popular wedding photography trends is a great way to figure out what type of poses and lighting schemes you want to use.
As you can see, getting appealing wedding photos is no accident. By implementing the tips in this article, you can get wedding photos you are proud to display for years to come.