The role of professional wedding photographers is to capture the best pictures at a wedding ceremony. The most vital qualities of succeeding in the wedding photography business are quick reflexes and patience. You will also need to spend a lot of time waiting and observing the guests so that you won't miss the special moments you need to capture on such an emotional and meaningful occasion.
Wedding photography incorporates several other photographic genres, including documentary, group photography, portraiture, boudoir, family photography, close-up, and event images. To make your photographs stand out, you also need to utilize photo editing tools to make them look more stunning and vivid. For instance, you can use Facetune's eyebrow app feature to edit eyebrows in photographs making the images more defined.
Wedding photography requires adequate preparation and a variety of equipment. Ultimately, to make the most striking wedding photographs, you need to observe a few things guaranteed to work in your favor. Whether you are a seasoned pro or shooting your first wedding, here are a few essential tips that every photographer can utilize to hone their wedding photography expertise.
How to Make the Most Charming Wedding Photographs
1. Familiarize Yourself With the Locations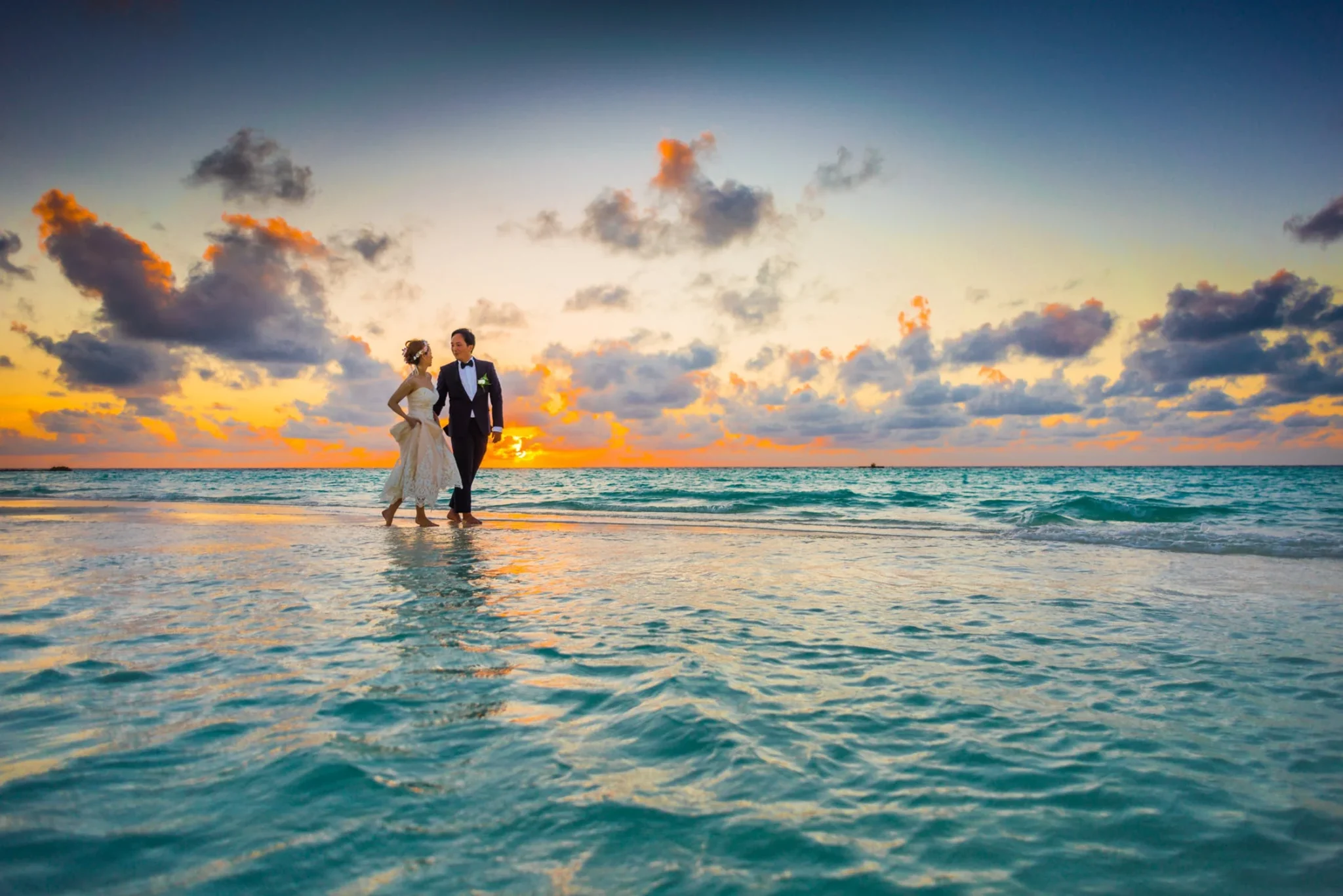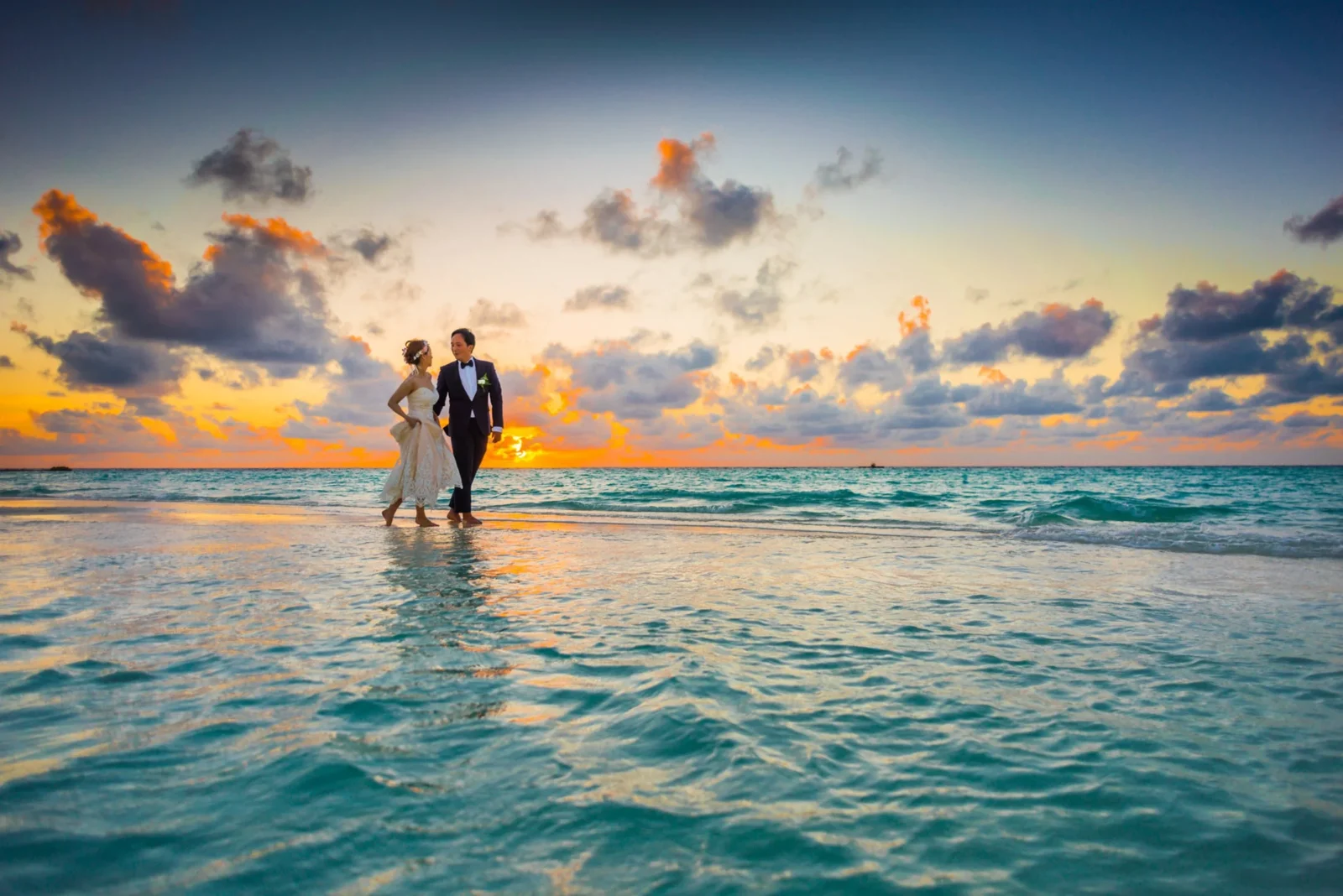 To get a clear vision of how to proceed, you need to visit the wedding venue prior to the event to familiarize yourself with the layout and lighting opportunities. If you are shooting the wedding reception at a separate location, you will have to visit that.
Visiting the wedding scene beforehand helps prepare you for any potential obstacles (such as an obstructive landscape or poor lighting) that you might face on the day of the wedding. If you are shooting a destination wedding, try to arrive a day or two earlier to have ample time to meet the team at the wedding venue and check out the location.
2. Acquaint Yourself With Your Gear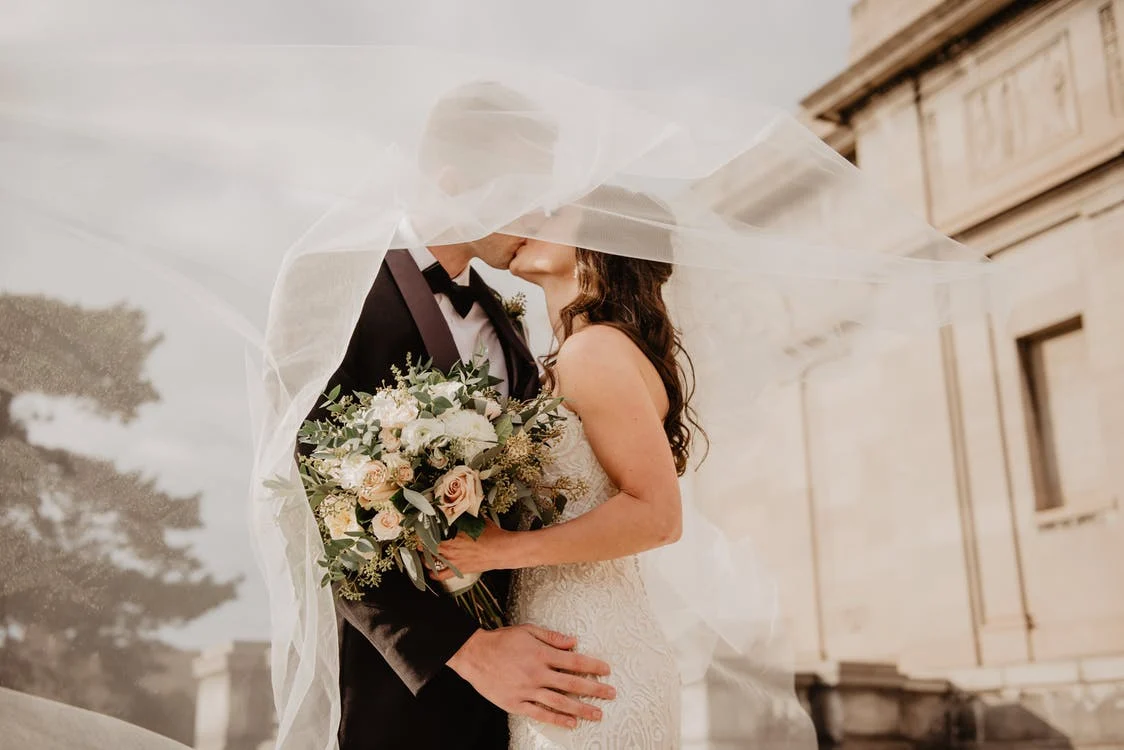 You need to know every aspect of your camera gear, including shooting modes, camera settings, and lenses. For instance, a long shutter speed is great for capturing still, pre-wedding portraits, whereas a fast shutter speed works best for fun party moments at the wedding. A prime lens (lenses with fixed focal length) is great for taking high-resolution shots of the couple at the altar, but a wide-angle lens is the best option for group shots.
Knowing the lenses and settings for different shots enables you to capture the best quality photographs when shooting weddings. Consider testing out your gear beforehand to confirm everything is working.
3. Plan and Prepare
Weddings are often unpredictable and stressful—you need to plan and adequately prepare for any possibilities. This means having a backup plan, bringing extra memory cards and batteries, being ready to shift gears, and finding additional locations to shoot if necessary. Your preparedness allows you to work flexibly and potentially save the day.
4. Prepare a Shot List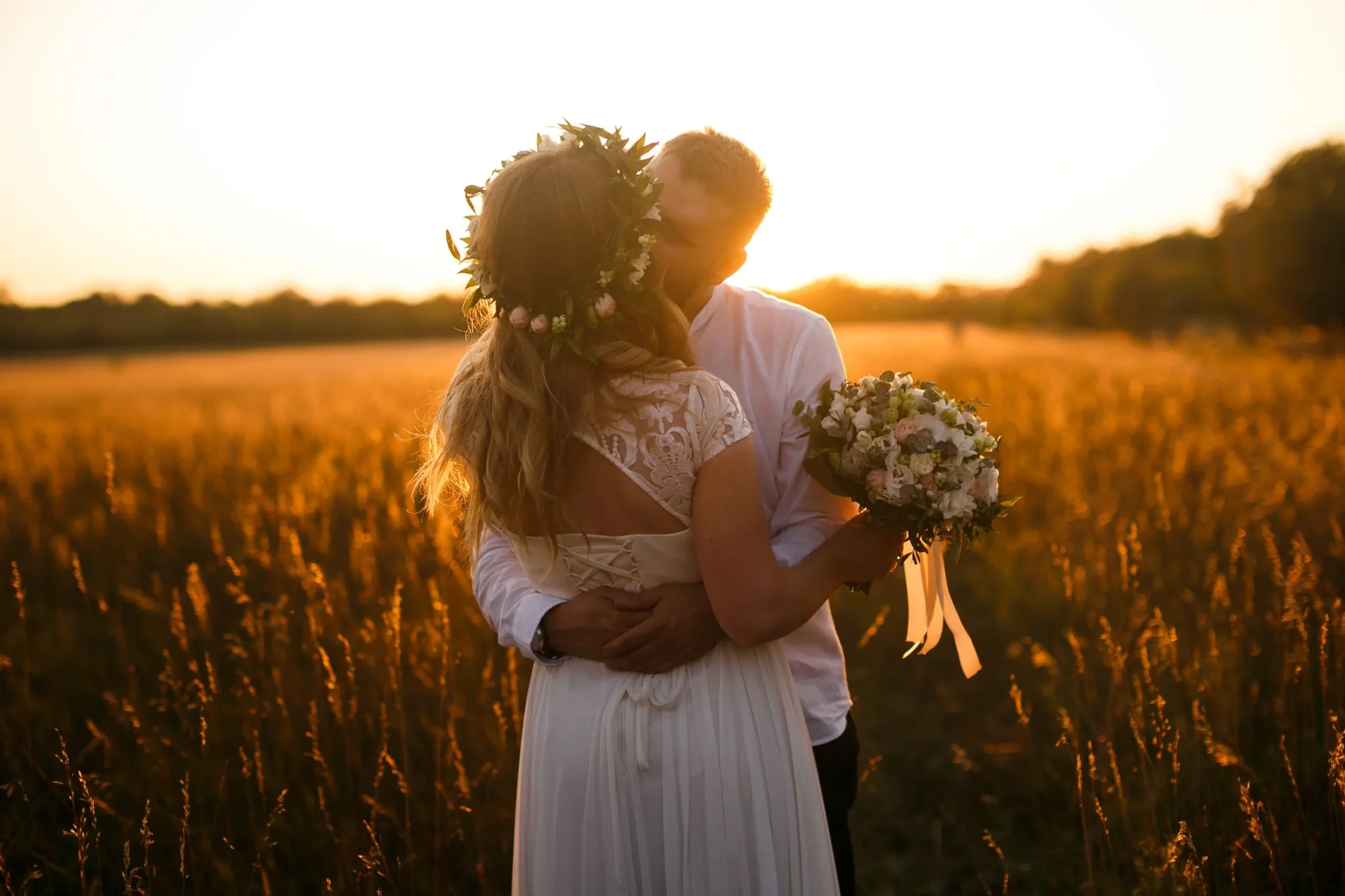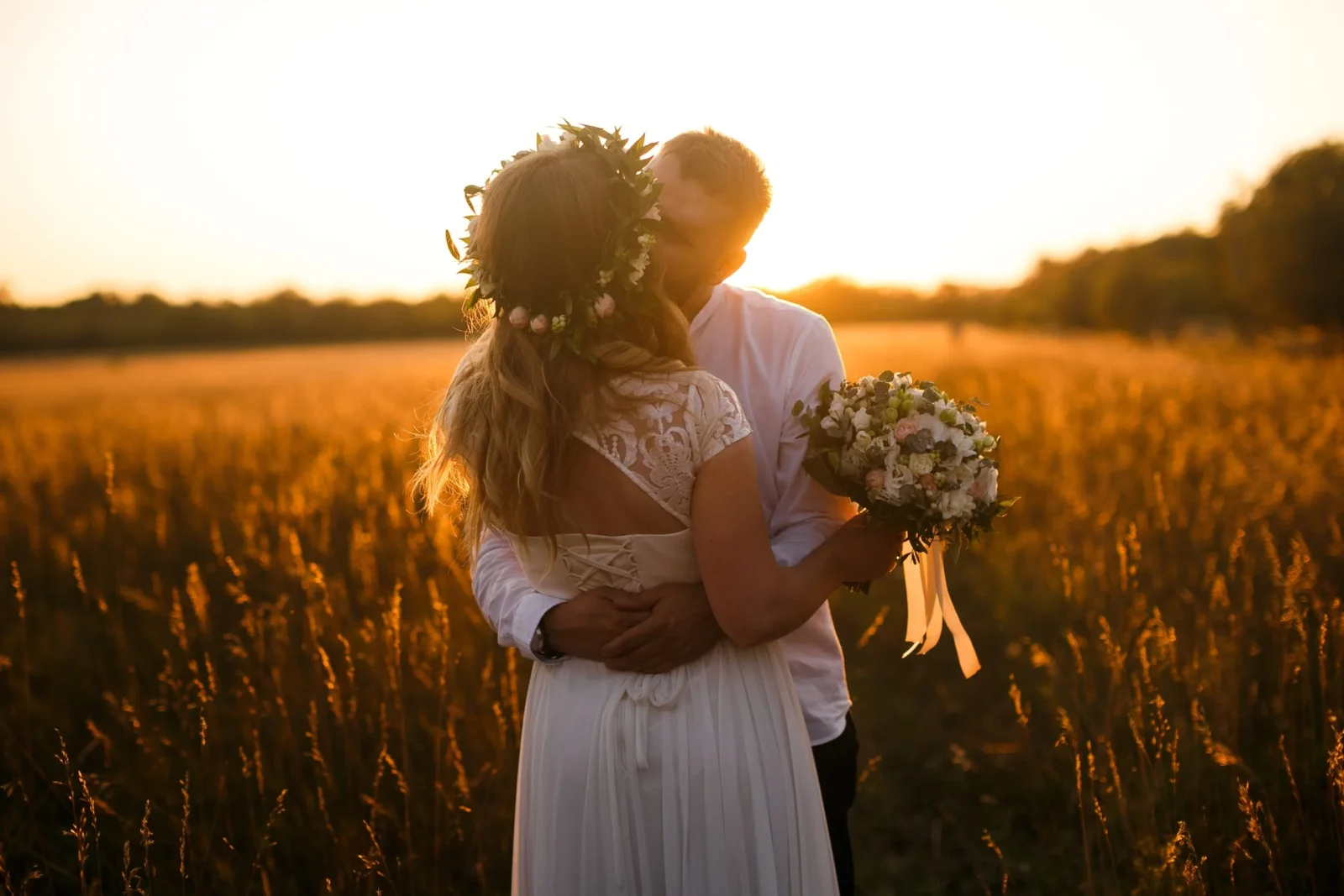 Preparing a shot list will ensure that you capture the important shots as you can refer to them throughout the ceremony. Your list can include:
Shots of the bridal party getting ready
The groom's first look at his bride in her wedding dress
The flower girl walking down the aisle
The newlyweds' first kiss
The cake-cutting ceremony
Be sure to inquire about any specific shots your clients would want
5. Be Observant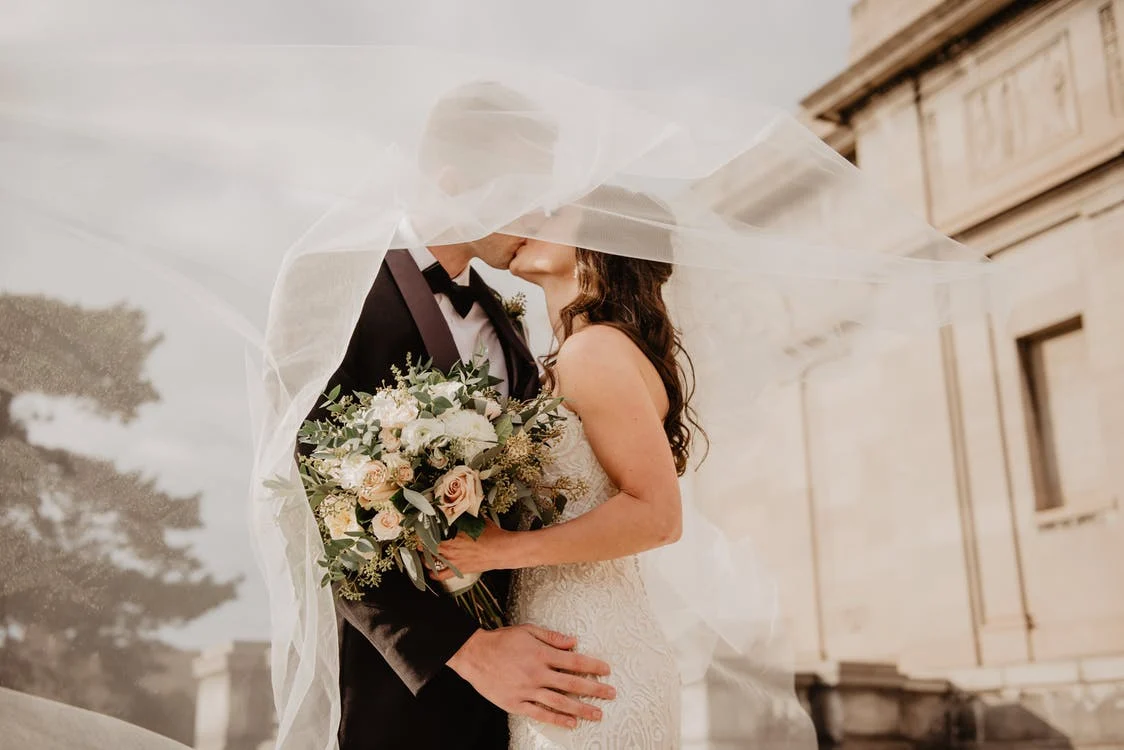 As a wedding photographer, you need to be attentive at all times. Try to avoid any distraction that might keep you from capturing a touching and relevant moment, like the newlywed's first dance.
6. Find the Best Shooting Spots
It would help if you always were in a dominant position to be capable of capturing intimate moments, particularly between the bride and groom on the dance floor. It would help if you found a spot that gives you the best angle to capture shots with as little intrusion as possible in such a crowded scene.
7. Capture Shots at Different Angles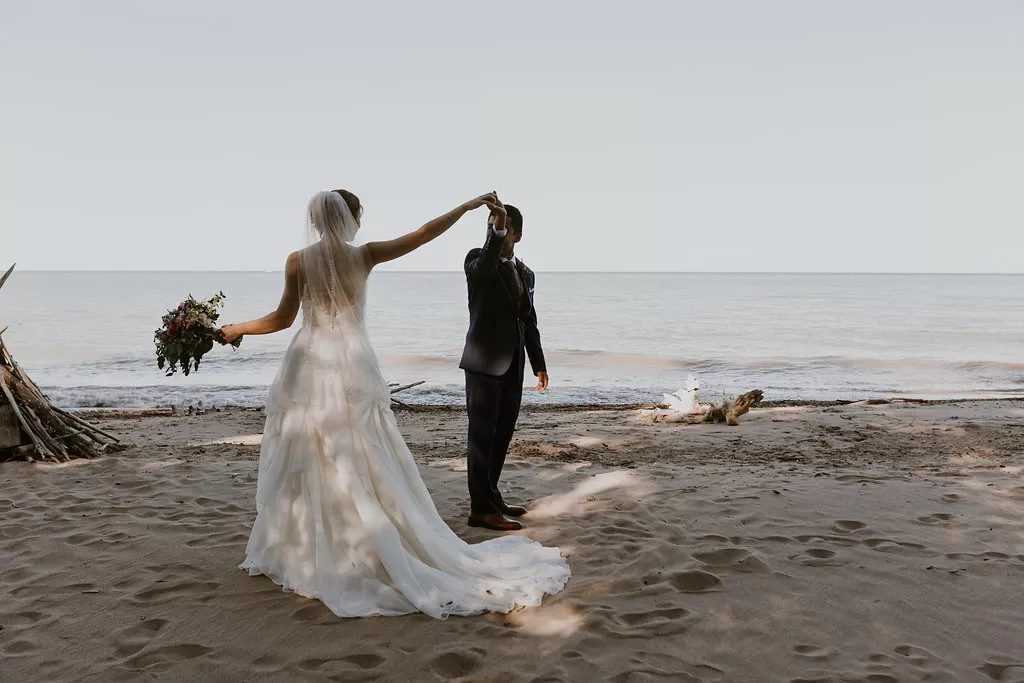 There are several ways to capture a moment other than the traditional poses often featured in most wedding photographs. Instead of settling for one shot, get creative with your angles. Shooting from different perspectives can get you the most charming shots.
8. Get Assistance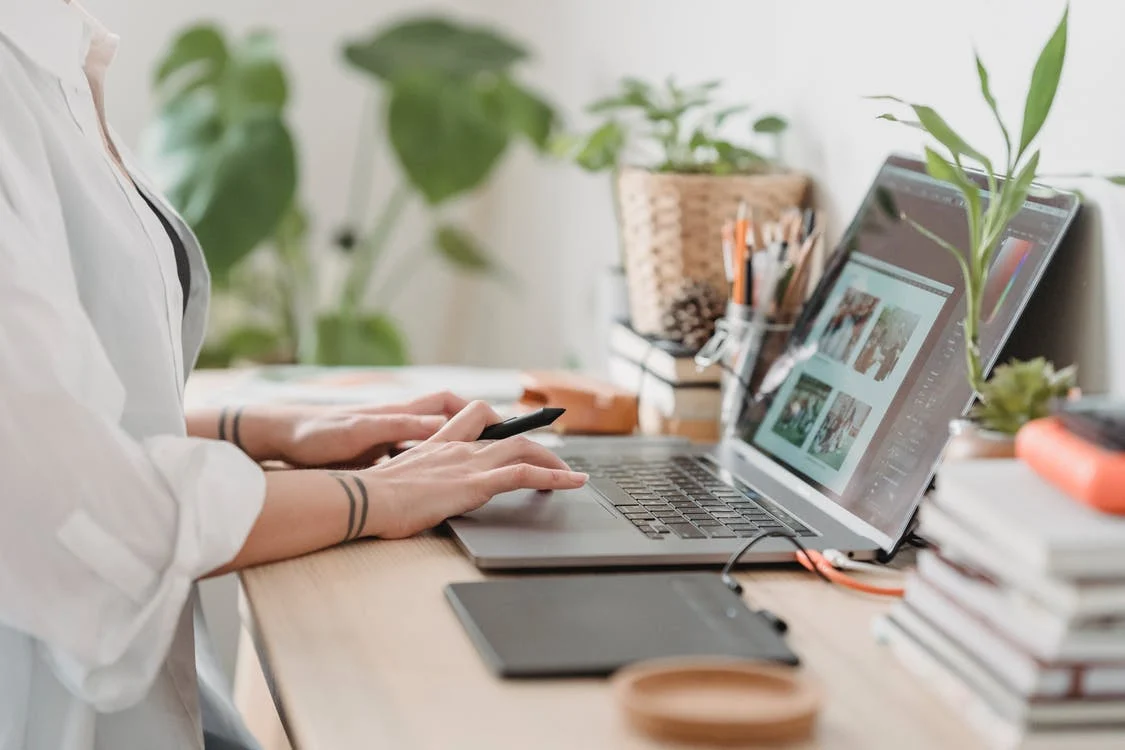 Bringing a second photographer helps reduce the workload and gets you shots captured from alternative angles. Your fellow photographer can also help you capture all the small, candid moments so you can focus on shooting the significant, emotional events. You will have a wider range of photo selections during post-processing by bringing a second photographer.
When editing your wedding photos, it's important to have the right tools. You can easily adjust the exposure, color balance, and other aspects of your photos to make them look their best. Additionally, the editor's selection of filters and effects can help you add a unique touch to your wedding photos that sets them apart from the rest.
Use These Tips to Get the Best Wedding Photographs
The tips listed above are everything you need to know to make the most charming wedding photographs. They will definitely help you get more candid shots the next time you plan a wedding photography shoot.