A wedding day is one of the most significant and joyous occasions in the life of every couple. This day will forever be etched in newly-weds' memories, and they will cherish it for the rest of their lives.
A wedding is an important milestone for every couple as it signifies the start of their journey together. It marks the celebration of commitment and love between two people and is a source of their dedication to each other.
Considering all the significant features of a wedding, one must properly plan this special day to ensure that the occasion runs smoothly and that everything is properly organized. Planning a marriage ceremony can be a bit overwhelming, stressful, and expensive. However, the immense importance of the occasion makes it mandatory that everything is up to the mark. From choosing the menu to selecting the perfect dress, every detail should be taken into account.
So, if you are wondering how to make your big day unforgettable, read this blog post thoroughly.
1. Start Planning Early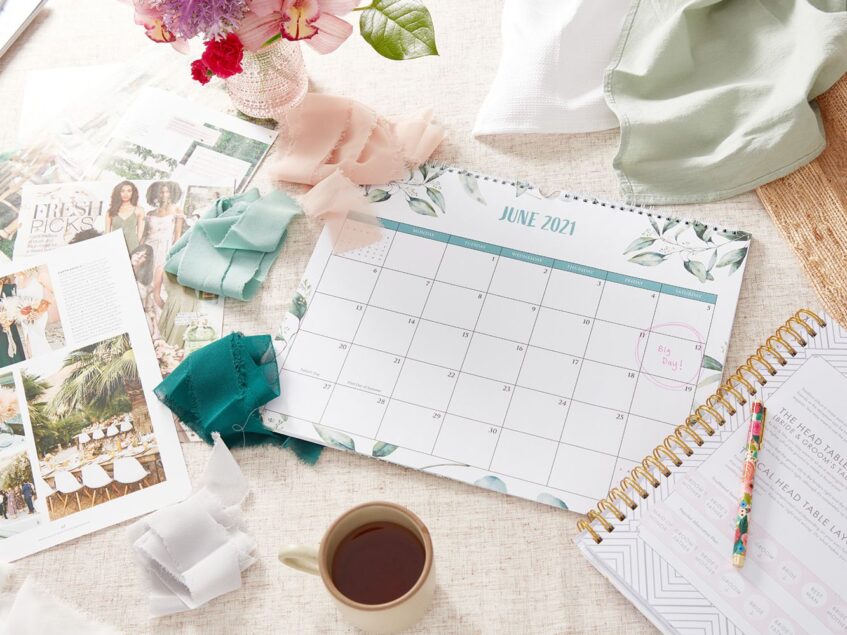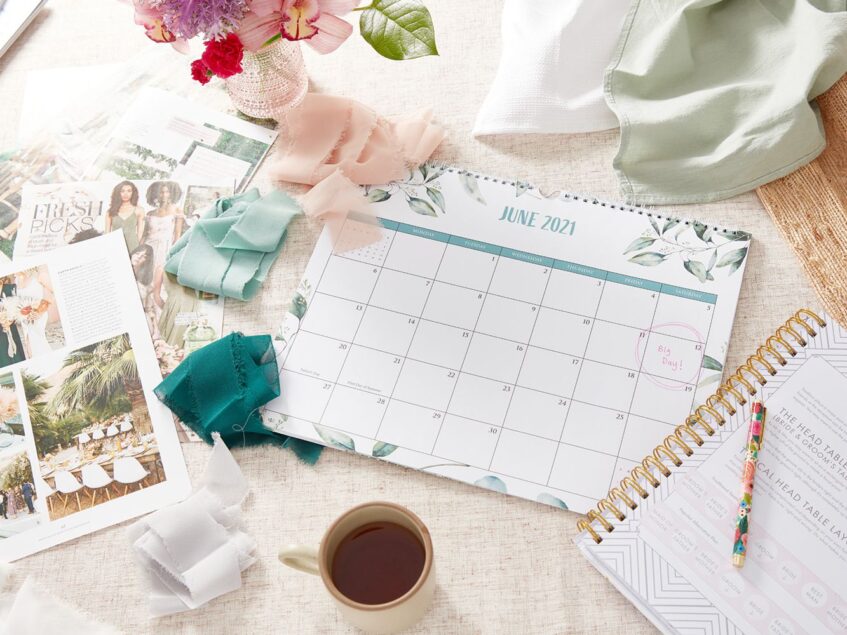 Planning early is essential to make sure that your marriage ceremony is everything you want it to be and more. When you plan early, you have a better chance of securing the vendors you want. Photographers, videographers, florists, and venues get booked up quickly, especially during peak wedding season. By starting your planning in advance, you can easily book the desired vendors without any problems.
Having more time to make decisions is another important reason to plan ahead. Then you have more time to research different options and choose something that you like, not something that's left. This includes everything, from choosing the perfect wedding dress to selecting the right flowers and decorations. You will also have more time to decide on the guest list and the menu. With enough time to plan and organize everything, you will feel more confident and in control of the process.
2. Set a Budget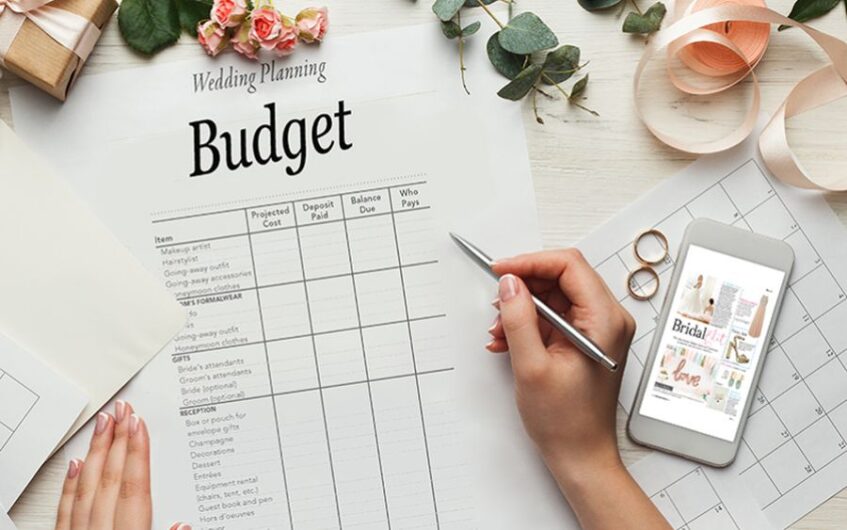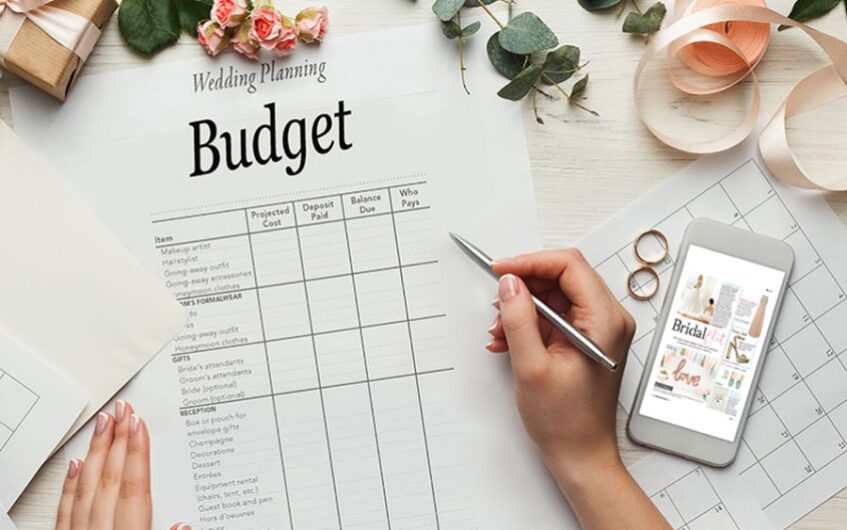 A marriage ceremony can be expensive, which is why setting a budget is crucial. This helps you to prioritize your spending. Without a budget, it's easy to get carried away with extravagant purchases that you might not necessarily need. Having a clear idea of how much money you can afford to spend will help you make informed decisions and ensure that you are spending money on things that matter most.
Setting a budget allows you to control your expenses. With a clear idea of how much money you have to spend, you can track your expenses and avoid overspending. By building a budget, you can negotiate prices, compare venues and vendors, and make sure that you are getting the best value for your money. You can also ensure that you are only getting what you can afford, which will prevent you from going into debt. A proper budget helps you to plan for the future. Weddings are just the beginning of your journey together as a couple, so it's not necessary to spend all the money you have on a marriage ceremony. Save some for a honeymoon or put aside for a trip together.
3. Choose the Venue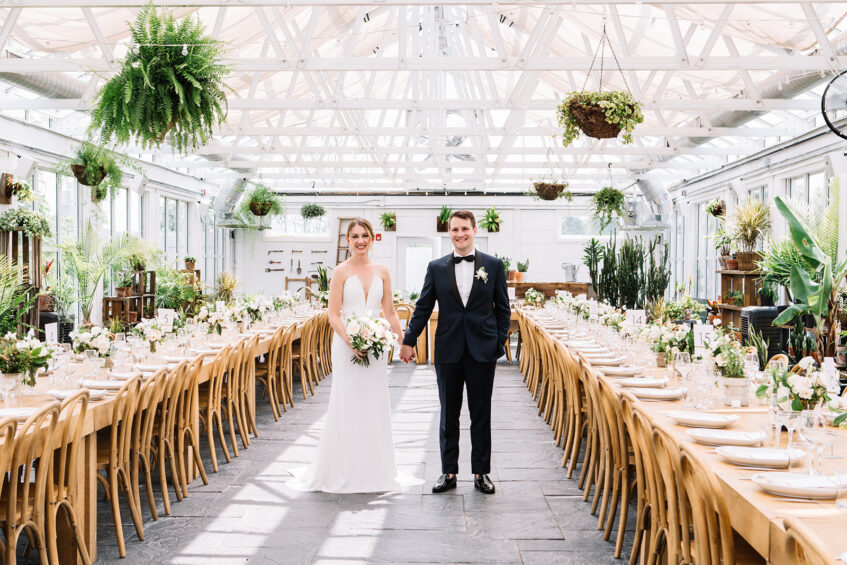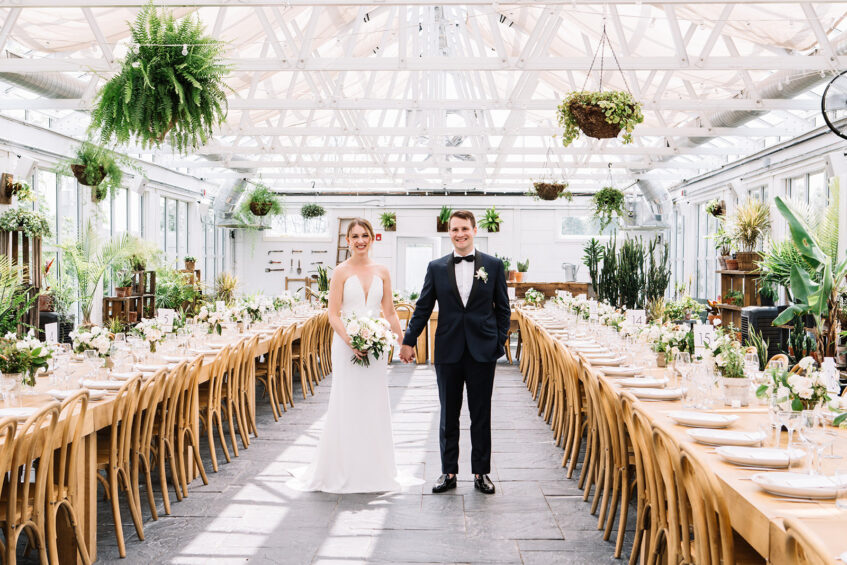 Choosing the right venue is crucial because it sets the tone for the entire event and creates the ambiance you desire. The venue should be able to accommodate all your guests comfortably and provide essential amenities, such as parking and restrooms. Additionally, the venue should be flexible enough to accommodate your unique preferences and create a memorable experience for you and your guests. Ultimately, selecting the right place is essential to create an unforgettable and cherished wedding day that you and your guests will always remember.
4. Hire Professional Vendors
Hiring professionals is essential to ensure that everything goes smoothly. Professional vendors have the expertise and experience necessary to create a flawless marriage ceremony. They have worked on many weddings and know what it takes to make sure everything is planned and functions well.
Professional vendors are detail-oriented and will ensure that every aspect of your wedding is perfect. They will work with you to make sure that all of your needs and preferences are met. They have access to high-quality materials, equipment, and products that can make a big difference in the overall quality of your marriage ceremony. From flowers to food, everything will be of the highest quality.
5. Personalize Your Wedding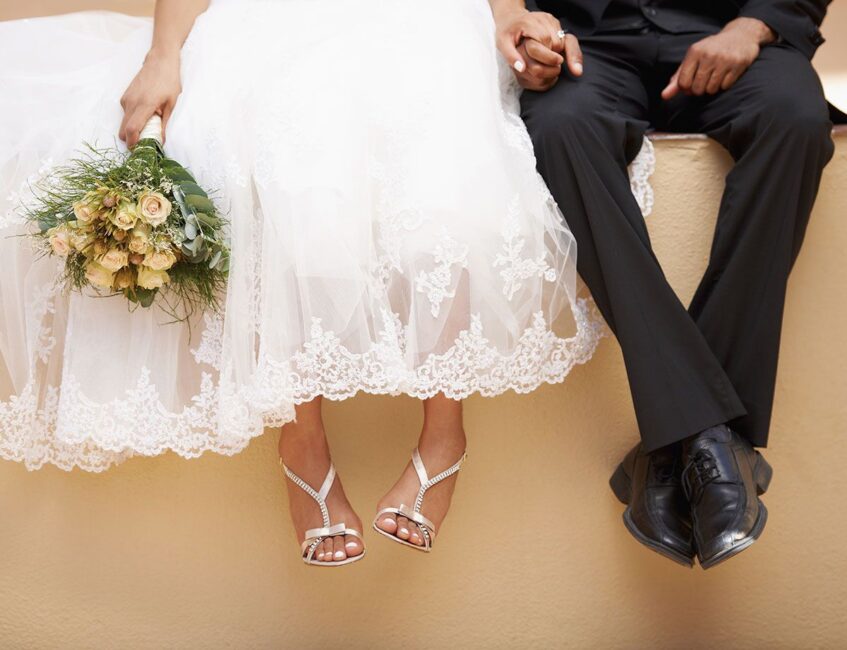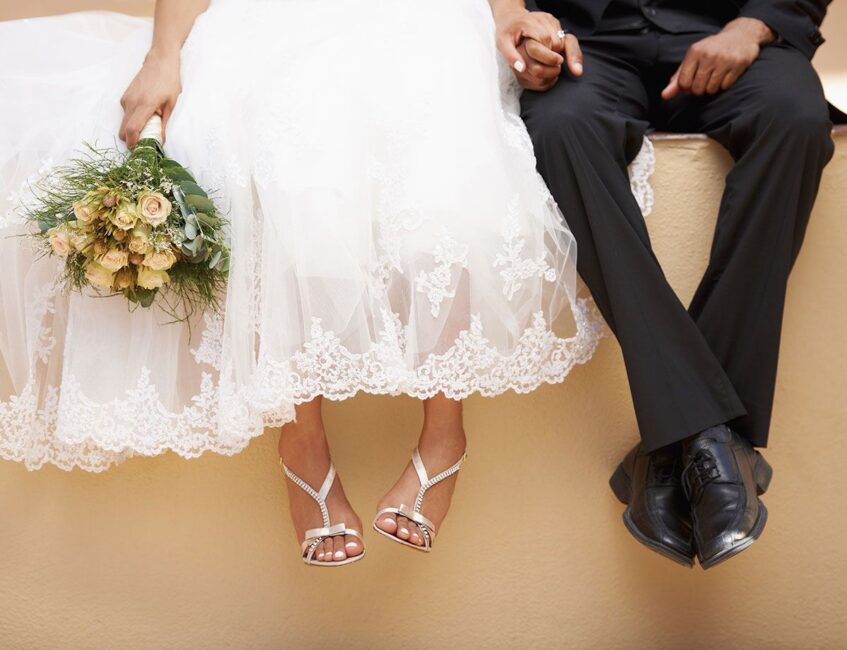 Think about incorporating elements that reflect your personality, interests, and style. Choose your favorite color or add a special touch to the menu. Create a playlist of your favorite songs to play during the ceremony. If you can, invite your favorite performer to sing at the wedding. Imagine how excited your guest will be! Just note that the internet is full of scammers pretending to be celebrities or their managers. Find the phone number you need, search it on PhoneHistory, and see if the number belongs to the person you would like to sing at your marriage ceremony or their manager.
6. Enjoy the Day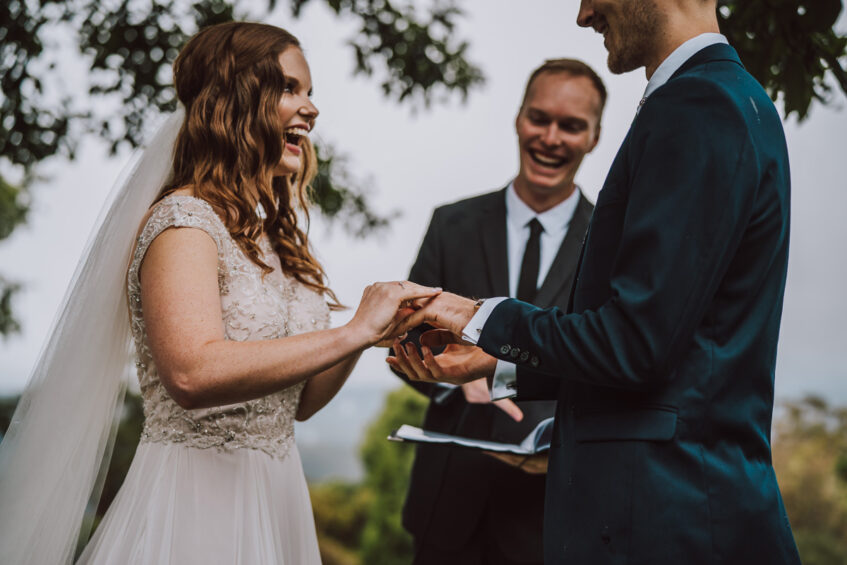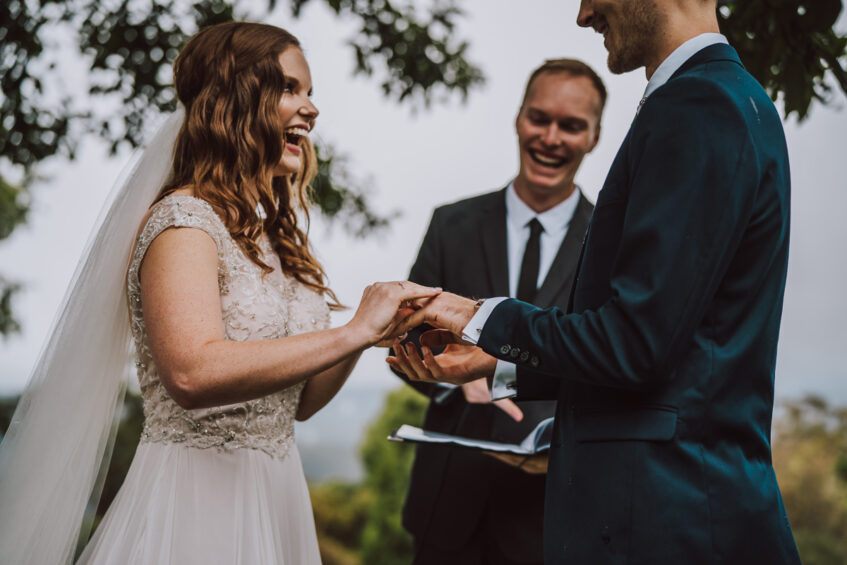 The most important tip is to enjoy the day. This is your special day and you should savor every moment. Don't stress about the details and don't worry about the things that are beyond your control. Take time to enjoy the company of your friends and family and celebrate your love. Remember that your wedding day is the beginning of a new chapter in your life. It is one of the days when stress won't help. After everything is done and settled, the only thing you should do is enjoy everything and make the attendees happy.
Conclusion
Planning a wedding is overwhelming, but with the right approach and mindset, it can also be a fun and exciting experience. By starting early, setting a budget, choosing the right venue, hiring professional vendors, personalizing your wedding, and staying organized, you can create a wedding that is unforgettable and reflects your unique style and personality.
Remember that your wedding day is about celebrating your love with your partner, surrounded by your family and friends. While it's important to focus on the details and make sure everything is perfect, don't forget to take time to enjoy the moment and create memories that will last a lifetime.