Booking a wedding hall, club or restaurant is one of the biggest headaches for young couples. Many times these venues are booked months in advance, so couples may never get to the location of their dreams or have to compromise on a place they do not like. It is sometimes recommended to book up to six months in advance, and even more so if it is an attractive and popular venue.
But couples are not always able to book so early. When wedding plans start, a lot of things start to go awry and messy. First of all is the proposal, the plans for living together, the dress and the suit, the guest list, the cake and many other details without which the wedding can't be imagined.
According to the wishes of the couple, the wedding can be modest with the closest guests. But many times couples choose large halls and luxurious weddings because they consider it the most beautiful day in their lives. That's why they do not save on attractive venues, just as they help their families to make their wishes come true.
An interesting phenomenon is that more and more often, the newlyweds choose locations that are outside their city or place of residence. They want to feel an extra luxury, as is typical for Miami.
Miami is one of the locations that allows the organization of high-end weddings, offering beautiful venues, for every taste. In this case, couples should really try to book as soon as possible, because Miami wedding venues are in high demand. From the top service to the glamorous look, if you decide to have your wedding there, choose famous and reputable locations, such as https://www.grandsalonreceptionhall.com/.
But how early enough is it to book this type of celebration venue?
These places often have the option of booking online, so you can easily check the desired dates. Also, telephone conversations with managers can make it even easier for you to reach the desired date. Can you do something about getting the date you want?
Kate Crowle the Wedding Venue owner at St James 1868 says it is best to book a wedding venue at least 9 months in advance. This gives enough time for you to plan everything and ensure you say I do where you want to!
1. Book on time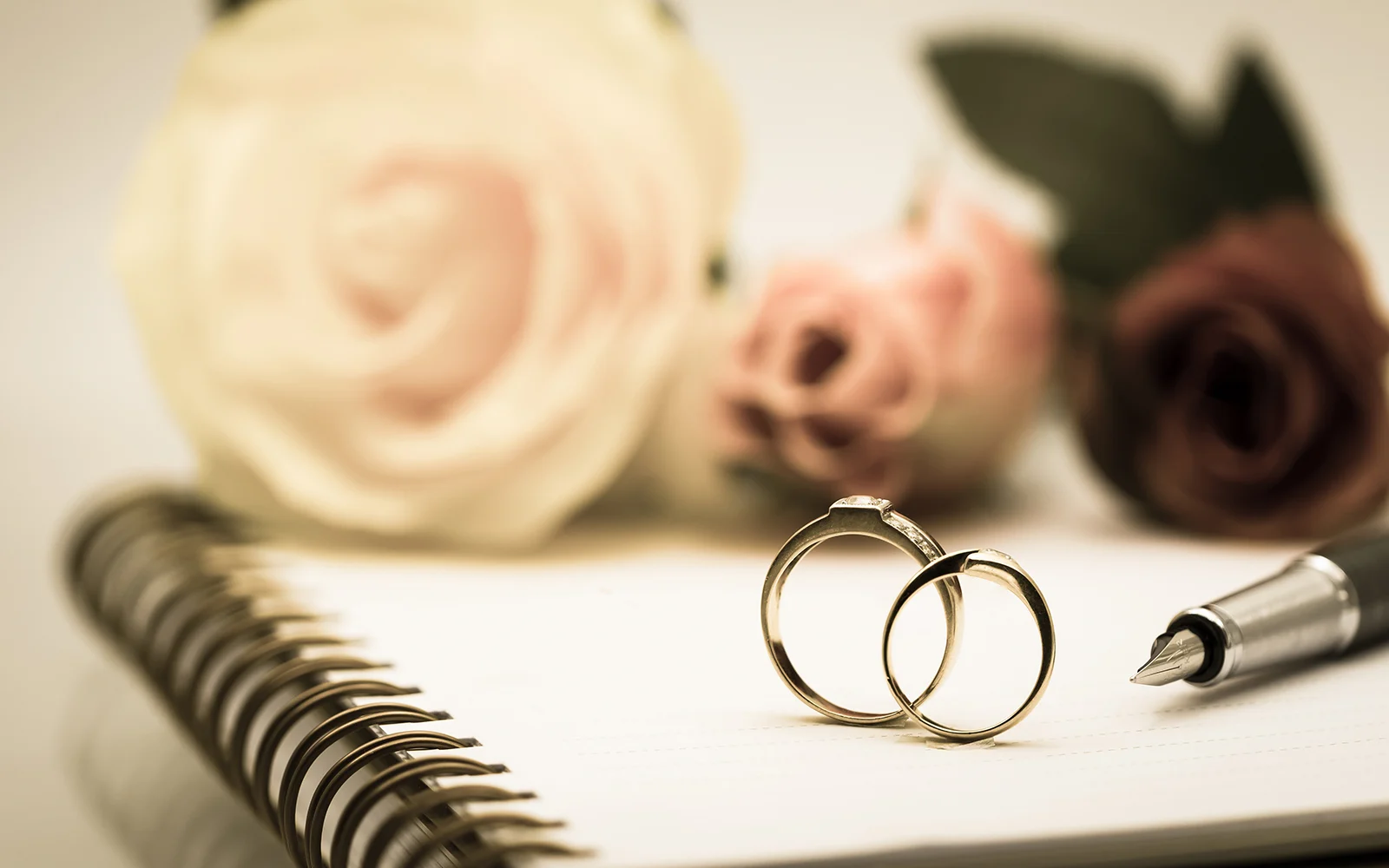 What does this mean? This usually means that it is advisable to book as soon as you are engaged. This gives you the advantage of determining the venue with the least waiting time. But be prepared that the first free term may be up to a year from now. Therefore, have several options so that you can decide more easily on the one that suits you best.
Our advice is immediately after the engagement, to commit to the venue first. All other things are much easier to organize. Of course, we will also mention the music selection, because if you want a band, you have to book it practically at the same time as the venue. Sometimes the club or restaurant itself has the opportunity to offer you music collaborators and that greatly facilitates the whole process.
2. Take the first opening close to the preferred date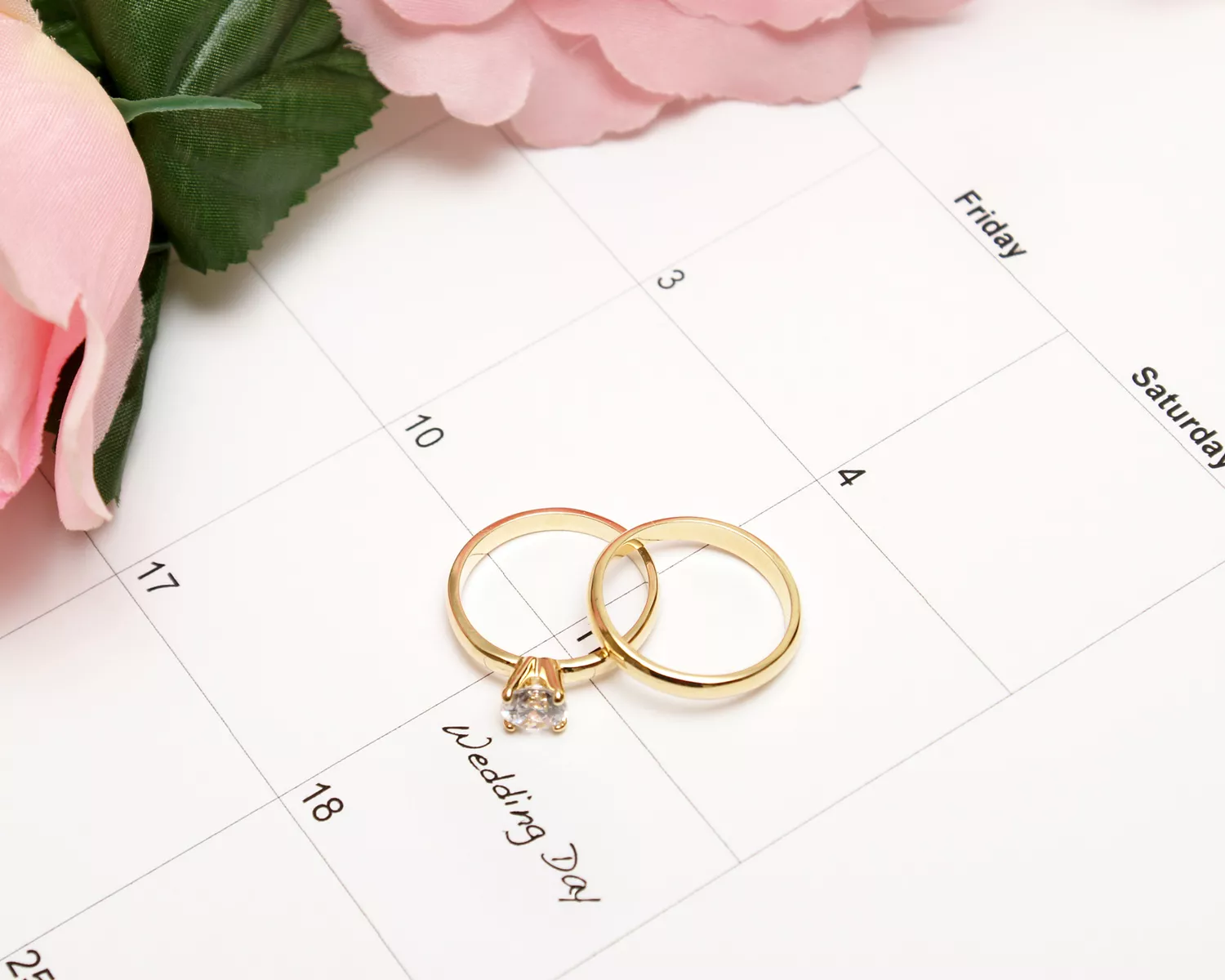 This gives you the opportunity to be informed whether the desired term will be released or not. But even if you book near your favorite day, you have achieved your goal again. You can even note the hosts informing you if any of the terms that suit you are released. That way you increase the chances of getting to your favorite date or the difference is only one day.
Once booked, the owners already treat you as an active customer and are more open to cooperation even if you want to change the date or something else in the organization of the wedding.
3. The venue should be your priority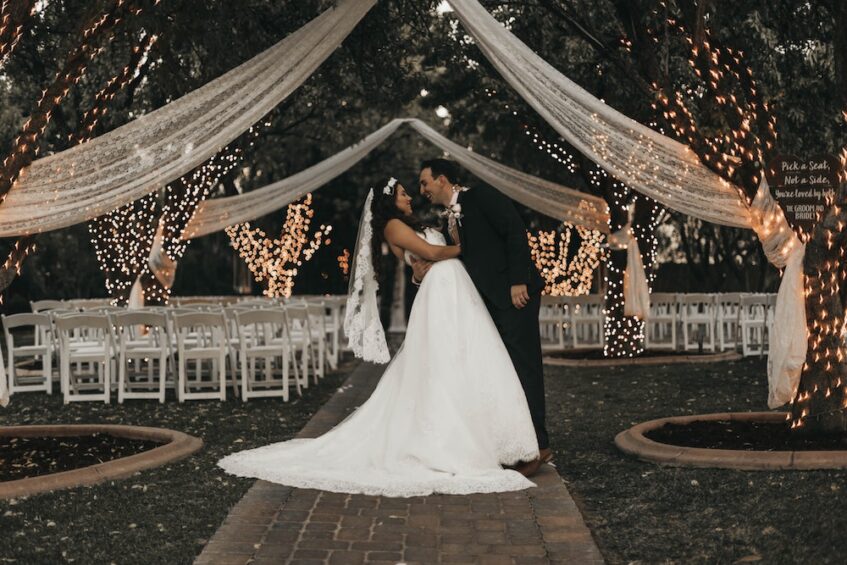 After the engagement, the couples have a lot of work to do. But what is the deciding factor is exactly the venue. Therefore, our recommendation is whether you are having a luxury wedding in cities like Miami or at a local club in your city, to do so as soon as you are sure that you will get married.
Nowadays you have many ways to be fast and efficient, and that is booking online, phone booking, and even visiting the venue so you can see what it looks like. Many couples already have their dream venue, so they should hurry, especially if it is a popular location for such celebrations.
How far in advance should we book our favorite wedding venue?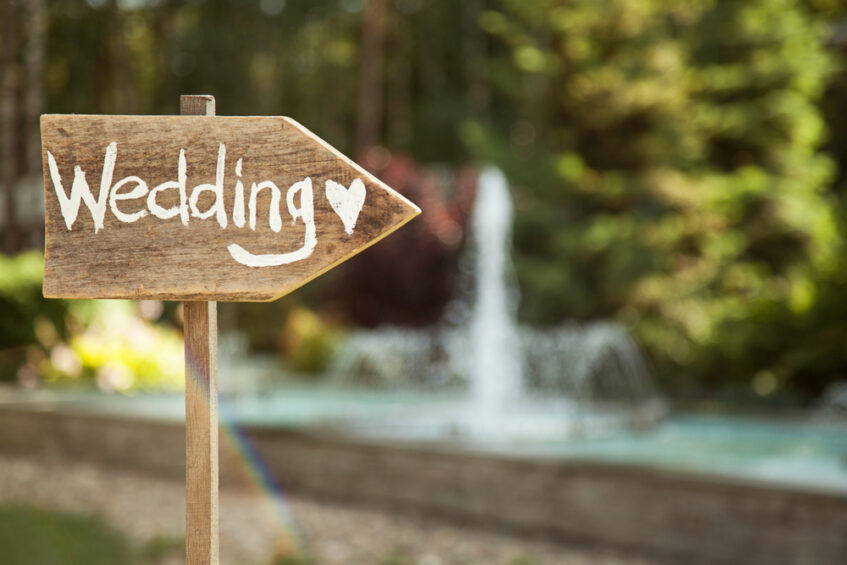 There is no rule for this. As we have already said, our advice is to book the first free opening and make the other plans accordingly. Of course, if that date suits you. Sometimes these places are really overbooked, so you may not like the first free date.
Therefore, you need to consider several places so that you can choose what you want.
However, it also depends on what the couple wants. Some want to have a longer planning time, more than six months or even a whole year. It is easier for them to find the opening they want. But, those who want to get married as soon as possible, will have to be satisfied with the first free venue that will accept them or with the first opening in their favorite place.
Precisely for these reasons, the correct answer to the question of how soon to book the venue can not be given. But what is certain is that the reservation should be the first on your list, and then, according to her, plan the other details of the wedding.
Conclusion
Your dream wedding is within your reach every time you plan it on time. Try not to rush, because then you would not have time for all the perfect details. And for the venue, whether you choose a luxury restaurant, a summer terrace, or organize it in your yard, the most important thing is to provide enough space for guests and of course, for dancing. Although it is only one day in the life, for many couples it is the most important day, so they deserve to be perfect.
Don't hesitate to book your perfect venue – you deserve that.