The average time for setting a wedding date from the moment of proposing is around one year. It seems like that is enough time to consider every detail and create the perfect plan. However, the biggest mistake would be to be relaxed and leave some things for later. There are so many things to sort out when planning a wedding day. Therefore, it is always recommended to start at the right time.
Keep in mind that missing some things can be stressful and struggling as the special date is getting closer. That is one of the main reasons why so many people decide to hire an expert who can create a whole plan for them. However, if you want to cut some expenses, this won't be the best solution. Therefore, the best option is to start with your planning on time. We are going to introduce you to some of the most important things to consider when planning a wedding day.
Find a Place For the Event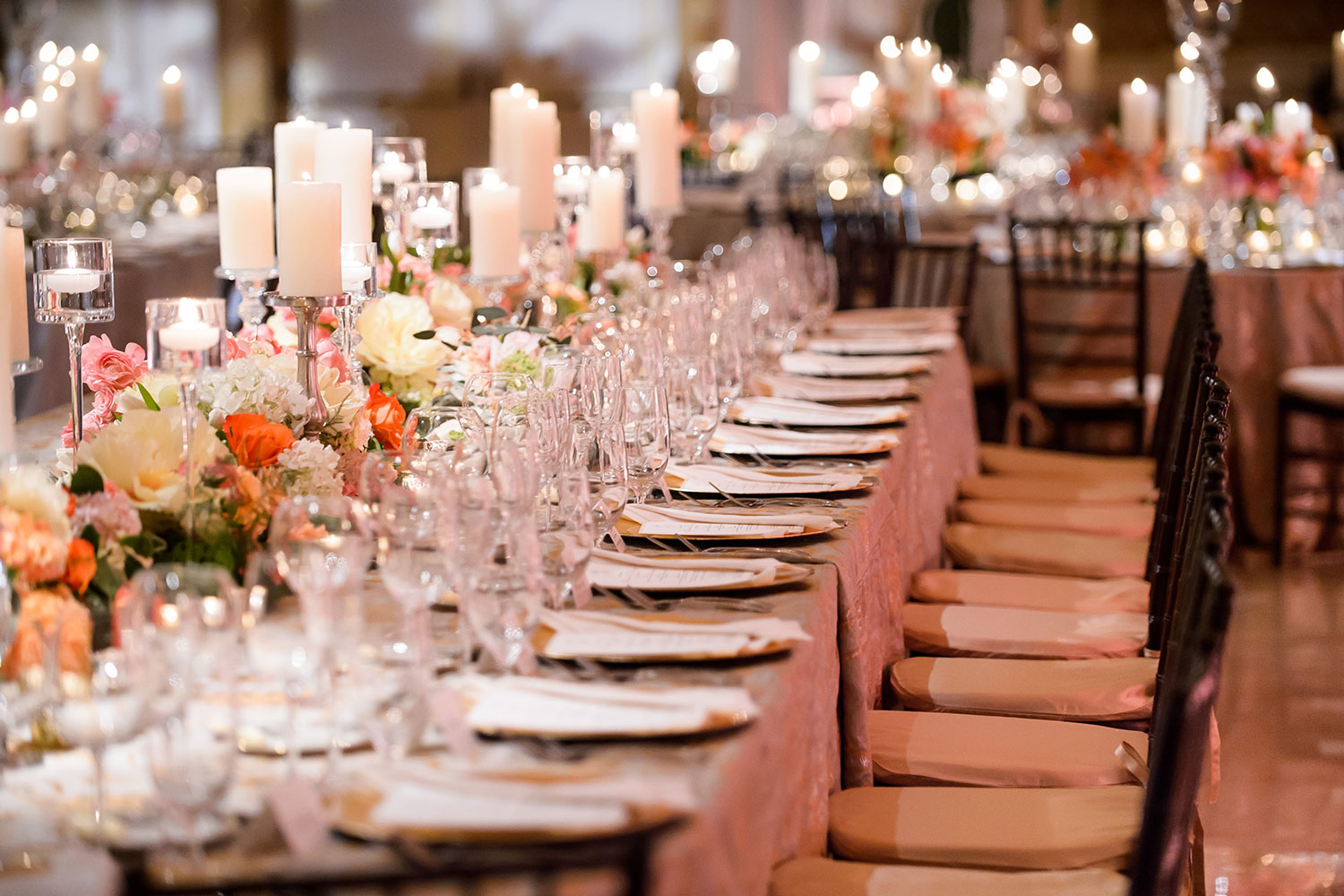 The first and most important thing is to choose a location where you will invite your guests. It can be very complicated since some popular spots can be rented even over a year in advance. Also, it is crucial to set your budget for this since some restaurants and event halls can be very expensive. Moreover, there are places specially designed for weddings, such as https://theinnatnhp.com/weddings/about/.
Before you make a decision related to a place where you will set the event, be sure to determine how many people you will invite, what food you prefer, do you want a hire a live wedding band to play the music, and more. In some cases, you might need to hire additional workers to serve the people as well. For more information, you can visit alivenetwork.com.
Determine the Budget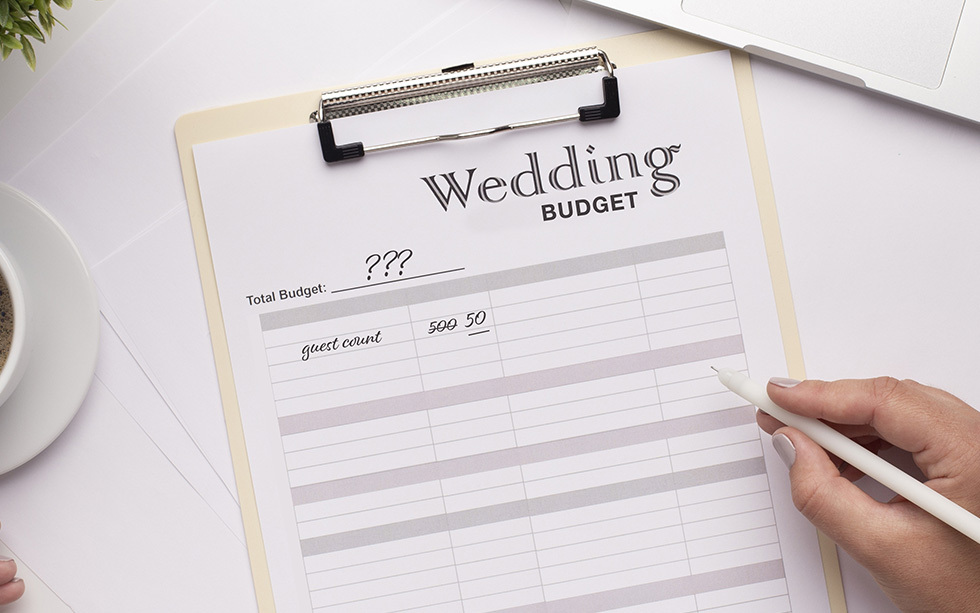 We already mentioned the place where you will set the event. Besides that, there will be many other expenses. That is another reason to always have a detailed plan. After you rent a restaurant, you will need to choose the dress, suit, rent the vehicle, choose a decoration, create invite cards, hire a register, and much more.
It could be a big issue if you find yourself out of money while there are still some things to sort out. The best way is to put everything on paper, and then analyze the expenses to see what are your possibilities, and do you need a loan.
Create a Timeline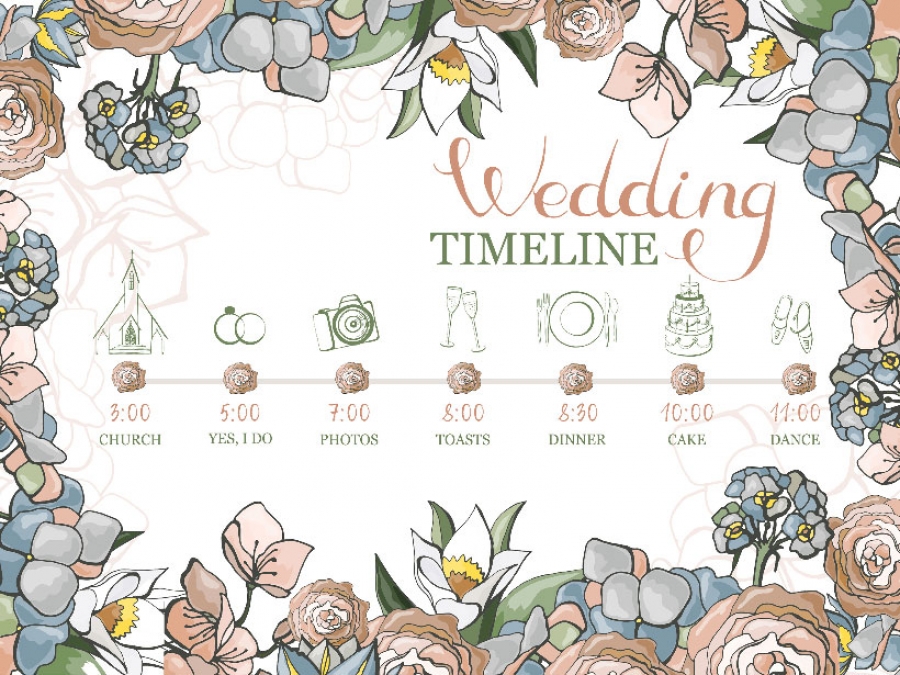 There is no reason to allow unpleasant surprises on your special day. It can only make you stressed even more. Therefore, the best solution is to create a strict timeline. First of all, be sure to set the right time for guests to arrive.
You should always leave at least half an hour before the ceremony starts. Another important thing is to call a photographer on time. Hiring a professional photographer can also be very expensive, but it can be a mistake if you choose to save some money by hiring this person only for a couple of hours. In that matter, a photographer should be there before the event starts.
Before that, be sure that you are prepared, especially a bride that needs makeup and dress to be in perfect condition. Always announce the main event earlier so you can be sure that all guests will arrive on time. Everything will become much easier after the process with the registrar is over.
After you arrive at the restaurant, you can be more relaxed. Still, be sure to determine the time for the main toast, wedding dance, bouquet throwing, and cake. The best time for dinner is in the evening around 8 pm, which leaves you enough time for the dance, cake, and the event can be over by midnight.
Do Everything as a Couple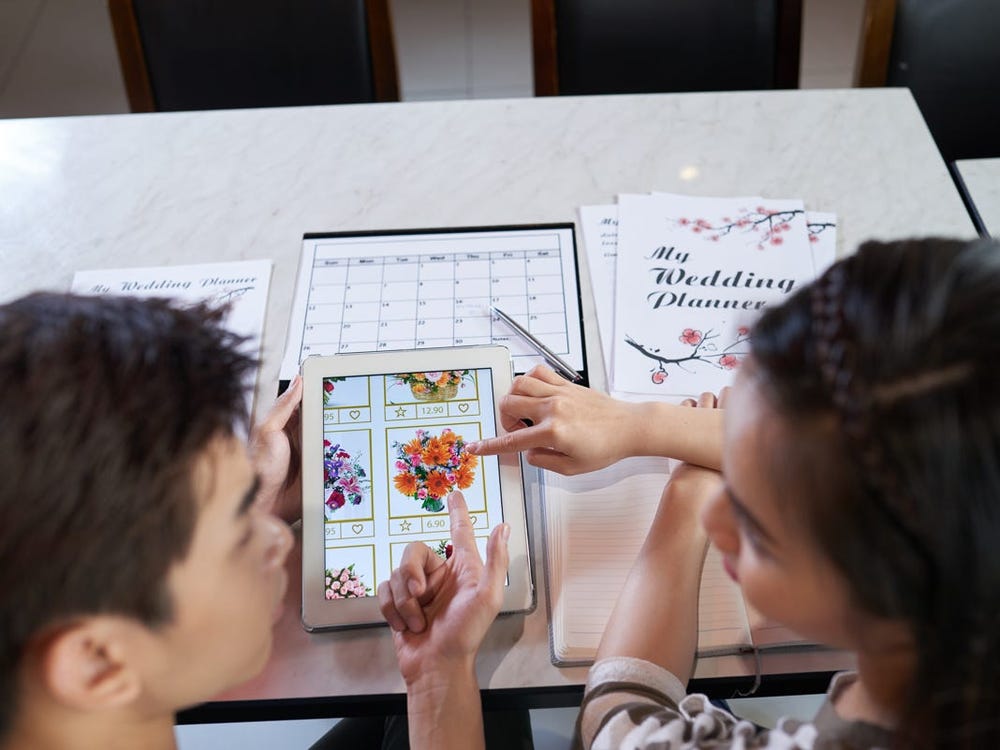 The whole process can be stressful and challenging. Therefore, leaving more duties to your partner can affect even bigger issues if you start a conflict over the organization. The best way is to always consult your partner about every plan you have. It is crucial to make each decision as a couple. That is the perfect introduction to the life that you will live together afterward.
Choose a Theme and Decoration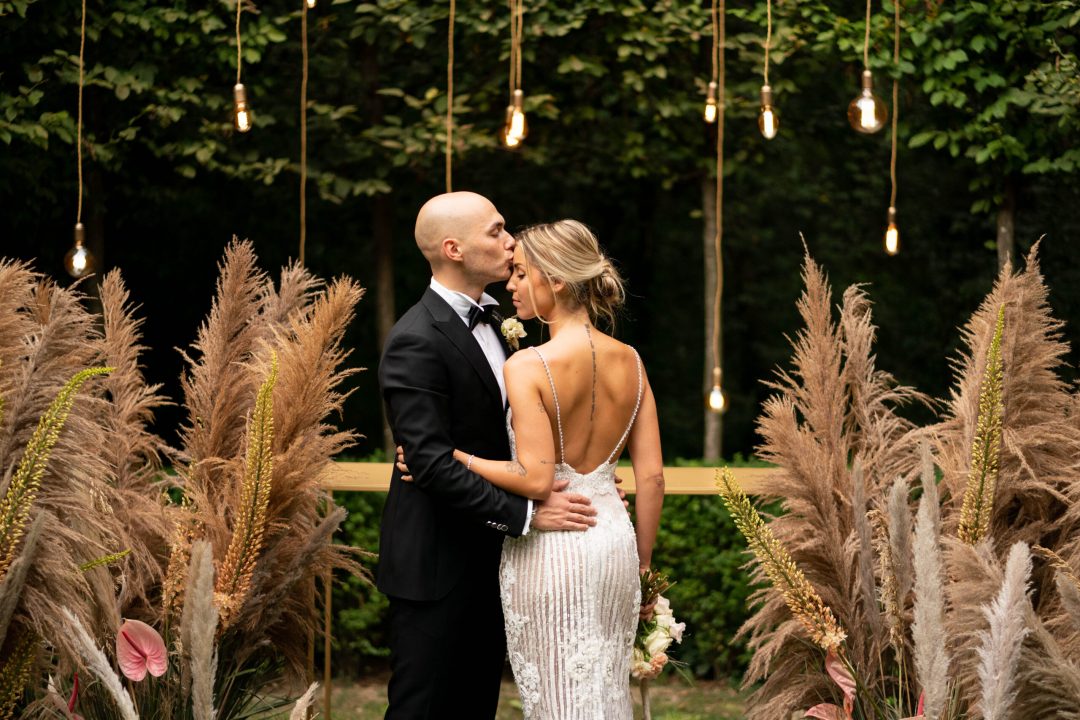 This can be very important because you can make your special day more unique and personalized by adding some decoration and choosing the main theme. The easiest way would be to hire an expert who can help you with the selection. However, we already mentioned that it can be quite expensive. If you cannot afford this service, be sure to start with the plans on time.
The point of decoration would be to represent you and your partner in some way. On the other side, you won't make a mistake by adding typical stuff like white and golden balloons, lots of flowers, and other things. You should choose the right band or a DJ as well, and it should be related to your taste in music. There is no reason to listen to the evergreen hits all day and night if you don't like the genre.
The Bottom Line
As you can see, the most important thing to know about the planning process of the wedding is that there are many things to sort out and that it will require some time before you hire additional service, find the perfect place, and more. Therefore, it is crucial to start on time so you can avoid mistakes that could be an issue. For example, thinking that it would be easy to find a place for the event.
Keep in mind that there is always a chance for a restaurant to cancel or change some terms. Planning is even more complicated during 2023 and 2023 because of the pandemic. It seems like things are getting better recently, but you have to be aware of the fact that there is always a chance for the lockdown to happen again if the number of cases starts to increase. When you are aware of all potential problems, chances are very low that they will surprise you and affect the special day.