While speaking to your florist, you've probably noticed a stark contrast in price between a whole host of bouquets. Like renting a wedding tuxedo, there's an average cost associated with guest table, ceremony, and bridesmaid's bouquets that can be brought down with prior research. If you want to save thousands on your wedding, use the following affordable blooms.
Which Wedding Flowers Are the Least Expensive?
One way to save on flowers is by ordering in bulk or with an online subscription box. For example, The Bouqs sunflower delivery offers same-day shipping and low prices on shipping.
1. Roses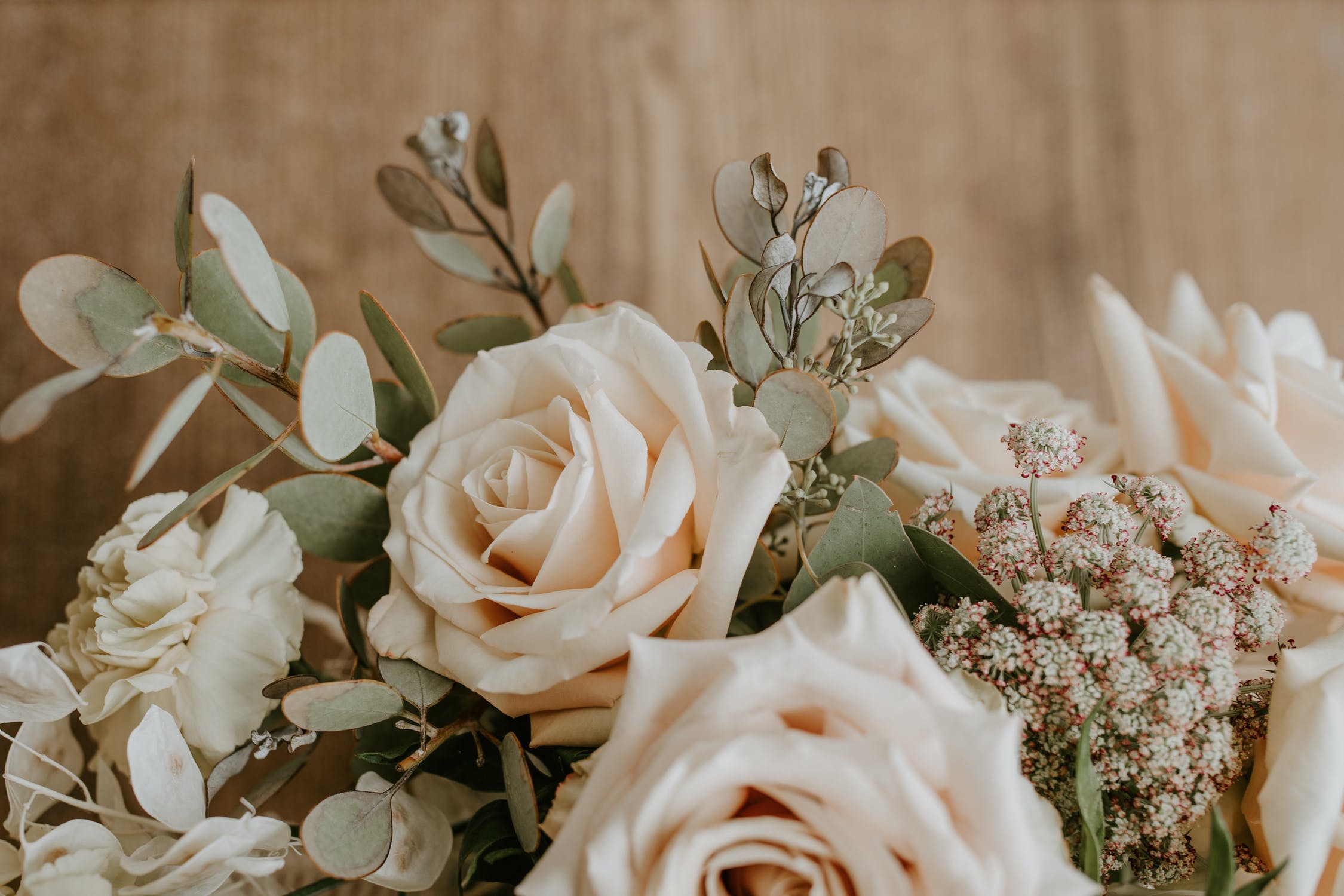 Although roses are a popular choice for weddings, they're inexpensive and come in multiple colors and sizes. Some roses even look like peonies, which come with a hefty price tag. If you love roses, but you're worried about the costs, only use roses as accents in your bouquets.
2. Daisy Spray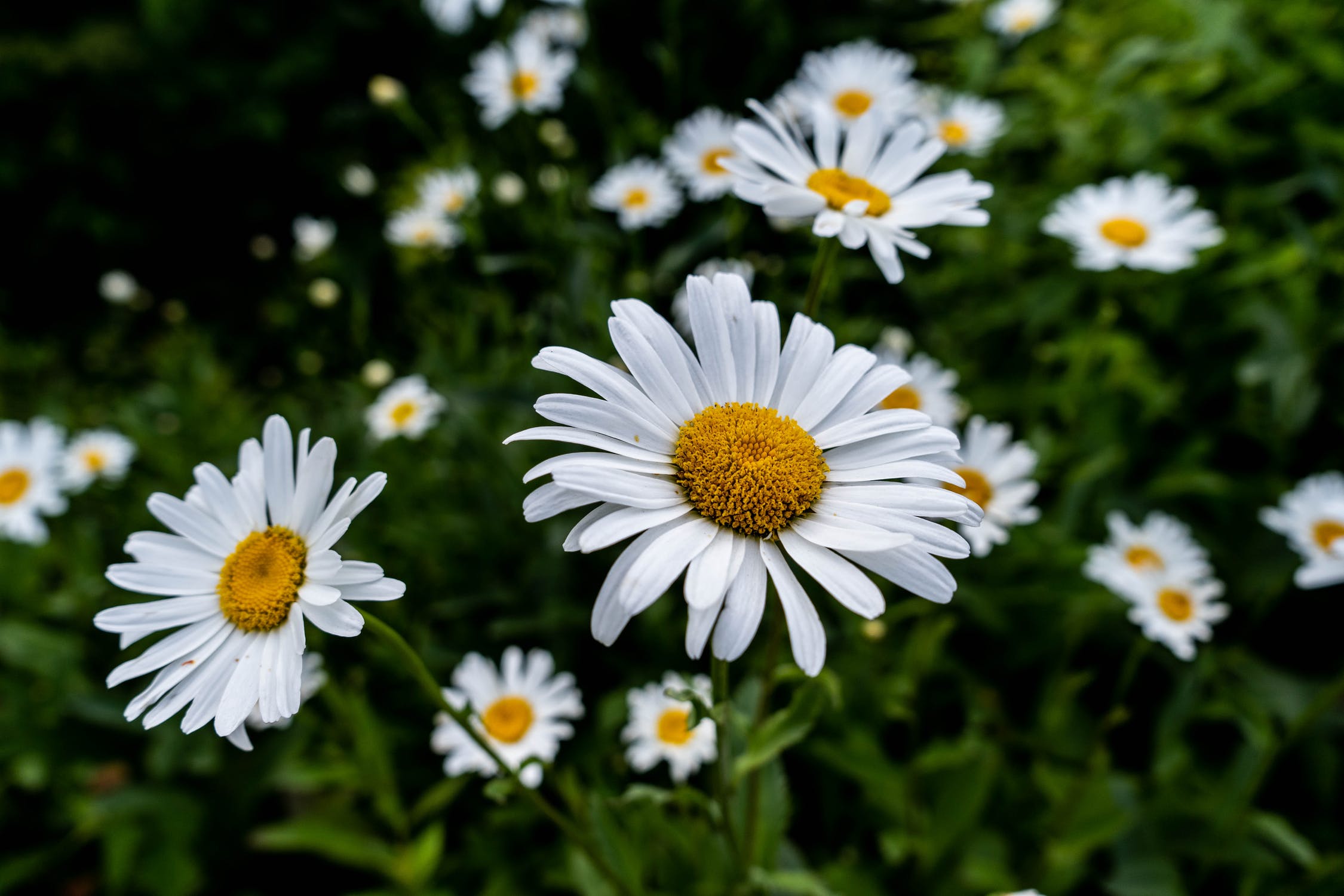 Daisies of all varieties are commonly used as church pew wedding decorations due to their pure white petals. Daisy sprays have that slight touch of yellow in the middle, adding depth and color to your décor. Along with a long shelf life, these tiny flowers look great in most arrangements.
3. Hydrangeas
Hydrangeas are large, purple, pink, and blue flowers that grow together in a cluster. Unlike most other larger flowers, hydrangeas are incredibly cheap because it only takes a few stems to fill up a vase. However, they are sensitive once cut, so load your vases with plenty of plant food.
4. Gerbera Daisies
Known as the budget wedding classic, gerbera daisies are incredibly beautiful, layered flowers that come in all shapes, sizes, and colors. You'll likely find pink and white gerbera daisies at weddings, but if you want to pack a punch (and save more money), buy them in orange.
5. Lilies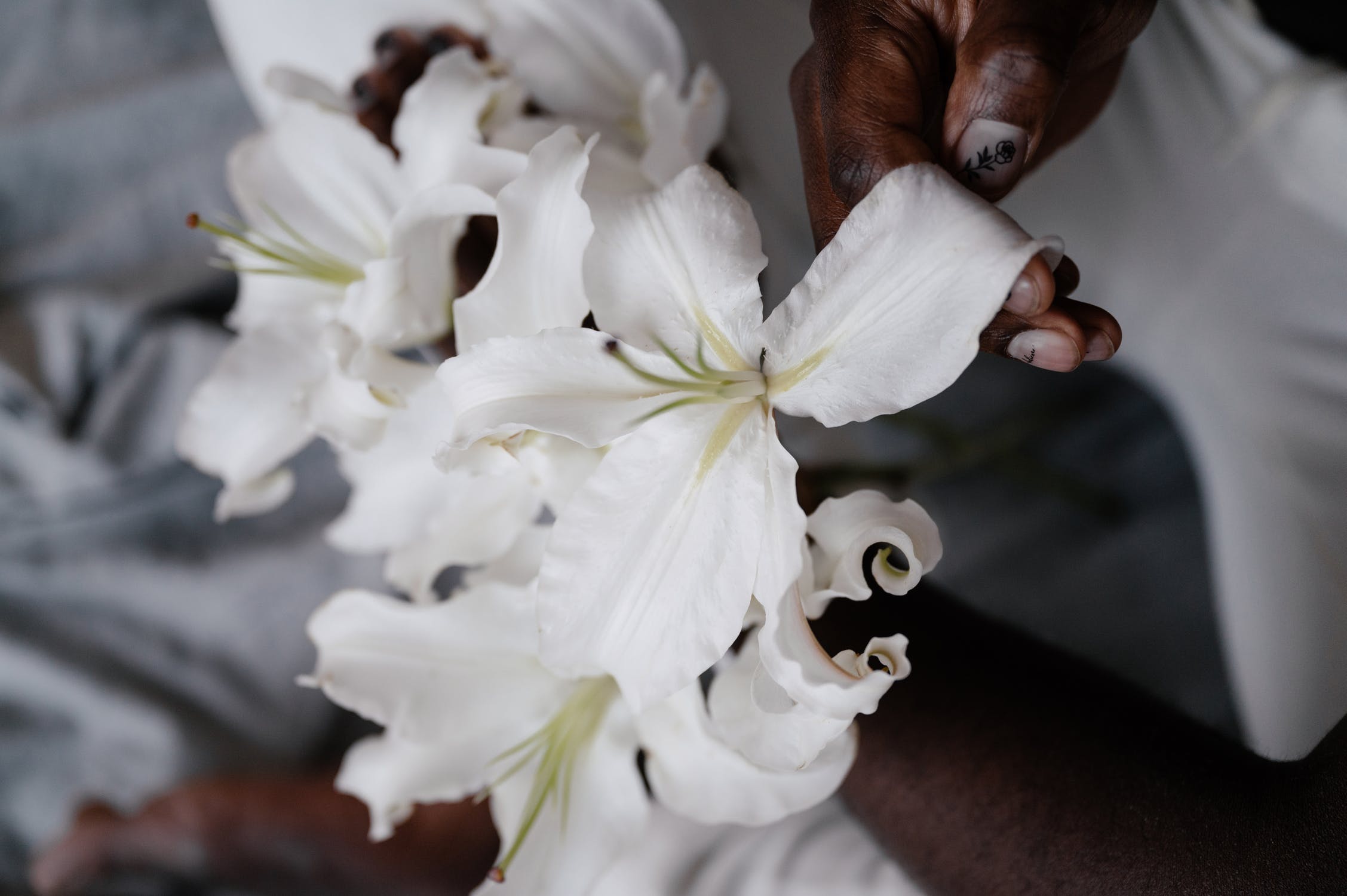 Lilies are versatile flowers that come in every color of the rainbow, including bi and tri-colors. The stargazer lily is one of the more popular bi-colored varieties due to its charming mix of pink and white speckled petals. Wild lilies, like Tiger Lilies, are enormous and inexpensive.
6. Carnations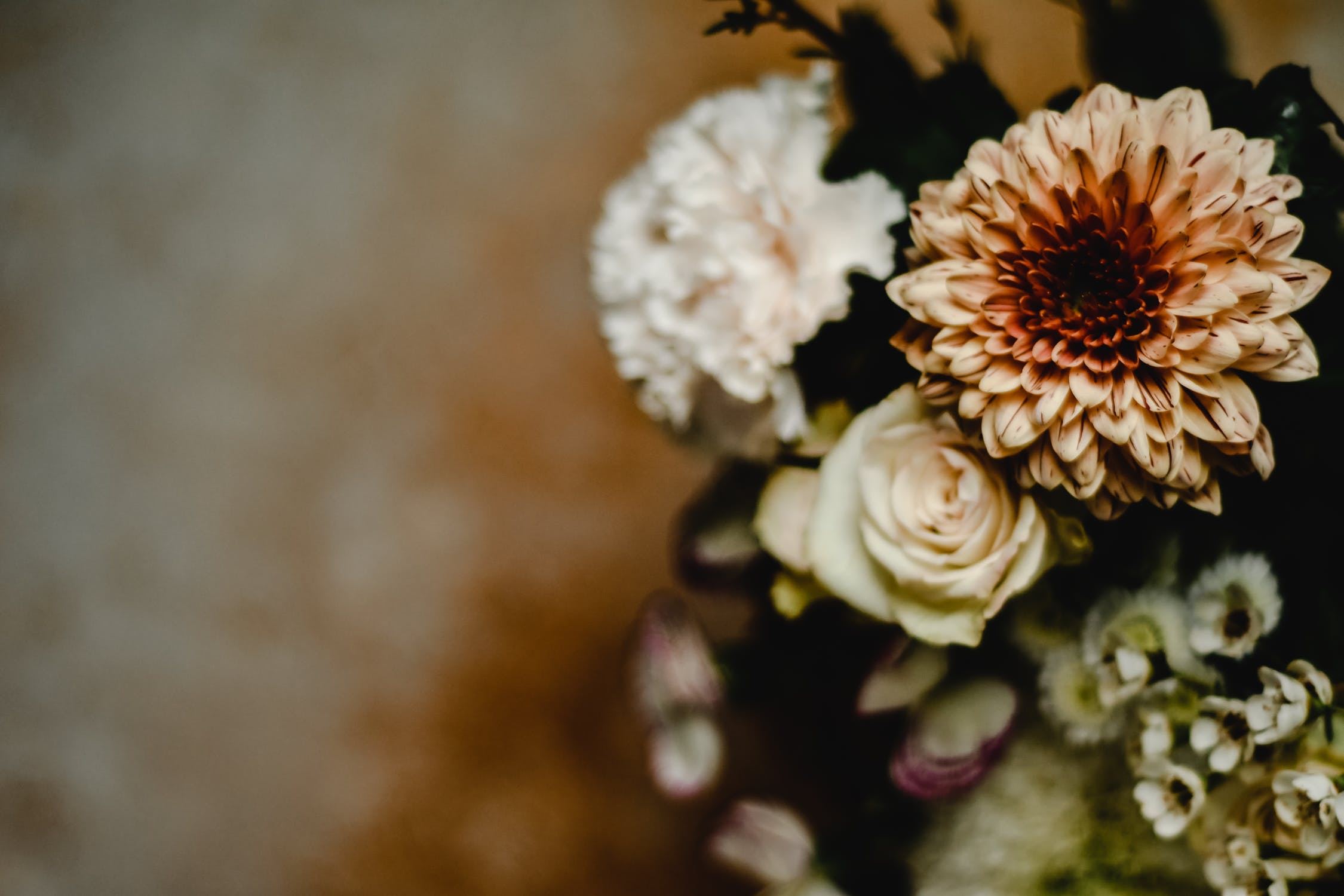 Some brides-to-be will avoid using carnations because they have a reputation for being cheap, but in a mixed bouquet, they add texture, color, and charm. Carnations also smell amazing and come in a variety of colors. Don't pass these beauties up as filler flowers for your bouquets!
7. Baby's Breath
Baby's breath is the champion of inexpensive flowers because they add height to any bouquet. These flowers also neutralize the colorful blooms beside them, which may be needed for your wedding decor. In the end, this bulky and beautiful flower is perfect for anyone on a budget.
8. Tulips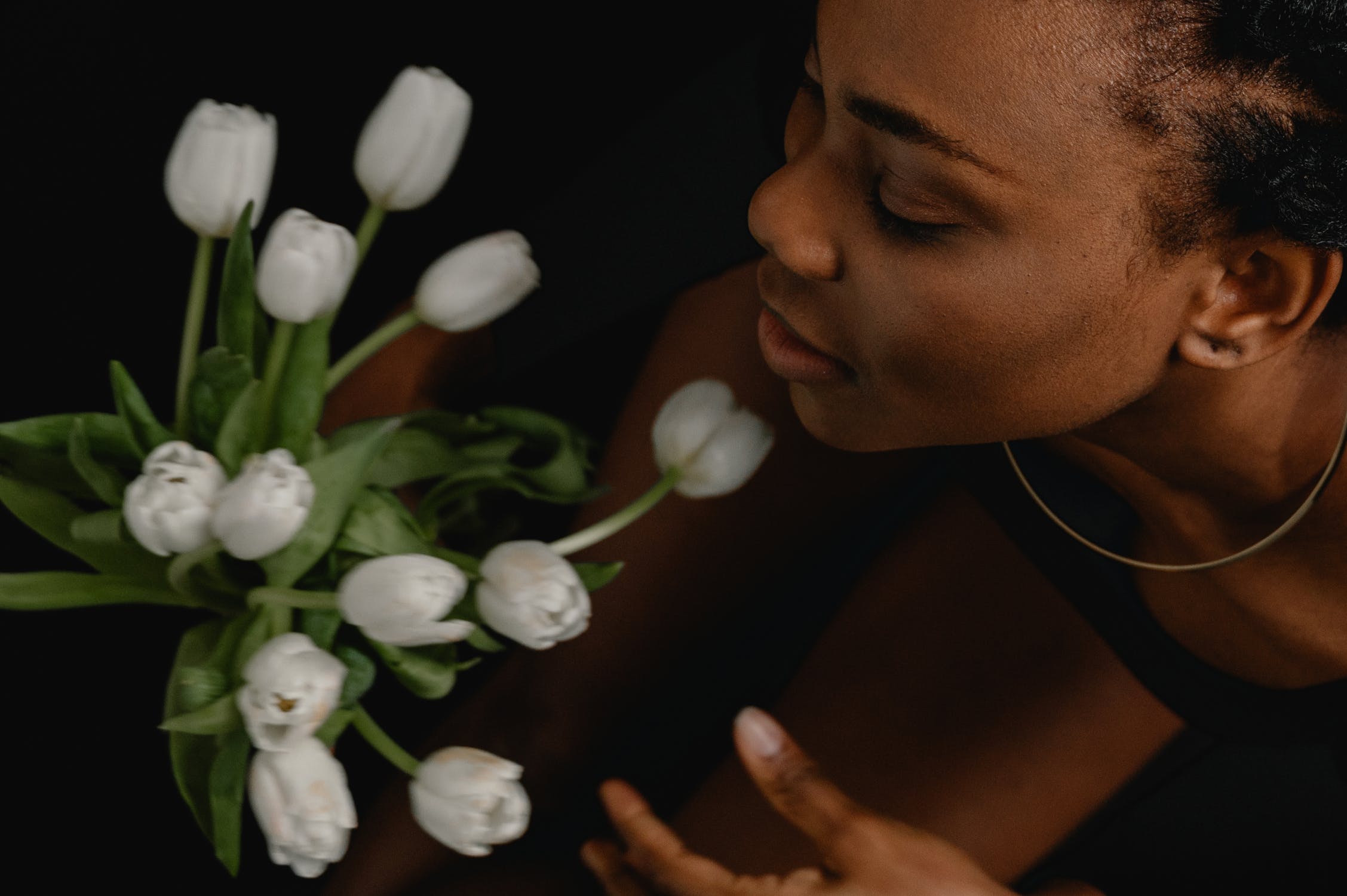 If you plan to have a spring wedding, you can't afford to pass up these beauties. While they can be expensive in the summer, they're dirt cheap in the rainy season. Tulips are a great all-around flower because they're beautiful, simple, tall, and don't overpower other bouquet blooms.
9. Blue Thistle
Many modern weddings use this weed-like flower for boutonnieres, bouquets, and flower crowns. Although blue thistle makes an appearance in many high-end weddings, they're an affordable bloom that adds color to your more neutral decor and goes with most themes.
10. Solidago
Cute solidago fits well in many wildflower arrangements that need a little pop of yellow. Solidago resembles dandelions in appearance, but instead of growing individually out of the grass, they sprout at least 20 to a vine. Use solidago as a filler for table settings and small bouquets.
11. Alstroemeria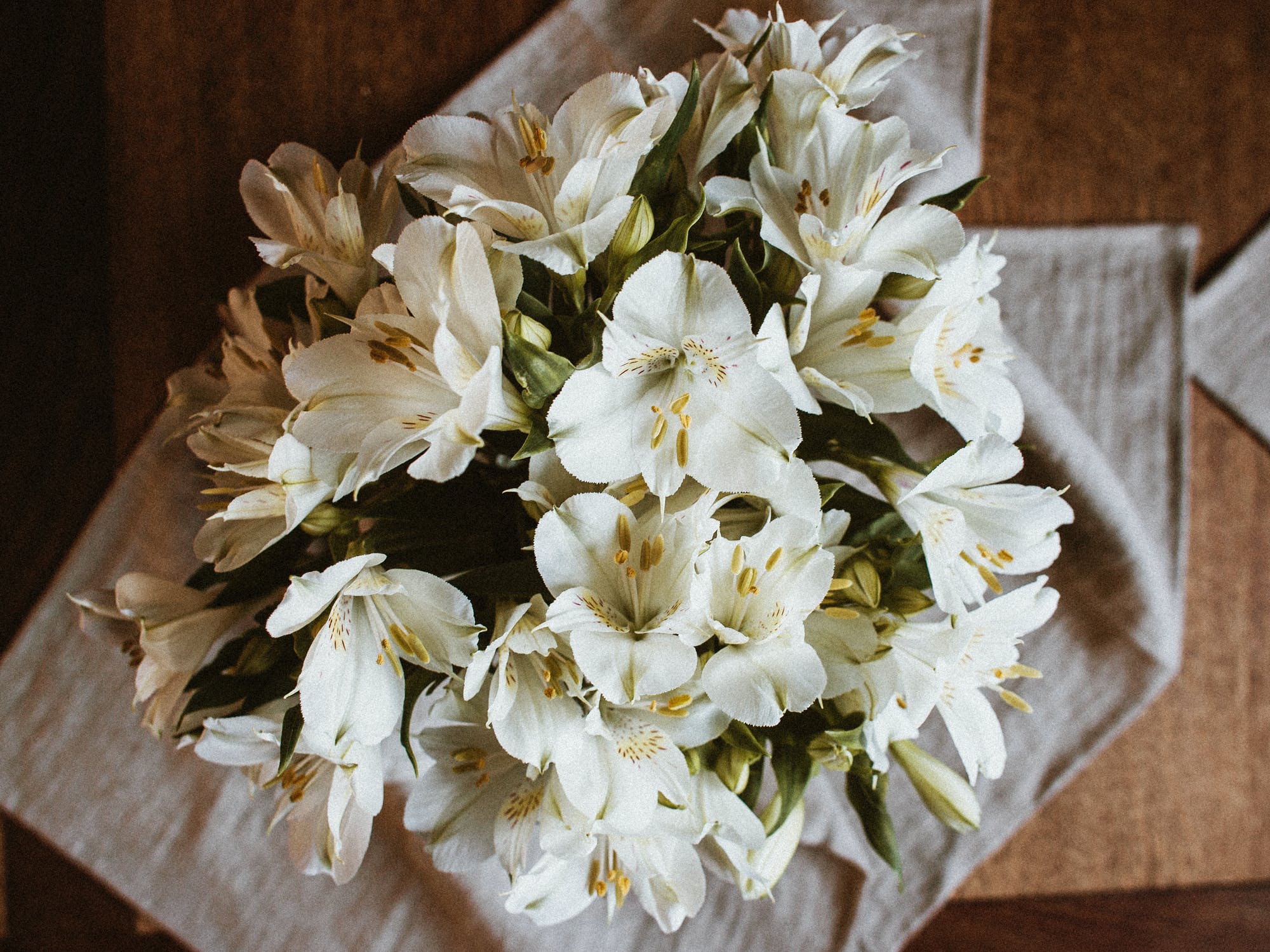 It's surprising to see such a beautiful flower be so cheap, but the alstroemeria is inexpensive due to how accurately it resembles a small lily. While you have to buy more of them to fill the same space as its flower-double, you'll still save big on this white wedding bloom.
12. Wax Flower
Wax flowers are out-of-control wildflowers that can grow just about anywhere but don't mistake them for a weed. Just like hydrangeas, wax flowers grow in clusters of white, purple, and pink star-shaped flowers. Since they have a woodsy feel, they'd pair well with a cottage wedding.
13. Lemon Leaf
Greenery is incredibly expensive as a filler "flower," which is why bouquets prefer to use blooms. In a world where leaves are pricier than petals, lemon lead saves the day by being the most cost-effective out of the bunch. For their price point, lemon leaf is still very romantic.
14. Green Pittosporum
Another greenery that can fill any bouquet with charm, green pittosporum, is a bulky, textured leafy stem that may suit your needs more than lemon grass. Green pittosporum has creamy edges that look tropical, so pair them with bright purple, blue, or violet flowers.
15. Rice Flower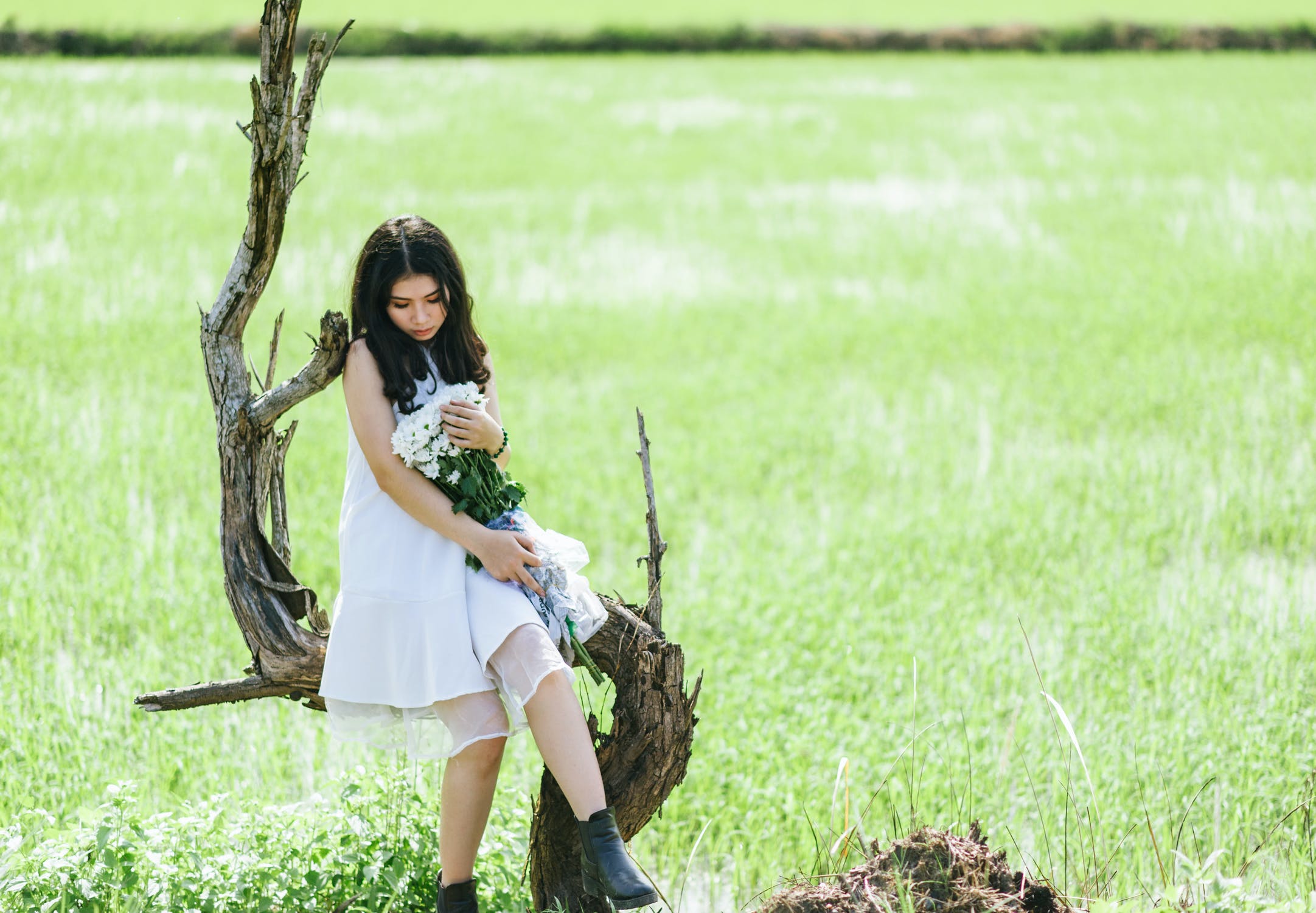 Rice flowers are beautiful clustered-leafed flowers with pretty little round berries. The flower itself comes in white, red, pink, yellow, blue, green, and orange, so you have a lot of variety. You'll spend next to nothing on these flowers in late Spring and early Summer.
16. Begonia
On the surface, begonias look like a dainty, fragile flower, but they're actually quite hardy. They fit in almost any bouquet, but what makes these flowers unique is that they root even without a stem. As long as the stamen is intact, you can place them in a pot and watch them grow.
17. Sunflower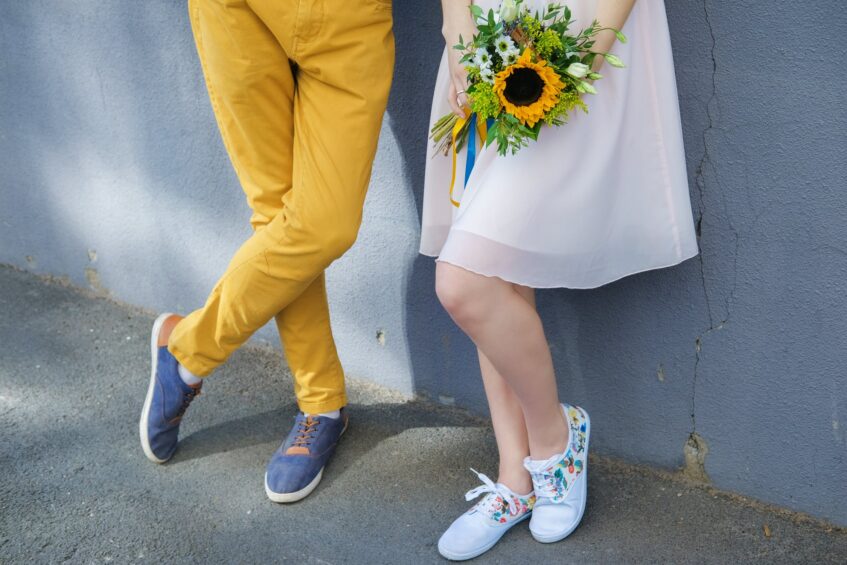 Sunflowers are technically not a budget flower because they cost more than the rest of the blooms on this list. However, what makes them inexpensive is their size. Unless you're dressing up your entire wedding with sunflowers, you'll only need one or two per bouquet.
18. Zinnia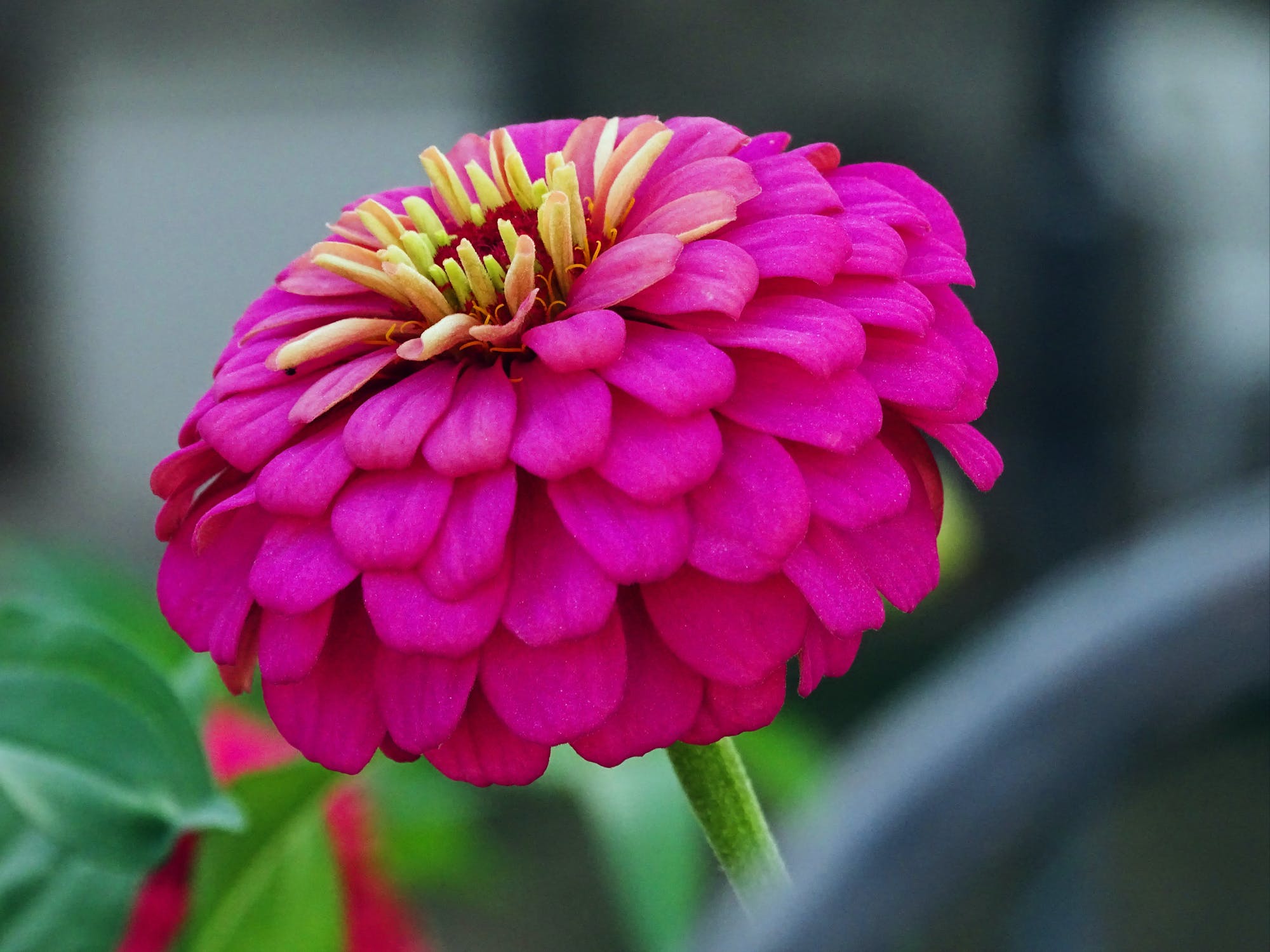 Zinnias are a long-lasting plant that's one of the most inexpensive flowers to grow from a seed, making them a cheap flower to use in your bouquets. As a perky, large, and colorfully pink bloom, they're another flower that you won't need much of to fill out an arrangement.
19. Purple Statice
Also known as wavyleaf sea lavender, purple statice is a Mediterranean plant species that is known for its papery flowers used in dried arrangements. Although they're short-lived, their pink or violet petals only grow at the very top of their stems, making them valuable fillers.