If you are planning to say "I do" in the church, you are likely to have an interest in church wedding decorations.
Churches are often dull, and we certainly want to take care of that. The following exceptional wedding decorations will take your church wedding to another level.
There are several affordable methods of decorating a church for your big day, transforming dull to glittery without breaking the bank.  Cheap church wedding decorations tips should not be interpreted as needing to skimp on the quality.  On the contrary, it just means you are shopping smarter.
Whether it is the small church ideas or the Vatican-style megachurches, it is your personal taste and personality that determine church decorations for wedding.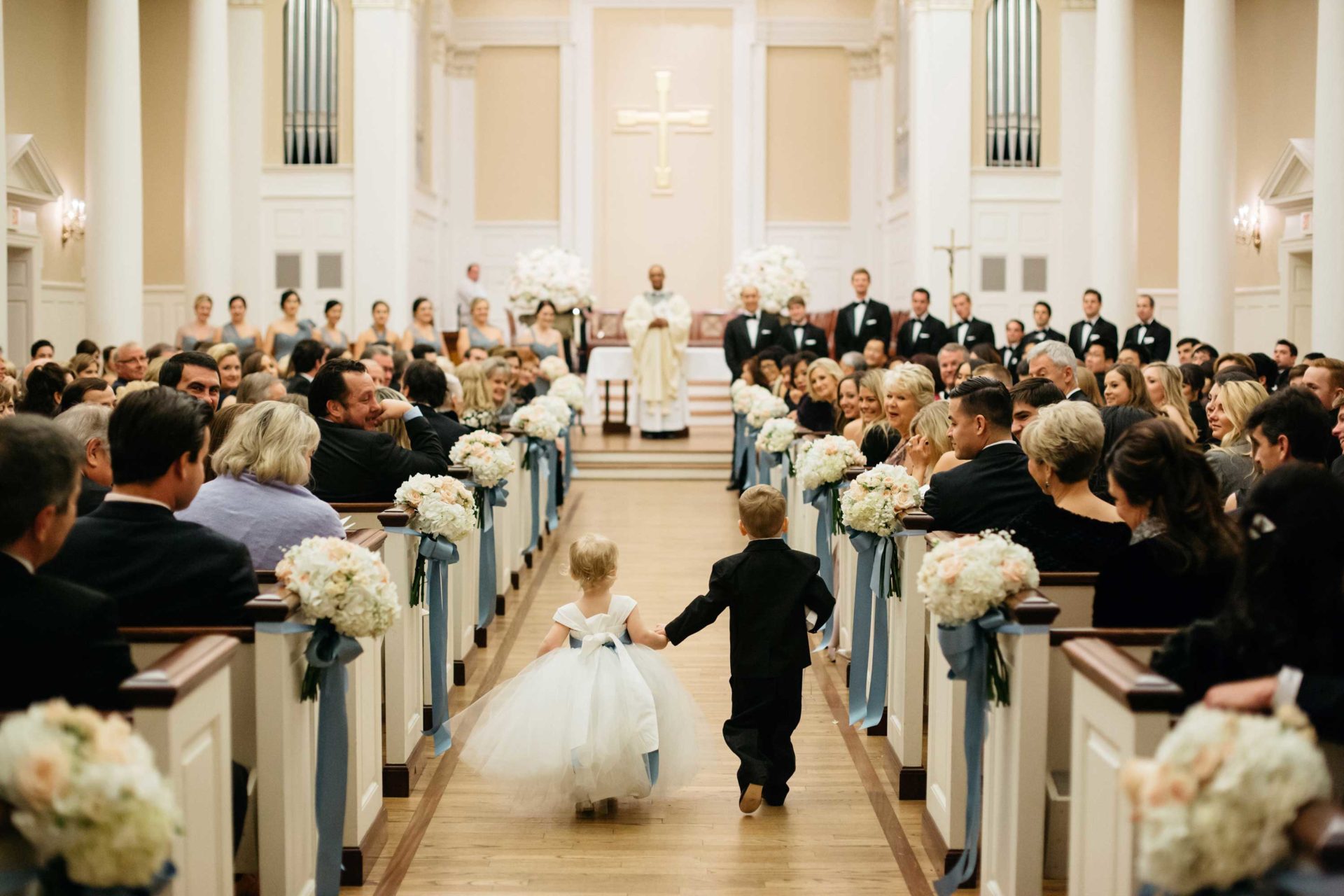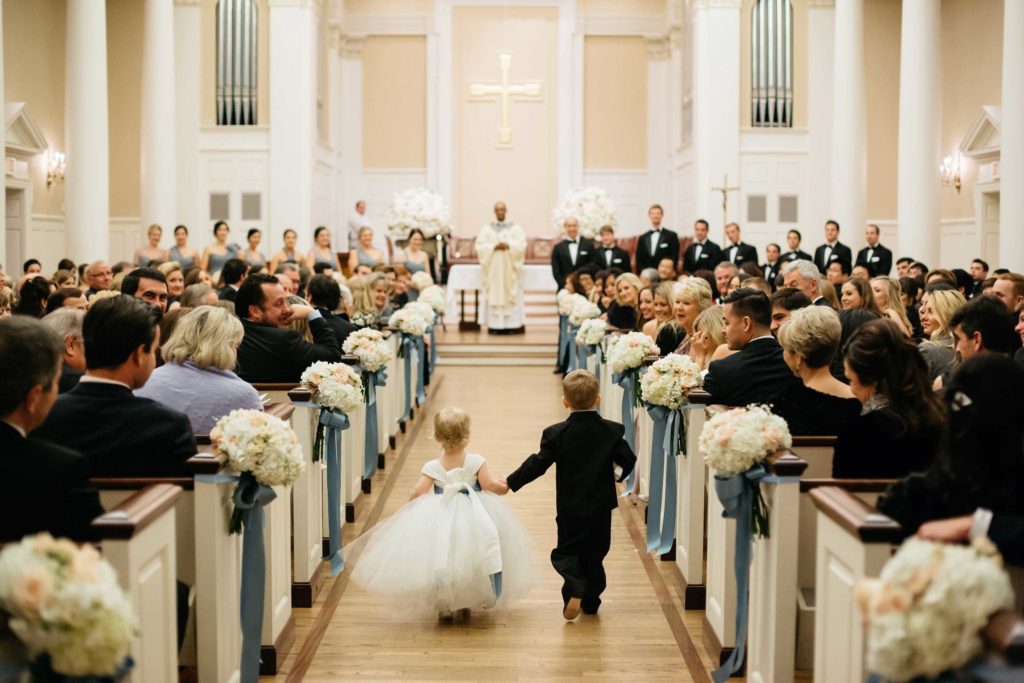 Couples and others often wonder how they should decorate the church for the wedding.  You will find all the decoration tips you can imagine for wedding decorations for your front of the church, aisle, as well as everything in between. Check out HolyArt, for various items that can be used as decoration or gifts.
We have compiled some simple wedding decorations suitable for different church venues that will inspire you to adorn your church for your wedding ceremony.  Bearing that in mind, below are some great decorations tips that you may want to take into consideration.
The first thing that often pops up in the mind of the new bride is what to walk on while going down the aisle. There are some dazzling aisle decorations that will certainly grab people's attention.
Take Your Church Pew Wedding Decoration to the Next Level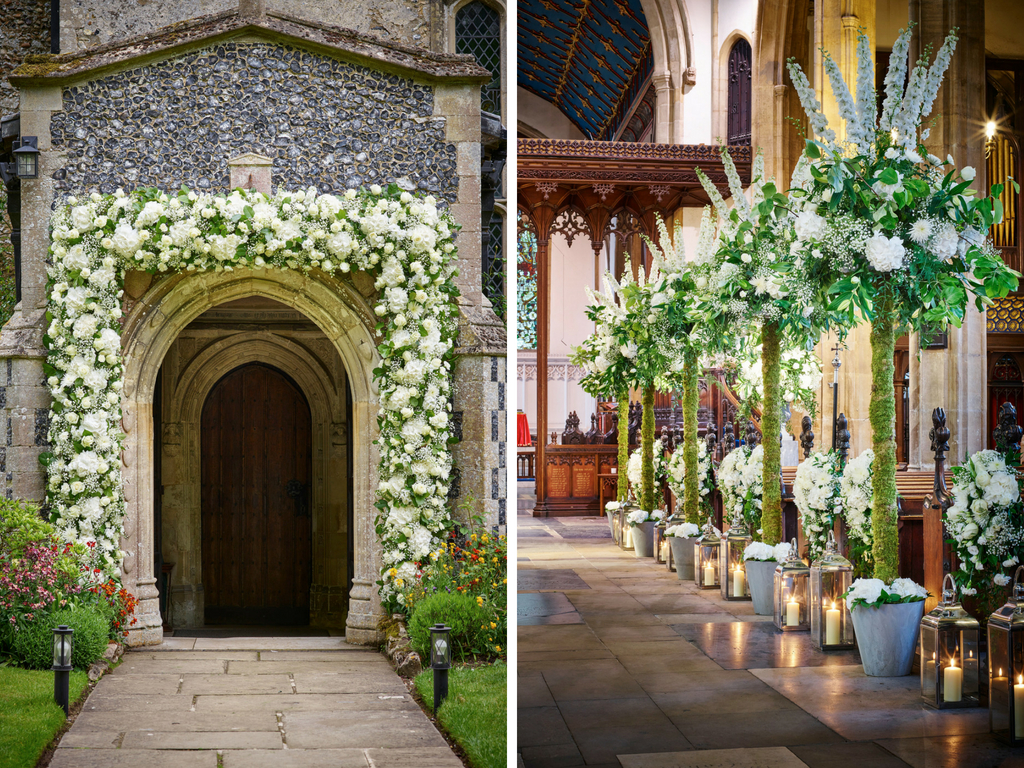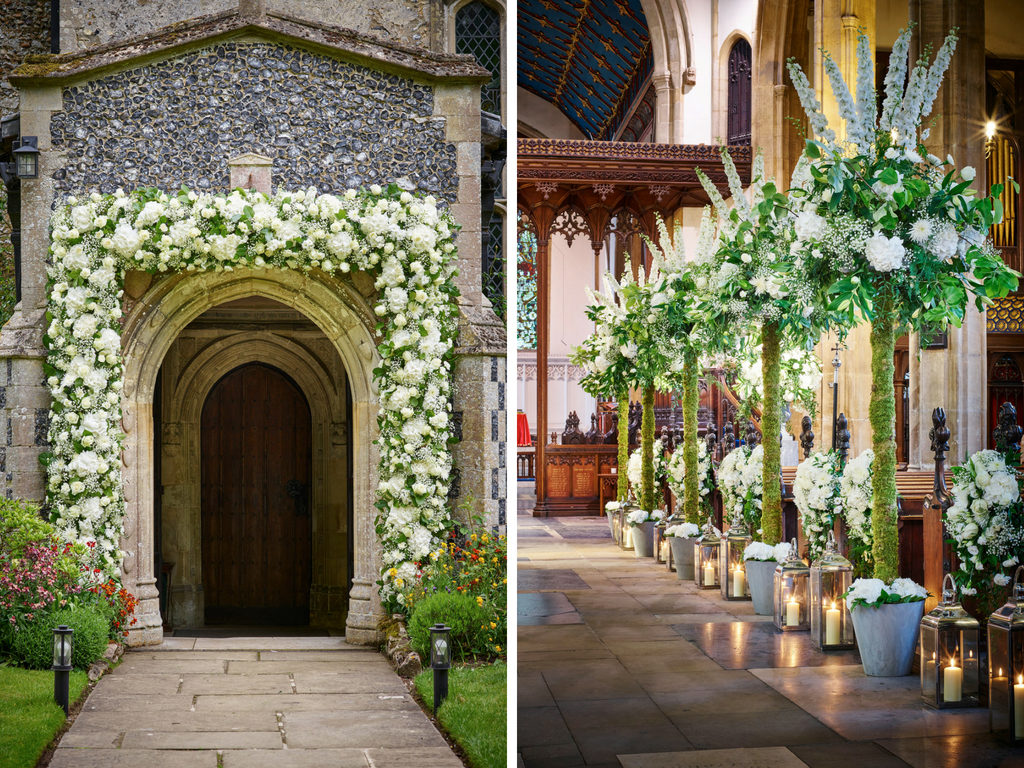 The church pew wedding decorations actually don't necessarily have to cost an arm and a leg or be huge to make quite a significant difference to your wedding location.  With the proper material, you can easily make pew bows yourself.  They can also be bought online at a low cost and help you save some money.
When simple pew ribbons or bows with flowers are added, the room can really dazzle and improve the overall ambiance.  You need to factor in the colors of the church when choosing the color bow to buy.  Generally, traditional white-colored bows will go well with nearly any décor or setting.
Church Wedding Aisle Runner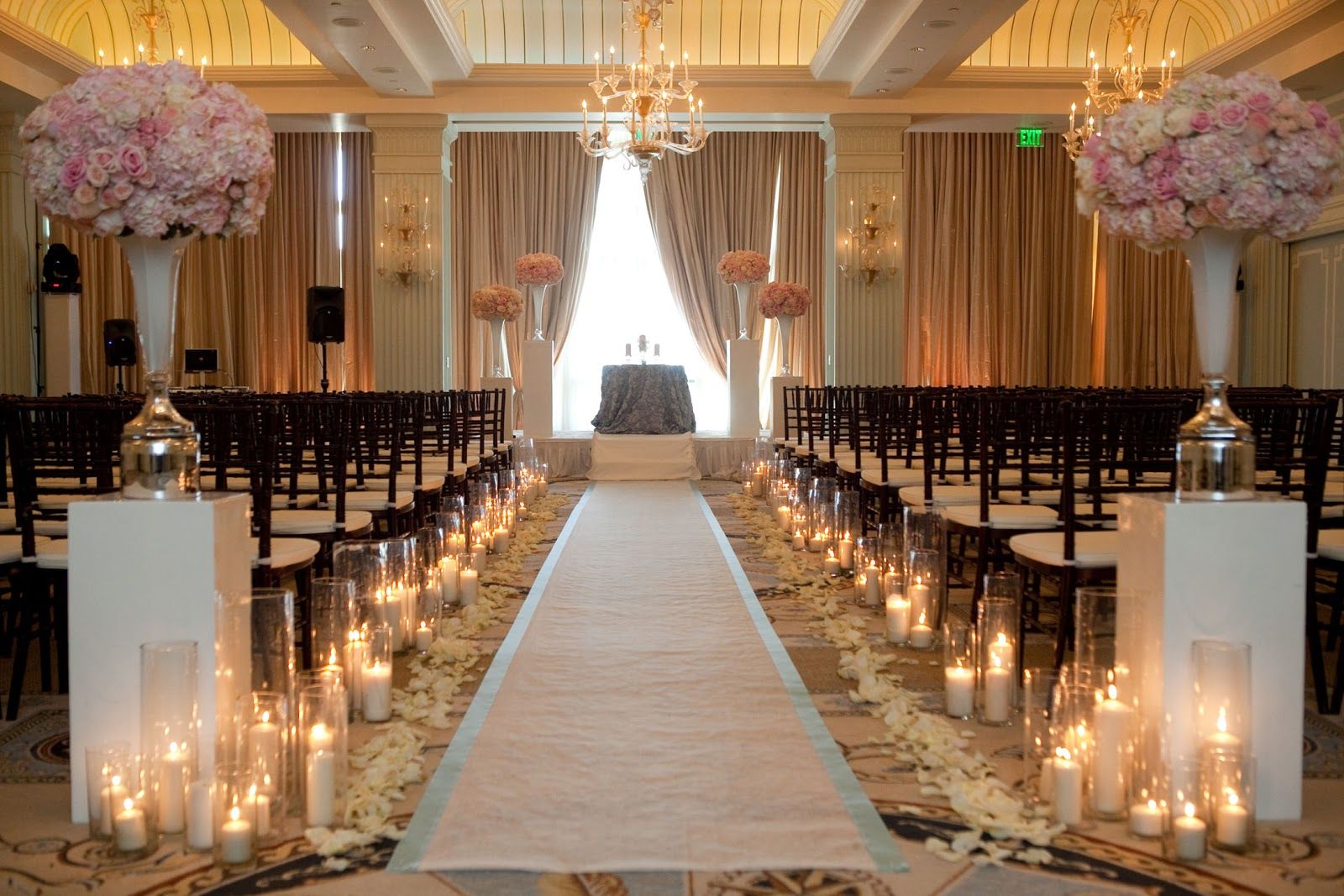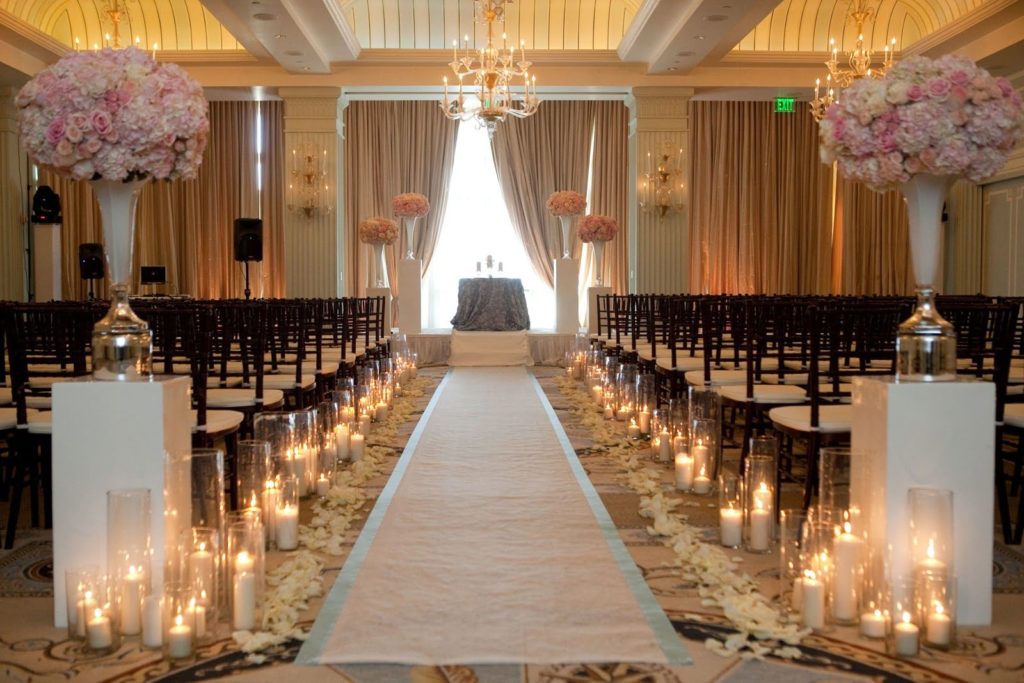 Aisle embellishments for a cute church wedding are indeed important.  Guests don't usually give a damn about your aisle runner – in fact, they don't even notice it.  However, some people may focus on your aisle decorations while they wait.  If you want to add your own bespoke style, ensure that you buy a simple aisle runner to enhance any venue – be it indoors or outdoors.
A number of churches' aisles may not be well maintained, meaning there will be a need for an indoor aisle-runner.  The commonest concern about setting up the aisle runners is guests slipping or heels getting stuck.   Those problems can simply be solved by taping the aisle runners onto the floor, or alternatively by using heavier material such as burlap.
Utilize Candle and Lights in Lantern to create a Magical 'Feel'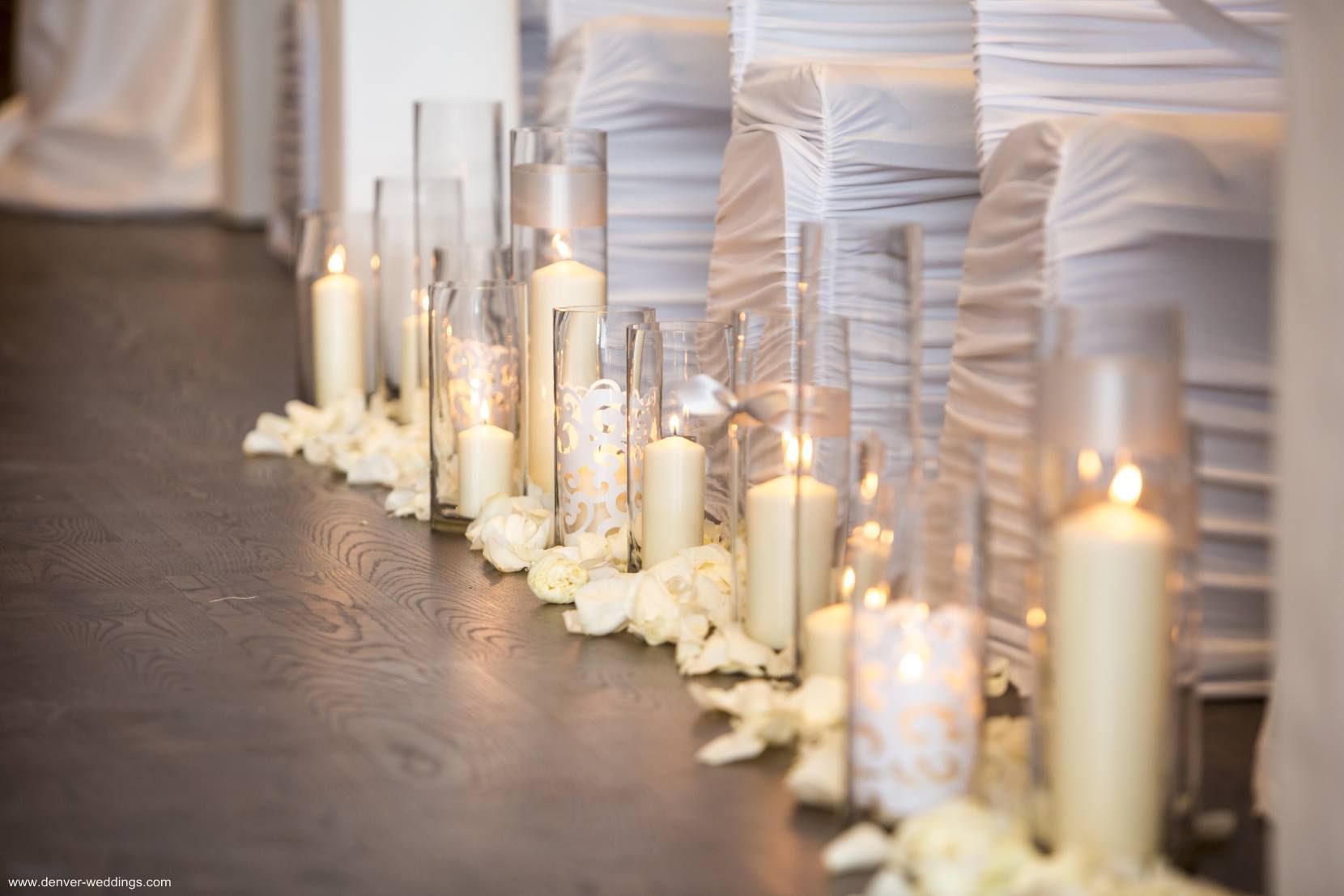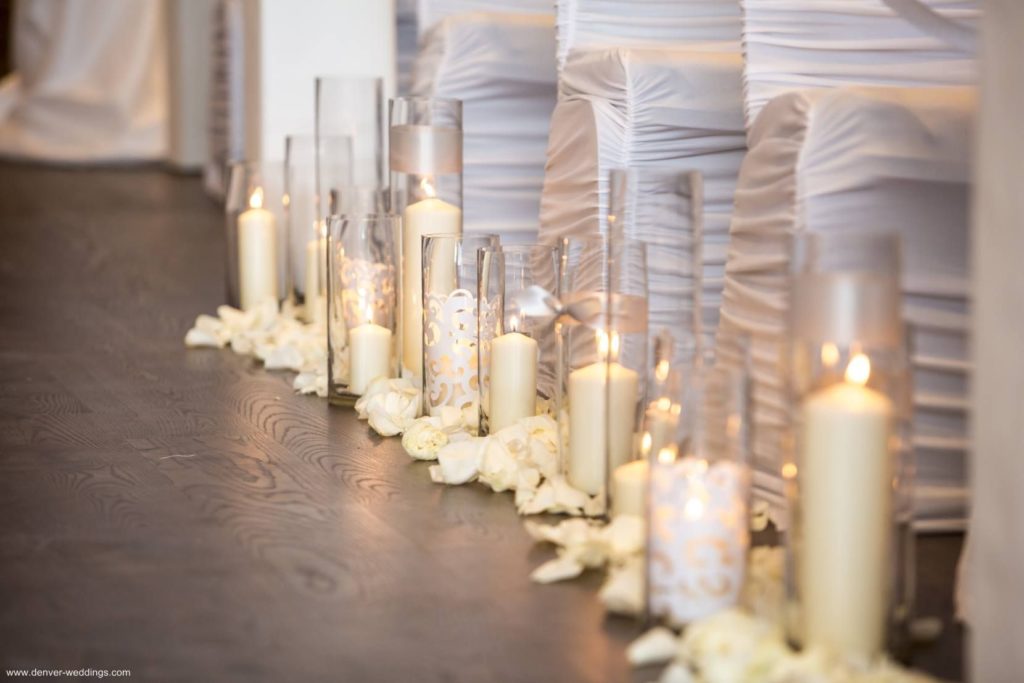 Candles are really inexpensive hence they can be ordered in large quantities.  On their own, they are normally not really exciting, and as such, they should be paired with a vintage lantern so as to allow reflection of light and also deliver a more romantic feel at night. Bulk
Draw Attention to the Altar
Add beauty to your church wedding with wisteria flowers without spending a fortune. A mix of silk flowers on the vines creates a gorgeous setting for a church occasion – particularly if the existing one is just plain and simple.  You can buy a temporary arch in case you don't have a traditional one already to hang them from
These are synthetic flowers which, after the wedding event is done,  can be re-used many more times for party decorations.
Giant LOVE Marquee Letters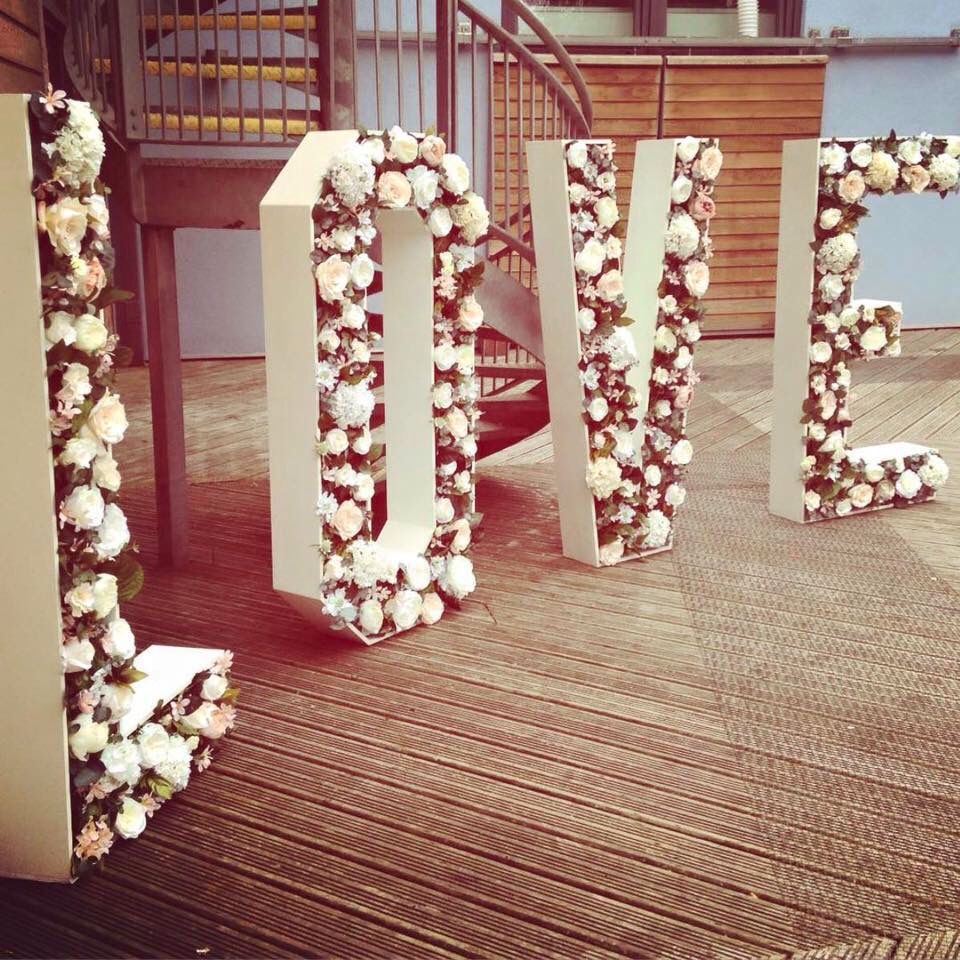 Retro marquee method of LOVE lettering is the ideal thing to position on either the wedding altar or table.  Whether day or night, it will shine brightly, making for a wonderful picture op.
The sign just needs 2 AA batteries that are also included and an on and off switch are used to operate it to make sure that no hitches occur on the wedding day.  The sign can be placed at the aisle's beginning or end in the event that the church wedding ceremony will be held at night so as to provide a magical look.
Clear Glass Welcome Sign
An elegant personalized welcome sign will really look awesome in any church milieu. You can take it a notch higher and really make it look even much better by adding some flowers.  The best part is that once the wedding is over, you can hang it in your house to serve as a sweet reminder of your wedding day.
Hanging Ivory Pew Flowers with Hanging Curtains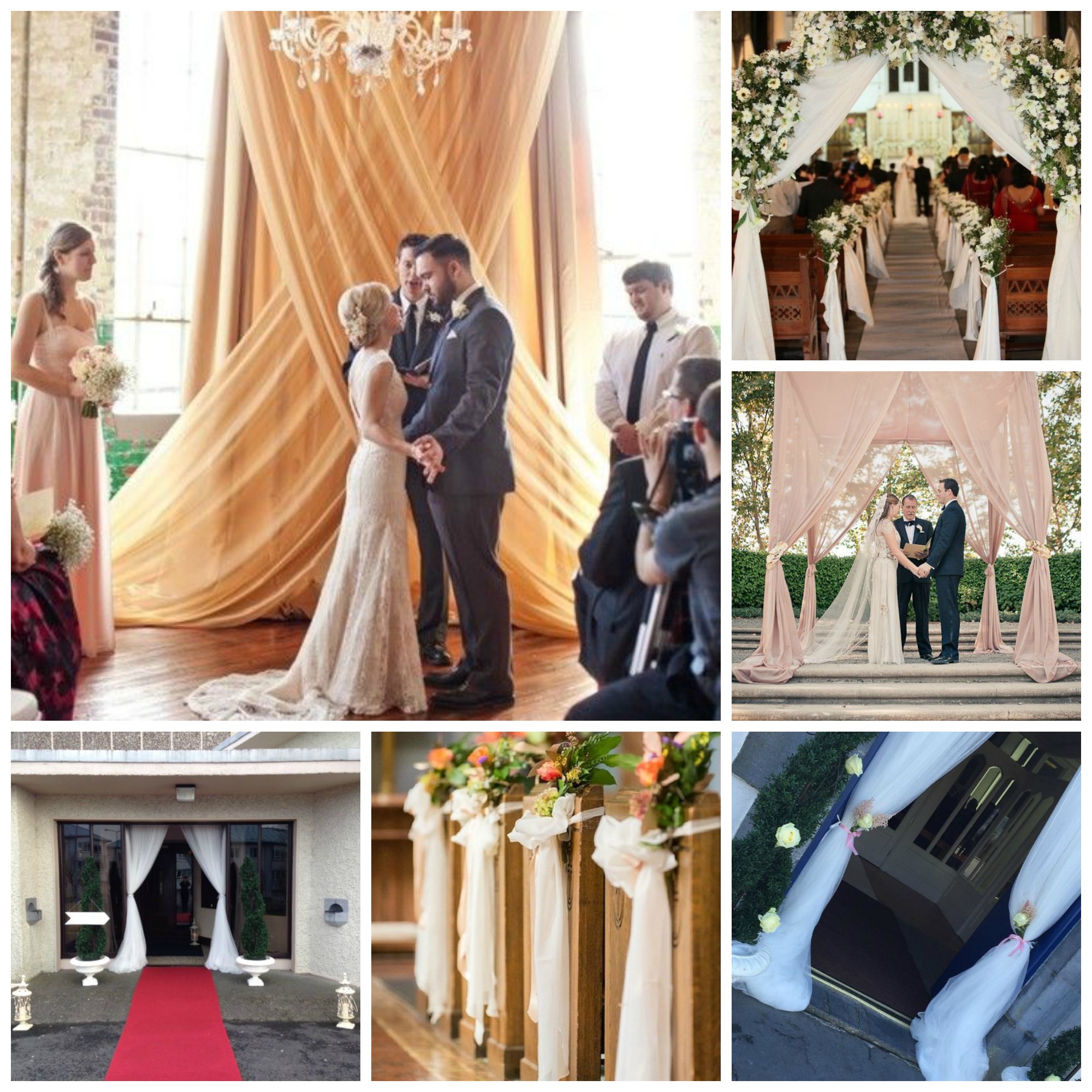 Using artificial flowers as a substitute for natural, freshly cut flowers doesn't require much thought when trying to cut on your church wedding ceremony expenses.  After all, going fake doesn't necessarily have to look bad.  The best thing about them is that you can re-use them much later for different events – and they will look just as gorgeous.
The following DIY church decorations for wedding ideas will be quite helpful If you are on a budget.
Utilize the Church Outdoor Space or Garden
Does your church have an outdoor space or garden? If so, you can request to use it. Since a wedding event outside the church building is uncommon, this will give your wedding an extra unique touch.  If you move the occasion outdoors, you will as well make some savings on decorations and instead put string lights all around. In addition, you can place a few candles as well as flowers around the aisles plus chairs.
Driftwood and Shells
If you live near the beach, you can go down there and collect seashells and driftwood which you can use to hang photos from a string.  Driftwood can also be used for table decorations.  The larger pieces can actually be hollowed out and succulents planted inside to provide a beautiful touch.